No. 192: At least it ain't California...
⁂ Nashville's Alt-Daily ⁂ Tickets · Criminal · At least it ain't California · Housing Prices · Much More!
Good morning, everyone.
If you're wondering how the threat of tyranny morphs into actual tyranny, look North and notice how, instead of violently removing truckers in the Freedom Convoy, the Canadian government has resorted to "non-violent" measures like freezing bank accounts and canceling the insurance policies of those they deem a threat.
As the specter of frozen accounts lingers, the even larger threat of a bank run looms as Canadians, uncertain how broadly Canadian authorities will cast their net, try to get a hold of their money before it's too late. "De-banking" is not a phenomenon confined to Canada and this particular moment, though. Just this week, Minnesota Bank & Trust cut ties with Trump supporter and MyPillow CEO Mike Lindell citing him as a "reputation risk". Before Lindell, there have been many other Americans deemed vaguely as "reputation risks" or something similar in order to justify refusing them basic financial services.
This is the world we live in: a world of Big Government and Big Banks colluding to further their financial interests, domestically or abroad, rights and laws be damned. Any person or organization who threatens this arrangement and seeks to operate outside its boundaries is automatically deemed a threat. As we've watched the definition of who is a threat expand from one person — Big Bad Orange Man Donald Trump — to parents at school board meetings to people who choose to forgo a vaccine, it's clear that what and who threatens this arrangement only widens given sufficient time. At some point, it could include you for something as benign as eating steak instead of whatever state-approved, plant-based slop the state approves.
At the root of the issue is nation's control of the money supply. With state-controlled fiat currencies untethered from anything except blind faith in their value and reliant on nations for their production, leaders can apply all kinds of pressure to their citizens. The issue with state-issued fiat is that once people stop buying the sales pitch, the value of these currencies dissolves as quickly as it emerged.
Charlie Munger recently stated that over the next 100 years, the surest bet is that fiat currencies will go to zero. Munger is essentially expressing a belief that the modern nation will collapse, and in its place, something altogether new and inconceivable will arise. A material expression of this belief is the emergence of Bitcoin (and not any other cryptocurrency, more on this later). Implemented correctly by its users and adopted as a form of payment by vendors, Bitcoin offers us an alternative way to transact that doesn't rely on state-controlled banks and financial services.
In the case of the Freedom Convoy, were Bitcoin accepted at grocery stores or other private businesses, the protestors could hold their money as Bitcoin and transact freely without worrying about government interference. Such a world is still outside our grasp, but as fiat currencies continue to inflate and governments begin to use banks to quell dissent, it seems inevitable that another medium of exchange will emerge. It's likely to be Bitcoin. In a positive development in this direction, Colorado Governor Jared Polis announced that the state will begin accepting tax payments in Bitcoin by the summer.
Today, we look at some bills related to criminal justice floating through the chambers, praise God that we don't live in California, and look at some elements of inflation. Don't forget to checkout our ticket giveaway below.
You can follow us on Twitter (@realpamphleteer), LinkedIn (@realpamphleteer), or Instagram (@realpamphleteer) for additional content.
Thanks for reading.
---
🎫 FOR SUBSCRIBERS ONLY: Enter to Win Tedeschi Trucks Band Tickets
We're excited to offer our subscribers a chance to win 2 FREE tickets to the Tedeschi Trucks Band concert next Wednesday, February 23rd at the Ryman. If you want to be entered to win, sign up for our newsletter (if you haven't already) and fill out the short form below (no survey this time).
Click here to enter!
We appreciate your loyalty and input. Feel free to share with anyone you think might be interested.
More giveaways to come!
---

⚯ THE LAW OF THE LAND
THIS WEEK IN THE HOUSE CRIMINAL JUSTICE COMMITTEE
HB1833 by Hall. (SB2012 by Bell.) An interesting bill to tackle the unauthorized disposal of car tires. Apparently, harsher illegal tire disposal penalties in Georgia have made Briley County a dumping ground for tires.This bill strengthens Tennessee's law bumping up the penalties and this bill will move forward in committee.
HB1834 by Hall. (SB2103 by Bell.) This bill is in regards to DUI Offenses. If a parent of a child is killed by a drunk driver, the defendant would have the responsibility to provide child support. The idea is to alleviate the fiscal burden from tax payers and instead put it on the criminal. This bill continues onto committee.
HB1767 by Gillespie. (SB1988 by Rose.) This bill is in regards to the portion of sentencing served by a person convicted of aggravated assault or aggravated robbery. These offenses can result in 8-30 years. This bill would make sure that at least 85 percent of the sentence imposed by the court is served. This bill continues onto committee.
HB1025 by Lamberth. (*SB0908 by Stevens.) This is a dense bill meant to change the parole system. The bill would eliminate the unpredictability of parole boards in determining early release from prisons and would instead introduce a work release system that could help accurately project release dates. These release dates would be determined by inmate behavior and participation in programs. The objective is to more accurately and efficiently help the system project sentence lengths. It rewards inmates who work towards re-acclimation into society. It also allows a more accurate way for inmates and their families to anticipate their goal for release from prison. Video available here.
THIS WEEK IN THE HOUSE CIVIL JUSTICE COMMITTEE
HB1832 by Lamberth. (SB2011 by Bell.) It's always a scramble to get the judicial redistricting maps together so this bill would establish an advisory task force to recommend a proposed statewide judicial redistricting plan every 10 years. The bill continues onto committee.
HB1866 by Casada. (*SB1806 by White.) This bill provides that a person who doesn't pay their child support obligation for three years or more will lose their custody or visitation rights with respect to that child. There was a really interesting bipartisan conversation surrounding parenting, fatherlessness, and other parenting factors in the home regarding the upbringing of children that took place while discussing HB1866. Video available here.
HEADLINES
NEW AIRLINES
DEVELOPMENT

⏎ BE THANKFUL YOU DON'T LIVE IN CALIFORNIA...
Crime and homelessness in California continue to creep up and woefully inadequate leaders from Los Angeles Mayor Eric Garcetti to Governor Gavin Newsom flail around trying to throw bones to voters whilst traipsing around town, scorning the COVID policies that they themselves put into place. Admirable stuff. This is what real leadership looks like. Just be thankful you don't live there.
SOME RECENT NOTES & HEADLINES
⤴ PRICES KEEP GOING UP
Homes are more expensive than they've ever been with no signs of getting any cheaper. This past week, the average mortgage was $453,000 — a new record — as rates climbed to 4.05% from 3.83% over the previous week. As the Fed threatens to raise rates to combat inflation, refinancing applications have dropped precipitously. Application volume was down 9% for the week and was 54% lower than the same week one year ago.
The argument over whether inflation is "here" continues in the pages of your favorite corporate media outlets with varying degrees of caution and even some declarations that inflation is good, actually. The items that have seen inflation hit most heavily seem to express something about the government priorities and the policies that led us here. Used cars (+40.5%), gasoline (+40%), rental cars (+29.3%), and household energy (+14.7%) are among the most inflated assets.
As for anecdotal evidence, this writer's milkman — yes, he still buys milk from a milkman, some things never grow old and die — raised the price of a gallon of milk by $1 for the first time ever due to supply shortages of the plastic milk jugs he uses. Milk is typically a deflationary asset as it takes in few inputs. For the past 20 years, the price of a gallon of milk has hovered between $3.00 and $3.50. Since the pandemic, the price has steadily crept up towards $4/gallon.
Source: The average size of a new mortgage just set a record
CNBC, February 16th, 2022, Read Online
◐  ONLY IN AMERICA ◑
⚔︎ MISSIVES ⚔︎

THINGS TO DO
View the full calendar here.
🖌 At the Cheekwood, Spanning the Atlantic, The Arts and Crafts Movement, an international trend in the decorative arts that originated in the British Isles during the 19th century.
TONIGHT
⏳ Antique Show @ The Fairgrounds, 10a, Free, Info
🍀 Live Irish Music @ McNamara's Irish Pub, 6p, Free, Info
🎸 Kelly's Heroes @ Robert's Western World, 6:30p, Free, Info‌‌‌‌
+ Best honky tonk in Nashville
🎻 Hogslop String Band @ 3rd and Lindsley, 8p, $15, Info‌‌
+ Rowdy bluegrass
➤ The Pamphleteer will attend
Get 'em while you can
🎸 Tedeschi Trucks Band (Feb 22, 23, 25, 26) @ The Ryman, 7p, $40+, Info for the 22nd, 23rd, 25th, and 26th
🔆 Jordan Peterson (03/22) @ The Ryman, 7:30p, $40+, Info
🎸 Buddy Guy (03/26) @ The Ryman, 7:30p, $80, Info
🐷 Primus a Farewell to Kings tour (05/09) @ The Ryman, 7:30p, $55+, Info
🌕 Full Moon Cemetery Lantern Tour @ Montgomery Bell State Park, 7:30, $10, Info

NEW THIS WEEK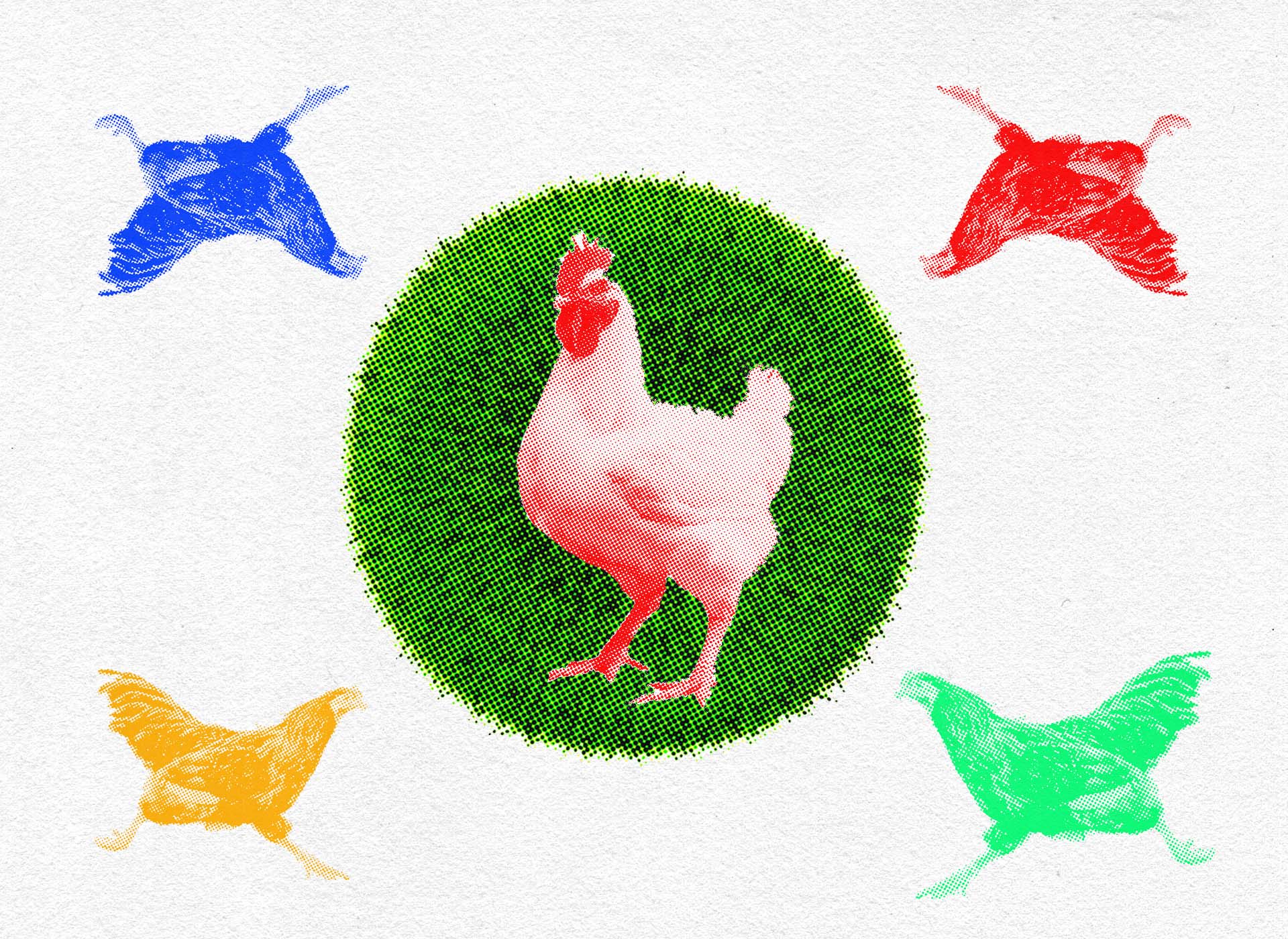 FROM THE ARCHIVE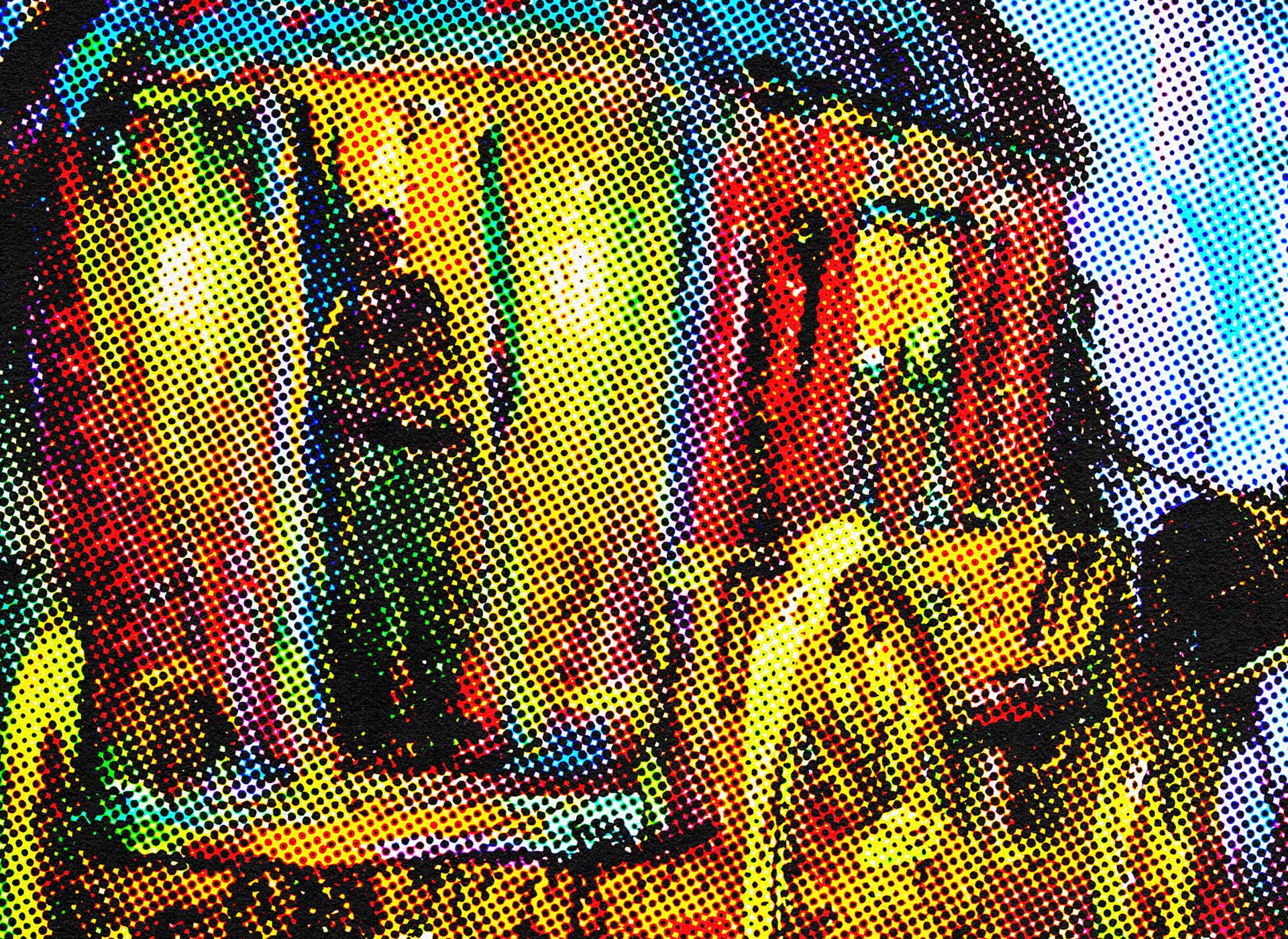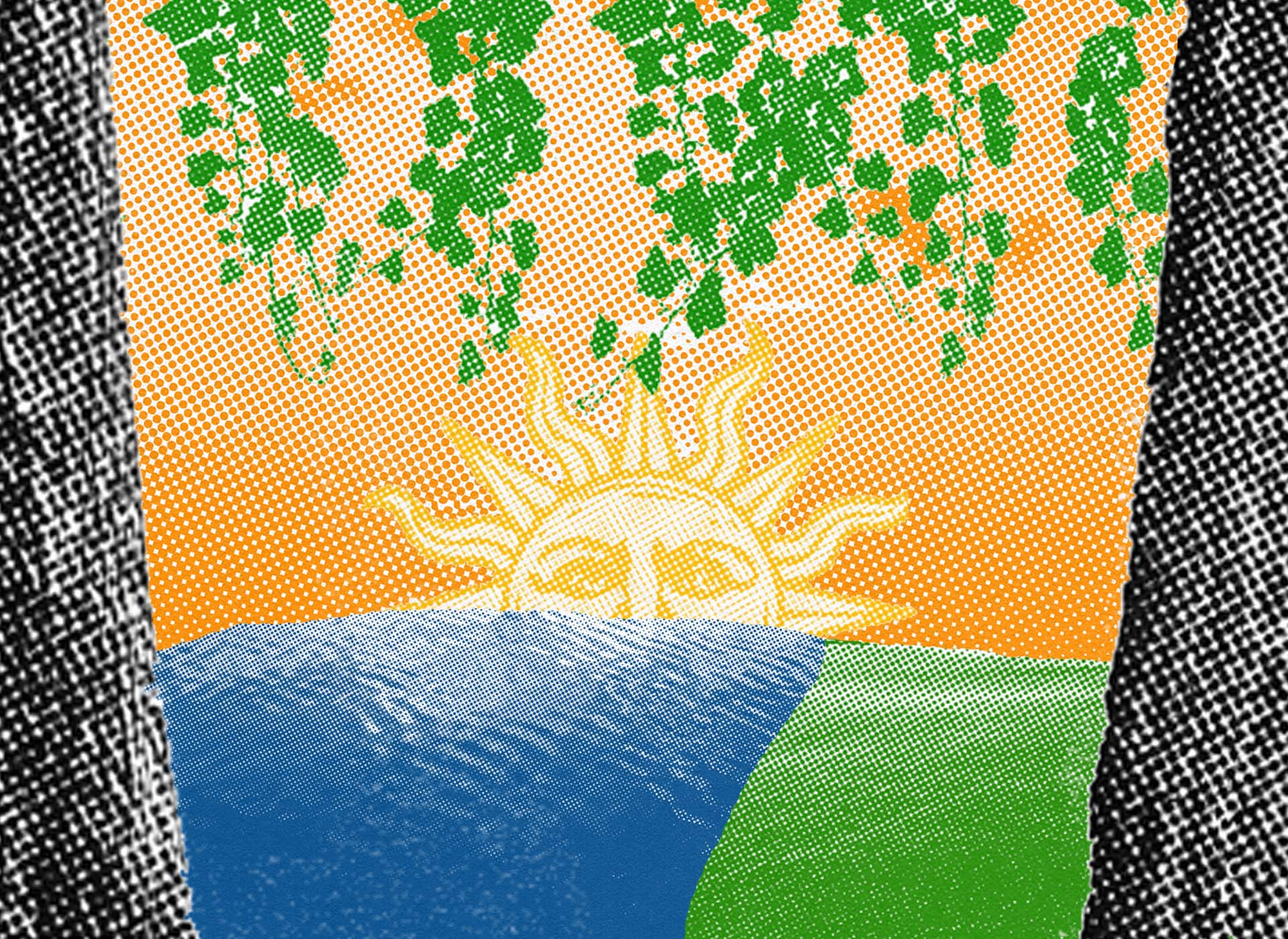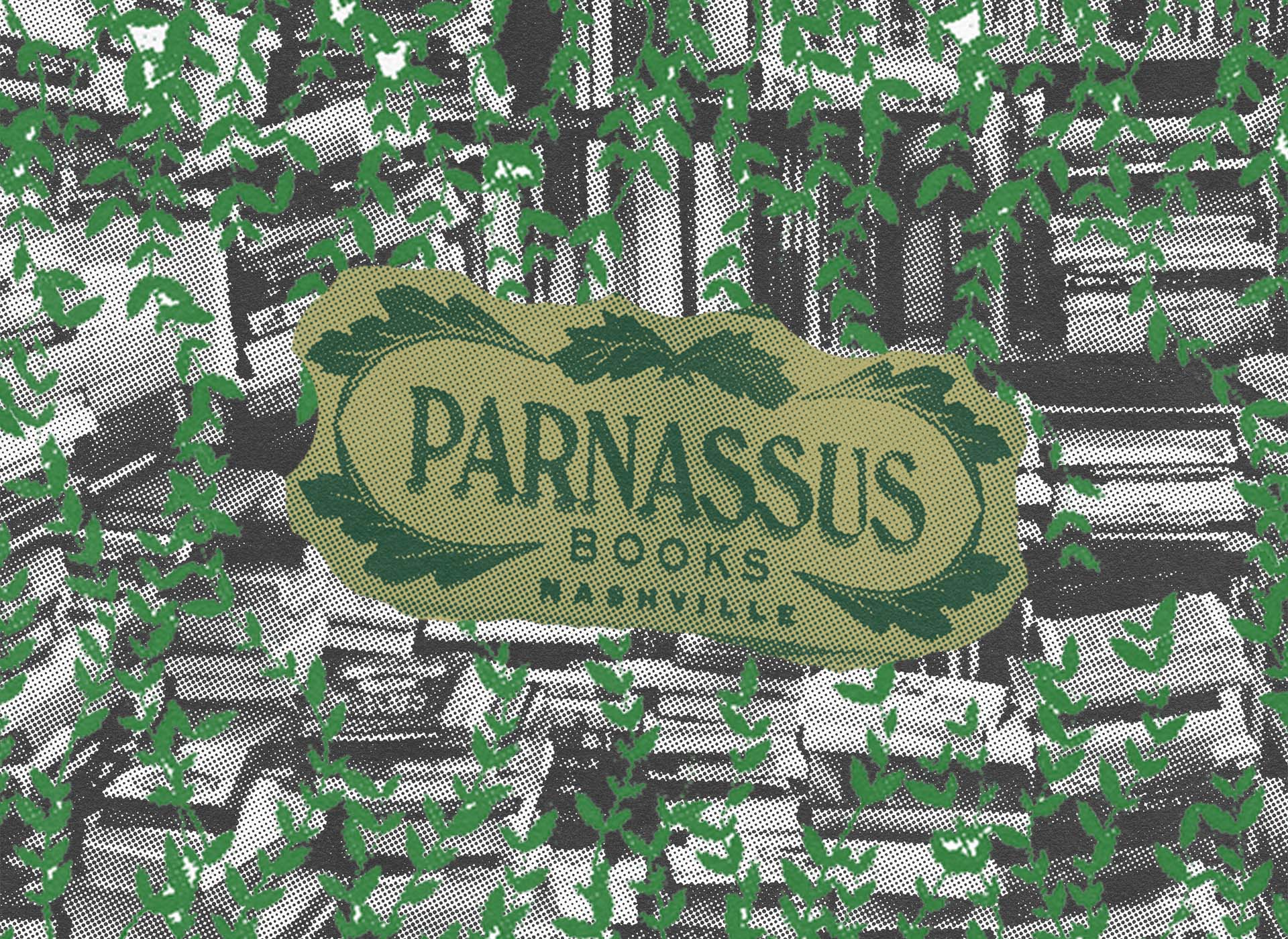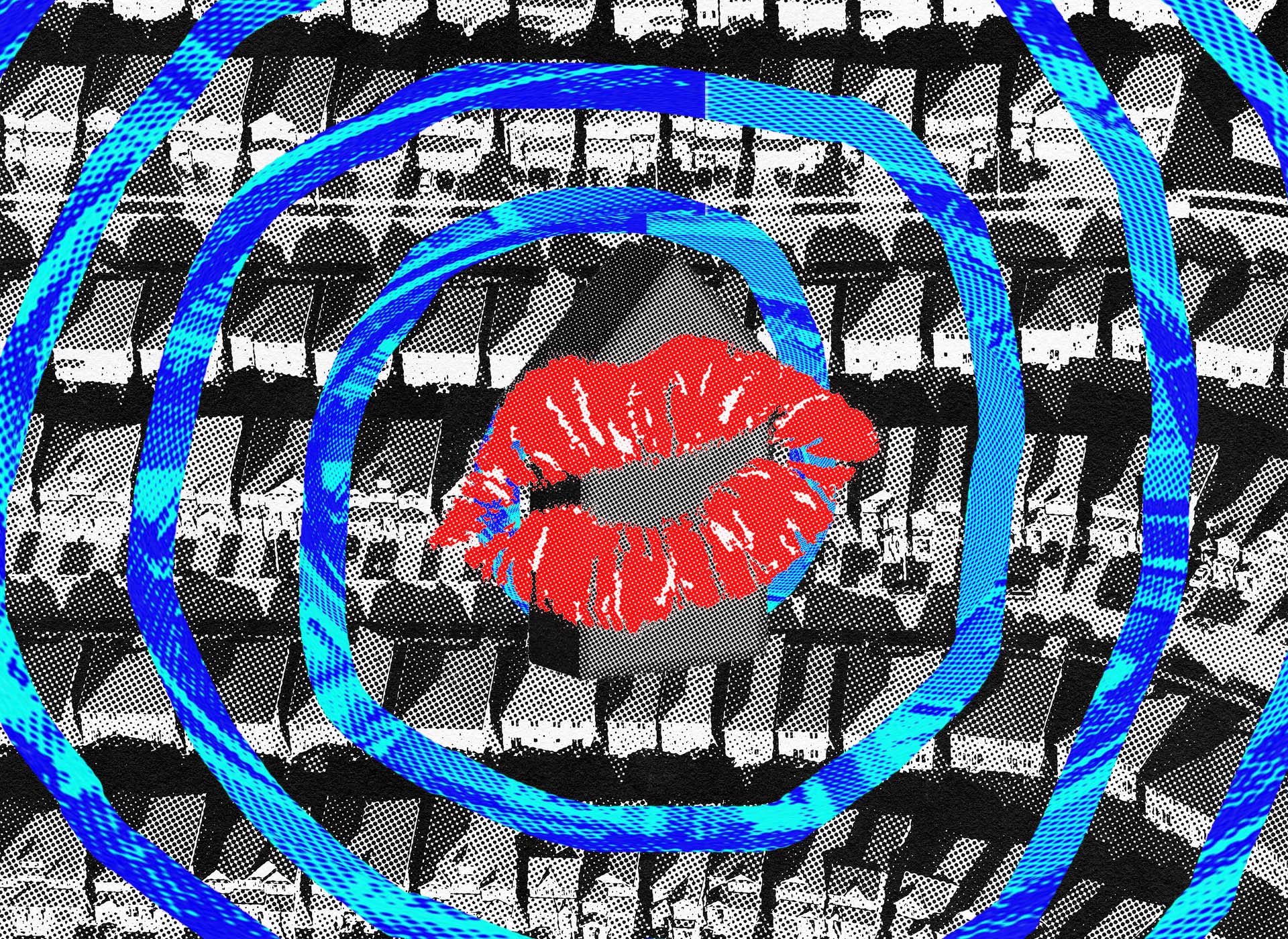 Around the Web
⊙ The Cuban Nipple Crisis "Alright, you're freaking us out now. Why are you highlighting this."
⌱ Did the New York Times spy on its workers? It champions unions while secretly undermining them
⇡ Peckinpah's Convoy Honors the Lost Art of Dissent The 1978 cult film predicted the rebellion against Covid tyranny.
Political Theater Highlight Reel
NYC Mayor Eric Adams accuses White journalists of unfair coverage, says he may stop taking questions from them
CDC Chief: No change to mask rules yet, but 'we anticipate' new guidance in late Feb. or early March
You May Also Like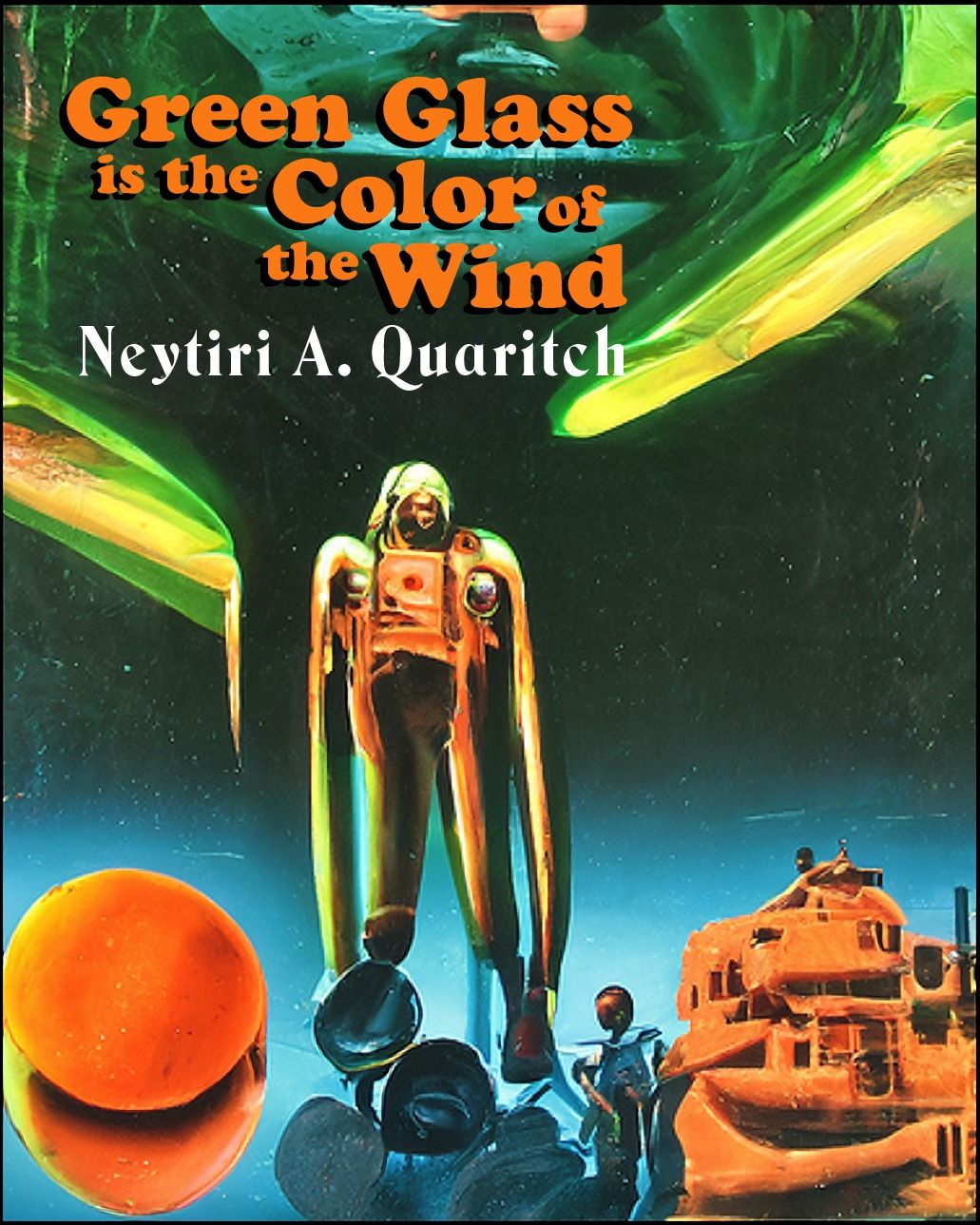 Words of Wisdom
"Giving money and power to government is like giving whiskey and car keys to teenage boys."

PJ O'Rourke