No. 194: Woe to the petty tyrant
⁂ Nashville's Alt-Daily ⁂ School Funding · USD Hegemony · Trudeau Prediction · Graph of the Day · Hank the Tank · Much More!
Good morning, everyone.
Nashville's whipsawing weather was in full force yesterday as sunny and 60ºF ruled the day. Time spent indoors on such days should be subject to fines by state health regulators.
Today, we look at recent developments in Tennessee's school funding debate, reflect on the role of the USD in the world economy, peer back at a prophetic prediction concerning our favorite new petty-tyrant, Justin Trudeau, and say hello to "Hank the Tank."
Tomorrow, we'll be announcing the winners of our latest ticket giveaway to the Wednesday night Tedeschi Trucks show at the Ryman. Be sure to sign up below for your chance to win.
You can follow us on Twitter (@realpamphleteer), LinkedIn (@realpamphleteer), or Instagram (@realpamphleteer) for additional content.
Thanks for reading.
---
🎫 FOR SUBSCRIBERS ONLY: Enter to Win Tedeschi Trucks Band Tickets
We're excited to offer our subscribers a chance to win 2 FREE tickets to the Tedeschi Trucks Band concert next Wednesday, February 23rd at the Ryman. If you want to be entered to win, sign up for our newsletter (if you haven't already) and fill out the short form below (no survey this time).
Click here to enter!
We appreciate your loyalty and input. Feel free to share with anyone you think might be interested.
More giveaways to come!
---

✎ How Charter Schools Will Help The New Funding Formula
This week we not only expect to hear more from House and Senate Education committees during General Assembly sessions, but Governor Lee and Education Commissioner Penny Schwinn are also expected to release the language expanding on the proposed outline for the new Tennessee school funding formula. The momentum from the Governor's office expediting improvements on the new student-centered funding formula has been pursued in conjunction with the Governor's push for state-wide support of charter schools. Why is this important for Tennessee education?
THE STATE OF TN EDUCATION
Let's start with the current state of the Tennessee public education system. As you may well know, the outlook is bleak. In 2018, Tennessee was ranked the 8th least educated state in the country by WalletHub. In 2019, US News ranked Tennessee 33 (out of 50 states) for best PreK-12 education. Keeping with the consistency, Tennessee came in at the tragic rank of 38 (out of 50) in the K-12 category for World Population Review's list of best states for education. The truth is, Tennesseans don't need the numbers to know that something needs to change when it comes to the state's public school system.
EDUCATION & POLITICS
Tennessee politicians have floated the idea of improving the state's archaic funding formula (BEP – Basic Education Program) for years. The current education funding formula was established 30 years ago in 1992 and is responsible for calculating how over $4.8 billion is distributed to Tennessee's K-12 public school district.
As outlined by the Beacon Center of Tennessee, its complicated and poorly outlined structure is partially responsible for the misguided prioritization of administrators instead of directing resources to students and teachers. The main idea behind the new school funding formula coming from the Governor's office is to put students back at the center of the equation. This would include incentivizing school performance and allowing the money to follow each child to whatever school best cultivates their academic achievement.
Though the concept of public education money following each child aligns with Republican values, the commitment to the concept has been kicked down the road by state representatives. A major factor in the party's negligence towards tackling this important issue has been due to the fear of the tedious and painful effects this change would bring to certain districts. If the education money can follow a child to schools outside their own district, it has the potential of draining resources from poorly run local schools. Without viable competitive options within each district, poor-performing schools would continue to deteriorate while high-performing schools would become increasingly competitive and exclusive. This would become politically damaging for representatives within districts that contain low performing school options and even more problematic when all their school aged children are seeking education elsewhere, taking their money with them.
THE IMPORTANCE OF CHARTER SCHOOLS
Though Tennessee charter schools tend to get nothing but bad press and disdain from left-leaning politicians and media outlets, the push for encouraging charters to establish themselves in Tennessee is a key component to setting up a new student-centered funding formula that can sustain a healthy and competitive balance of public school options within each district. Regardless of the strategy coming from the Governor's office, there is no better window of time to make such impactful changes to the statewide school funding formula. Combining the momentum generated from recent grassroots involvement regarding K-12 education along with a simultaneous push towards encouraging healthy, long-term investments in public charter schools is a promising equation. From the grassroots up, the cooperation of these efforts may finally launch Tennessee into a new era of education.
WORTH NOTING
Since 2018, charter enrollment in the state has increased 12.6%. District-run school enrollment in the same districts decreased.
In general, charter schools have more flexibility to set curriculum, school hours, and rules compared to traditional public schools because they are unbound by union contracts. They also have more leeway to hire and fire teachers, though they have to meet accountability standards. - VOX
No, Tennessee charter schools can't be religious.
Charter schools are public schools operated by independent, non-profit governing bodies that must include parents. In Tennessee, charter schools are still part of the LEA (Local Education Association) in which they operate.
HEADLINES
IN THE NATIONAL PRESS
DEVELOPMENT

↯ FROM LAST YEAR: THE WANING PHASE OF DOLLAR HEGEMONY
As inflation continues to work its magic — this writer noticed the price of his daily espresso at the neighborhood coffee shop went up by $0.50 today — it's worth noting that the battle is on for who and what will replace the USD as the global reserve currency.
The dollar's share of global reserves has decreased to its lowest level since 1995, according to International Monetary Fund figures on central banks' foreign-exchange holdings released last week. The currency now stands at 59% of global reserves as of December 2020—a 1.5 percentage point decline over the quarter.
Source: Central Banks Retreat From U.S. Dollar
WSJ, April 6th, 2021, Read Online
❏ FROM THE ARCHIVES: TRUDEAU'S FATE
A 2014 essay, from Huffington Post of all places, runs with the title 'Why Canada Will Become a Dictatorship Under Trudeau'. Prescient. Let's look at the case the author, Daniel Dickin, makes:
This is the man who admitted he "admires China's basic dictatorship." It wasn't just a sarcastic comment - he seriously said that he admires the dictatorship because they can get things done quickly.
Trudeau's fawning admiration of China extends beyond town halls and press interviews.
How else can one explain the police-enforced acclamation of Andrew Leslie as the Liberal candidate for Orleans... Just the imagery of Trudeau's chosen candidate being selected with police intervention is scary. It shows that Trudeau doesn't just admire China's dictatorship -- he would practice one if he had the chance.
The signs have been present from the get-go.
The Liberal caucus randomly learned one morning early last year that their leader had come up with a new diktat: that all Liberals would be expected, no, required, to vote pro-choice.
All jokes about Trudeau being Castro's son aside, the Canadian government has since moved to make many of the "temporary" emergency powers permanent — namely, those that expand the government's ability to monitor, surveil, and financially cripple citizens. As fences go up around Parliament Hill, we are reminded of the fundamental distinction between a Democracy and an Autocracy. In a Democracy, the leaders live with and among their constituents. In an autocracy, the leaders build walls between them and their constituents.
To further underscore the inherited tyranny of the Canadian Parliament, Trudeau's Deputy Prime Minister, Chrystia Freeland, is the granddaughter of a former Nazi newspaperman and was, in her early-20s, banned from traveling to the USSR after meddling with Russian authorities in Ukraine. A resume that is simultaneously impressive and frightening.
Source: Why Canada Will Become a Dictatorship Under Trudeau
Huffington Post, December 12th, 2014, Read Online
⎇ GRAPH OF THE DAY: SOMETHING IN THE WATER?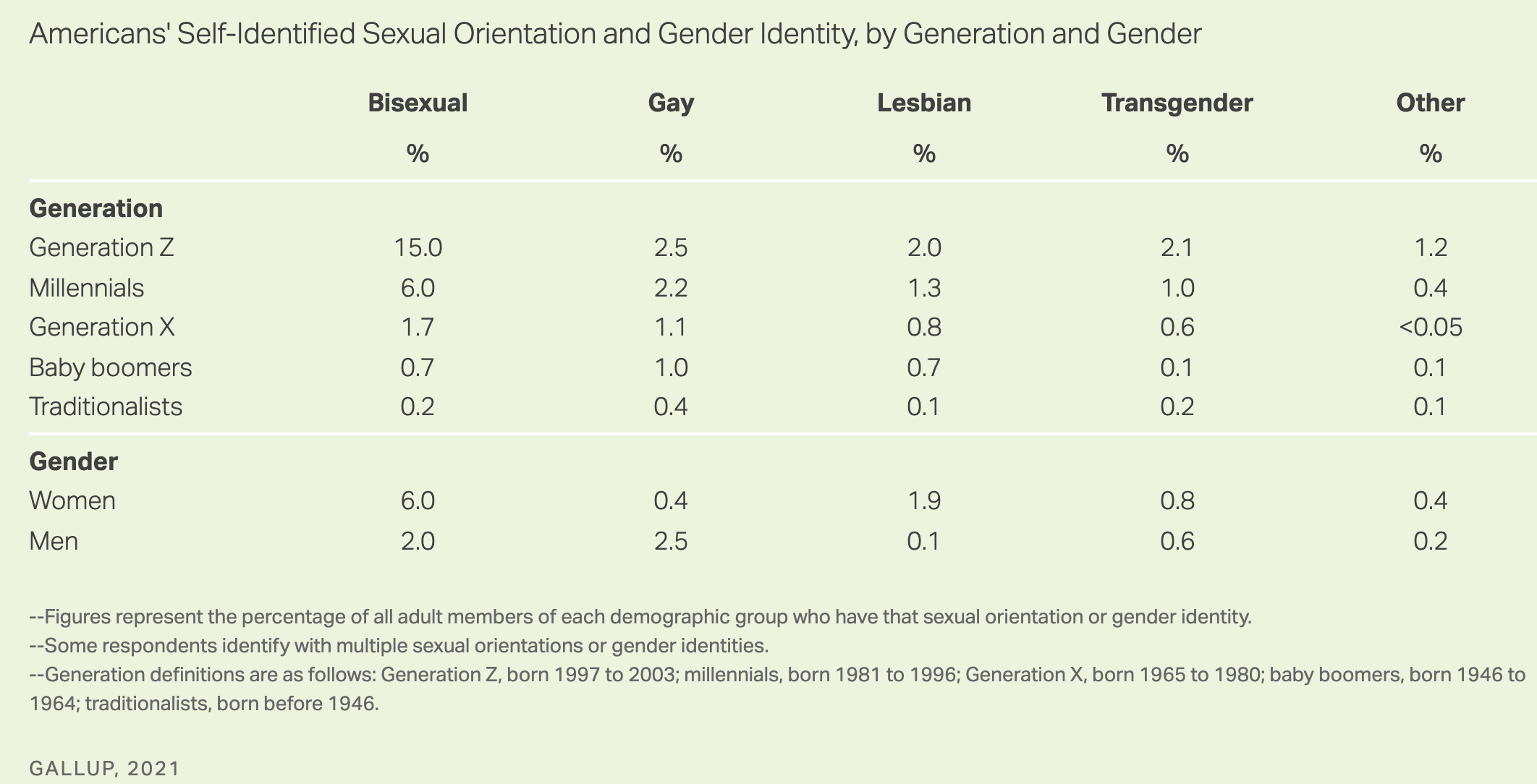 ⚔︎ MISSIVES ⚔︎

THINGS TO DO
View the full calendar here.
This week I recommend seeing Sweet Megg at Acme on Saturday; she pairs nicely with Mardi Gras. She's able to take you on a trip with a smooth concoction of jazz (often New Orleans style), blues, country/western, and the like. Like I always say, she's sweeter'n yer mammies boilt custard.

In other news, the Tedeschi Trucks Band is playing four nights at the Ryman, the flea market is on this weekend, and we've got a silent disco on Saturday night - whatever you do, ravers, remember to hydrate.

⚜ Nashville Mardi Gras celebration guide

🖌 At the Cheekwood, Spanning the Atlantic, The Arts and Crafts Movement, an international trend in the decorative arts that originated in the British Isles during the 19th century.
TONIGHT
🎩  History Class @ Bold Patriot Brewing, 5:00, Info
🎸 Harry Fontana @ American Legion Post 82, 7p, Free, Info
💃 Swing Dancing Lessons @ The Bold Patriot, 8p, Free, Info
🎹 Jazz Jam @ The Villager, 11a, Free, Info
GET 'EM WHILE YOU CAN
🔆 Jordan Peterson (03/22) @ The Ryman, 7:30p, $40+, Info
🎸 Buddy Guy (03/26) @ The Ryman, 7:30p, $80, Info
🐷 Primus a Farewell to Kings tour (05/09) @ The Ryman, 7:30p, $55+, Info
🌕 Full Moon Cemetery Lantern Tour (03/18) @ Montgomery Bell State Park, 7:30, $10, Info

FROM THE ARCHIVE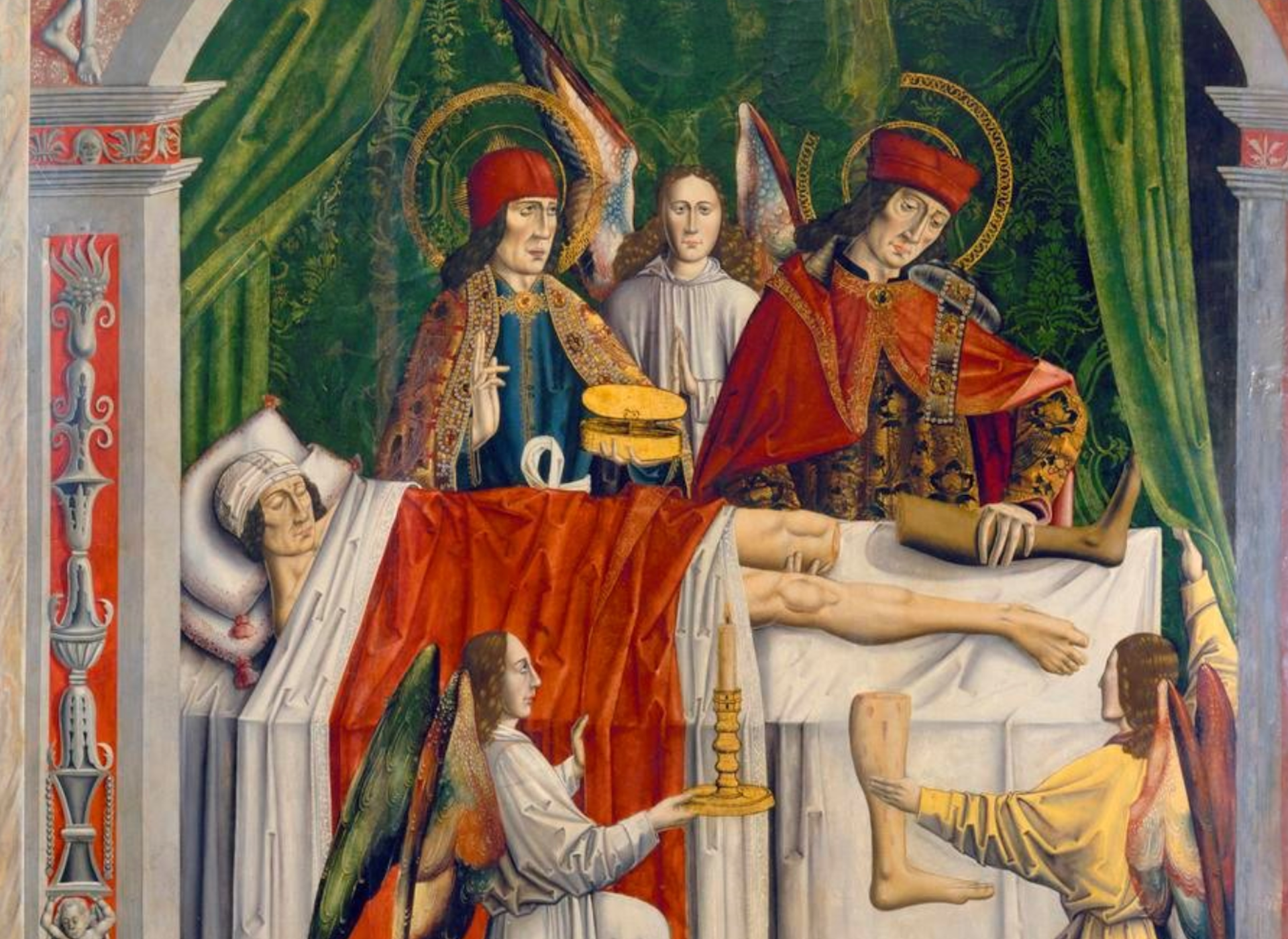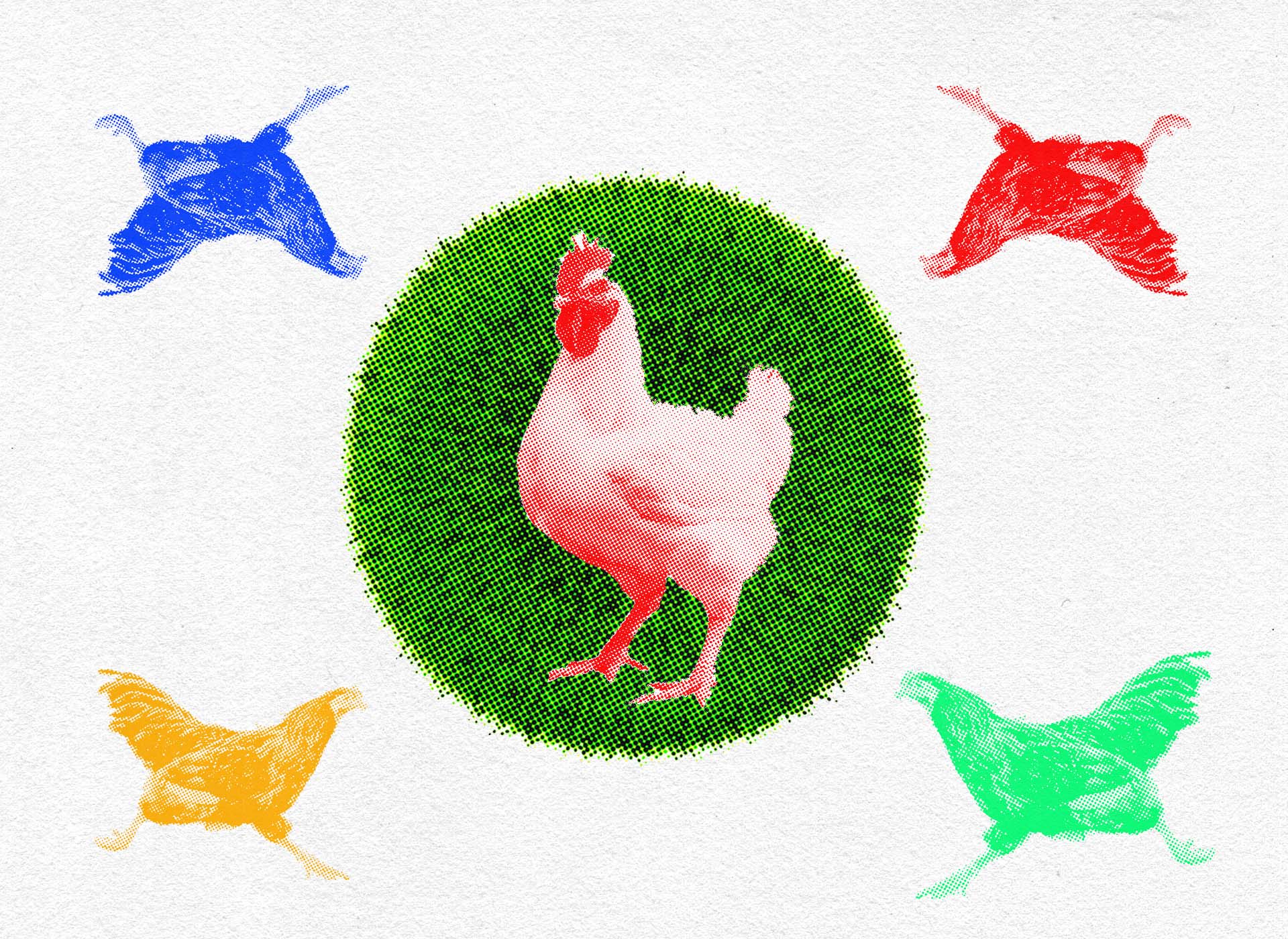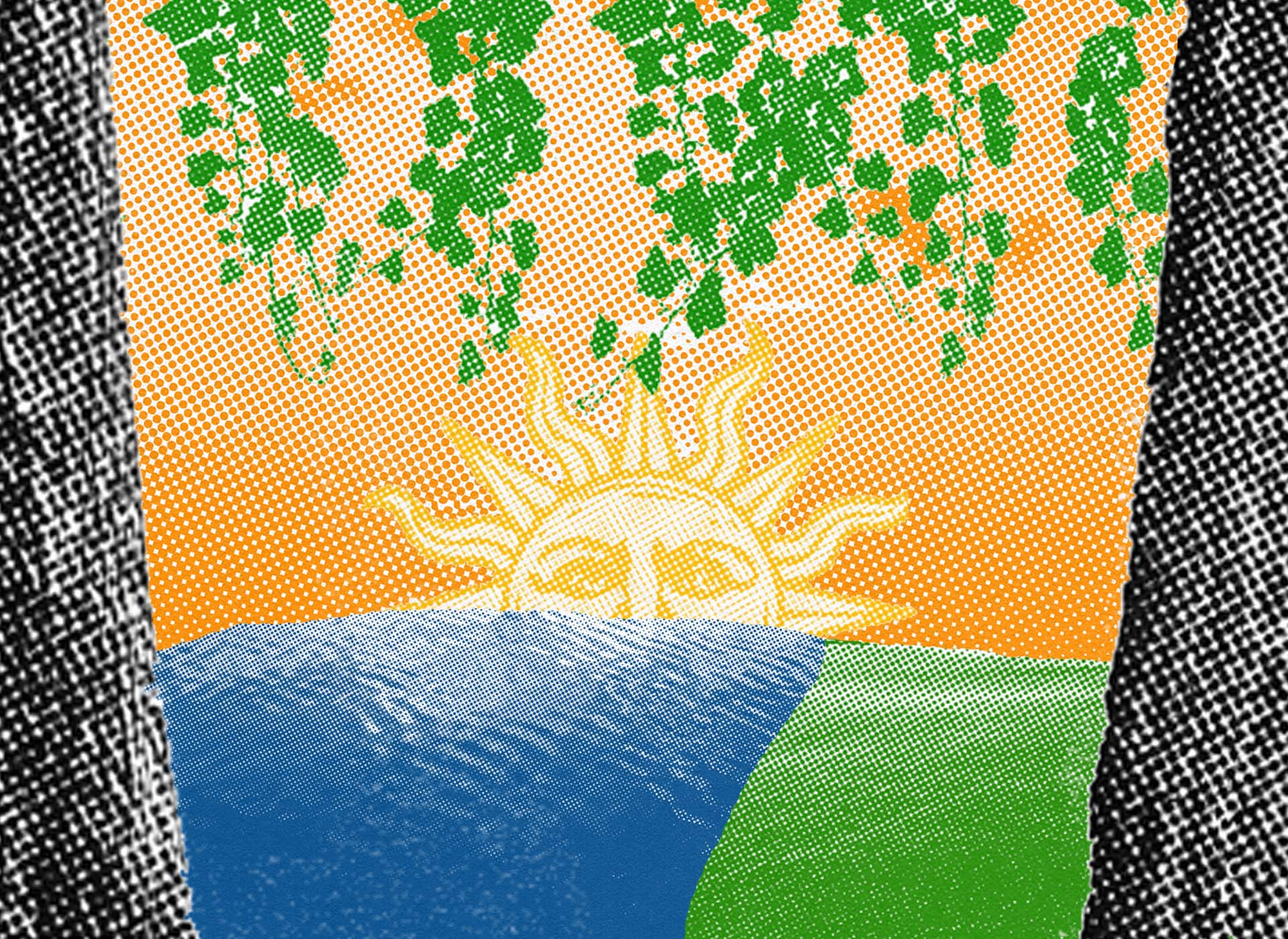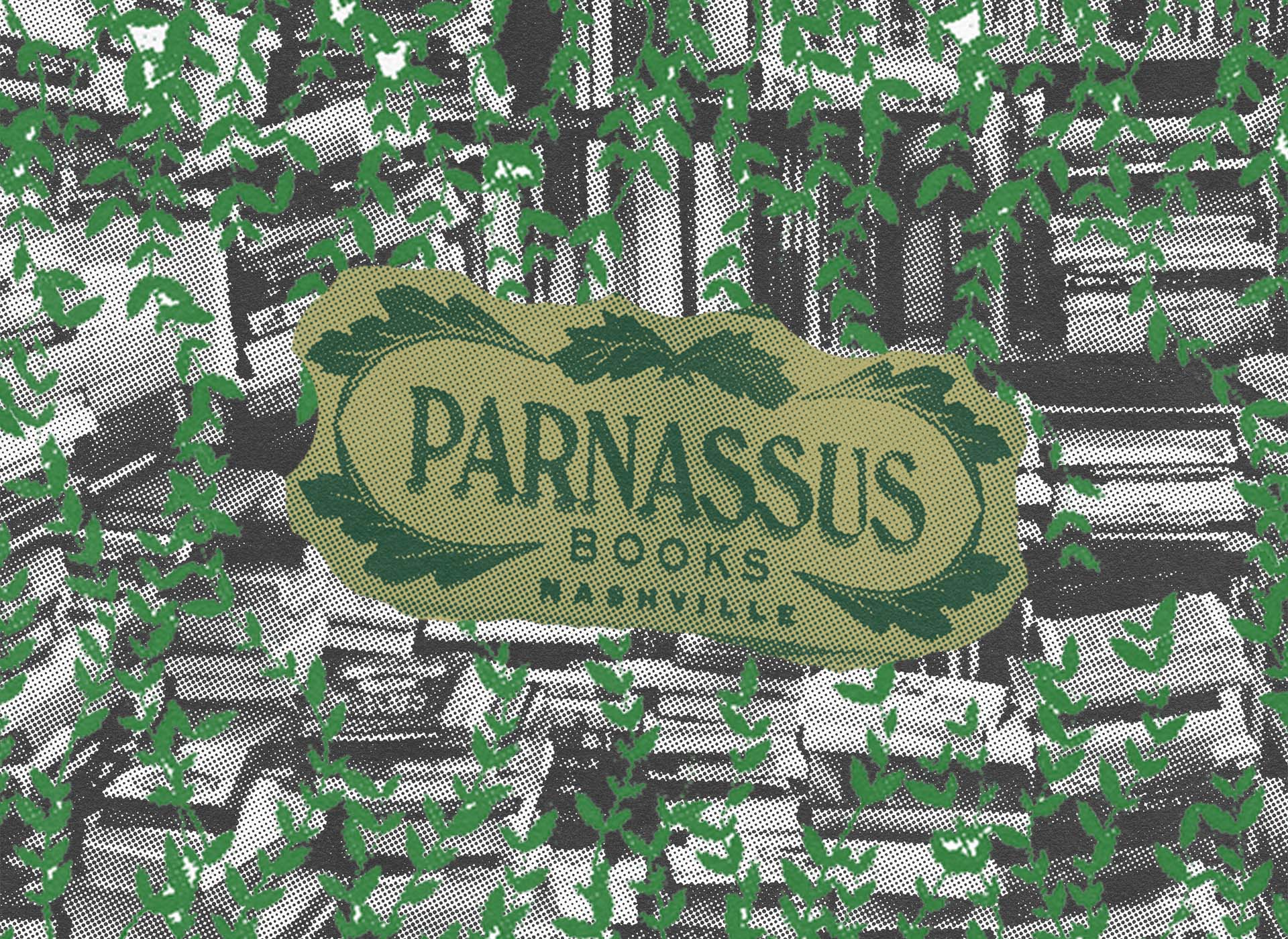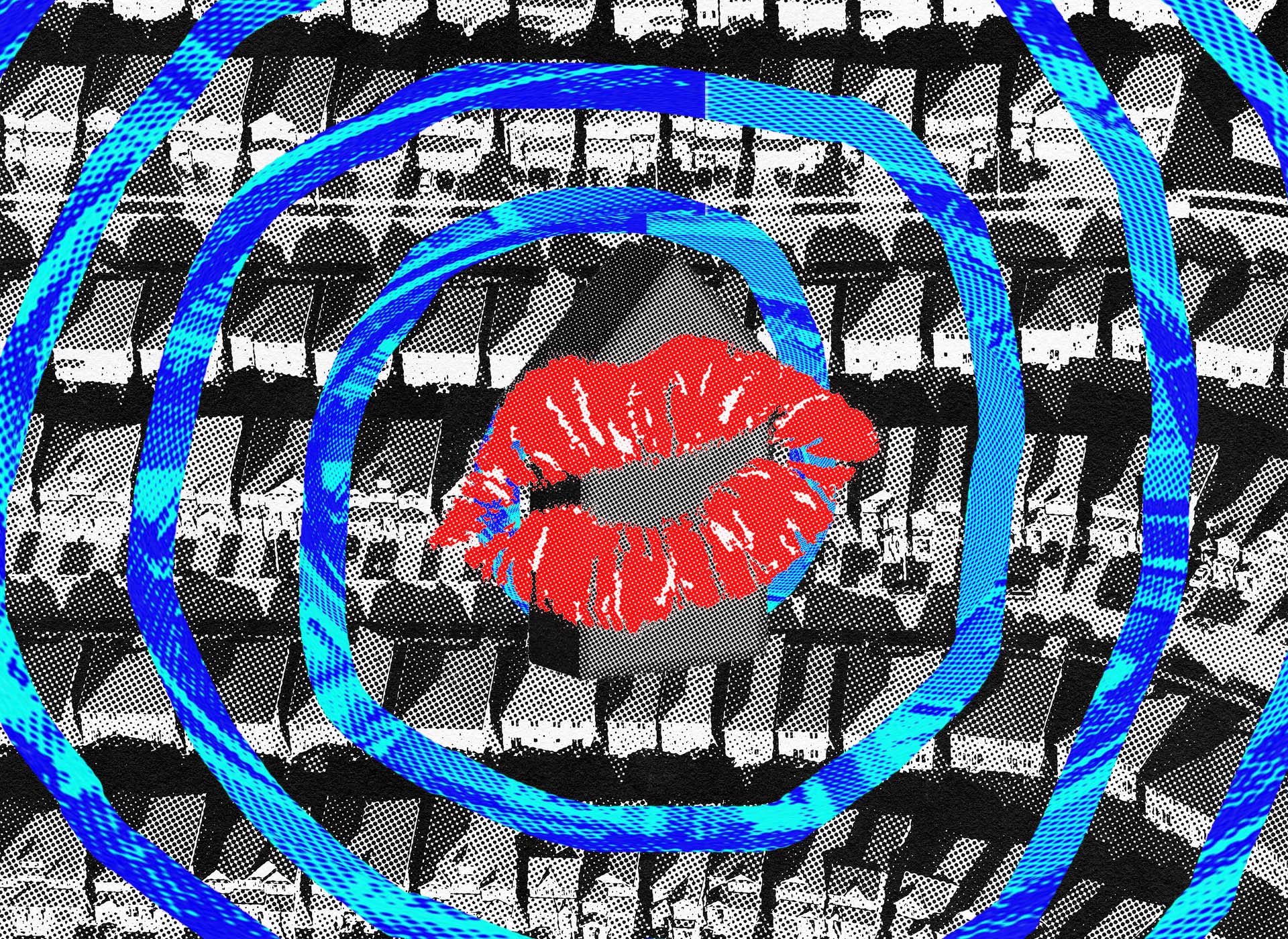 Around the Web
﹅ The Mask Debacle How partisan warfare over mandates became a central feature of the pandemic
➣ Carbon Tunnel Vision Focus exclusively on emissions at all of our peril...
☭ The myth of Chinese supremacy Strategic incompetence has always plagued Beijing
Political Theater Highlight Reel
You May Also Like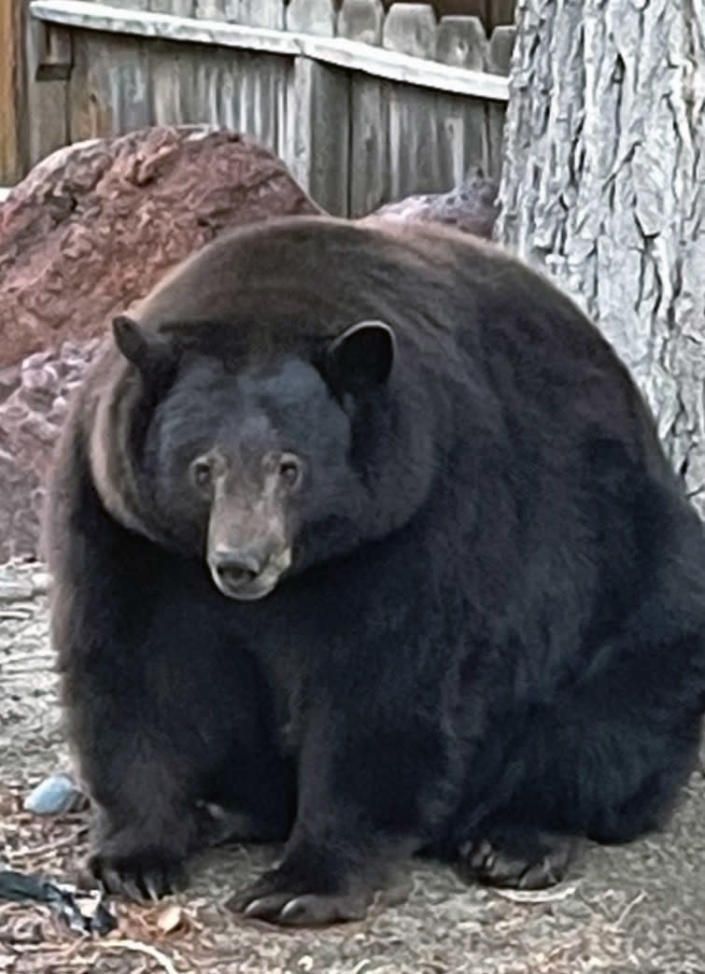 Words of Wisdom
"Socialism is not merely the labor question, it is before all things the atheistic question, the question of the form taken by atheism today, the question of the Tower of Babel built without God, not to mount to Heaven from earth, but to set up Heaven on Earth."

Fyodor Dostoevsky