No. 204: Things That Make You Go Hmm...
⁂ Nashville's Alt-Daily ⁂ Hmm · Another Hmm · Houses and Apartments · Appendicitis on the Rocks · Much More!
Good morning, everyone.
Coming to you fresh on this rainy mid-morning, we've noticed the cherry blossoms have begun to bloom indicating the beginning of milder, Spring weather. Probably another night or two of freezing temperatures, but we're nearly there to the splendor of a Tennessee Spring.
Today, we take a look at some legislation floating through the chamber, look at single family homes and their energy use and cultural import, and learn about a doctor who once cut out his own appendix and lived to tell the tale.
You can follow us on Twitter (@realpamphleteer), LinkedIn (@realpamphleteer), or Instagram (@realpamphleteer) for additional content.
Thanks for reading.

➣ THINGS THAT MAKE YOU GO HMM...
Senator Jeff Yarbro (D, District 21) and Representative Darrien Jernigan (D, District 60) joined up to sponsor House Bill 2277 and Senate Bill 2544. Very briefly - the bill amends TCA Title 2 which is an election law that happens to exempt Davidson County from the general law requirements for petitions for recall, referendum, or initiative. Currently, to file a petition - Davidson County requires a minimum number of signatures based on the number of people who actively voted in the last Metro election. Deleting this section from the current law would change that minimum signature requirement and base it upon the number of registered voters. There tends to be a large swing between these numbers in Metropolitan areas (hmm, wonder how that happens).
Last week on February 28th, with 91 Ayes and 0 Nays, the House bill passed. No one batted an eye. The Senate version of the bill, SB 2544, comes up tomorrow on the Senate State and Local Government Committee calendar. If you wish to voice your concerns, reach out to the members of the State and Local Goverment Committee.
➣➣ MORE THINGS THAT MAKE YOU GO HMM...
While reviewing the District Attorney's race for Davidson County, we've gotten frustrated here at The Pamphleteer with the lack of partisan opposition in the race. There are only two Democrats going up against the incumbent, Glenn Funk. With no Republicans or Independents even vying for the position, this makes the Democratic primary the true race for this position. In fact, this is actually true for many of Metro's upcoming races. The truth is, many of the incumbents are just outright uncontested.
So, as far as Democratic primaries that hold the entire weight of an election go, we wondered if anything could be done about it. That's when we stumbled upon this lovely piece in the Supreme Court of Tennessee Blog: Yes, You May Legally Vote In Another Party's Primary Under Tennessee Law. The yes — though intriguing — is a very complicated yes. Nonetheless, worth the read.
HEADLINES
NATIONAL
DEVELOPMENT

♠︎ WHAT'S A HOUSE TO AN APARTMENT?
An idea gaining traction over the past decade or so is that urban centers are more energy efficient than their suburban or rural counterparts. It's one of the prongs in the trident lawmakers and policy experts use to attack single-family homes and suburban neighborhoods which have been variously described as bastions of exclusion and "white supremacy" in addition to wasteful expressions of American excess.
In Seattle, for example, they've replaced the term "single family" with "neighborhood residential" because, according to Seattle councilmember Teresa Mosqueda, "Single family... has been used to further exclusionary practices and discriminatory policies of the past." The initiative in Seattle sees suburban, single-family homes as an obstacle to their racial and social justice goals. The only way to solve these issues is to eradicate the suburbs completely with re-zoning laws that would allow multifamily units to go up in suburban neighborhoods, thereby extending the jurisdiction of the Seattle city council.
But what does this have to do with the energy use of a single family home? Well, it's simply to indicate that these racial, social, and environmental initiatives tend to cluster around each other as if they are weapons used by city politicians and their financiers to wield power under the guise of truth and justice. It's obvious to point out, but important to remember.
Typically, proponents of urban living arrangements and multifamily homes cite the size of single family homes as the basis for criticizing their inordinate energy usage. This line of argument essentially boils down to how people don't need to live in houses that big. US houses are much, much larger than just about anywhere in the world at ~1,700 sqft on average. Technically, suburban and rural residents could do with less space like their urban counterparts, and thus, be more energy efficient.
But newer, single family homes built in the US post-1980 are the most energy efficient housing unit in the US on a square foot basis. A 2,000 sqft house is roughly equivalent to a 1,000 sqft apartment in terms of energy consumption. Of course, you cannot account for the spiritual dimension of living in a larger space — maybe even with a yard — using metrics and statistics, not to mention that people overwhelmingly favor a single family home to an apartment complex as evidenced by the urban exodus over the course of the pandemic, and well expressed cultural preferences for having larger rather than smaller living spaces if you can afford it.
Multifamily homes bring a whole host of benefits to administrators and city officials. They are easier to control and regulate, enable an area's tax base to expand more rapidly, and generally host less self-reliant citizens who must rely more on various services and products to facilitate their life. At root of the critique of single family homes and suburban/rural living arrangements is that they are harder to control and that the excess expressed by those living in homes makes their urban counterparts blush with jealousy.
OTHER INFORMATION
A 50-year difference in house age translates to roughly a 50% reduction in energy use. Most of that reduction comes from reduced energy used for heating.
Homes in cold climates use about 30-40% more energy than homes in warm climates, most of which is due to increased heating requirements.
The majority of that square footage is found in single family homes, which make up a bit over 75% of residential square footage.
Multifamily buildings taller than 3 stories make up just over 3% of US housing by floor area — your mental model of "typical apartment building" should be a garden apartment rather than an urban high-rise
Source: Looking at Energy Use in US Residential Buildings
Construction Physics, 25 February 2022, Read Online
⚔︎ MISSIVES ⚔︎

THINGS TO DO
View the full calendar here.
It's been a long winter for this section. The coming of spring means its skinny frame will be filled out with a colorful assortment of festivals, outdoor activities, concerts, markets, races, and the like. We'll see you out there.
🍀 St. Patrick's day celebration guide
🖌 At the Cheekwood, Spanning the Atlantic, The Arts and Crafts Movement, an international trend in the decorative arts that originated in the British Isles during the 19th century.
TONIGHT
🎩  History Class @ Bold Patriot Brewing, 5:00, Info
🎸 Harry Fontana @ American Legion Post 82, 7p, Free, Info
💃 Swing Dancing Lessons @ The Bold Patriot, 8p, Free, Info
⛓ Punk Rock Prom @ Mother's Ruin, 8p, $12, Info
🎺 Shaina Twain @ Springwater, 9p, $7, Info
🎹 Jazz Jam @ The Villager, 11p, Free, Info
GET 'EM WHILE YOU CAN
🌕 Full Moon Cemetery Lantern Tour (03/18) @ Montgomery Bell State Park, 7:30, $10, Info
🎸 Buddy Guy (03/26) @ The Ryman, 7:30p, $80, Info
🐷 Primus a Farewell to Kings tour (05/09) @ The Ryman, 7:30p, $55+, Info
🎸 My Morning Jacket (9/23) @ Ascend Amphitheater, 7p, $40+, Info

FROM LAST WEEK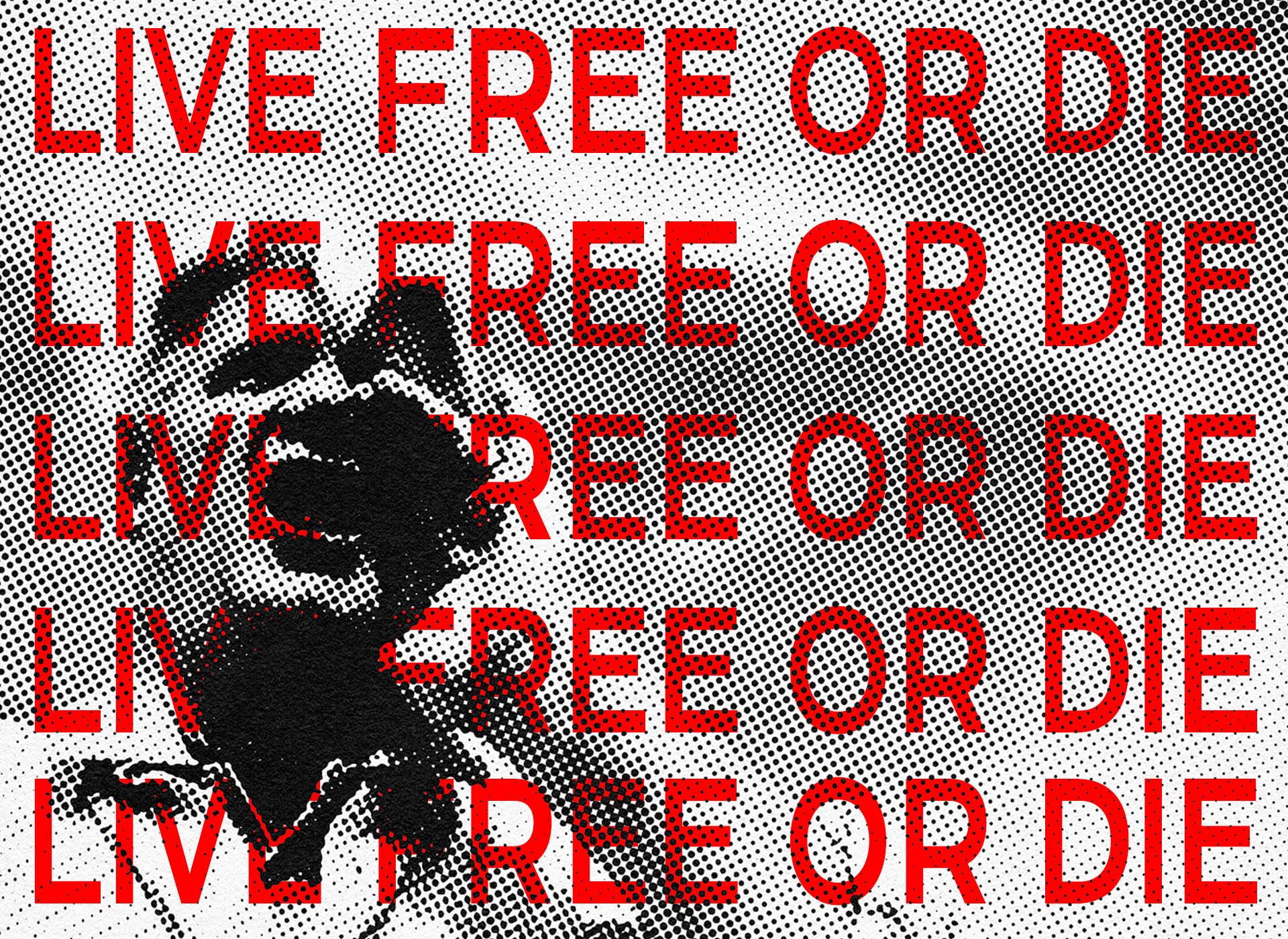 FROM THE ARCHIVE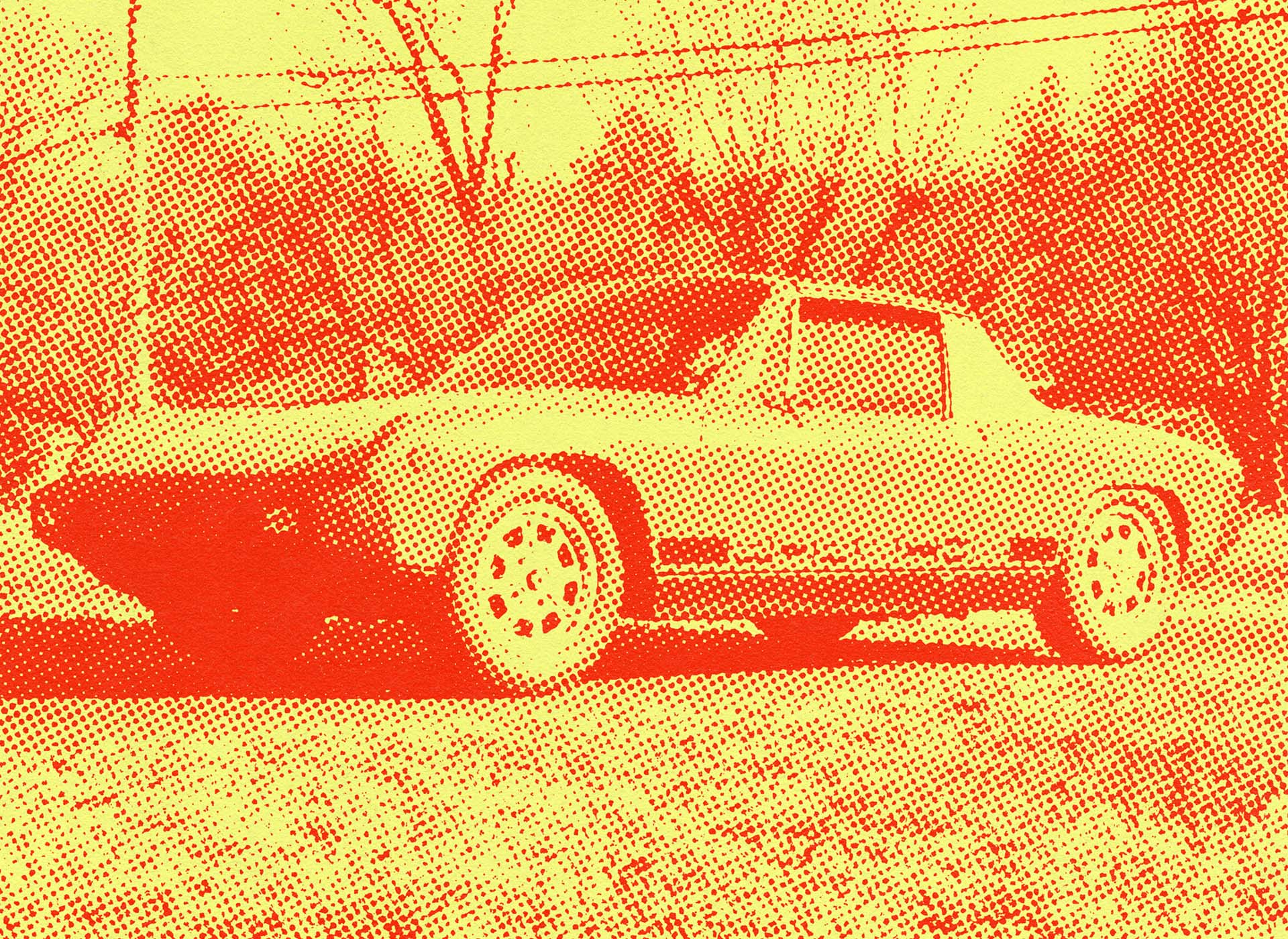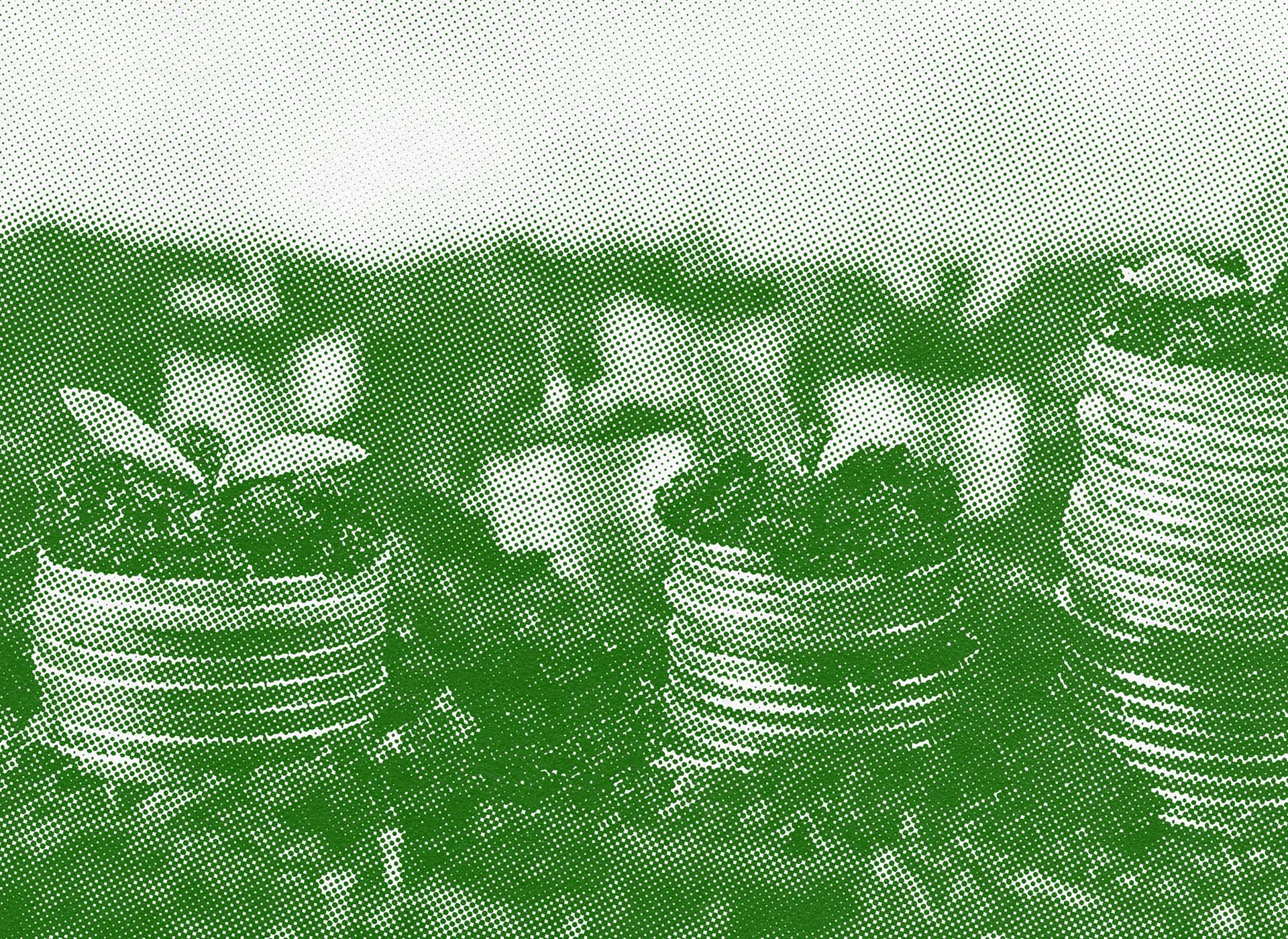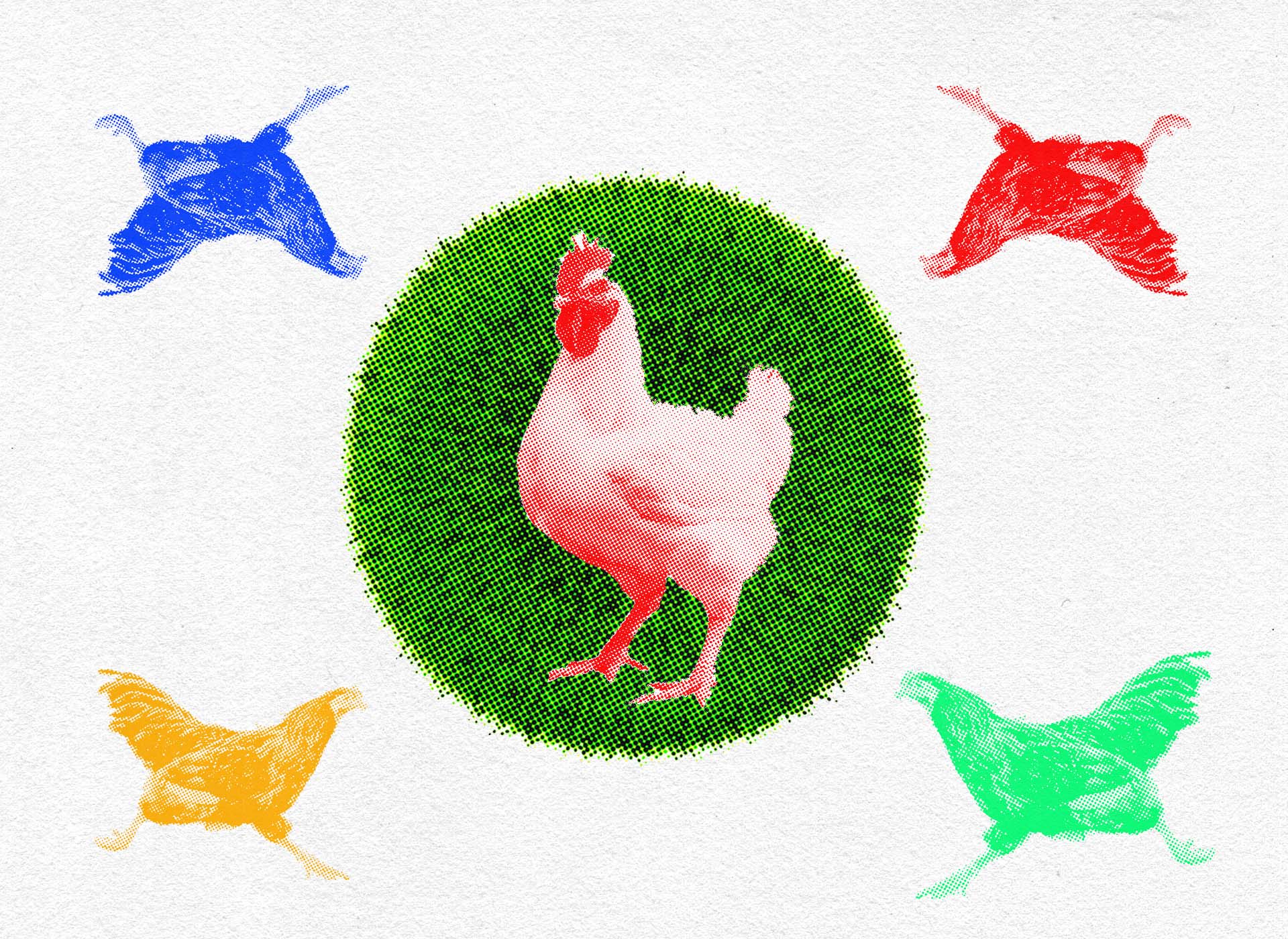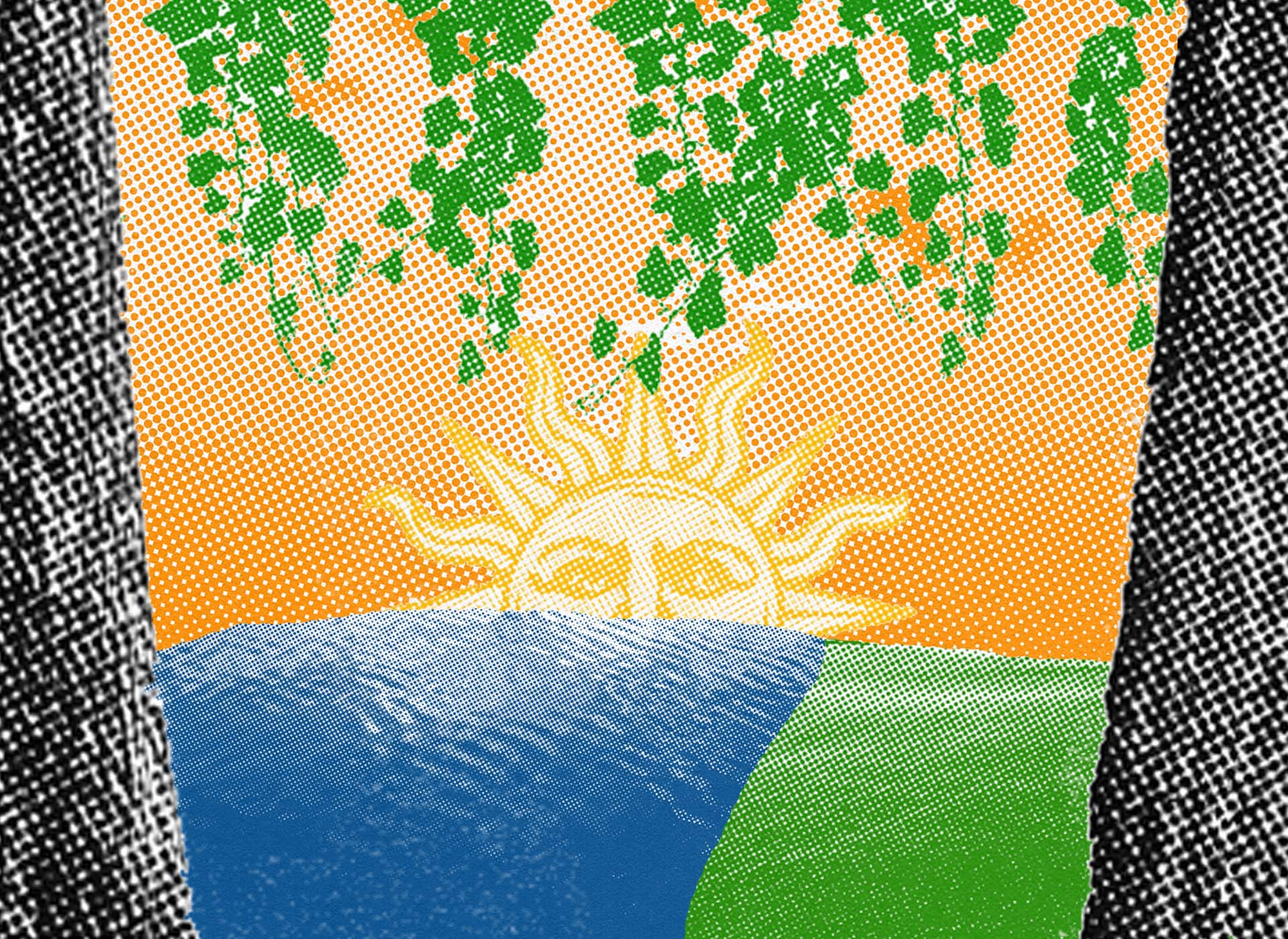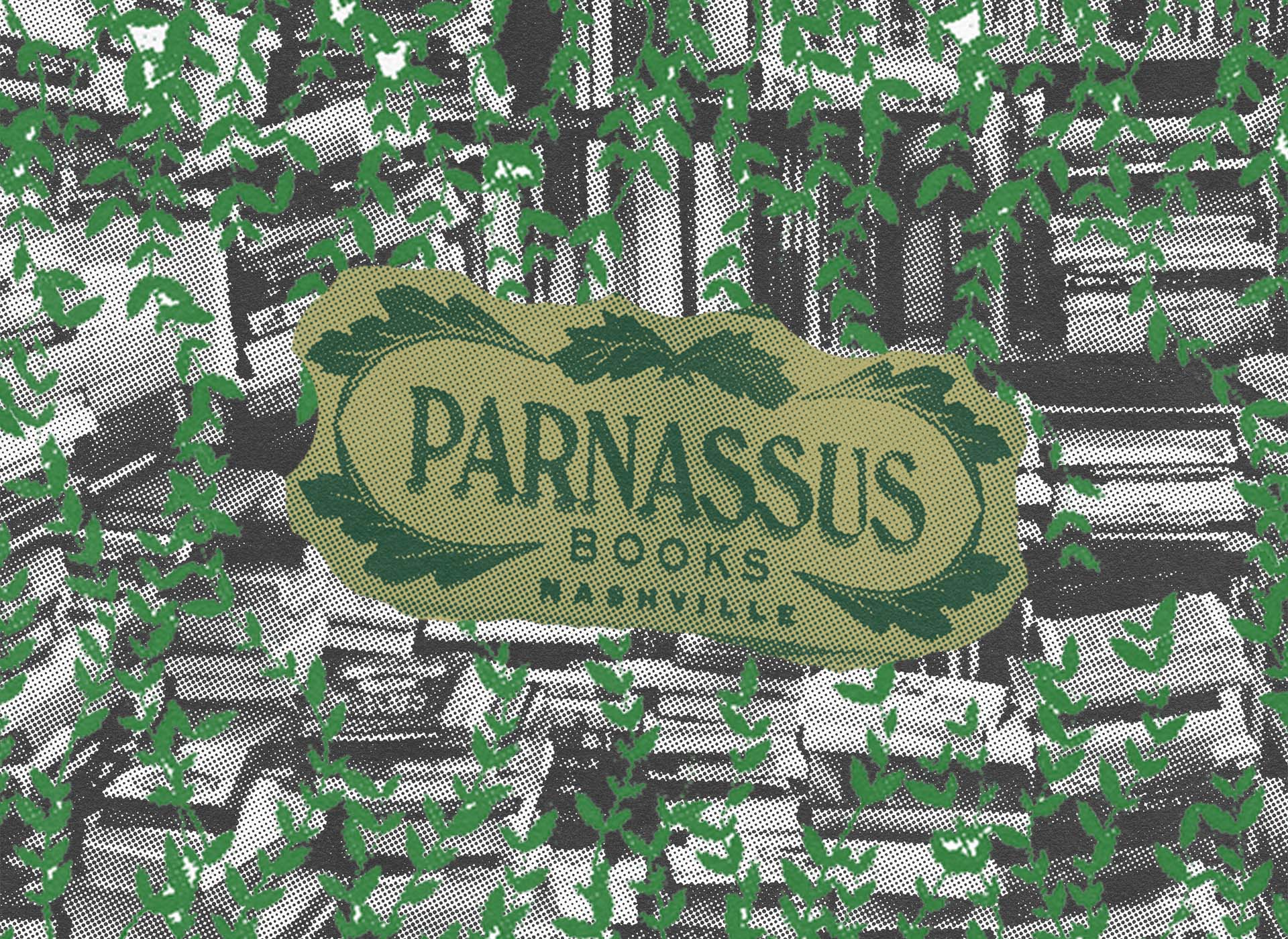 Around the Web
𝖃 Rational reasons why you should be prepared Every person, regardless of their politics or age or income or location, benefits from being reasonably prepared for emergencies.
☁︎ Reliving the nightmare of 1914 World War I had no good guys, no winners, just mediocre, small-minded politicians unable to step back from the brink
➫ Redneck Poet: Working Man's Robert Frost? Merle Haggard, a country music icon, was emblematic of a tumultuous era in America. He deserves to be remembered.
Political Theater Highlight Reel
Elon Musk backs more nuclear and oil output to check Russia
Thomas Massie explains why he voted against a 7-page resolution supporting Ukraine: "It's like a piece of bubble gum that was rolled through cat hair. They stuck everything on it."
You May Also Like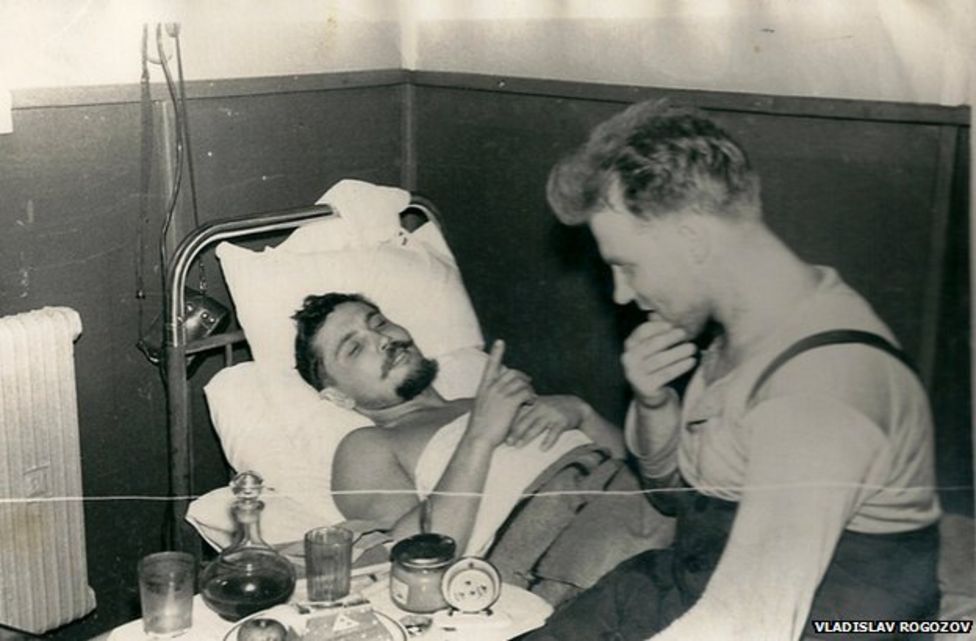 Words of Wisdom
"Sometimes we have to do a thing in order to find out the reason for it. Sometimes our actions are questions, not answers."

John le Carré