No. 207: A Big Nothingburger
⁂ Nashville's Alt-Daily ⁂ CBDC · Tennessee Pimps · LPRs · Cameras or Phones · Transmission · Much More!
Good morning, everyone.
As I heard twice last night within the span of a single hour, Biden's Executive Order pledging to regulate cryptocurrencies is a "big nothingburger." The fact sheet spoke in the same hollow language we've grown to know and love with words like equity and protection and safety. Get through that fluff and you're met by chilling charge at the bottom of the document:
Explore a U.S. Central Bank Digital Currency (CBDC) by placing urgency on research and development of a potential United States CBDC, should issuance be deemed in the national interest.
If you think the monetary policy of central banks is bad now, you'll hate CBDCs which encourage and promote all the worst excesses of government. It would replace the idea of printing money with divining money. CBDCs would give government more granular control of where and how citizens can spend their hard-earned cash. In the case of the Trucker Convoy in Canada where Trudeau unleashed his financial brown shirts to cripple the protest by freezing bank accounts and seizing assets, a CBDC would allow such punitive measures to be carried out with ease — essentially with just a few lines of code.
More than a means of transaction, a CBDC would become a way to encode and encourage certain behaviors. You should understand a move towards a CBDC as the slow introduction of a social credit system similar to China's. Government control over where and when you can spend your money is no friend of yours no matter how positive you think your standing is in the eyes of the authorities.
Today, we look at ways in which the state of Tennessee pimps you out, look at the latest development with LPRs, ponder how much time Apple spends touting the camera on their iPhones, and receive a Transmission From the Ground.
You can follow us on Twitter (@realpamphleteer), LinkedIn (@realpamphleteer), or Instagram (@realpamphleteer) for additional content.
Thanks for reading.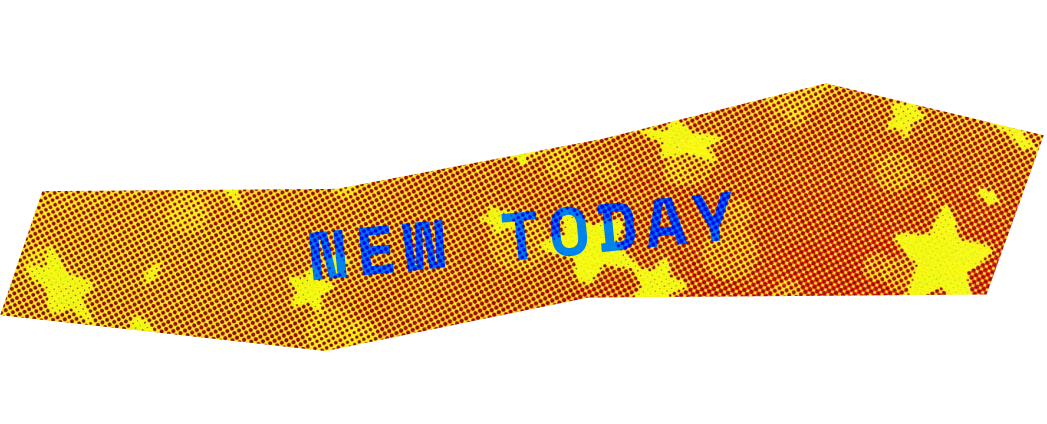 Jerod Hollyfield's latest wonders why millennials have not made enduring contributions to the world of cinema:
"The French New Wave and New Hollywood grappled with history to gain insight into the present; they did not stop at citation as a substitute for meaning as millennials do. Reveling in a vague sense of pastness is not substantial artistry in and of itself."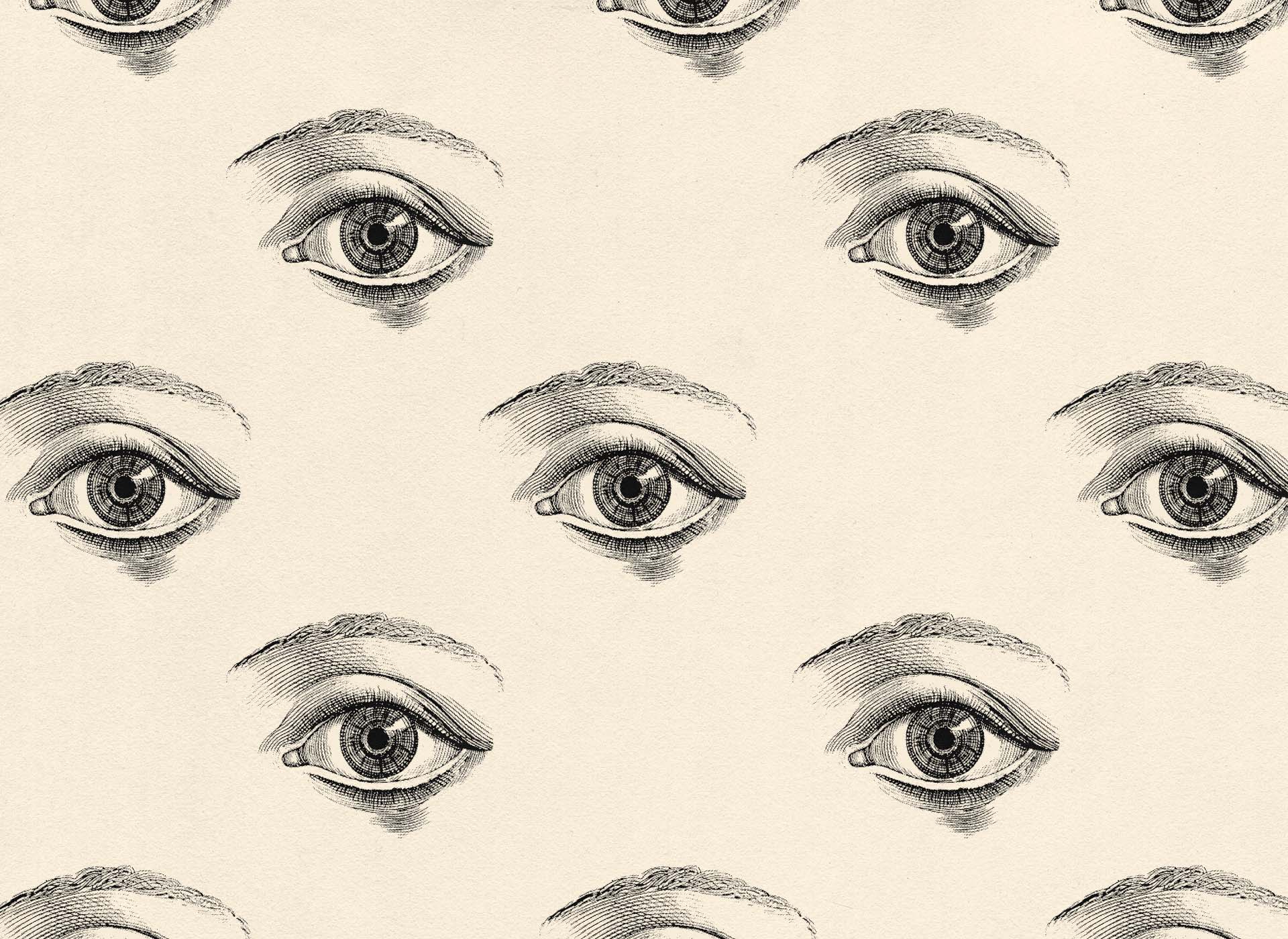 MORE FROM JEROD

✸ HOW THE STATE PIMPS YOU OUT
Two ways Tennessee is using you.
NES Bill Roundup (Info) If you're wondering why your NES electricity bill is always perfectly rounded to the nearest dollar, it's because they're rounding it up and giving your money away to charity. This came into effect back in 2021 and the program is called "Power of Change." They claim that it's "voluntary," but it's only voluntary to opt-out. You're automatically opted in and your extra change is going towards the Home Uplift Program. Can I write this off on my taxes?

The State Department Sells Your License Information (Info) According to Senator Kerry Roberts, the state can disclose your license information in "bulk distribution for surveys, marketing or solicitation if the state has obtained express consent." Do you remember this question on your license form? We don't. But according to Roberts, the state makes $1M dollars a year selling the information of Tennesseans. Roberts proposed a bill this week to reconcile this loophole.
﹅ LPR CHANGES: Divine Intervention?
Over the last year, we've shared with you the battle in Metro City Council over License Plate Readers (LPRs). In the end, Davidson county decided to join many Middle Tennesse counties that have LPRs by adopting a pilot program that temporarily installs them. LPRs aren't uncommon throughout Tennessee, but lately, the technology has run into a snag. They can't clearly scan the new, blue state license plates at night. We couldn't help but chuckle at the irony of the situation. In Metro council, the first LPR bill was presented by Joy Styles who explained how adopting LPRs was a necessary deterrent against drag racers.
Luckily — or unluckily depending on your view of LPRs — the issue can be remedied with an update to the LPR cameras. According to Flock Safety, one of the LPR camera providers, they've sent an update to all of their cameras that will fix the problem.
HEADLINES
STORIES
DEVELOPMENT

✹ LIGHTS, CAMERA, PHONE CALL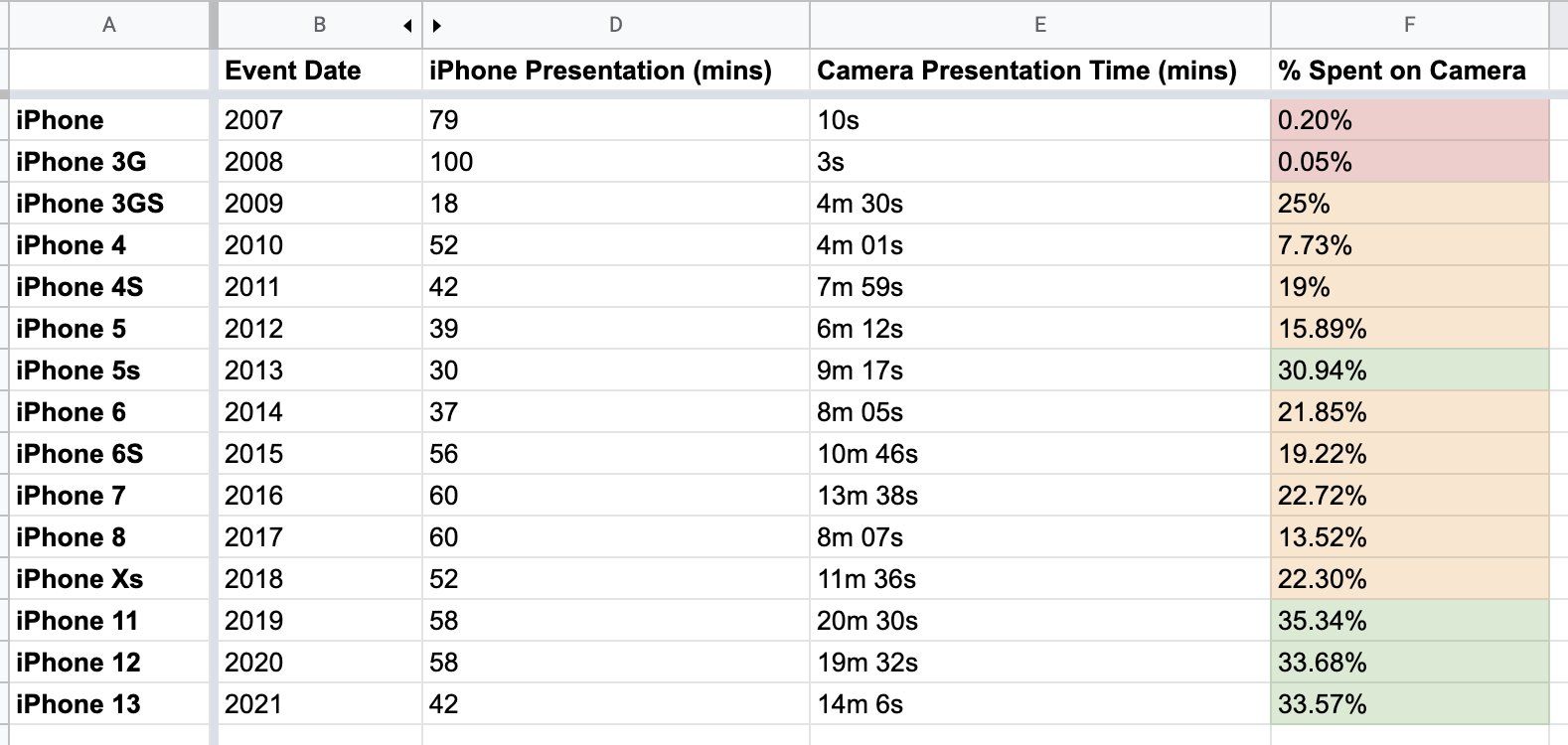 ⚔ MISSIVES ⚔

THINGS TO DO
View the full calendar here.
🍀 St. Patrick's day celebration guide
🖌 At the Cheekwood, Spanning the Atlantic, The Arts and Crafts Movement, an international trend in the decorative arts that originated in the British Isles during the 19th century.
TONIGHT
🍀 Live Irish Music @ McNamara's Irish Pub, 6p, Free, Info
🎸 Kelly's Heroes @ Robert's Western World, 6:30p, Free, Info‌‌
+ Best honky tonk in Nashville
GET 'EM WHILE YOU CAN
🌕 Full Moon Cemetery Lantern Tour (3/18) @ Montgomery Bell State Park, 7:30, $10, Info
🎸 Buddy Guy (3/26) @ The Ryman, 7:30p, $80, Info
🐷 Primus a Farewell to Kings tour (5/9) @ The Ryman, 7:30p, $55+, Info
⏚ TRANSMISSIONS FROM THE GROUND: PUNK ROCK PROM
I guess the title Punk Rock Prom should have made it obvious that this was going to be a bunch of normies who like the "punk aesthetic." I put that in quotations because the use of the word "aesthetic" — or worse, "aesthete" — by my generation gives me the willies, kind of like "vibes."
Anyways, on the first look through, I found framed pictures of punk rock greats like Henry Rollins, Bad Brains, and Sid Vicious on mantles and tables, surrounded by a dense layer of Angel's Envy Bourbon marketing debris and two photo stations with big Angel's Envy backdrops. I'm not even a punk and I found this to be a huge turn off. I imagine a real punk would be jeering, spitting, and smashing into people upon seeing corporate sludge dripping over punks who relentlessly made fun of this very behavior, but this was Punk Rock Prom sponsored by Angel's Envy Bourbon at Mother's Ruin in German Town, no real punk would ever land there. Just take a look at the dance floor and the punk rock DJ - I know, what a contradiction.
Though, I have to give credit where credit is due: I enjoyed the company of a couple of bartenders who were both great at their jobs. We bonded over music, starting with my sun-beaten and abused Primus shirt. Chalk it up to a miss for the Pamphleteer.
Regards, Edward

NEW THIS WEEK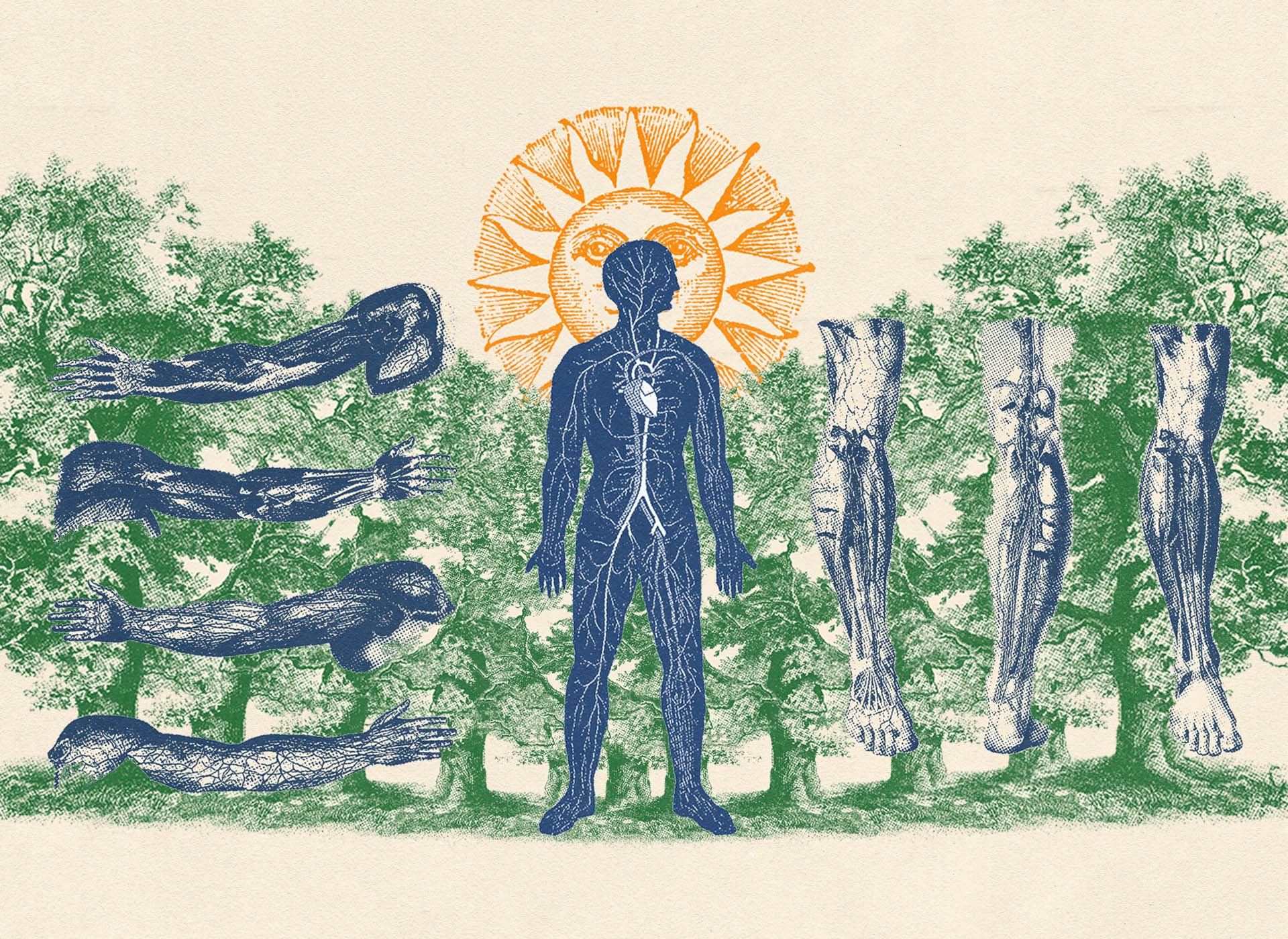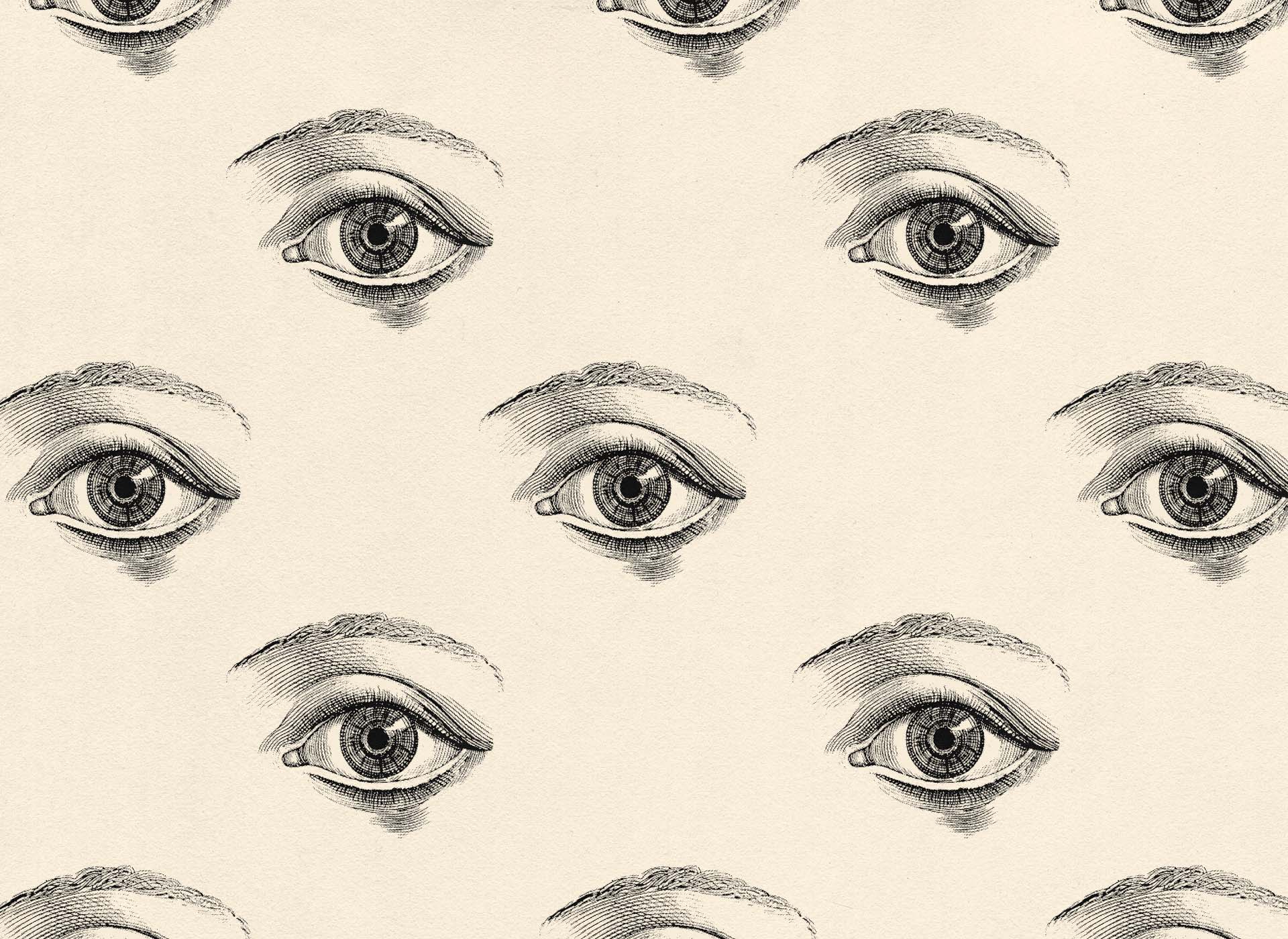 FROM THE ARCHIVE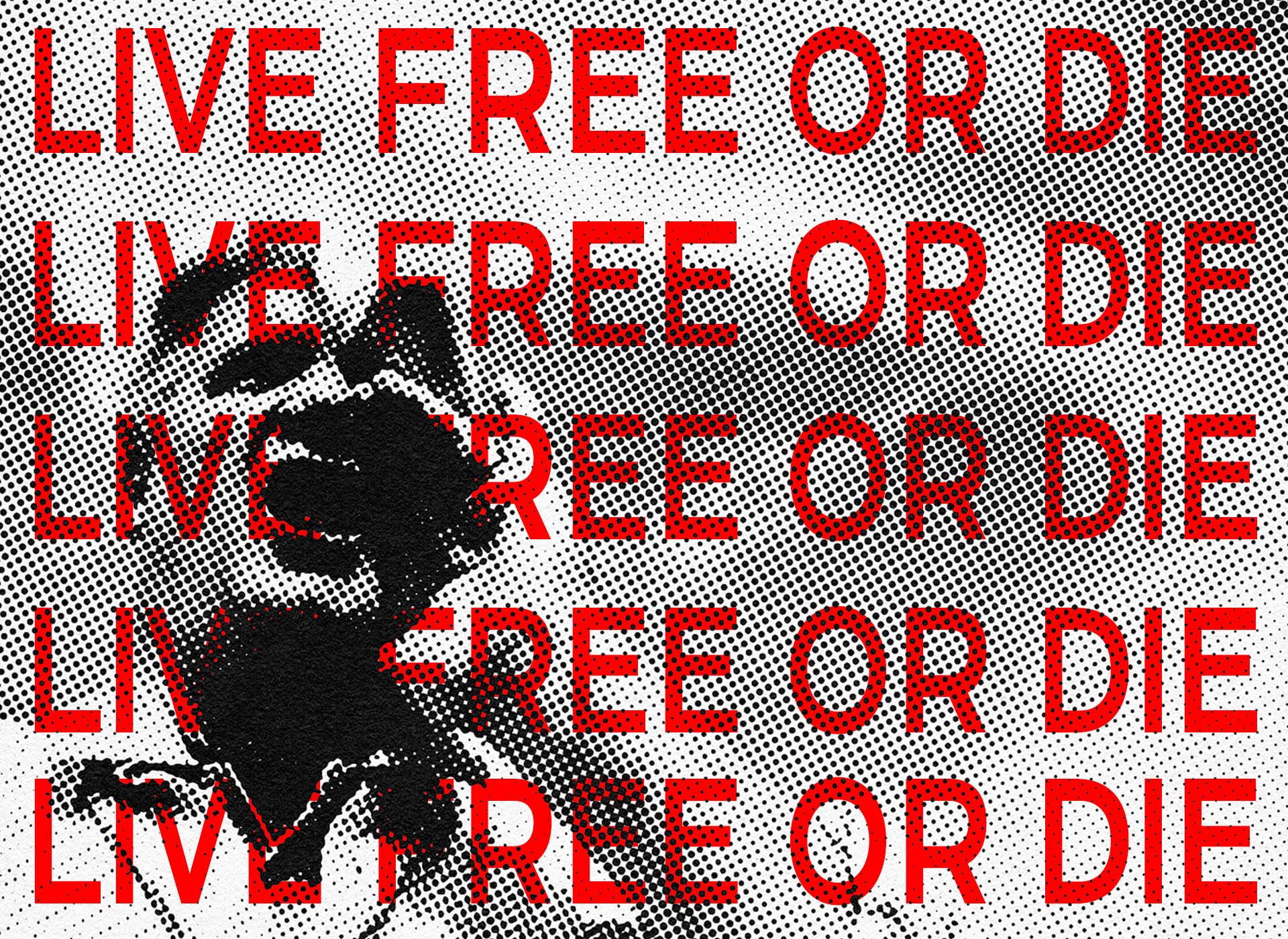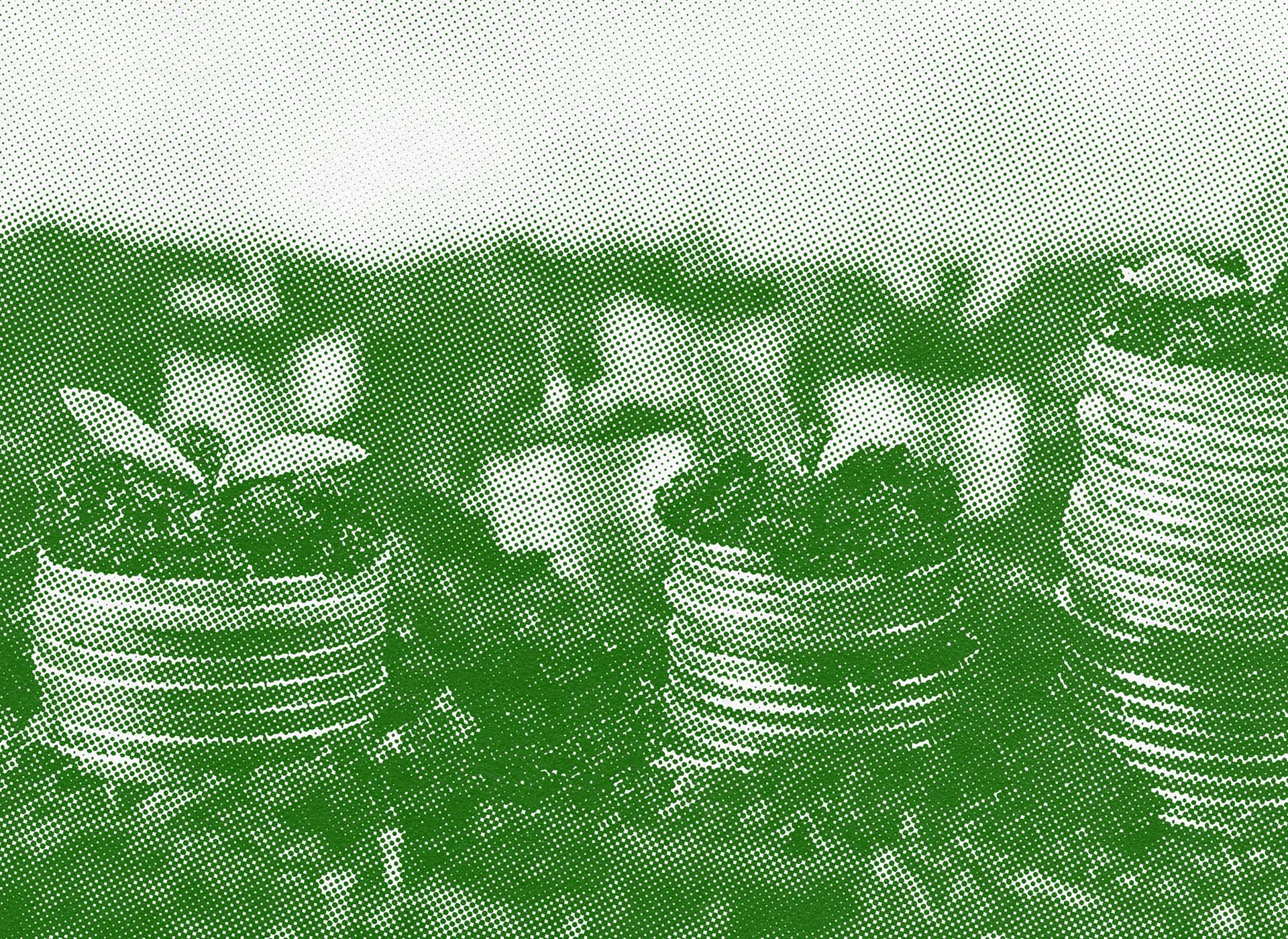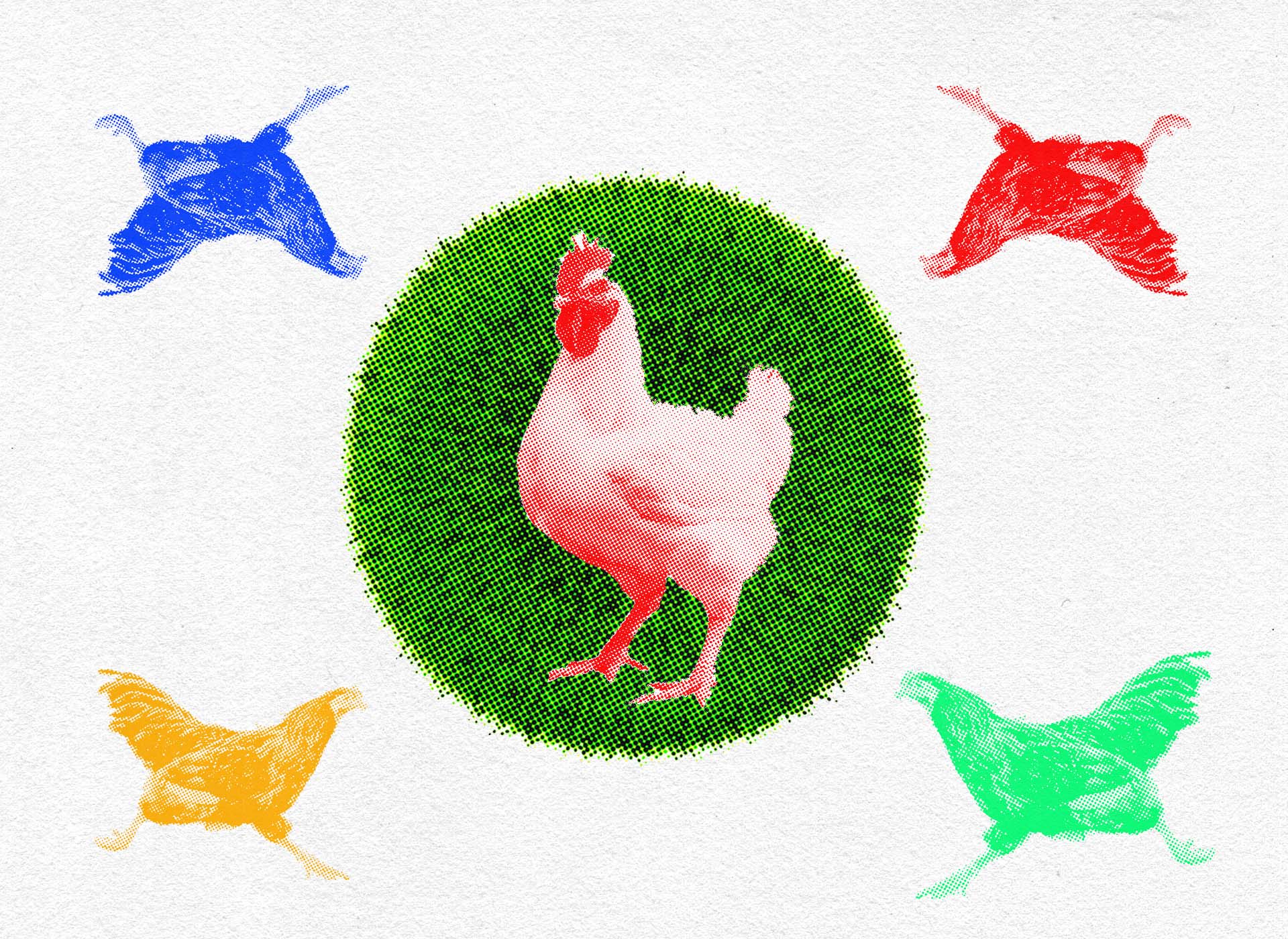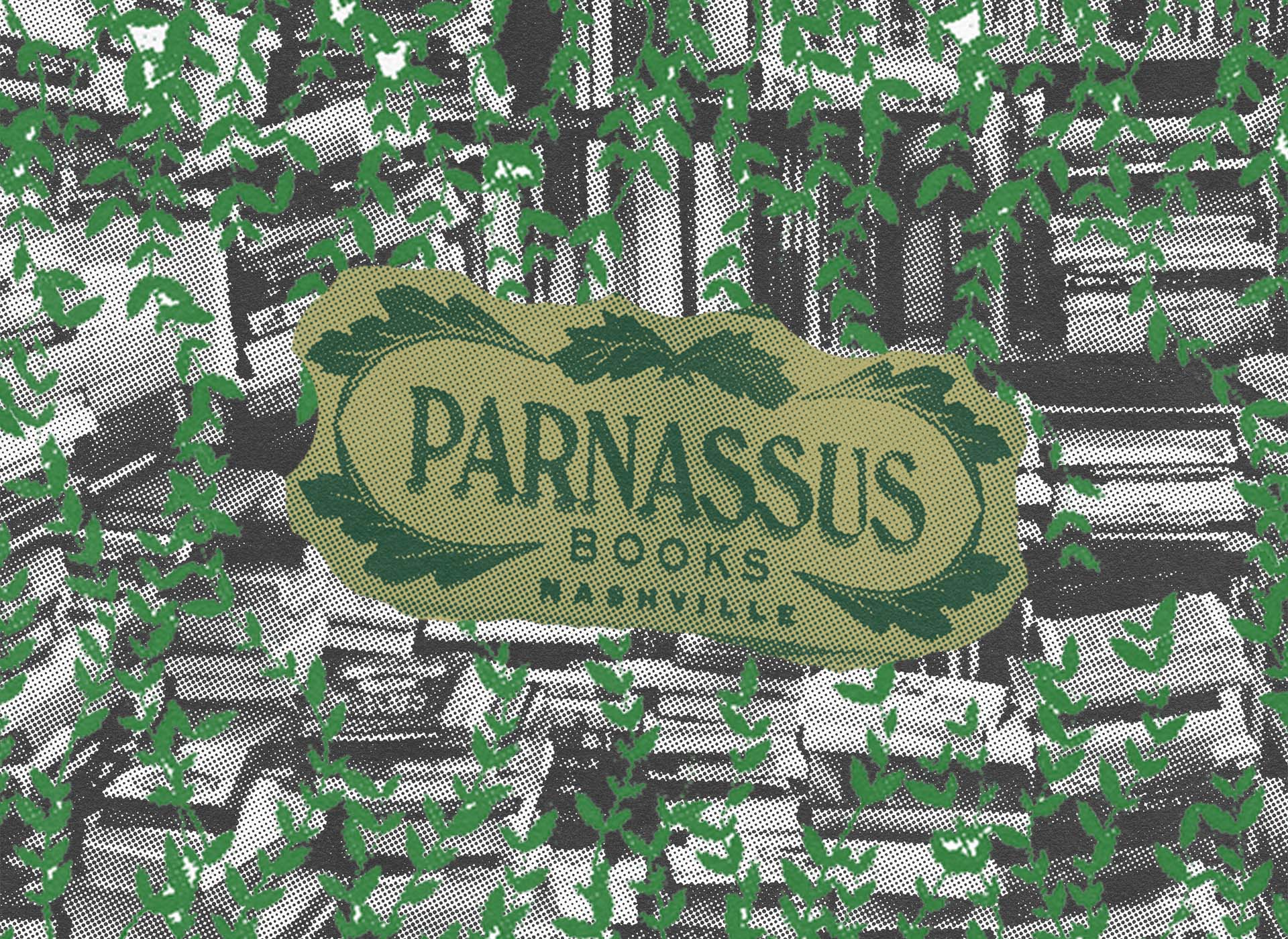 Around the Web
↯ Long Covid The societal effects of the pandemic will remain with us.
☁︎ Hate Putin! Hate Russia! Hate ... Cats? Boycotting Russian food, art, people, and animals is not just misguided. It's immoral.
⚱ 2,000-Year-Old Roman Bowl Discovered Intact in the Netherlands Unearthed in the Dutch city of Nijmegen, the blue glass artifact was in pristine condition
Political Theater Highlight Reel
Genetically Modified Mosquitoes set to be released in California and Florida
Nancy Pelosi: "With this president, this Joe Biden, this president with justice, environmental justice, economic justice, so much has been accomplished."
You May Also Like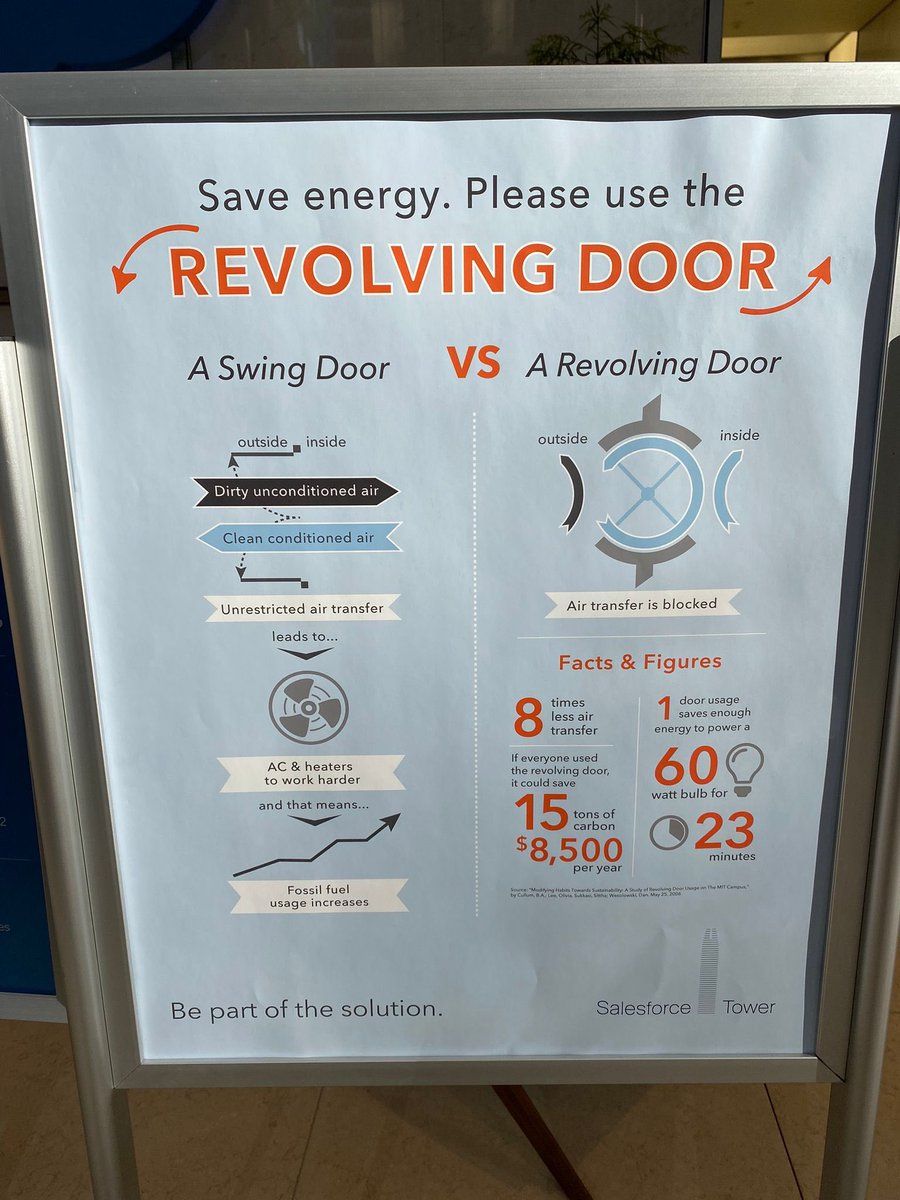 Words of Wisdom
"The love of a dog is a pure thing. He gives you a trust which is total. You must not betray it."

Michel Houellebecq