No. 229: The New Revolutionary Youth Movement
⁂ Nashville's Alt-Daily ⁂ Bitcoin · Campaign Finance · Voter Divide · Bar Hours · Thiel Speech · Much More!
Good morning, everyone.
I spent the weekend in Miami at the Bitcoin 2022 conference which is put on by Nashville-based BTC Media. I'll have more to say on it later this week in an official "recap", but for now, I stuck Peter Thiel's short keynote address at the bottom of the email. It's a good summation of who the community views as their enemy, and what they think of Bitcoin's future.
It's hard to tell if Thiel sincerely believes the hype around Bitcoin or is simply employing populist rhetoric for dramatic effect, but during one of the more notable moments of the speech, he called Bitcoin a "revolutionary youth movement" drawing immediate parallels to the New Left's moment of Revolution in the 60s characterized by the sexual revolution, anti-corporate attitudes, and the flowering of new music and modes of expression.
If Bitcoin is as revolutionary as Thiel claims it to be, what other ideas cluster around it? Well, aside from a technological revolution that could, in theory, result in a global financial system less open to blatant manipulation, the right to property and the maximization of freedom sits at the base of the entire movement.
The right to freedom within the parlance of Bitcoin doesn't explicitly involve sex as it did in the 60s. There's a kind of unspoken masculinity in the community grounded in a more traditional view of gender and sex. Its anarchist roots point it towards libertarianism, but compared to the other crypto communities like Ethereum, Bitcoin demands and enforces order that typically flies in the face of the more chaotic and disorderly social movements that emerged from the 60s. It's tempting to call it the antithesis of the Free Love 60s, but that point warrants more investigation, so I'll hold off.
Rest assured, whatever sexual tension there was at the event was dispelled quickly whenever a speaker talked about "hash rate" or "hard money". These are not poetic terms. Love was not in the air. There was no Jimi Hendrix, Mick Jagger, or Bob Dylan. There was a limited amount of reefer, and besides, it's so strong these days, that most vital, energetic people stay away from it anyway.
Is there another emerging political coalition with as much enthusiasm, capital, and raw intelligence as the Bitcoin community? Unlikely. Ignore at your own peril.
Will expand on this later in the week.
Onward.
Today, we look at a campaign finance reform bill floating through the chamber and observe another interesting trend in voting patterns in addition to our standard selection of internet detritus.
You can follow us on Twitter (@realpamphleteer), LinkedIn (@realpamphleteer), or Instagram (@realpamphleteer) for additional content.
Thanks for reading.
〰〰〰 The Flat Curver Awards 〰〰〰
On April 25th, the week of the two-year anniversary of lockdowns lifting, we will unveil the winners of the First (and hopefully only) Pamphleteer's Flat Curver Awards. We'll honor those who stood strong against the rising tide of tyranny and ruthlessly mock those that didn't.
Got something you want to suggest? Send us a message or respond directly to this email.

✱ CAMPAIGN FINANCE REFORM FOR THEE, BUT NOT FOR ME
Gary Humble of Tennessee Stands, who is also involved with a PAC called Stand for Tennessee, pointed out HB1201/SB1005 (Sexton - R, McNally - R) to his followers on April 7th. The bills, sponsored by House Majority Speaker Sexton and Lt. Governor McNally, were presented as campaign finance ethics bills and now include amendments that set up regulations for campaign finance disclosures. For the most part, the amendments seem straightforward, but Humble points out language included in the bills that put 501(c)(4)s at risk of having to register as PACs if they mention a candidate in their materials 60 days prior to a primary or general election or donates $5,000 or more to a campaign within that same time period.
501(c)(4)s are social welfare organizations with tax-free exemptions and are generally created to "pursue activities that are intended, broadly speaking, to promote change within society." Where these entities get fuzzy is their involvement in political activities. As opposed to a PAC, these organizations can support campaigns that align with their cause without being "subject to distinct registration, fundraising and disclosure rules." Sometimes 501(c)(4)s work together with a set PAC creating a way to "hide" money when it comes to campaign finance.
This comes on the heels of the failed bills HB2485/SB2687 (Warner - R, Pody - R) that were taken off notice. These were lobbying/lobbyist bills that would require the employers of lobbyists to be disclosed. Though a truly conservative bill, it failed due to the fact that state entities like the Governor's office, politicians in office, and other organizations prevented the bills from getting proper motions in committee. It certainly seems that "Rules for thee and not for me" is becoming a common practice in the contentious Republican circles of the Tennessee State Legislature.
The bill is up for vote tomorrow (Tuesday, April 12th) at noon in the House Local Government Committee.
If you wish to contact your state legislators, click here.
HEADLINES
POLITICS
DEVELOPMENT

↯ CHANGES IN GENDER, CHANGES IN VOTER PREFERENCE
Some more interesting information on the emerging gender split in voting preference. When sliced by sex and education level, the only group that has trended towards Democrats over the past four years, according to a poll from MSNBC, is college educated women. College educated men have begun to slide towards the GOP as men without college degrees continue to dig in their heels as the entrenched base of the GOP.
Men, College+
2018 D+16, Now R+10
A 26-point shift in favor of GOP (R→26)
Men, No Degree
2018 D+8, Now R+20
A 12-point shift in favor of GOP (R→12)
Women, College+
2018 D+34, Now R+38
A 4-point shift in favor of Dems (D→4)
Women, No Degree
2018 D+3, Now D+1
A 2-point shift in favor of GOP (R→2)
Democrats continue to lean into their core base, college educated women, while the GOP leans into its base, men without degrees. Encouragingly, it's men without college degrees that tend to oppose wokeness most fervently. Discouragingly, it's college educated women who tend to support it most adamantly, best captured by Jen Psaki's declaration that puberty blockers for children are a "best practice".
Additionally, college educated women, generally speaking, have more power and influence than men without degrees.
Source: The gender gap in American politics is only getting bigger
NBC News, 5 April 2022, Read Online
⚔︎ MISSIVES ⚔︎

THINGS TO DO
View the full calendar here.
🍺 The Pamphleteer hosts Bar Hours every Thursday night at Lucky's 3 Star Bar from 6-8 PM. The first ten guests get drinks on the company tab. Join us to discuss how to shake off the sloth of the modern era and recapture the vitality that made this country great.
🎙 Hannah Juanita is playing two-steppin' music every Friday in April at Bobby's Idle Hour.
🎪 Check out our favorite driving distance festivals this summer.
TONIGHT
🎩  History Class @ Bold Patriot Brewing, 5:00, Info
🎸 Harry Fontana @ American Legion Post 82, 7p, Free, Info
💃 Swing Dancing Lessons @ The Bold Patriot, 8p, Free, Info
🎸 The Jimi Hendrix Experience Live in Maui @ The Belcourt, 8p, $11.50, Info
🕺 Motown Monday @ The 5 Spot, 9p, $5, Info
🎹 Jazz Jam @ The Villager, 11p, Free, Info
GET 'EM WHILE YOU CAN
🎸 Jerry Cantrell (4/17) @ The Ryman, $35, 7p, Info
🌊 The Brian Jonestown Massacre (5/5) @ Brooklyn Bowl, 8p, $25, Info
🎻 Billy Strings (5/6 – 5/8) @ The Ryman, $39.50+, 8:30, Info for 5/6, 5/7, 5/8
🐷 Primus: a Farewell to Kings tour & Battles (5/9) @ The Ryman, 7:30p, $55+, Info
🥁 Gogol Bordello (5/21) @ Brooklyn Bowl, 8p, $33, Info

FROM LAST WEEK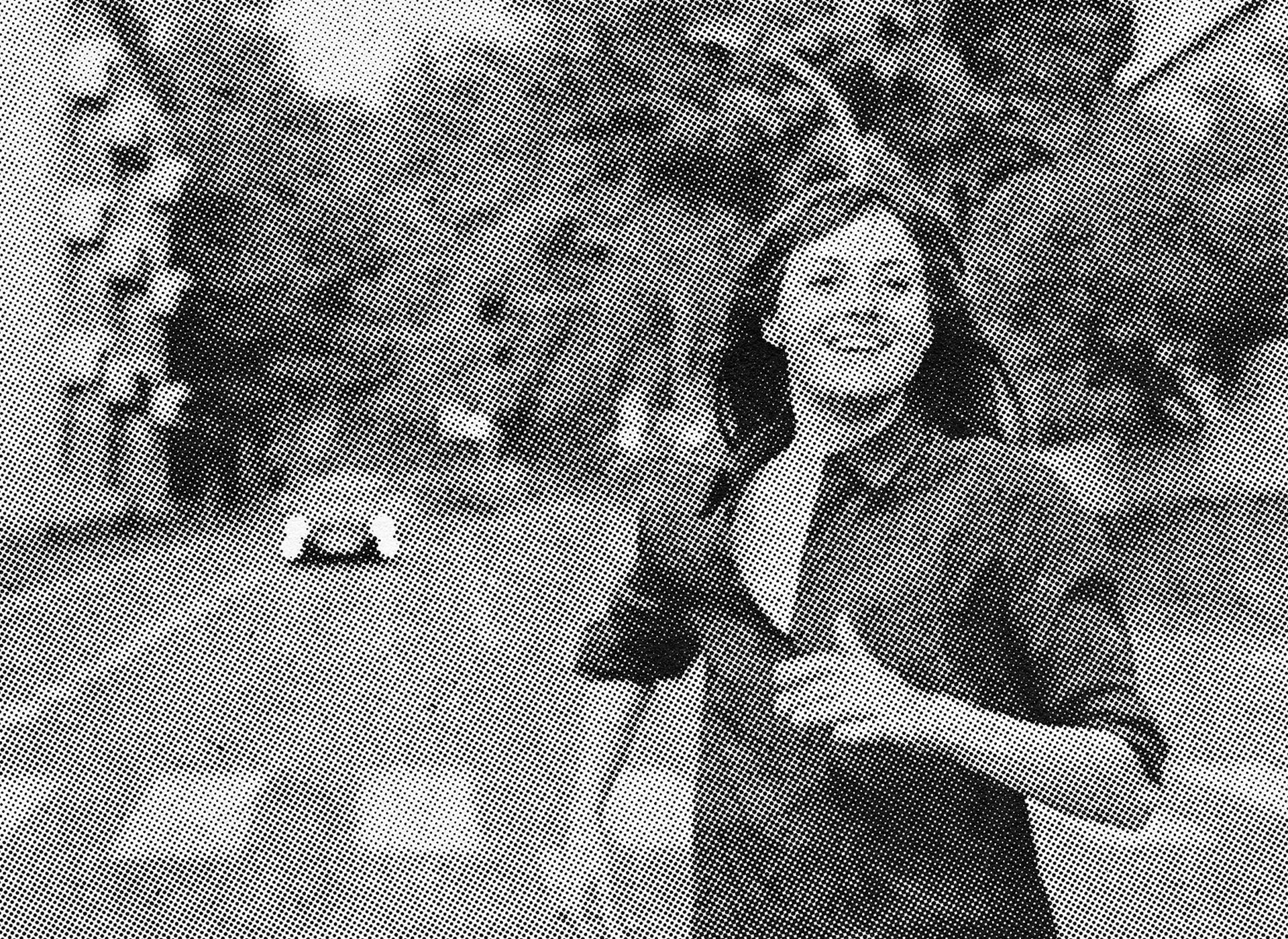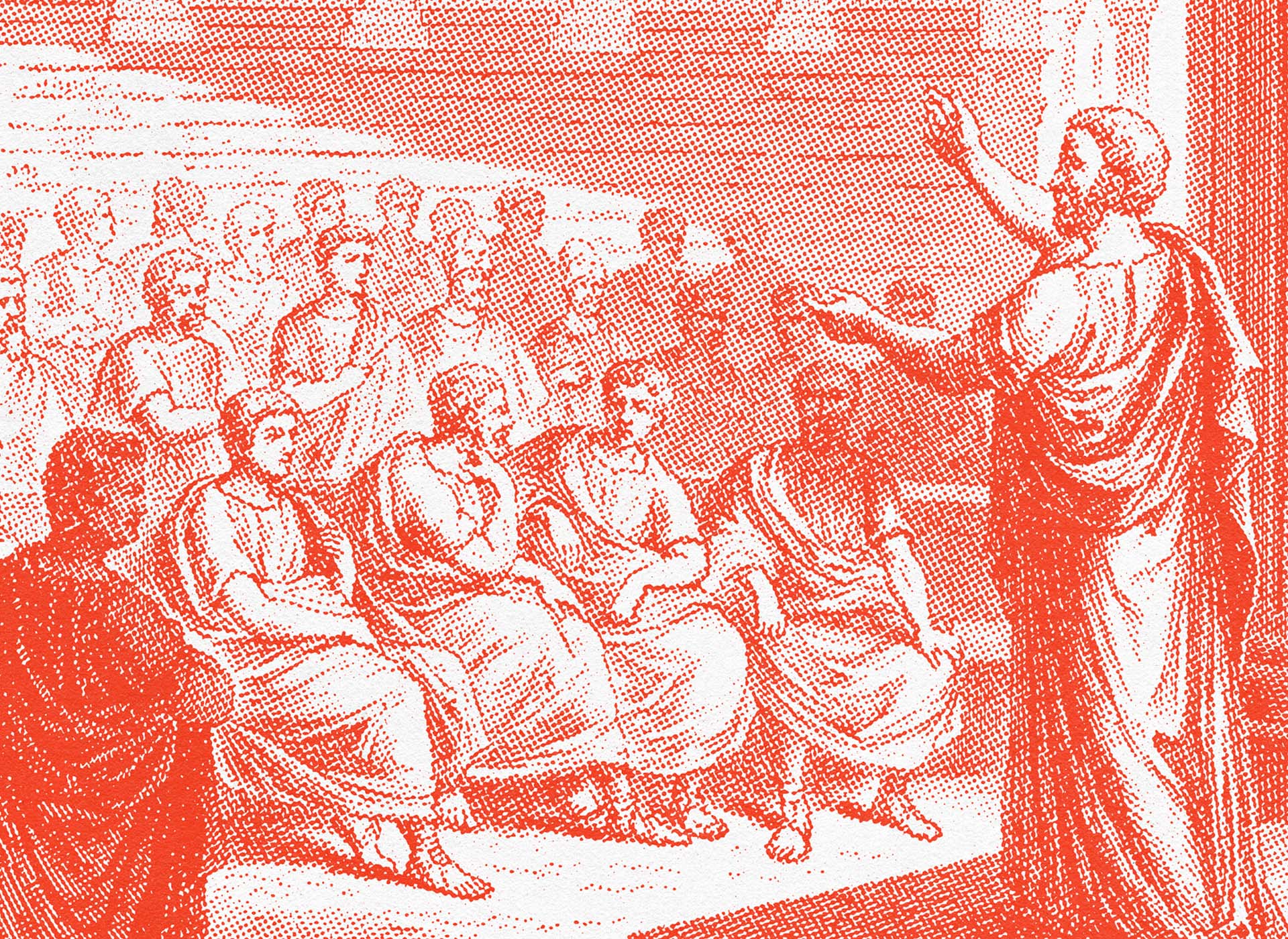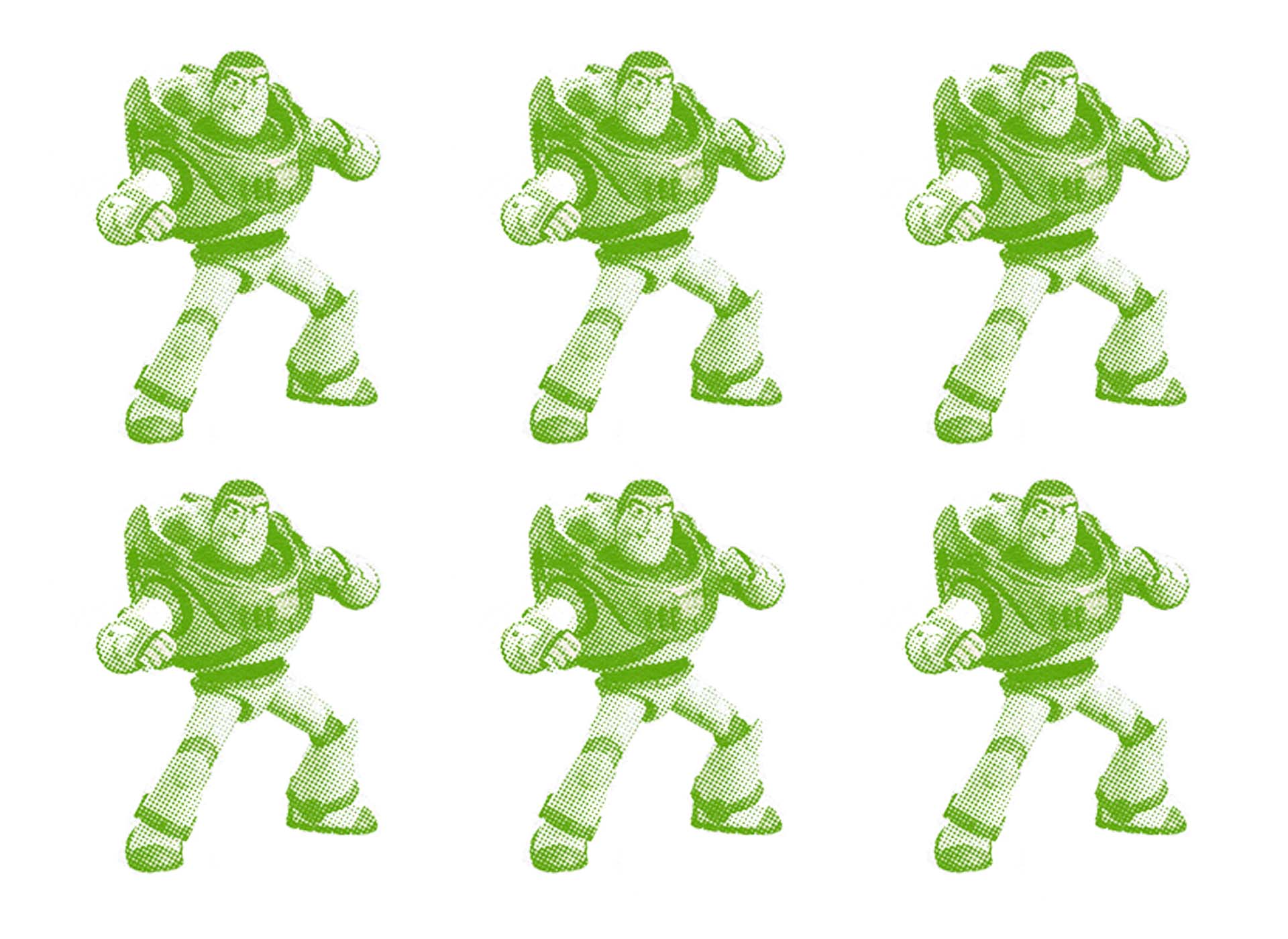 FROM THE ARCHIVE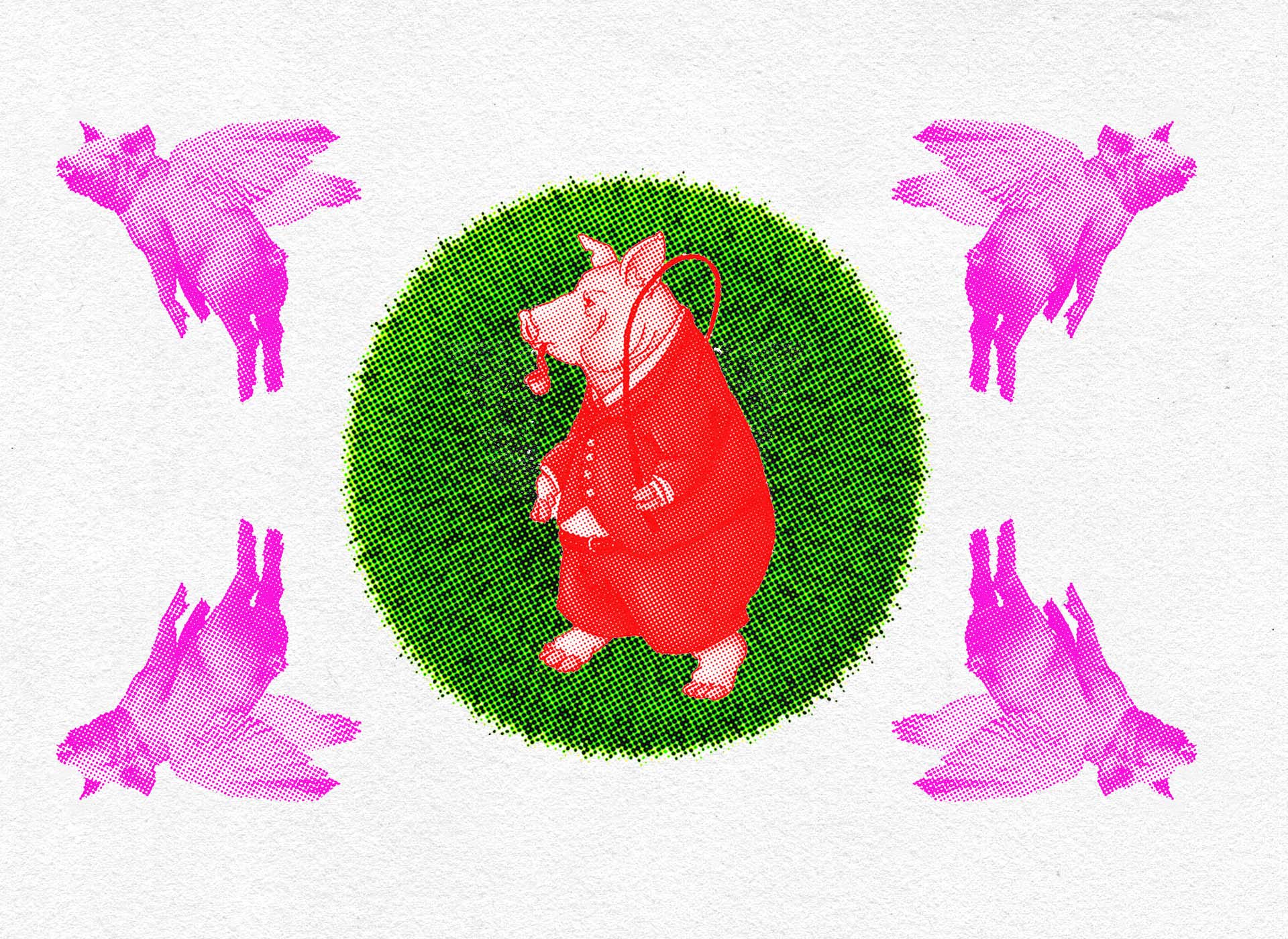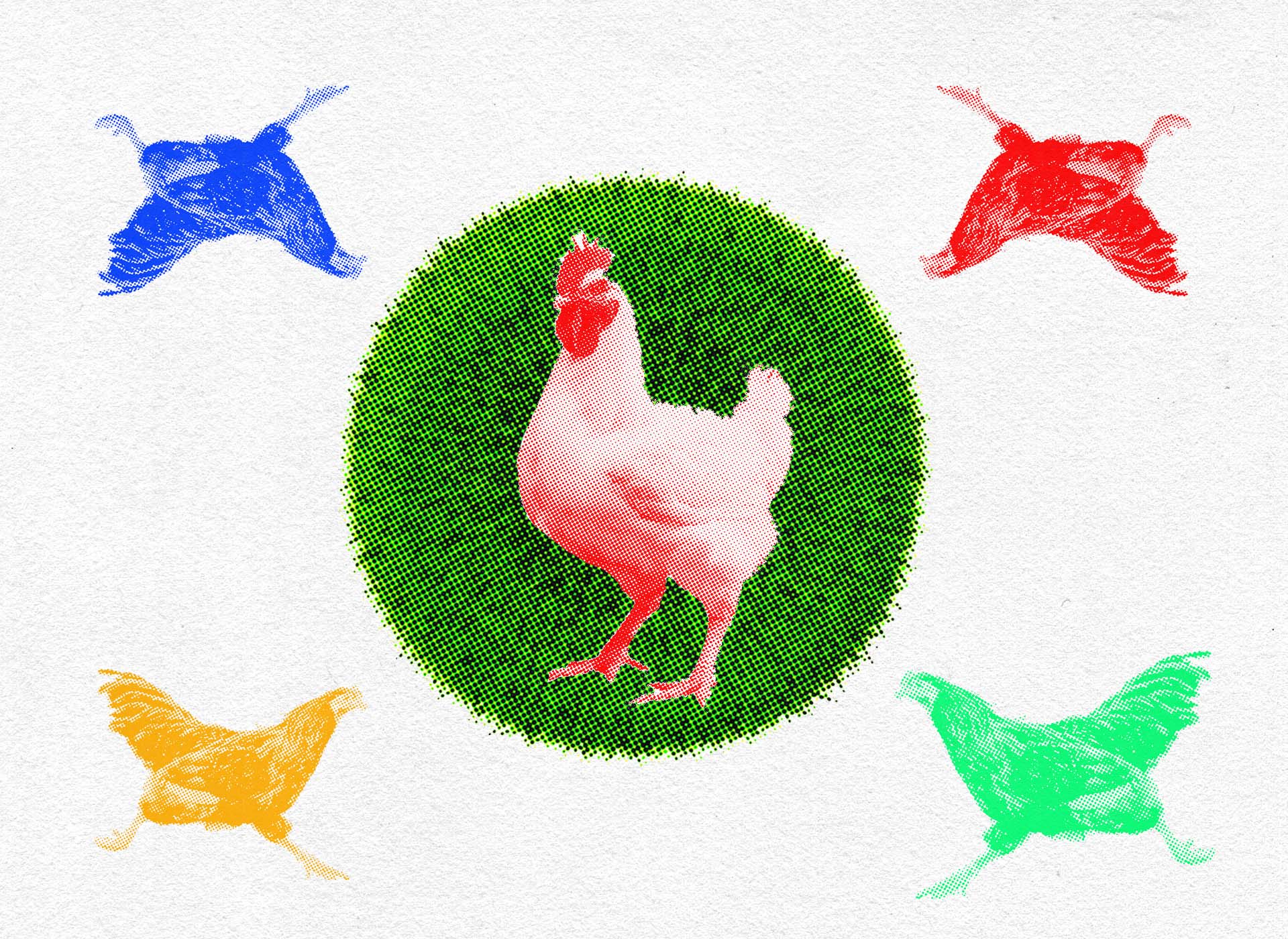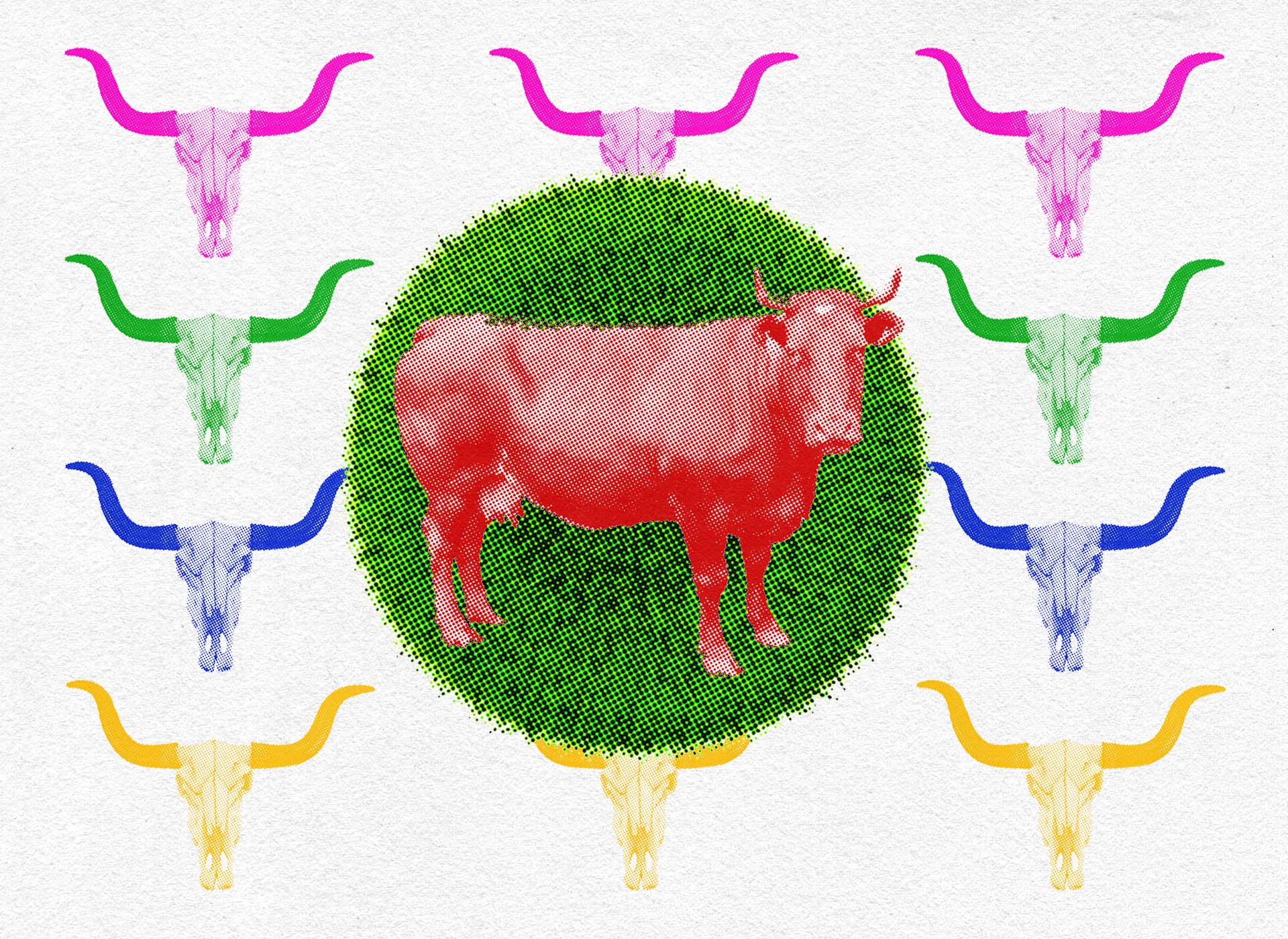 Around the Web
⊙ Welcome to Baseball's Golden Age MLB may be less culturally central than in the past, but its recent innovations and natural advantages will enable it to outlast all competitors
♞ Life Advice from NYC Chess Hustlers Marcel, E.G.G.S. and Nathaniel Tell All
↻ Regenerative Grazing Revolution Is Taking Root in the Mid-Atlantic Farmers are scaling up the practice in Maryland, Pennsylvania, and beyond
Political Theater Highlight Reel
Jen Psaki says sex reassignment surgery, puberty lobckers for kids is 'best practice', states preventing it will be held accountable
Atlantic Writer dismisses question at U Chicago Disinformation and the Erosion of Democracy conference about Hunter Biden laptop story: 'I don't find it to be interesting'
You May Also Like
Words of Wisdom
"One foot in sea and one on shore,
To one thing constant never."

William Shakespeare
Today's newsletter is brought to you by Megan Podsiedlik (Nashville), Edward Landstreet (Local Noise), and Davis Hunt (everything else).