No. 227: But Who Will Pay For It?
⁂ Nashville's Alt-Daily ⁂ Titans Stadium · Cheap Labor · Political Divide · Car Chases · Much More!
Good morning, everyone.
If you can make it out, join us for Bar Hours tonight at Lucky's 3 Star Bar in Wedgewood-Houston. The bar sits on 4th Avenue South heading away from downtown. While you're there and if you need assistance narrowing down what district you live in and what races you should vote in, we'll be set up to help you identify the positions and people running in your district. Crucially, the upcoming May primary contains the District Attorney race between incumbent Glenn Funk and the very woke Sara Beth Myers.
All practical political planning aside, these events are designed to be an open forum of discussion and an opportunity to meet like-minded people in the city. Hope to see some of you there. The first ten guests get drinks on the house.
Today, we look at the cost of a new or renovated Nissan Stadium, pick apart the US' abusive relationship with cheap foreign labor, and look at the widening political gender divide.
You can follow us on Twitter (@realpamphleteer), LinkedIn (@realpamphleteer), or Instagram (@realpamphleteer) for additional content.
Thanks for reading.
⧖⧗⧖ Bar Hours ⧗⧖⧗
Join us! Tonight for our weekly forum at Lucky's 3 Star Bar. You'll encounter lively banter with some of the city's most radical, intelligent people on how to shake off the sloth of the modern era and recapture the vitality that made this country great.
Where? Lucky's 3 Star Bar in Wedgewood-Houston
When? Every Thursday from 6-8 PM
First ten people get drinks on the house!

❏ By The Numbers: Titan's Stadium
Recently, the conversation surrounding the Titans stadium went from let's do some stadium renovations to let's build an entirely new stadium - but only if it has a roof. Though lacking resolve, the momentum surrounding the project is significant — at least from politicians. Where city and state leaders are seeing dollar signs, taxpayers and Titan's shareholders are turning up their noses as they get the feeling they'll be footing the bill — a notion planted in people's minds due to conversations with Mayor Cooper, development in the East Bank set into motion by Metro Council, and Governor Lee's recent $500M debt increase added to his budget proposal specifically for a new Titan's Stadium. Let's look at the Titan's Stadium by the numbers.
ORIGINAL COST OF NISSAN STADIUM (1999)
$290M ($451M adjusted for inflation)
COST OF RENOVATING OLD STADIUM (No Roof)
$1.2B
Yes, billion with a B. Originally, city planners, Titans shareholders, and city officials only expected to pour about $600M into stadium upgrades. The reality on the ground told a different story.The price tag quickly soared to $1.2B which enticed city officials to explore alternative options — including building a whole new stadium with a roof (instead of just renovating the old stadium). Tennessee taxpayers were always part of the equation. The original plan had them contributing $300M. (More Info)
COST OF NEW  STADIUM (with a Roof)
$1B-$2B
Based on recent estimates, building an entirely new stadium with a roof would cost around $1.8B. Though it wasn't the original idea, when you look at the $1.2B the old stadium would need in renovations, investing in an entirely new and enclosed stadium starts to make a bit more sense. (More Info)
Government officials will only cut deals regarding a new stadium if it has a roof, why? Easy: revenue. Large events, such as the Super Bowl, have specific qualifying guidelines. For example, the NFL will not allow a Super Bowl game to be played in an uncovered stadium if the average temperature of winter in the area falls below 50 degrees. This knocks Nissan Stadium out of the running. In areas that have covered stadiums or warm enough weather, Super Bowls have been hosted multiple times: New Orleans: 9, Miami: 10, LA: 7 (More Info).  
The Bottom Line covered stadiums attract many large events that bring money into the state. Let's look at the numbers.
REVENUE GENERATED BY SUPER BOWL HOST CITY
$300M-$500M per Super Bowl (conservative estimate)
Not only does hosting the Super Bowl generate revenue for a city/state when it comes to hotels, transportation, food, travel, etc., it specifically brings outside dollars into the state. It's also worth noting that the NFL only has a handful of stadiums that fit their criteria. A city with the correct accommodations can attract a Super Bowl to their state multiple times. (More Info)
REVENUE GENERATED BY COMPARABLE EVENTS
Revenue Generated by FIFA World Cup Finals Games: $695M (More Info)
Revenue Generated by NCAA Basketball Championships: $70M-$200M (More Info)
Revenue Generated by NCAA Football Title Games: $100M-$500M (More Info)
In an effort to capitalize on the recent popularity and draw that Nashville has as a city, it seems the cart has been put before the horse in regards to a brand new Titan's Stadium. The way it's going, it looks like taxpayers' heads might still be spinning as the Mayor cuts the grand opening red ribbon. If the project goes through, we can only hope it'll end up being worth its weight in gold.
HEADLINES
POLITICS
DEVELOPMENT

↪ MY STRANGE ADDICTION: CHEAP FOREIGN LABOR
It's no secret that American industry relies heavily on immigrant labor. Prior to Trump, the US welcomed roughly a million immigrants a year into the nation. Trump's tough stance on immigration followed by COVID-19 dropped immigration rates to a trickle leaving the US short 2.4 million immigrants of working age — about 1% of the total workforce — if 2017 trends had continued according to the WSJ.
The industries that rely the most on imported labor have been hit the hardest. For example, just over 25% of workers in the food services industry are foreign-born, and at present, the unemployment rate is over 10%. The food services tend to offer low wages, so the positions are only attractive to unskilled immigrants.
Construction is a notable exception with a workforce comprised of just under 30% foreign-born workers, but experiencing an unemployment rate of just 5%. Pay is higher in the construction industry which may explain why it's faired better than food services as more native workers are likely to take these jobs.
The heavy reliance of the restaurant industry on foreign labor may help explain why, even long after COVID restrictions have lifted, staffing shortages persist around the city of Nashville. The reliance of US industry on foreign labor is a systemic problem, but make no doubt about it, it is a problem. Within this context, the porous Southern border seems like an attempt to make up for lost time by rushing in a bunch of unskilled workers to take on the low-paying jobs that exist largely because of the nation's flimsy immigration policies. A vicious cycle.
Source: Add Declining Immigration to Problems Weighing on the Labor Market
WSJ, 5 April 2022, Read Online
➫ STATS OF THE DAY: WHO VOTES FOR WHO
Men and women are increasingly divided on who they vote for. Men overwhelmingly favor Republicans by an 18-point margin that has increased from just 4-points in 2018.
But the most shocking split is among women with college degrees. In 2010, Dems had a 10-point lead among women with college degrees; it's now ballooned to 38 points. On the flipside, in 2010, Republicans enjoyed an 8-point lead among men without college degrees; it's now 20 points.
Source: The gender gap in American politics is only getting bigger
NBC News, 5 April 2022, Read Online
⚔︎ MISSIVES ⚔︎

THINGS TO DO
View the full calendar here.
🍺 The Pamphleteer hosts Bar Hours every Thursday night at Lucky's 3 Star Bar from 6-8 PM. The first ten guests get drinks on the company tab. Join us to discuss how to shake off the sloth of the modern era and recapture the vitality that made this country great.
🎙 Hannah Juanita is playing two-steppin' music every Friday in April at Bobby's Idle Hour.
TONIGHT
🍻 Pamphleteer Bar Hours @ Lucky's 3 Star Bar, 6p‌‌‌‌
+ Join The Pamphleteer at Lucky's 3. First 10 people's drinks on us.
🍀 Live Irish Music @ McNamara's Irish Pub, 6p, Free, Info
🎸 Kelly's Heroes @ Robert's Western World, 6:30p, Free, Info‌‌‌‌‌‌‌‌‌‌‌‌‌‌‌‌
+ Best honky tonk in Nashville
GET 'EM WHILE YOU CAN
🎸 Jerry Cantrell (4/17) @ The Ryman, $35, 7p, Info
🌊 The Brian Jonestown Massacre (5/5) @ Brooklyn Bowl, 8p, $25, Info
🎻 Billy Strings (5/6 – 5/8) @ The Ryman, $39.50+, 8:30, Info for 5/6, 5/7, 5/8
🐷 Primus: a Farewell to Kings tour & Battles (5/9) @ The Ryman, 7:30p, $55+, Info
🥁 Gogol Bordello (5/21) @ Brooklyn Bowl, 8p, $33, Info

FROM THIS WEEK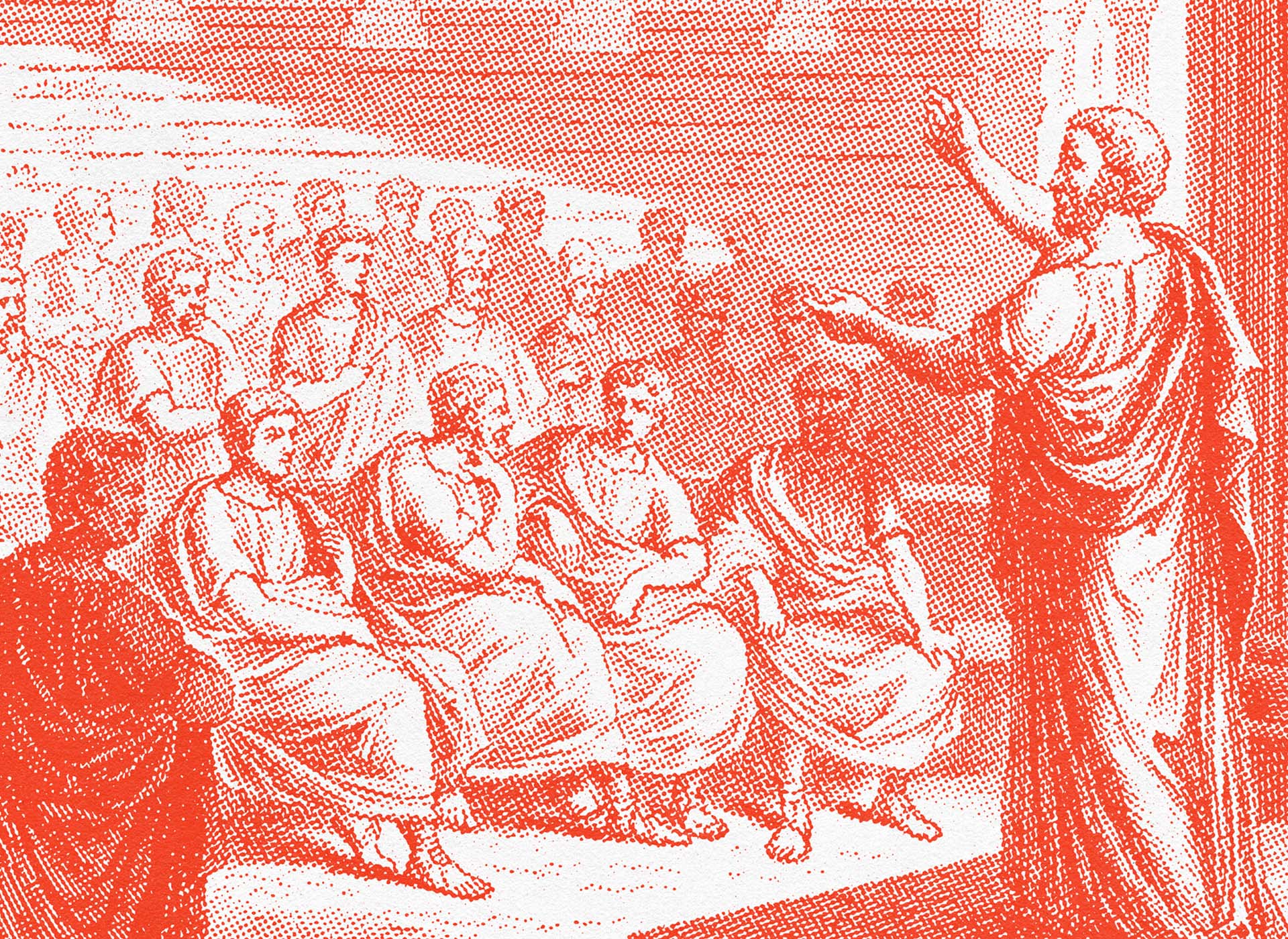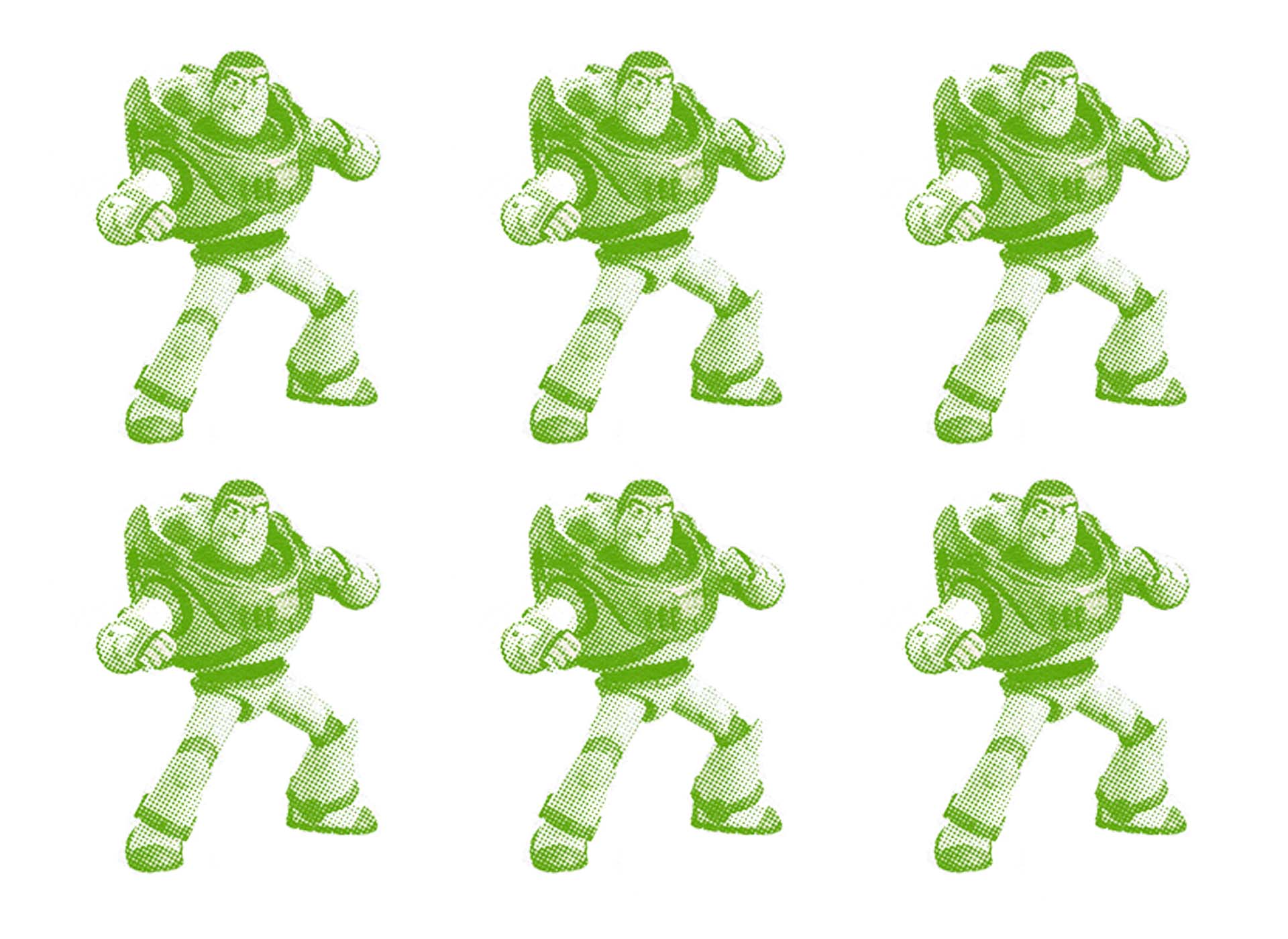 FROM THE ARCHIVE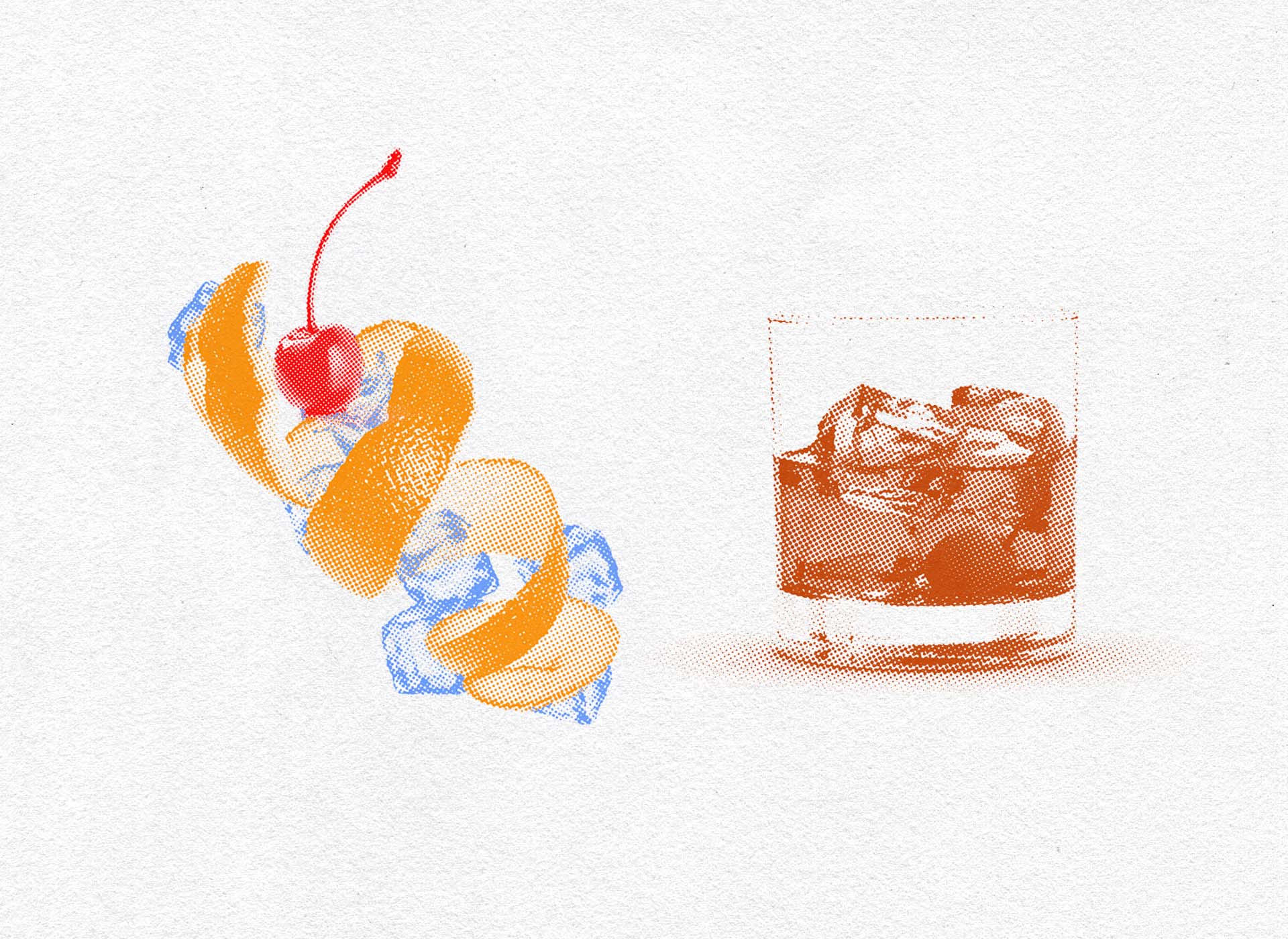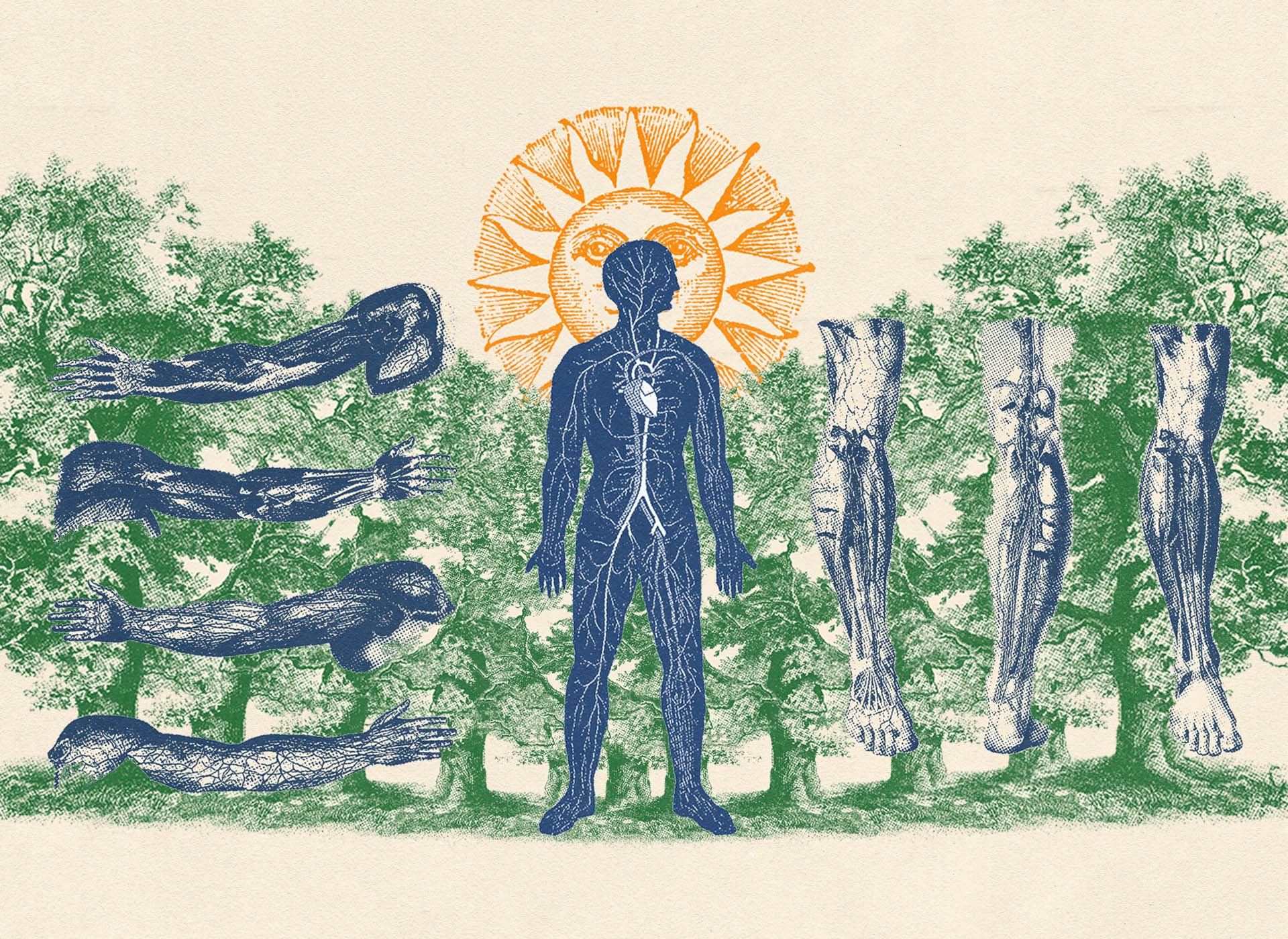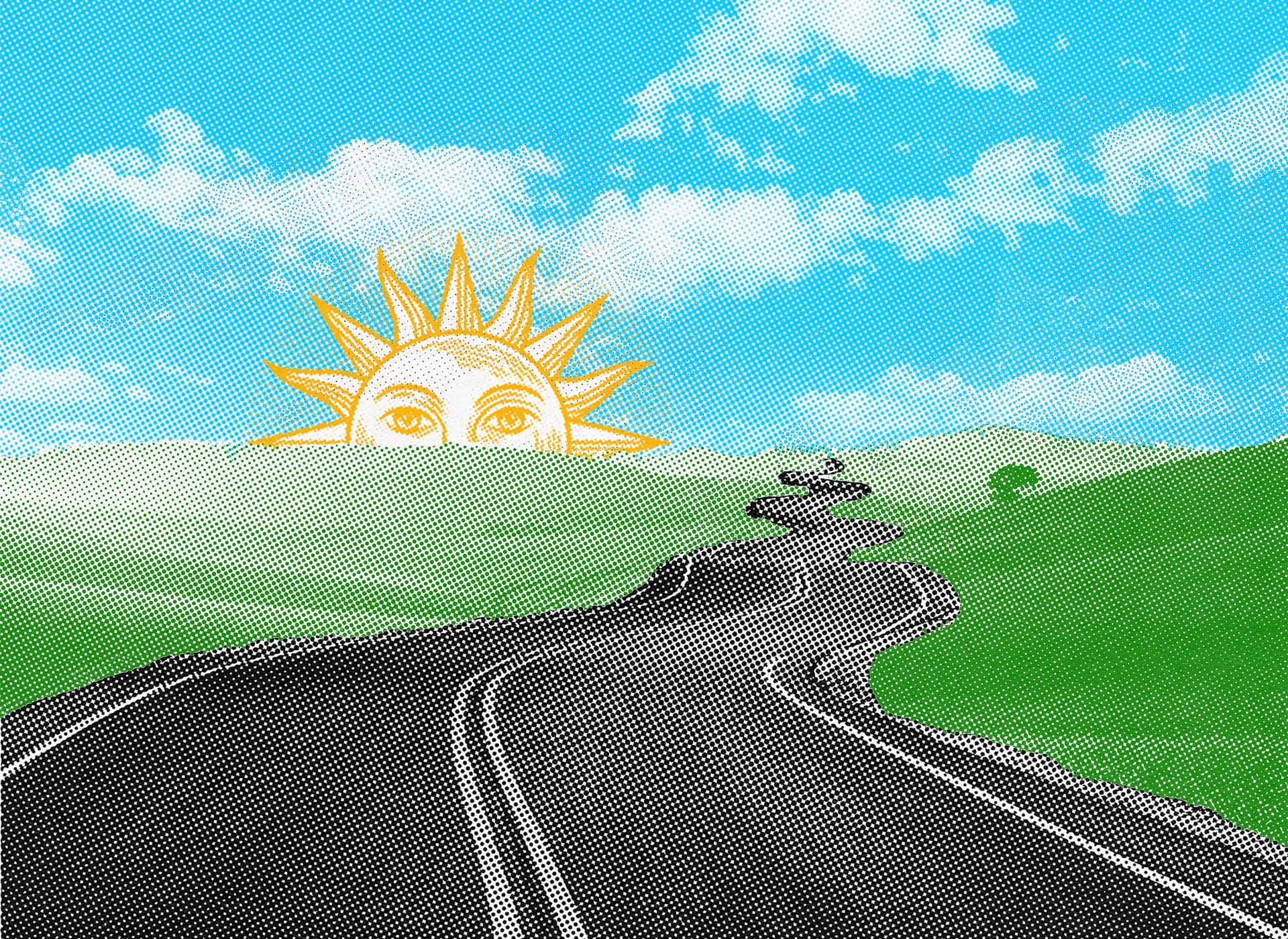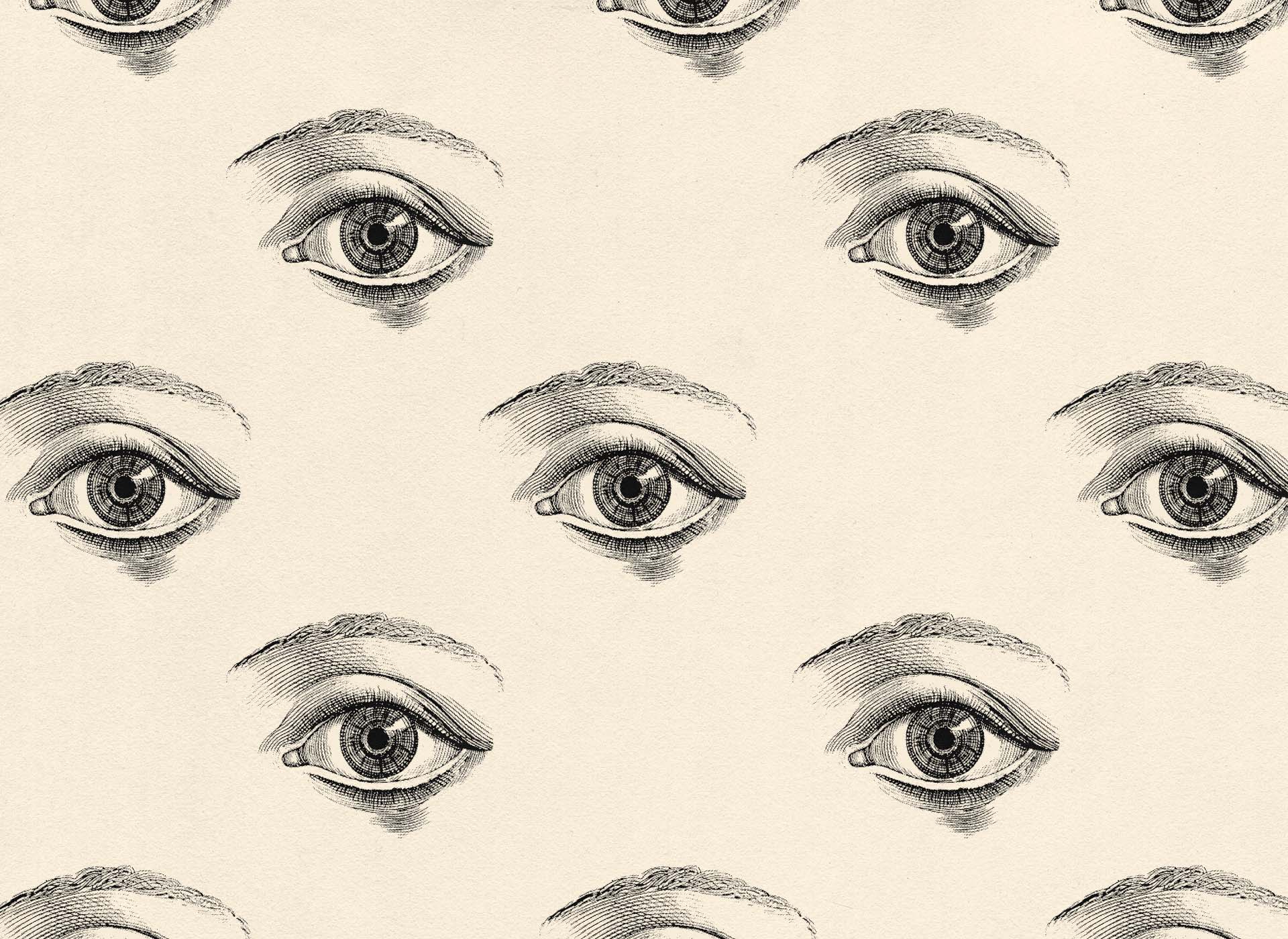 Around the Web
❍ Making Beethoven Woke Revisionist performances of classic works deconstruct our precious links to the past.
⌒ When the Arc of History Bends Back Toward the Dark Ages The notion that "the arc of history" favors humanity extends across the political spectrum...
✱ Inside the Lavish, Top-Secret World of Private Gigs One-percenters worldwide are hiring everyone from Beyoncé to Sugar Ray's Mark McGrath to play their homes, parties, or weddings. Experts say the trend is just getting started.
Political Theater Highlight Reel
Joe Rogan says that woke "anti-racist" ideology was pushed on his young child in California school
Utah Governor declares his 'preferred pronouns'
You May Also Like
Words of Wisdom
"We are all asleep with compasses in our hands."

W.S. Merwin