No. 233: The Progressive You Know
⁂ Nashville's Alt-Daily ⁂ Musk · Progressives · Inflation in the G7 · Race in the Newspapers · Much More!
Good morning, everyone.
Everyone's talking about Elon Musk's attempt to buy Twitter and take it private. What he'll do with it if he succeeds is anyone's guess, but it seems apparent that the first thing he definitely will do is clean house. At present, the company is staffed by 8,000 people. For comparison, WhatsApp, which was acquired in February of 2014 by Facebook for $19 billion, had only 55 employees. What do all those people do? At the time of its acquisition, WhatsApp was used globally and at a much higher frequency than Twitter is at present.
At a TED talk yesterday, Musk stated, "'I don't care about the economics at all." It's obvious enough to anyone watching that this is an overtly political move. Musk defends his action by saying that he believes free speech is a prerequisite to human flourishing which makes it clear that his intention is to loosen Twitter's tightening vice grip on its users.
From the very unfunny Trevor Noah to your standard, mediocre New York Times journalist, Musk's audacity is raising the hairs on all the right necks. If you have a good time reading people compare Musk's move to 9/11, 1/6, the beginning of World War II, and declaring that if he succeeds, the world will spontaneously erupt into a climate emergency — no, seriously — click here and scroll. My personal favorite is Max Boot's declaration that "For democracy to survive, we need more content moderation, not less."
Enjoy.
Today, we look again at the upcoming primary elections in Nashville, collect together some interesting graphs from the past week, and urge you to get and enjoy yourself this weekend.
You can follow us on Twitter (@realpamphleteer), LinkedIn (@realpamphleteer), or Instagram (@realpamphleteer) for additional content.
Thanks for reading.
⌇⌇⌇ The Flat Curver Awards ⌇⌇⌇
On April 25th, the week of the two-year anniversary of lockdowns lifting, we will unveil the winners of the First (and hopefully only) Pamphleteer's Flat Curver Awards. We'll honor those who stood strong against the rising tide of tyranny and ruthlessly mock those that didn't.
Got something you want to suggest? Send us a message or respond directly to this email.
⧖⧗⧖ Bar Hours Recap ⧗⧖⧗
Thanks to all who joined us last night!

✸ THE PROGRESSIVE YOU KNOW
Next week we will be sharing our election guide for the May 3rd primaries in Davidson County. Unfortunately, there isn't much to choose from no matter which way you slice it. Many positions will be filled with uncontested candidates. As we step into early voting that began on Wednesday and will continue through April 28th, there are two important primaries that you should consider looking into.
If you're in District 2 for school board, there are three amazing Republicans vying for the general election slot. Janeen Kingma (R). Todd Pembroke (R), and Mark Woodward (R). If you need a bit more information, tune in next week. We were fortunate to hear from all three candidates at a local forum and will be sharing the details of their platforms.
The District 2 school board race is the only Republican primary as all the other Republicans on the ballot for the May primaries are uncontested and will automatically show up on the ballot for the general election. If you are not in District 2 for school board, we strongly suggest you look at the District Attorney race. There are three DA candidates; the incumbent  Glenn Funk (D), Sara Beth Myers (D), and  P. Danielle Nellis (D).
In previous newsletters, we have mentioned that Tennessee is an open primary state. If you aren't planning on voting on a Republican ballot during the primary because you don't live in School Board District 2, consider voting in the Democratic primary so your voice can be heard in the DA race. Whoever wins the Democratic Primary will be uncontested during the General election.  This means the primaries will determine who is the next District Attorney! Unfortunately, the choices are bad, worse, and even worse. All three candidates are running on platforms that promote policies that are practiced by the most wildly progressive DAs in the country. We knew Myers was a progressive activist, but P. Danielle Nellis recently surprised us when we were looking over her campaign finance disclosure. She received  $1,032.70 from the President of United  Earth herself, Stacey Abrams.
Where does this leave us? The Pamphleteer will be tracking the numbers and polling data from the primary election regarding the District Attorney race, as well as the rest of the primaries this year. We will especially be looking at the Democratic primary numbers to help us understand Davidson County voters and how they feel about the progressive movement within their party. We've already seen younger, progressive candidates willing to push out older established Democrats. Such was the case when Jim Cooper was still planning on running in the 5th and Odessa Kelly was ready to pounce on the once blue dog Democrat. Progressive policies will destroy the metropolitan area. The statistics in progressively run cities tell that story, but you can also just ask the people who live in those areas themselves. At least we know what 8 years of Glenn Funk looks like. When it comes to the District Attorney race, we suggest adhering to the old saying - stick with the devil you know. Or in this case, stick with the progressive you know.
Early Vote: Now Through April 28
Primary Election Day: May 3rd
Our How-To Voting Guide: (More Info)
HEADLINES
POLITICS
DEVELOPMENT

𐂅 BY THE CHARTS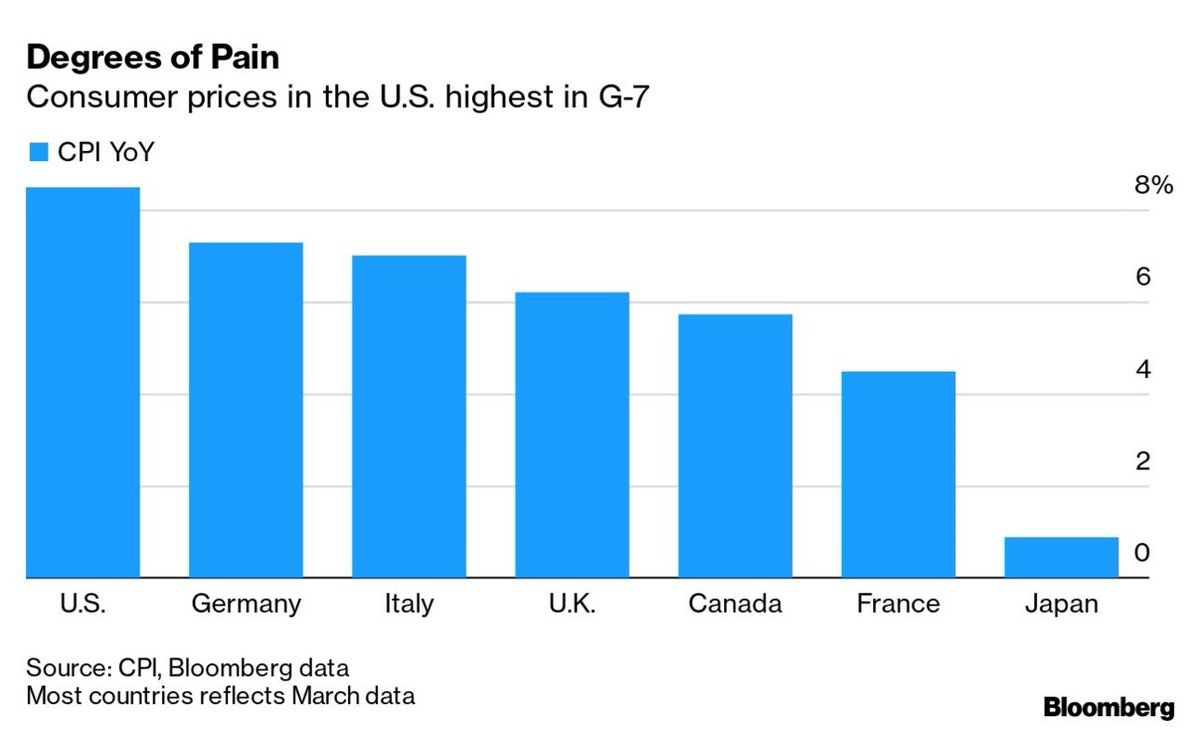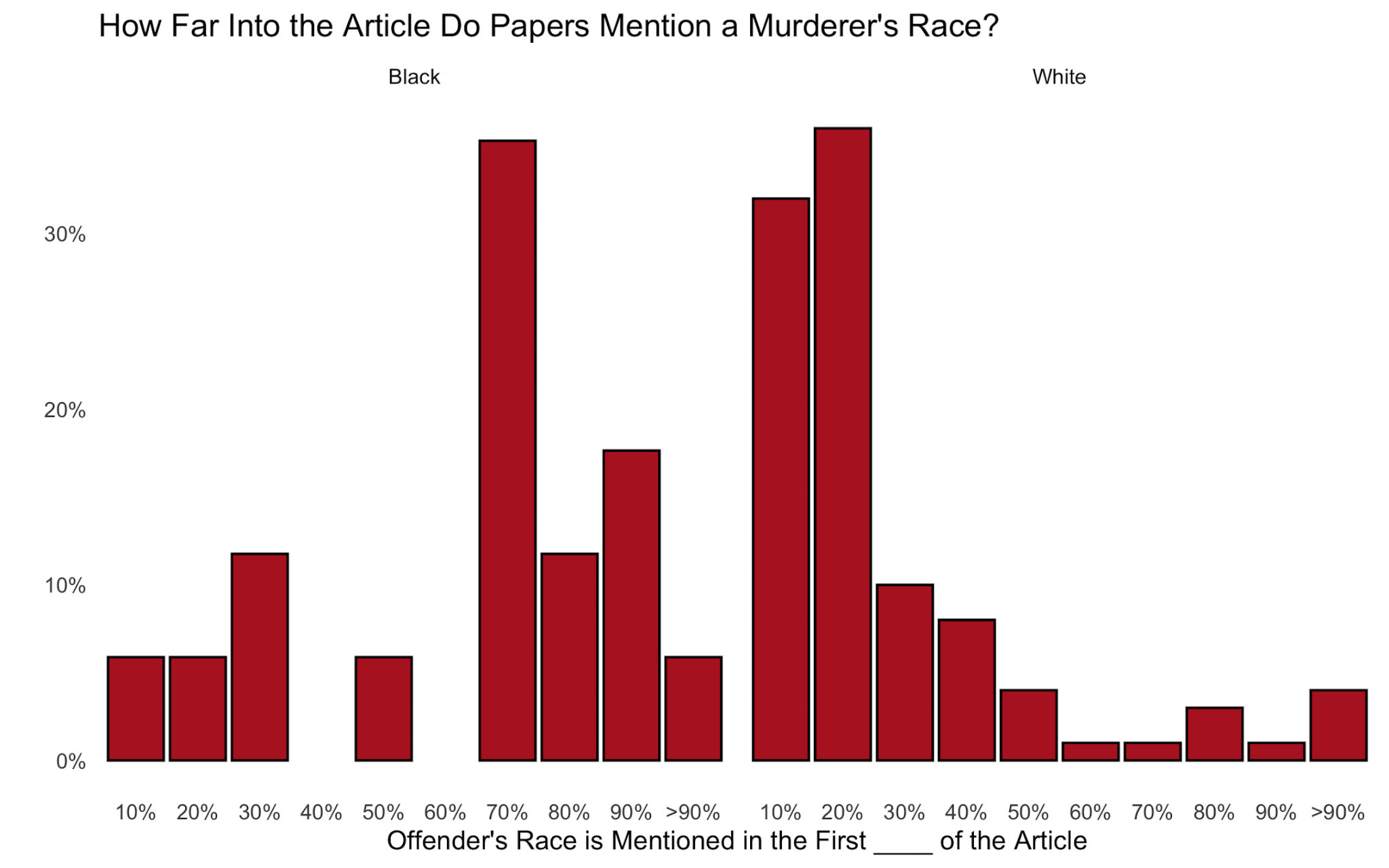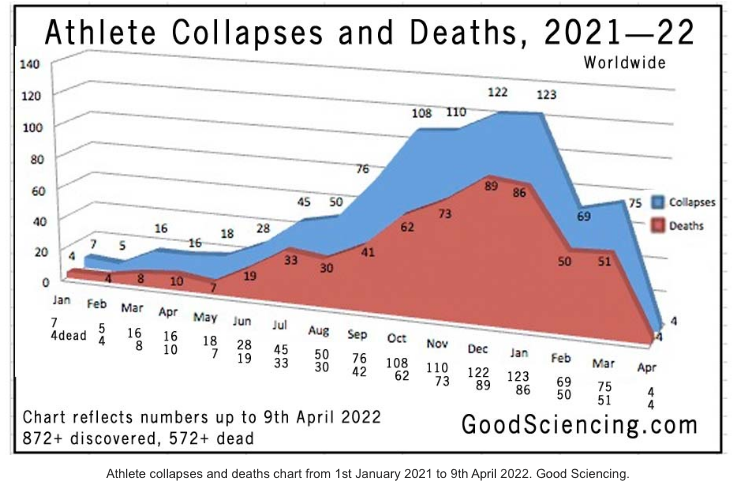 ⚔︎ MISSIVES ⚔︎

THINGS TO DO
View the full calendar here.
🎙 Hannah Juanita is playing two-steppin' music every Friday in April at Bobby's Idle Hour.
🎪 Check out our favorite driving distance festivals this summer.
TONIGHT
🐖 Nashville farmers' market @ Nashville farmers' market, 8a, Info
🎻 The Cowpokes @ Acme Feed & Seed, 12p, Free, Info
🏎 Nashville Speedway Racing @ The Fairgrounds, 12p, $12, Info
🍀 Live Irish Music @ McNamara's Irish Pub, 6p, Free, Info
🎸 Kelly's Heroes @ Robert's Western World, 6:30p, Free, Info‌‌‌‌‌‌‌‌‌‌‌‌‌‌‌‌
🤣 TJ Miller @ Zanies, 7p, $30, Info
🎺 1982: The Nightfly Turns 40 @ 3rd & Lindsley, 8p, $20+, Info
+ Nightfly being Donald Fagan's 1982 album
🎙 Hannah Juanita @ Bobby's Idle Hour, 9p, Free, Info
🤣 TJ Miller @ Zanies, 9:15p, $30, Info
TOMORROW
🐖 Nashville farmers' market @ Nashville farmers' market, 8a, Info
🐖 Charlotte farmers' market @ Richland Park, 9a, Info
🐖 Franklin farmers' market @ Franklin TN, 9a, Info
🏹 143 Years of Archeological Investigations @ Mound Bottom, 10a, $5, Info
🏎 Drag Race @ Music City Raceway, 11a, Free, Info
🐅 Predators vs. Blackhawks @ Bridgestone, 11:30a, $60+, Info
🍅 Plant & Seed Swap @ Nashville Library, Madison Branch, 12p, Free, Info
🏎 Nashville Speedway Racing @ The Fairgrounds, 3p, $15, Info
🍀 Live Irish Music @ McNamara's Irish Pub, 6p, Free, Info
🎸 Kelly's Heroes @ Robert's Western World, 6:30p, Free, Info‌‌‌‌‌‌‌‌‌‌‌‌‌‌
🤣 TJ Miller @ Zanies, 7p, $30, Info
🎹 The Serfs @ The End, 9p, $12, Info
+ Much use of synth
🤣 TJ Miller @ Zanies, 9:15p, $30, Info
SUNDAY
🐖 Nashville farmers' market @ Nashville farmers' market, 8a, Info
🐅 Predators vs. Blues @ Bridgestone, 5p, $49+, Info
🎅🏽  Santa's Ice Cold Pickers @ Santa's Pub, 7p, Free, No Info‌‌
🎸 Jerry Cantrell @ The Ryman, $35, 7:30p, Info
⚡️ Lightning 100 Nashville Sunday Night @ 3rd & Lindsley, 8p, $15, Info
GET 'EM WHILE YOU CAN
🌊 The Brian Jonestown Massacre (5/5) @ Brooklyn Bowl, 8p, $25, Info
🎻 Billy Strings (5/6-8) @ The Ryman, $39.50+, 8:30, Info for 5/6, 5/7, 5/8
🐷 Primus: a Farewell to Kings tour & Battles (05/09) @ The Ryman, 7:30p, $55+, Info
🥁 Gogol Bordello (5/21) @ Brooklyn Bowl, 8p, $33, Info

NEW THIS WEEK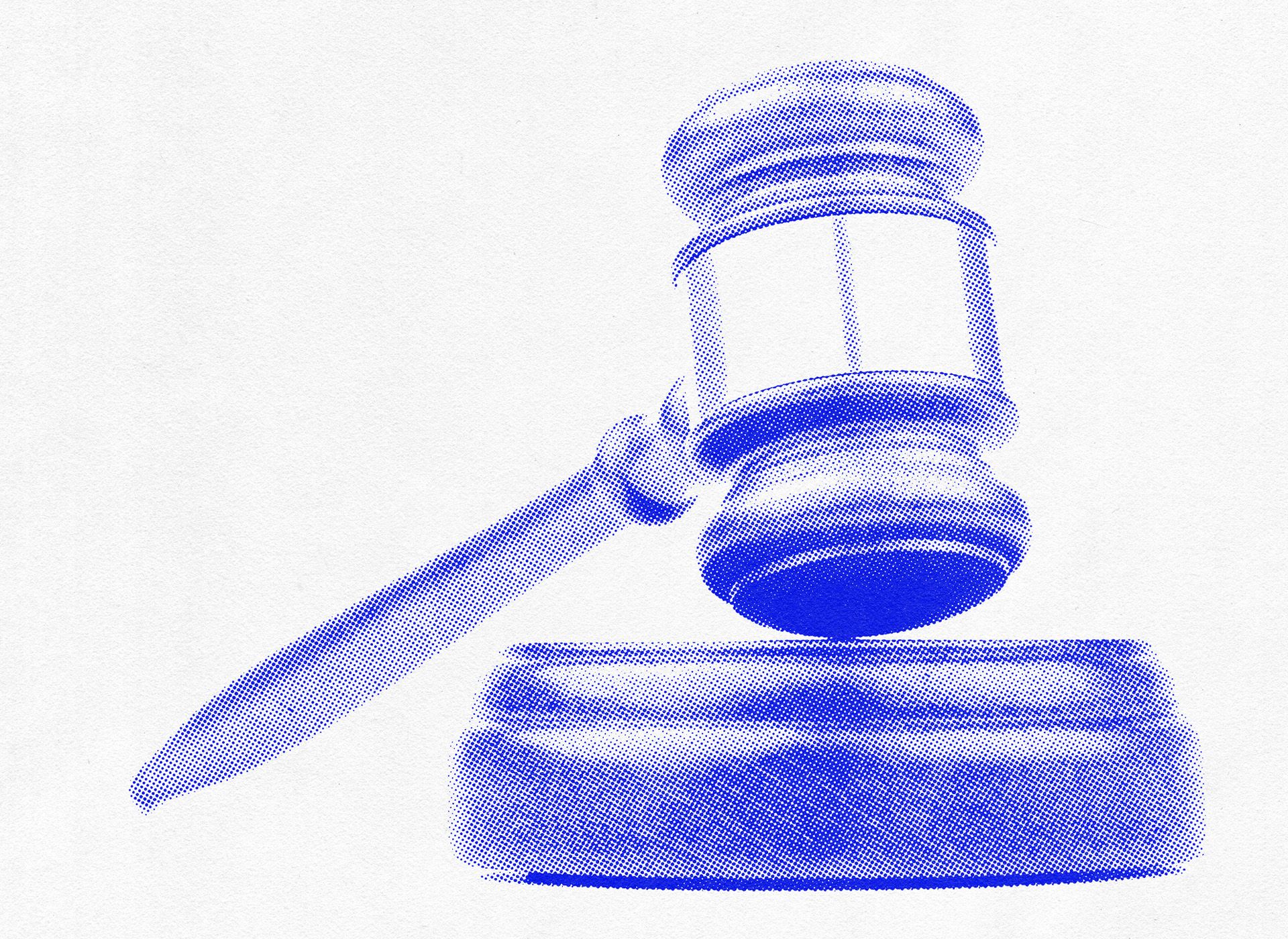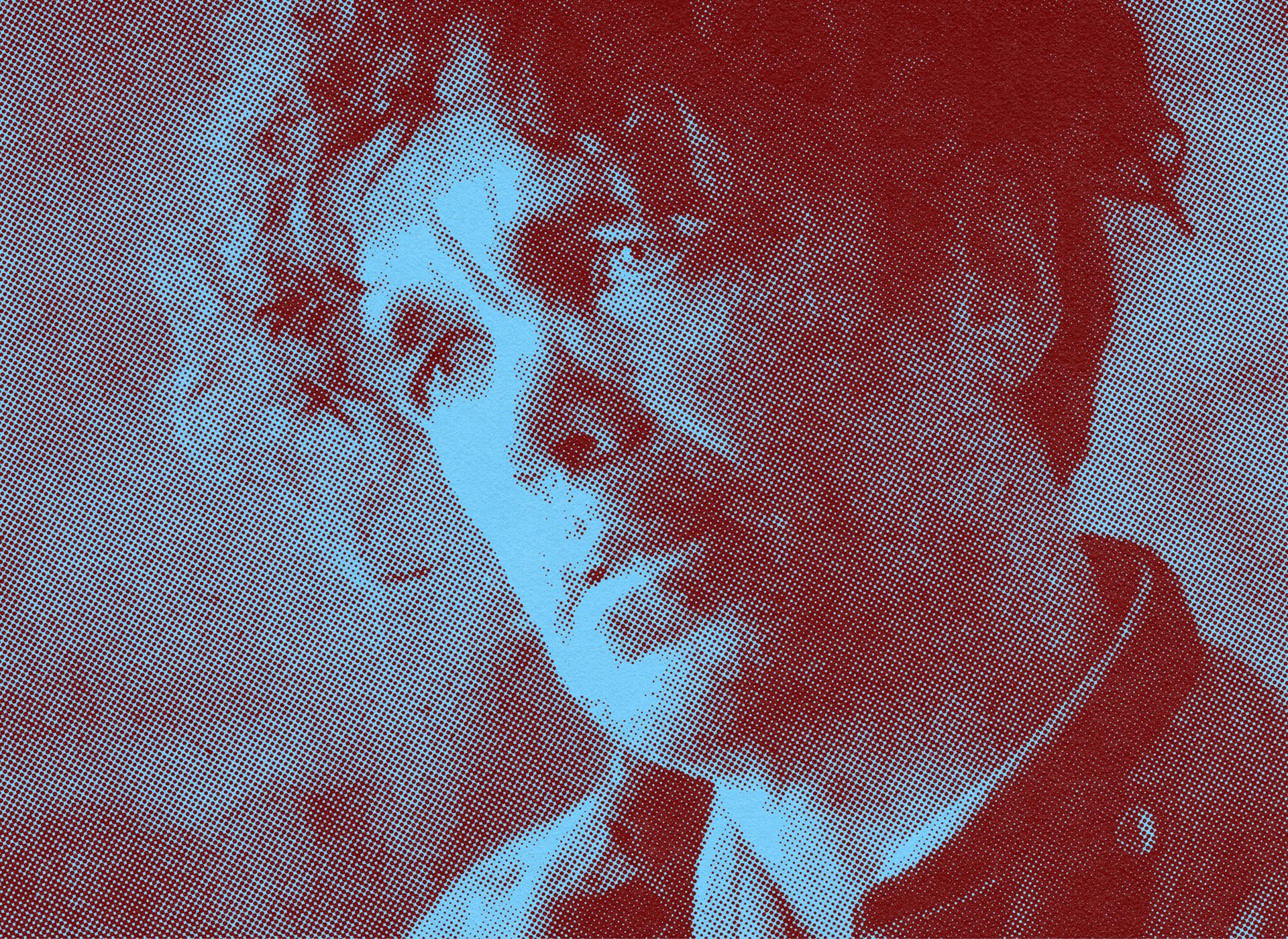 FROM LAST WEEK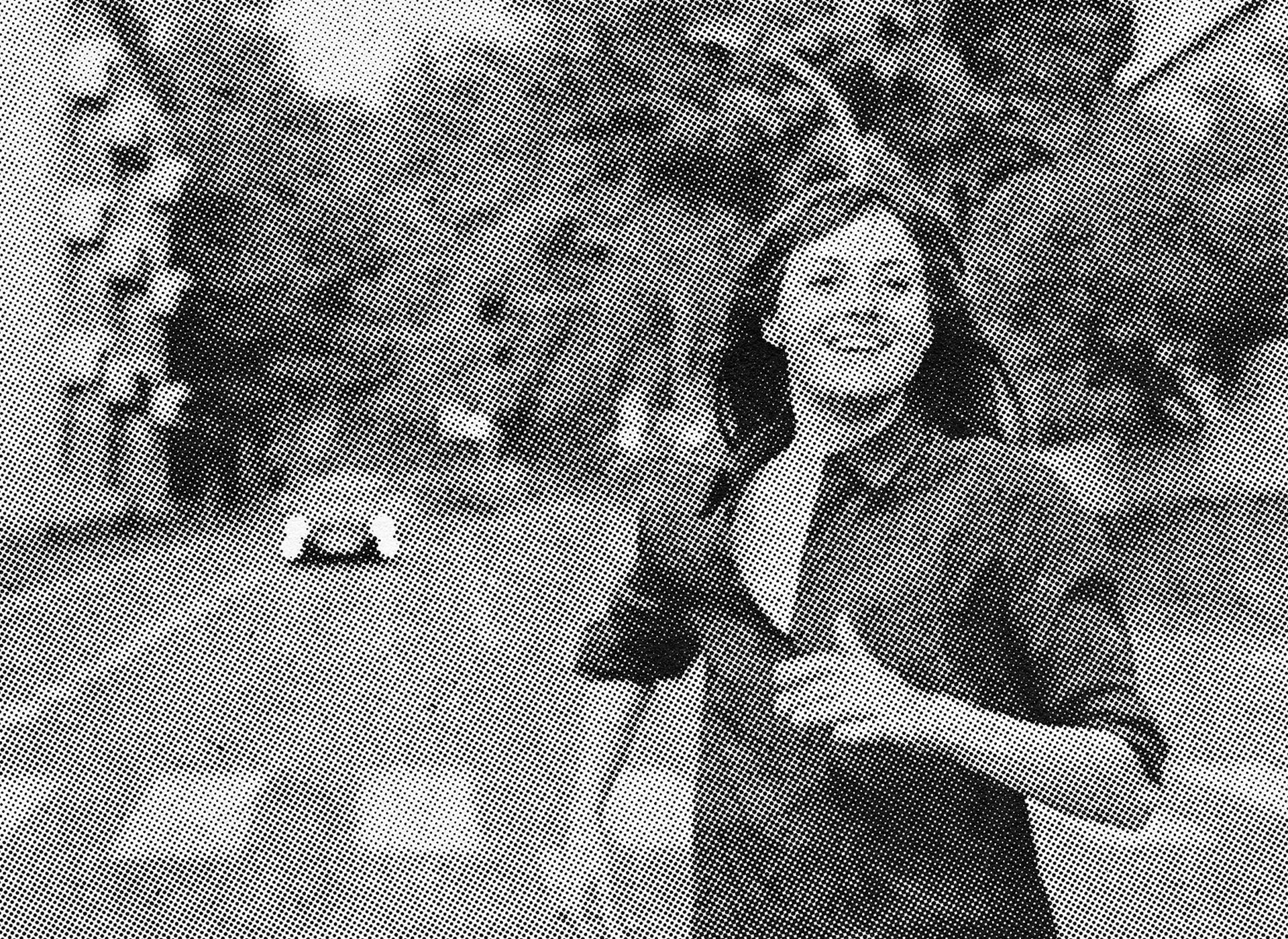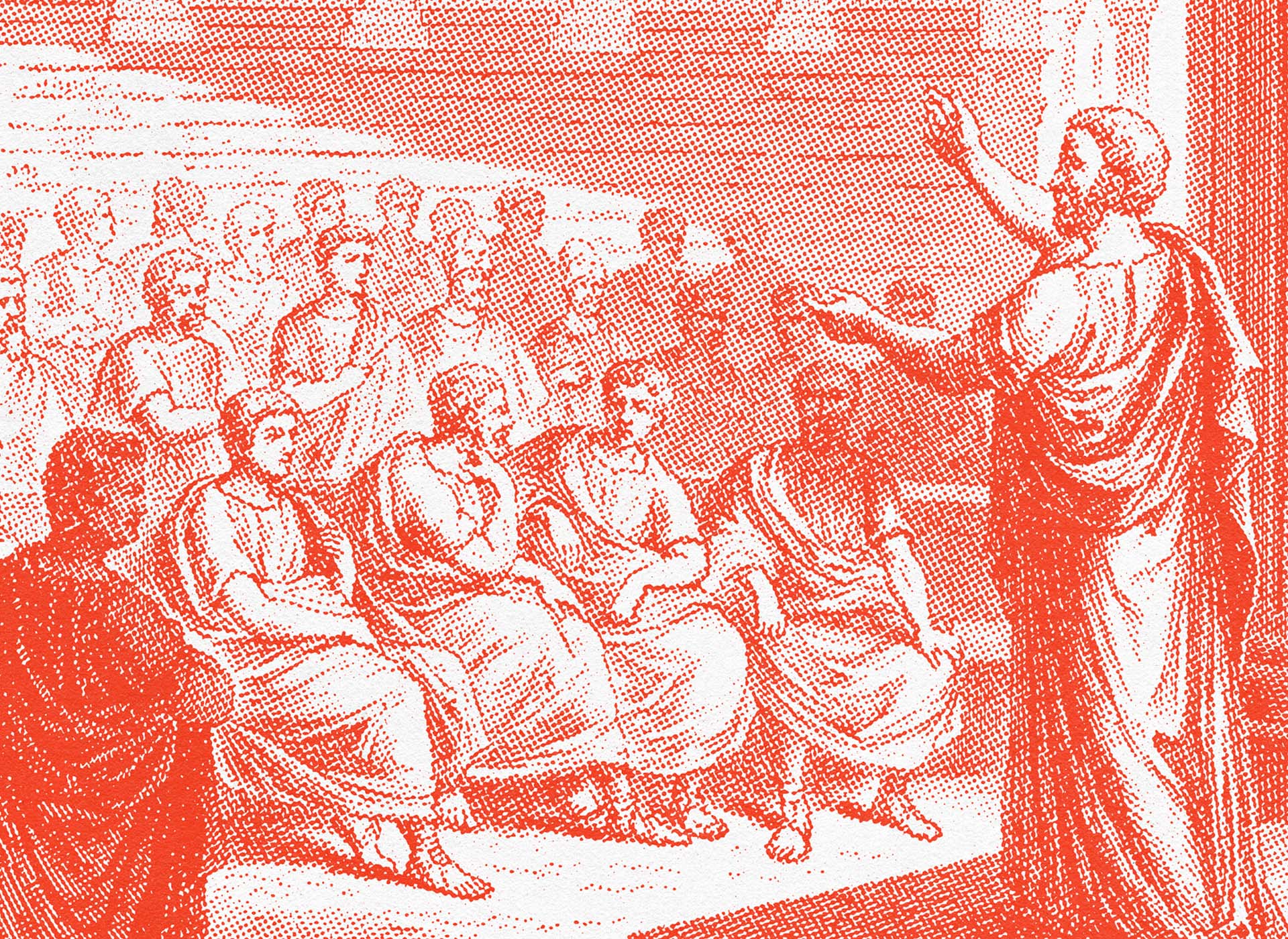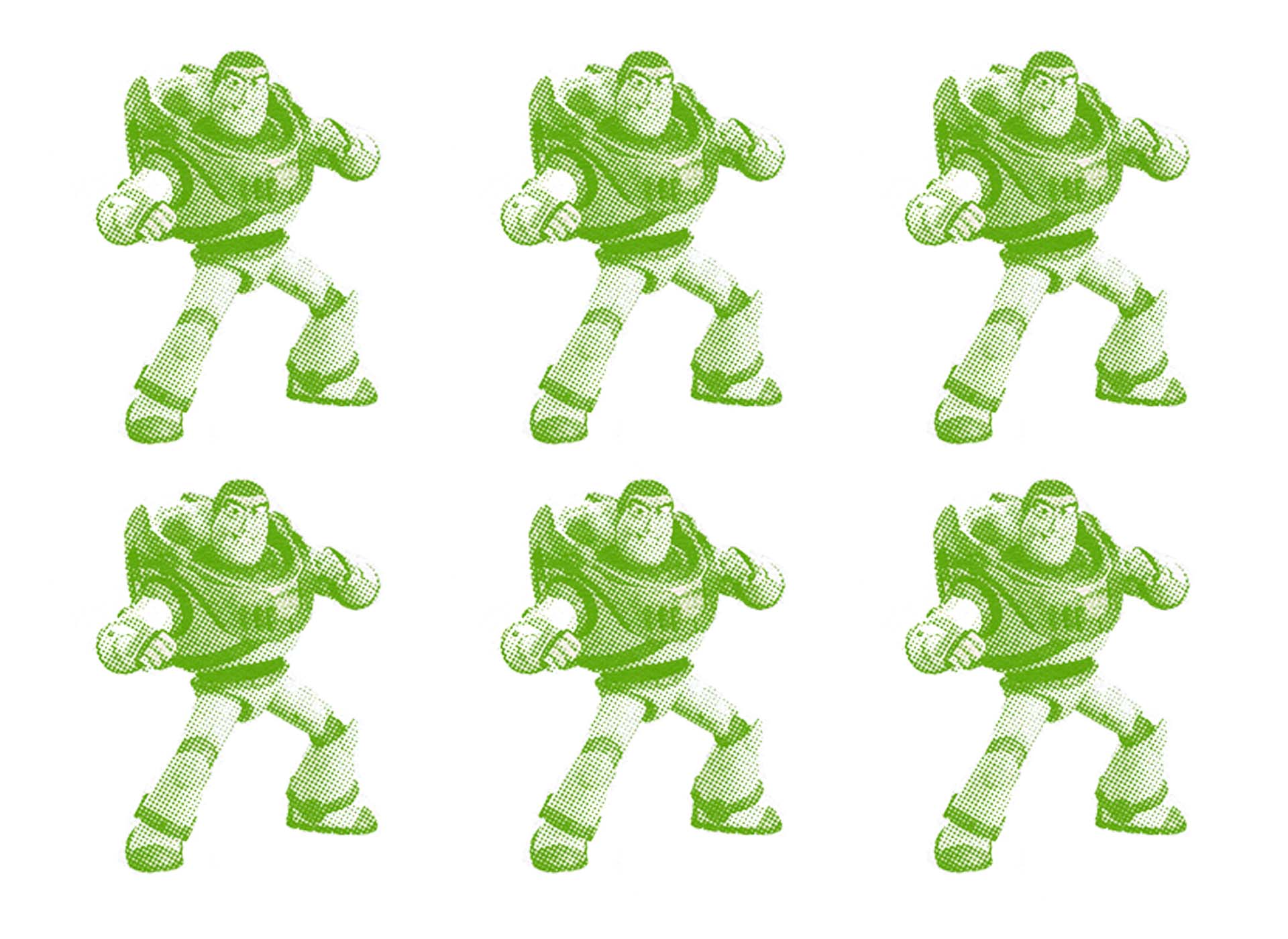 FROM THE ARCHIVE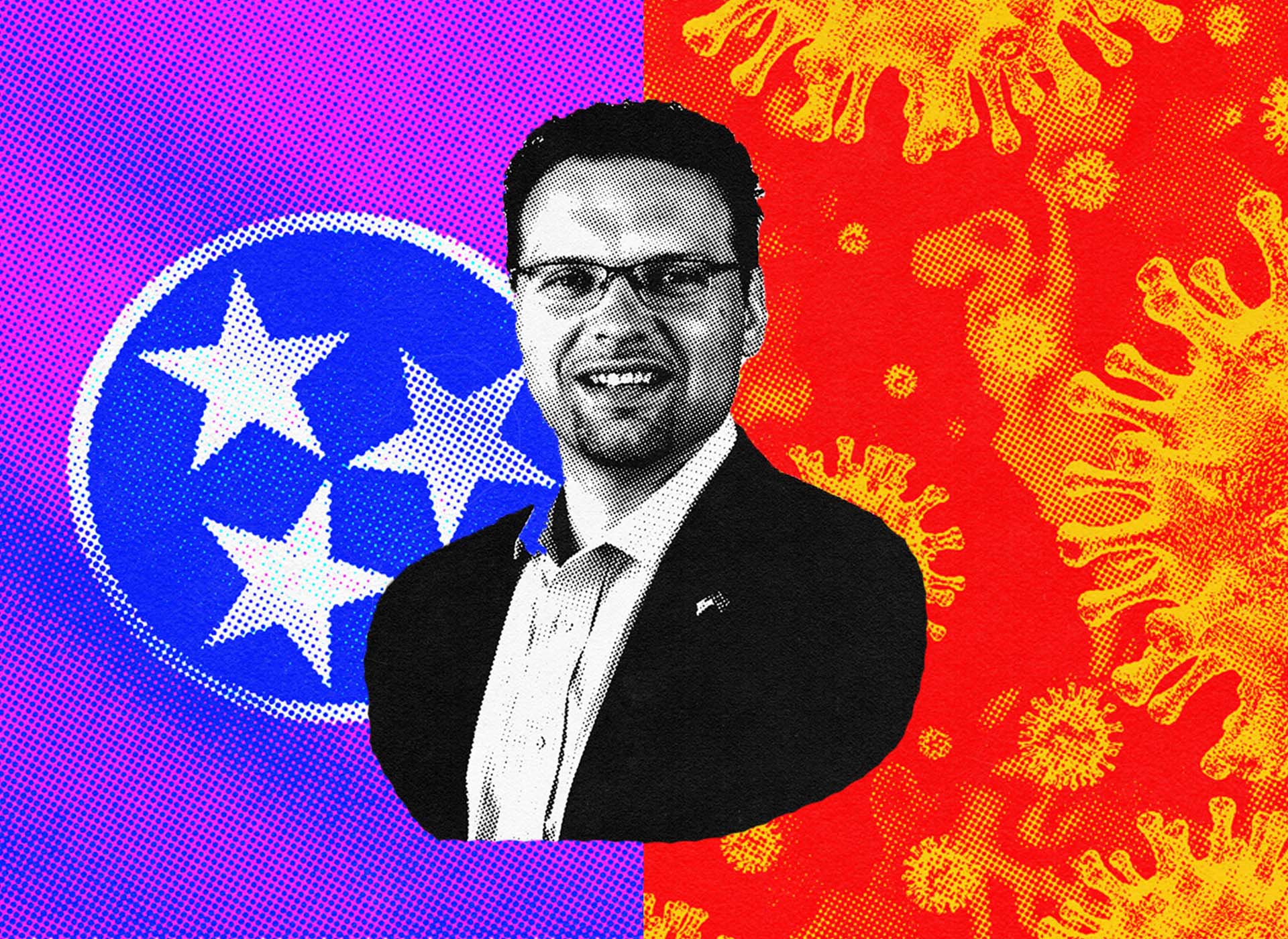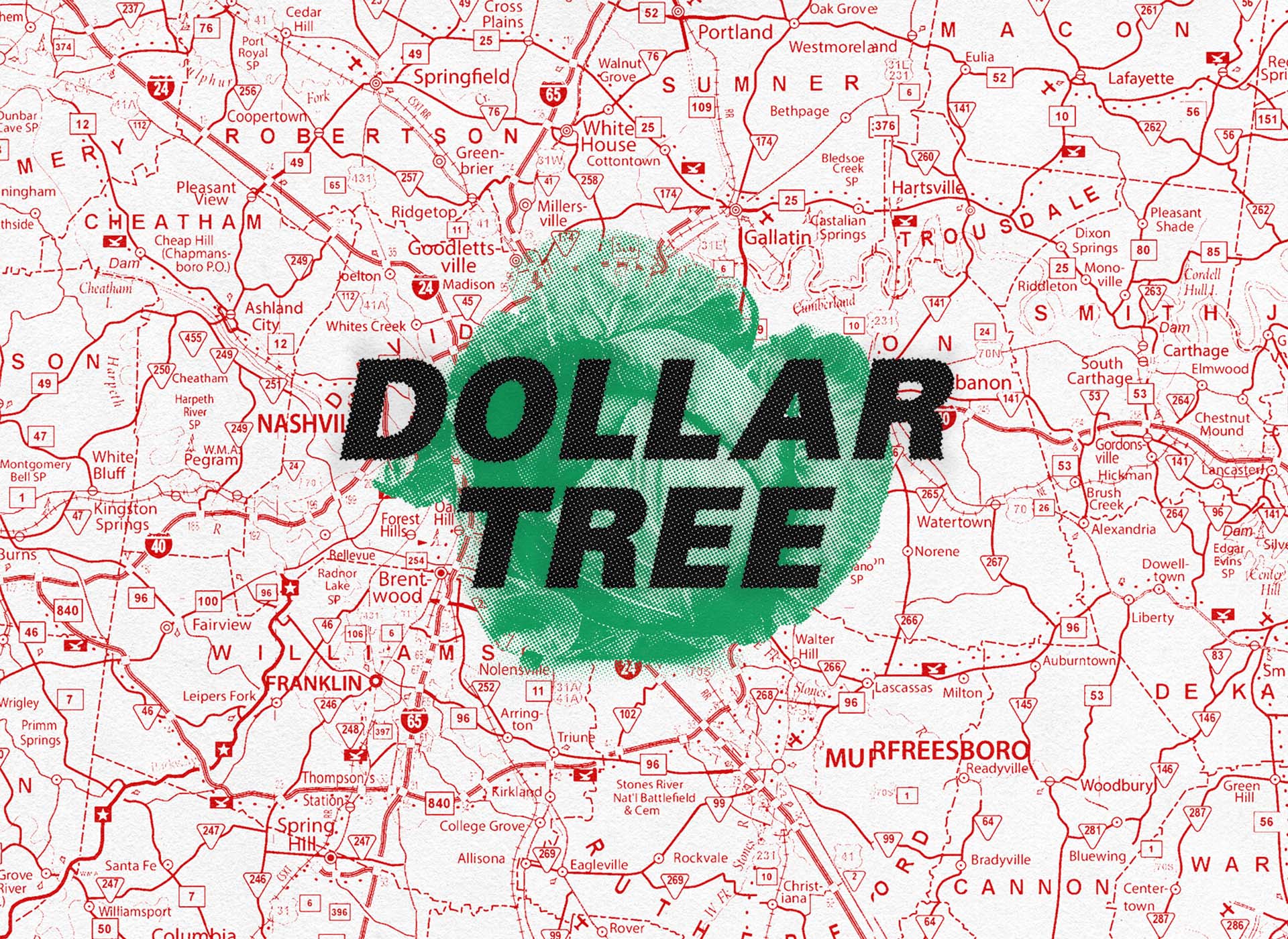 Around the Web
⎷ Why Germany Won't Keep Its Nuclear Plants Open Since the Bucha massacre was made public, Germany has financed the Russian government by paying nearly $1.5B for its gas.
➫ The mystery of the miracle year An interesting pattern seems to recur across the career of great scientists - an annus mirabilis (miracle year) in which they make multiple seemingly independent breakthroughs in the span of a single year or two.
Political Theater Highlight Reel
Joe Biden inspects dog robot: "It's not to replace people."
Joe Biden finishes his speech and shakes hands with nobody
Tennessee Lawmaker points to Hitler as an inspiration for the homeless: He led 'a life that got him in the history books'
You May Also Like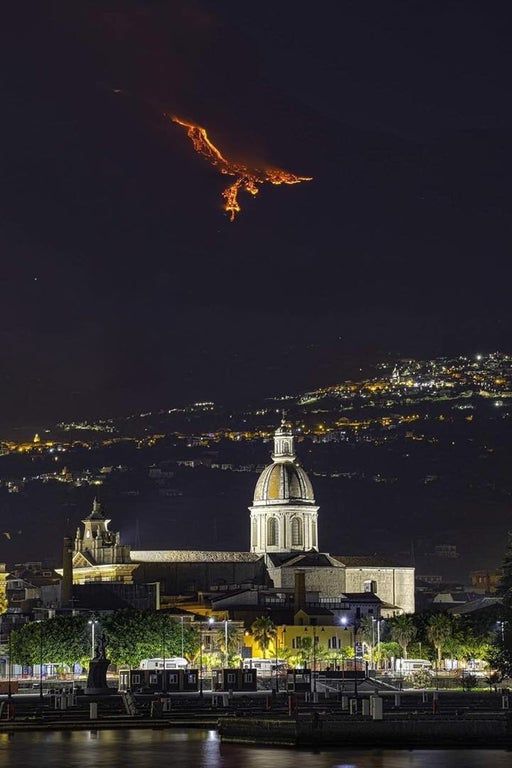 Words of Wisdom
"The life so short, the crafts so long to learn."

Geoffrey Chaucer
Today's newsletter is brought to you by Megan Podsiedlik (Nashville), Edward Landstreet (Local Noise), and Davis Hunt (everything else).