No. 264: Primaries Here, Primaries There
⁂ Nashville's Alt-Daily ⁂ Upcoming · New Podcast · Stone Wall · Looming Food · Feral Pigs · Much More!
Good morning, everyone.
Hope you had a nice Memorial Day weekend. We released a new episode of our weekly podcast this morning. You can check that out below. Be sure to subscribe one whatever podcasting platform you use to get notified when we release new episodes.
In the coming weeks, we'll be distributing interviews with each of the Republican candidates for TN's 5th congressional district as their own, stand-alone episodes in preparation for the August 4th primary. In addition to these interviews, we are compiling a voting guide that you'll be able to take with you to the ballot box to ensure you understand who and what you're voting for.
Additionally, we have a couple more exciting announcements coming up over the next month unrelated to either of these things. The Pamphleteer continues to grow! Thanks for your support.
Onward.
Today, we gander upon an old stone wall in West Nashville, consider the looming issues that will crop up with food and food prices, and observe the spread of feral pigs in North America.
You can follow us on Twitter (@realpamphleteer), LinkedIn (@realpamphleteer), or Instagram (@realpamphleteer) for additional content.
Also, be sure to check out our podcast. New episodes every Monday. Available wherever you get your podcasts.
Thanks for reading.
NEW PODCAST EPISODE!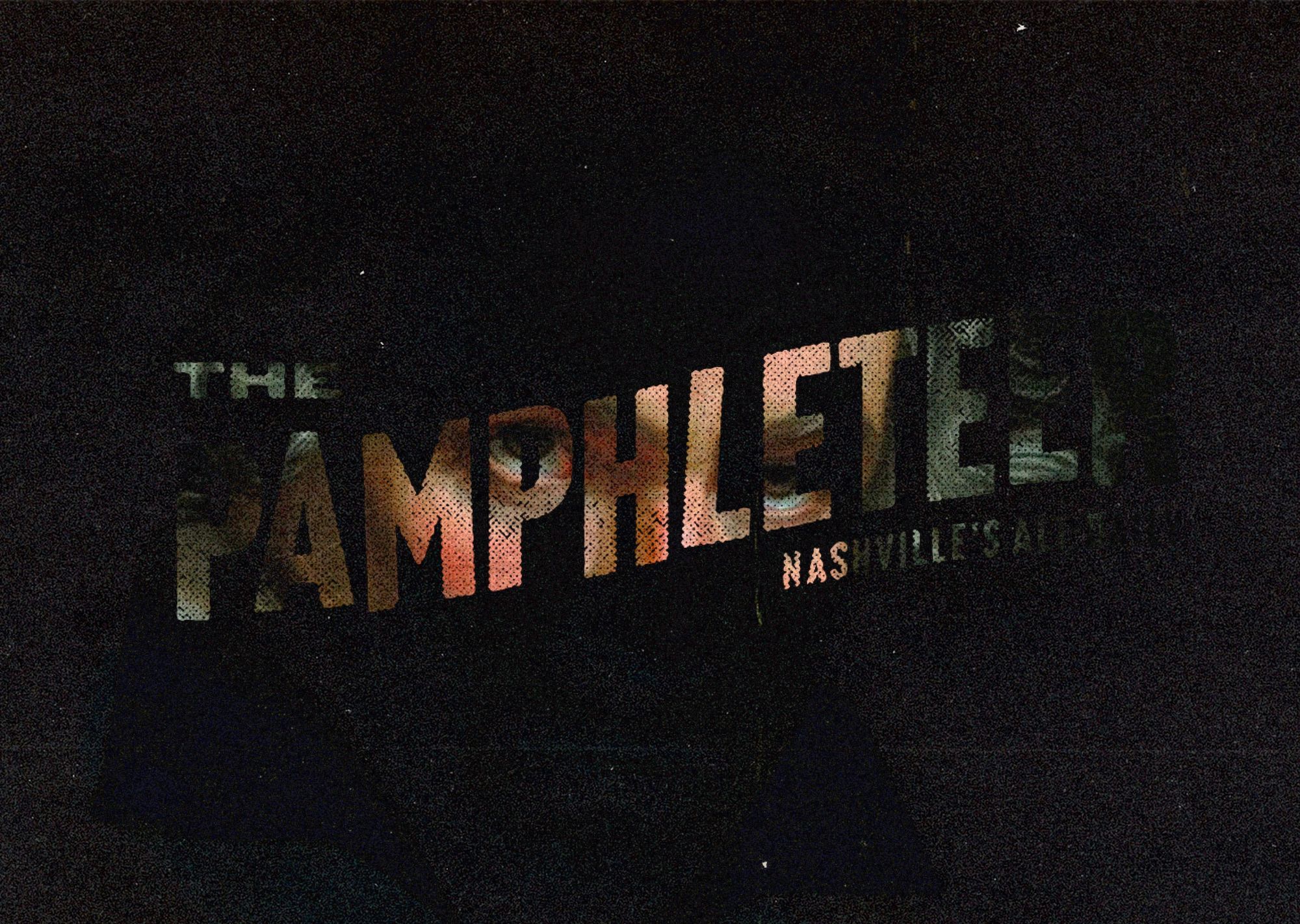 ↗ BY THE NUMBERS: TAX REVENUE FOR APRIL 2022
Tennessee has been raking in tax dollars:
Actual collections for April 2022 were about 44% higher than budgeted.
As of April 30, 2022, Tennessee had collected about 95% of the $16.5 billion in total budgeted revenue for the current fiscal year.
Collections through April were about $3.4 billion higher (or 28%) than what was budgeted for the time period. With three months left in the fiscal year, it is also $460 million more than the state's official projection for the FY 2023 surplus.
You can read the whole report on TN.gov. Most of the excess revenues came in the form of sales, franchise, and excise tax revenues.
Source:
Tennessee Tax Revenue Tracker for FY 2022
Sycamore Institute, 18 May 2022, Read Online
﹅ LOCAL CURIOSITIES: 19th Century Wall in West Nashville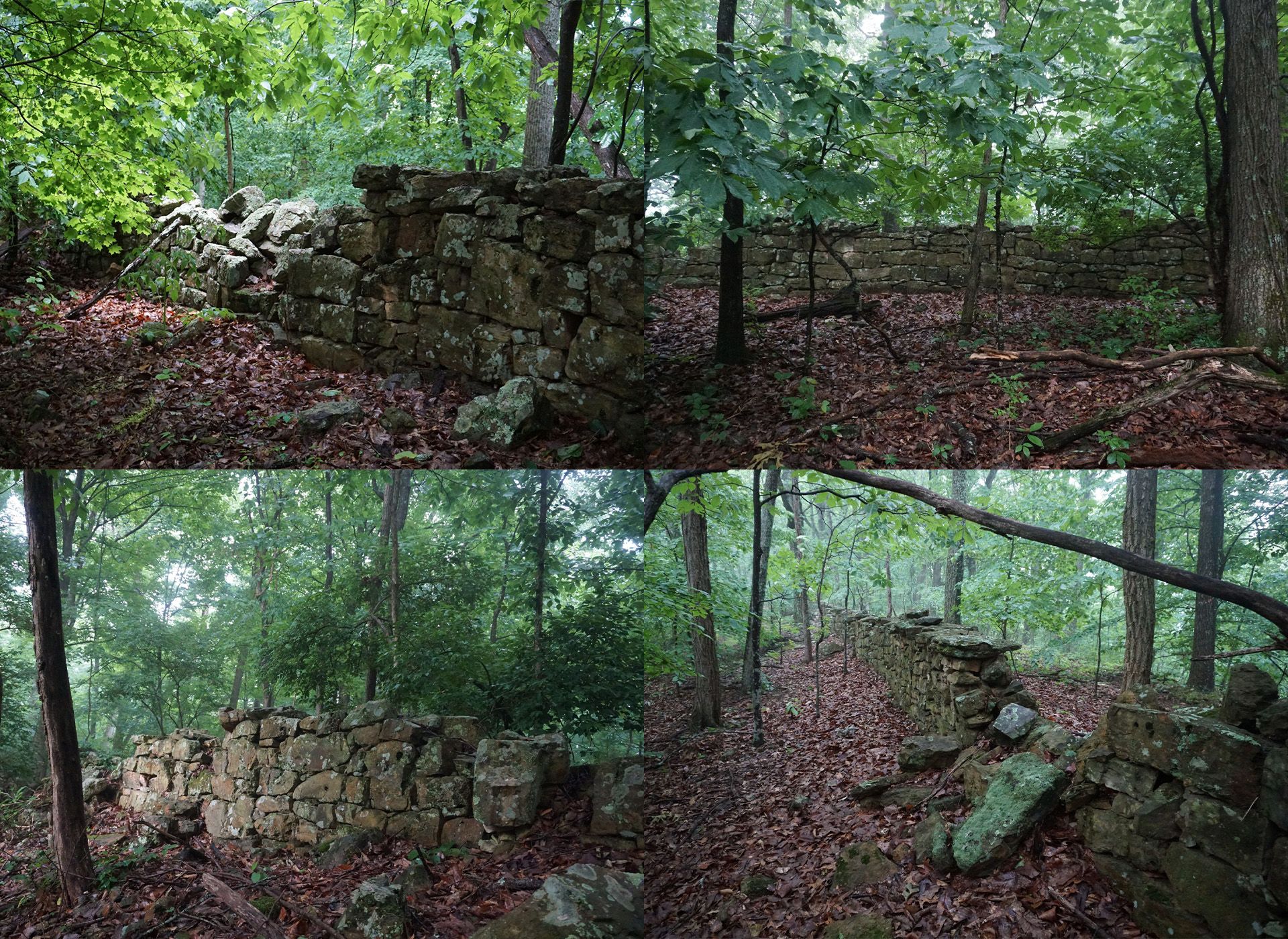 HEADLINES
POLITICS
DEVELOPMENT

● THE LOOMING FOOD SHORTAGES
Food shortages and price hikes tend to lag:
"Usually, what we see on the farm, the consumer doesn't see for another 18 months," said John Chester, a Tennessee farmer of corn, wheat, and soybeans.
Chester said that fuel and fertilizer together make up 55 percent of his total costs. The price of diesel fuel has more than doubled, from $2.50 per gallon at the end of 2020 to more than $5 per gallon today. Farmers say the cost of fertilizer, an oil derivative, has tripled and in some cases quadrupled.
Marry this to American consumers having their lowest savings rate in 14 years, and it's self-evident that Americans will face serious price concerns in the coming months. Despite these concerns and their obvious origin in the demonization of fossil fuels, the clueless Energy Secretary Jennifer Granholm said last week that rising oil prices were "an exclamation point" for the need to transition to wind and solar and "build homegrown clean energy." Granholm previously stated that "if you drive an electric car, this would not be affecting you."
Source:
Looming Price Hikes on Food Set to Hit Americans This Fall
Epoch Times, 29 May 2022, Read Online
⬆ GRAPH OF THE DAY: PIGS RISING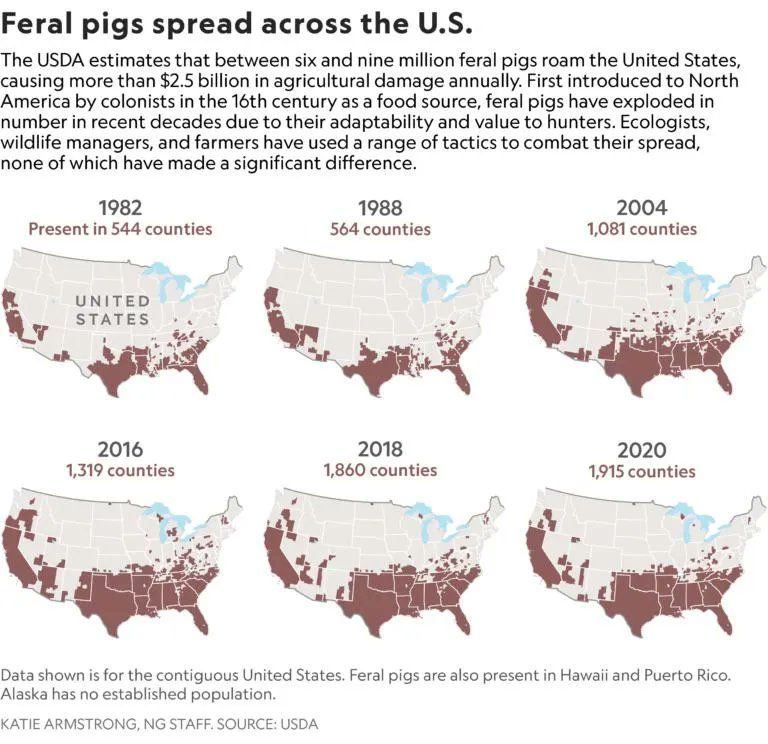 ⚔ MISSIVES ⚔

THINGS TO DO
View our full event calendar here.
🍺 The Pamphleteer hosts Bar Hours on the last Thursday of every month at Lucky's 3 Star Bar from 6-8 PM. The first ten guests get drinks on the company tab.
🎪 Check out our favorite driving distance festivals this summer. Chattanooga's Riverbend Festival is June 3-5.
👨🏻‍🌾 The Pamphleteer farmer's market guide.
👂 Listen to The Pamphleteer's Picks, a playlist of the bands featured in this week's calendar.
TONIGHT
🧠 Arthur Laffer @ The Omni, 5p, $20, Info
+ Art Laffer and Brian Domitrovic discuss Brian's new book, presented by The Steamboat Institute
🎸 Jim Hoke @ The 5 Spot, 8p, Free, Info
+ Wacky guy
🎸 Honky Tonk Tuesday @ American Legion Post 82, 5p, Free, Info‌‌‌‌‌‌‌‌‌‌‌‌‌‌‌‌‌‌
+ Two step lessons @ 7p, The Cowpokes @ 8p
🎺 Todd Day Wait @ The Underdog, 11:30p, Free, Info‌‌‌‌‌‌‌‌‌‌‌‌‌‌‌‌‌‌
+ Honky Tonk Tuesday afterparty, down the street
ON THE RADAR
🚨 Eprom @ Eastside Bowl, (6/25), $25.50, Info
🏎 Nascar Ally 400 @ Nashville Superspeedway, (6/24-26) $11+, Info
🏜 Hiatus Kaiyote @ Marathon Music Works, (8/14), $35+, Info
🐂 Professional Bull Riding @ Bridgestone, (8/19-21), $20+ Info
🐖 Roger Waters @ Bridgestone, (8/27), $39, Info
🎹 Stereolab @ Marathon Music Works, (9/6), $35, Info
🎸 My Morning Jacket (9/23) @ Ascend Amphitheater, 7p, $22.88, Info
🎸 Smashing Pumpkins (10/10) @ Bridgestone Arena, 6:30p, $133+, Info

FROM THE ARCHIVE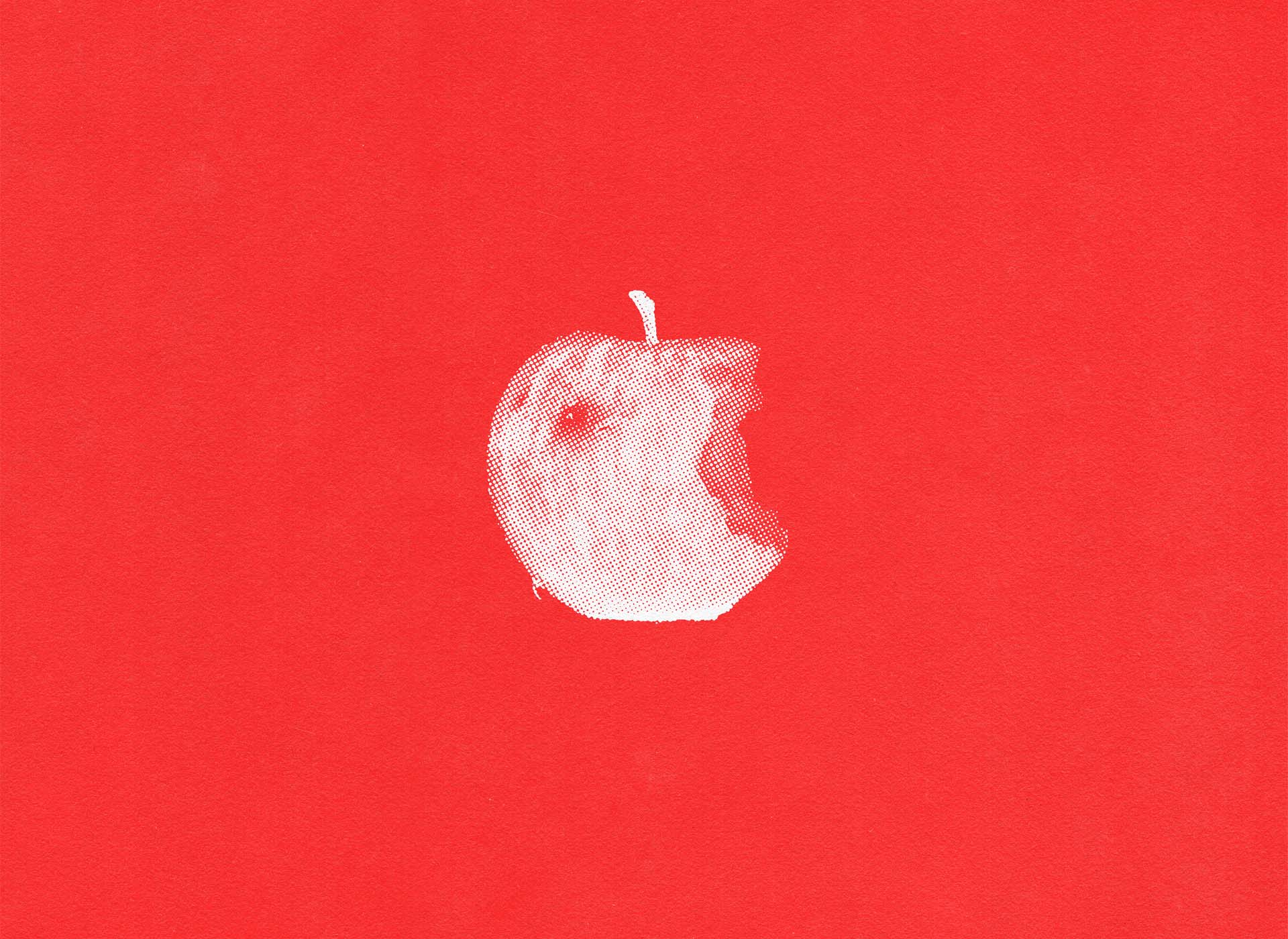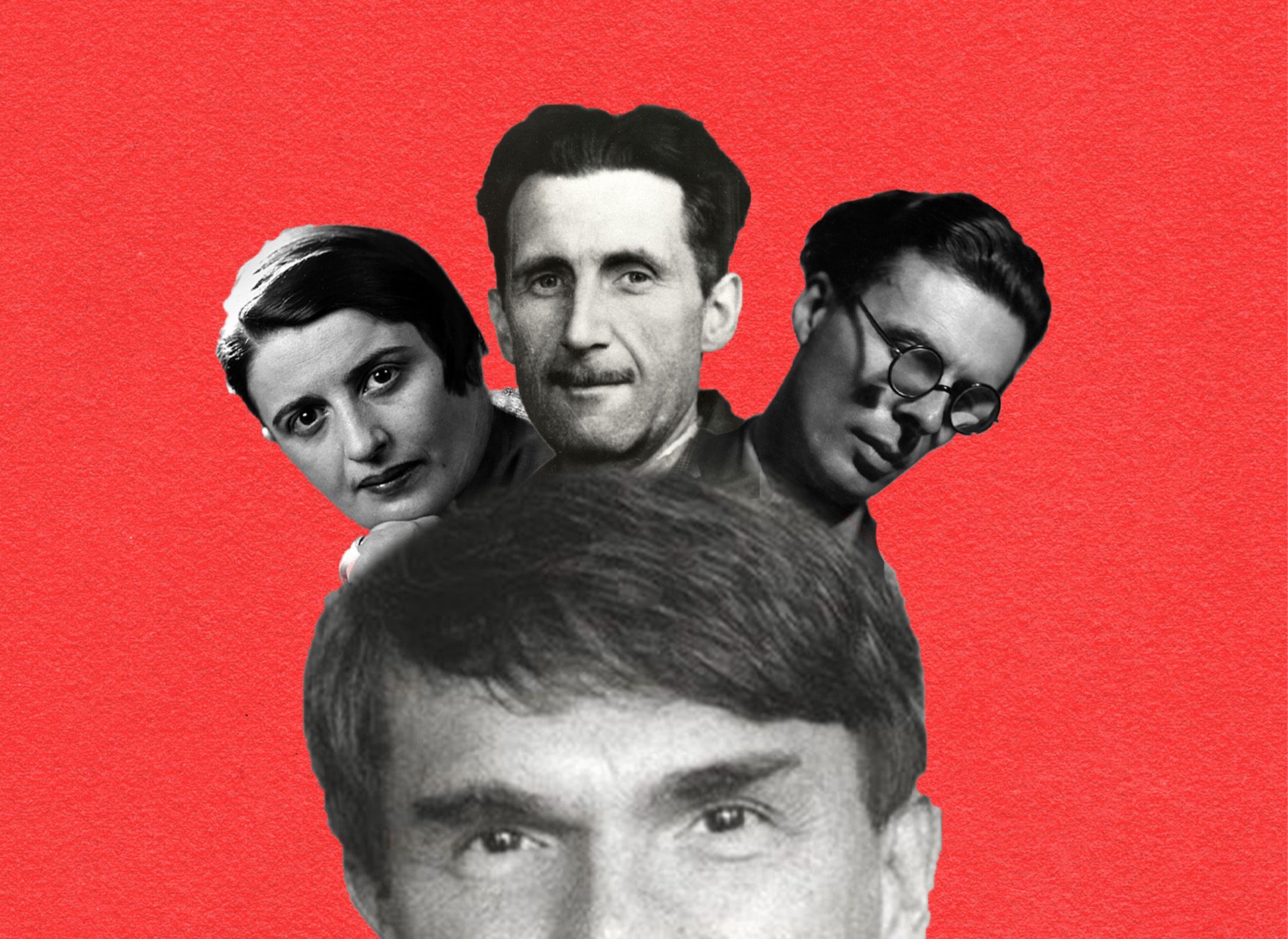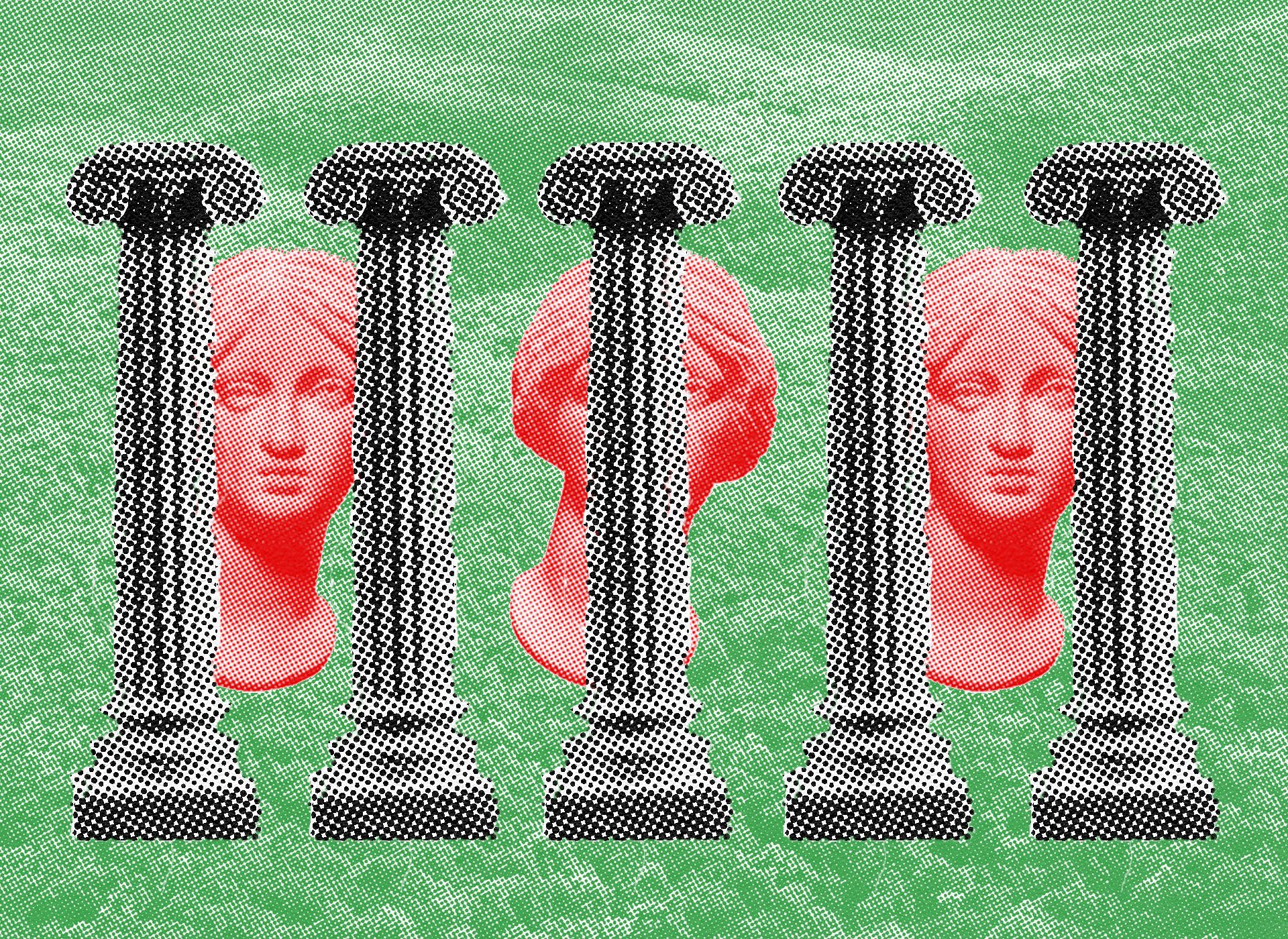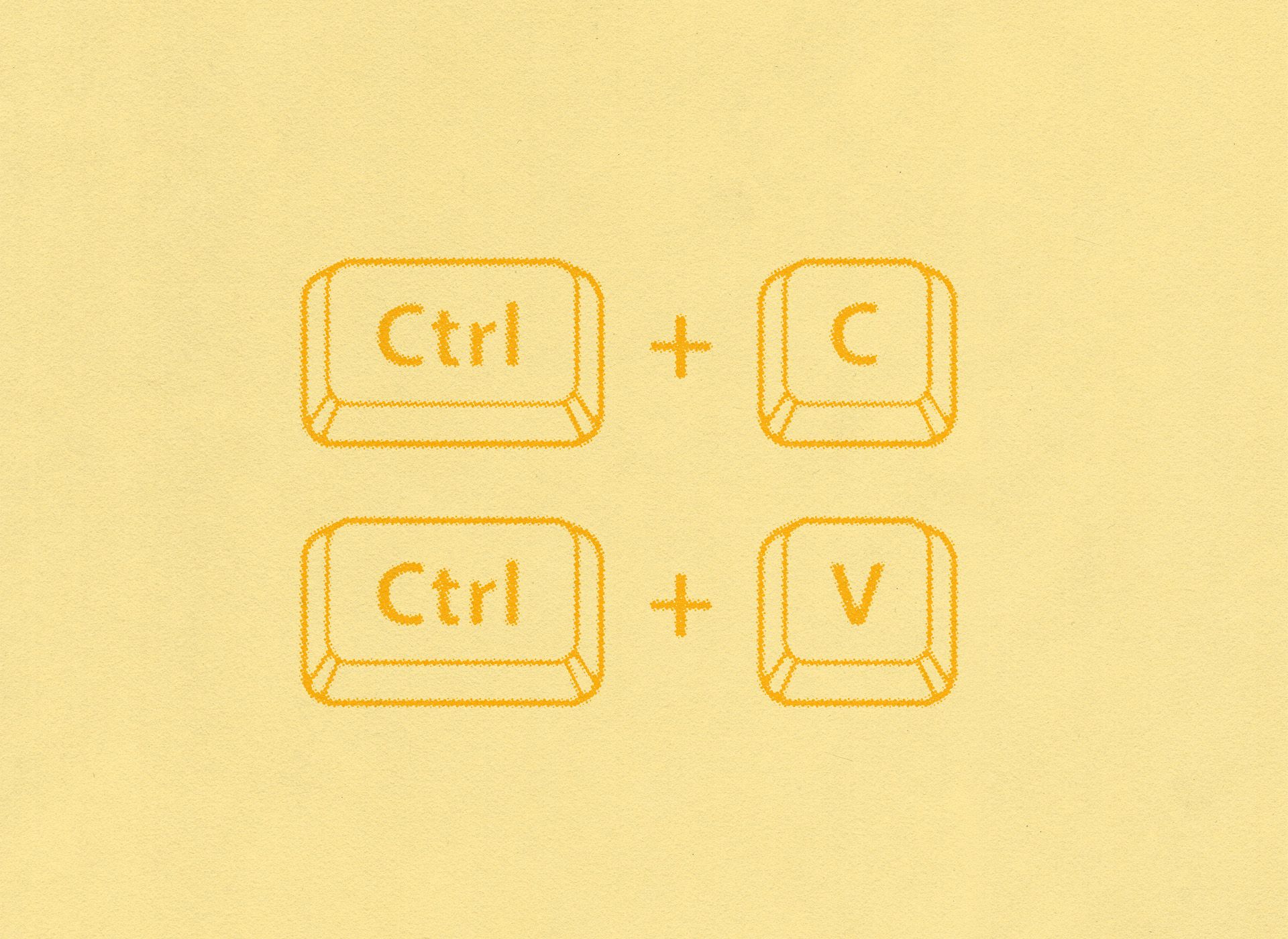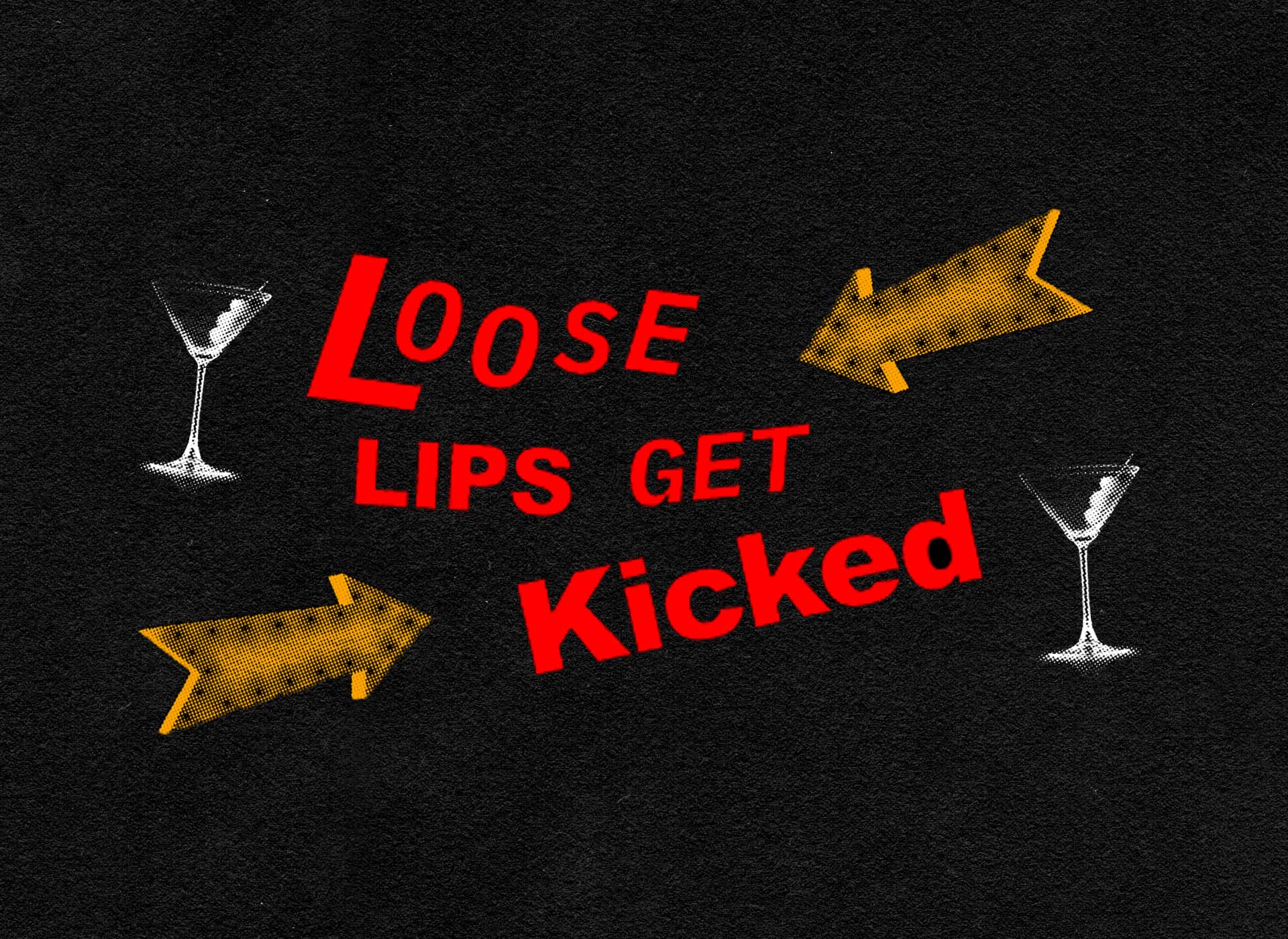 Around the Web
✺ Review: The Parent Trap Nate Hilger's book that frustratingly places the blame for inequality on parents.
↪ The moral cost of inflation Inflation has hobbled nations for generations.
𖼥 How to Found a Great House ...and Become a Prince. Let's suppose you are a very wealthy man
Political Theater Highlight Reel
Pro-life activist arrested after climbing Salesforce Tower in SF
Nancy Pelosi's husband Paul, 82, arrested for DUI
You May Also Like
Words of Wisdom
"If you stand still, you're going to get run over."

John Force
Today's newsletter is brought to you by Edward Landstreet (Local Noise), and Davis Hunt (everything else).