No. 299: The Importance of Laughter in Politics
⁂ Nashville's Alt-Daily ⁂ Laugh · Jobs · I Was Wrong · Recession Definition · Tunnels · Much More!
Good morning, everyone.
I'll never forget when a friend's dad, who comes from a background nearly identical to mine, told me that watching Jon Stewart made him "more liberal." It stayed with me, the same way I'll always remember when an old boss, probed about why he would endorse policies any respectable person would oppose, stated, "I just like to win."
It made me realize that for many people, their opinions are selected for them via various social pressures and incentives: bosses, wives, whatever. You can't really blame them. Not everyone wants to "rock the boat" 24/7/365.
When my friend's dad guiltily admitted watching Jon Stewart pushed him left as we sat in a hotel lobby in Oxford, Mississippi, he inadvertently revealed an enduring truth about modern politics: the winner is often the one having the most fun.
At least, that seems to be the mental calculus applied by a not insignificant amount of people. Join the people who are laughing. Take the side of where the power is or seems to be collecting. And do whatever it takes to keep things that way.
Onward.
You can follow us on Twitter (@realpamphleteer), LinkedIn (@realpamphleteer), or Instagram (@realpamphleteer) for additional content.
Also, be sure to check out our podcast. New episodes every Monday. Available wherever you get your podcasts.
Thanks for reading.
⧖⧗⧖ August Voter Guide ⧗⧖⧗
Checkout out our Davidson County August Voter Guide. The best and easiest way to prepare before you head to the polls.

⁕ MORE JOBS IN MIDDLE TENNESSEE
Department of Economic & Community Development (TNECD) Monday July 25, 2022:
"Tennessee Gov. Bill Lee, Department of Economic and Community Development Commissioner Stuart McWhorter and Highland Ventures Ltd. officials announced today the company will invest $8.2 million to relocate its headquarters operations from Glenview, Illinois, to Brentwood, Tennessee."
JOB CREATION
Yesterday's announcement regarding the investment and relocation of Highland Ventures, Ltd. is just another link in a long chain of new jobs and businesses moving to Tennessee. The company will be bringing 80 new jobs to Williamson County. Ventures similar to this have created 40,000 jobs in the Northern Middle Tennessee region since 2018. The Governor thanked the company for making Tennessee their new home.
UNEMPLOYMENT IN TENNESSEE
As unemployment and economic struggles continue across the country, Tennessee sits right in the middle of the pack. Coming in at 25th in June's unemployment rankings, Tennessee maintained a steady 3.3% unemployment rate over the summer. Optimistically, 32,300 new nonfarm jobs have been added to Tennessee payrolls during the same time period. Recently, CNBC reported that Tennessee came in at number six on the list of top states for business, signaling that our state is set up for economic success as we continue to recover from the fallout of the pandemic.
TN CUTTING FEDERAL UNEMPLOYMENT IN 2021
As Tennessee began to pull out of the pandemic, Governor Lee announced the state would be ending federal pandemic unemployment benefits. Declining the federal boost was a proactive approach by the Governor  after the country spent over a year reacting to Covid-19.
The move came with its fair share of pushback. A class-action lawsuit was promptly filed and ultimately ended in dismissal earlier this year. At the time, Governor Lee stood by his decision and stated that ending the federal supplement would incentivize people to get back to work.  By all accounts, he was correct. In the months following his controversial announcement, more than 750,000 people were hired in the state of Tennessee.
HEADLINES
POLITICS
DEVELOPMENT

➫ THE MORE THINGS CHANGE...
In a New York Times collection of columns titled "I Was Wrong About", columnist Bret Stephens chose to say he was wrong about Trump voters. The column is revealing in that Bret Stephens tries to display the vaunted virtue of empathy.
He admits that, hey, maybe eighty million people aren't just racist idiots—they might have a point after all. Maybe the political system which culminated in the production of school shooters; the wholesale offshoring of the nation's productive capabilities; the rise of unhinged promotion of transgenderism; the normalization of rampant depression and obesity; the list goes on.
Maybe the system which produced all these things doesn't work. Big think there. Probably too much to even consider for people like Bret Stephens.
Towards the end of the column, Stephens opines:
A final question for myself: Would I be wrong to lambaste Trump's current supporters, the ones who want him back in the White House despite his refusal to accept his electoral defeat and the historic outrage of Jan. 6?
Morally speaking, no. It's one thing to take a gamble on a candidate who promises a break with business as usual. It's another to do that with an ex-president with a record of trying to break the Republic itself.
Which puts us right back where we started. A cheap, retroactive concession that, "Hey, maybe Trump voters were justified in their discontent" before reversing course and ending up where we started: Trump voters are unsophisticated rubes.
But first, Bret has to assuage our concern that he's guilty again of doing what he claims he missed the first time around-- which is the entire point of the column. "I'm not wrong this time," he insists:
But I would also approach these voters in a much different spirit than I did the last time. "A drop of honey catches more flies than a gallon of gall," noted Abraham Lincoln early in his political career. "If you would win a man to your cause, first convince him that you are his sincere friend." Words to live by, particularly for those of us in the business of persuasion.
I came looking for honey, but all I found was an abandoned hive. Very nice work, Bret.
Source: I Was Wrong About Trump Voters
The New York Times, 21 July 2022, Read Online
﹅ CHART OF THE DAY: A RECESSION?
In light of the White House changing the definition of recession so that we aren't in one, a question:
Out of the past 10 times the U.S. economy has experienced two consecutive quarters of negative economic growth, how many times was a recession officially declared? The answer, of course, is 10.
⚔ MISSIVES ⚔

THINGS TO DO
View our full event calendar here.
🍺 The Pamphleteer hosts Bar Hours on the third Thursday of every month at Lucky's 3 Star Bar from 6-8 PM. The first ten guests get drinks on the company tab.
🎪 Check out our favorite driving distance festivals this summer.
👨🏻‍🌾 The Pamphleteer farmer's market guide.
⚔️ Knights in Armor at the Frist starting July 1st: European arms and armor from the renowned collection of the Museo Stibbert in Florence, Italy.
🎻 Kindling Arts Festival runs July 28-31. A variety of different performances, each held at a different venue.
🎼 Listen to The Pamphleteer's Picks, our playlist of bands playing in Nashville each week.
TONIGHT
🎙 Kristina Murray @ Brown's Diner, 7p, Free, Info
+ Classic country
🌌 Nitetides @ The End, 8p, $12, Info
🎸 Honky Tonk Tuesday @ American Legion Post 82, 5p, Free, Info‌‌‌‌‌‌‌‌‌‌‌‌‌‌‌‌‌‌
+ Two step lessons @ 7p, The Cowpokes @ 8p
🎺 Todd Day Wait @ The Underdog, 11:30p, Free, Info‌‌‌‌‌‌‌‌‌‌‌‌‌‌‌‌‌‌
+ Honky Tonk Tuesday afterparty, down the street
ON THE RADAR
🏜 Hiatus Kaiyote @ Marathon Music Works, (8/14), $35+, Info
🐂 Professional Bull Riding @ Bridgestone, (8/19-21), $20+ Info
🐖 Roger Waters @ Bridgestone, (8/27), $39, Info
🎹 Stereolab @ Marathon Music Works, (9/6), $35, Info
🎸 My Morning Jacket @ Ascend Amphitheater, (9/23), $22.88, Info
⚔️ HELMET @ Marathon Music Works, (9/24), $35, Info
🎻 Gustav Holst's The Planets @ Schermerhorn (9/29-10/2), Info
🎸 Smashing Pumpkins @ Bridgestone Arena, (10/10), $133+, Info
🎸 The Doobie Brothers @ Bridgestone Arena, (10/12), $43+, Info
🌶 The Gypsy Kings @ The Ryman (11/1), $39.50, Info

FROM LAST WEEK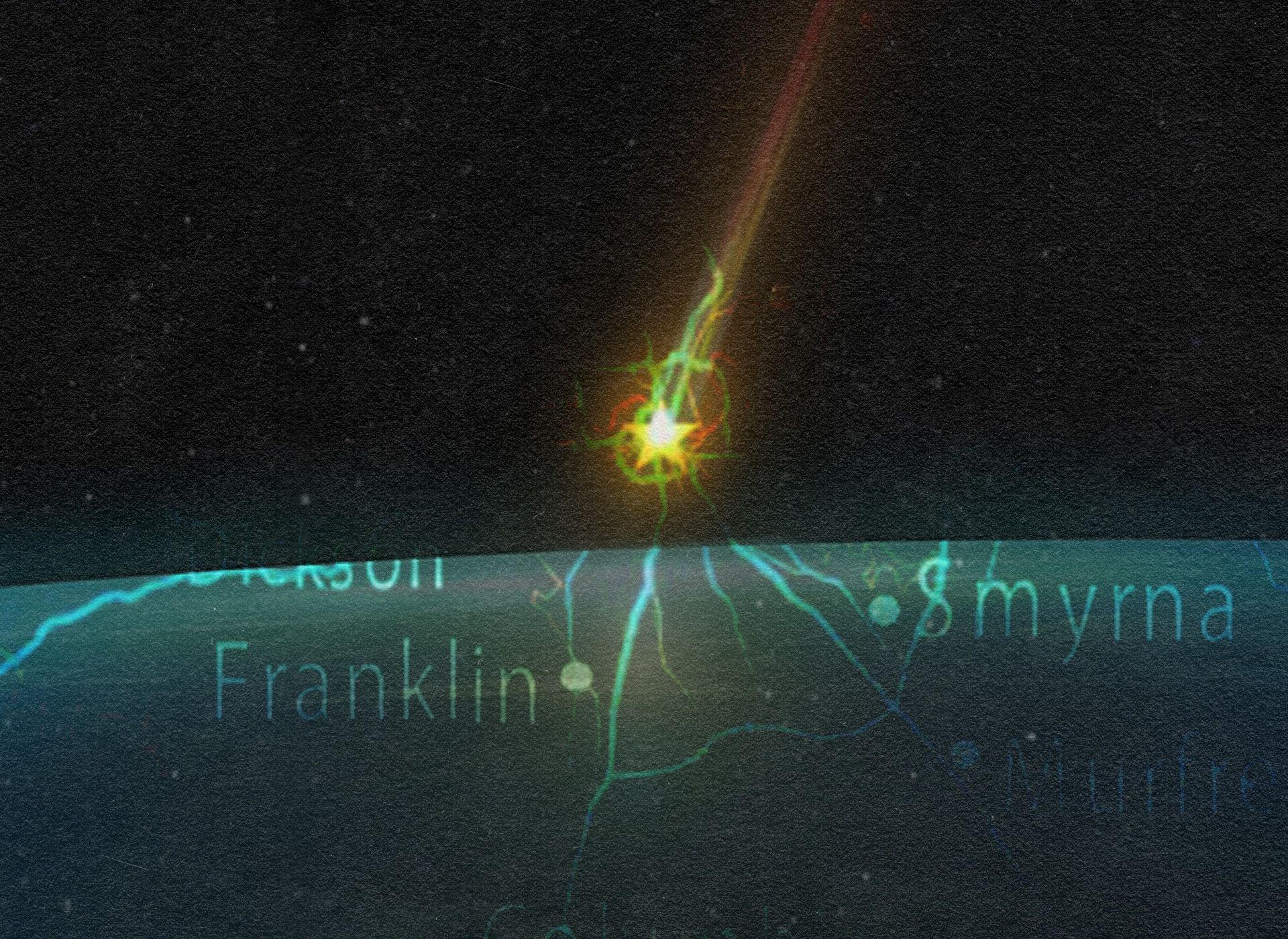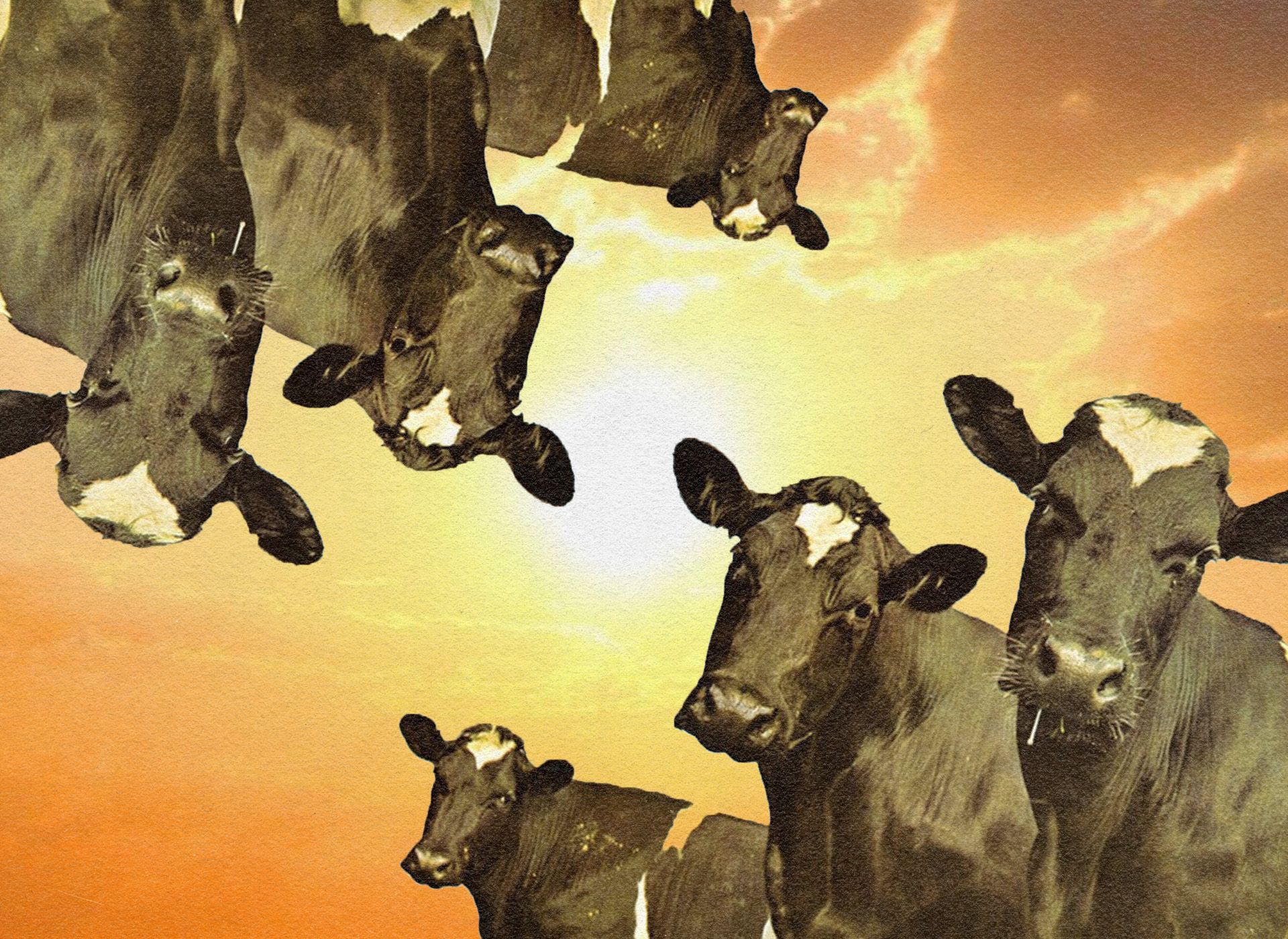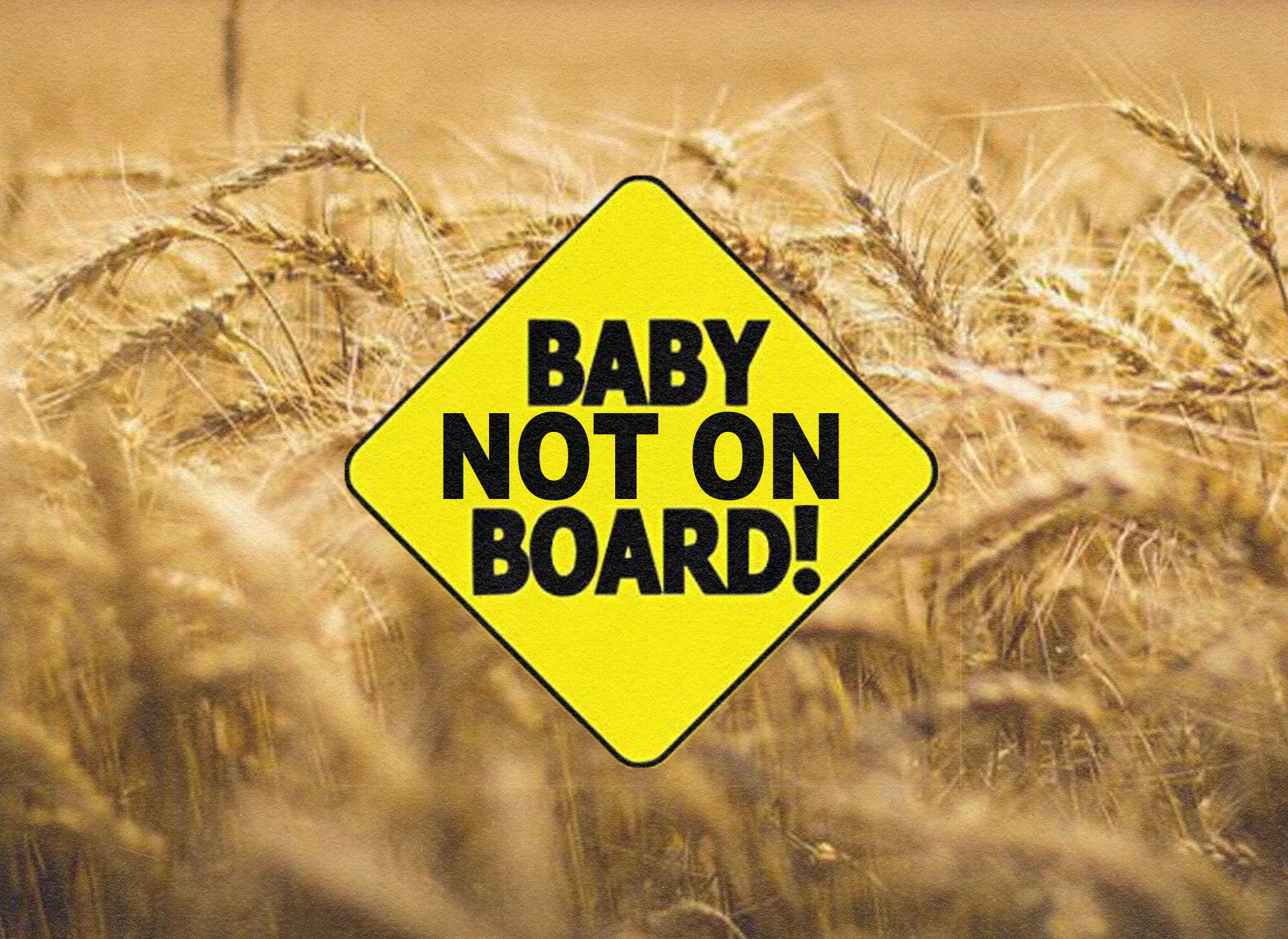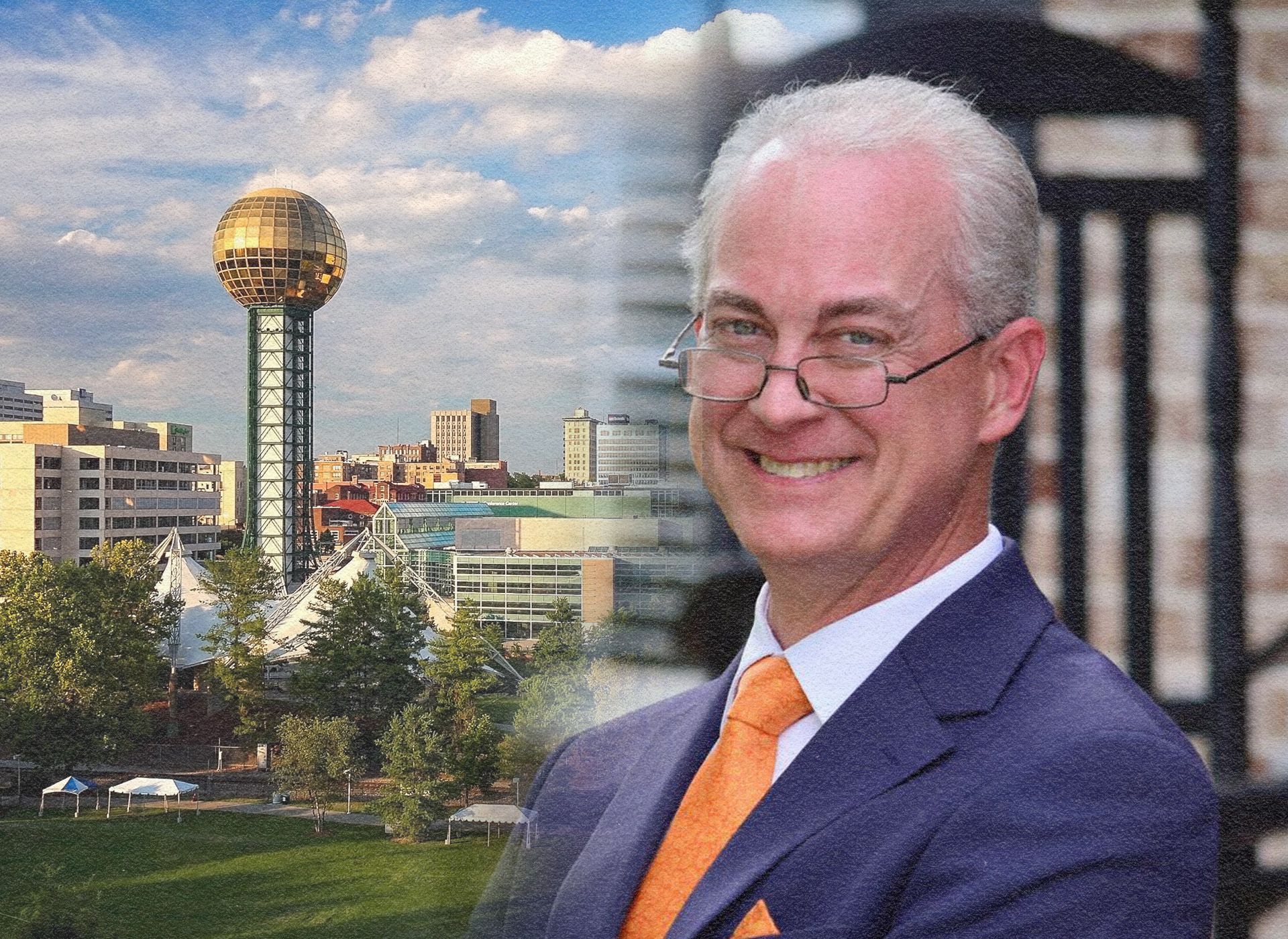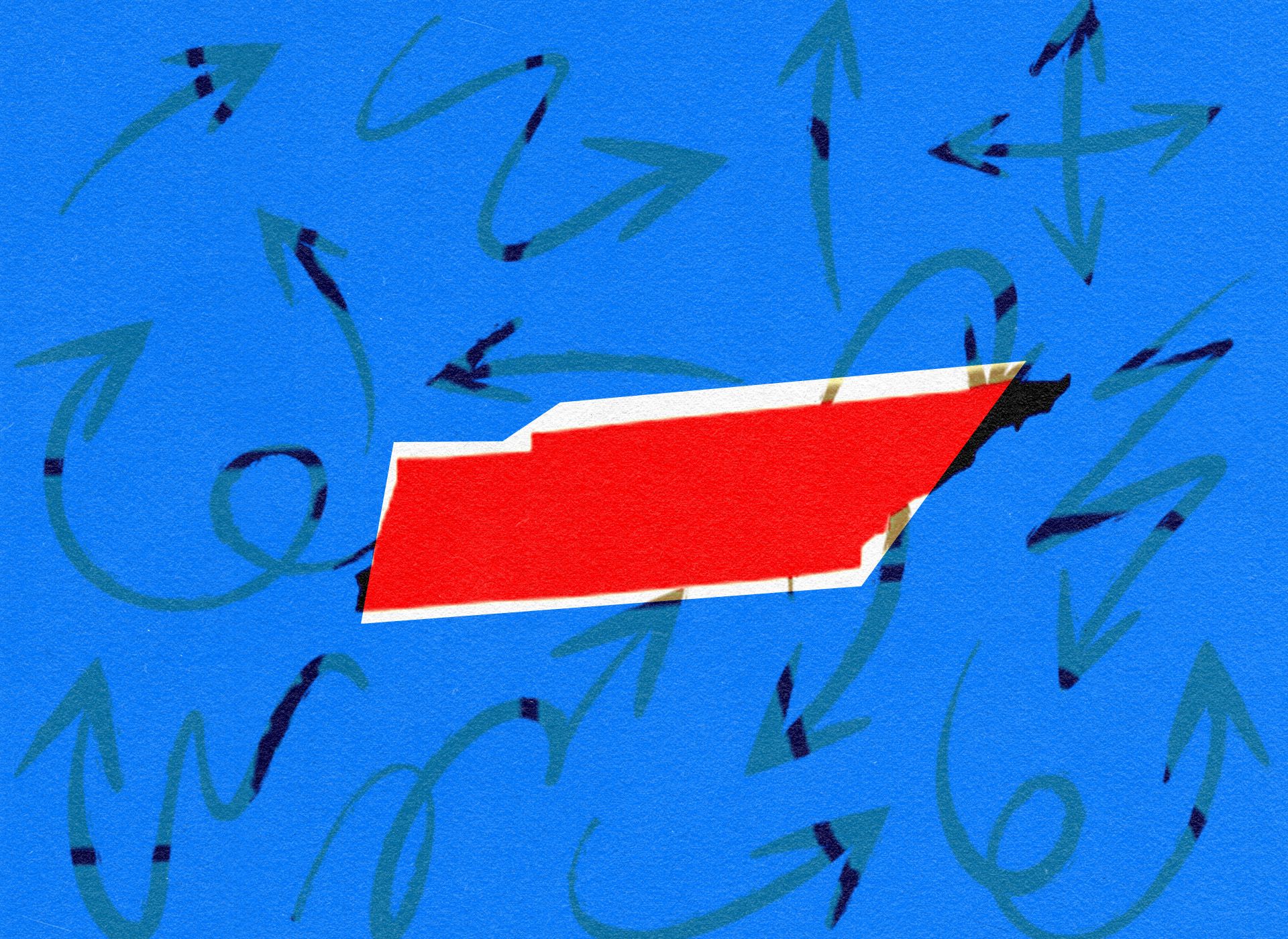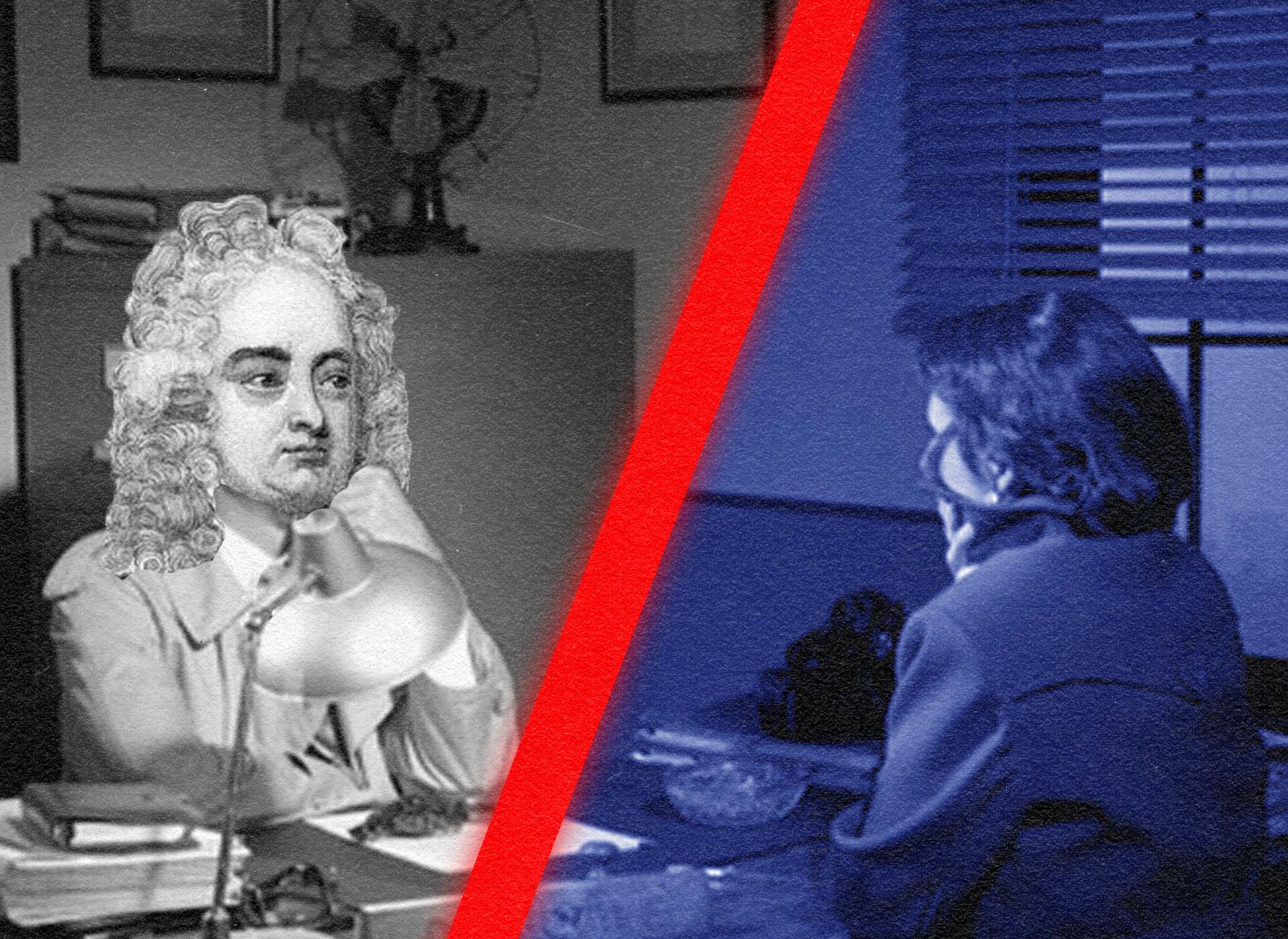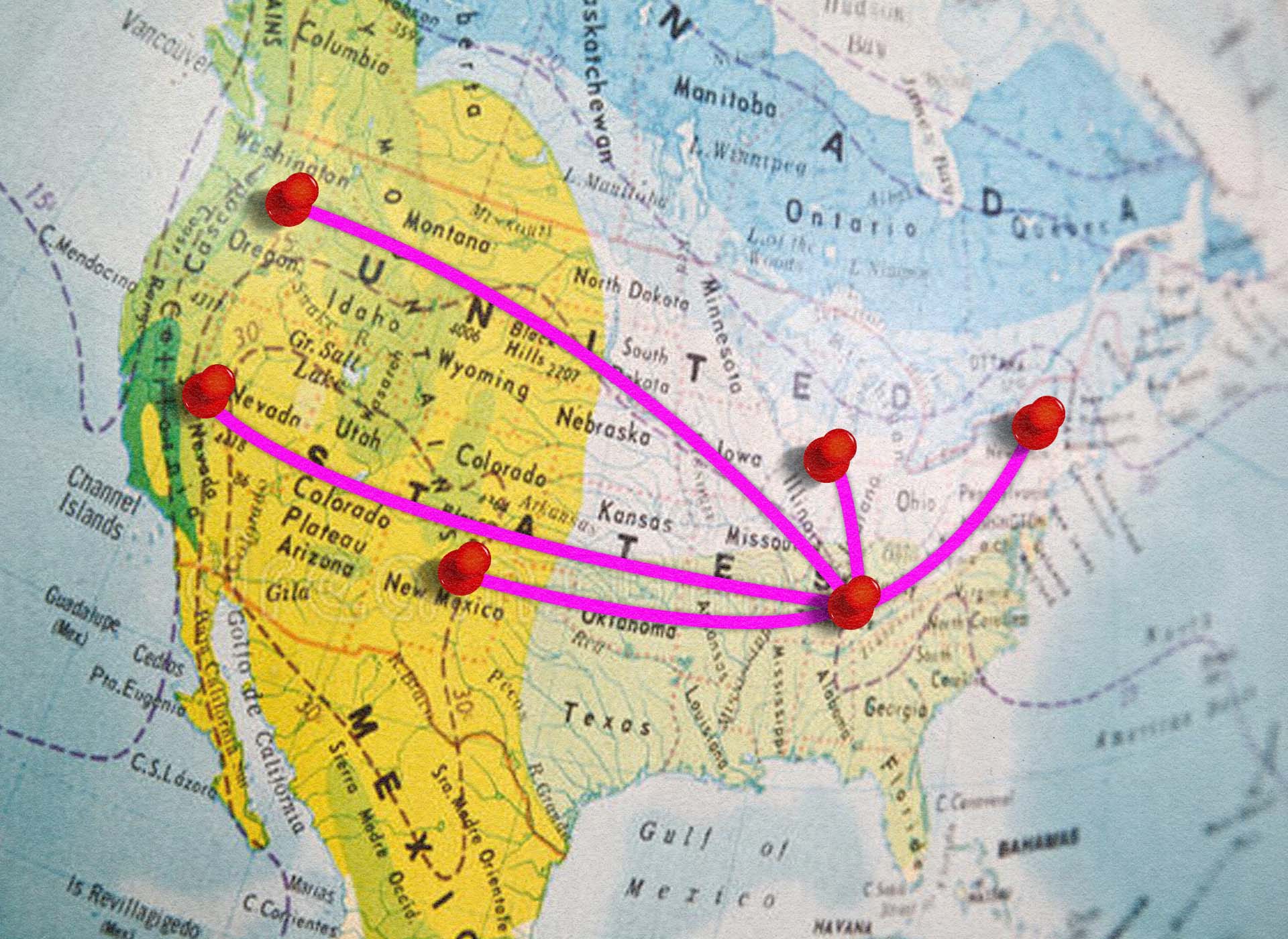 Around the Web
◉ Peter Thiel on the dangers of progress The tech billionaire discusses Silicon Valley, Christianity and apocalypse
You May Also Like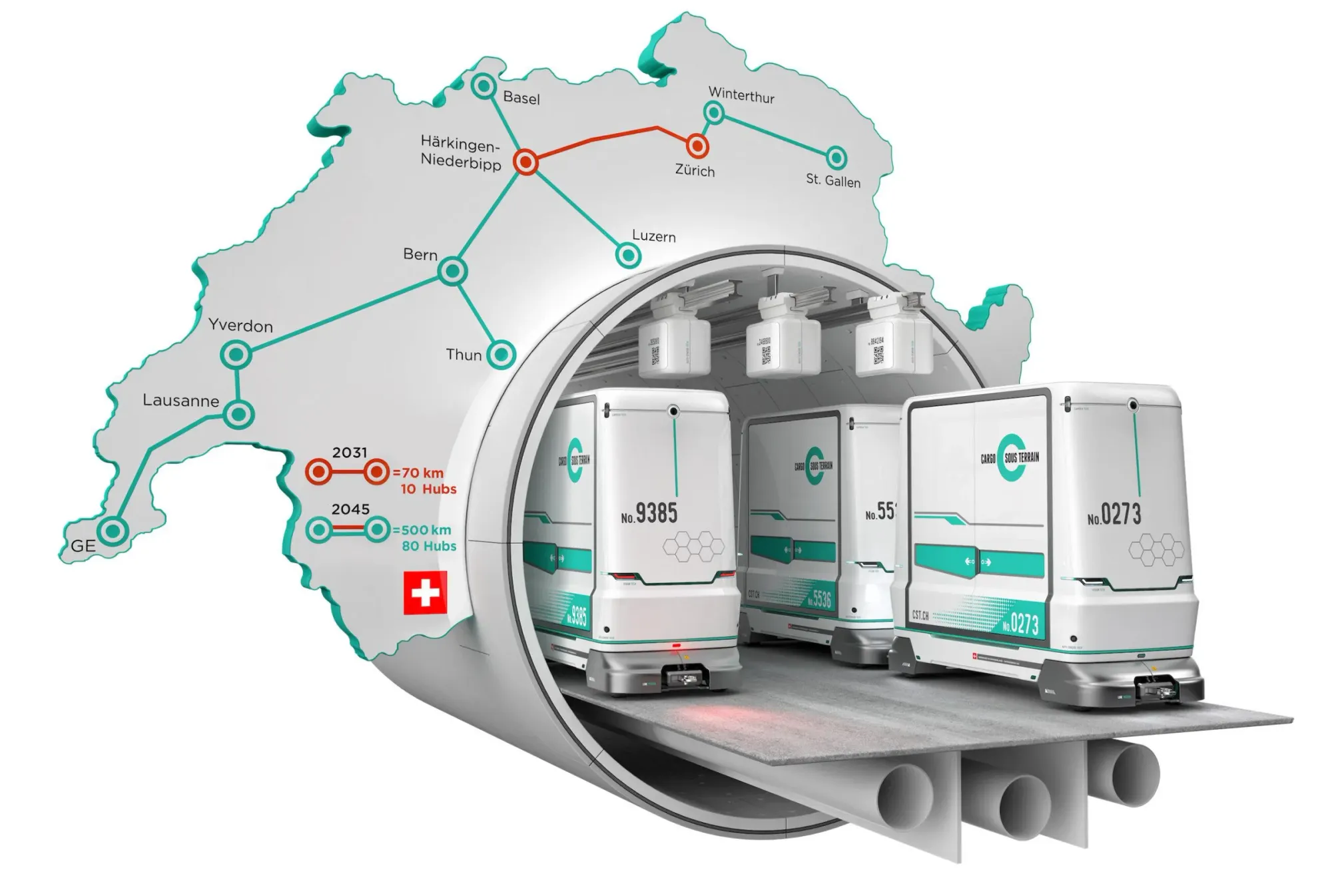 Words of Wisdom
"One of the great mistakes is to judge policies and programs by their intentions rather than their results."

Milton Friedman
Today's newsletter is brought to you by Megan Podsiedlik (Nashville), Edward Landstreet (Local Noise), and Davis Hunt (everything else).