No. 305: The RNC is not Coming to Town
⁂ Nashville's Alt-Daily ⁂ Kakapo · RNC · Pelosi · Taiwan · Primaries · Bird · Much More!
Good morning, everyone.
There's a bird called a Kākāpō (video at bottom) native to New Zealand. It is the world's only flightless parrot. It's also nocturnal, can live up to 100 years, smells like honey, and freezes when confronted by a predator. Revered by the Māori in folktales, hunted by them for their meat and feathers, and even sometimes kept as pets, the Kākāpō has long survived simply because predators are in short supply.
Taken at face value, a bird that smells like honey, comes out at night (i.e. when many predators hunt), can't fly, and is prone to getting fat doesn't seem like it would last long in the wild. This is a common phenomenon for birds that live on islands without predators. With no immediate threats to their subsistence, they become stupid, fat, and lazy—unevolved, if you will. That doesn't make them any less adorable, but it does make them less capable of survival when confronted by an encroaching force.
In 1899, British explorer Charlie Douglas wrote of them, "They could be caught in the moonlight by simply shaking the tree or bush until they tumbled to the ground, like shaking down apples." It's worth noting that at night, the Kākāpō is presumably awake, and thus, alert.
Thought you should know.
By the way, tomorrow is election day. Make sure to consult our election guide before heading to the ballot box. Feel free to email us here with any questions.
Onward.
You can follow us on Twitter (@realpamphleteer) or Instagram (@realpamphleteer) for additional content.
Also, be sure to check out our podcast. Available wherever you get your podcasts.
Thanks for reading.
⧖⧗⧖ August Voter Guide ⧗⧖⧗
Checkout out our Davidson County August Voter Guide. The best and easiest way to prepare before you head to the polls.

✘ THE RNC IS NOT COMING TO TOWN
The Republican National Convention bill was shot down by Nashville's Metro City Council with a vote of 22 noes, 10 yeses, and 3 abstentions.
RNC NOT IN TENNESSEE?
Though the final decision as to the location of the 2024 Republican National Convention (RNC) will be voted on by the Republican National Committee on Friday, Nashville's Metro City Council signaled that they will not be cooperating with the convention. The majority voted down Council Member Swope's second attempt at introducing legislation that would get things in order to welcome the event.
COOPER DEPLOYS THE COUNCIL
Though the Council battled it out in the Twitter arena as much as the Council Chambers, it was Mayor Cooper who sent them to the front lines. Back in June, the Mayor's office refused to consider an agreement regarding the RNC until it went through Metro City Council. Roger Simon at the Epoch Times points out that Cooper worked around the same issue in the past, without recruiting the scrutiny of the Council, to welcome the NFL draft.
RNC CONDEMNATION NOTICE
It is also worth noting that CM Sharon Hurt once again filed, then withdrew, a resolution opposing the RNC. The language of the resolution was revised from saying:
"While individuals of all political alignments were once able to work together, some members of the Republican Party now sow hatred and spread misinformation…"
To
"While individuals of all political alignments were once able to work together, now some seem intent on sowing hatred and spreading misinformation…"
REPUBLICANS ARE RACIST
This brings us to the crux of the issue. Regardless of whether or not you wanted the RNC to take place in Nashville (as the author of this column, I personally did not want to have to deal with the traffic), the signal sent out by the Metro Council was clear: REPUBLICANS NOT WELCOME. Characterized as the party of Nazis and white supremacist, the rhetoric from council members on Twitter, in the Council Chamber, and included in actual pieces of legislation continuously fed into the frenzy of this tired and alienating anti-Republican sentiment.
REPUBLICAN PARTY CONDEMNS NAZIS, THE KKK, WHITE SUPREMACISTS ET AL.
We'll close with the language of a resolution passed unanimously by the Republican National Committee back in 2017. As reported by the Tennessean :
"The resolution, which passed unanimously, called out the racist beliefs of "Nazis, the KKK, white supremacists and other like-minded groups" as inconsistent with the Republican Party's platform, stating that the party believes all Americans stand equal before the law."
HEADLINES
POLITICS
DEVELOPMENT

❍ PELOSI STRUTS INTO TAIWAN
According to the tenets of Boomer Conservatism, whenever a Democrat does something, you are to oppose it, full stop. Especially when the actor is a contentious leader like Nancy Pelosi, for whom that law is doubly true.
Pelosi's quick drop-in to Taiwan yesterday predictably generated a lot of chatter, which ranged from "this will start a war" commentary to praise of the "Pelosi is the GOAT" variety and spanned a surprising range of political ideologies. At a minimum, you can admit, regardless of how you feel about the woman, that her decision to visit displayed a certain amount of bravado after all the Chinese theatrics warning against it. Pelosi successfully called their bluff—probably because she has some memory of the Cold War.
During the Cold War, the Russians coined a phrase: China's final warning. It's shorthand for a warning that carries no real consequences. "China's final warning" originated during the Cold War when the CCP issued 900 "final" warnings to the US for flying jets over the Taiwan Strait in the 60s. They warned us before and they will warn us again, it seems.
Just before the visit, China halted the import of Taiwanese snacks. Maybe that was a kill shot designed to wound a particular US official, but that's pure speculation.
THIS IS WAR!
First up, there was Thomas Friedman in the NYT, who opined on why risking a hot war at this fragile moment was foolish:
The timing could not be worse. Dear reader: The Ukraine war is not over. And privately, U.S. officials are a lot more concerned about Ukraine's leadership than they are letting on. There is deep mistrust between the White House and President Volodymyr Zelensky of Ukraine — considerably more than has been reported.
Interesting that now the corruption of Ukraine becomes readily apparent and important, as if the Western world's money-laundering casino had suddenly transmogrified into a Democratic unicorn under the leadership of the very serious Volodymyr Zelensky.
He goes on to explain that the visit gives Xi a chance to deflect from his own failings and concentrate his citizen's energy on a military takeover of Taiwan. Does he have a point? Maybe. The Chinese app Weibo crashed as citizens monitored Pelosi's visit eagerly.
ONE CHINA
The American policy towards Taiwan is pretty opaque, but its official stance—and this isn't new, Trump endorsed it too—is that there is but One China and that Taiwan is a part of that China. The dispute is over which "China" the US recognizes: the mainland CCP or the Taiwanese PRC.
It's an admittedly complicated situation, which is probably why Nancy Pelosi's tweet affirming that America "stands with Taiwan" caused such a kerfuffle. John Kirby, communications director of the National Security Council, blanched when asked about it directly:
REPORTER "You keep telling us that the United States does not support an independent Taiwan. Pelosi's post actually states 'America stands with Taiwan.'"
KIRBY: "I'll let the Speaker speak for herself. We do not support Taiwan independence."
You might recall how supporting or not supporting Hong Kong independence was briefly a hot issue in the NBA, with players like LeBron James voicing their support of Hong Kong to the chagrin of the NBA brass. There was another time when China cut the feed to an NBA game because someone in the front row of a Heat/Lakers game wore a Taiwanese flag shirt. They're very clearly uptight about the whole situation.
ONE THEORY
To don my tinfoil hat for a second, I'll throw out two possible motives for Pelosi's visit. The visit was partially for the purpose of checking with microchip manufacturers.
What if Pelosi visited Taiwan to inflame China? China would halt microchip imports in retaliation. Then, as a result, the US expedites the CHIPS Act to reshore microchip manufacturing. Paul Pelosi, who has recently purchased over $1 million in Nvidia shares, cashes in on the announcement.
Frankly, in this scenario, letting a highly flammable, alcohol-soaked rag gain a couple of million dollars in exchange for reshoring a crucial technical component seems like a fair trade.
The second scenario involves Pelosi using her visit to distract Americans from economic conditions, but that could be said of just about any news story at this point.
⁕ PRIMARY RESULTS
Five states had their mid-term primary elections last night. Here are some of the highlights.
ARIZONA
Governor: Trump-endorsed Kari Lake (46.2%) leads Pence-endorsed Robson (44.4%) at press time in the GOP primary.
US Senate:  Arguably the most important race for the future of the GOP, Trump-endorsed Blake Masters glided to an easy victory in the primary. He will now take on Mark Kelly (D) in the general election. Masters was formerly the COO of Thiel Capital.
KANSAS
Governor: Trump-endorsed Derek Schmidt won his primary and will now take on incumbent Laura Kelly (D) in the general.
Abortion: Kansans voted 59-41 to not amend the state constitution in order to remove the "right to abortion."
MICHIGAN
Governor: Trump-endorsed Tudor Dixon slid into an easy victory. Next up, the terrible AWFL that is Gretchen Whitmer (D).
3rd District US House: Trump-endorsed John Gibbs defeated incumbent Peter Meijer. Meijer was one of the nine Republicans who voted with Democrats to impeach Trump.
MISSOURI
US Senate: Eric Schmitt defeated the scandal-plagued Eric Greitens. Technically, both were Trump-endorsed... because Trump's endorsement only mentioned "Eric" without specifying. Analysts expect Schmitt to take the general.
➫ CHART OF THE DAY: STRANGERS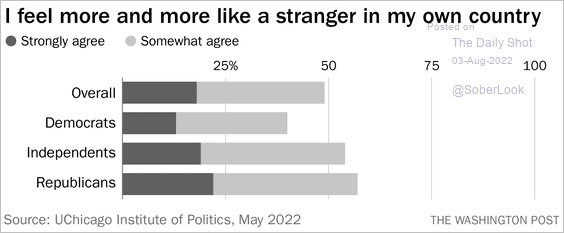 ⚔ MISSIVES ⚔

THINGS TO DO
View our full event calendar here.
🍺 The Pamphleteer hosts Bar Hours on the third Thursday of every month (the next meeting is August 18th) at Lucky's 3 Star Bar from 6-8 PM. The first ten guests get drinks on the company tab.
🎪 Check out our favorite driving distance festivals this summer.
👨🏻‍🌾 The Pamphleteer farmer's market guide.
⚔️ Knights in Armor at the Frist starting July 1st: European arms and armor from the renowned collection of the Museo Stibbert in Florence, Italy.
🏎 The Music City Grand Prix, a formula race – part of the Indycar Series – taking place in the streets of downtown.
🎼 Listen to The Pamphleteer's Picks, our playlist of bands playing in Nashville each week.
TONIGHT
📽 Whose Children Are They? @ Fireplace Fellowship (Hendersonville), 5:30p, Free, Info
+ See how the Federal Gov't and the CDC is infiltrating our schools
💡Concealed Carry Class @ Bold Patriot Brewing, 6:30p, Free, Info
+ Firearm safety, culture, techniques, storage, and cleaning
🎻 Bluegrass Night @ The American Legion Post 82, 7p, Free, Info
🍸 Electric relaxation @ Bar Sovereign, 9p, Free, Info
ON THE RADAR
🏜 Hiatus Kaiyote @ Marathon Music Works, (8/14), $35+, Info
+ Australian experimental jazz/funk band
🐂 Professional Bull Riding @ Bridgestone, (8/19-21), $20+ Info
🐖 Roger Waters @ Bridgestone, (8/27), $39, Info
🎹 Stereolab @ Marathon Music Works, (9/6), $35, Info
+ Motorik post-rock synth avant-pop surrealist prismcore from the 90's, savvy?
🎸 My Morning Jacket @ Ascend Amphitheater, (9/23), $22.88, Info
⚔️ HELMET @ Marathon Music Works, (9/24), $35, Info
+ 90's alternative metal band from NY, a Pamphleteer favorite
🎻 Gustav Holst's The Planets @ Schermerhorn (9/29-10/2), Info
+  Early 1900's orchestral suite, each movement is named after a planet
🕺 Remi Wolf @ Brooklyn Bowl (10/6), $30, Info
+ Young talented funk/pop/hip-hop singer, one of the few
🎸 Smashing Pumpkins @ Bridgestone Arena, (10/10), $133+, Info
+ 90's alt-rock from Chicago
🎸 The Doobie Brothers @ Bridgestone Arena, (10/12), $43+, Info
🌶 The Gypsy Kings @ The Ryman (11/1), $39.50, Info
+ The roving band of flamenco guitarists

NEW PODCASTS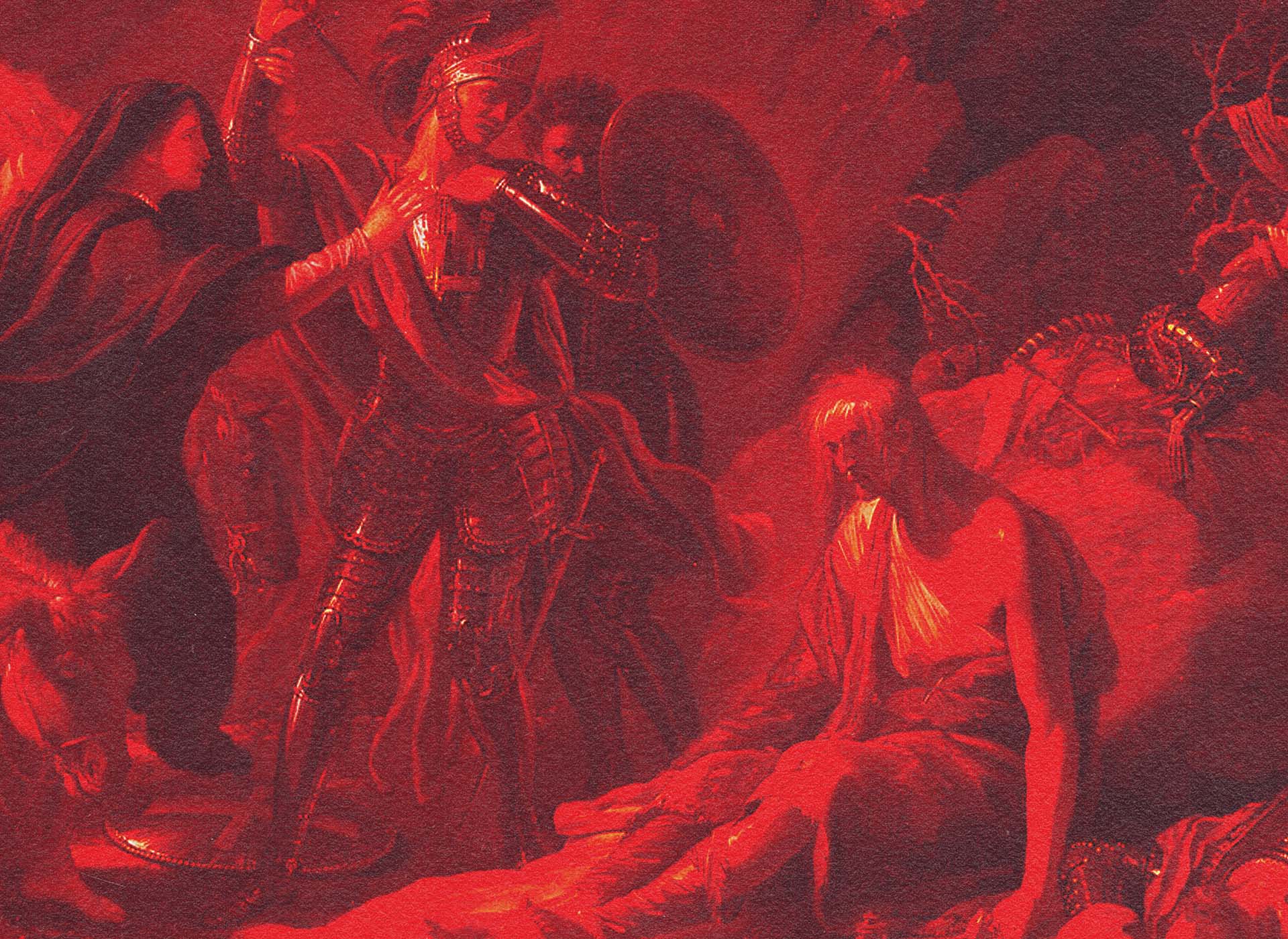 FROM LAST WEEK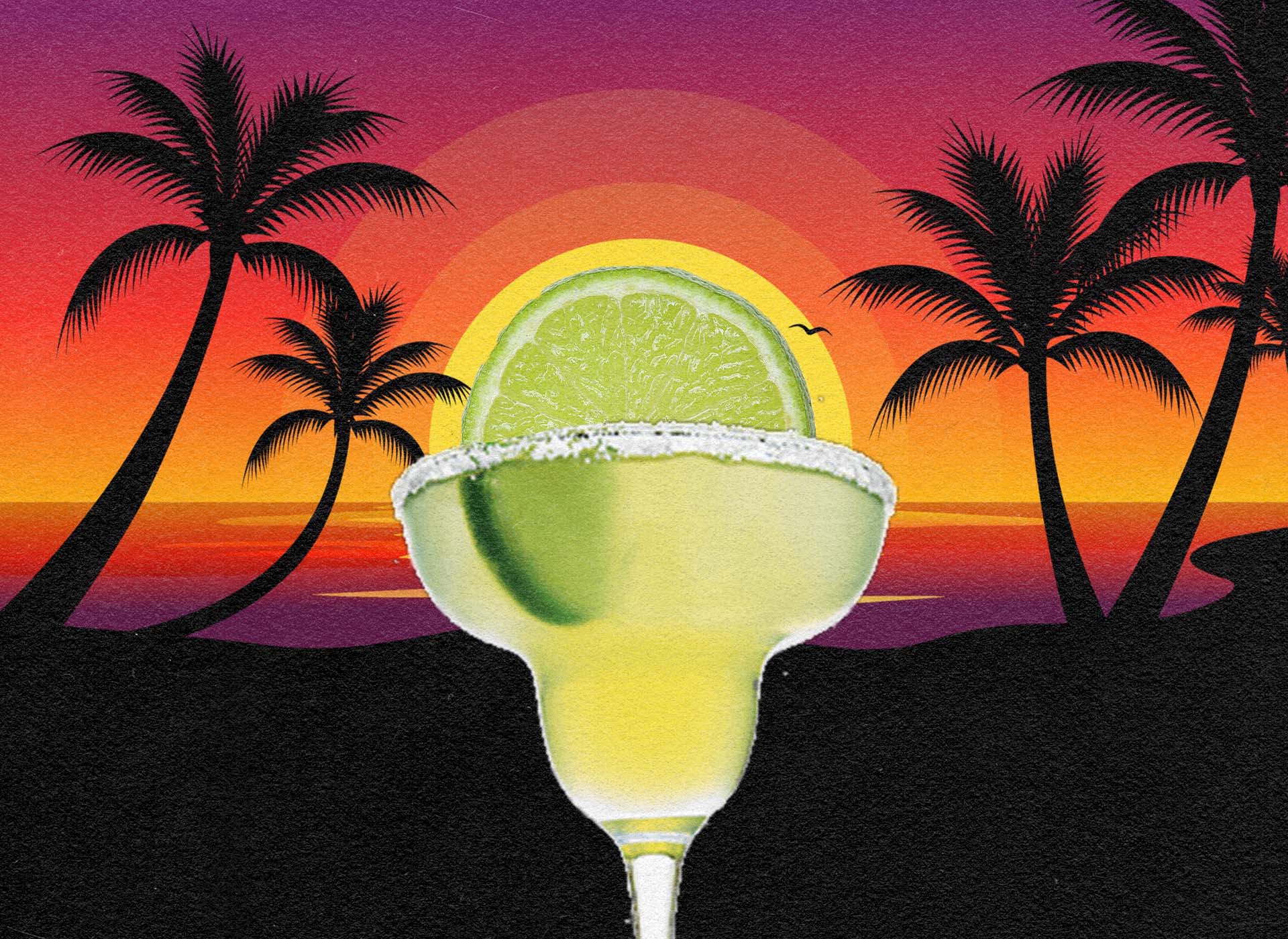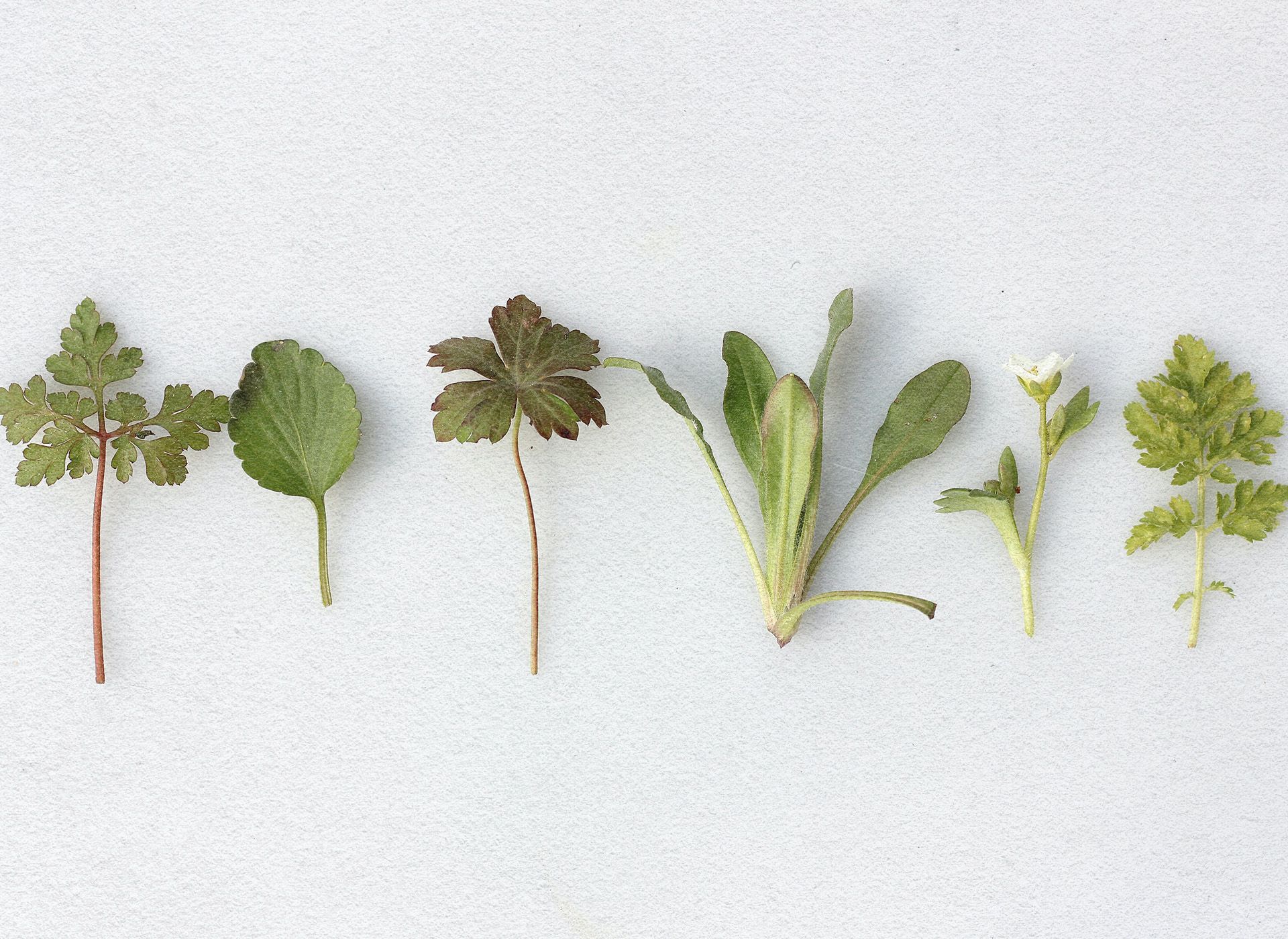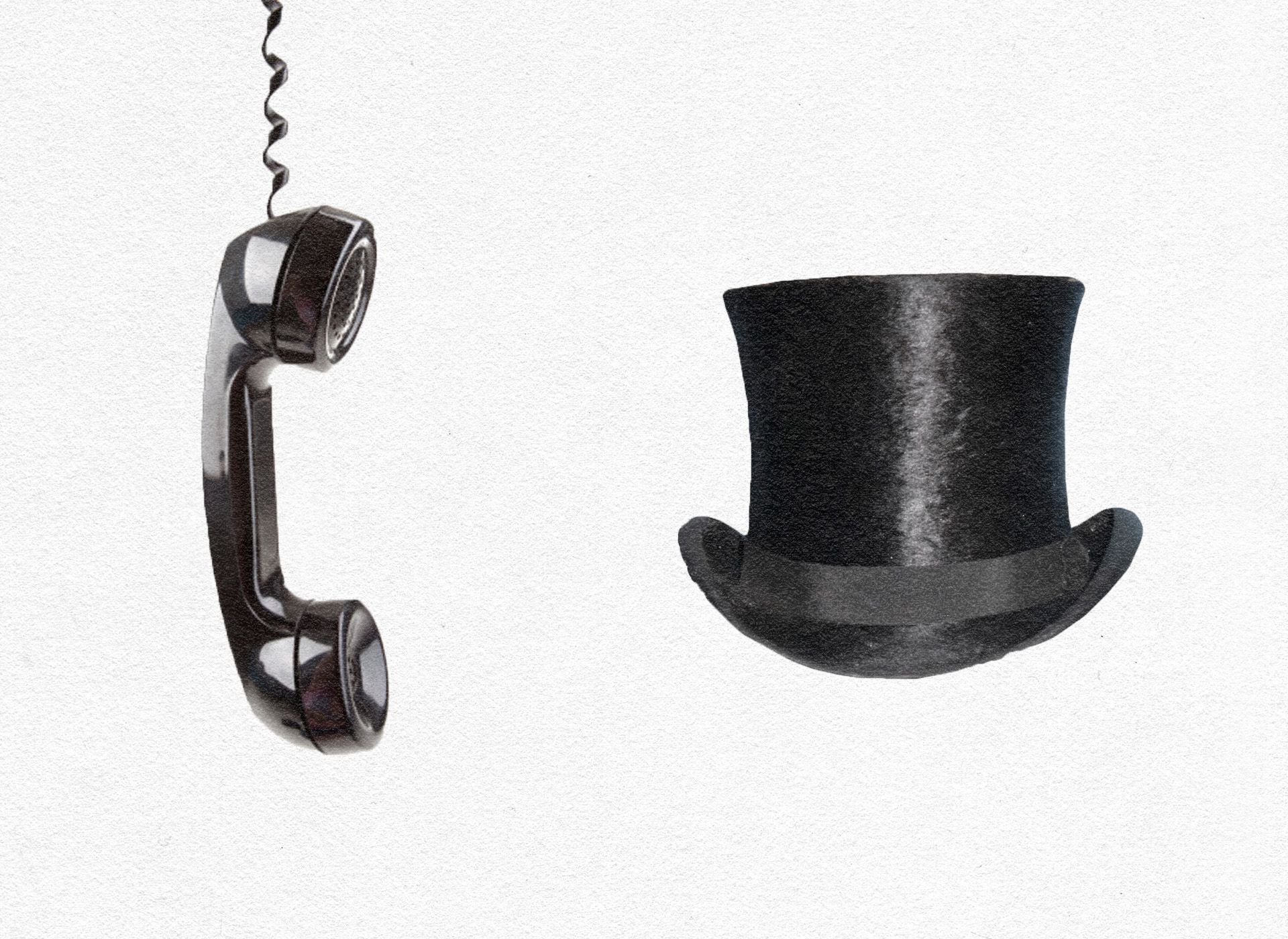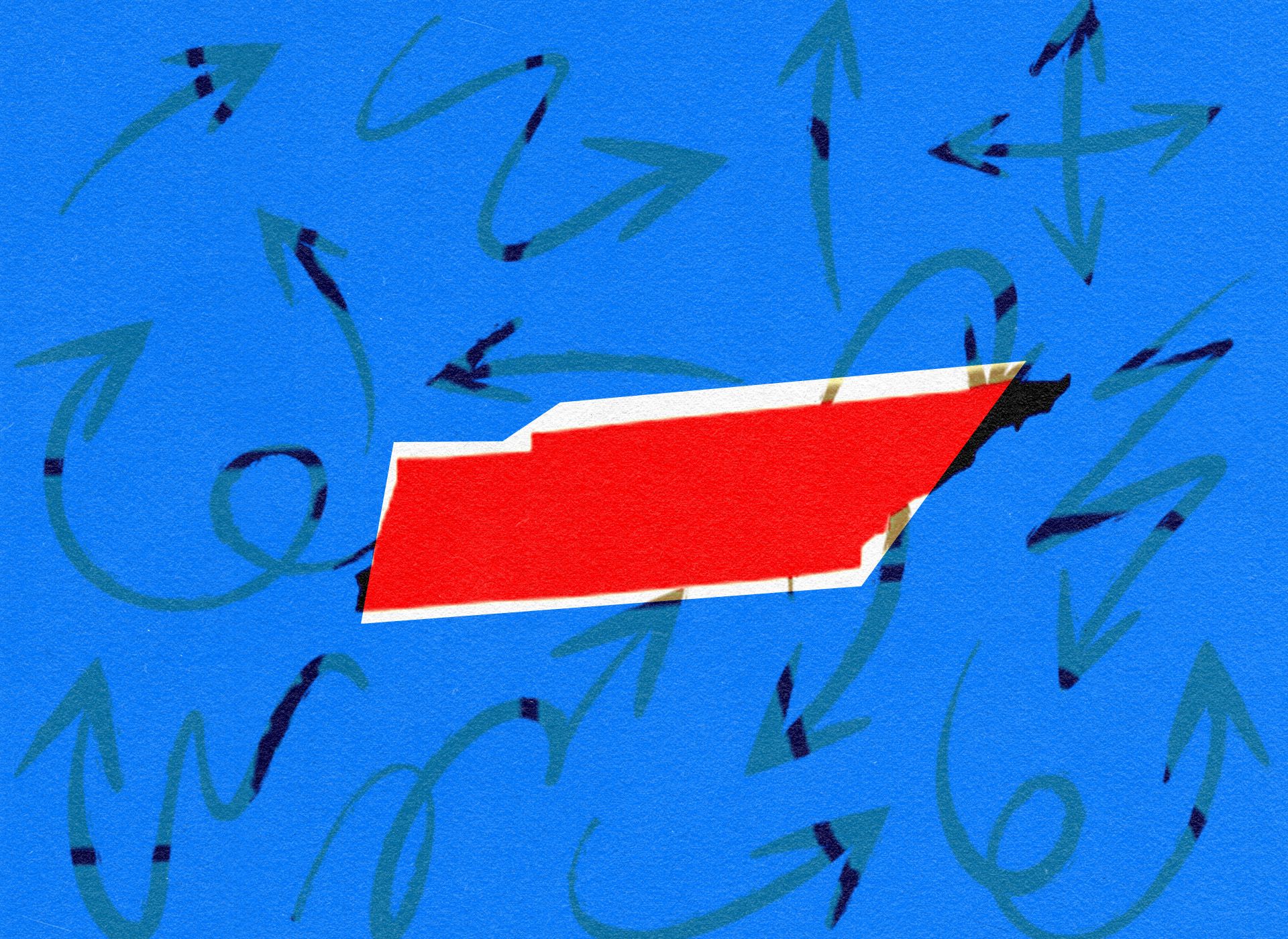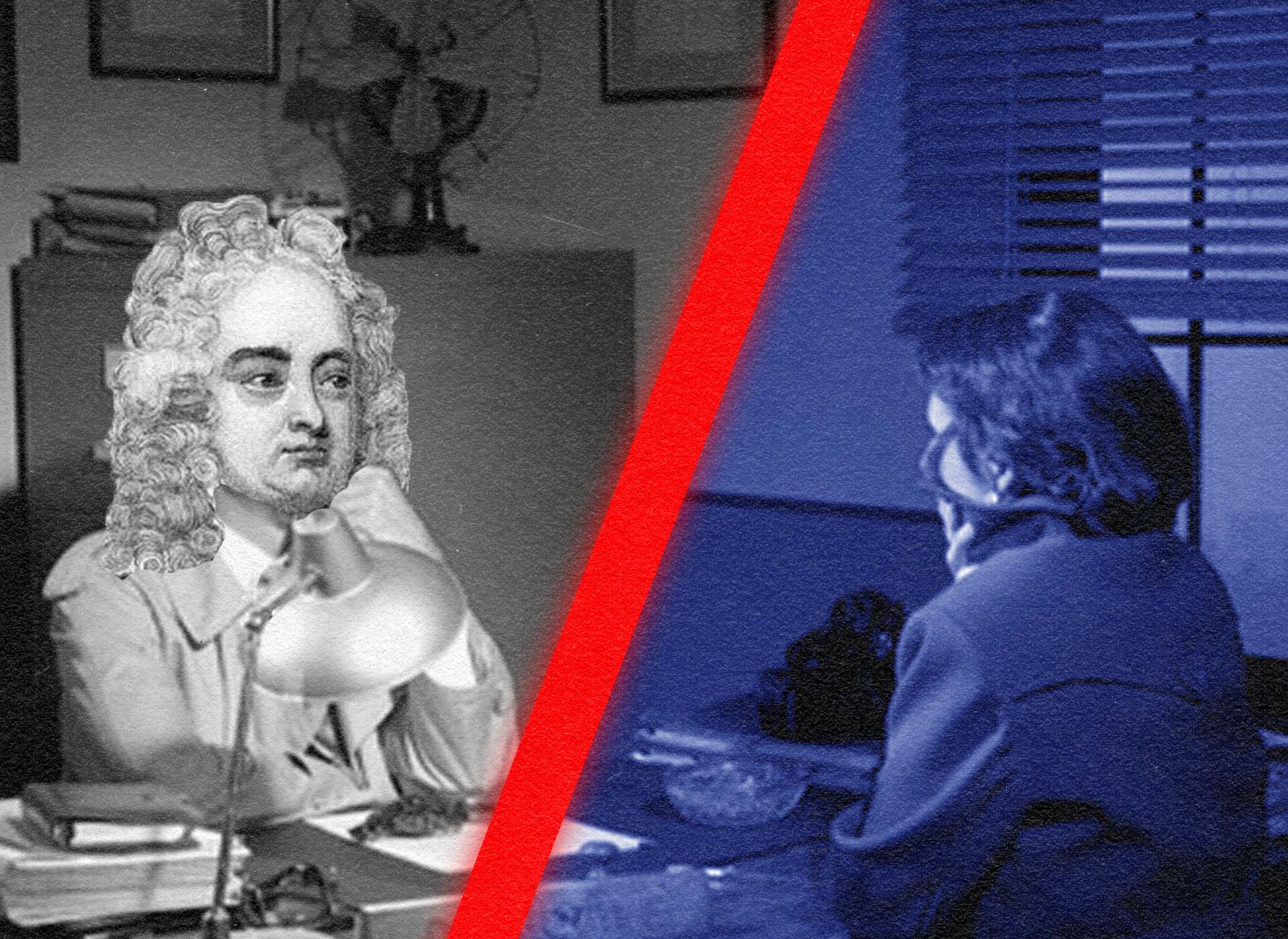 Around the Web
★ Free Trade's Heavy Cost How globalization became sinicization
You May Also Like
Words of Wisdom
Death is beautiful,
Else why does summer die so,
Garbed in flaming gold?

Unknown
Today's newsletter is brought to you by Megan Podsiedlik (Nashville), Edward Landstreet (Local Noise), and Davis Hunt (everything else).