No. 306: Election Day is Here
⁂ Nashville's Alt-Daily ⁂ Twain on Voting · Election Day · EVs · Election Integrity · Roman Roads · Much More!
📰Today, we urge you to get out and vote, preview some of the races on the ballot today, and look at how that whole electric vehicle adoption thing is going.
Good morning, everyone.
There's a quote falsely attributed to Mark Twain that goes, "If voting made any difference, they wouldn't let us do it." You'll see it meme'd around the internet whenever election season rolls around. The origin of that line is unclear, but by all accounts, it seems to be a kind of anarchist shorthand that you'd find on lampposts and in dingy bathrooms as a hollow, surface-level condemnation of politics in general.
What Twain actually thought is better expressed in an interview he did with the Boston Transcript in 1906:
But in this country we have one great privilege which they don't have in other countries. When a thing gets to be absolutely unbearable the people can rise up and throw it off. That's the finest asset we've got—the ballot box.
Another choice line finds Twain noting:
No party holds the privilege of dictating to me how I shall vote. If loyalty to party is a form of patriotism, I am no patriot. If there is any valuable difference between a monarchist and an American, it lies in the theory that the American can decide for himself what is patriotic and what isn't. I claim that difference. I am the only person in the sixty millions that is privileged to dictate my patriotism.
We mostly attract and write for people who tend to vote for the GOP. But while party affiliation is a solid stand-in when you don't know much about who is on the ballot, candidates increasingly need to be judged on their merits and actions, not simply on their party affiliation. This is why primary elections are so important.
I'll note that early voter turnout this year for the GOP primaries is down compared to when we did this the first time. This is mostly because there is not a state-wide primary like 2018's gubernatorial race-- but even in the counties that make up the newly drawn fifth congressional district, turnout is down across the board.
If you need to know where to go, look here. If you see anything weird, send an email here. If you have any questions for us, feel free to respond to this email.
Onward.
You can follow us on Twitter (@realpamphleteer) or Instagram (@realpamphleteer) for additional content.
Also, be sure to check out our podcast. Available wherever you get your podcasts.
Thanks for reading.
⧖⧗⧖ August Voter Guide ⧗⧖⧗
Checkout out our Davidson County August Voter Guide. The best and easiest way to prepare before you head to the polls.

➫ ELECTION DAY PREVIEW
It is August 4th, which means we'll finally get some resolution after a sweltering campaign season. Happy election day!
5TH DISTRICT
With uncontested primaries for both incumbent Republican candidates John Rose (R-District 6) and Mark Green (R-District 7), the drama in Davidson County U.S. Congressional races revolves around the fight for the Republican nomination in the 5th District. Nine Republicans appear on the ballot in addition to one write-in. That puts ten ponies in the race.
The highest spenders were Kurt Winstead, Beth Harwell, and Andy Ogles, Winstead having the deepest pockets due to a personal cash infusion of $680K. Despite the extra cash on hand, Winstead doesn't seem to be gaining the ground necessary to pull out a victory. A number of polls and analyses indicate that the race will be fought between former Speaker of the Tennessee House Beth Harwell and former Maury County Mayor Andy Ogles.
SCHOOL BOARD DRAMA
The local news cycle continues to focus its energy on Hillsdale President Larry Arn's controversial remarks in what seems to be a coordinated effort to disenfranchise Tennessee's charter school initiative. Coupled with the residual drama of Metropolitan Nashville Public School (MNPS) Covid policies, the contention has compounded in the MNPS School Board race. Rachel Anne Elrod (D-District 2) has taken to Twitter to call out supporters of School Board candidates Todd Pembroke (R-District 2), Amy Pate (I-District 8), Kelli Phillips (R-District 4), and Fran Bush (I-District 6 incumbent) as bullies.
Meanwhile, after a string of incidents in which his campaign signs were stolen, Elrod's Republican opponent, Todd Pembroke, helped police apprehend the sign thief with the help of an Apple AirTag. Caught red-handed, the campaign sign poacher turned out to be "a radical Democrat and follower of Antifa,'' according to an official press release by Pembroke's campaign. You can listen to The Pamphleteer's interview with Mr. Pembroke about the incident on our podcast.
CHARTER AMENDMENTS
Though they are last on the ballot, the proposed Metro City Council Charter Amendments are certainly not least when it comes to impact. Tacked onto the historically long Davidson county ballot at the eleventh hour, the amendment getting the most attention from Metro voters is Amendment No. 1. If voted through, the amendment would significantly increase the number of signatures required to petition the Metro Government. The proposed amendment comes after entanglement in court regarding the petition presented to Metro to recall the 34% property tax increase in 2020.
Review all the proposed amendments and candidates up for election in Davidson county before you hit the ballot box with The Pamphleteer's August Voter Guide.
HEADLINES
POLITICS
DEVELOPMENT

WHERE DO ALL THE ELECTRIC CARS GO?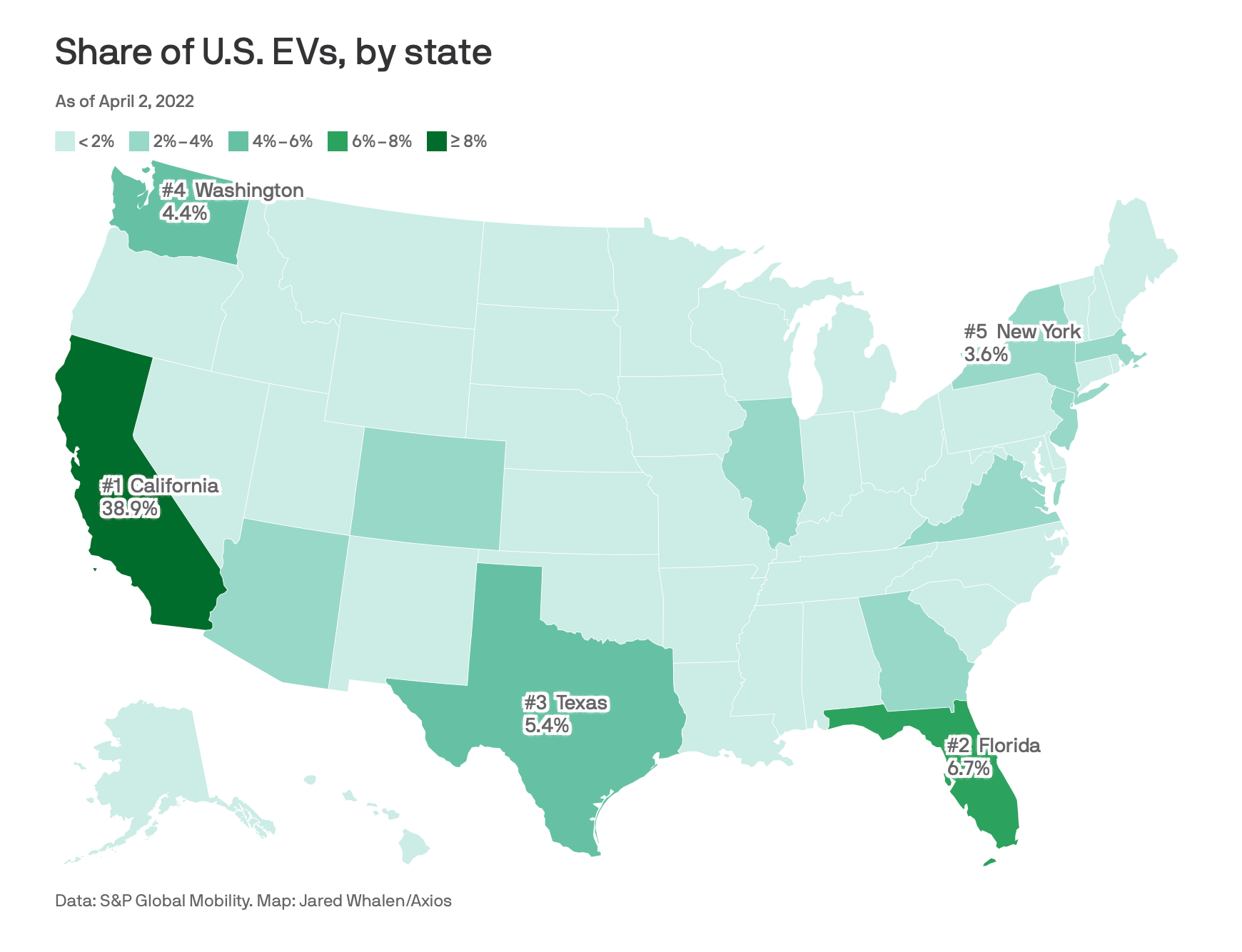 Turns out, they mostly sit in California. But even in the Golden State, EVs only make up 2% of total vehicles on the road. According to Axios,  4.6% of newly registered vehicles in May of this year were EVs. Consumer enthusiasm for electric vehicles continues to sputter along.
➡ CHART OF THE DAY: TRUST THE PROCESS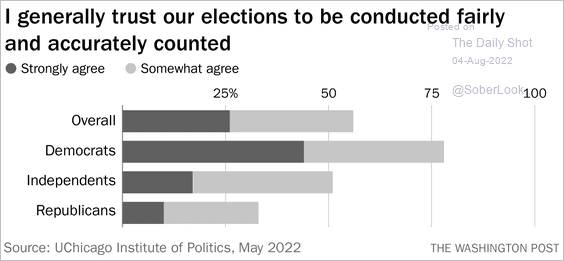 ⚔ MISSIVES ⚔

THINGS TO DO
View our full event calendar here.
🍺 The Pamphleteer hosts Bar Hours on the third Thursday of every month (the next meeting is August 18th) at Lucky's 3 Star Bar from 6-8 PM. The first ten guests get drinks on the company tab.
🎪 Check out our favorite driving distance festivals this summer.
👨🏻‍🌾 The Pamphleteer farmer's market guide.
⚔️ Knights in Armor at the Frist starting July 1st: European arms and armor from the renowned collection of the Museo Stibbert in Florence, Italy.
🏎 The Music City Grand Prix, a formula race – part of the Indycar Series – taking place in the streets of downtown.
🎼 Listen to The Pamphleteer's Picks, our playlist of bands playing in Nashville each week.
TONIGHT
🍀 Live Irish Music @ McNamara's Irish Pub, 6p, Free, Info
🤣 Craig Robinson @ Zanies, 6p, $35, Info
+ Black guy from the Office and Pineapple Express
📃 Super Talk 99.7 Primary Election Round Table @ Bold Patriot Brewing, 6p, $50, Info
🎸 Kelly's Heroes @ Robert's Western World, 6:30p, Free, Info
🎸 Open Mic @ Fox & Locke, 6:30p, Free, Info
🏥 First Aid/CPR/AED certification @ MNSS Lebanon, 7p, $85, Info
+ Be independent
🎸 The Medium (1st opener) @ 3rd & Lindsley, 7:30p, $12, Info
+ Sound like Beatles, smell like your grandma's house & cigs
ON THE RADAR
🏜 Hiatus Kaiyote @ Marathon Music Works, (8/14), $35+, Info
+ Australian experimental jazz/funk band
🐂 Professional Bull Riding @ Bridgestone, (8/19-21), $20+ Info
🐖 Roger Waters @ Bridgestone, (8/27), $39, Info
🎹 Stereolab @ Marathon Music Works, (9/6), $35, Info
+ Motorik post-rock synth avant-pop surrealist prismcore from the 90's, savvy?
🎸 My Morning Jacket @ Ascend Amphitheater, (9/23), $22.88, Info
⚔️ HELMET @ Marathon Music Works, (9/24), $35, Info
+ 90's alternative metal band from NY, a Pamphleteer favorite
🎻 Gustav Holst's The Planets @ Schermerhorn (9/29-10/2), Info
+  Early 1900's orchestral suite, each movement is named after a planet
🕺 Remi Wolf @ Brooklyn Bowl (10/6), $30, Info
+ Young talented funk/pop/hip-hop singer, one of the few
🎸 Smashing Pumpkins @ Bridgestone Arena, (10/10), $133+, Info
+ 90's alt-rock from Chicago
🎸 The Doobie Brothers @ Bridgestone Arena, (10/12), $43+, Info
🌶 The Gypsy Kings @ The Ryman (11/1), $39.50, Info
+ The roving band of flamenco guitarists

NEW PODCASTS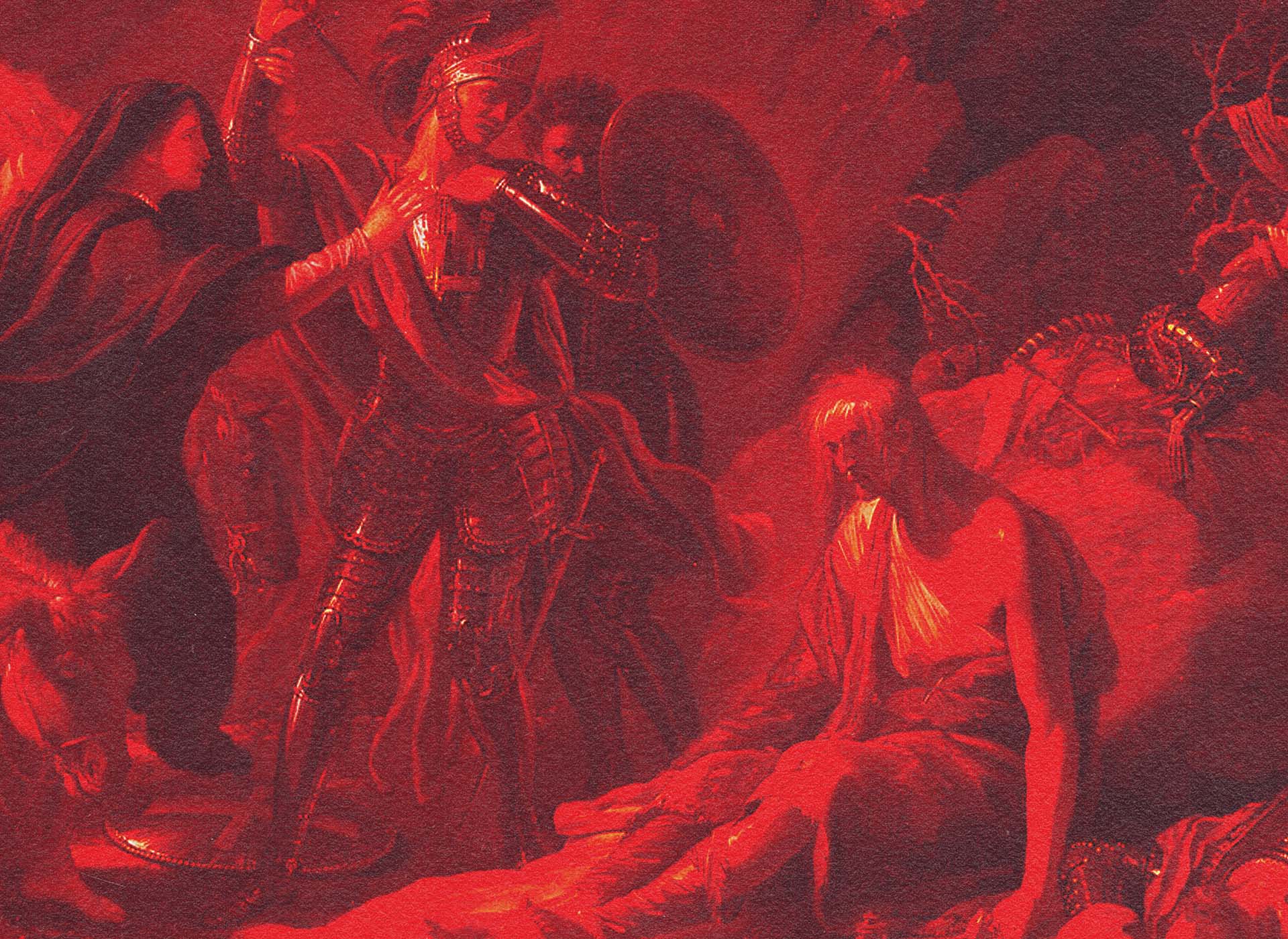 FROM LAST WEEK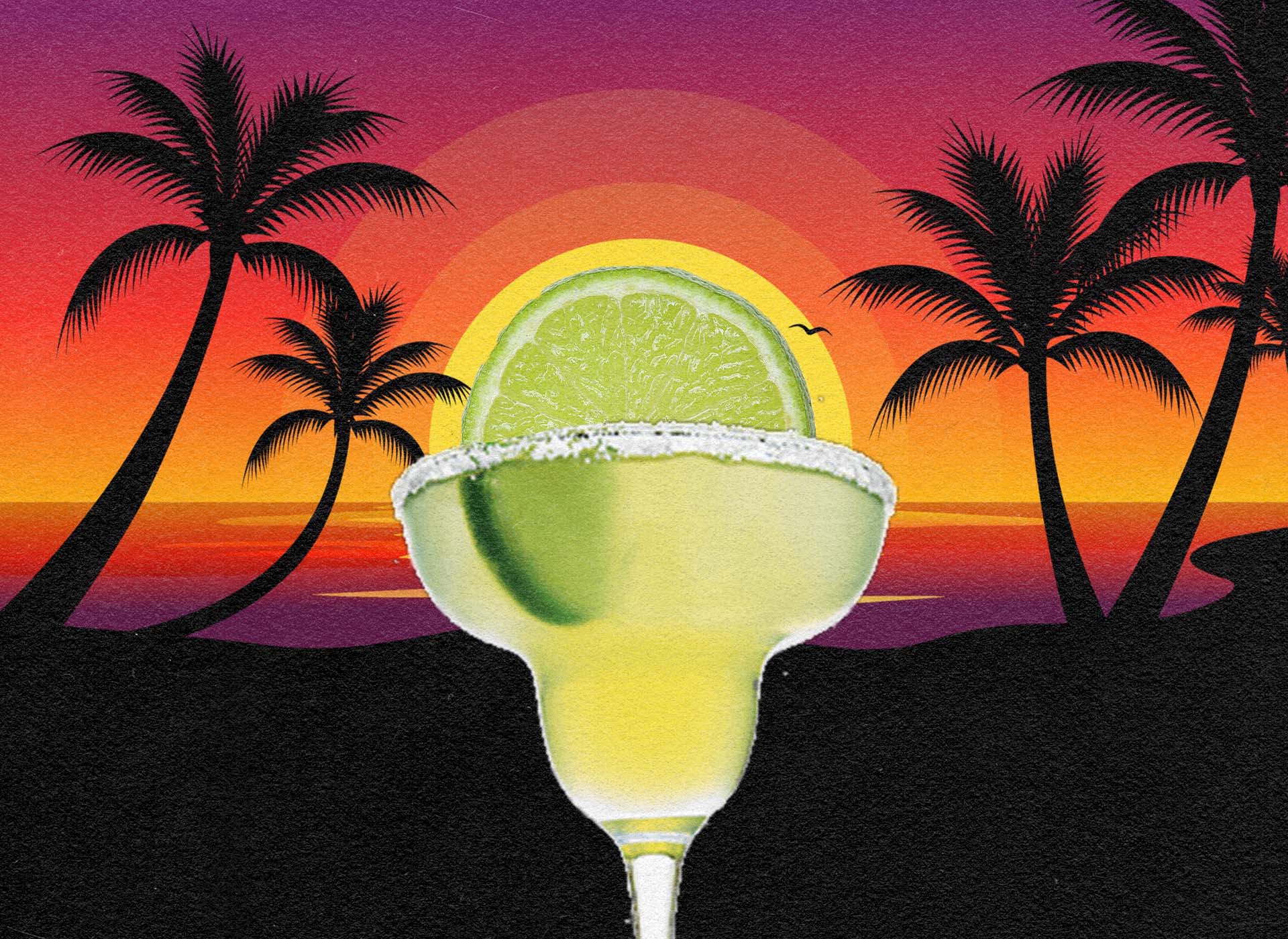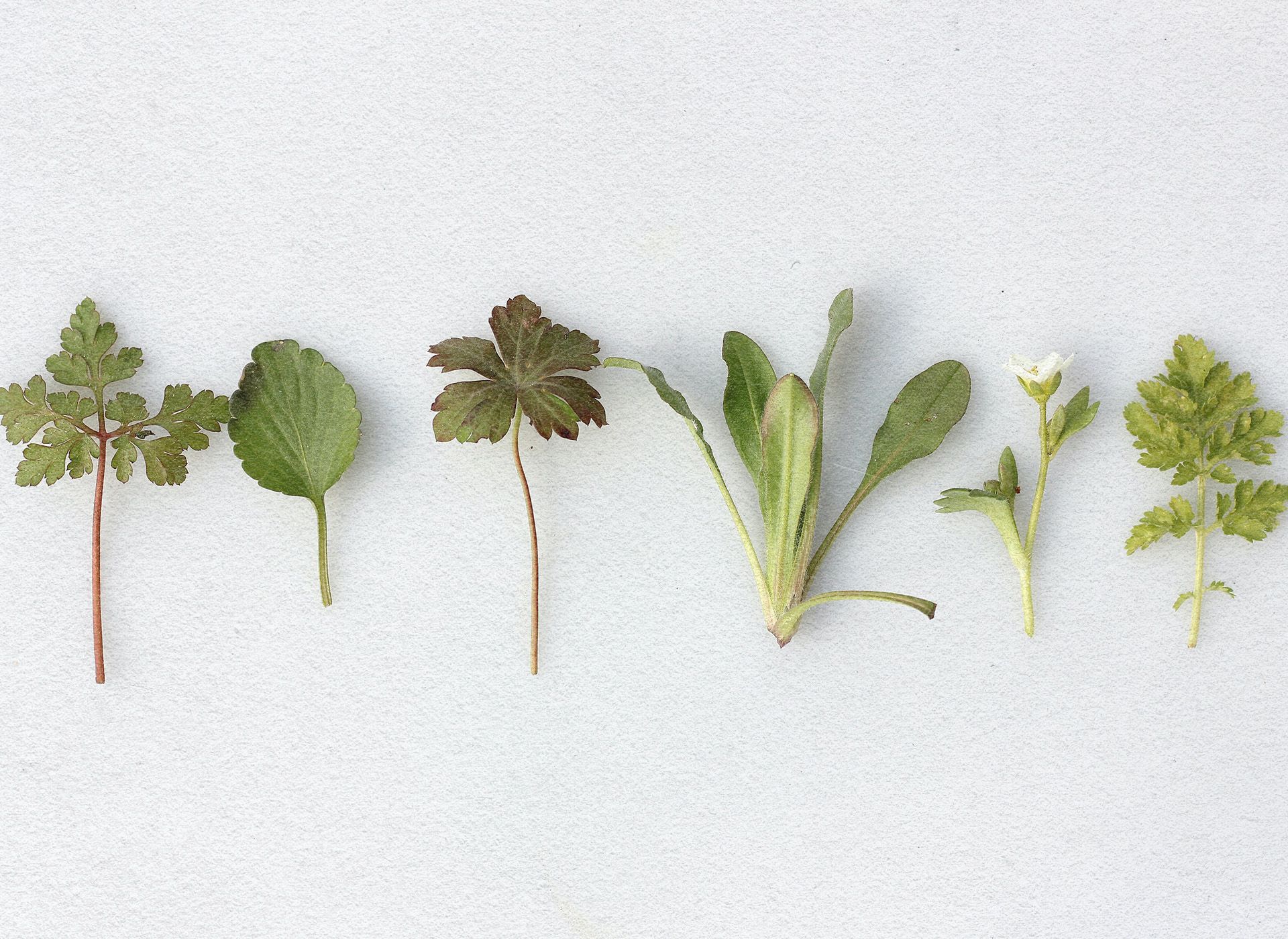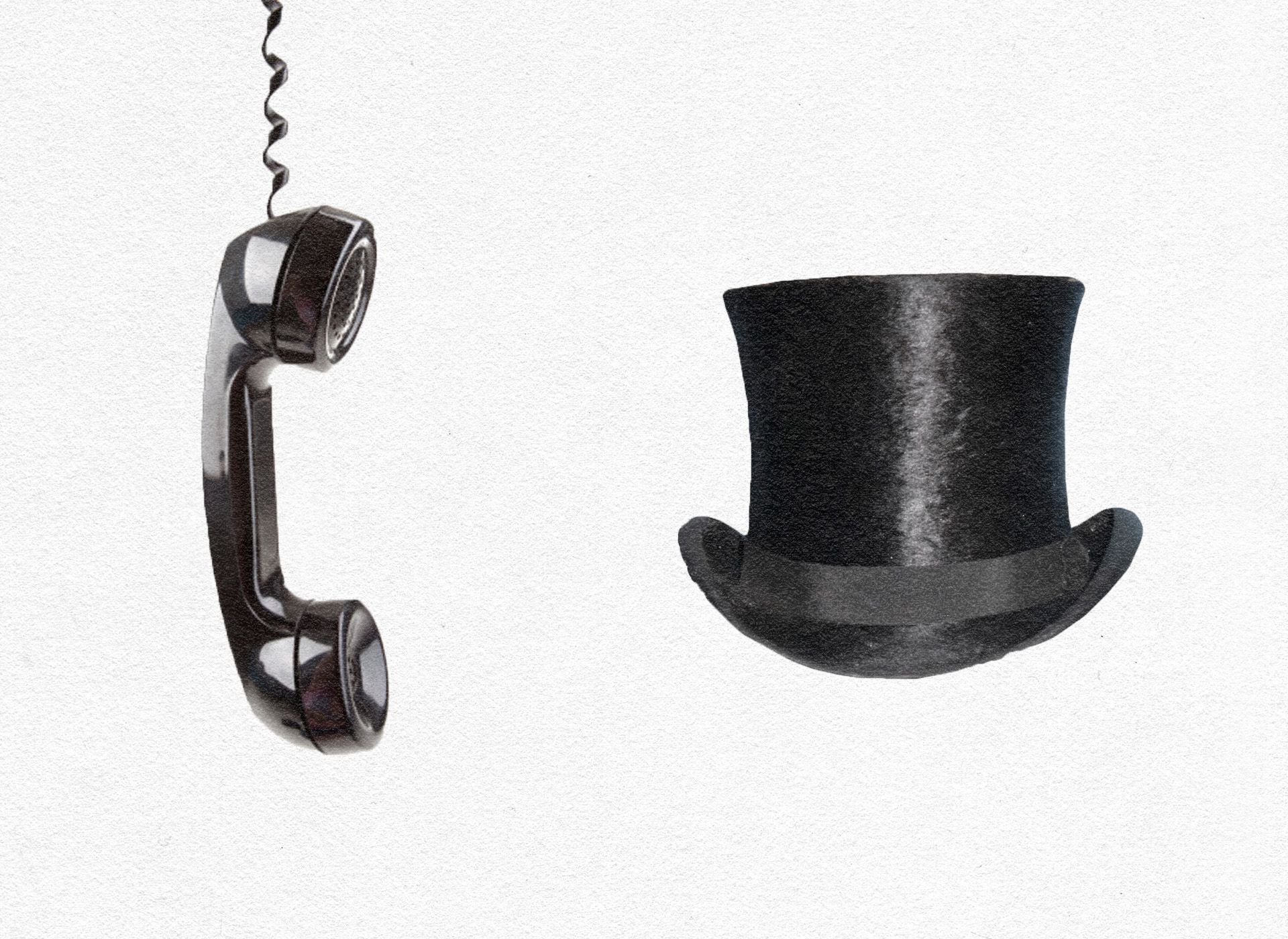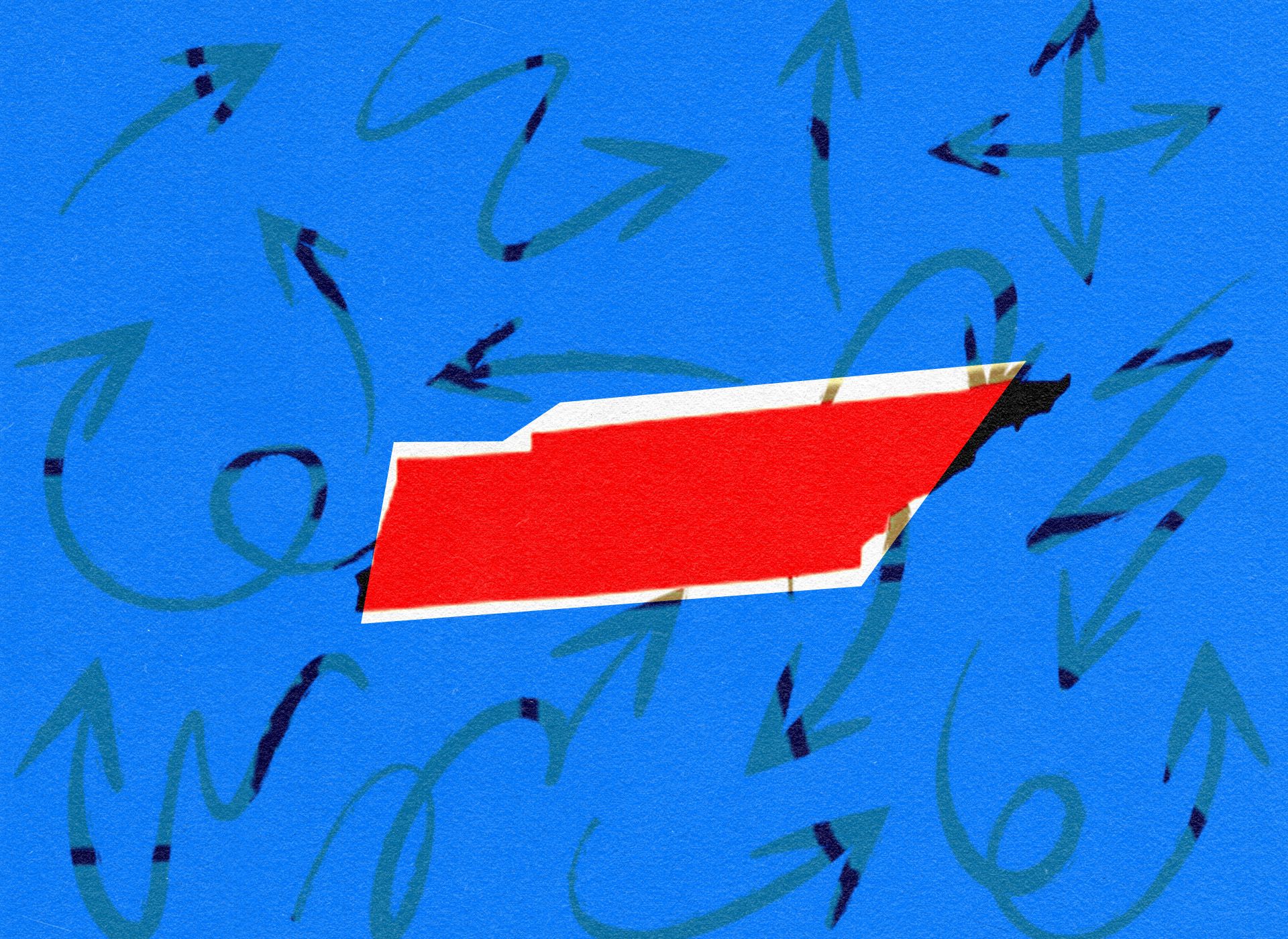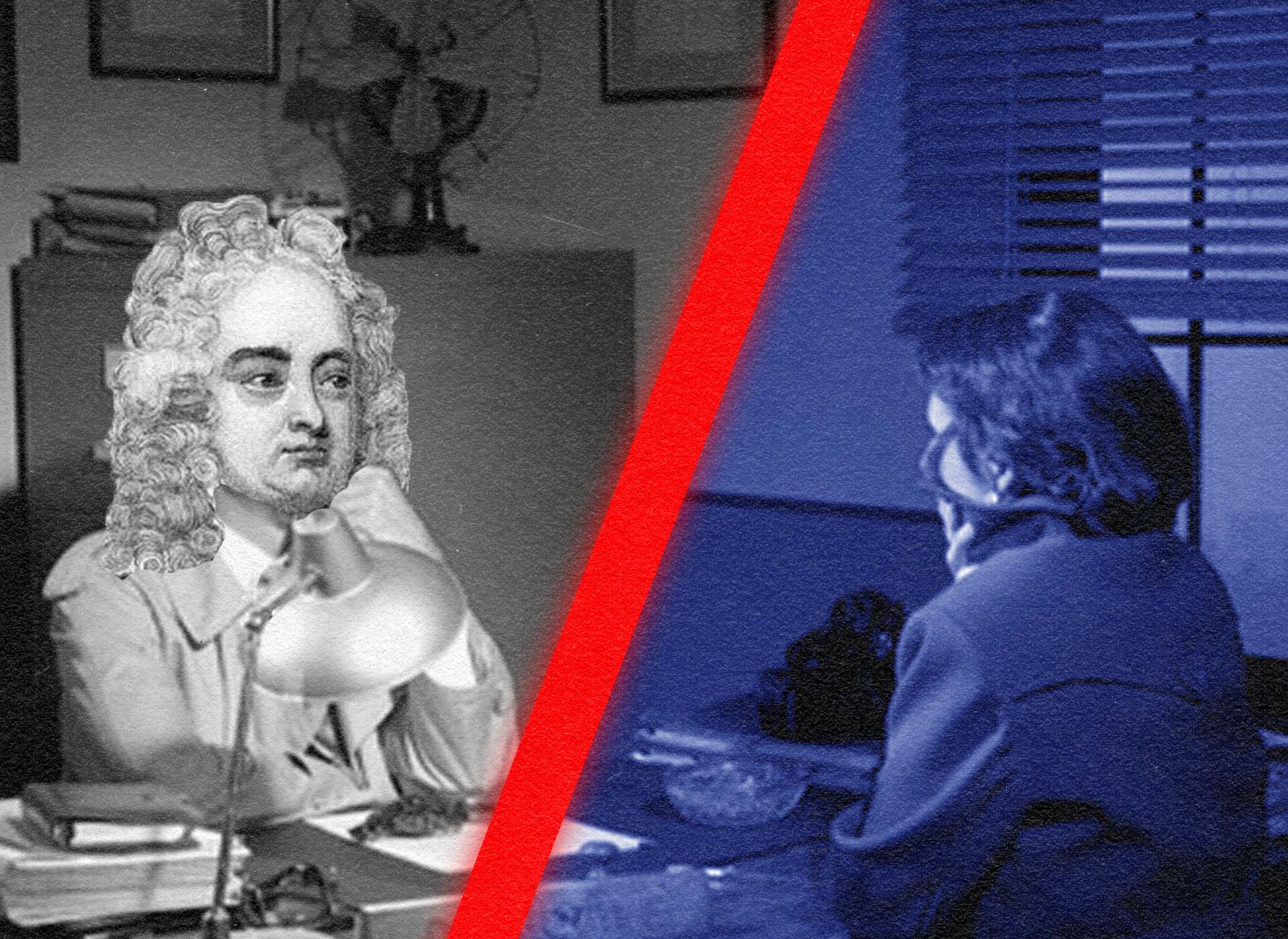 Around the Web
⁕ Sacred Culture or Cyborg Rapture Big Tech promises to scourge or salve our human nature.
You May Also Like
Words of Wisdom
"Even biology knows that habitual, extreme safety and well-being are not advantageous for a living organism. Today, well-being in the life of western society has begun to reveal its pernicious mask."

Aleksandr Solzhenitsyn
Today's newsletter is brought to you by Megan Podsiedlik (Nashville), Edward Landstreet (Local Noise), and Davis Hunt (everything else).