No. 317: Hey, You Can't Smoke Here
⁂ Nashville's Alt-Daily ⁂ Bar Hours · Smoke-Free · New Voters · Antiheroes · First Combustion · Much More!
📰Today, we thank everyone for turning out to Bar Hours, look at efforts to force Nashville to be smoke-free indoors, and consider how the Dobbs ruling has affected new voter turnout.
Good morning, everyone.
Thanks to all who came out to Bar Hours last night. I was unfortunately holed up with a fever and couldn't make it, but come September, you know I'll be there. From what I heard, it was diverse group—in the true sense of that word—as usual.
Onward.
You can follow us on Twitter (@realpamphleteer) or Instagram (@realpamphleteer) for additional content.
Also, be sure to check out our podcast. Available wherever you get your podcasts.
Thanks for reading.
⧖⧗⧖ Bar Hours Recap ⧗⧖⧗
Thanks to all who joined us last night!

❍ SMOKE-FREE NASHVILLE
Nashville seems to be on its way to becoming smoke-free.
Though the bill regarding a change in Metropolitan code that would extend smoking restrictions was deferred during the council meeting this week, it was done so in cooperation with the state and certain venues.
A BRIEF HISTORY
Back in 2007, Tennessee legislature took decisive action in recognizing public health concerns regarding second-hand smoke by passing the Non-Smoker Protection Act. The law banned smoking in all enclosed public places in Tennessee, including places of employment. Though this ban was implemented starting in October of '07, the ban left some wiggle room with carve outs and did not include e-cigarettes.
List of carve outs where smoking was still allowed reported by MTAS:
Private residences (except licensed child care, adult day care, or health care facility, taxi or commercial vehicles for hire);
Commercial vehicles when occupied solely by the operator;
Hotel and motel rooms that are designated as smoking rooms;
Retail tobacco stores that prohibit minors;
Non-enclosed areas of public spaces (open air patios, porches or decks; area enclosed by garage type doors on one or more sides; area enclosed by tents or awnings with removable sides or vents);
Enclosed smoking areas of a building or facility that are physically separated and independently ventilated from areas of the building or facility where smoking is prohibited;
Venues that restrict access to persons who are 21 years of age or older;
Cigar bars;
Private clubs;
Private businesses with three (3) or fewer employees where smoking is allowed in an area not accessible to the general public;
Private vehicles, except when used for the public transportation of children or for transportation by a healthcare facility or day care facility or when used as a taxi or other commercial vehicle for hire; and
All premises of any manufacturer, importer, or wholesaler of tobacco products, of any tobacco leaf dealer or processor, and all tobacco storage facilities.
The carve outs left many bars and other age-restricted venues undisturbed by the ban leaving it up to local governments to refine the restrictions sought by their constituents. The concerns of Nashvillians are currently being recognized with legislation proposed by Metro City Council.
METRO'S BILL TO BAN SMOKING
Groups, such as Musicians for a Smokefree Tennessee have come together to advocate on the behalf of musicians and bar workers who are subject to secondhand smoke. In Nashville, a Metro bill sponsored by Council Member Jeff Syracuse and others has been presented and prohibits both tobacco and e-cigarette smoke. It also limits the current carve-outs for public venues to retail vape or smoke shops and cigar bars.

The bill was deferred during the vote last meeting to further look into carve-outs for hookah bars and other CBD related venues.
HEADLINES
POLITICS
DEVELOPMENT

➫ DOBBS RULING SPARKS VOTER TURNOUT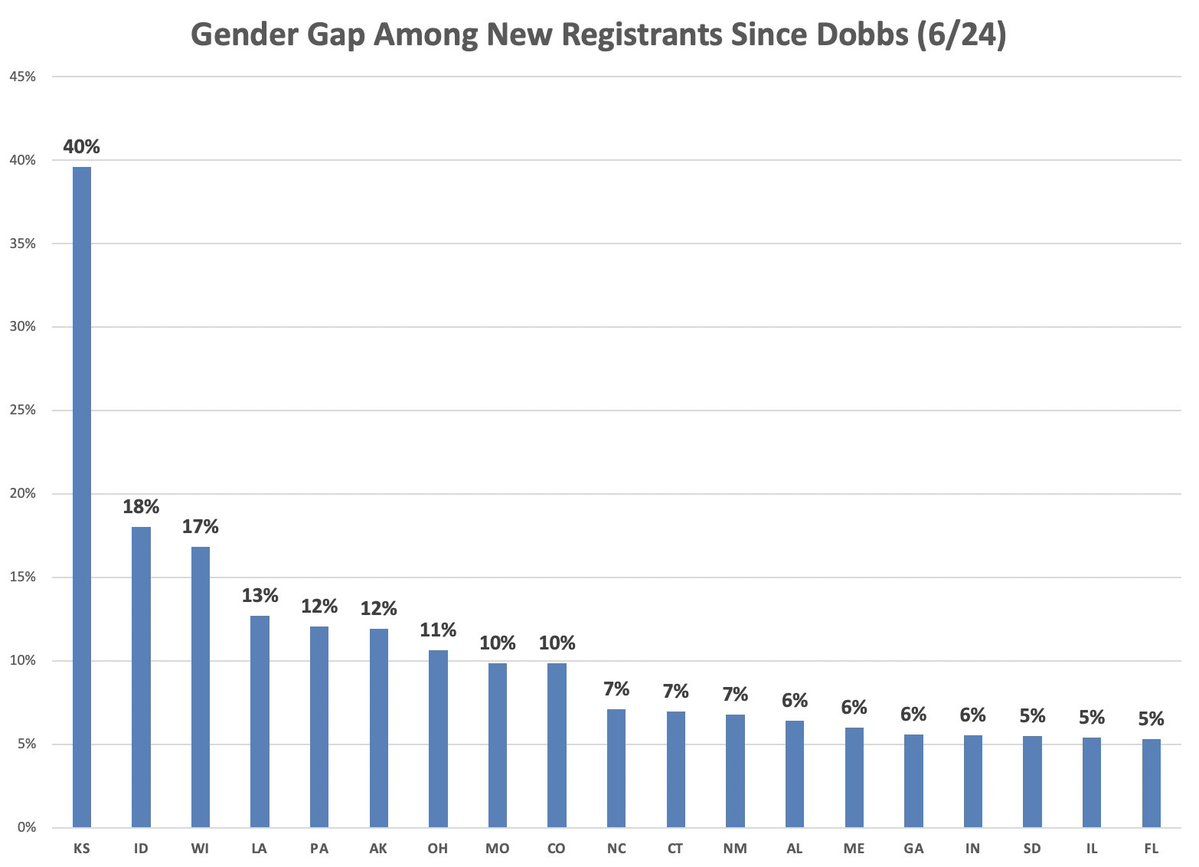 Since the Dobbs ruling which overturned the Constitutional right to abortion, Tom Bonier has observed that new voter registrations vastly favor women, especially in states with restrictive abortion laws set to be implemented.
In the above graph, you'll notice Kansas experienced a 40% difference between new male and female voters. You might also remember that Kansas recently voted overwhelmingly against a proposed state constitutional amendment Tuesday that would have said there was no right to an abortion in the state. As an aside, there was a lot of money from donors like Steven Spielberg and Michael Bloomberg thrown into the vote.
Another example is Pennsylvania.
Since June 24th of this year (the overturn of Dobbs), women make up more than 56% of new registrants. Of those women, 62% are Democrats, 15% are Republicans, and 54% are under the age of twenty-five. Men, on the other hand, are 43% Democrat, 28% Republican, and 41% under the age of twenty-five.
Something to keep an eye on.
⁕ CHART OF THE DAY: COVID ANTIHEROES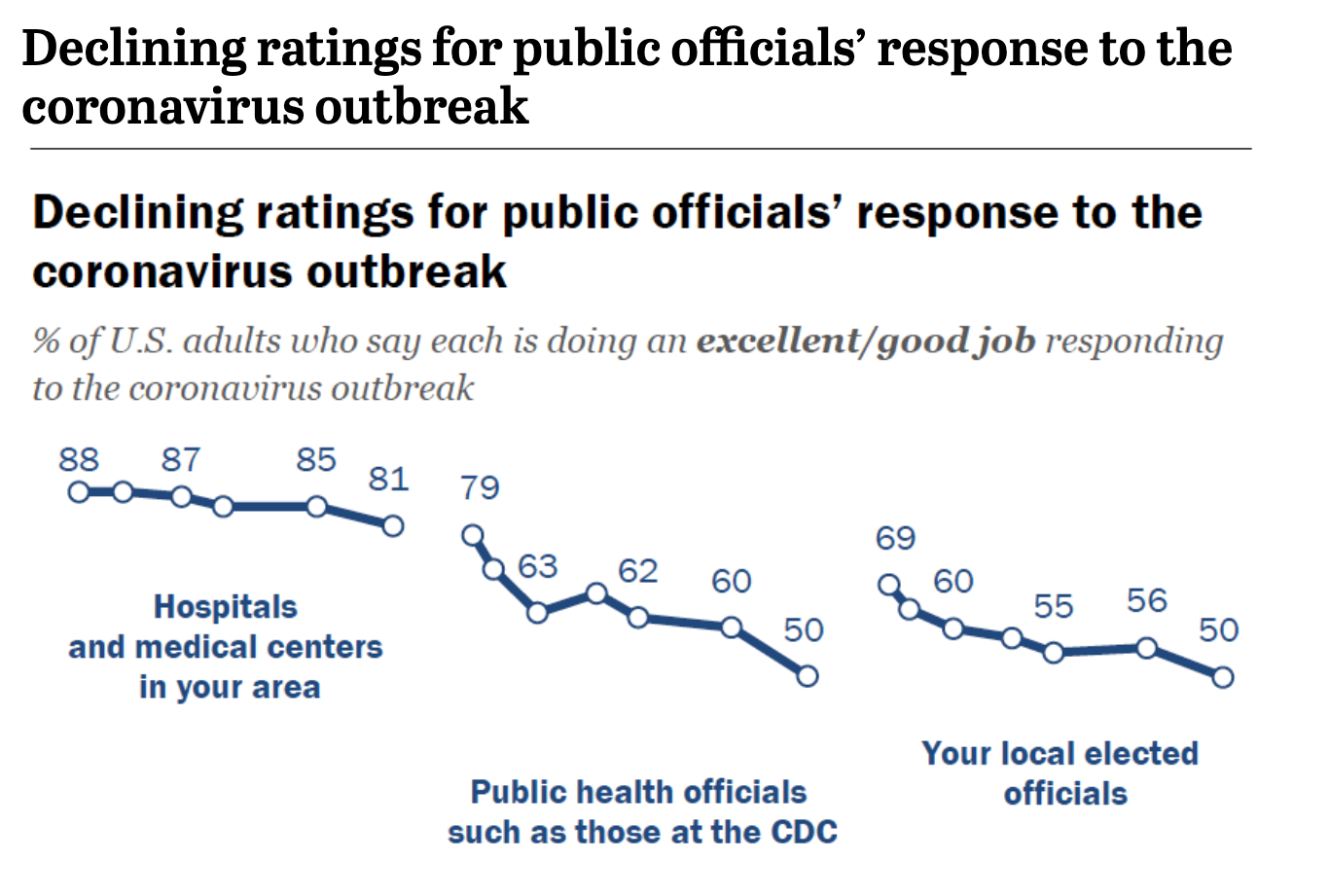 ⚔ MISSIVES ⚔

THINGS TO DO
View our full calendar here.
🎪 Check out our favorite driving distance festivals this summer.
👨🏻‍🌾 The Pamphleteer farmer's market guide.
⚔️ Knights in Armor at the Frist starting July 1st: European arms and armor from the renowned collection of the Museo Stibbert in Florence, Italy.
🎭 Shakespeare in the park is every Thursday through Sunday from August 18th till September 11th
🎼 Listen to The Pamphleteer's Picks, our playlist of bands playing in Nashville each week.
TONIGHT
🎻 The Cowpokes @ Acme Feed & Seed, 12p, Free, Info
🎡 Williamson County Fair @ Lebanon Fairgrounds, 5p, $10, Info
🍀 Live Irish Music @ McNamara's Irish Pub, 6p, Free, Info
🎸 Kelly's Heroes @ Robert's Western World, 6:30p, Free, Info
🐂 Professional Bull Riding @ Bridgestone, 7:45p, $20+ Info
🎸 Super Jam @ Dee's Lounge, 10:30p, $5, Info
+ The late night option
TOMORROW
🎡 Williamson County Fair @ Lebanon Fairgrounds, 10a, $10, Info
🏎 Drag Race @ Music City Raceway, 3p, $12, Info
🍀 Live Irish Music @ McNamara's Irish Pub, 6p, Free, Info
🎸 Jack Silverman @ The 5 Spot, 6p, $10, Info
+ The 5 Spot guitar picker
🎸 Kelly's Heroes @ Robert's Western World, 6:30p, Free, Info
🐂 Professional Bull Riding @ Bridgestone, 6:45p, $20+ Info
🎺 Big Band Dance Lessons (Two Step) @ Centennial park, 7:30p, Free, Info
🎙 Fleetwood Mac Cover @ 3rd & Lindsley, 8p, $15, Info
📽 Harmony Korin's Gummo @ The Belcourt, 11:59p, $12.50, Info
SUNDAY
🎻 Bluegrass Brunch @ Von Elrod's, 10a, Info
🎡 Williamson County Fair @ Lebanon Fairgrounds, 12p, $10, Info
🐂 Professional Bull Riding @ Bridgestone, 12:15p, $20+ Info
🎺 Jazz on the Cumberland @ Riverfront Park, 5:30, Free, Info
🎙 Songbirds & Crooners @ The 5 Spot, 6p, $10, Info
+ Covers of Louis Armstrong, Ella Fitzgerald, Billie Holiday, and the like
🕺 Red Bull Unlocked @ 5 Points East Nashville, 6p, $15, Info
🎅🏽  Santa's Ice Cold Pickers @ Santa's Pub, 7p, Free, No Info‌‌
🎻 Old Time Jam @ Dee's Lounge, 7:30, Free, Info

RECENT ESSAYS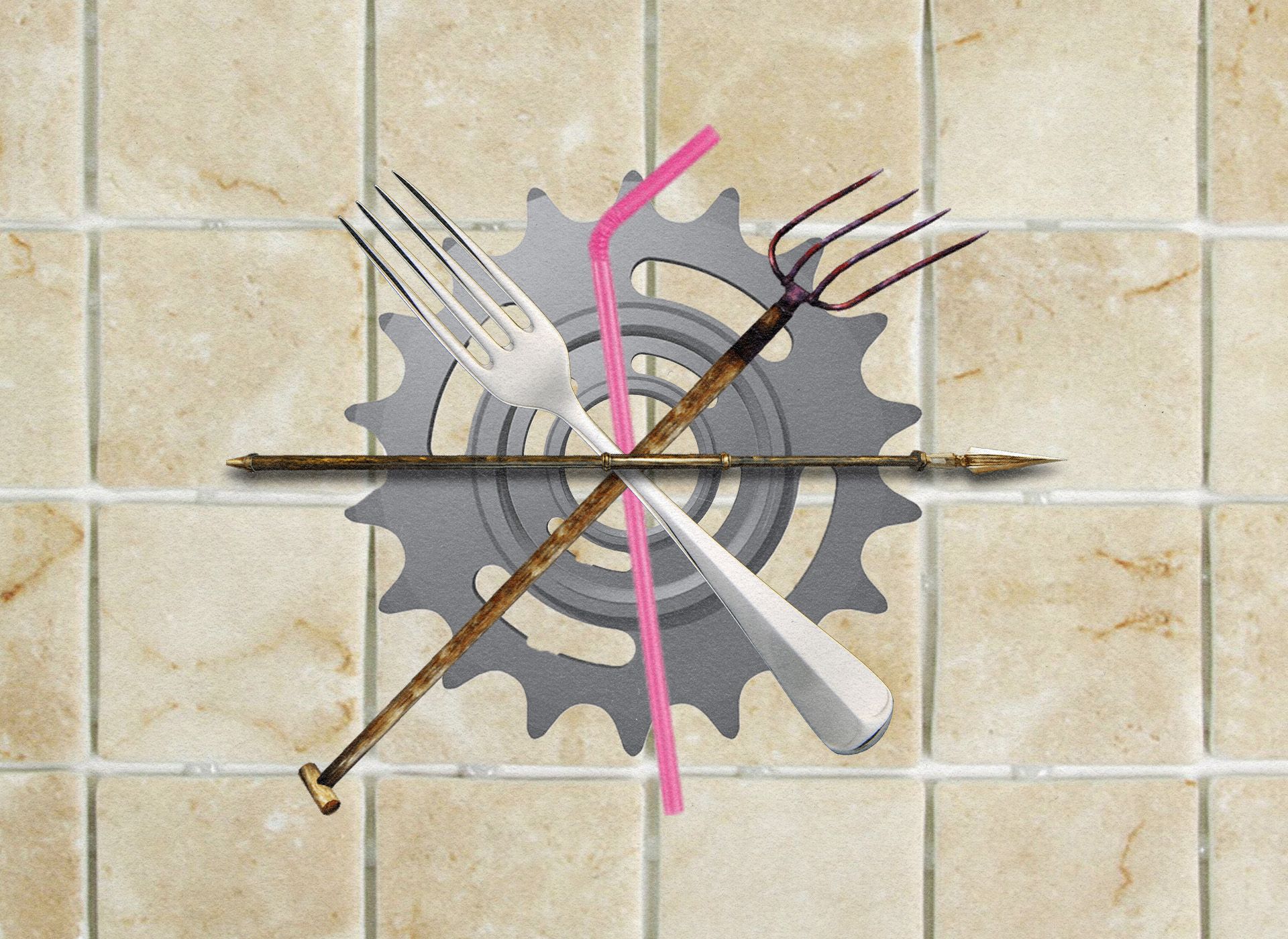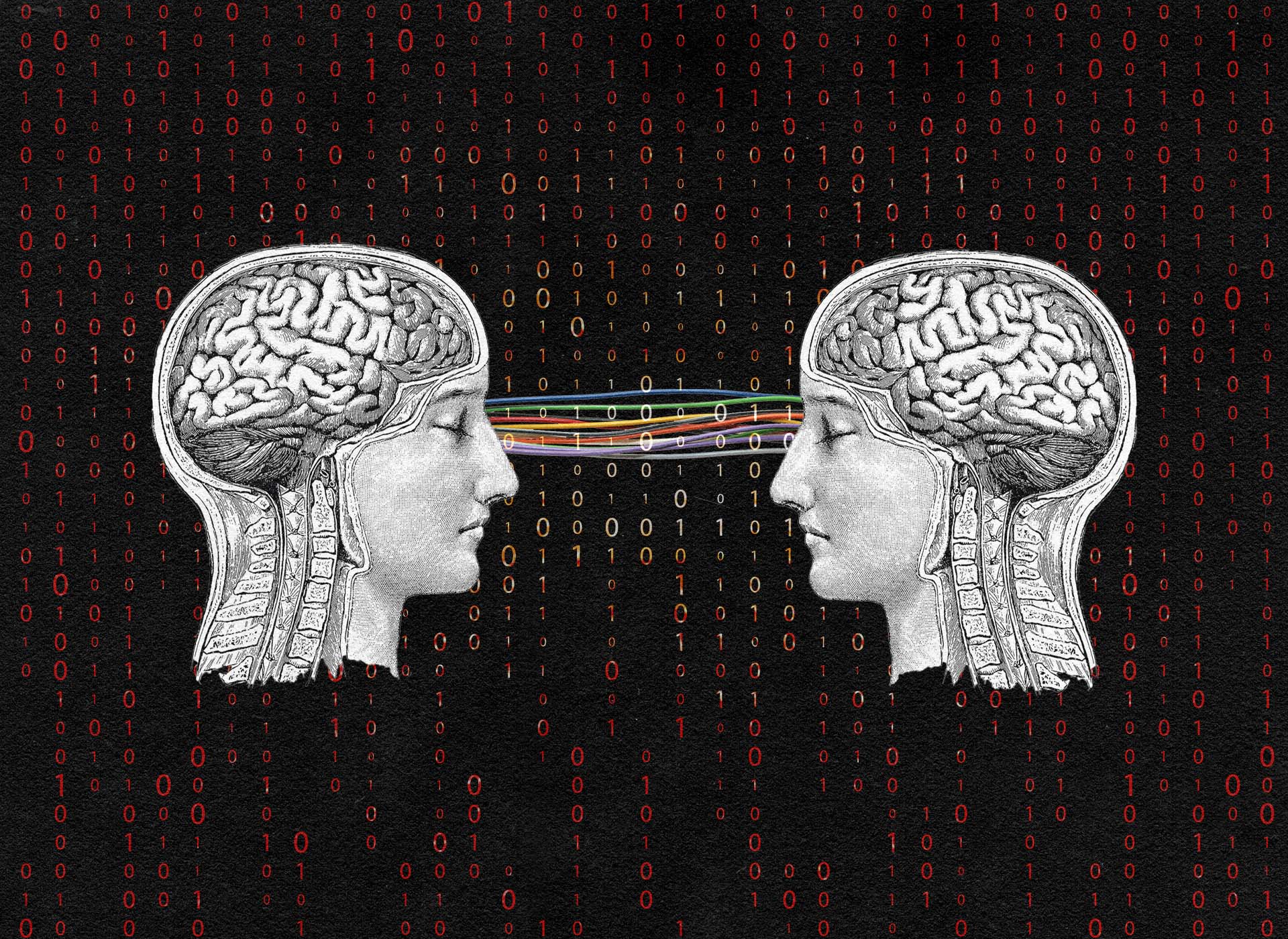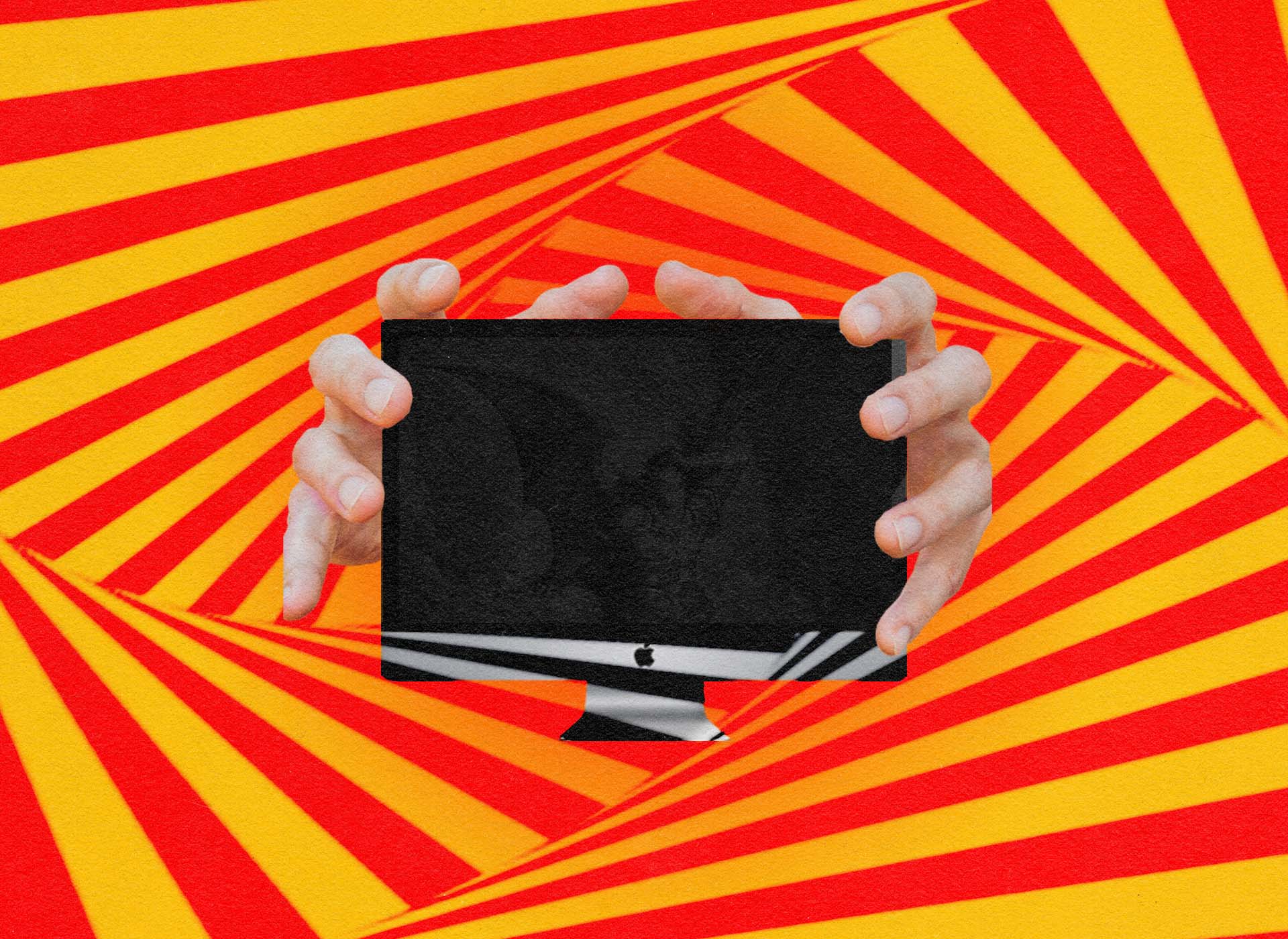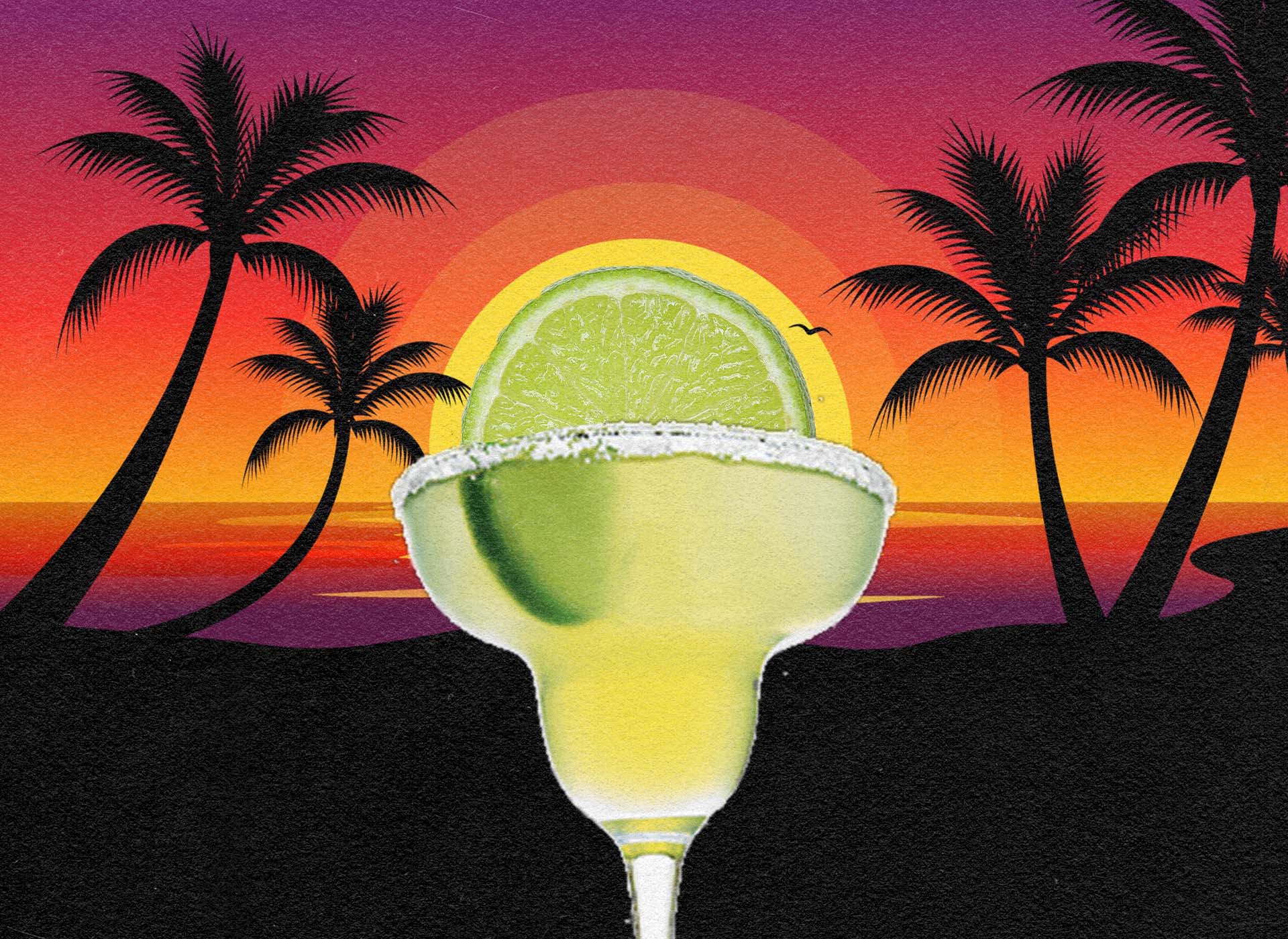 RECENT PODCASTS
Around the Web
𝓧 Accidental Revolution Mimetic insurgency corrodes the imperial monoculture.
You May Also Like
Words of Wisdom
"The gifted man bears his gifts into the world, not for his own benefit, but for the people among whom he is placed; for the gifts are not his, he himself is a gift to the community."

Henry Ford
Today's newsletter is brought to you by Megan Podsiedlik (Nashville), Edward Landstreet (Local Noise), and Davis Hunt (everything else).