No. 346: Drawing the Curtain
⁂ Nashville's Alt-Daily ⁂ Hillsdale · November · Cocktails · Divide · Shackleton · Much More!
📰 Here's what we're talking about today:
Intro Davis draws the curtain on Hillsdale's efforts to start a series of charter schools in the state.
Nashville Megan gives us a preview of what's on the November ballot.
Elsewhere Mike Wolf provides a cocktail recipe to get you through the weekend.
And More A panoply of things on Ernest Shackleton whose journey to Antarctica in the early 20th century continues to inspire.
Good morning, everyone.
Yesterday, three Hillsdale-affiliated charter schools withdrew their applications from the state. We've written in support of Hillsdale and their efforts to install high-quality alternatives to public schools pretty extensively and have been continually baffled by the aggressive tenor of the opposition, led by people like News Channel 5's Phil Williams.
The school choice debate is a highly contentious issue that splits evenly across political fault lines. Crudely put, the pro-camp believes introducing competition to the school system will improve it. The anti-camp believes pulling funds away from public schools will result in their demise.
Whatever you believe, the current public education system is incredibly broken, as made overwhelmingly clear by the evidence: a recent report from Chalkboard Review shows that even as spending per student increases, performance continues to plunge. According to public school advocates, the only solution is to spend more money on these schools.
A second problem that emerged during the pandemic was the subjection of public schools to highly politicized school boards which, in Nashville's case, elected to keep schools closed long after the rest of the state, the country, and most of the world had opened them back up. For parents who want an out from politicized, top-down policies like this, school choice provides a convenient and beneficial out.
What makes the Hillsdale situation especially unique is that the program sought to bring classical education to the masses, providing curriculums currently only accessible at highly selective college preparatory schools like Montgomery Bell Academy here in town. Hillsdale's curriculum begins teaching students the history of antiquity and ancient Greek and Latin in third grade—an incredibly ambitious and edifying path for students to tread. Meanwhile, curriculums and expectations at public schools continue to plummet.
Hillsdale lost the propaganda war here in Tennessee. Thanks to the one-two-punch of the Lee administration's refusal to defend the schools against their adversaries and the media, teachers' unions, and the Democratic Party's combined efforts to paint them as racist (or whatever the progressive epithet of the week is), Hillsdale chose to retreat just days before officials were set to vote on the network's applications. We can thank hacks like Phil Williams for depriving our state of aspirant institutions that might actually improve the state of education here.
But all hope is not lost. Based on a statement from Dolores Gresham, the Hillsdale-affiliated board chair of American Classical Education, the group has not given up completely:
American Classical Education has decided to withdraw its appeals to the Tennessee Public Charter School Commission. ACE initially asked for a delay to further address concerns and clarify confusion and misconceptions raised by the Commission staff in each of the public hearings earlier this month. We understand that the delay request was not granted. Additionally, when the Commission created additional public comment time for its meetings in October — we heard from many parents and students who will be on fall break during the newly reformatted Commission meetings and would be unable to travel to Nashville. This made us concerned that the Commission would not hear directly from the voices that really matter — the parents and students in these communities.
We believe, with complete conviction, that there will be many future opportunities in Tennessee as there are in most of America. The nationwide movement away from monopolistic public schools is an expression of the fact that parents have a natural love and, therefore, a natural say over how and what their children are taught in school. This parental love was evident in the efforts of the many parents who have supported our efforts and to whom we remain committed. It remains a much stronger claim than the claim of the bureaucracy that continues to stifle quality public education options for families. After all, parents are the purest form of "local control" when it comes to their child's education.
This may not be the last we've heard from Hillsdale in the state of Tennessee, but for now, the curtain has certainly been drawn.
Onward.
You can follow us on Twitter (@realpamphleteer), Facebook (@realpamphleteer), or Instagram (@realpamphleteer) for additional content.
Also, be sure to check out our podcast. Available wherever you get your podcasts.
Thanks for reading.

✺ WHAT'S ON THE NOVEMBER BALLOT?
After an eventful summer of elections, we're now entering the home stretch. The November election is only six weeks away so let's take a look at what is on the ballot.
CANDIDATES ON THE BALLOT
The November ballot contains four categories of candidates.
Governor of Tennessee (4-year term)
U.S. House of Representatives (2-year term)
Tennessee Senate (4-year term, odd-numbered districts up for election)
Tennessee House of Representatives (2-year term)
The Secretary of State's website has a list of candidates appearing on the ballot. Here are a few key dates relating to the November election:
AMENDMENTS ON THE BALLOT
There are four Constitutional Amendments on this year's November ballot. Two things must happen in order for any of the amendments to be affirmed and change the Tennessee Constitution. First, the amendment must get more yes votes than no votes. Second, the number of yes votes must also be a majority of the total votes in the gubernatorial election. Here are the four Amendments as outlined by the Tennessee Attorney General's office:
1. RIGHT TO WORK
Voting yes on this amendment will make it illegal for any person, corporation, association, or the State of Tennessee or its political subdivisions to deny or attempt to deny employment to any person because of the person's membership in, affiliation with, resignation from, or refusal to join or affiliate with any labor union or employee organization. (More Info)
Learn more about "Right To Work":
2. POWERS AND DUTIES DURING GOVERNOR'S DISABILITY
This amendment allows the temporary exercise of the powers and duties of the governor by the Speaker of the Senate—or the Speaker of the House if there is no Speaker of the Senate in office—when the governor is unable to discharge the powers and duties of the office of the governor. (More Info)
3. DELETING THE TERMS "SLAVERY" AND "INVOLUNTARY SERVITUDE" FROM THE CONSTITUTION
This amendment would replace the language in the current Tennessee Constitution with the following language: "Slavery and involuntary servitude are forever prohibited. Nothing in this section shall prohibit an inmate from working when the inmate has been duly convicted of a crime." (More Info)
4. ALLOWING MINISTERS OF THE GOSPEL AND PRIESTS TO SERVE IN THE TENNESSEE HOUSE AND SENATE
This amendment will delete the language in the Tennessee Constitution which prohibits ministers of the gospel and priests of any denomination from holding a seat in either House of the legislature. (More Info)
Voting in the affirmative on an amendment will be a vote to put it into effect. Voting no will leave the constitution as-is.
HEADLINES
POLITICS
DEVELOPMENT

▼ COCKTAIL RECIPE: APPLES TO APPLES
Courtesy of Liquid Gold co-host Mike Wolf from his forthcoming book Cheer!
Here's a cocktail for the gorgeous yet mildly frustrating time of the year, when you turn the heat on in the middle of a cold night only to flip on the air conditioning in the afternoon as the temperature shoots back up into the 80s. I love apple brandy cocktails in the fall season, and this cider spritz is both autumnal and refreshing, as you wind down the week on a Friday – or any – afternoon.
1 ounce Laird's Apple Brandy (or other Apple Brandy)
½ ounce Cocchi Americano Vermouth (or Lillet)
1 dash orange bitters
3-4 ounces dry sparkling cider (try Nashville's own Brightwood Cider)
Garnish rosemary, thyme, or apple slice
In a Collins or rocks glass, fill ¾ full with ice and add the brandy, Cocchi, and bitters, and stir to mix ingredients. Add the cider and stir a little more to incorporate everything. Garnish with a combination of rosemary, thyme, and an apple slice.
❒ CHART OF THE DAY: THE GREAT DIVIDE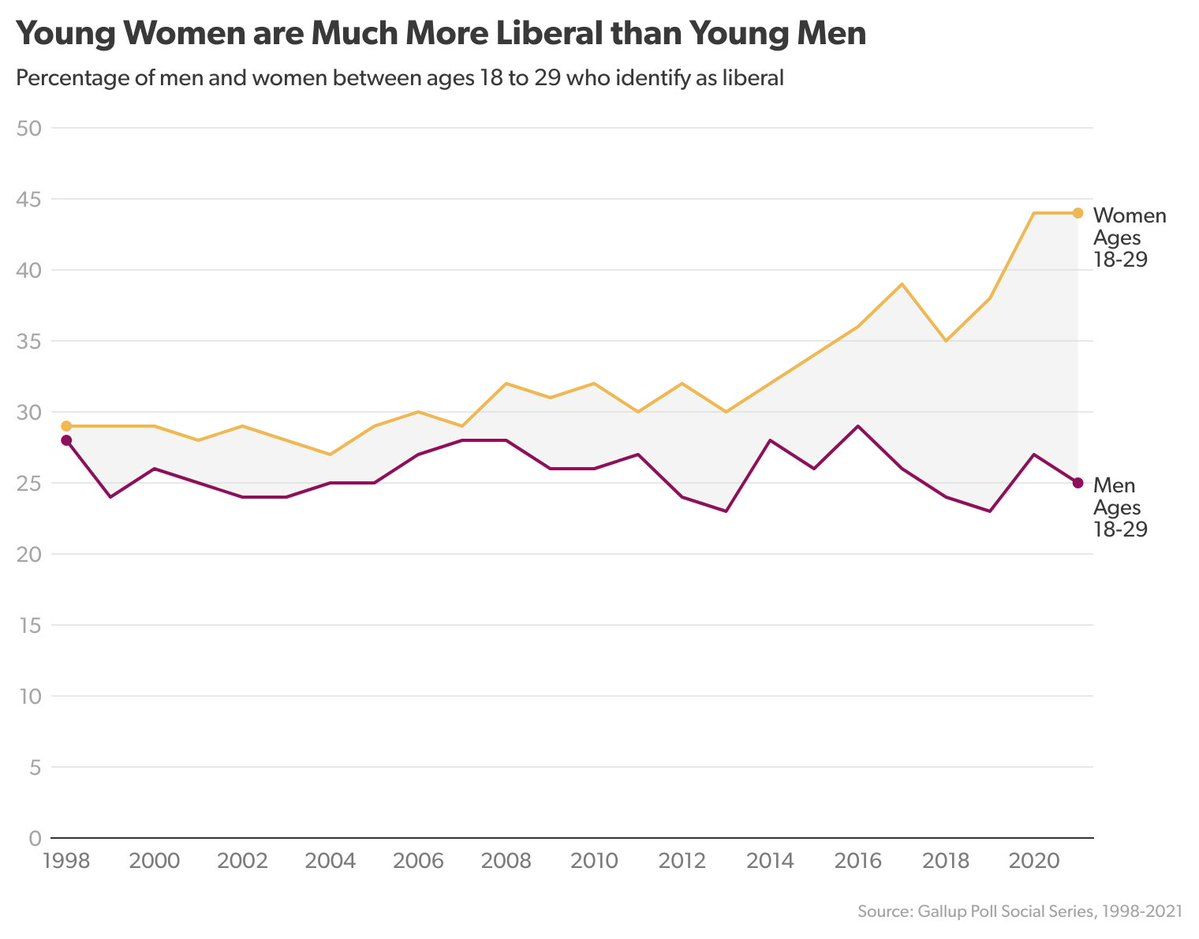 ⚔ MISSIVES ⚔

THINGS TO DO
View the full calendar here.
🍺 The Pamphleteer hosts Bar Hours on the third Thursday of every month (the next meeting is this Thursday, October 20th) at Lucky's 3 Star Bar from 6-8 PM.
🤠 Undie Fest - September 29th through October 2nd, 60 artists, 2 stages all at the Underdog in East Nashville.
👨🏻‍🌾 The Pamphleteer farmer's market guide.
⚔️ The Knights in Armor exhibit is running till October 10th at the Frist: European arms and armor from the renowned collection of the Museo Stibbert in Florence, Italy.
🎧 Listen to the Pamphleteer's Picks on Spotify, our playlist of the best bands playing in town this week.
TONIGHT
🏹 Bells Bend History Hike @ Bells Bend Park, 10a, Free, Info
+ It's TN archaeology month
🎻 The Cowpokes @ Acme Feed & Seed, 12p, Free, Info
🍻 Fridays by the River @ Shelby Bottoms, 2p, Free, Info
+ Biergarten
🏛 Musicians Corner @ Centennial Park, 5p, Free, Info
⛸ Predators vs. Lightning @ Bridgestone, 5p, $9+, Info
🍀 Live Irish Music @ McNamara's Irish Pub, 6p, Free, Info
🎸 Kelly's Heroes @ Robert's Western World, 6:30p, Free, Info
🎻 Gustav Holst's The Planets @ Schermerhorn 8p, $25 Info
+  Early 1900's orchestral suite, each movement is named after a planet
🎙 Marcus King Band @ The Ryman, 8p, $35, Info
TOMORROW
🍁 Fall Ball @ Nashville Farmers' Market, 10a, Free, Info
🍻 Oktoberfest @ Operation Stand Down TN, 12p, Free, Info
+ Benefits help veterans
🏎 Drag Race @ Music City Raceway, 3p, $12, Info
🍀 Live Irish Music @ McNamara's Irish Pub, 6p, Free, Info
🎸 Kelly's Heroes @ Robert's Western World, 6:30p, Free, Info
🎻 Gustav Holst's The Planets @ Schermerhorn 8p, $25 Info
+  Early 1900's orchestral suite, each movement is named after a planet
🎸 The Mango Furs @ Basement, 9p, $10, Info
SUNDAY
🎻 Bluegrass Brunch @ Von Elrod's, 10a, Info
🍻 Oktoberfest @ Operation Stand Down TN, 12p, Free, Info
+ Benefits help veterans
🎻 Gustav Holst's The Planets @ Schermerhorn 2p, $25, Info
+  Early 1900's orchestral suite, each movement is named after a planet
🎅🏽  Santa's Ice Cold Pickers @ Santa's Pub, 7p, Free, No Info‌‌
🎻 Old Time Jam @ Dee's Lounge, 7:30, Free, Info

RECENT ARTICLES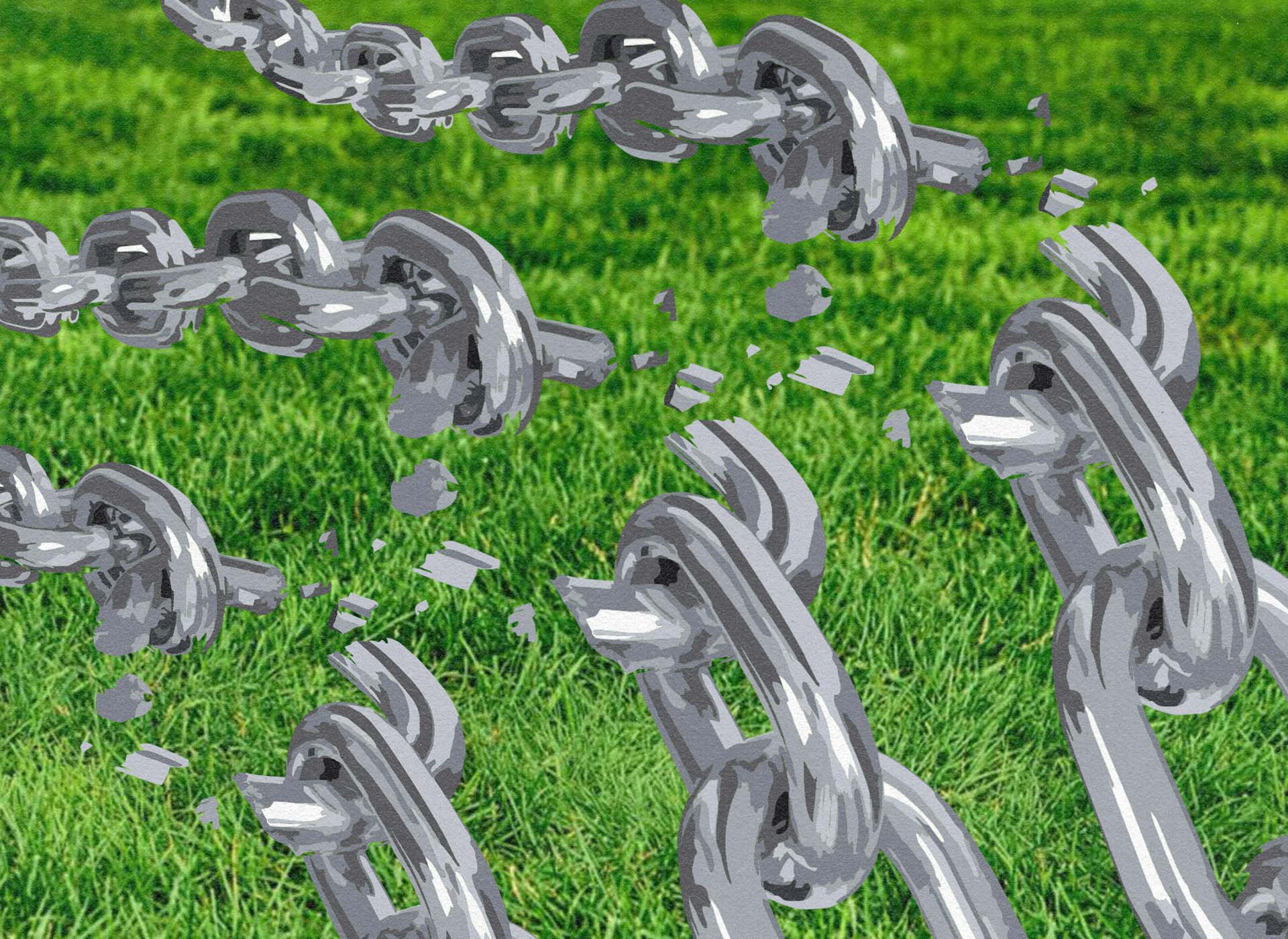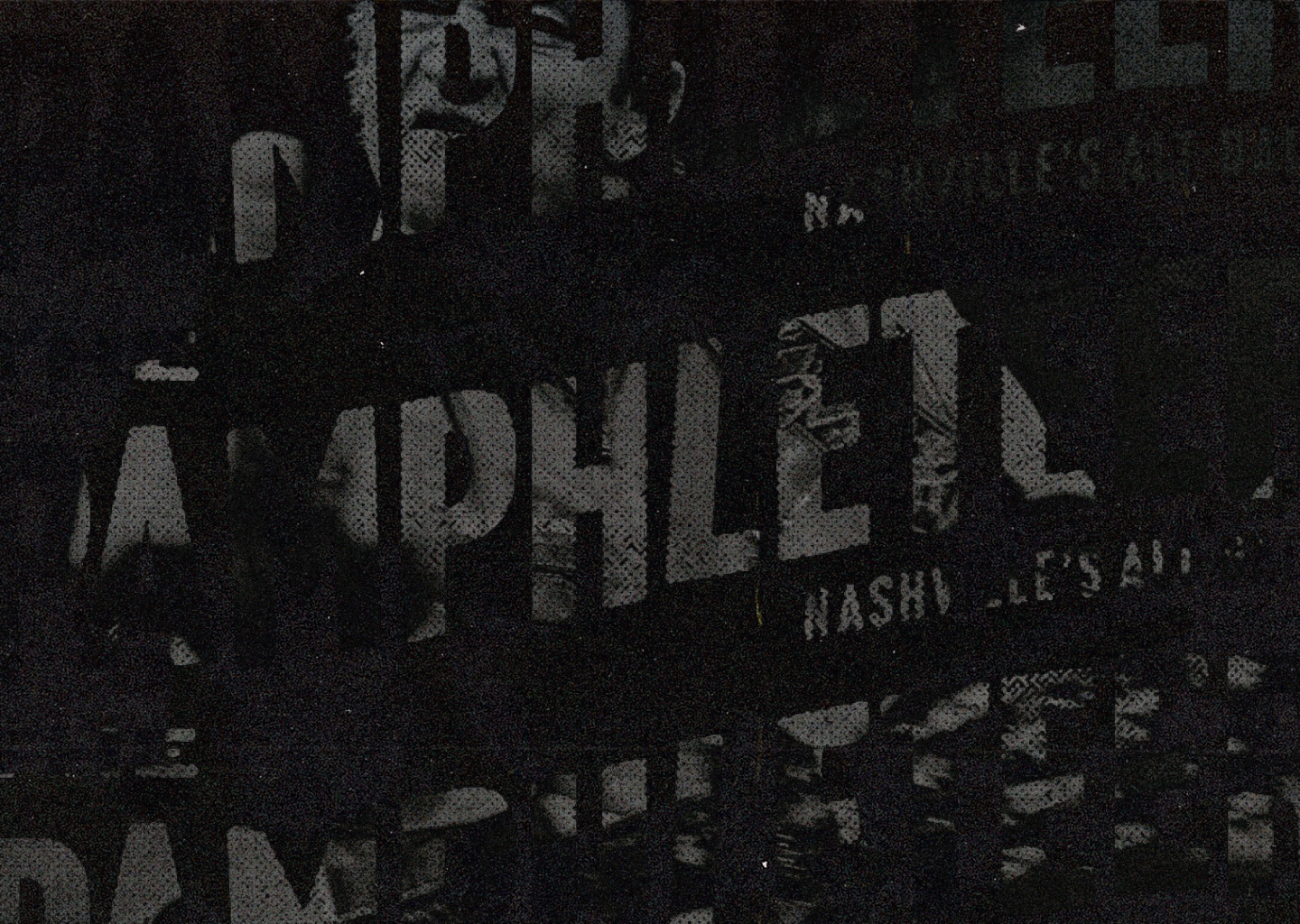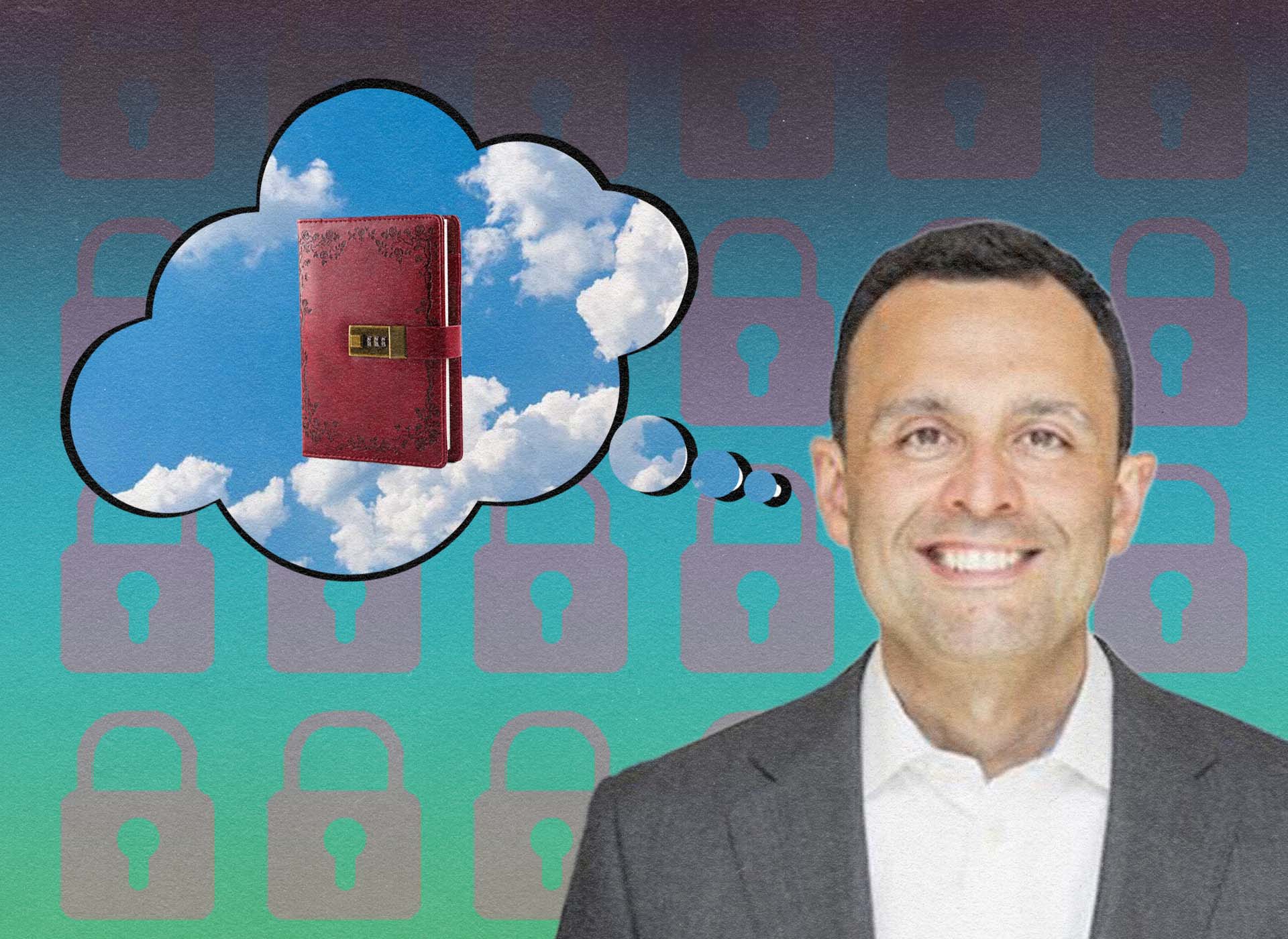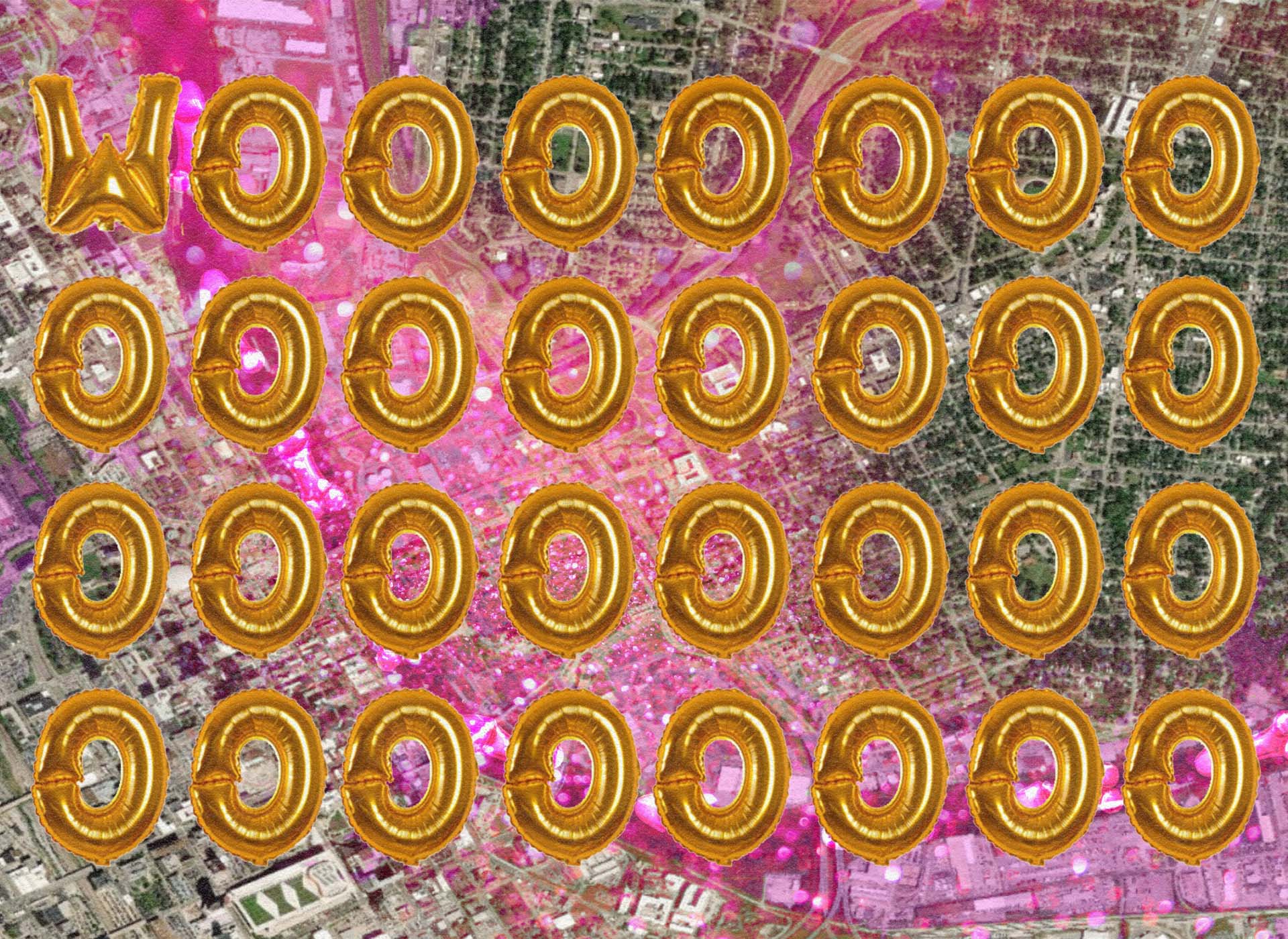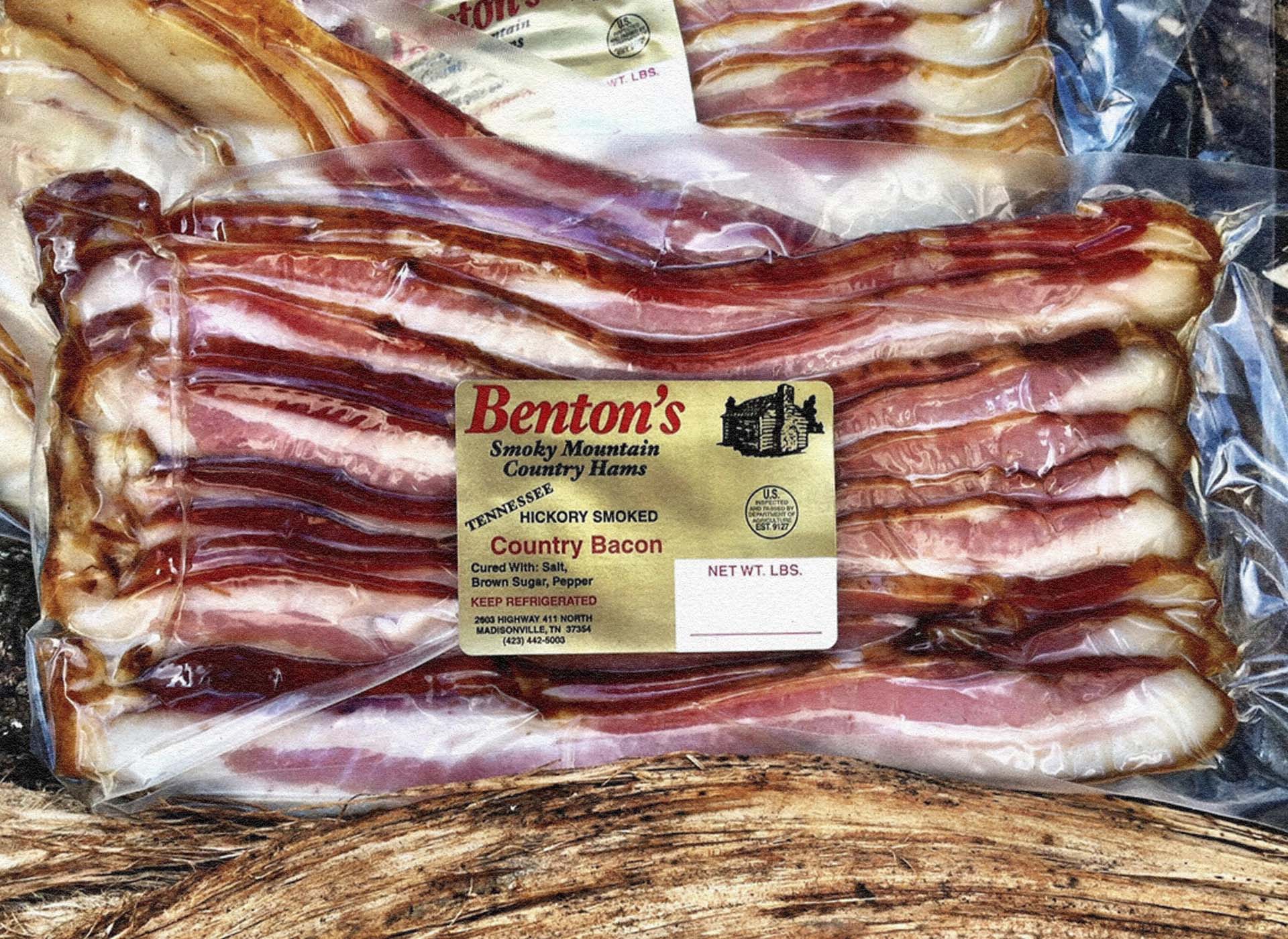 Around the Web
✹ How Shackleton Recruited His Men Author Michael Smith takes a look at how Shackleton went about recruiting the men he took on his various expeditions – despite an often eccentric and haphazard selection process, he invariably made the correct choices.
You May Also Like
Words of Wisdom
"Men Wanted: For hazardous journey. Small wages, bitter cold, long months of complete darkness, constant danger, safe return doubtful. Honour and recognition in case of success."

Ernest Shackleton
Today's newsletter is brought to you by Megan Podsiedlik (Nashville), Edward Landstreet (Local Noise), and Davis Hunt (everything else).