No. 401: Back in the Saddle
⁂ Nashville's Alt-Daily ⁂ Farming · Metro Council · Kidulting · The Thing · Classic Cars · Much More!
Good morning, everyone.
Freshening things up a bit around here. You'll notice that we've moved the typical opener down into a new "Off the Cuff" section. This'll make it so you're not confronted by a giant wall of text upon opening the email.
There are still some kinks to work out with this new format. Let us know if you're strongly opinionated one way or the other.
In today's newsletter:
Off the Cuff Davis elaborates one of his favorite new traditions
Nashville Megan previews tonight's Metro Council meeting
Elsewhere Kidulting, weather that kills, SBF not guilty, etc.
Local Noise Honky Tonk Tuesday's tonight
Around the Web A fresh look at John Carpenter's The Thing
You May Also The Top 10 Classic cars sold at auction in 2022
Rain is in the forecast for the next two days before a fresh cold front rolls through. Stay dry out there.
Onward.

Notes from the editor
⽲ INSTAGRAM-FILTERED WAVES OF GRAIN
A new and engrossing tradition I've become part of is the ritual slaughter of a cow every winter. I've made a concerted effort in the past three or so years to be more deliberate about where I get my food from; it's a rewarding journey that I suggest everyone walk at some point.
It can't be overstated how truly alien our relationship to food is today. Any steps taken to counter this, even if tiny, will benefit you immensely. You'll inevitably meet some new people, get more acquainted with where your food actually comes from, and familiarize yourself with an aspect of life that people have understood for most of human history.
As much as I like the idea of retiring to a farm and living a quiet, bucolic existence raising animals and working the land, I also realize that the image I have of how this would play out is largely the result of pastoral representations of rural life.
For the most part, our understanding of various lifestyles is transmitted to us through literature. In literature, there are generally two ways that man's relationship to the land is expressed: the pastoral and the gregoric. For the gregoric, labor is life; for the pastoral, leisure is life.
The most famous gregoric work which celebrates and expresses farming and labor as a virtue is Virgil's Gregorics, which is the source of this word. In 29 BC, at a time of increasing militarization in the Roman world, Virgil's Gregorics defined an alternative path: a purposeful existence working the land. He did not, however, wrap it in the gauzy glow of an Instagram filter. He laid the work threadbare, emphasizing the toil and stress one must endure. In a gregoric, hard labor is celebrated, but not romanticized.
Today, most of the representations of rural life come to us as pastorals. I think of someone like the Ballerina Farmer (who has 2.5M followers on Instagram). This depiction of life on the farm downplays and obscures the stress it takes to steward the land adequately. I can't remember who noted this (maybe Tocqueville?), but upon touring the United States in its infancy, one foreign traveler noted that American women were uglier and more manly than their European counterparts because they were required to work the land alongside their husbands.
Up until the early 19th century and the onset of industrialization, historian Alan Marcus notes that "farming was a state of mind and its practitioners included virtually all Americans regardless of where they lived, how they made a living, or how much wealth they had accrued." At that time, about 90 percent of Americans lived on farms. Today, we are lightyears from that America.
But that doesn't change the fact that our food still comes from farms and farmers. Nothing short of the ability to bend space and time will change that despite what the New Vegans want you to believe. Spending even just a day understanding where your food comes from is good for you. Nutritious even.
⧖⧗⧖ ENJOYING THE PAMPHLETEER? ⧗⧖⧗
Consider a donation. Help us grow our coverage, expand our reach, and explore a wider variety of topics. Learn more here.

❍ TONIGHT AT METRO COUNCIL
We're back in the saddle; council is kicking off the new year tonight with its first meeting and public hearing of 2023. The creation of an entertainment board is back on the docket, along with legislation to expand Lockeland Springs Park and the construction of a parking garage at the Nashville Zoo.
COMPETING NASHVILLE ENTERTAINMENT BOARDS
Over the last year, we've seen CM Swope and CM Styles attempt to bring an entertainment focused commission back to Nashville. Though many on the outside have questioned the efficacy of these kinds of commissions and boards, anything would be more efficient than another year of internal bickering. In the past, discussions about this topic have been characterized by in-fighting and half-baked ideas—you may recall the flat out rejection of Styles' first proposal last year—but two bills on second reading will be presented tonight.
BL2022-1630 Proposed by Swope, Syracuse, and Hall, this bill is set to create a Nashville Film and Television Advisory Board with the express aim of cultivating the city's film industry. Given that our neighboring state, Georgia, has the largest film industry in the country, this seems to be a strategic move to incentivize some of that business to make its way to Nashville. Films like Black Panther, Avengers: Infinity War and Ant-Man and the Wasp have all been shot in Atlanta thanks to Marvel Studios' migration to the area. In 2021, Georgia hosted the sets of 366 productions raking in an economic impact of $4 billion; it's little wonder as to why Metro leaders want a slice of the pie.
BL2022-1631 Proposed by Styles, Welsch, Toombs, and Sepulveda, this bill would create the Nashville Entertainment Creation Commission and is focused more on the protection, advocacy, and cultivation of the entertainment community in Nashville.
Given the speckled past of competing entertainment bills, we're sure to hear more about the conversations that have taken place since the last time these proposals were discussed on the floor. But–fingers crossed!-- it seems as though a general consensus has been reached regarding the council members' competing bills.
PARKS AND REC
BL2022-1636 The Nashville Zoo is looking to build a parking garage. This proposal would allocate $15 million of Capital Spending Plan dollars towards the facility.
BL2022-1637 To the tune of $800,000, this bill proposes that the Trust for Public Land and Metropolitan Government purchase a parcel of land on Forrest Ave to expand he Lockeland Spring Park. The real estate is appraised at $1.4 million.
HEADLINES
POLITICS
DEVELOPMENT
Affordable & Attainable Housing Developments In The Nashville Pipeline (Now Next)
Iconic Restaurant Arnold's is Closing (Banner)

𝓧 STAT OF THE DAY: KIDULTING
"Surprising stat from Disney's earnings call: over 50% of Disney+ subscribers are adults without kids." @rex_woodbury
⌘ CHART OF THE DAY: WEATHER THAT KILLS?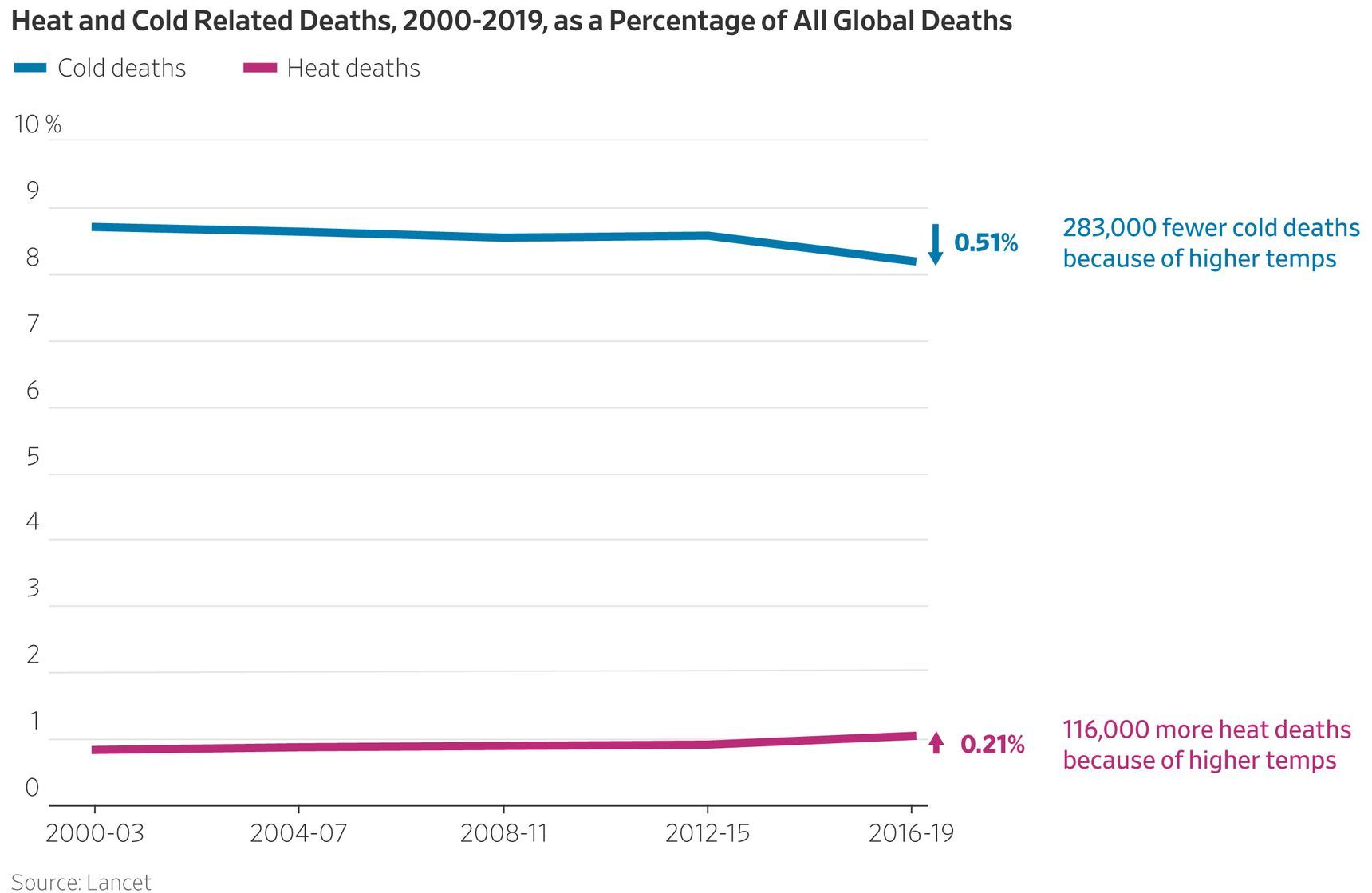 ⚔ MISSIVES ⚔

THINGS TO DO
View the full calendar here.
👨🏻‍🌾 Check out Nashville's winter farmer's markets on our farmer's market guide.
🎧 Listen to the Pamphleteer's Picks on Spotify, a playlist of our favorite bands in town each week.
🏕 Happy New Year! Here's our list of this year's best southern festivals, where you'll find celebrations both popular and obscure, with a wide range of themes including music, history, health, heritage, beer, BBQ, cars, and more.
TONIGHT
⛸ Predators vs. Canadians @ The Bridgestone, 7p, $35+ , Info
🎸 Honky Tonk Tuesday @ American Legion Post 82, 5p, Free, Info‌‌‌‌‌‌‌‌‌‌‌‌‌‌‌‌‌‌
+ Two-step lessons @ 7p, The Cowpokes @ 8p
🕺 Topo Tuesdays @ The 5 Spot, 9p, $5, Info
+ Spinnin vinyl
🎺 Todd Day Wait @ The Underdog, 11:30p, Free, Info‌‌‌‌‌‌‌‌‌‌‌‌‌‌‌‌‌‌
+ Honky Tonk Tuesday afterparty, down the street
ON THE RADAR
🎻 Tchaikovsky & Rachmaninoff @ The Schermerhorn, 1/21, 8p, $25, Info
🎸 Tedeschi Trucks Band @ Ryman, 1/23-25, 8p, $49.50, Info
🎻 Billy Strings @ Bridgestone, 1/24-25, 8p, Info
🎻 Billy Strings @ Ryman, 1/26, 8p, Info
+ Only elligible if you purchased a ticket to one of his previous nights' Bridgestone shows
🎙 Weyes Blood @ Brooklyn Bowl, 2/22, 8p, $23+, Info
🎸 Goose @ The Ryman, 3/31-4/1, Info

RECENT ARTICLES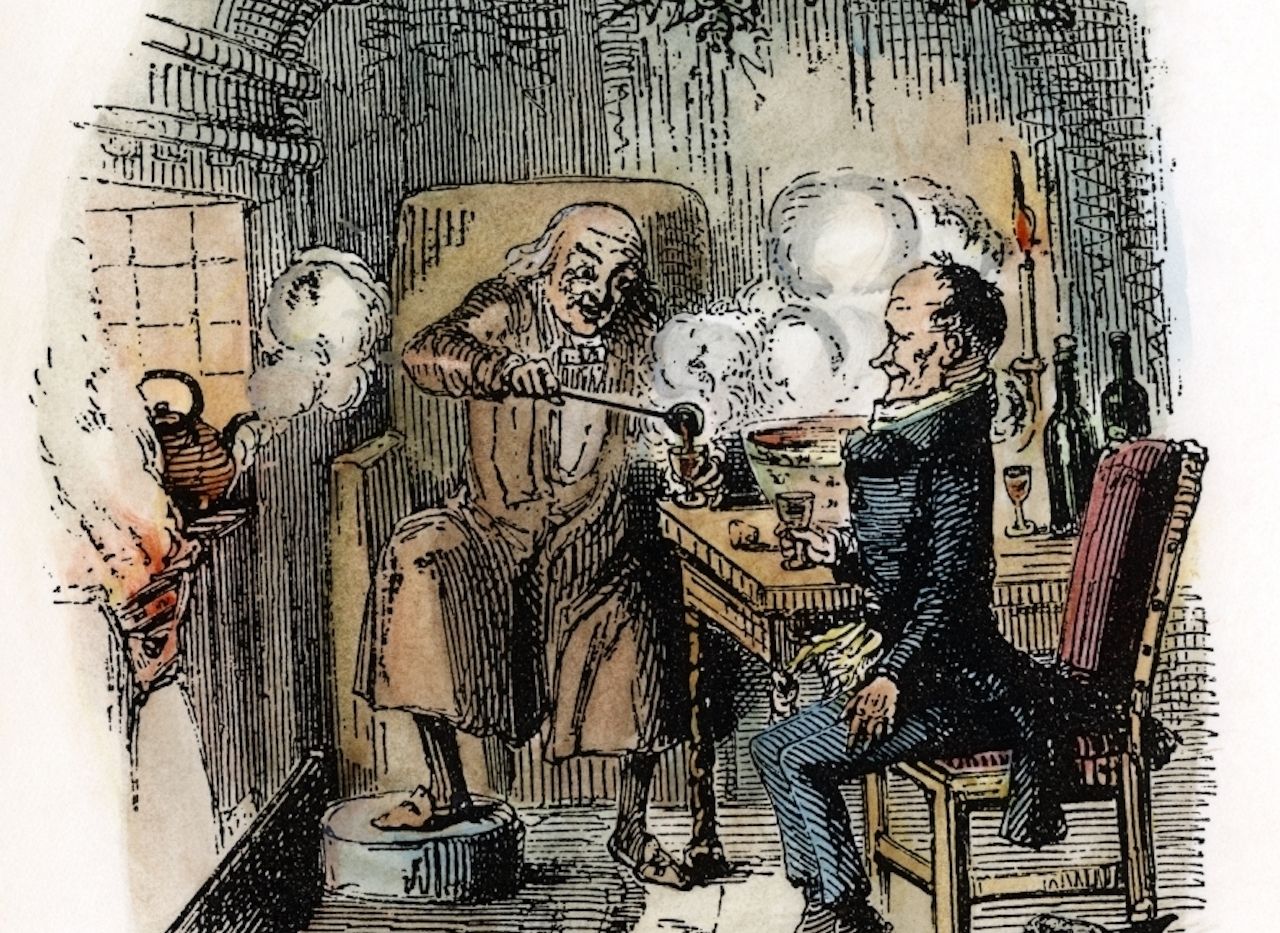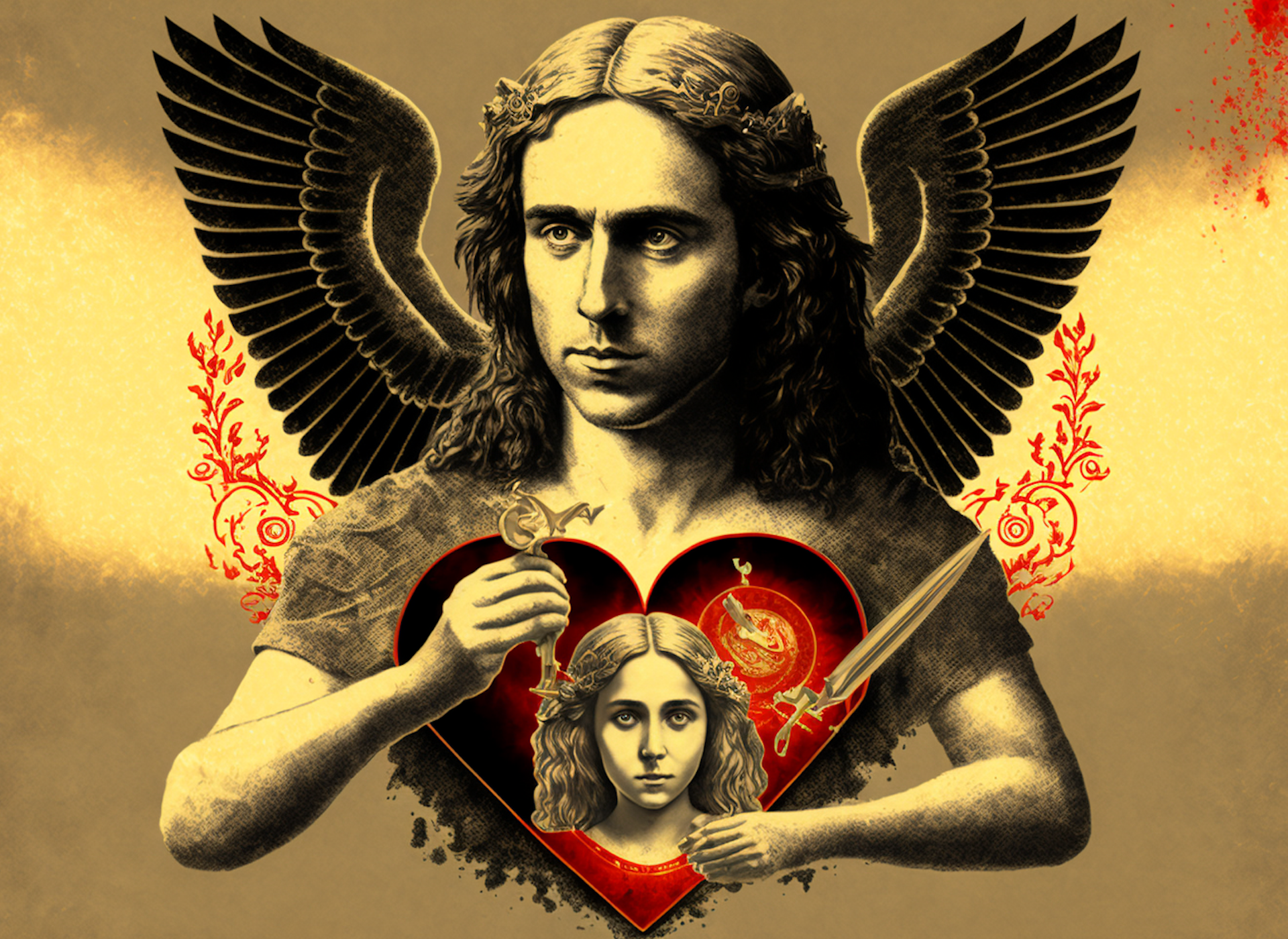 Around the Web
The greatest villains are those who imitate us and gain our trust, only to ambush us when we are at our most vulnerable. The Thing plays with that fear expertly. The blood and slaughter, the ungodly sounds, and the contortions of bone, sinew and flesh are nothing compared to the anxiety that floods every corner of Outpost 31 — an angst borne of deep distrust. You want a team, you need a friend, but the only thing you can count on is that ancient, lower region of your brain. And even then, can you be sure it belongs to you and to you alone? In a world where every rampart has been breached, every sacred thing defiled, and every man suffers in crowded isolation, Carpenter's shapeshifter and the fear and paranoia it breeds are just all too real.
Source: The Things We Fear: Review of John Carpenter's The Thing
IM1776, 2 January 2022, Read Online
You May Also Like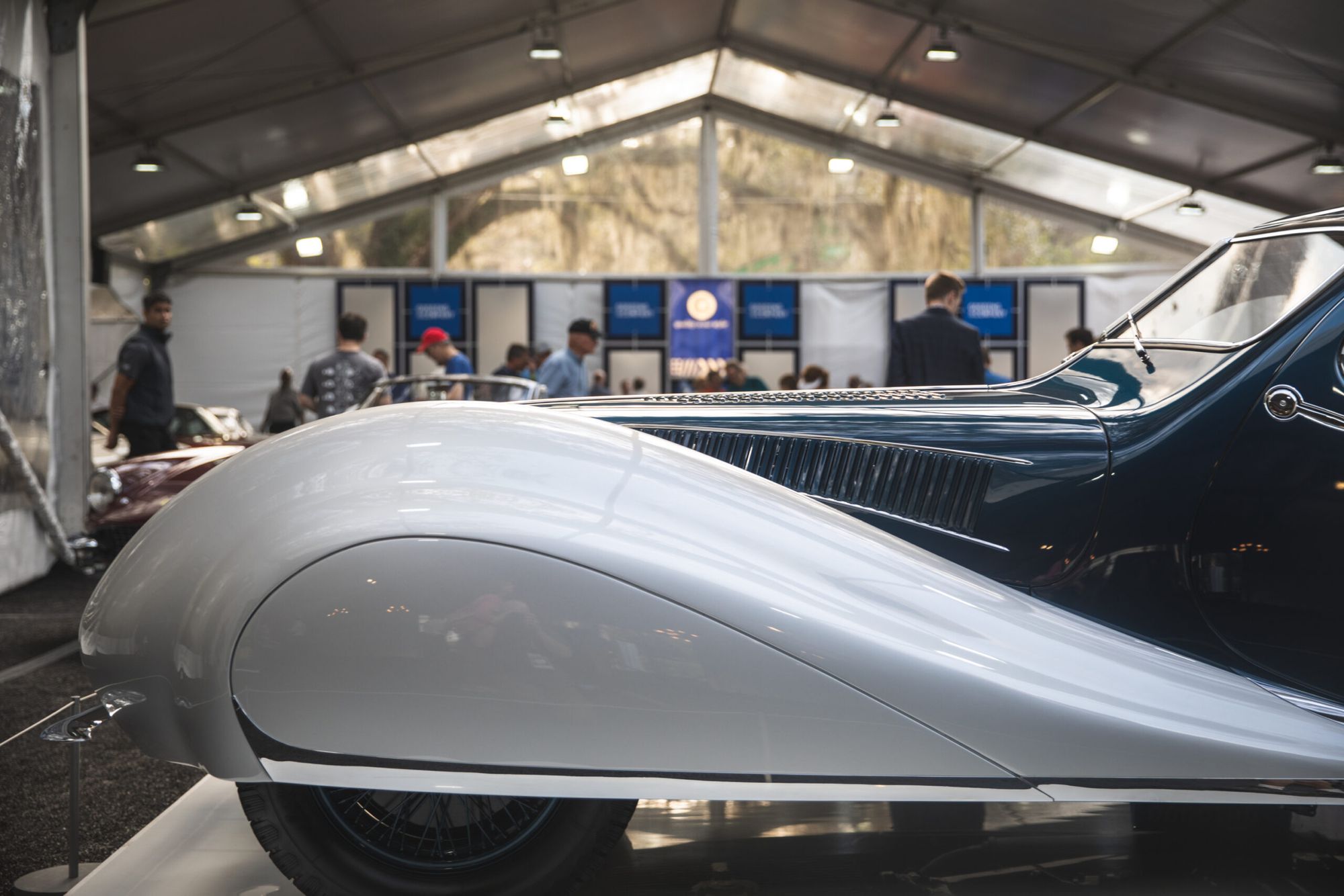 Words of Wisdom
"It is not titles that honor men, but men that honor titles."

Niccolo Machiavelli
Today's newsletter is brought to you by Megan Podsiedlik (Nashville), Edward Landstreet (Local Noise), and Davis Hunt (everything else).