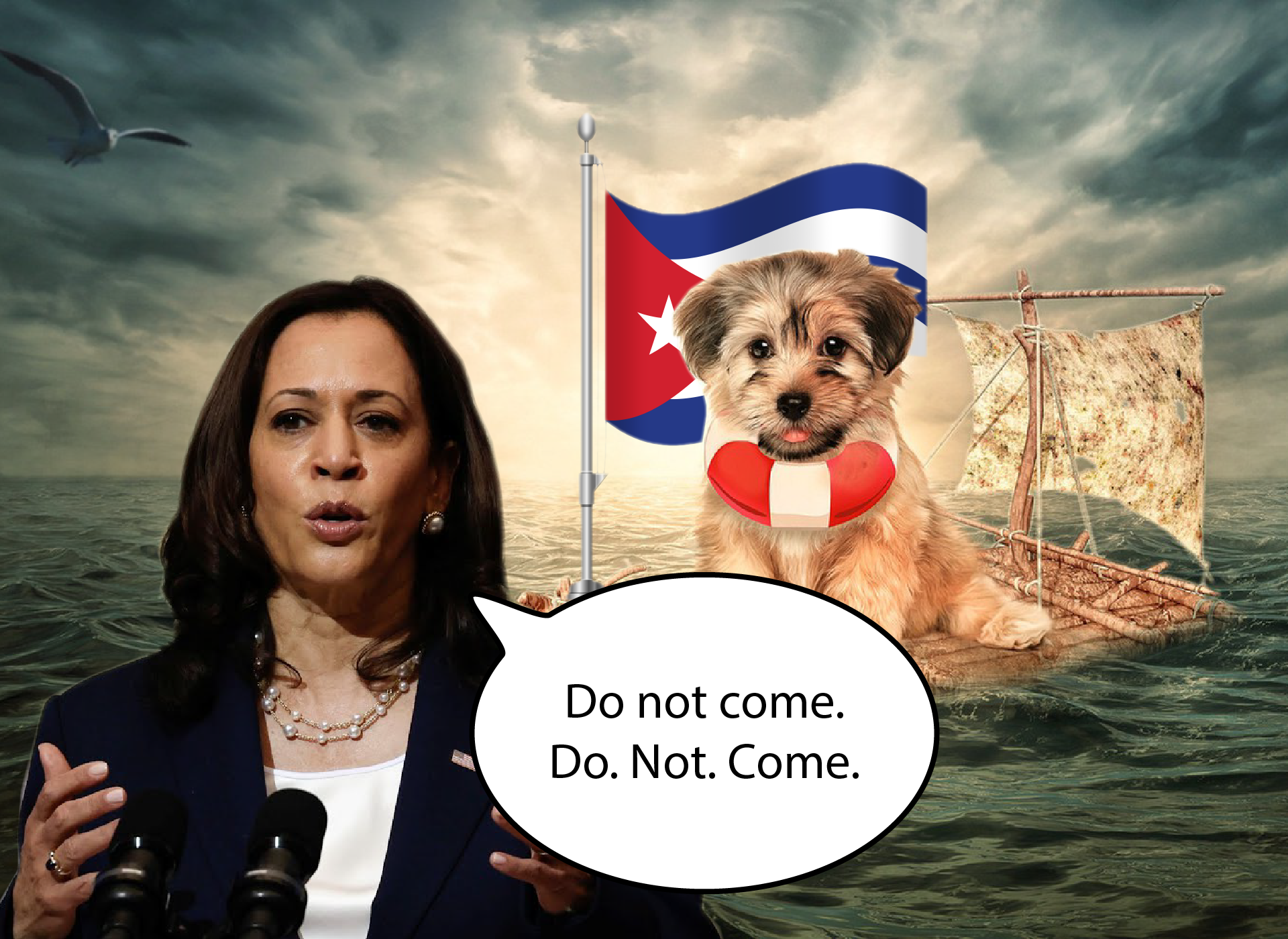 Today's Takes: Friday, July 16
Vol. I, No. 47 • A Journal of Freedom • Vaccine Chief • Free Money! • Covering Fire • Tucker's Rants • Palette Cleanser • Much More!
---
The fracas around the recently fired Tennessee's Health Department vaccination chief Dr. Michelle Fiscus has grown into a flame war receiving national coverage. CNN, the NY Times, and MSNBC all gave the story airtime. Fiscus went on MSBNC and penned an op-ed in the Tennessean titled 'I am afraid for my state' where she claims, "I have been terminated for doing my job because some of our politicians have bought into the anti-vaccine misinformation campaign rather than taking the time to speak with the medical experts."
At the center of the controversy sits a document outlining how to handle unaccompanied children who wish to receive the vaccine. Fiscus, unsurprisingly, thinks it fine to vaccinate unaccompanied minors. The politicians she accuses of giving into "anti-vaccine misinformation" by opposing her view are just reflecting the desires of their constituents. In a Republic, this is an admirable characteristic.
Putting a wrench in her narrative, documents from the Department of Health (DOH) retrieved by Main Street's Vivian Jones, and reported on yesterday, tell a different story. The documents make Fiscus out to be a poor leader and manager who was subject to frequent employee complaints. Two of her senior staff members resigned in response to her treatment. Fiscus had also set up a non-profit (whose sole employee was herself) devoted to distributing information about vaccines and requested funds from the Department of Health, an obvious and flagrant conflict of interest. Additionally, Fiscus lied about the aforementioned memo. She claimed the memo had been approved by the DOH and the governor's office, neither of which was true according to both the DOH and the governor's office. This was likely the final straw. Trying to go over her superior's heads with a memo she knew they would review and alter.
Further complicating the story, Fiscus revealed yesterday that she was anonymously sent a muzzle two days prior to her firing—a fact curiously absent from all of her public interviews. Tomorrow, we expect news to break of verbal abuse from Twitter trolls—maybe some "white supremacy" for good measure.
Today's Headlines
📰 General News
🌎 From Around the Globe
💰 Money!
California's eviction moratorium extension: What's in it for tenants and landlords? (CalMatters)

The state of California will cover resident's, who make under $75k/year, rent going back to April 2020

You may need to work longer, ramp up investment risk to afford retirement, BlackRock CEO Fink says (CNBC)

"Sorry bout that, big guy."
🧳 Media Tactics
The Moral Collapse of J. D. Vance (Atlantic)

Tom Nichols, an "Orange Man Bad" conservative, does a hit piece profile of J.D. Vance that amounts to an "Ackchyually" meme writ-large

Dan Schneider Once Reigned Over Children's TV. What Happened? (NY Times)

Schneider's career has been marked by wildly successful children's shows like 'Drake & Josh' and 'iCarly' and rampant accusations of pedophilia
Schneider's former business partner, Brian Peck, was charged with 8 counts of sexual abuse against children in 2004, and he still works in Hollywood
Additionally, Drake Bell, the co-star of the aforementioned 'Drake & Josh', was recently arrested on pedophilia charges
You are the company you keep
All these details (and many others) are naturally absent from the fluff piece
👁 Woke News
Yesterday's Comments Today
💬 From a reader regarding the title of Robin DiAngelo's new book:
"I agree with DiAngelo's title. White progressives are the most racist people in the country. Have destroyed black communities and done more to harm race relations than the Klan could ever dream of."
🇮🇹 From an Italian reader regarding the charge that the Italian team was too White:
"Italy is mostly white, if we have to pick black players just because the actual players are not black enough, that's racist and makes no sense. I should email the Economist and apologize that we are not France."
Nashville Politics
Nashville News
Nashville Development
From Tucker Carlson
💣 Two bombshell segments on Tucker Carlson's show Wednesday night produced hard evidence of electoral fraud in Georgia and accused the US military of flying illegal migrants around the nation covertly. The obfuscation and import of votes.
Stat of the Day
📊 From a poll conducted on 500 San Franciscans (Read):
70% of residents feel that the quality of life in San Francisco has declined
88% see homelessness as having worsened in recent years
80% see addressing this homelessness crisis as a high priority
76% of San Franciscans believe that it should be a high priority for the city to increase the number of police officers in high-crime neighborhoods
40% of residents plan to move out of the city in the next few years
Something to Look At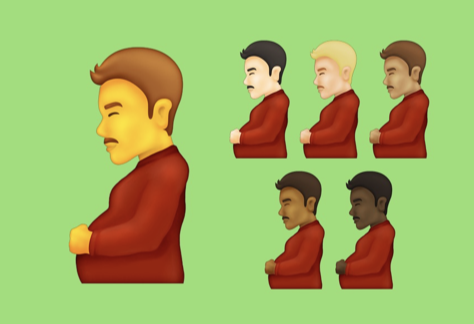 One Good Read
🍷 Welsh red: ex-postal worker and retired nurse grab gold with a pinot noir (Read)
Palette Cleanser
Words of Wisdom
'In our time the destiny of man presents its meaning in political terms.' — Thomas Mann

How can I, that girl standing there,
My attention fix
On Roman or on Russian
Or on Spanish politics?
Yet here's a travelled man that knows
What he talks about,
And there's a politician
That has read and thought,
And maybe what they say is true
Of war and war's alarms,
But O that I were young again
And held her in my arms!

– W.B Yeats, 'Politics', May 24, 1938
Have a great weekend!