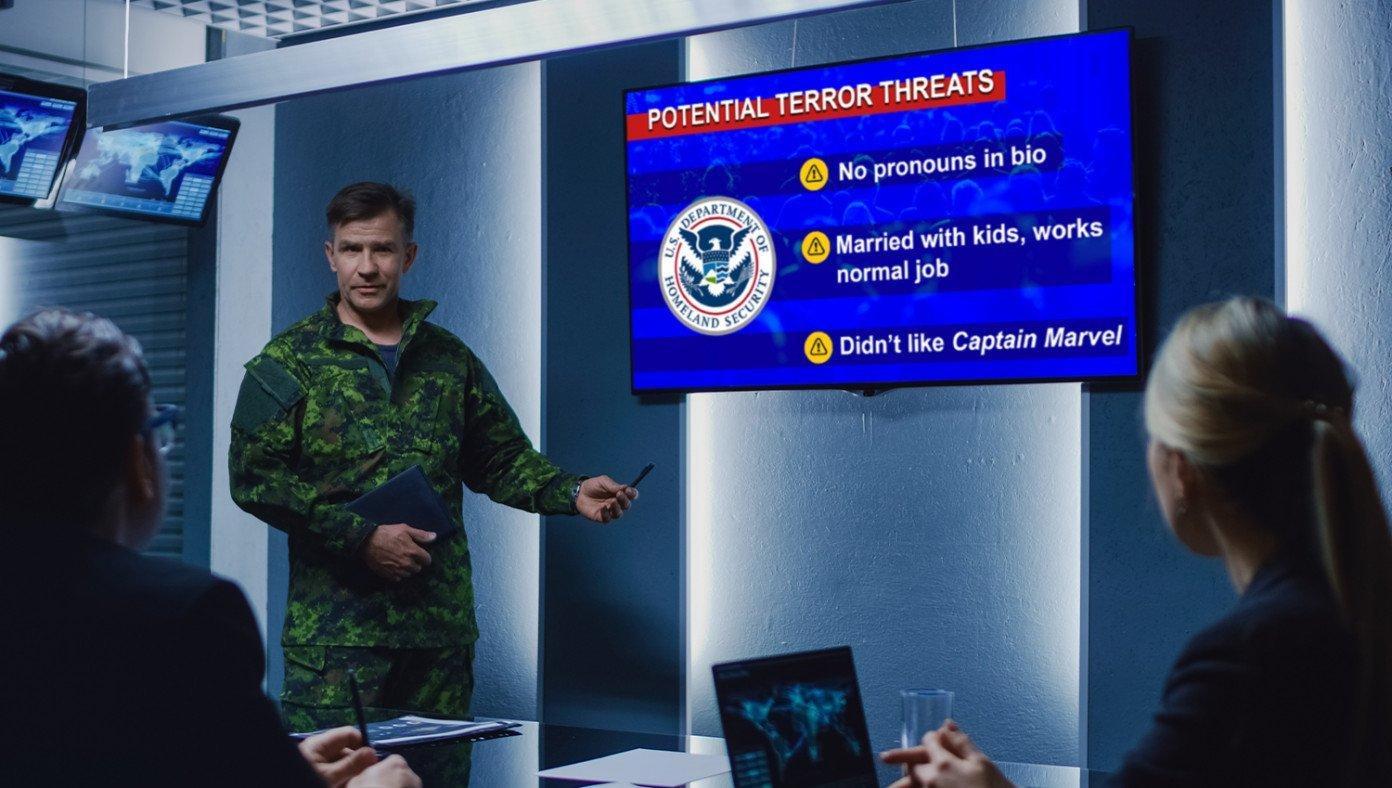 Today's Takes: Monday, August 16
Vol. I, No. 68 • A Journal of Freedom • Afghanistan • Prescription Drugs of the Planet • Financial Literacy • Guitar Solos • Much More!
---
The botched American withdrawal from Afghanistan dominated the news cycle over the weekend. We put together a Twitter thread collecting some of the more interesting commentary. But, why should we care at all? Afghanistan might as well be Middle Earth for the vast majority of Americans. Unless you served in the military, the material effect of our involvement in Afghanistan is invisible.
What the Afghanistan fiasco does show us is how incompetent the American government can be. The same people that spent 20 years and $2 trillion dollars propping up a faux-Western democracy that collapsed in two days want to rejigger the entire economy to meet arbitrary "green" standards and think they can eradicate a virus through sheer willpower.
Headlines
📰 General News
🌍 Why Should We Care About Afghanistan?
💊 Prescription Drugs for the Planet
🕰 The More Things Change
📈 Money Only Goes Up
💰 GDP or Bust!
🪵 Perks of the Job
Original Essays

🗺  Total Recall: California's September election offers a path forward from identity politics by Jerod Hollyfield (Read)
In case you missed it
Nashville Politics
Nashville Schools
Nashville News
Nashville Development
Nashville Life
🎡 The Tennessee State Fair runs until Saturday in Lebanon (Info)
🎞 Three great movies play at the Belcourt all week long:
1) Without Getting Killed or Caught: The Life and Music of Guy Clark (See)
2) Roadrunner: A Film about Anthony Bourdain (See)
3) The Green Knight (See)
Tonight
💀 Grateful Monday ft Hooteroll? @ Acme, 7p, FREE (Info)
🐦 Mike Henderson Band @ Bluebird Cafe, 9:30p, $15 (Info)
🎸 James Taylor & His All-Star Band with special guest Jackson Browne @ Bridgestone Arena, 7:30p (Info)
COVID Gutter

Headlines
Information
Good to Know
💵 The 6 Concepts You Should Know to Be Financially Literate (Read):
1) Compound Interest
2) Good Debt
3) Credit-Utilization Rate
4) Pay Yourself First
5) Diversification
6) Liquidity
Music to Your Ears
🎸 From: Jimi Hendrix to Jimmy Page: The 10 greatest live guitar solos of all time (Read)
Something to Watch
Words of Wisdom
"The very desire to be free. Do not ask me to analyze that sublime desire; you must feel it. It finds its way into great hearts that God has prepared to receive it. It fills them; it inflames them. To mediocre souls that have never felt it, one cannot hope to make it comprehensible."

Alexis Tocqueville
Have a great Monday