Today's Takes: Monday, September 13
Vol. I, No. 87 • A Journal of Freedom • Money Moves • Faux Pas • Mandates No More • Clickbait • Much More!
Good morning, everyone.
Hope you had a great weekend. If this is your first time reading, thanks for joining us and feel free to pass us along to whomever you think might also enjoy the newsletter.
If you're not signed up yet, you can do so here.
Headlines
📰 Today's Front Pages
A quick look at this morning's front pages so you know what you're supposed to be mad about.
💰 Money Moves
🍯 From the Land of Newsom and the Abyss
Newsom's Strategy for California Recall: It's Me or the Abyss (NYT) Newsom reportedly campaigning with Cthulhu.
🌦 Climate Faux Pas
Star of the Munich Auto Show? The Push for Faster Electrification (WSJ) Do consumers actually want electric vehicles or are they simply a novelty? In other electric car news, a YouTuber reviews the latest update to Tesla's self-driving software. A long way to go.
Why we can't rely on wind power (Spiked) The UK's wind turbines produced so little power this week that coal is having to fill the gap. Once again, renewable energy has let us down. Thank God coal was there to save us this time.
Original Essays

📏 Megan Podsiedlik checks in with Noble's Beer Hall & Kitchen to see how they weathered the pandemic and the challenges they face (Read)
In case you missed it
Nashville Politics
TennCare waiver faces mostly opposition in federal comment period (Homepage)
Nashville News
Metro Council bill aims to rein in Lower Broadway's party vehicles (Post)
Nashville Development
Thermo Fisher Scientific confirms new operations hub in Lebanon with 1,400 jobs (Biz Journal)
Charlotte Pike Mapped (Pt. 1) – What Development Mixes Can Increase WeGo Ridership & Reduce Car Trips. (Now Next)
Nashville Lifestyle

Tonight
💀 Grateful Monday ft Hooteroll? @ Acme, 7p, FREE (Info) Covers of the Dead, The Band, Bob Dylan, and more.
🎞 The Card Counter @ Belcourt, 8:20p, $11 (Info) The revenge thriller tells the story of an ex-military interrogator turned gambler who's haunted by the ghosts of his past decisions, and features riveting performances from stars Oscar Isaac, Tiffany Haddish, Tye Sheridan and Willem Dafoe.
Other
The Tennessee Whiskey Renaissance (Scene)
COVID Gutter

Headlines
Opinion
One Good Read
💰 Historical wealth: How to compare Croesus and Bezos (Read)
Graph of the Day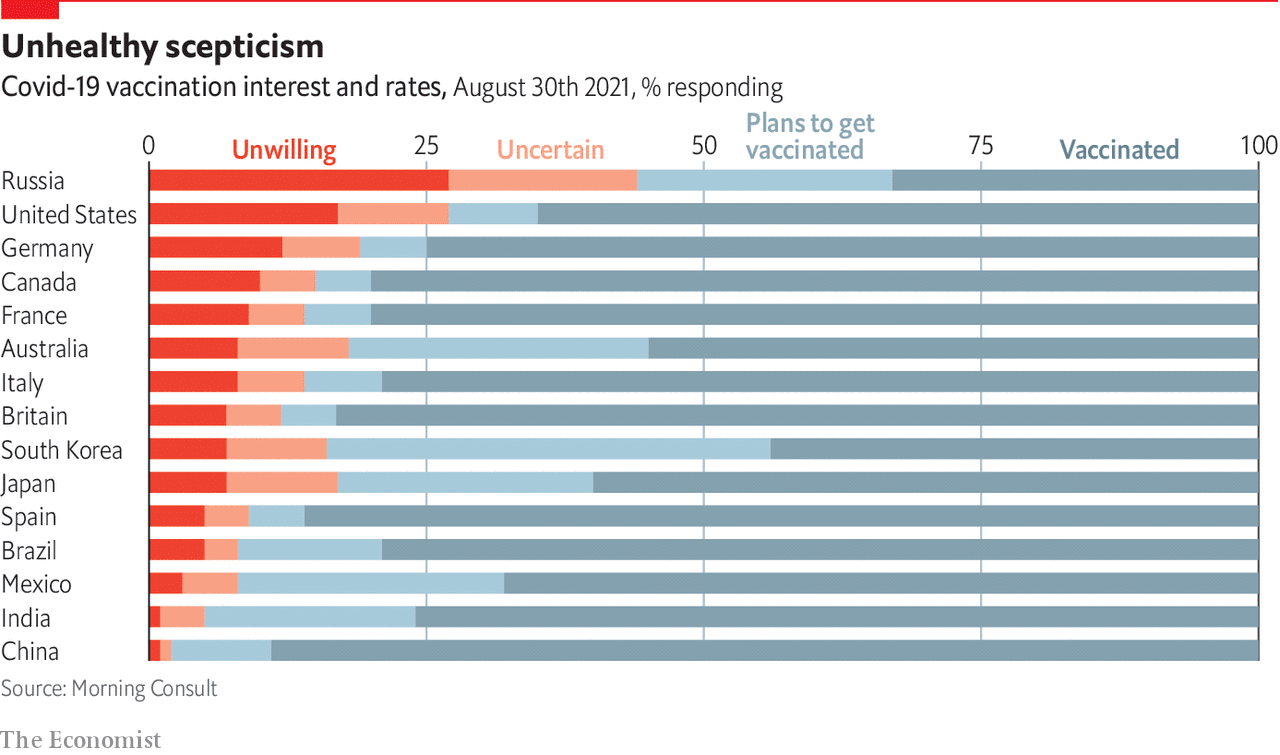 Something to Watch
Have a great Monday