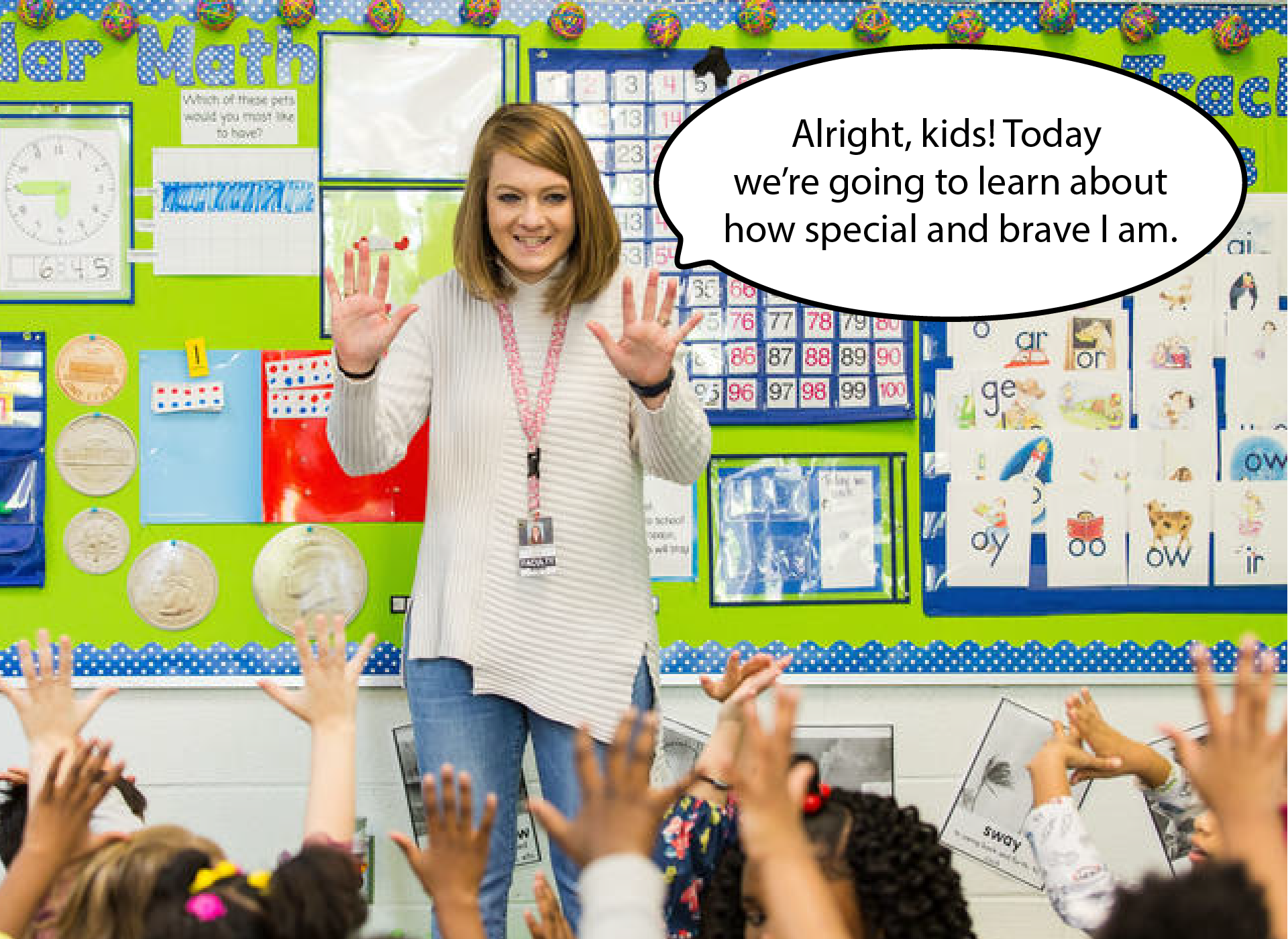 Today's Takes: Thursday, August 12
Vol. I, No. 66 • A Journal of Freedom • Masks on Kids • Can't Believe It's Not Racist • Study Says • Much More!
---
Williamson County made national news yesterday after the school board voted to mandate masks for children under the age of 12. The vote was heavily contested. A large group of parents opposing the mandate gathered outside the building and provided viral fodder for aggrieved and out-of-work Twitter junkies. Soon, the noble institutions of journalism cranked into motion as slovenly journalists watched clips on Twitter depicting upset parents yelling at cowering bureaucrats.
Vox wrote an article on the fracas titled 'Anti-mask hysterics at Tennessee school board meeting show how basic public health is now polarizing'.
A headline from Mediaite castigating the protest read '"We Will Find You": Angry Parents Harass Doctors After Chaotic School Board Meeting for Promoting Masks'.
David Plazas of the Tennessean even offered his milquetoast assessment that opposition to mask mandates for 8-year-olds come from a place of selfishness and ignorance.
I understand that it's old-hat and even controversial to have an opinion about what your children are taught and told to do, but the subversion of parental authority is not something to celebrate or gloat about. When you offer your child up to public institutions, you are supposed to trust that institution. What we're witnessing at our public schools and elsewhere is political policy creeping closer and closer to our minds and bodies. People do not trust these institutions, and why would they? Over the past year, as schools have pioneered new genders, slashed standards, engaged with radicalized curriculums, and enforced byzantine safety standards on children, one begins to wonder if school administrators and teachers are more interested in protecting their plush union jobs than in educating children.
As for the mask mandate, in particular, more on that below.
Headlines
📰 General News
⏰ The More Things Change...
🎽 Can't Believe It's Not Racist!
Original Essays

🖊 Anthony Bourdain and Documentary Artifice: Roadrunner: A Film about Anthony Bourdain stirred controversy for manufacturing voiceover of its late subject. Documentary film has more pressing issues. (Read)
In case you missed it
Nashville Politics
Nashville News
Nashville Development
Nashville Life
Tonight
🎸 Leah Blevins @ The Basement East, 8p, $18 (Info)
🪶 Counting Crows @ FirstBank Amphitheater, 7p (Info)
🎸 Kings of Leon @ Ascend Amphitheater, 7:30p (Info)
COVID Gutter

The mask mandate argument has come to the fore again as schools institute mandates for children. Setting aside, for the moment, the objective fact that American children under the age of 18 are the least at-risk demographic on the entire planet, it's worth digging into what fuels opinions for and against masks.
Nassim Taleb argues that the benefits of masks compound and, even if they offer a small reduction in each person's likelihood of spreading the virus, these benefits accrue across an entire population to "save money and lives." If we were to follow Taleb's suggestions to their bitter end, everyone would be masked from birth to prevent the spread of any virus. If one were a CDC health official, such an argument would be convincing, but it's important to remember that what Taleb offers is simply an abstraction by which to understand viral spread as if it took place in a vacuum and people handled their masks with surgical, antiseptic precision.
Data, however, does not bear out his point. Taking Los Angeles County as an example, mask mandates appear to have no noticeable effect on the spread of the virus. Taleb and other mask enthusiasts' rebuttal to this point might be that we didn't "do it right". What's more likely is that viral spread and human behavior do not follow the dictates of spreadsheet statistics. Though such analysis is useful when gauging how to respond to complex situations, it does not hold a mirror to reality. A mask mandate falls into the big red bucket of well-intentioned, but ultimately misguided and refuted by reality policies.
Headlines
Opinions
Something to See
⛪️ From Texas to Tel Aviv, the World's Best Architecture is Now Available for Digital Tours (Link)
And the Study Says...
🎶 A group of researchers determined that stock market returns correlated with the sentiment of popular music by analyzing Spotify listening habits. On the Music Sentiment scale, September by Earth, Wind, & Fire ranks highest and Legion Inoculant by TOOL the lowest. Music Sentiment is more positive during sunnier days and lengthening days, which prior research has shown to be high-mood periods, as well as when COVID restrictions become weaker. On sunny days, when people listen to more positive music, markets tended to perform better. (Read)
Have a great Thursday