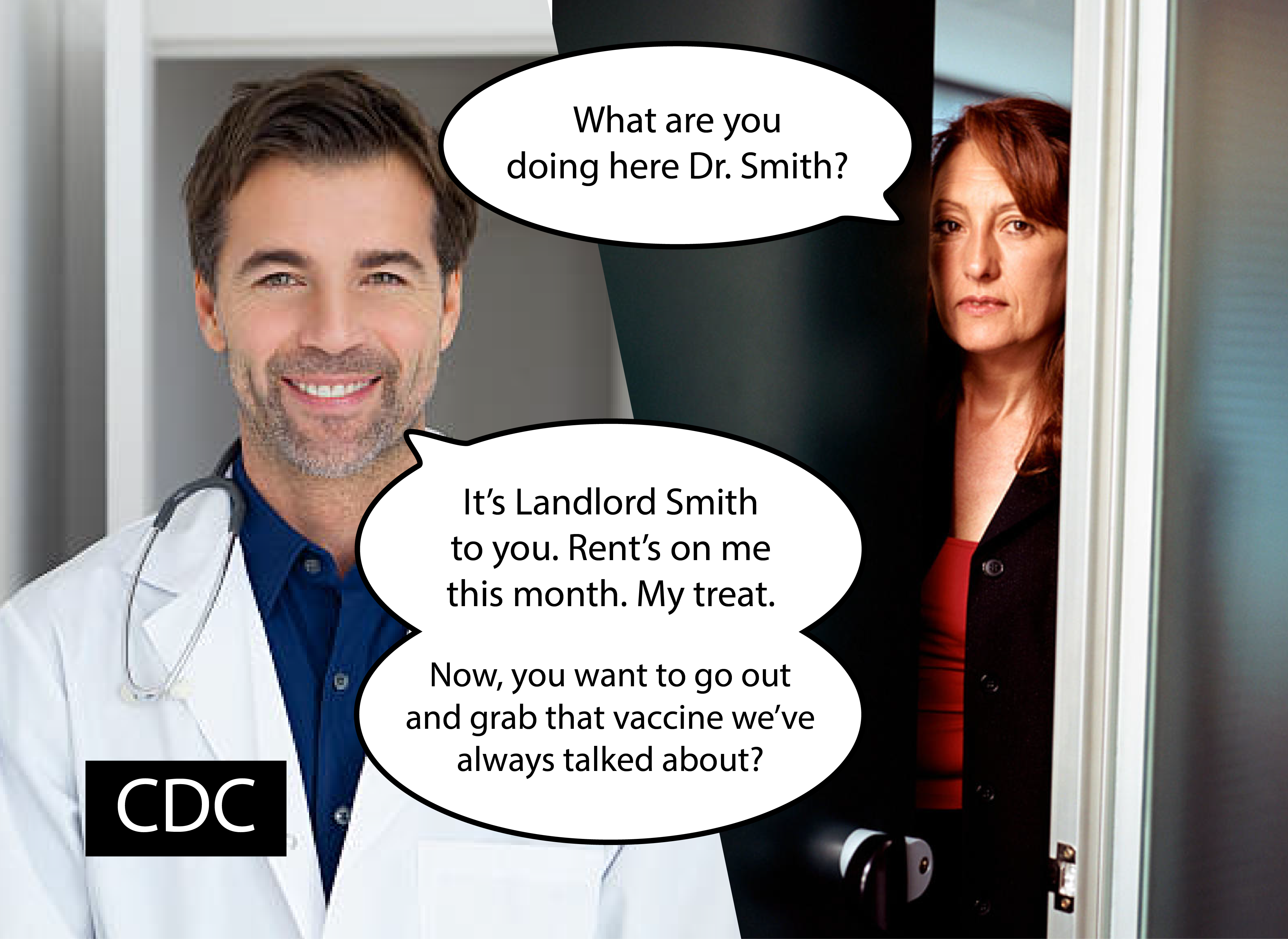 Today's Takes: Thursday, August 5
Vol. I, No. 61 • A Journal of Freedom • Money Moves • Consumer Convenience • Mandate Mania • Two Hours of MTV • Much More!
Good morning, everyone.
If you have thoughts, comments, insults, compliments, funny memes, jokes, or just need to vent, you can respond directly to this email or reach out to us at [email protected]. With your permission, we'll publish the best responses we receive.
If this is your first time, you can sign up here.
Thanks, as always, for reading.
Headlines
📰 General News
💸 Money Moves
👕 Consumer Convenience
🍸 Reinventing the Booze
Original Essays

🖊 Losing Christopher Hitchens: Journalism's intellectual giant died ten years ago. Our civic discourse will never recover. (Read)
In case you missed it
Nashville Politics
Nashville News
Nashville Development
COVID Gutter

Regardless of what you think about vaccines, they have proven effective in preventing hospitalizations and death among those who sit on the border of vulnerability. For many, what drives hesitancy is more complicated than general skepticism. Vaccination has become symbolic of a paradoxical return to a "new normal". Many simply do not want to return to anything. Even prior to COVID-19 and the Summer of Racial Reckoning, the state of affairs in the US was increasingly hostile for more than half the country. As COVID has worn on, it has become increasingly clear how compromised our leaders are. The pandemic has enriched them to an unparalleled degree which speaks to their incentive to perpetuate it as long as possible, and once it's over, fully assert their freshly concentrated authority to accomplish their innumerable and asinine social projects. Why would anyone want to aid and abet this process if they were aware of it? The conflation of COVID disaster management and policies springing forth from the World Economic Forum's Great Reset agenda is nothing if not accurate.
Sustainability initiatives that go so far as to swap out beef for glorified dog food, the destruction of homeownership as a common rite of passage, the dilution of hard-won dollars at the hands of the Federal Reserve, and a new racial hierarchy encoded into law all define the "new normal". In light of these initiatives thrust forth by the ailing Biden administration, the vaccine represents a strong nudge of the American people into the throes of a government with zero interest in their success. Additionally, no authorities will admit that natural immunity has proven vastly superior to vaccinated immunity which brings into question the competence of said leaders and, in light of cratering trust levels, is enough for many to completely ignore them.
I've maintained that vaccines tend to work, but are a personal choice. I additionally have stated that vaccine mandates are beyond the pale. Believing that the vaccines do work and that vaccine mandates are overreach are not mutually exclusive opinions. The politicization of health initiatives arose solely because of leaders like Nancy Pelosi, Joe Biden, and Kamala Harris. Even Fauci, for all his faults, stood with Trump and never overtly politicized the question of vaccination. As is indicated in the On Vaccine Mandates section below, the largest vaccine divide cuts across racial and class boundaries. Much of the antipathy for anti-vaxxers is— conveniently for Pelosi, Harris, Biden, & Co.—also antipathy for the very people government wants disempowered and eating out of their hand. The association of anti-vaxx sentiments with "Trump Country" is largely overblown despite the concentrated dose of "vaccine regret" propaganda the media spoonfeeds us to further stoke division.
On Vaccine Mandates
Information
Politics
One Good Read
🗽 How Could the Founders Have Done Better? by Michael Anton (Read)
Stat of the Day
🍻 From a study entitled 'Uber and Alcohol-Related Traffic Fatalities' (Read):
Overall, our results imply that ridesharing has decreased US alcohol-related traffic fatalities by 6.1% and reduced total US traffic fatalities by 4.0%. Based on conventional estimates of the value of statistical life the annual life-saving benefits range from $2.3 to $5.4 billion.
Something to Watch
Have a great Thursday