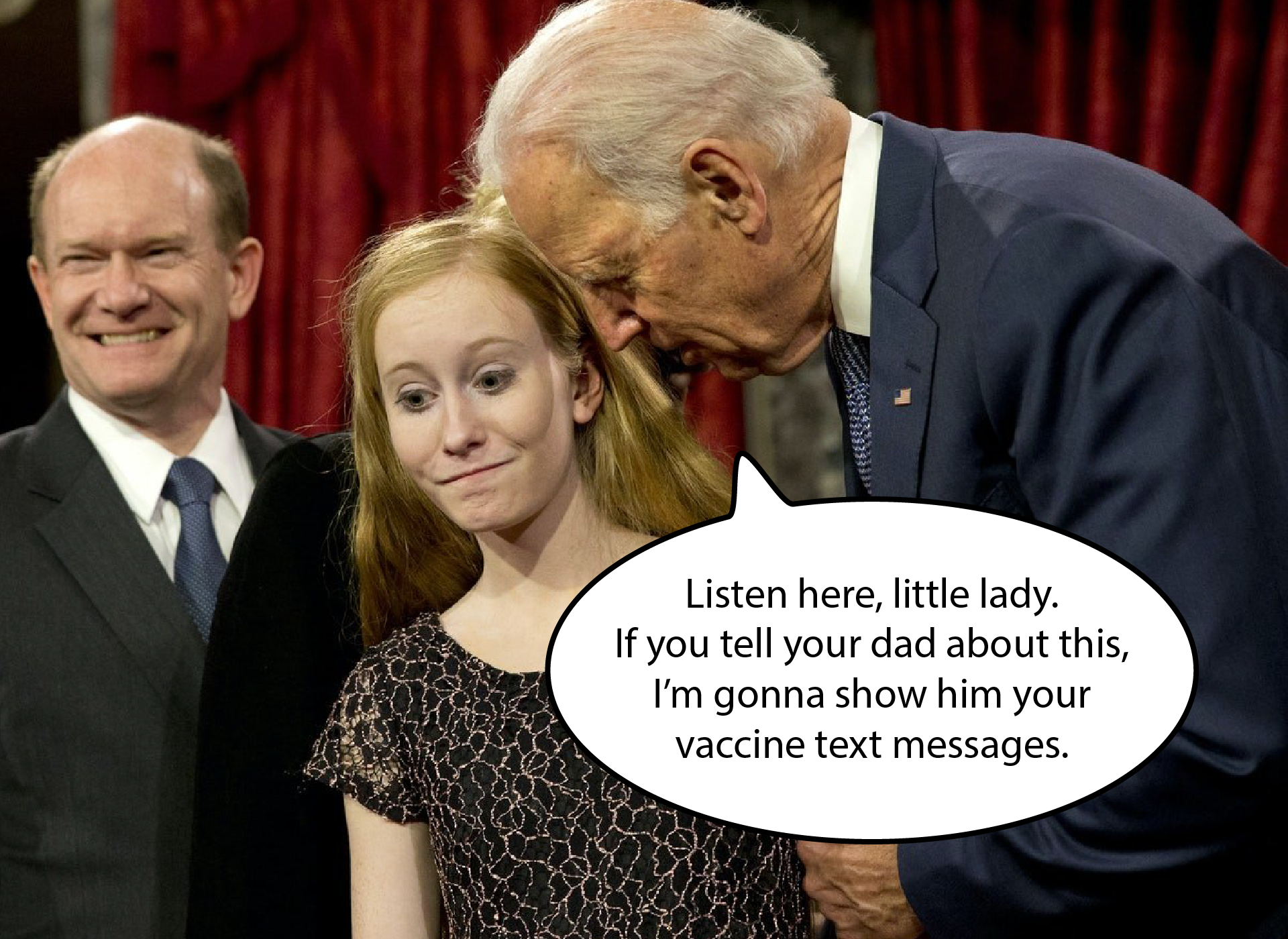 Today's Takes: Tuesday, July 13
Vol. I, No. 45 • A Journal of Freedom • Biden the Spy • Ritual Burnings • Pollan on Caffeine • Sad Vox • Much More!
Good morning, everyone.
If you have thoughts, comments, insults, compliments, funny memes, jokes, or just need to vent, you can respond directly to this email or reach out to us at [email protected]. Going forward and with your permission, we'll publish the best responses we receive.
If this is your first time reading, you can sign up here.
Thank you for reading.
Headlines
📰 TODAY IN: General Headlines
🌎 TODAY IN: Unrest Across the Globe
Cuban Protests Demand Freedom, Food, Covid-19 Vaccines (WSJ)
South Africa deploys army to quell deadly unrest linked to Zuma jailing (NBC)
🦠 TODAY IN: COVID Tracker
United CEO: My guess is airline mask mandate will expire in September (The Hill)

The Transportation Security Administration (TSA) enforces the measure

July 19: Boris Johnson offers freedom day with health warning (The Times)

Despite the evidence that the Delta variant is significantly less deadly (see the "Graph of the Day" at bottom of email), Johnson limps his nation towards freedom like a retired circus elephant
🐓 TODAY IN: A Sampling of Sad Vox Headlines
🗺 TODAY IN: "...because of climate change."
U.S. West scorches under heat wave, Death Valley reaches 130 degrees (Reuters)
Lightning strikes kill 76 people in India; some victims were taking selfies (CBS)
Paratrooper whose parachute failed to open survives after crashing into house (Guardian)

Wait, sorry, wrong section.
📇 TODAY IN: Media Tactics
The Ascension of Bernie Sanders (NY Times)

Maureen Dowd does a dust-up profile of Bernie Sanders that makes him out to be a humorless scrooge
Remember how easily Bernie folded to the demands of the DNC towards the end of the 2020 Presidential campaign after running on a platform predicated on his antipathy towards them?
It's likely the glowing profile is an attempt to bolster enthusiasm for his $6 trillion dollar rid-the-planet-of-all-pain-and-evil budget

How to Manufacture a Moral Panic (NY Mag)

Sub-heading: Christopher Rufo helped incite an uproar over racism education with dramatic, dodgy reporting.
Au contraire mon frère. Chris Rufo's reporting is based entirely on releasing primary source material which is the basis of sound, ethical reporting

After $5.1M book deal, Cuomo calls pandemic 'tremendous personal benefit' (NY Post)

Cuomo's hubris would be admirable if it wasn't so tone-deaf
Nashville Politics
Nashville News
Nashville Development
One Good Read
☕️ Michael Pollan, the renowned author of the Omnivore's Dilemma, discusses caffeine (Read)
And the Study Says...
🥩 Declining testosterone levels across Western populations has received much press over the years. The hormone is crucial for men and boy's health.
Supplementing testosterone significantly reduces heart attacks and strokes in men with unnaturally low levels of the hormone (Read)
Men with low testosterone levels have a much higher risk of severe illness and death from COVID-19 (Read)
Graph of the Day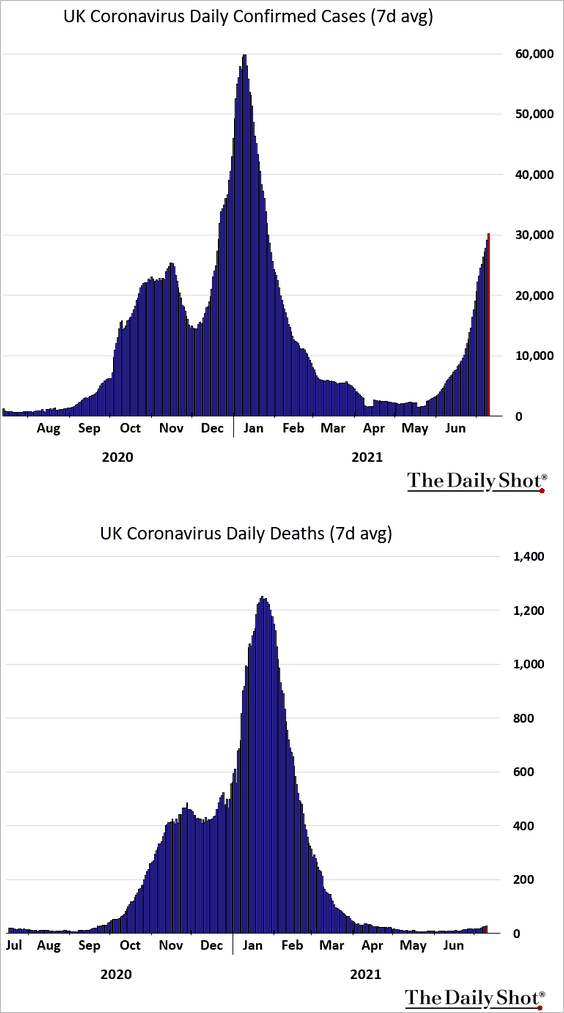 Have a great Tuesday