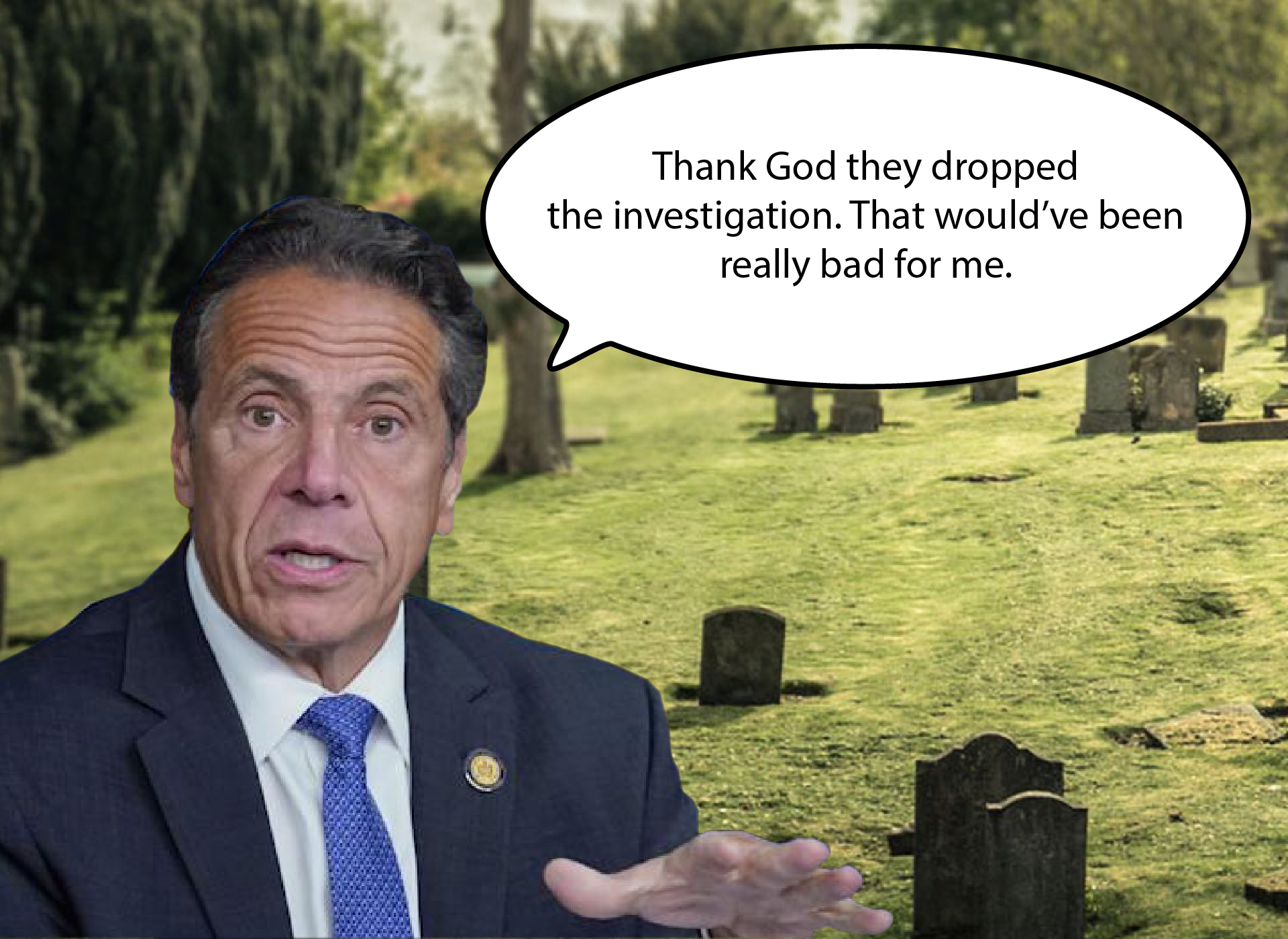 Today's Takes: Tuesday, July 27
Vol. I, No. 54 • A Journal of Freedom • Biden's Bonanza • Weather or Death • Margarine • Fiscus Fracas • New Epics • Eggs • Much More!
---
Gov. Andrew Cuomo appears to be scot-free after the DOJ announced that they'll drop the investigation into nursing homes in New York regarding their COVID-19 response. More on that below.
If you're in the Dallas area, please be sure to drop off some snacks for the fat Texas Democrats up in Washington D.C. protesting having to show your ID at the polls. They're collecting Dr. Pepper, salsa, hard candy, hairspray, travel toiletries, hand sanitizers, sewing kits, first aid, and positive COVID tests. I guess that last one is "on the house", so to speak.
Headlines
🎉 Biden's Blow-Out Spending Bonanza The Biden administration is in a pickle; plagued by the threat of the apocalyptic Delta variant, lingering inflation, and a leader whose mental capacity visibly deteriorates by the day. The much-debated infrastructure bill (that nearly all Americans agree we need) is moving slower than anyone wants. Additionally, Biden's End All Pain and Suffering Bill, which lays out $3.6 trillion over 10 years to squash climate change and uneven outcomes, appears likely to further stoke inflation concerns. Biden's ambition—if measured by the number of Executive Orders—exceeds Trump's and nears FDR's, but he lacks the requisite leadership skills required to get them done. The government's galactic scale game of musical chairs set to the tune of running an infinite deficit towards the sun marches on! What's the worst that could happen?
📰 General News
🌩 Just Weather or the Certain Destruction of Mankind?
🔥 The Tactics of Panic Porn
🧈 "I can't believe it's not racist!"
Original Essays

🎥 Jerod Hollyfield discusses the enduring relevance of Entourage even in an age that consistently demonizes it (Read)
In case you missed it
Nashville Politics
💉 Vaccine Marketing Fracas The state plans to continue all vaccine outreach after purging its accounts of marketing materials deemed to subvert parental authority by marketing directly to children. The crux of progressive saint, new liberal martyr, and glowing super-bureaucrat Michelle Fiscus' firing hinged on her memo which advocated for marketing directly to children. For what it's worth, the mortality rate among healthy children under the age of 18 is zero which begs the question why marketing vaccines to children is even a priority.
Nashville News
Nashville Development
COVID Gutter
⚰️ Death For Thee, But Not For Me The U.S. Justice Department has decided not to open a civil rights investigation into nursing homes in New York and two other states regarding their COVID-19 response, dealing a blow to several Republican lawmakers who had demanded a probe. Gov. Andrew Cuomo's directives at the height of the pandemic in New York resulted in 15,000 deaths. But Cuomo was not ignoring the directives of scientists and "experts" when he sent nearly 9,000 elderly COVID-19 patients from hospitals back to nursing homes, he was following their advice to a tee. A regular feature of the American bureaucracy is the distance between a decision and its effect on the person that made it. There is no better example of this than Andrew Cuomo, whose idiocy killed thousands, garnering him a book deal and an Emmy. In a just world, such men would be marched to the gallows or, at minimum, stripped of their power.
Information
Politics
One Good Read
💥 The Myth of Panic (Read)
And the survey says...
📉 55% of Americans say they are pessimistic about the direction of the country despite Joe Biden's best, geriatric efforts to remind the world that "America is back". Apparently, simply not being Trump is an insufficient platform from which to govern and lead. Who would've guessed? (Read)
Stat of the Day
🥚 An egg in the supermarket uses 350 times as much energy as a locally produced egg ("from basket to table"). The only way to build a sustainable low-energy food production system is to go back to the local, decentralized, the personal and the small/human-scaled. (Read)
New Epic Just Dropped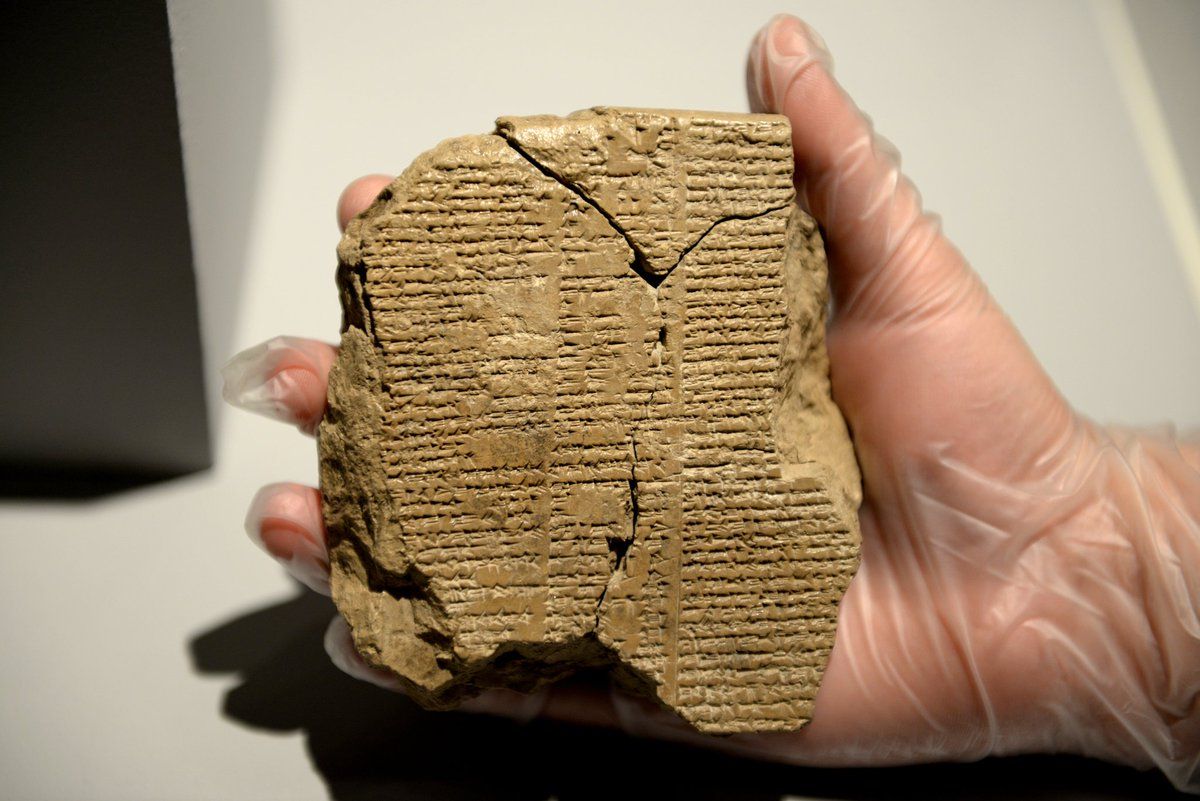 All too Real
Have a great Tuesday