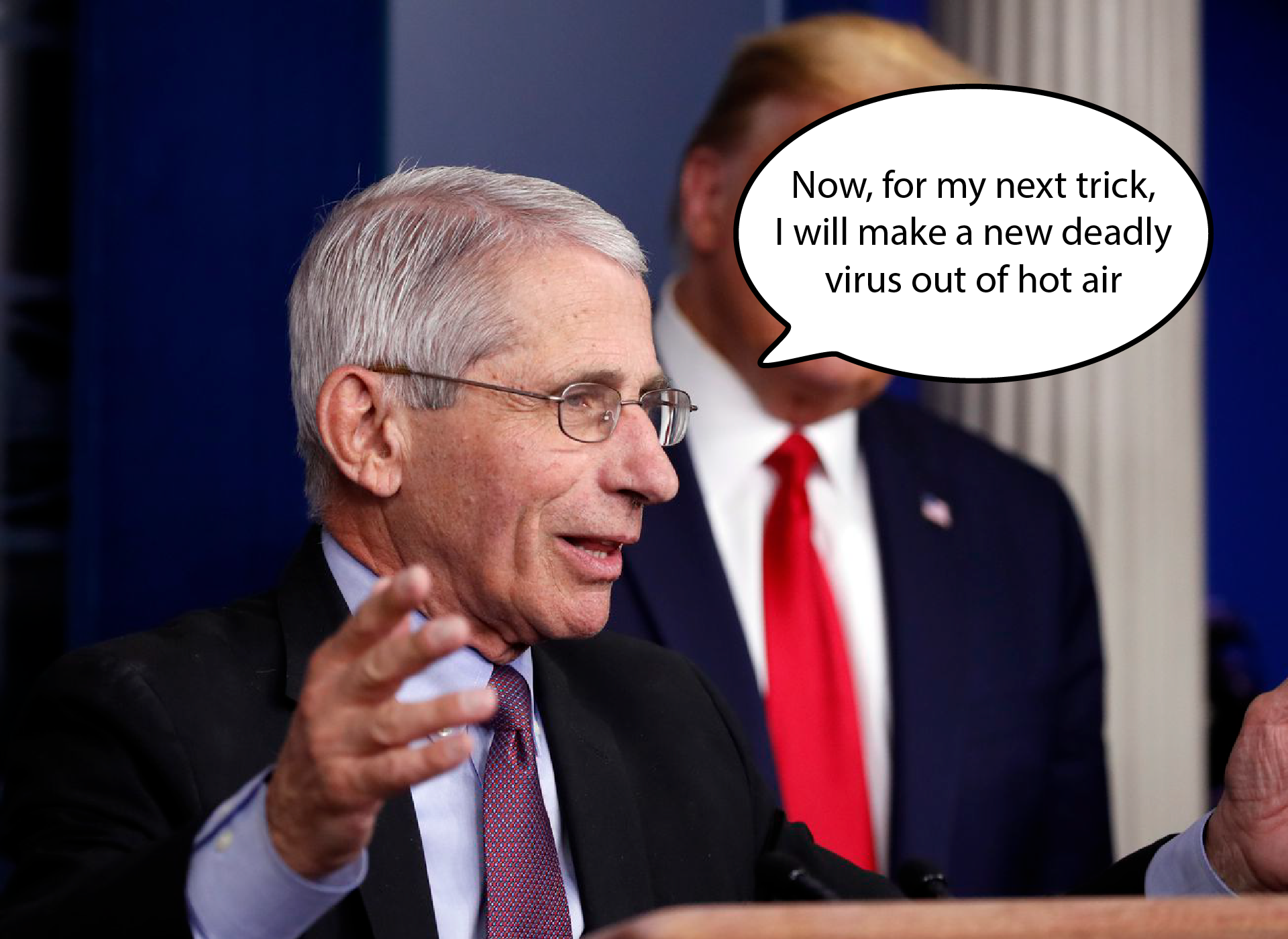 Today's Takes: Tuesday, June 29
Vol. I, No. 36 • A Journal of Freedom • Delta Hype • Kim Weight • Silicon Valley Hype • Marvel Movies • Much More!
Scared of the delta variant? Don't be. The rise of the Delta variant has coincided with a rapid decrease in hospitalizations and fatalities. In India, where the strain originated, cases have dropped 85% over the past several weeks as the Delta strain attained dominance indicating that people were not seeking tests because the side effects were less severe. According to statistics from the UK government (pg. 8), the Delta variant is by far the least deadly strain of the virus with a fatality rate of %0.1. If you take into account the number of unreported Covid cases (estimates claim that 1 in every 10-20 cases is reported), the fatality rate is closer to %0.005.
More to the point, the claim that the virus can become both more deadly and more contagious contradicts the real science. A more deadly mutation cannot also be more contagious because it kills off its host; similar, in ways, to how a honeybee dies after stinging its victim. So why is Super-Bureaucrat Anthony Fauci on the POTUS Twitter account describing the Delta variant as the "most contagious, most deadly" strain to date when the science directly contradicts him? In a healthy society, Fauci would've been marooned on an island and left for dead weeks ago.
Headlines
📀 Stung By Media Coverage, Silicon Valley Starts Its Own Publications (NPR)
Ultra-successful VC firm a16z started its own publication called Future. The stated purpose is to report "positive" tech news. Co-Founder Marc Andreessen has done a flurry of interviews with media personalities across the entire media ecosystem from prominent twitter personality, Paul Skallas, to Bloomberg's resident dumb ass, Noah Smith, to well-known internet troll, Niccolo Soldo. This is a full court press response to the Biden administration's aggressive antitrust attitude—best expressed by the selection of Lina Khan to Chair the FTC—and growing negative sentiment towards the tech giants.
🇰🇵 North Koreans heartbroken over Kim's 'emaciated looks' (AP)
Kim was 5'8" and 305 pounds. He's lost around 20-40 pounds. Seems like he needed to shed some pounds. Congratulations should be in order!
🦸‍♂️ What's Holding Disney Back From More LGBT Characters Like Loki? Chinese Censors (Federalist)
Since the 80s, Hollywood has played nice with Chinese censors, modifying scripts and storylines to ensure that movies get played in the world's second largest film market. Many of Hollywood's biggest films will not depict China or any Chinese characters negatively, much less broach the new Woke American religion, for fear of China not distributing the film.
Nashville Politics
Tennessee to end federal pandemic unemployment benefits this week (Channel 5)
New laws protecting children take effect Thursday (WSMV)
Nashville News
Nashville Development
Defund the what?
🚨 Police departments across the country have hemorrhaged officers in light of high anti-police attitudes. Retirements were up 45 percent and resignations rose by 18 percent in the year from April 2020 to April 2021. (Read)
🚨 A recent USA Today/Ipsos Poll found that fewer than one in five support the movement even when described as a redistribution of funding rather than a divestment — anti-cop policies continue to have traction in many Democratic-controlled municipalities. (Read)
Study Says
📖 In the study, Dr Luoto says that compared with straight men, women used more social words, personal pronouns, positive emotion words and words related to sadness and anxiety. "Heterosexual men, by contrast, used more articles, numbers, spatial words, death and anger-related words, swear words, and words that reflect analytical thinking." (Read)
Sign of the times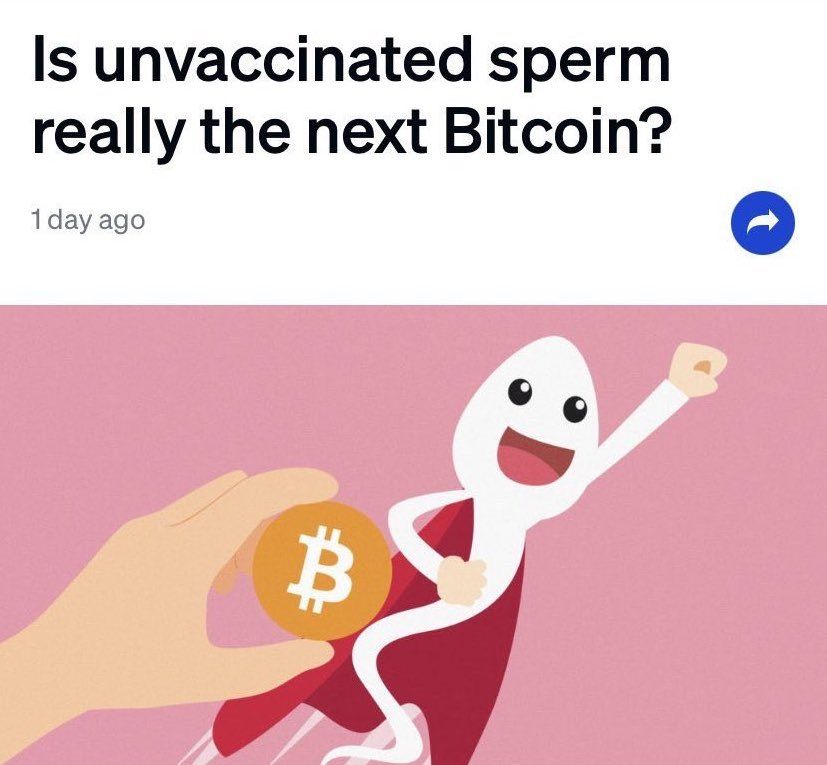 Have a great Tuesday