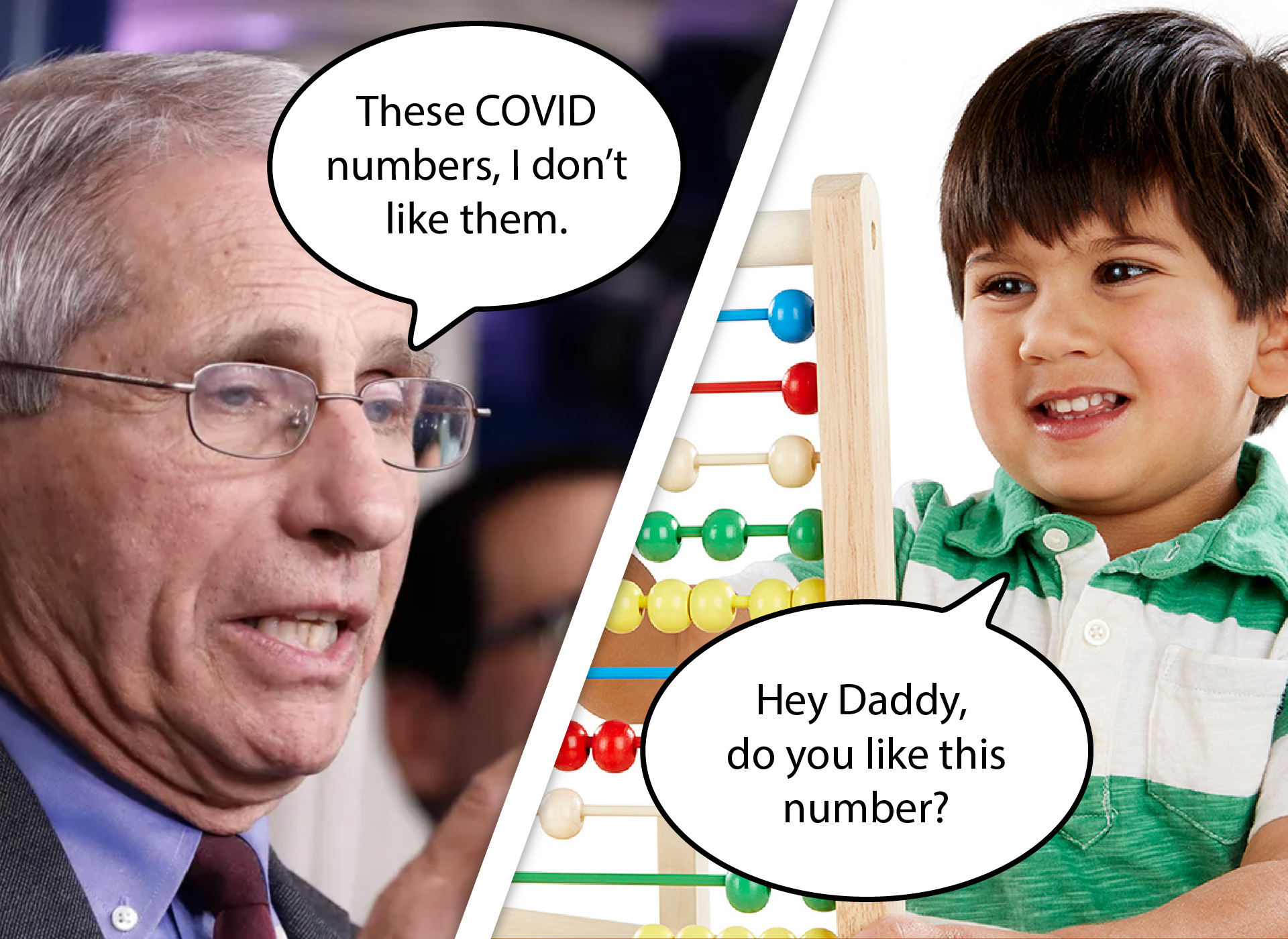 Today's Takes: Wednesday, July 28
Vol. I, No. 55 • A Journal of Freedom • Numbers, numbers, numbers • Banana for Scale • Ranking Deaths • Democracy on the "Rocks" • Much More!
---
Where do the numbers come from? More on that in the COVID Gutter below. But first...
Everyone freaked out yesterday about Simon Biles choosing not to participate in the women's gymnastic team final after a poor, early performance. Good on her. It was a mature choice. But her decision does not warrant headlines like "Simone Biles' withdrawal is more impressive than winning". No, it's not.
Headlines
🍌 German Flood for Scale
A common accouterment of reports on natural disasters is some variation of the phrase "because of climate change". In a recent report on monsoon season in Indian, for example, the New York Times used the phrasing "turbocharged by climate change" to account for the massive amount of rainfall. The floods last week in Germany were no different. There's no evidence—in the traditional, empirical sense—for these statements, of course, it's just "obvious". Any and all inclement weather reinforces climate change narratives merely because it involves the climate and danger. But, in an Austrian town impacted by the flooding, one building built in 1450 has water levels from past floods etched into its side going back to 1598. In 1598, the water level reached the third-floor of the building. The 2021 flood barely made it in the front door on the first floor. I guess we can thank climate change for this one.
"Medieval tech beats digital: monk rang the bells to warn people of the flood in a west German town where modern alert systems seem to have failed." (@bopanc)
📰 General News
Chinese Officials Blame U.S. for Stalemate in High-Level Talks (WSJ)
U.S. new home sales hit 14-month low amid supply constraints (Reuters)
⚰️ Some deaths are better than others?
🤺 "Attacks" on "Democracy"
🗺 Down on the Border
As attempted border crossings surge, new Biden plan speeds up asylum approval and deportation (NBC)

This won't stick, but it should.
✨ The Youth Are Starting to Change
Millennials are a lot less progressive than you think (AEI)

"Millennials have been increasingly leaving big cities like New York, Los Angeles and Chicago for more conventional locales, as an analysis of the past decade found. Millennials have spent the past 10 years moving en masse to less expensive, redder metros in the Sunbelt and to the suburbs and exurbs of select Midwestern cities like Columbus, Des Moines and Indianapolis."
🍯 From the Land of Milk & Honey
California cities rank low on this 'best places' scorecard (Daily News)
More than 13% of unemployed people are concentrated in New York, Los Angeles and Chicago (Daily Mail)

The cities account for just 4.6% of the US population
The hospitality industry says it has jobs, but people aren't taking them
Original Essays

🎥 Jerod Hollyfield discusses the enduring relevance of Entourage even in an age that consistently demonizes it (Read)
In case you missed it
Nashville Politics
Nashville News
Nashville Development
COVID Gutter

When you track virus case numbers, anything above zero demands attention; doubly so for deaths. The COVID numbers we get spoonfed daily with our regularly prescribed allotment of fear and despair come to us context-free, mostly.
For example, take the following: "100 people died yesterday from COVID-19". Taken in isolation, 100 people dying is clearly not something any of us would cheer for, but how does that compare to previous days, previous months, or previous years? What percentage of total deaths does COVID account for on any particular day? Who is most vulnerable? Am I safe or is this just a giant Death Tsunami coming for all of us? The truth is that COVID affects you disproportionately depending on your age, weight, and general health. But if we're to take the CDC's word for it, COVID strikes at random like a phantom in the night. Supposedly, we're all in danger.
When the New York Times prints headlines like "India's true pandemic death toll is likely to be well over 3 million, a new study finds", they are engaging your fight or flight response, not your rational faculties.
When CDC Director Rochelle Walensky emotes her feeling of "impending doom", she does the same.
When newspapers report that this is now a "pandemic of the unvaccinated" the only bit of information you get is whether the patient was vaccinated or not, exactly two fewer data points than what a tailor gets when he measures your ass for a pair of pants.
The brutal, simple-minded pursuit of "good" numbers at the expense of everything else defines the government's reaction to the pandemic.
100% is a good number. We can all agree that this number is finished. There is no need to improve. Everything is perfect. The job is done. Anything short of 100%? An absolute failure.
How about 0? 0 deaths? 0 coronavirus cases? Those are also great numbers. They indicate the end as well. We won. Where there was once something, there is now nothing. Mission complete.
It all begs the question: what number between 0 and 100 is sufficient for the government to give up the Panic Olympics? Under the new regime of health and safety at the expense of all else, how many deaths will we tolerate?
Information
Innova Medical Group Recalls Unauthorized SARS-CoV-2 Antigen Rapid Qualitative Test with Risk of False Test Results(FDA)

"Something extremely bogus is going on. Was tested for covid four times today. Two tests came back negative, two came back positive. Same machine, same test, same nurse. Rapid antigen test from BD." (@elonmusk)

What is behind the latest fall in cases of Covid across the UK? (Guardian)

Is a non-zero number of cases and deaths enough to end the dog and pony show?

Pfizer And Moderna Reportedly Expanding Covid Vaccine Studies Of Children To Better Understand Rare Side Effects (Forbes)
Politics
One Good Read
🇺🇸 "That's Not Happening and It's Good That It Is" by Michael Anton (Read)
Graph of the Day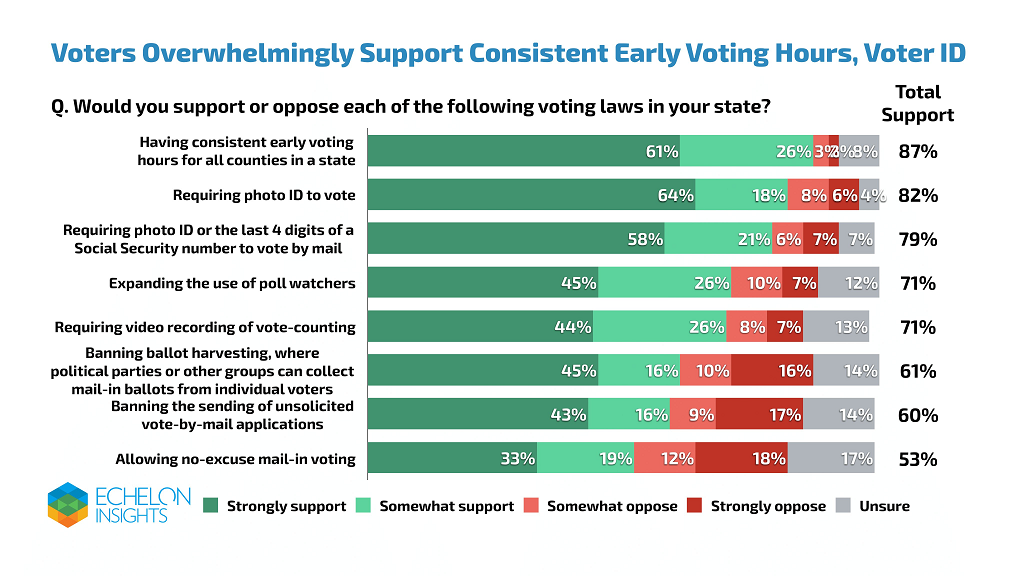 Keep that kind of stuff to yourself
Have a great Wednesday