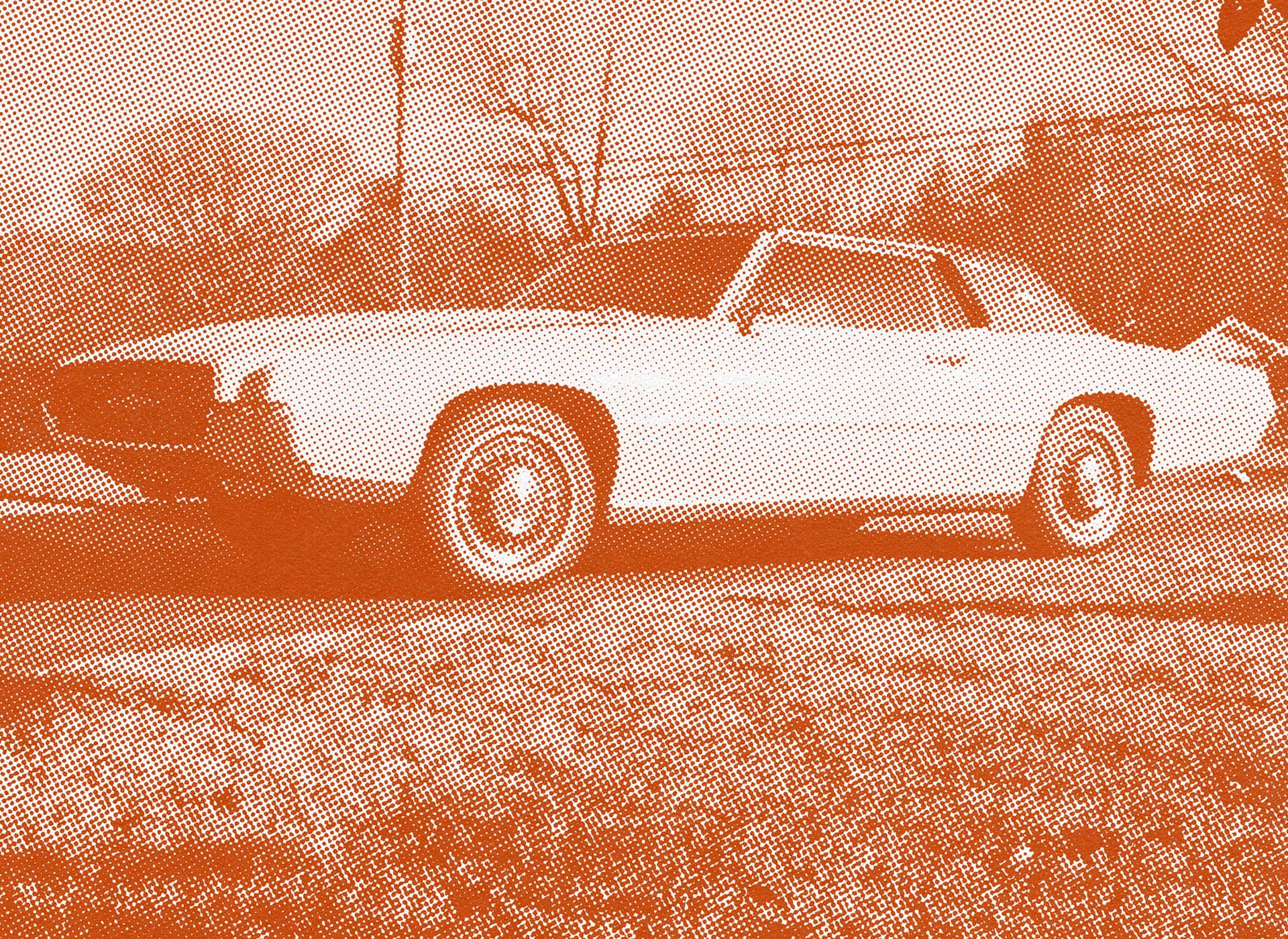 Automobile Evangelism II
'68 Ford Thunderbird
My editor sent me to check out this '68 Thunderbird. Now, I could talk about the history of the once best selling sports car turned best selling luxury car when American muscle entered the scene and stole the… Thunder, but luxury is not a priority for this automobile evangelist. The later Thunderbirds weren't made for pealing out, but they do have some great American design and engineering that we can marvel at.
The interior of the '68 Thunderbird is Gracelandesque. In fact, Elvis owned a '62 Thunderbird before his tastes expanded along with his fortune. The seats, dash, and doors are mint green in the shade and golden in the sunlight, with a healthy amount of metal trim. There's very little plastic to be found.
The headlights are hidden behind the grille and the headlight covers are raised and lowered using vacuum generated by the engine. Much of the accessory mechanical functions are driven by vacuum, including the windshield wipers and air conditioning. This is how cars used to be made, but electrical wires have since replaced vacuum hoses. Though hoses deteriorate quicker than wires, there's something titillating about using vacuum rather than electricity in a world hell bent on electrical grid dependence.