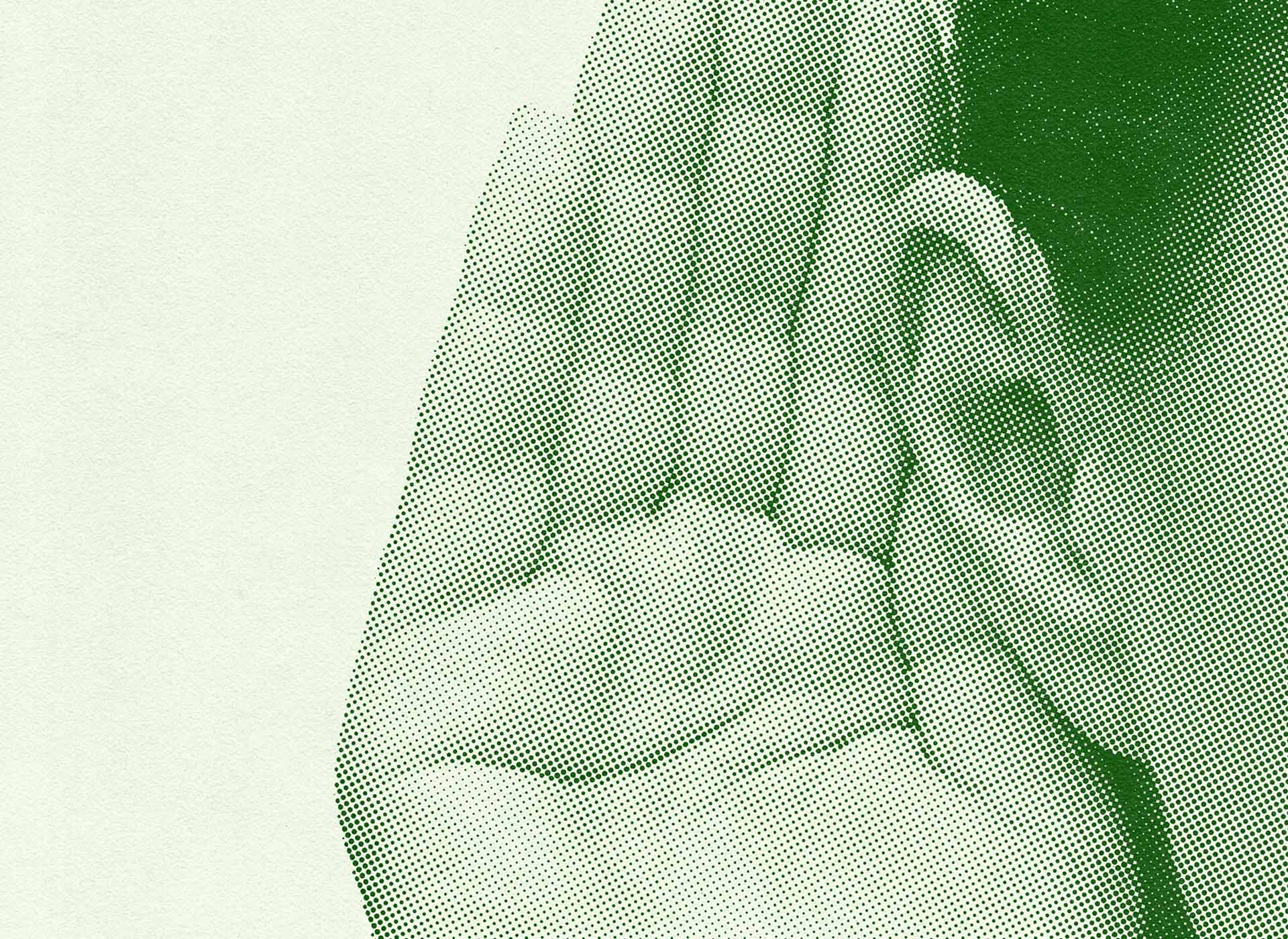 ⏎ Bend the Ear
Who do Tennessee lawmakers really represent?
In the lead up to the Covid Extraordinary Session III, House Speaker Cameron Sexton had been championing the session for months. Triggered by the chaos of varying Covid related protocols along with push back from parents who desired to regain control over school Covid policies, the Tennessee General Assembly finally convened for the special session last week.
Though prompted in large part by concerned Tennesseans, the conversations during the three-day assembly notably revolved around the interests of different coalitions. This begs the question: who, exactly, has the ear of Tennessee lawmakers and what does that communicate to their constituents?
Tennessee legislation has a track record of supplementing Tennessee's economy by catering to the needs of business sustainability and growth within the state. Therefore, it is no surprise that our state's newest big business venture, Ford Motor Company, was mentioned multiple times during the Covid special session discussions.
Worried about new laws prohibiting the requirement of vaccinations for employees and the prevention of mask mandates in the workplace, Ford made their sentiments known. Legislators were bombarded with letters and texts from the company strongly urging them not to interfere with their workplace policies. In the end, a carve out was made that left Ford's workplace mask mandates intact but the Tennessee General Assembly only wavered on their resolve to prevent vaccination mandates by creating special exemptions.
Another Oft Parroted Special Interest Group: Music Venues
On multiple occasions legislators advocated on the behalf of small and large music venues that operate in Tennessee.
From the Floor:
"What happens to our small entertainment venues when artists decide they don't want to play anywhere if they're not going to be protected?"

Rep. Clemmons (D-55th district)
"You know in my district I have a lot of music venues and a lot of these music venues have artists that require a covid free zone to perform."

Rep. Beck (D-51st district)
Why did this drum up more special attention than the interests of other businesses and groups? During the pandemic the Music Venue Alliance Nashville (MVAN) was created. The MVAN is a local coalition made up of 15 local live music venues. Nashville music venues are also plugged into the newly launched National Independent Venue Association (NIVA) which was formed to lobby on behalf of its members.
The message to Tennesseans: Making a fuss might get you a session, but money and lobbying send stronger messages.
Starting in the 60s, Tennessee began transforming into the predictably red state we know today. One can even argue that it is currently made up of citizens who have a more "live and let live" approach to governmental affairs. Due to a combination of necessity and politics, the government reached farther into the everyday lives of Americans during Covid. When it became clear that the governing powers that be might not take their hands back out of the cookie jar, Tennesseans started to take notice.
A good example of this is the Williamson County Moms For Liberty movement. Though the group isn't even a year old, it has already been smeared by media across the country but they have no intention of rolling over and yielding to the "new normal" of government overreach.
The group recently launched Williamson Families, a PAC created to help their voices be heard. Their mission was made crystal clear during an address made by Robin Steenman during Williamson Families' PAC kickoff on Tuesday:
When you give to this PAC it will be used to course correct the county. For those that are wanting to run for school board and commissioner... and I want the diamonds in the rough. I don't need more politicians. I want statesmen that are doing this out of their civic duty. They see a need for leadership in their county with conservative values and that that's why they do it. Not for political power and not for personal gain.
Though the citizens of Tennessee who helped motivate the call-to-action that led to the Covid Extraordinary Session III didn't quite make it into the conversations on the floor as frequently as other special interest groups, it's clear that Tennesseans are planning to be part of the conversation going forward.
In the words of Robin Steenman, "...for those that are rooted in God, in family, and country, when the storm comes our roots get deeper."