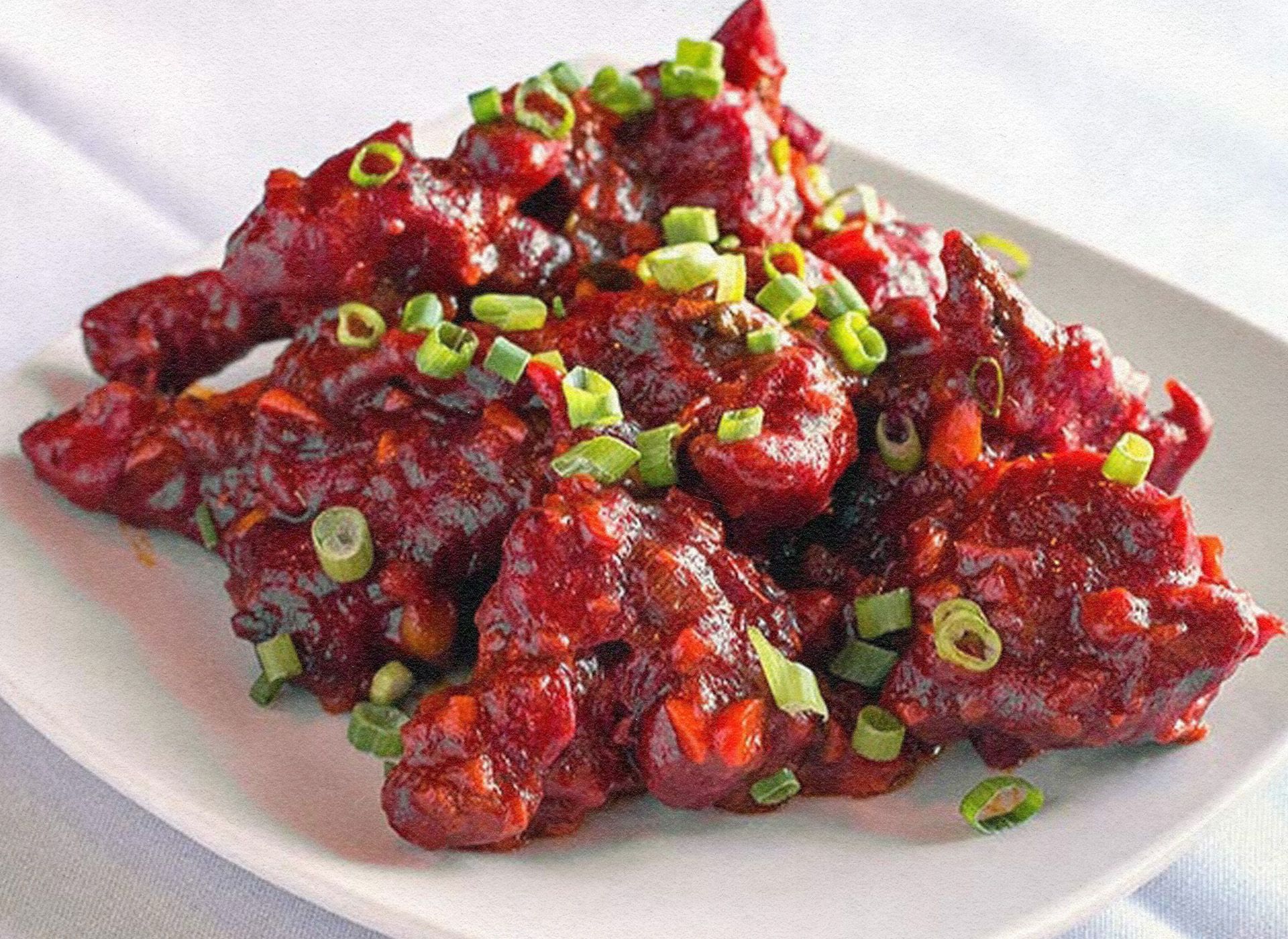 For Those Among Us Who Refuse Meat
Mike Wolf fills us in on his latest culinary adventure to Woodlands Indian Vegetarian Restaurant
I often hear about the lack of viable vegetarian options in the dining landscape of Nashville. With Martin's BBQ, Carey Bringle's burgeoning barbecue empire (Bringle's Smokehouse is on my list), and Shotgun Willie's on Gallatin representing a holy trinity of meat-smoking, fat-is-your-friend-focused fare, it's no surprise that vegetarians can often feel left out in that all-important subcategory of restaurants: affordable yet delicious. Enter Woodlands Indian Vegetarian Cuisine, located at the bottom of a tall apartment complex on a humming corner of Nashville at 3415 West End Avenue, past Centennial Park and a stone's throw from I-440. The name smartly says it all. If you thought dynamic, thrilling vegetarian-friendly food was only possible in high-end tasting menu restaurants or relegated to the previously vaunted potato taco at Taco Bell, Woodlands will knock your socks off.
The lunch buffet alone provides so many delicious options and acts as a practical masterclass on the use of spices to elevate vegetables. I started with the Gobi Manchurian Dry, cauliflower fritters with a gentle crispiness sautéed with ginger, garlic, and soy sauce. This is one of many dishes at Woodlands that showcases an Indo-Chinese flair. While it appeared as a fiery red vegetarian take on General Tso's chicken, the aroma was like stepping into a spice market in Morocco, with elements of florality and complexity making an impression before the first bite.
It's important to note the obvious care exhibited here as it pertains to the sourcing of spices. These aren't the ubiquitous quarts upon quarts of bland, mass-market dried herbs and spices that most restaurants use day in and day out. Woodlands is most likely using a dedicated spice purveyor like Spices Inc. out of Pennsylvania or Kalustyan's in New York. The difference can be striking. This isn't to say that the food leans too heavily on spices, but when a chef has command over the sourcing and execution of blending various spices to create a cohesive, aromatic wonderland the results are obvious. The folks cooking this food are masters of their craft.
Another Indo-Chinese specialty at Woodlands is the Hakka Noodle made with thin, flat noodles stir-fried with scallions, ginger, garlic, and peppers. This dish plays out like a mashup of your favorite street food noodle iterations made with better, fresher ingredients. Available in three different spice levels: mild, medium, and hot, and no, you cannot add meat to this dish. You're in a land where vegetarians have emerged victorious, a fact that will only make you eat more food, making a buffet situation potentially dangerous to your waistline. For a tasty, shareable appetizer, try the Chili Pakora, chili peppers battered with spiced chickpea flour and served with mint and tamarind sauce. The savory yet crunchy batter reminded me of the halcyon days of the chicken crispers at Chili's, but that's another story.
I couldn't leave Woodlands without trying the Veg Tikka Masala, a house specialty and conceivably my jumping off point to becoming a vegetarian once again. Yet another example of the command of the kitchen and their ability to blend spices to a cohesive whole, the dish tosses a stew's worth of vegetables in a creamy tomato and onion sauce, serving it with rice. To sop up the sauce, I opted for the garlic naan bread, a very fulfilling end to an ambitious afternoon feast.
There are plenty of intriguing beverage options at Woodlands. If I wasn't headed to work, I would have whiled away the afternoon by pairing many of the lively dishes with some of their affordable sparkling wine options. In addition to wine, there are plenty of diverse non-alcoholic options like the mango yogurt smoothie, Chaas (a spiced, herbaceous buttermilk concoction), Masala chai teas, Indian sodas like Coca-Cola's Indian specialty Thumbs Up (which reminds me of Jolt Cola with a floral rose note, words I never thought I'd type) and Limca, an Indian take on Sprite.
Though I tried being a vegetarian in college—lasting a solid 6 months before succumbing to the almighty American Cheeseburger—I'm now forced to confront cooking vegetarian-friendly fare at home, as my daughter embarks on a quest to ditch meat and "remain friends with all animals." I find that I'm slowly increasing my pantry and buying more obscure, dried Asian noodles to then stir-fry with whatever else I can come up with. It's a fun challenge, but the cooks at Woodlands probably don't view it that way.
For them, it's a way of life, and they've got it down.