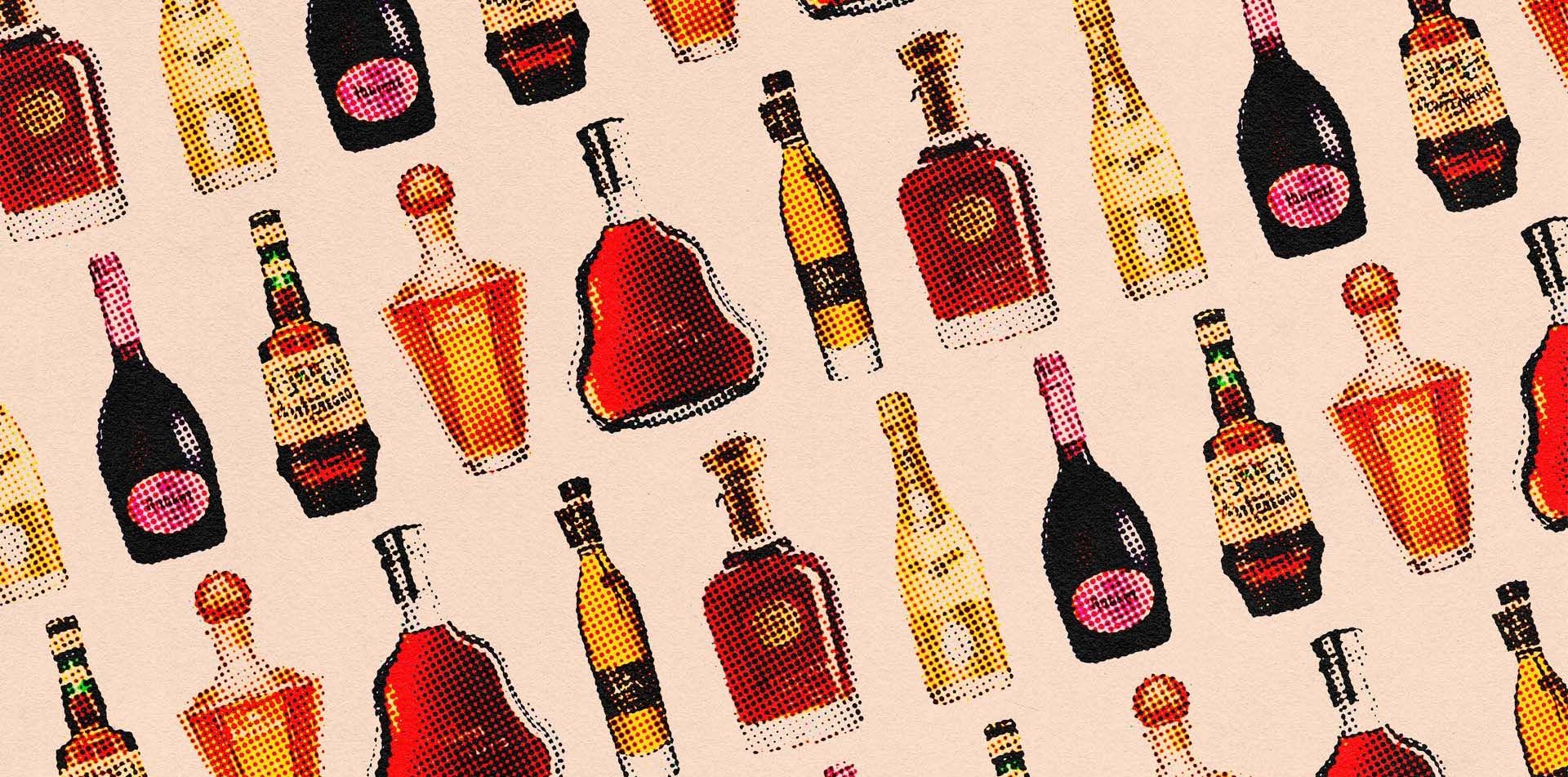 Prep Your Perfect Holiday Bar Cart
It's that time of year: family, friends, awkward conversations with Uncle Bob. Sometimes it's the simple pleasures in life that get us through the holidays, like the cathartic practice of mixing a good cocktail. Here are a few tips to help you set up your perfect bar cart for the holiday season.
Glassware
Coupe
The beauty of a coupe is that it has an olde-worlde feel and you can hold your drink and a cigar in the same hand.
What goes in it?
Sidecar, Gimlet, Champagne, Manhattan, Martinez, Daiquiri.
~
Champagne Flute or Champagne Tulip
No matter what's in this glass, it feels flirty, fun, and celebratory.
What goes in it?
Champagne, Bellini, Mimosa, French 75.
~
Collins or Highball Glass
Make your mixed drinks aromatic with a nice, long stemmed garnish in this glass.
What goes in it?
Mixer Heavy: Long Island, Gin & Tonic, Bloody Mary, Whisky Sour, Long Island Iced Tea, Mojito.
~
Lowball Glass
Choosing a heavier glass makes it easier to muddle your ingredients and gives your cocktail a masculine feel.
What goes in it?
Spirit heavy: Old Fashioned, Margarita, Mai Tai, White Russian, Negroni.
Personalize it: Choose an interesting, oversized ice cube mold and make it your own.
~
Red and/or White Wine Glasses
You can make your wine feel elegant with a long stem or cozy and inviting with no stem.
~
Cocktail Glass
This glass makes your feel like 007 or Samatha from Sex and the City. There's no inbetween.
What goes in it?
Cosmopolitan, Martini, Lemon Drop, Aviation.
Stock Your Bar
Liquor
Start with the classics. Whiskey, vodka, tequila, gin, rum, and wine.
Personalize it: Choose locally distilled spirits or something special like the whiskey your grandfather always used to drink. Share a little piece of yourself by stocking wines and liquors made in the places you've traveled to or that remind you of a memorable experience.
~
Tools
Citrus juicer, Fine Mesh Strainer, Julep Strainer, Mixing Glass, Cocktail Muddler, Shaker, Bar Spoon, Jigger, Wine Key, Tongs.
~
Mixing Essentials
Personalize it: Get fancy with Luxardo Gourmet Cherries, or garnish your cocktails with fresh rosemary plucked for a rosemary plant on your cart.
Personalize it: Make your own custom simple syrups for a signature taste. Orange Peel Simple Syrup, Rosemary Simple Syrup, or even a festive Cranberry Simple Syrup.
Personalize it: Pick out disposable or reusable picks that set the tone.
Simple, Staple Cocktails That Make You Look Like A Pro
Cocktails For The Holidays