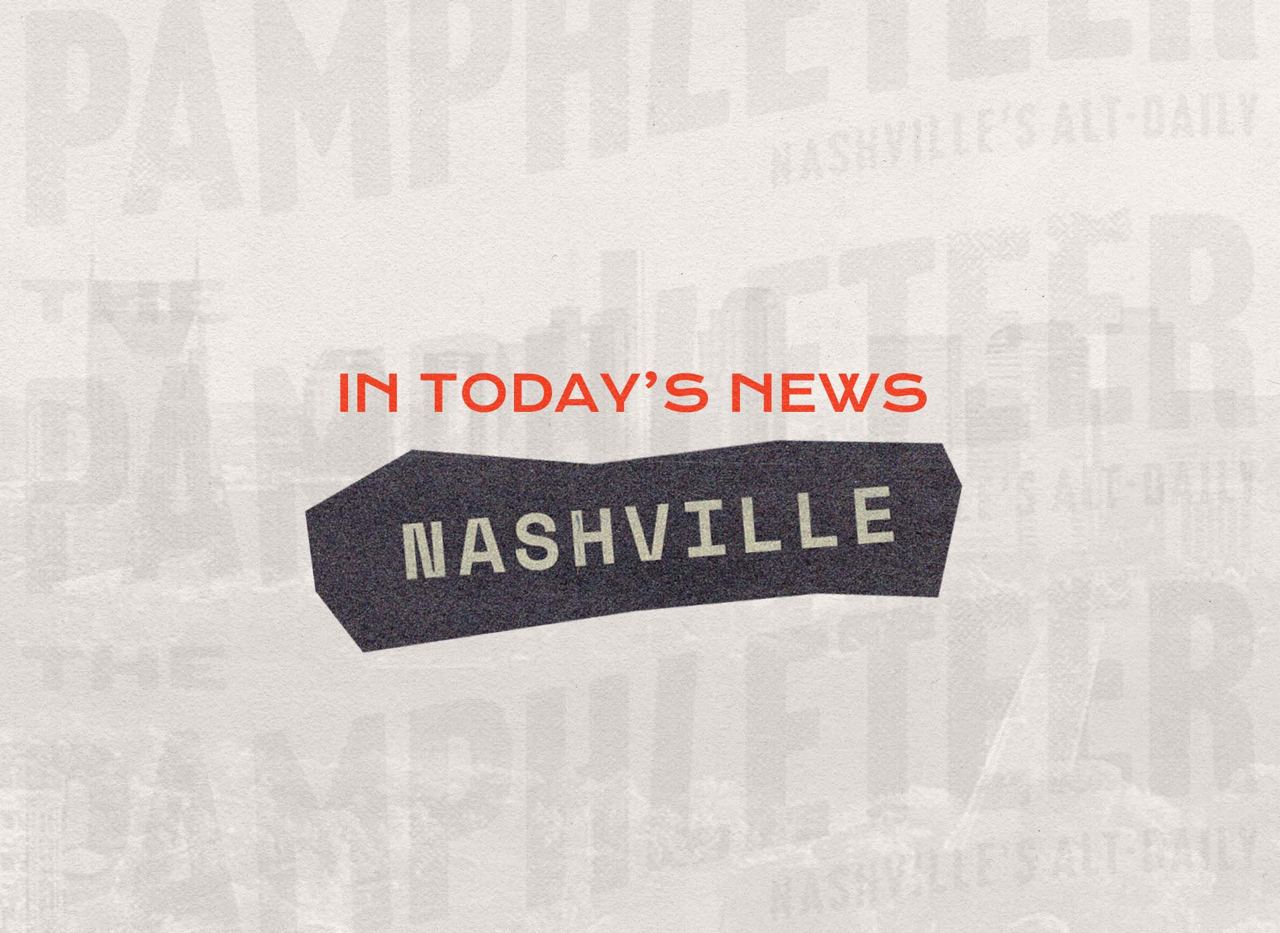 Special Session: Day Two
Nestled in the northeast corner of the capitol and flanked by Congressman Ogles, Leaders Johnson and Lamberth, and several General Assembly members, Tennessee Faith and Freedom Executive Director Aaron Gulbransen declared war on human trafficking in Tennessee.
Gulbransen's declaration was accompanied by a joint bill sponsored by Leaders Lamberth and Johnson that would require the TBI to issue an annual report on human trafficking crimes and trends in the state.
A WORD FROM OGLES
"I think when it comes to the issue of child trafficking—trafficking in general, but certainly child trafficking— that's a bipartisan issue, " Congressman Ogles told us as he made his way out of the old courthouse. "We should all want to stand up and fight that. It's a scourge." During TNFFC's presentation, Ogles commended the governor, General Assembly, and organized trafficking rescue efforts for tackling the issue. "It should be noted that we have a legal obligation to take action, we have a moral and ethical obligation to take action, but we have a biblical obligation to take action. We are to protect the least of these."
GOP LEADERS LEAN IN
"Now, I have a message to all of those who choose to engage in this illicit activity, this [truly] evil form of modern-day slavery," declared Leader Johnson. "If you're engaging in child and human sex trafficking in Tennessee, we're coming after you…. God's children are not for sale."
Preceding Johnson was Leader Lamberth, who addressed further steps to be taken. "For years…we've increased the penalty on human traffickers, we increased penalties on those who would abuse our children. But one of the things we have not done enough of is drag this issue out into the light, have the TBI and law enforcement work together with the legislature to identify every single community where this is happening, then allocate means towards that." He echoed Johnson's words, stating that "any day we delay… [there] are more children that are being trafficked, more children that are being abused, more people that are being harmed because of inaction."
TACKLING TRAFFICKING IN SESSION
Later in the afternoon, Senate members heard SB7088 in the Senate Judiciary Committee. Though TBI policy director Patrick Powell assured the committee that the bureau "already report[s] this information." Gulbransen, who testified ahead of the director, was skeptical. "The last report was conducted a decade ago and is out of date," he said, making it clear that any further action to address trafficking would require annual data reports at the minimum. The bills, which require a yearly report to be issued each December, ultimately passed through both House and Senate committees without an amendment.
BILLS WE'RE WATCHING
HB7041/SB7088 is just one of four bills we're watching this session. Here are some others that may be on a successful path through both chambers:
HB7013/SB7086 would codify the governor's Executive Order 100. This EO was established to streamline the Tennessee Instant Check System, ensuring up-to-date information for firearm background checks. This bill would require recent court rulings, arrests, and hospital discharges to be put into the system within 72 hours, making the information available to the TBI.
HB7012/SB7085 would provide free firearm locks to Tennessee residents, require handgun safety courses to touch on storing firearms safely, and create a tax break on firearm safes and safety devices.
HB7007/SB7090 would grant greater protection to families whose children were victims of violent crime, specifically allowing their autopsy reports to be sealed from public record.