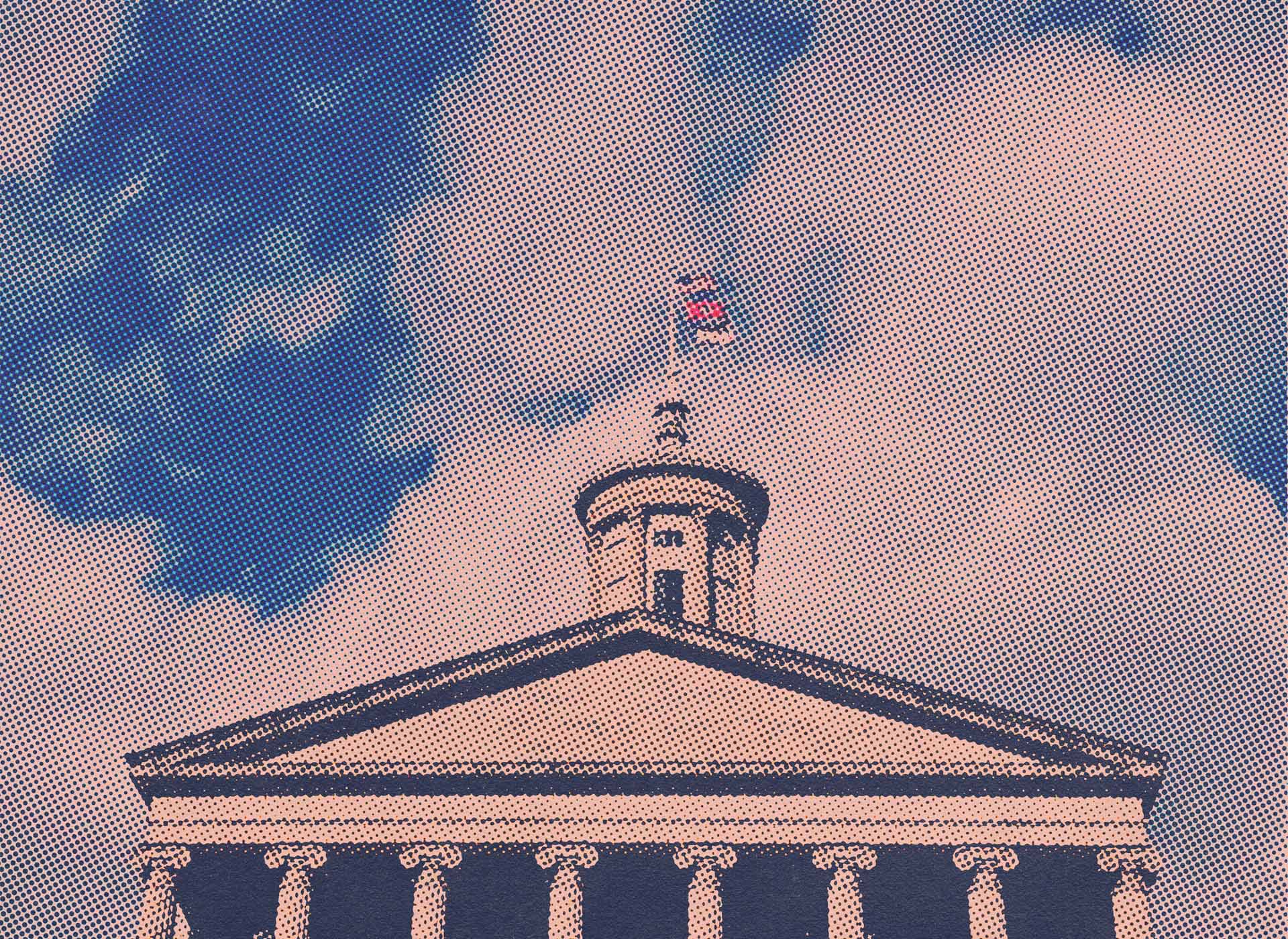 ✻ Three Takeaways from Special Session
Tennessee Republicans draw a new line against federal overreach in Tennessee's most recent special session
At 1:15am on Saturday, the final vote was tallied during Special Session III on Capitol Hill.
Recap

Banning Covid-19 passports/restricting proof of vaccination requirements for most private entities.
Banning public schools from mandating Covid Vaccinations.
Banning public schools from mandating masks due to Covid.
Doctor's rights to prescribe are protected.
Monoclonal antibody distribution cannot be rationed by the government.
Unemployment benefits for those who must leave their jobs because of refusal to adhere to Covid Vaccination requirements.
1) Ford Gets Tough
To anyone who watched or attended the sessions on the hill, it was clear that Ford had a major influence on the entire affair. Lt. Gov. Randy McNally mentioned that legislative leaders were "massaging" the omnibus bill to satisfy Ford's concerns. After bombarding state legislators with texts and messages, Ford squeezed a compromise out of the assembly. The House and Senate walked back their ban on Covid related masking mandates by employers, but kept the ban on vaccine mandates.
2) Clemmons Call Out
During a line of questioning that transpired on the floor between Rep. John Ray Clemmons (D-Nashville) and Rep. Jason Zachary (R-Knoxville),  Clemmons brought up the Supreme Court decision that was made during the Masterpiece Cakeshop v. Colorado Civil Rights Commission. If you don't recall, that is the court case where the Supreme Court ruled in favor of a private business owner's First Amendment right to free speech and free exercise of religion in regards to their denial of service when a gay couple ordered a wedding cake from their cakeshop.
Why did he bring it up? Because the language in the Covid bill sponsored by Rep. Zachary infringes upon private business owners' First Amendment Rights by banning their ability to mandate certain safety protocols in regards to Covid-19.
Watch the transaction from Friday night here.
3) Mandating mandates
In a dizzying three-day whirlwind, the heavily Republican Tennessee State Assembly made a clear statement that they weren't going to be sticking to the old playbook any longer. After being prodded from all angles, including ordinances sponsored by district council members, school board decisions, and Federal mandates, State Legislators decided enough was enough. The following uncharacteristic, yet assertive, moves were made by the General Assembly:
Legislators endowed the state's commissioner of health sole authority on quarantine guidelines.
Besides the exceptions made to appease Ford, music venues, and other special interests, the language in the Covid bill that came out of this Special Session muscled up against Federal mandates by infringing upon individual rights in order to empower the state.
The transfer of power when it comes to creating quarantine guidelines is a short term stronghold against particularly blue counties and is meant to limit their influence and authority. The long term repercussion of this, of course, is that if Democrats ever get control over the Governor's office this precedent is set for future administrations. As for mandating bans on private businesses ' ability to mandate Covid protocol: it's unconstitutional. That being said, Tennessee Democrats have been forced to defend the sanctity of the Constitution ever since. GOP strategy or serendipity? Tennesseans may never know.