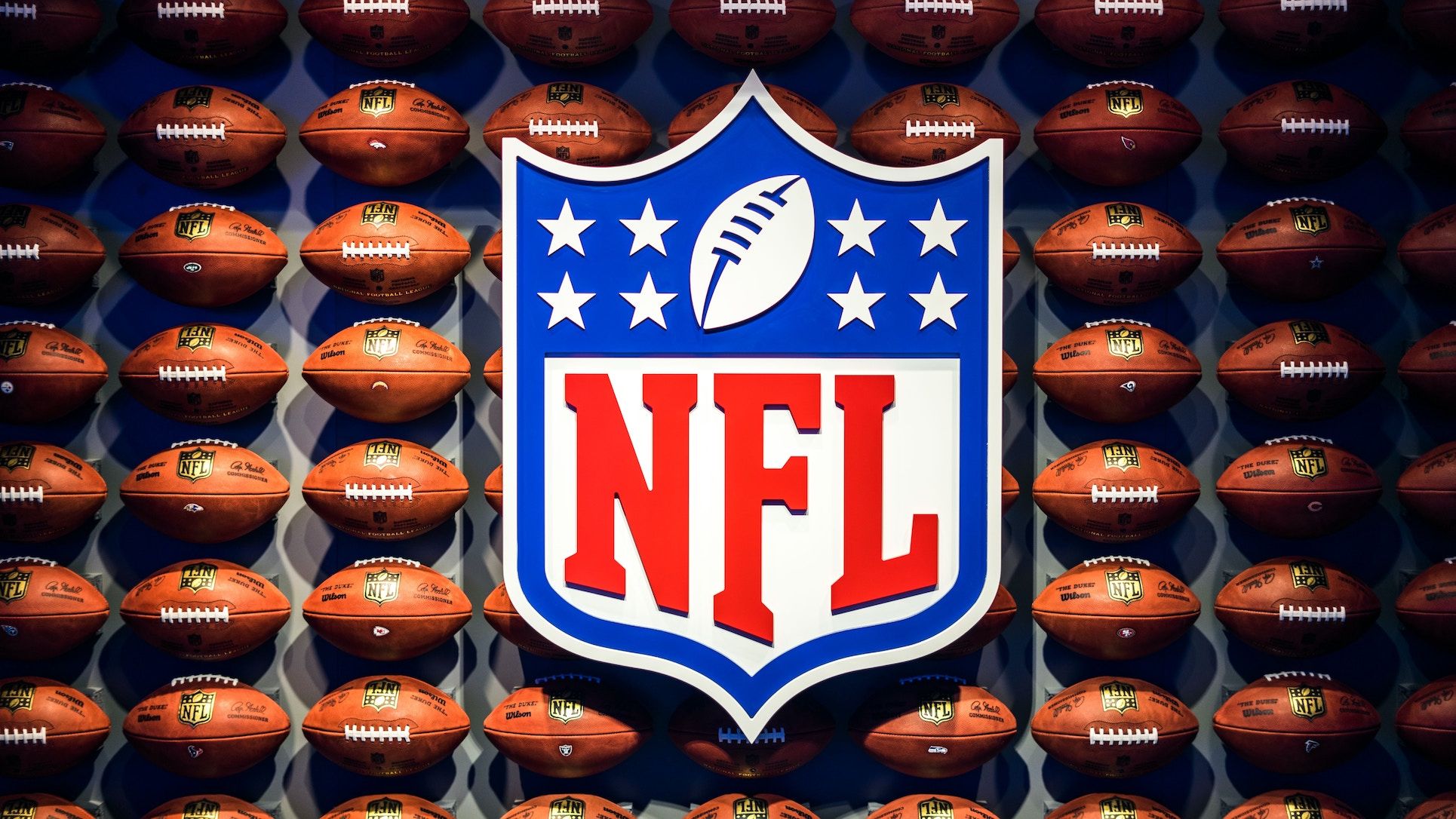 Titans NFL Draft Preview
Division rivalry on the field may spill over into off-season drama at the draft
Every April, delusional fans of stagnant NFL teams believe this next NFL Draft is the one! The one where they finally select the franchise player that will lead them to numerous Lombardi Trophies and herald the start of an irrefutable dynasty.
In reality, by the end of night one, most are perplexed, frustrated, and sometimes down right angry. This was true for Titan Nation last year. Trading away potential Hall of Famer AJ Brown to the eventual NFC Champions was an absolute shocker. Regardless of his contract situation, few saw this coming on draft night. Yet, shouldn't that have been expected of then-General Manager Jon Robinson?
Going into the draft, we all have our own opinions and think we can tap into the GM's mind. However, only one prediction comes to fruition year after year. Chaos!
Throwing you a round-by-round mock draft would simply be background noise to a make-believe world of draft "experts" and pundits. What we need to do is focus on the actions of new GM Ran Carthon and Head Coach Mike Vrabel to pick up on cues for where this draft may actually lead us.
Recent reports have stated the front office has made numerous calls to try to trade up into the top-6. Fans can only surmise the desire to pursue a franchise Quarterback such as CJ Stroud (Ohio St.) or Anthony Richardson (Florida). Considering the team's leadership has been open about falling out of favor with last year's 3rd Round pick, Malik Willis, and Ryan Tannehill's future in doubt, an elite QB is necessary if Tennessee wants to get back the Super Bowl for the first time in nearly a quarter century.
Gossip has been swirling that CJ Stroud will fall in this draft, which could signal good news for the Titans. Whether it was the rumored poor Wonderlic Test score, or the Houston Texans' desire to go after a much needed Edge Rusher, GM Carthon would be wise to consider trading up to the #3 overall pick currently held by the Arizona Cardinals. Not only would this allow them to get their man; they would be leapfrogging a bitter rival also in need of a Quarterback. The Indianapolis Colts sit at pick #4 and have been eyeing the likes of Stroud, Richardson, and even Will Levis (Kentucky). Tennessee forking over numerous draft picks to steal away Indy's prized QB would be a gut punch that would delight all of us as we chase Jacksonville for a division crown.
Slow playing this draft could also be an option if Carthon and Vrabel would rather hold out for the likes of QB Hendon Hooker (Vols) in the second round. The Titans possess the 11th overall pick and need offensive line help desperately. More unknowns arise here if they risk the wait because Offensive Tackles Peter Skoronski (Northwestern) or Paris Johnson Jr. (Ohio St.) may both go in the top ten. It will be a balancing act for the rookie General Manager, but a QB and OT are likely in the first two rounds. Other needs such as Wide Receiver, backup Tight End, Edge, and Defensive Line are positions to be on the lookout for in later rounds.
Next Monday, we will recap to see just how wrong all of our predictions were. Through the chaos perhaps the best opportunity for the front office is to deliver a knockout blow to Indianapolis that will resonate for years to come.