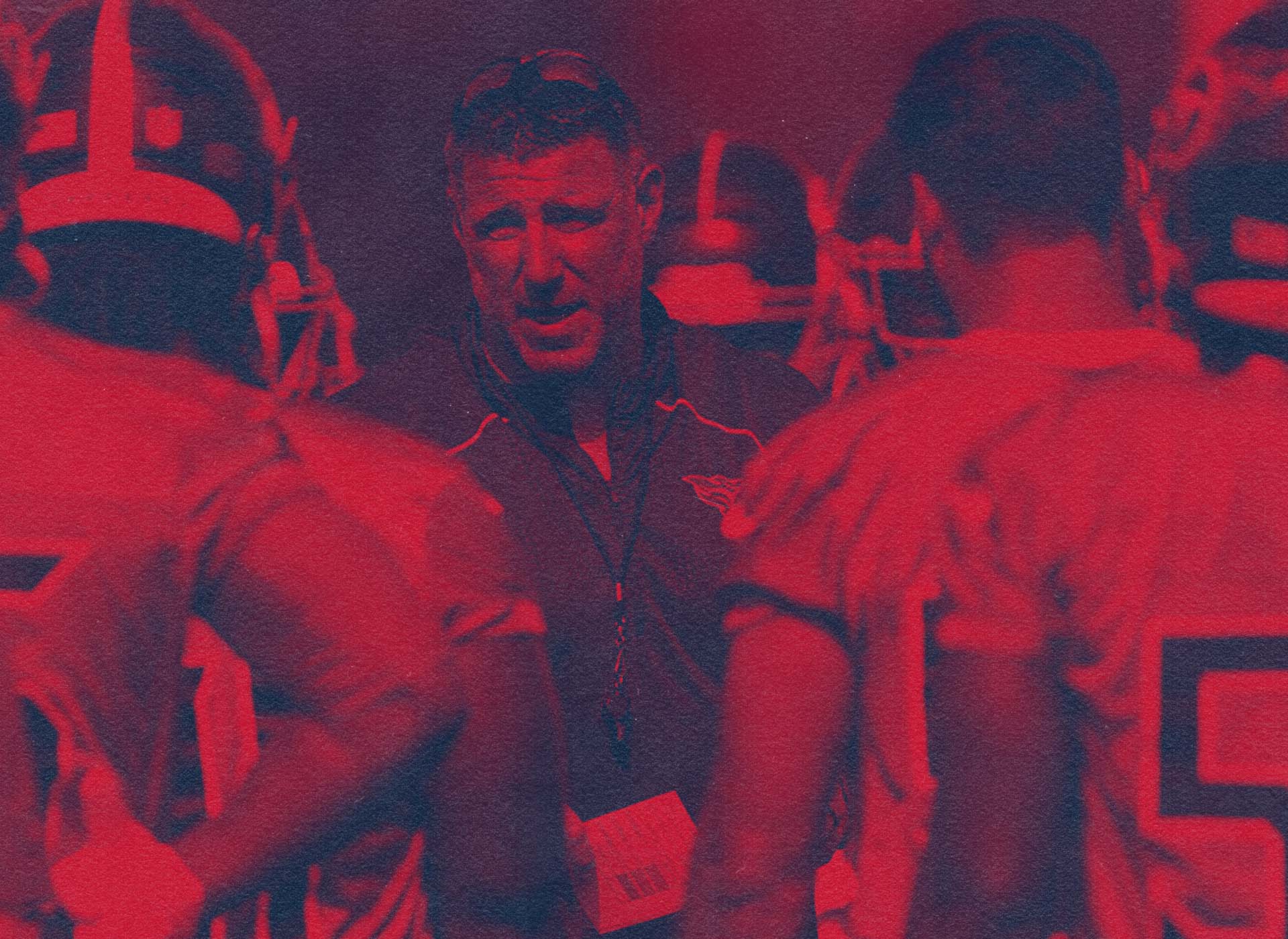 Titans Reunite for Training Camp
Football season looms large as NFL teams return for camp
In the words of the late, great Keith Jackson, "We're gonna play football, yippee!" NFL Training Camp has arrived, and every American football fan is beaming with excitement. The dog days of summer have hit us hard in Middle Tennessee with heat indexes nearing 110 degrees, but I could not care less as few things in this world could wipe this nimrodic grin off my face.
Online Titan juggernauts like A to Z Sports Nashville have already dug deep into the intricacies of the first few days of camp, while Titans Idiot Nation has gone full-stupid gloating in the pain of Indianapolis Cults.. I mean Colts.. fans as All-Pro Running Back Jonathan Taylor has requested a trade. For the moment, Titans fans are in a honeymoon phase with the 2023 season and since we have never had a false sense of hope before, why be pessimistic?
Early reports out of camp have been mostly positive as expected. A to Z Sports gave a thorough breakdown from each notable position over the weekend that should turn heads going into August: "Tannehill, Levis, and Willis all looked good, but practice interceptions continue to plague rookie QB Will Levis. Ryan Tannehill is unquestionably the starter heading into the fall and his early connection with DeAndre Hopkins should excite the fan base."
Other notes and comments have been consistent from internal sources saying that second year WR Treylon Burks is running at a higher speed than this time last season. A position we all worried would be a crutch this season is suddenly turning into a bright spot. Undrafted Free Agent Tre'Shaun Harrison has stunned teammates and coaches alike with his ball skills and route running and may just steal a spot on the 53-man roster if this pace continues.
With the signing of DHop, fears have deflated about weapons surrounding Ryan Tannehill, but offensive line woes have continued. "Offensive Tackles have struggled in the early going," per A to Z Sports. Failing to sign veteran OT George Fant was a missed opportunity for the organization, and GM Ran Carthon will need to look to add depth as starter Nicholas Petit-Frere serves his six-game suspension for gambling on non-NFL sports at the club facility.
For many seasons, the Titans' defense has been the anchor of the team. This year should be no different. Captain Kevin Byard restructuring his contract last week to ensure the team had cap space for DHop shows his unselfishness and commitment to avoiding a rebuild.
Pro Bowler Harold Landry has shown progress coming off a knee injury and will be ready for Week 1 sans a setback. Even Kristian Fulton received praise from Coach Mike Vrabel for his growth in maturity and improvement in conditioning skills. Sprinkle in added depth at DB, thanks to Carthon, and Tennessee suddenly looks like AFC South contenders once more.
A lot can, and will, happen during the month of August. So many seasons beginning with high hopes have ended in brutal disappointment in Nashville. However, this vibe is different. For once, we are not the surefire favorites in the division and that may just be what this squad needs to get over the hump in 2023.