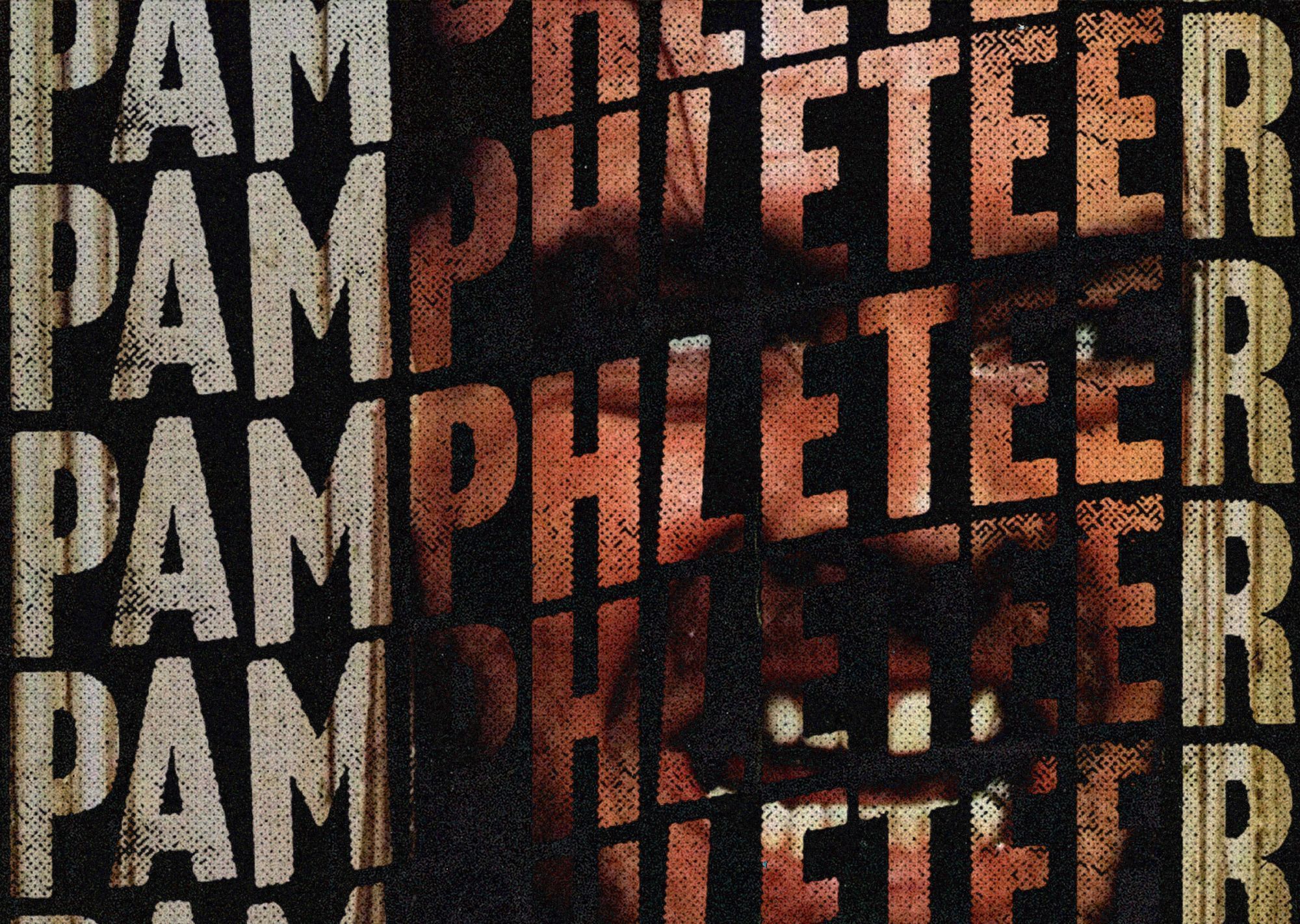 ✹ WEEKLY FILM RUNDOWN: July 14-20
The latest releases and special screenings hitting Music City this week. For a list of new and upcoming films, check out our 2023 Movie Guide.
Mission: Impossible - Dead Reckoning - Part One Not only will the seventh entry in the storied Tom Cruise franchise test your knowledge on proper colon, hyphen, and dash use, it's also the summer's last great hope at enduring franchise glory featuring a real movie star. Cruise and the gang may be fighting unhinged A.I., but this is really a battle to preserve universally beloved pop culture as we know it. Buy the ticket. Take the ride. Now playing in theaters.
Desperate Souls, Dark City, and the Legend of Midnight Cowboy An irreverent documentary dive into how the only "X" rated film to win a Best Picture Oscar captured NYC's descent and the fragmentation of Hollywood and American metanarratives in the late 60s. Now playing at the Belcourt. Playing as a double feature with Midnight Cowboy on Friday, June 14th.
Ziggy Stardust and the Spiders from Mars This long-neglected documentary from D.A. Pennebaker gets an uncut 50th-anniversary restoration that perfectly captures the best of Bowie as he retires his iconic alter ego during a concert at London's Hammersmith Odeon. Now playing at The Belcourt.
2023 Sundance Film Festival Short Film Tour The cream of the crop of America's most prestigious film fest makes it to the plebes in Nashville to offer a glimpse into the next generation of emerging filmmaking talent. Social issues and mental anguish are sure to abound amid some moments that remind us what cinema can do at its best. Now playing at the Belcourt.
Cocoon Ron Howard's 90s cable classic about Florida old folks finding an extraterrestrial fountain of youth in their swimming pool makes its way back to the big screen as part of the Belcourt's summer programming. Playing this Saturday and Sunday at the Belcourt.
The Miracle Club Maggie Smith, Laura Linney, and Kathy Bates star in this tale of Dublin seniors who win a pilgrimage to Lourdes and embark on a journey of friendship and forgiveness that does for Catholicism what 80 for Brady did for football. Now playing at AMC Thoroughbred 20, AMC Murfreesboro 16, and Regal Hollywood 27.
Miracles of Mother Teresa Six acolytes of the renowned nun testify to her enduring legacy in a documentary that would make Christopher Hitchens go on a bender in his grave. Now playing at Regal Hollywood 27,
PSYCHO-PASS: Providence Anime powerhouse Crunchyroll channels Minority Report with this tale of a detective investigating the death of a professor at sea who uncovers secrets that could rock the government to its core. Now playing in theaters.
Black Ice Did you know that hockey is racist and has long neglected contributions to the sport from indigenous communities? If not, this Canadian doc will tell you all you need to know to be an informed citizen who has things to say. Now playing at AMC Thoroughbred 20 and AMC Murfreesboro 16
### Imports
Baby (Telugu) Two college-bound teens from the slums forge a relationship that leads to numerous dance numbers and unexpected consequences. Now playing at Regal Hollywood 27.
Maaveeran (Tamil) After a head injury, a mild-mannered cartoonist hears voices in his head that transform him into a vigilante obsessed with taking down a corrupt local politician. Now playing at Regal Hollywood 27.