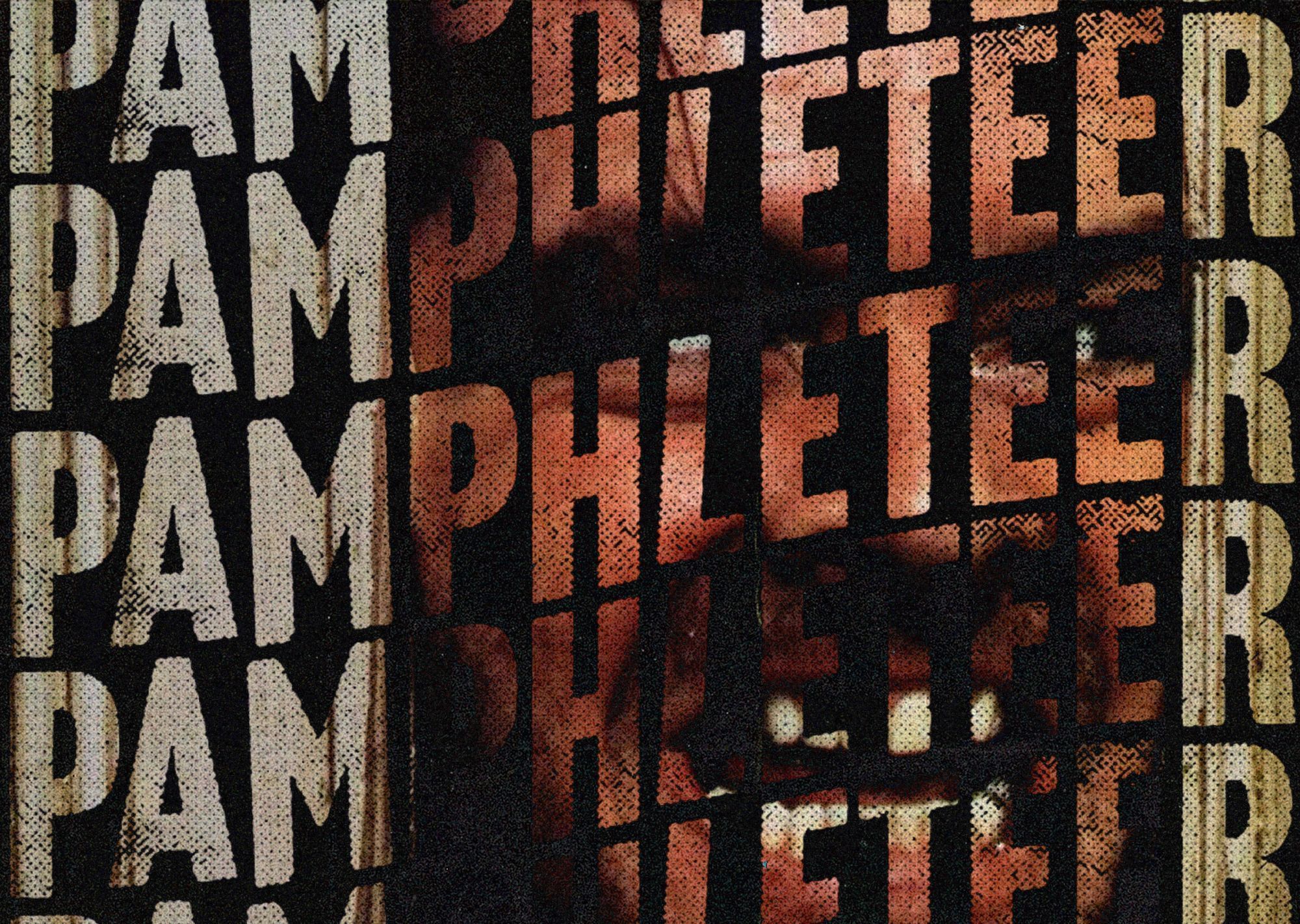 ✹ WEEKLY FILM RUNDOWN: July 21-27
The latest releases and special screenings hitting Music City this week.
For a list of new and upcoming films, check out our 2023 Movie Guide.
Oppenheimer Christopher Nolan returns to the big screen for this star-studded exercise in pure cinema that, for once this summer, sets out to unite audiences. It's all here: angry Matt Damon, method Cillian Murphy, post-Avengers Robert Downey, Jr., put-upon Emily Blunt, and cool-as-ice Florence Pugh. Regal Opry Mills 20 is one of only nineteen theaters in the country to screen the film in 70mm IMAX. The Belcourt is the only one in town showing it in 35mm (with a souvenir Kodak frame of film for every ticket buyer while supplies last). If you see one movie this summer, make it this one. Now playing in theaters.
Barbie Margot Robbie and Ryan Gosling headline this satirical riff on Mattel's iconic doll by director Greta Gerwig (Lady Bird, Little Women). If you go today, you'll beat the trolls online who have been calling it the "Pink Menace" for weeks to build up their fanbase even though they haven't even bothered to watch it. Now playing in theaters.
Contempt Jean-Luc Godard's study of a crumbling marriage made Brigitte Bardot a megastar and remains one of the all-time movie masterpieces. Experience it like audiences in 1964 thanks to this new restoration. Now playing at the Belcourt.
Cobweb Going up against Barbienheimer may not have been the best plan for this low-key chiller starring Lizzy Caplan (True Blood; Masters of Sex) and Anthony Starr (Homelander from The Boys) about an eight-year-old investigating strange knockings in the walls of his family's new home. Still, reviews are strong enough to warrant a watch. Now playing in theaters.
Toy Story Nothing could better encapsulate Disney's decline than rereleasing Pixar's breakout movie on this particular weekend. Now playing in theaters.
Terrifier The 2016 film that launched Art the Clown into the movie maniacs pantheon gets a rerelease. Yeah, this slasher's villain may be one for the books, but the filmmaking is garish gorno claptrap trying to gloss over its own classism and hatred of women through "Strong Female Leads." No reason to give this one any additional mileage. Now playing at AMC Thoroughbred 20 and AMC Murfreesboro 16.
The Latest in Bolly/Tolly/Kolly/Lollywood and Other Special Presentations of Asian Imports
Annapurna Photo Studio (Telugu) An astrologer and his son open a portrait shop in this 80s-set musical romance.
Kolai (Tamil) / Hatya (Telugu) A rookie cop investigates the heinous murder of a famous model.
Ajmer 92 (Hindi) A ripped-from-the-headlines dramatization of the search to bring serial gang rapists and blackmailers who assaulted over 100 women to justice.
Hidimbha (Telugu) This historical drama based on the 1904 disappearance of several girls pits two police officers against a colonial conspiracy.
All films are now playing at Regal Hollywood 27.