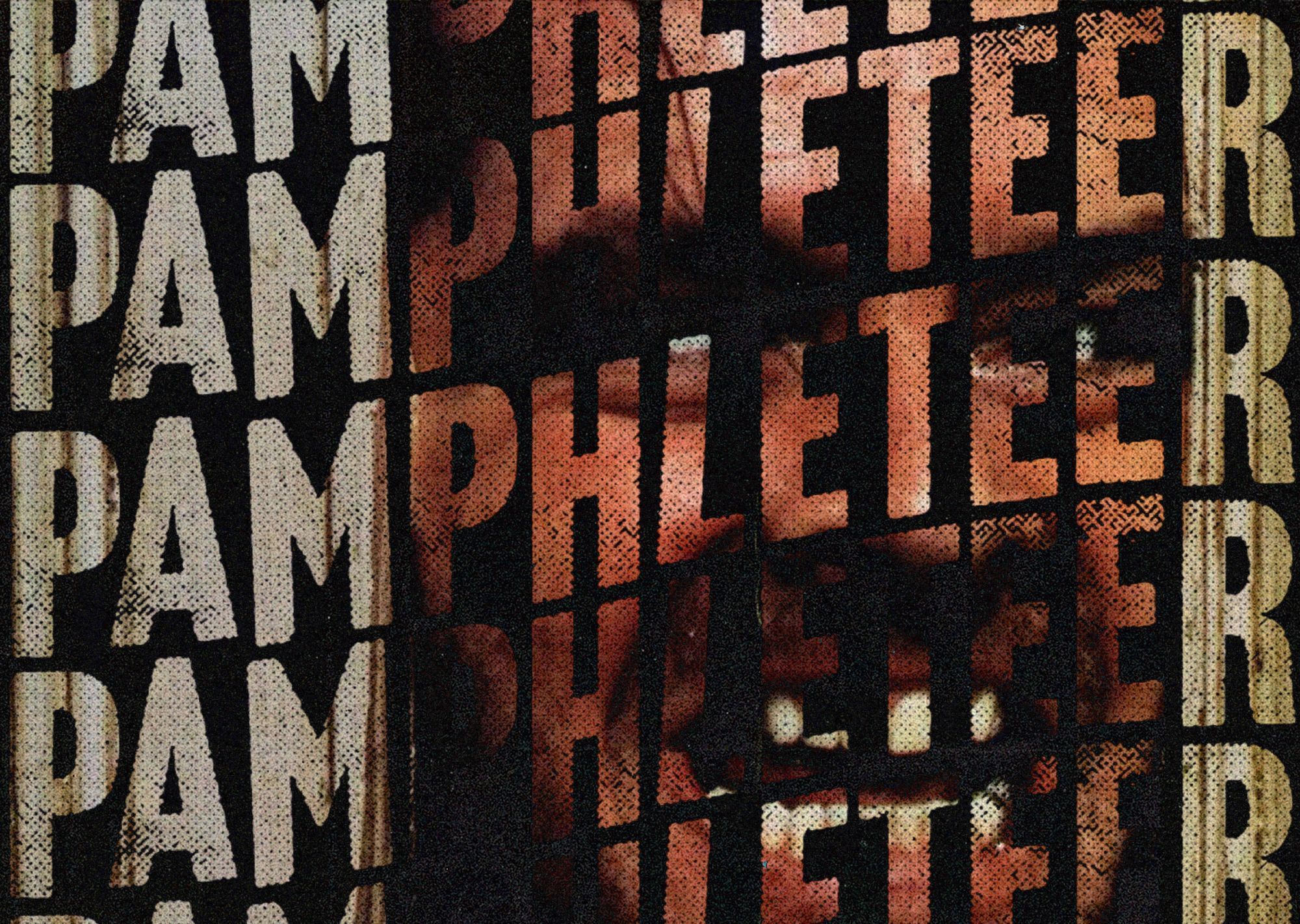 ✹ WEEKLY FILM RUNDOWN: October 27-November 3
The latest releases and special screenings hitting Music City this week. For a list of new and upcoming films, check out our 2023 Movie Guide.
Anatomy of a Fall When a respected author's husband falls to his death from the attic of their chalet in the Alps, the media and legal system dissect her troubled marriage in this brilliant interrogation of the courtroom drama that won the Cannes Film Festival. Read our review here. Now playing at AMC Thoroughbred and The Belcourt.
Five Nights at Freddy's America's favorite kid-friendly video game about murderous animatronic Chuck E. Cheese ripoffs finally gets the big screen treatment with The Hunger Games's Josh Hutcherson as the misfit security guard tasked with spending those endless evenings at the decaying pizza parlor. It's sure to topple Taylor at this week's box office, but there's no way it's as good as the Nicholas Cage vehicle Willy's Wonderland. Now playing in theaters.
Freelance I don't know how an action romcom from the director of Taken that stars John Cena and Alison Brie as a private security guru and journalist who find themselves in the middle of a developing world military coup has a 0% Rotten Tomatoes score, but I'm dying to find out. Now playing in theaters.
After Death A "gripping" documentary that explores the afterlife (including people who went to hell!) from Angel Studios, the masterminds behind Sound of Freedom. Now playing in theaters.
Inspector Sun "When a spider detective boards a seaplane to San Francisco after finally capturing his arch nemesis, a murder on his flight draws him into a plot that threatens both the human and bug worlds." With slick animation and a sense of humor, this looks like the week's best family film. Now playing in theaters.
Alan and the Rulers of the Air A demonic group seeking to destroy organized religion goes after an amateur exorcist and his guardian who are the last hope for the godly in this off-the-wall Christian thriller. Now playing in theaters. Good thing the next movie on this list is…
The Exorcist Pour one out for the late great William Friedkin and revisit the horror classic as the Belcourt caps off its fall tribute to one of America's greatest directors. Now Playing at the Belcourt.
Opera A black-gloved slasher terrorizes an avant-garde production of Macbeth in a 4K restoration of this mid-career classic from Italian giallo legend Dario Argento. Now playing at The Belcourt.
Dawn of the Dead (45th Anniversary) George A. Romero's 1978 zombie magnum opus returns to the big screen in all its satirical dada glory. Extra points for seeing it at a mall multiplex. Now playing at Regal theaters.
The Latest in Bolly/Tolly/Kolly/Lollywood and Other Special Presentations of Asian and Middle Eastern Imports.
Martin Luther King (Telugu) This sharp political satire about India's caste system has nothing to do with its namesake. Now playing at Regal Hollywood 27.
Sajini Shinde Ka Viral Video (Hindi) When a woman disappears, an amateur detective scours the internet to bring her back home. Now playing at Regal Hollywood 27.
Tejas (Hindi) An Indian Air Force pilot faces the toughest moment of her career when she's tasked with rescuing hostages on what amounts to a suicide mission. Now playing at Regal Hollywood 27.