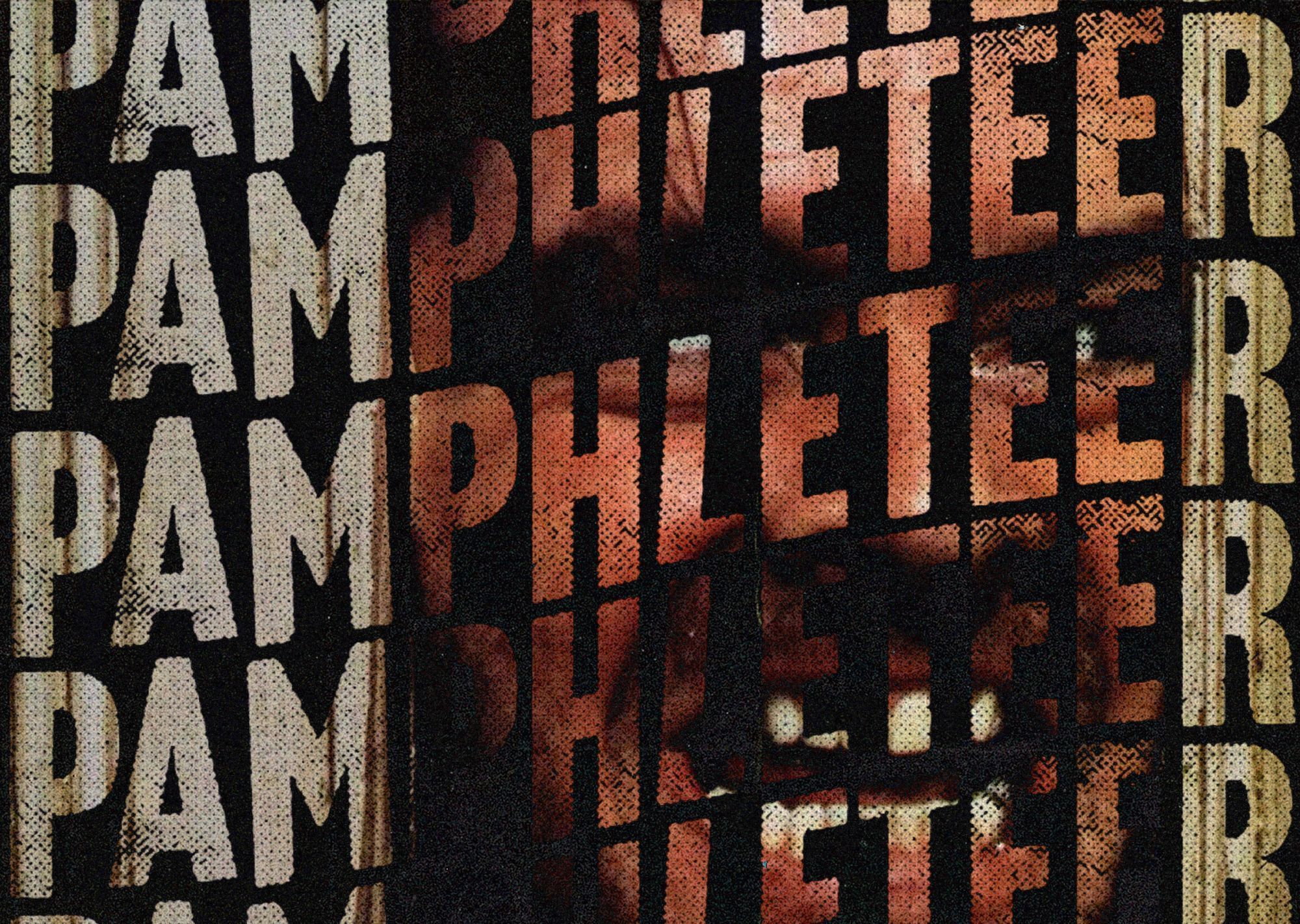 ✹ WEEKLY FILM RUNDOWN: September 14-20
The latest releases and special screenings hitting Music City this week. For a list of new and upcoming films, check out our 2023 Movie Guide.
A Haunting In Venice Kenneth Branagh takes on the role of Agatha Christie's legendary sleuth Hercule Poirot for a third time to call shenanigans on some Italian gothic mystics. Death on the Nile sure was inert, but the spooky atmosphere and stacked cast, including Tina Fey, Michelle Yeoh, and Jamie Dornan, make this one worthy of a mid-September evening. Now playing in theaters.
The Outlaw Johnny Black Fifteen years after the gutsy blaxploitation spoof Black Dynamite, Michael Jai White returns to genre play with this western about a rogue posing as a preacher in a small mining town to seek revenge on the land baron who killed his father. Reviews are mixed, but White's offbeat absurdity is always welcome at the multiplex. Now playing at Regal Hollywood 27 and Regal Opry Mills 20.
The Inventor This claymation retelling of Leonardo Da Vinci's time in France looks more compelling than anything Pixar has done in the last five years. Featuring the voices of Daisy Ridley, Marion Cotillard, and Stephen Fry. Now playing in theaters.
The Retirement Plan Nicholas Cage returns to the big screen as a fiery senior citizen who must protect his daughter (Twilight's Ashley Greene) from mobsters (Jackie Earle Haley and Ron Perlman) in this outrageous action movie sendup. Now playing in theaters.
King Coal A West Virginia native exploits her roots in the type of documentary about the Appalachian coal industry one would expect to see at Sundance. When someone makes a movie about Appalachia that follows residents on the hour-drive pilgrimage to the nearest Target, we'll know they're actually being honest about the region. Now playing at the Belcourt.
Scrapper A dramedy about a preteen living on her own who rebuffs the overtures of her estranged father (Harris Dickinson) when he pops back into her life that won the Grand Jury Prize at Sundance and promises a lighter take on British working-class drama. Now playing at the Belcourt.
Our Body We all know who the target audience is for a nearly three-hour documentary about a French gynecological ward, but Claire Simon has proven herself as one of her country's most unsung filmmaking talents. Now playing at The Belcourt.
Camp Hideout If you've ever wondered what High School Musical alum Corbin Bleu has been up to (I mean, it's the only thing any self-respecting guy thinks about more often than the Roman Empire), he's in a movie about a troubled teen who hides out a Christian summer camp after stealing a gadget from some big city goons. Christopher Lloyd is also involved somehow. Now playing in theaters.
Lift Homeless children get a second chance at stability when a former shelter kid mentors them in the art of dance in this documentary that has spent 2023 as a film festival staple. Now playing at Regal Hollywood 27.
Mark Antony (Tamil) Small-time gangsters find a cellphone that allows them to time travel. Now playing at Regal Hollywood 27.
Christopher Nolan's The Dark Knight Trilogy Celebrate Batman Day this Saturday with the definitive take on the Caped Crusader from the last hope of Hollywood cinema not named Quentin Tarantino. Playing in theaters only on Saturday.
Coco (rerelease) Just six years ago, Disney was making unique films about the importance of family that introduced audiences to other cultures without pandering. What happened? Now playing in theaters.
The Lego Movie (rerelease) If everything were awesome in Hollywood, there wouldn't be a reason for the best toy-based satire until Barbie to return to the big screen. Now playing in theaters.
A Tribute to William Friedkin Experience The French Connection's car chase, The Exorcist's pea-soup-soaked meditation on faith, and Cruising's career-best Al Pacino descending into madness while going undercover in gay BDSM clubs to catch a serial killer. This week brings an encore of the director's taut trucking epic Sorcerer as well as classic 80s neonoir To Live and Die in L.A. Now through October at The Belcourt.
A Tribute to Paul Reubens I'm not sure why Paul Reubens gets a pass from the same people who will surely piss on the graves of Roman Polanski and Woody Allen, but if Pee-wee Herman retakes his much-earned pace in the zeitgeist and Todd Solondz's Life During Wartime gets a public screening along with the long-neglected Mystery Men, I'm willing to overlook it for a month or so. I guess Reubens and Johnny Depp together in Blow was too much to ask though. Through September 24th at The Belcourt.