No. 106: Daily of Dose of Unreason
NASHVILLE'S ALT-DAILY • Sessions • Group of the Week • Faux Pas • Much More!
Good morning, everyone.
I usually take the time here to make a joke, tell a story, but this morning, I want to point you to two incredible pieces of writing that emerged over the weekend.
The first is from Matt Taibbi on his substack titled 'The Cult of Vaccine'. Taibbi documents how the new anti-Covid pill from Merck & Co. became subject to the same criticisms as Ivermectin. He provides great insight into how outlets like the New York Times and Bloomberg have covered these topics, dumbing down their language not because they think their audience is stupid, but because their audience demands it.
The second is 'Corporate Medicine' from an anonymous doctor who talks about more than just Covid but lays out in great detail how incentives in the American healthcare system have to lead to exorbitantly high costs and the politicization of health as the number of administrators continues to dwarf the number of doctors.
Thanks for reading.
Nashville
🪑 'TWAS THE WEEK BEFORE SPECIAL SESSIONS...
The date for the special session set to discuss The Ford project called by the Governor will begin next week on Oct. 18 at 4:00 PM, but this isn't necessarily the special session Tennesseans wanted. Special sessions always drum up some discontent as they are costly and rarely deliver on what they promise, but over the last few months, Tennessee constituents have been desperately calling for a special session to address Covid-19 mandates across the state.
Back in August, House Speaker Cameron Sexton drafted a letter to Governor Lee requesting a special session to discuss matters revolving around Covid-19 to no avail. When it was made clear that Governor Lee would not add any additional topics to the agenda regarding the Ford project session, the legislature buckled down and finally rounded up the 2/3rds support of each chamber needed to call an additional special session.
The news of the second session has been met with a collective sigh of relief among Tennesseans, as it will revolve around Covid-19 regulations. The dates are not solidified but the second special session is projected to convene on October 27th.
✳️ POLITICAL IDENTITY GROUP OF THE WEEK
The Tennessean proudly proclaims, 'Latinx families expected to pull biggest gains in U.S. homeownership over next two decades.' Aside from the fact that Latinx is a made-up word that the groups it describes almost unanimously reject, the social initiatives paraded here by the Tennessean harken back to George W. Bush's initiatives that pre-saged and contributed to the housing bubble of 2008.
HEADLINES
DEVELOPMENT
National
☁️ CLIMATE FAUX PAS
A headline from the Financial Times (paywall) proudly proclaims 'Migration will soon be the biggest climate challenge of our time'. Climate change is why we need to resettle Afghan refugees in Louisiana, Ethiopian refugees in Maine, and any number of Haitians in Montana. It'll also be the reason you need to change your food habits from a balanced diet of meat and vegetables to one exclusively reliant on store-bought, industrial "vegan" sludge. You'll also need to give up the whole idea of private property—you know—because the world is warming up and... well, it's just not good you have private property.
Entertainment
THINGS TO DO
You can view our full weekly event calendar here.
Tonight
💀 Grateful Monday ft Hooteroll? @ Acme Feed & Seed, 7p, FREE (Info)
🎞 Phantom of the Paradise @ Belcourt Theatre, 8p, $11 (Info)
🕺 Motown Monday @ The 5 Spot, 10p (Info)
COMING SOON
🎞 The Velvet Underground Opens Fri. 10/15
Acclaimed filmmaker, Todd Haynes' new documentary on the NYC of the 60s and how the band created a new sound that changed the world of music, cementing its place as one of rock 'n' roll's most revered bands.
Covid Gutter
Trends and news concerning everyone's favorite viral pandemic.

💉 Read our primer on monoclonal antibodies which have proven to be a potent and effective defense (regardless of vaccination status) against the worst of COVID-19 (Read)
OPINION
HEADLINES
Sports
🏈 The Tennessee Titans beat the Jacksonville Jaguars 37-19 on the back of another stellar day from Derrick Henry.
🥊 Tyson Fury remained undefeated, KO-ing Deontay Wilder in the 11th round of a bruising fight.
Around the Web
🥼 MUST READ: Corporate Medicine The rot at the core of the US medical establishment exposed
Political Theater Highlight Reel
Matt Walsh slams Facebook Whistleblower and Her Clear Goals
Jen Psaki blames Biden's low approval rating on the unvaccinated
Look at this Graph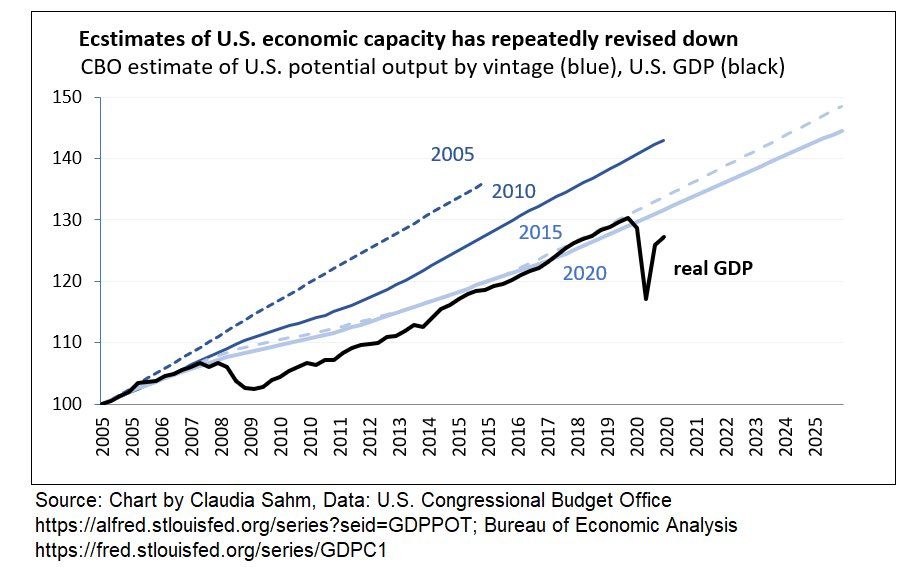 You Might Also Like
Have a great Monday