No. 152: Beacon's Got the Bacon
⁂ Nashville's Alt-Daily ⁂ Beacon Bacon · How to Stop Crime · Today in History · Forbidden Knowledge · Much More!
Good morning, everyone.
We should do this more often, but welcome to our new readers. If this is your first time, scroll down and take a look at how we chop up this newsletter. The big sections include:
Nashville: anything and everything that involves Nashville. We consistently curate a collection of headlines from the previous day as well as big real estate development news.
Elsewhere: our catch-all for anything outside of Nashville
Entertainment: our event calendar and a section for anything else that falls under the umbrella of entertainment
Original Essays: All things written by and for you by a variety of writers. Topics range from the Nashville Park System to why you should buy a cheap convertible.
Below that, we have subsections that collect detritus from around the web. Around the Web always contains good, longer reads from other media outlets, and Political Theater Highlight Reel collects some of the more salacious political stuff.
Today, we take a gander at the Beacon Center's yearly Pork Report which identifies the best example of the state's incompetence, gaze upon the city of San Francisco as its mayor reverses course from her "defund the police" stance, and take at this day in history.
You can follow us on Twitter (@realpamphleteer), LinkedIn (@realpamphleteer), or Instagram (@realpamphleteer) for additional content.
Thanks for reading.
---
🎫 END OF YEAR TICKET GIVEAWAYS
Enter to win four tickets and a parking pass to the Thursday Night Titans/49ers game on December 23rd, or four tickets to see St. Paul & the Broken Bones at the Brooklyn Bowl on New Year's Eve.
If you refer people to the contest, you will increase your chances of winning.
🏈 Enter the Titans vs. 49ers Ticket Giveaway Contest (Link)
🎙 Enter the New Year's Eve Ticket Giveaway Contest (Link)
---

🥓 BEACON'S GOT THE BACON
Beacon Center of Tennessee, the largest policy think tank in the state, released its annual pork spending report.  
Beacon outlines this year's pork spending with a cheeky recipe book. As they Julia Child you through Tennessee's recipes for disaster, the report highlights twelve instances of government waste, abuse, and outright fraud from 2021. The recipe book of incompetence will make you want to throw your computer through the wall. Luckily, Beacon comes through with some light humor as you gloss over all the ingredients that contributed to millions of dollars in wasted Tennessee taxpayer money. Lines such as "1/4 cup of fake environmentalism"  and "100 teaspoons of hypocrisy, 4 lbs. of favoritism, Logic (optional)" keep you laughing so you don't cry.
Pork of the Year
In their report, Beacon crowned Metro Nashville Public Schools as the biggest offender of pork spending in 2021. The think tank highlights the hypocrisy of MNPS shutting down in-person learning due to the health risks of COVID, yet partnering with the YMCA to provide free in-person childcare for Kindergarten through 5th-grade students. Beacon then pin rolled the irony underscored by the fact that you could find the children of MNPS employees among the children in attendance for that in-person childcare. Beacon also explored MNPS's no-bid contract that ended with a shoddy $1.8 million dollar website which requires vague maintenance fees indefinitely.
The annual Beacon Center Pork Report is an integral part of keeping the state and local governing bodies in check. Highlighting the worst of government spending and execution each year allows for growth. Arguably, the most endearing and telling part of Beacon's annual pork report is that they don't just air out Tennessee's dirty laundry, they also offer specific solutions to each problem they point out.
Check out the 2021 Pork Report as well as other resources The Beacon Center offers Tennesseeans on their website.
HEADLINES
DEVELOPMENT

⚯ HOW TO STOP A CRIME
In a hilarious reversal, San Francisco London Breed declared she's sick of the 'Bulls*t that has destroyed' San Francisco. A bit late don't you think?
From the start of San Francisco's crime spree (which we've written about previously), Breed joined hands with DA Chesa Boudin and basically said, "Hey, it could be worse" when confronted with problems. As a capstone to the era of lawlessness, JP Morgan canceled their yearly healthcare conference yesterday which, along with Salesforce's yearly conference, brings in millions of dollars for local businesses. The cancellation was a blow to a city on the rocks and it was due, in part, to the city's issues with crime.
Following the BLM riots of 2020, Breed was first in line to slash her city's police budget, redirecting $120 million from the police department to vague initiatives meant to deal with disparities in the Black community. Meanwhile, crime in the city rocketed to new heights causing Walgreens to shut down stores and residents to cease reporting petty crimes due, in part, to exhaustion. A lot of us have seen the "smash and grab" videos wherein mobs of up to 80 people storm a store and walk out with merchandise. All oligarchic animosity aside, such a situation does tend damagers and those tend to be the citizens of the city.
Some highlights from San Francisco's 18-month experiment with demonizing law enforcement:
San Francisco's open drug scene contributed to three times more deaths from illicit drugs than COVID last year
Homicides increased in Los Angeles, Oakland, San Diego, and San Francisco by 17 percent in 2021.
n 2019, 40 percent of all shoplifting reports resulted in arrest; in 2021, only 19 percent did.
San Francisco's progressive District Attorney Chesa Boudin charged just 46 percent of theft arrests, a 16-point decline since he took office in 2020, and charged just 35 percent of petty theft arrests, a 23-point decline from two years ago.
These issues clustered in the Black community (who the defund the police movement was supposed to benefit). Breed, who grew up in public housing in San Francisco, is keenly aware of how the dynamics play out when law enforcement is drawn out of an area which makes her previous efforts appear more damning. Her hope now is that the progressive DAs in San Francisco will reverse some of their more idiotic policies.
For example, Boudin famously ran in 2018 saying that "open-air drug use and drug sales are technically victimless crimes". Notably, he strikes a different tone when corporate America is the victim, responding to the recent looting by saying, "Don't bring that noise to our City". Progressive, in this sense, just means anti-Black and pro-Business. An interesting development. We'll continue monitoring the situation.
SIMILAR DEVELOPMENTS ELSEWHERE
Philadelphia DA faces backlash after denying that the city has a "crisis of violence" while homicides rise to all-time highs (Axios)
Students at the University of Chicago demand more safety after crime in the area spikes and a student is murdered (Chicago Tribune)
Republican Ann Davison, talking law and order, wins the Seattle city attorney race. Only 7% of Seattle voted for Donald Trump in 2020 (Seattle Times)
...AND FOR GOOD MEASURE
A top economist compared Black Lives Matter leaders to 'flat-earthers,' saying 'sensible adults' need to take over the conversation (Insider)
✸ TODAY IN HISTORY
On Dec. 16, 1685, Wall Street was laid out at the northernmost edge of the colonial settlement of Manhattan. A surveyor named Leo Beckwith trudged through the mud and manure to mark the course of a roadbed that would run right along the defensive wall of the little town.
The wall that gave its name to Wall Street had originally been only some fenceposts pounded into the muck, but in the mid-17th century the Dutch settlers had turned it into a serious military earthworks as a defensive line against a British attack.
From Jason Zweig's Intelligent Investor Newsletter
December 14, 2021
⚱︎ FORBIDDEN KNOWLEDGE
A study on 15 post-Soviet states found a high correlation between the body-mass index (BMI) of politicians and corruption. The higher the BMI of a politician, the more corrupt he was likely to be. In general, the more overweight the government, the more corrupt the country.
Obesity of politicians and corruption in post-Soviet countries
Montpellier Business School, Montpellier, France
Read Full Study
⚔︎ MISSIVES
Federal Reserve officials suggested as many as three interest rate increases in 2022 as the economy heals and inflation persists. Powell also indicated, "There's a real risk now that inflation may be more persistent. The risk of higher inflation becoming entrenched has certainly increased. I don't think it's high at this moment, but I think it's increased."
Senate Democrats are likely to miss their self-imposed deadline to pass President Biden's $1.7 trillion social spending bill by the end of the month and are instead focused on advancing a voting rights bill, according to reports.

In Nashville this week, there is a large selection of people posing as artists making sounds that imitate music. I often seek refuge from these posers at Robert's Western World, the best honky tonk in Nashville. Robert's has resisted the degeneration of the U.S. Music industry. They've maintained their greatness while everyone around them is "upgrading." Let's hope the Schermerhorn can hold out, it's been looking like a desert over there recently.
𝄞 WEEKLY PLAYLIST
In other news and notes, check out the 🎶 Spotify playlist we compile 🎶 at the bottom of this article (or slap that link) to give you a sample of what you can get from the calendar this week.
THINGS TO DO
View the full calendar here.
🎄 It's a Wonderful Life is playing at the Belcourt from the 17th - 24th.
⭐ Cheekwood's Christmas lights exhibit is running until January 9.
🖼 At the Frist, Medieval Bologna: Art for a University City is running until January 30 and American Art Deco: Designing for the People, 1918–1939 until January 2.
TONIGHT
🐅  Nashville Predators vs. Colorado Avalanche @ Bridgestone Arena, 7p, $37+, Link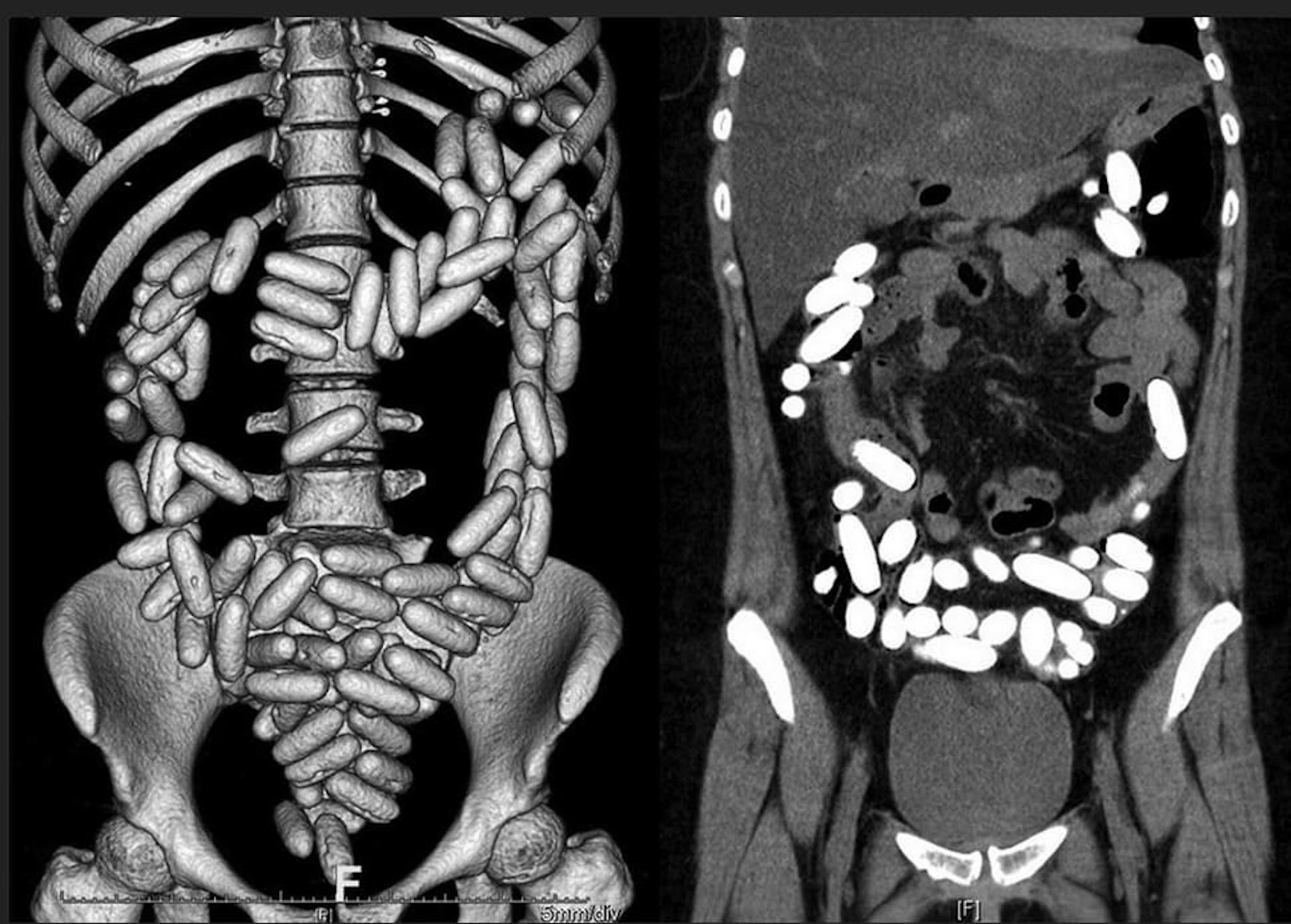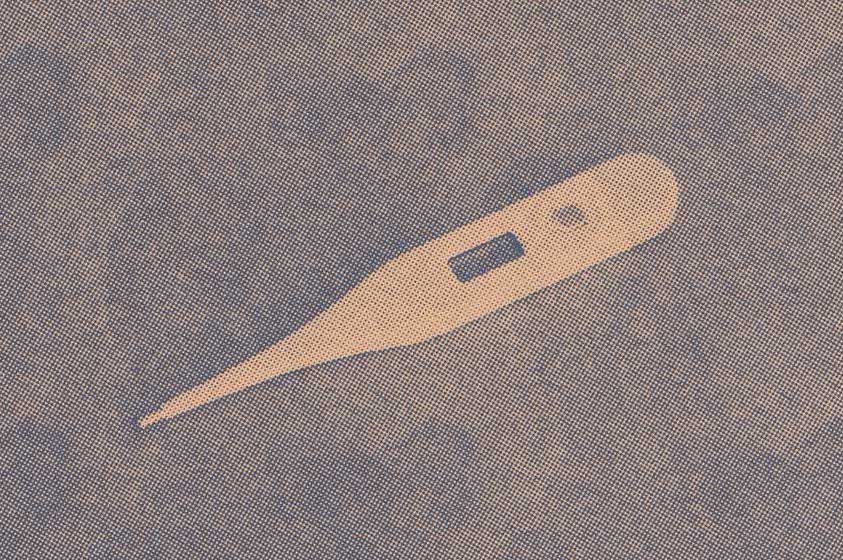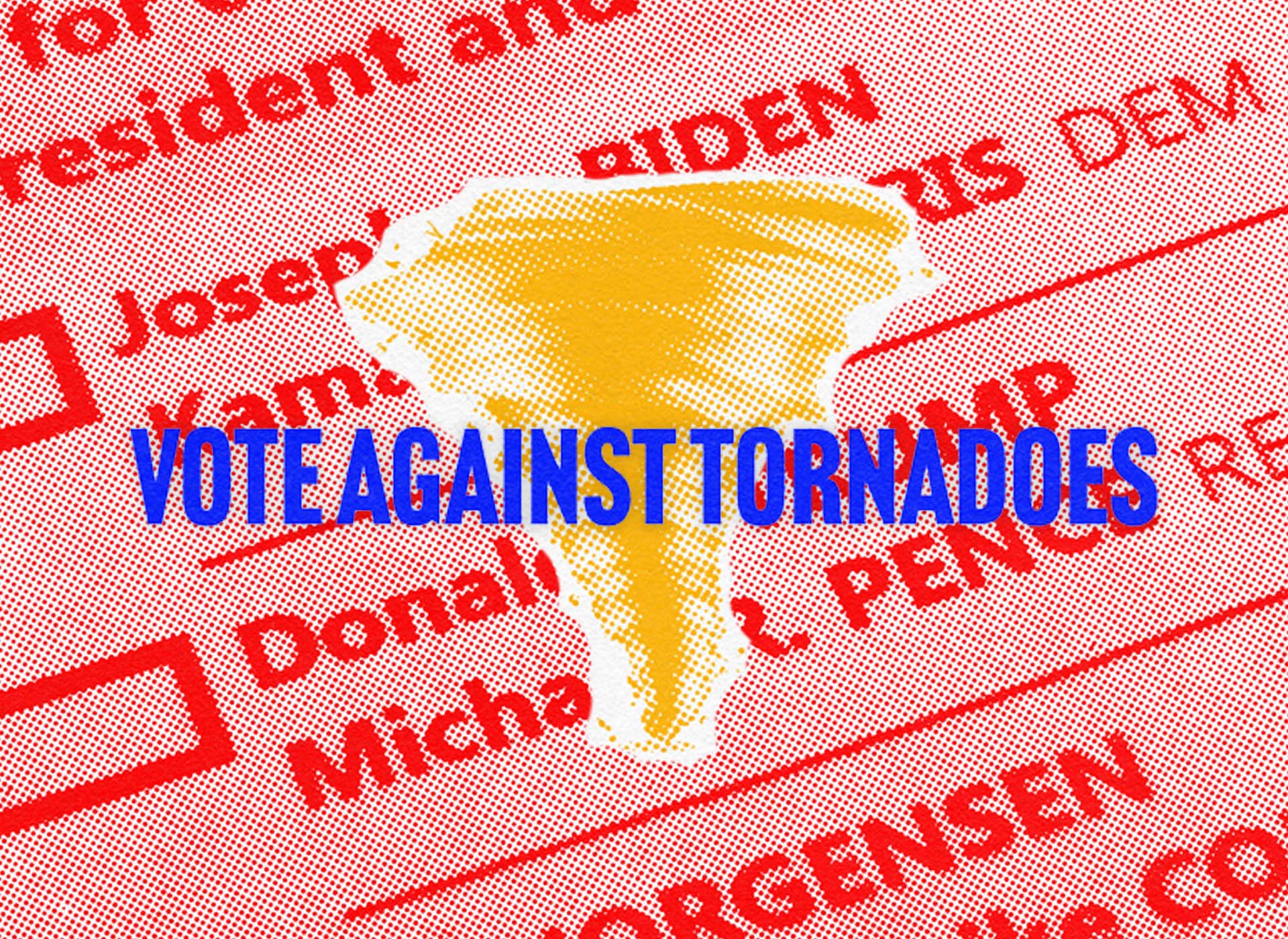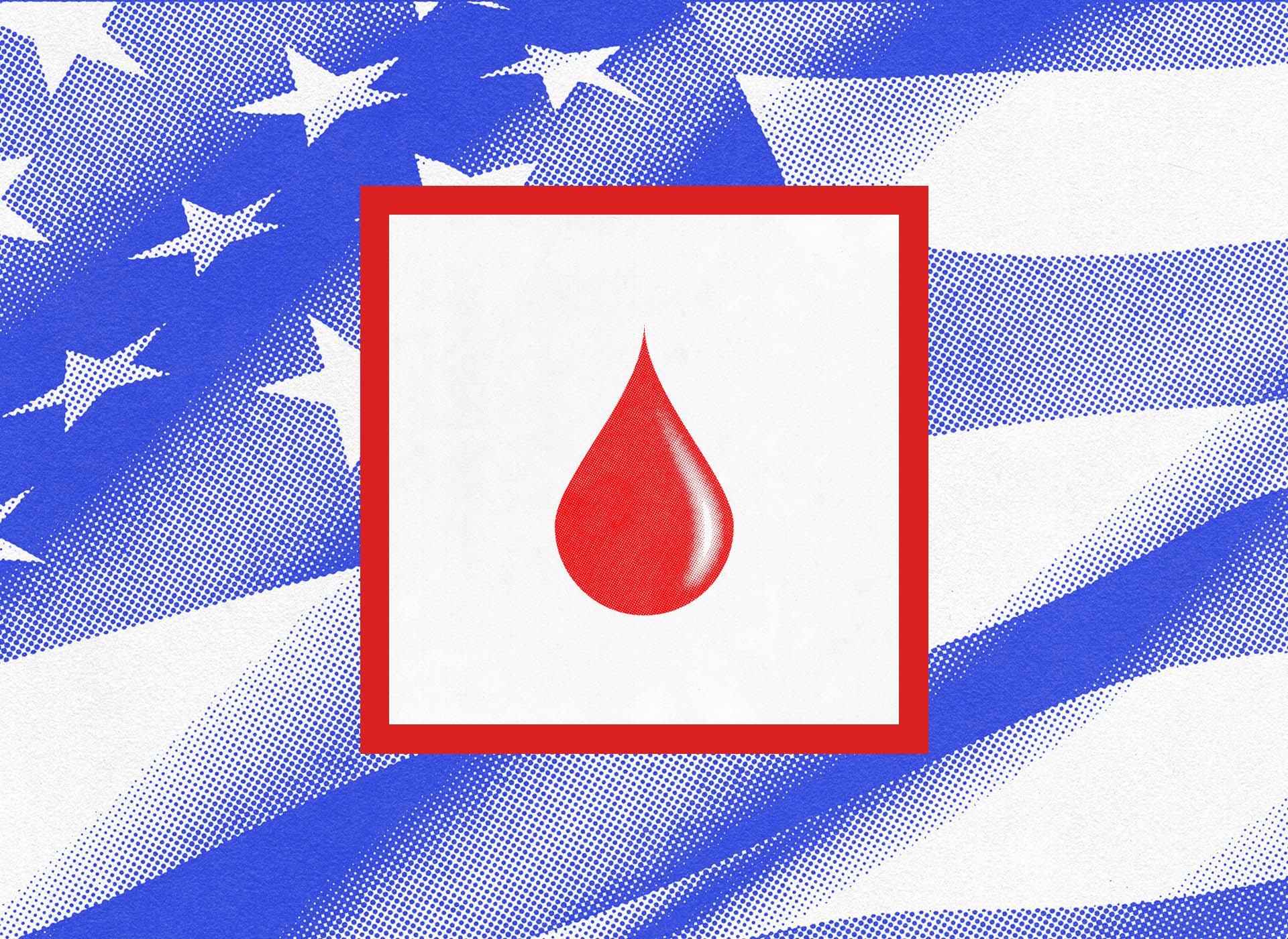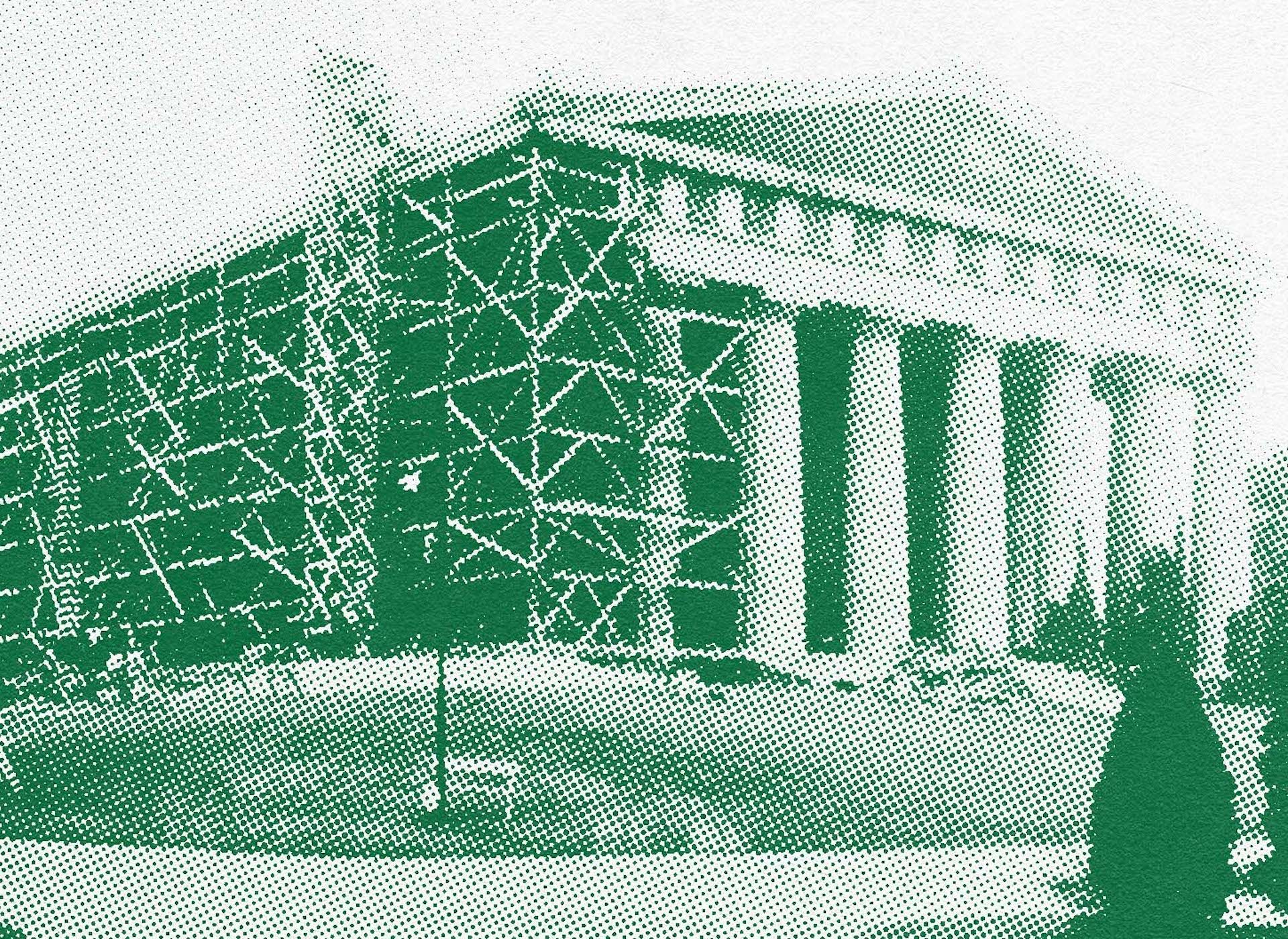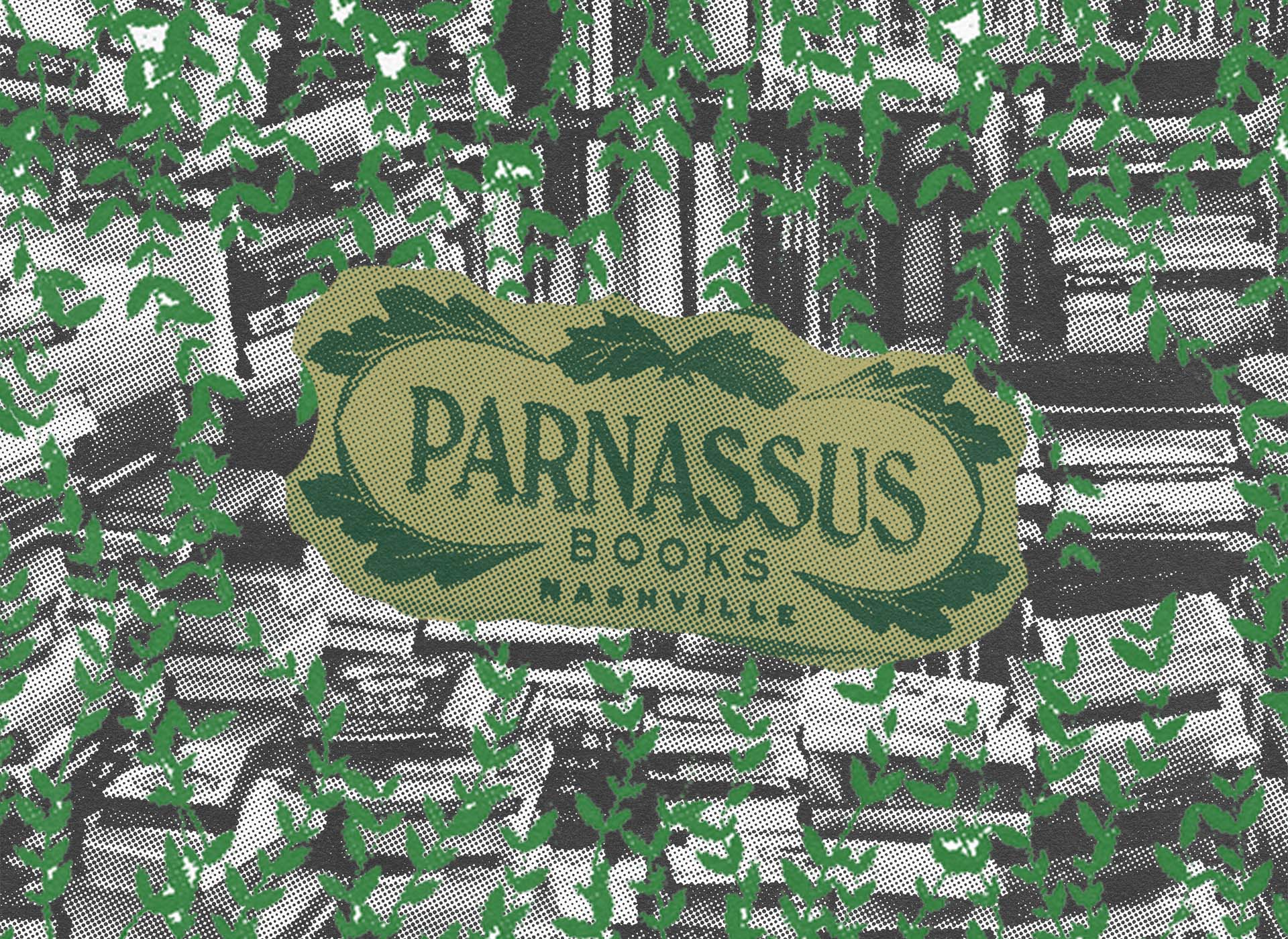 Around the Web
⚙︎ Construction Costs Around the World: How Does the US Compare? A look at construction costs across the world and how the US compares favorably and unfavorably.
⎋ The Pandemicists Must Be Stopped Corona has vastly expanded the ranks of pandemic planners and public health botherers. Unless something is done, these people will destroy all of society in their radical pursuit of a few viruses.
⌽ The cult of Christopher Hitchens He would be unimpressed by the fawning of his fans
Political Theater Highlight Reel
Twitter to penalize users who claim vaccinated people can spread Covid-19. Hint: they can.
Ron Wyden (who is almost 200 years old) blocked a bipartisan effort to pass legislation aimed at countering China's genocide against Uyghur Muslims in Xinjiang
Nancy Pelosi (who is almost 150 years old)  says she supports insider trading for Congress, cites the "free market"
You May Also Like
Words of Wisdom
Not knowing what other people are thinking is not the cause of much human misery, but failing to understand the workings of one's own mind is bound to lead to unhappiness.

Marcus Aurelius