No. 162: Today's the Day
⁂ Nashville's Alt-Daily ⁂ Read Between The 200 Car Lines · Today's the Day · Things to Do · Much More!
Good morning, everyone.
We think it best to stay away from the news today. You know why. We talk about it in the 'Elsewhere' section below, and before that, observe how the state's response to this most recent COVID wave indicates that the gag is up — kind of.
You can follow us on Twitter (@realpamphleteer), LinkedIn (@realpamphleteer), or Instagram (@realpamphleteer) for additional content.
Thanks for reading.

༆ Read Between The 200 Car Lines ༆
Davidson County politicians and Tennessee Health Department bureaucrats have been proponents of masking, dining capacity regulations, vaccine passports, economic shutdowns, and workplace vaccination mandates. That is, until now. During the largest spike of Covid cases ever recorded in the state, the peanut gallery is silent. 71,305 new cases were reported in Tennessee from December 26th to January 1st alone, but apparently this surge doesn't fit the narrative. Let's look at a few things that have cropped up and what things mysteriously disappeared.
WHAT YOU WON'T FIND
Tennessee's daily case count is gone. Dr. Lisa Piercey, the state's health commissioner, announced that it was time to return to "pre-pandemic priorities." Data is now only available weekly during the largest Covid surge recorded throughout the entire pandemic.
Mayor Cooper's unvaccinated death toll disappeared. The Mayor regularly uses his own Instagram account to report the Covid death tally and specifically highlights whether the people who die of Covid are vaccinated or unvaccinated. That is, until now. Stats missing from his recent data dump include the recent death toll number, hospitalizations, and if those affected by the new surge are vaccinated or unvaccinated.
The outcry from MNPS to protect teachers and children from the virus is non-existent. This pivot by Metro schools is so abrupt it might give you whiplash. After a very slow transition back to in-person learning on the alleged basis of health and safety, MNPS came out stating that switching back to remote learning during this unprecedented surge is "not an option."
No data indicating if the vaccinated are better off than the unvaccinated in the face of Omicron during this surge in Tennessee.
WHAT YOU WILL FIND
Recommendations encouraging parents to vaccinate and boost their children ages 5 and up against Covid despite the fact that their risk of death due to the virus is below that of the flu, drowning, heart disease; the list goes on.
The continuation of making your children wear masks in school and making you wear them on airplanes/in theaters/on campuses etc. despite the CDC announcing that cloth masks aren't effective.
Experts continuing to push the new booster shots despite the fact that breakthrough cases are prevalent, there isn't solid evidence that the vaccine or the boosters help against Omicron, and the scientific understanding that the contagious, yet thankfully more mild nature of Omicron may lead to herd immunity.
BETWEEN THE LINES
If you thought your politicians and public health advisors were making decisions about protocols and mandates based solely on the public's health and safety, think again. After tanking businesses with a year of shutdowns, there was absolutely no pause for public safety amid this unprecedented spike of Covid cases brought on by Omicron.
Instead, thousands of healthy, unvaccinated Tennesseans were required to provide a negative Covid test in order to attend Nashville's New Year's Eve Bash. Covid testing sites had 3 hour long wait times where sick people were subject to waiting behind healthy people, for what? Despite the lack of data available, breakthrough cases of Omicron are widely known. Creating a protocol where unvaccinated people have to test negative for the virus, then allowing them to mingle with vaccinated people who don't have to test negative means if the virus spreads during the event it's from vaccinated people to unvaccinated people. A protocol like that has nothing to do with health or safety. Read between the lines.
HEADLINES
DEVELOPMENT

✦ TODAY'S THE DAY ✦
Well, it's that time of the year again. Insurrection Day. If you have the nerve to peek at the news on this fated day, you'll be confronted with images of last year's January 6th protest at the Capitol. I won't get into the particulars of who did what that day — the FBI, the pipe bomber, the Trump voters, etc. — as that seems to be an unproductive line of thinking to get into as an uninitiated observer.
Instead, I want to ask the question, "Why?"
Why did people gather at the Capitol on January 6th with such enthusiasm and fervor? Was it any different than the previous summer's race riots that roiled through cities across the fruited plain resulting in more than 70 deaths and countless destruction to private businesses and police precincts, or is it a distinctly different phenomenon? Could the two be, however distantly, related in some way — expressions of unrest and rage, one at the government, the other at the nebulous concept of society? Is one really permissible and the other "beyond the pale"?
These are big questions. The kinds of questions that get chewed up in Think Tanks and Non-Government Organizations where they come to conclusions and construct frameworks that explain it all which makes the answers arrived at as to the "why" of January 6th — misinformation, fake news, and racism — all the more disappointing. To deny the seriousness of January 6th and the new "emergency" it presages is to be complicit. One either must admit that January 6th was very serious and worthy of all manner of extra-legal responses or else he will be labeled an insurrectionist alongside the terrorist parents at school board meetings.
Did however many people gather at the Capitol like zombies under the direction of some on high propaganda masters simply to do as they were told, or were they there to express their racism, however crudely?
You don't see these questions asked that often. The Left holds fast to their misinformation line which manifests in opinion pieces like 'America's Most Urgent Threat Comes From Within' penned by the director of Polarization and Extremism Research and Innovation Lab (not parody) at American University wherein the author suggests that a re-education camp of sorts be erected to educate people on how to spot misinformation. Presumably, Russiagate and the Hunter Biden laptop are not misinformation, just inconvenient truths that aren't helpful, and the people that arrived at the Capitol that day were victims of their own mistrust in the media — each of them their own Manchurian Candidate. The misinformation line concludes with pieces like 'Every Day Is Jan. 6 Now' penned by the Editorial Board of the New York Times which advocates for an unending purge of anyone who doesn't take January 6th very seriously and asks if criticizing Joe Biden is a "threat to Democracy". All theater, of course, but more dangerous than your average stage play.
The Right dismisses the motives and sticks to the "election rigged" line of thinking. From the involvement of Zuckberg's fortune in driving Democratic votes, to the censoring of the New York Post after they printed the Hunter Biden/Laptop story, you'd be naive to ignore the existence of some coordinated effort to deprive Trump of the presidency. After it was all said and done, we were told these efforts were merely "fortifying Democracy" which amounted to OJ Simpson-like admissions of guilt. It's hard to deny that accusations of electoral fraud played a role in heightening the enthusiasm, but if your mind hasn't been caved in by the onslaught of think-pieces and "journalism", you'll remember that the Biden camp had their own claims of fraud at the ready should things not go their direction. Both sides were equally complicit in perpetuating the electoral fraud debate, but as the Republicans lost, it is they that must carry the cross — and carry it they have.
When Napoleon said, "History is a set of lies that people have agreed upon," he wasn't joking, and you can be sure that the answer to "why" boils down to whose lies are the truth. No event exhibits this phenomenon better and more clearly than the heated debate around January 6th. It seems fated that Democrats would come out on top and better prepared. They are masters of turning outlier events into permanent states of emergency that demand investigations, financial hula-hoops, and the top-down reconstruction of society. Italian philosopher Giorgio Agamben calls this phenomenon the "state of exception". It's a method of governance wherein the party in power uses a situation to demand an exceptional response — just this once. We promise.
We've had this wool pulled over our eyes before. COVID, the climate disaster, and the Patriot Act rolled out after 9/11. All ongoing and permanent potential emergencies that have militarized the world against them permanently. January 6th is all that and more, though. It is a direct condemnation of a certain group of people within the United States for something they did. Yes, you're a dolt if you don't get vaccinated and a brute if you don't recycle, but refuse to view the January 6th debacle as an existential threat and you're a straight up terrorist whose mere existence threatens the foundation of our very special and very real Democracy.
Merrick Garland's speech yesterday indicated that the net of "complicity" will continue to widen as anyone who set foot on the sacred grounds that day must have, in some way, contributed a certain amount of ju-ju energy to the whole affair that warrants punishment and internment of the most barbaric variety. Punishment is to be expected, I suppose, but given that Democrats have failed on every other front over the past year, the January 6th debacle is the only thing they can run on. "It's us or the barbarians," they all haltingly mutter behind podiums. Biden gave a very serious speech this morning and prosecutors are talking about televising the hearings during primetime. Again, more theater.
If you go to DC today, you'll notice that the Capitol is still boarded up to visitors. It's difficult to escape the specter of January 6th when you walk the grounds and peer up at the iconic dome behind heavy fences and the glares of armed security. The interplay between the crowd on that day and Trump's attempts to maneuver the process in his favor are tenuous at best. Trump did try to throw out the results coming in from some states, but get them to storm the Capitol he did not. Trump is guilty for failing. And unlike all the other politicians on the Hill who work remotely behind layers and layers of bureaucracy, he bore the brunt of it. Banned from Twitter (the real tragedy, honestly) and jettisoned from the White House like a cheap whore. But he wasn't alone in bearing the burden of his own failure. So too did the people who entered the Capitol that day. The same cannot be said of those responsible for shovelling in Opiods by the truck full, shutting down businesses, demonizing an entire group of people merely because of the color of their skin, letting degeneracy and ill-health run rampant, and any number of actual grievances that likely contributed on a more visceral level to drawing people to DC that day. Those people will never be punished. We'll be forced to watch them talk smugly on TV, and then fed op-eds about how virtuous they are.
The upside to all this is that it has encouraged a ground swell of enthusiasm in local politics. Polling stations have seen volunteers come out of the woodwork, and we're all familiar with the new fervor coming from the school boards. Politicians who view this as a threat will, of course, do their damndest to associate this movement with some sinister, Trumpian, Orange Man undercurrent and throw all sorts of words at it like "racist" and whatever else they think will make the movement appear dark and evil, but the truth is, for better or worse, the mess that was 2020 from COVID to riots to the election made a lot of people realize that, like the Capitol, the nation was no longer theirs. There should be nothing more admirable than engaging in your local politics. To those in power who fear that the rug will get pulled out once voters get wise to how useless they are, this is an existential threat. It is not an existential threat to the state, though. An important distinction. Happy Insurrection Day. Please stay away from the news.
⚔︎ MISSIVES ⚔︎
Everything from coffee to mustard is getting more expensive next year. Many food manufacturers say they plan to raise prices in 2022 for a range of products from macaroni and cheese to snacks, the latest sign that consumers will continue to face higher costs at the supermarket.
Biden is expected on Tuesday to direct health officials to double the purchase of Pfizer's COVID-19 pill from 10 to 20 million treatment courses and to speed up the delivery.
Federal Reserve officials at their meeting last month eyed a faster timetable for raising interest rates this year, potentially as soon as in March, amid greater discomfort with high inflation. Minutes of their Dec. 14-15 meeting, released Wednesday, showed officials believed that rising inflation and a very tight labor market could call for lifting short-term rates "sooner or at a faster pace than participants had earlier anticipated."

Don't trust Big Food? here are Nashville's year-round farmers' markets: Downtown (Fr-Sa), Richland Park (Sa), Franklin (Sa), and Green Door Gourmet (Th-Su) on River Road.
THINGS TO DO
View the full calendar here.
⭐  Cheekwood's Christmas lights exhibit is running until January 9th.
🖼 At the Frist, Medieval Bologna: Art for a University City is running until January 30th.
TONIGHT
🎸 Kelly's Heroes @ Robert's Western World, 6:30p, Free, Info
+ Best honky tonk in Nashville
💀 The Stolen Faces @ Brooklyn Bowl, 7:30p, $12-$15, Info

NEW THIS WEEK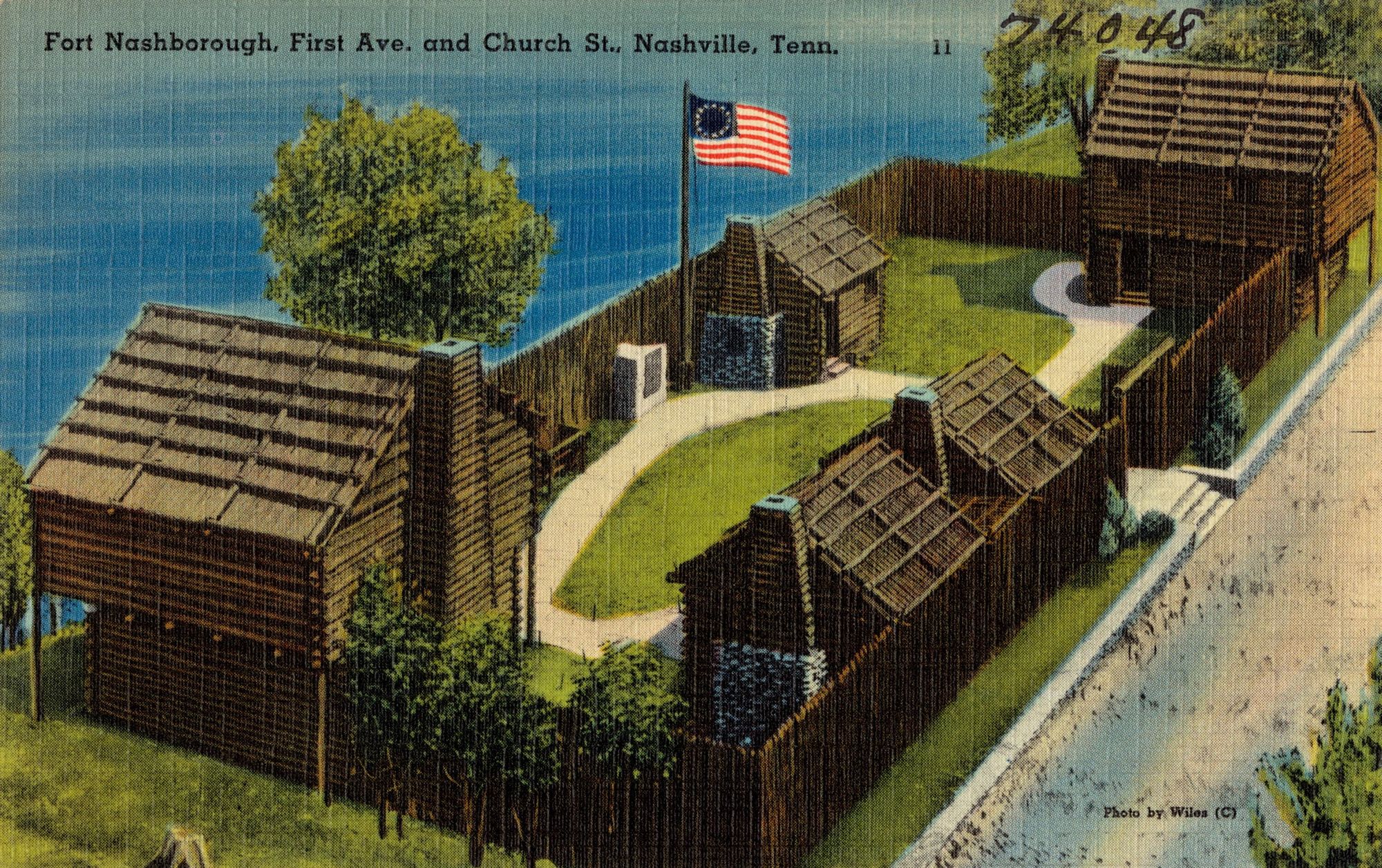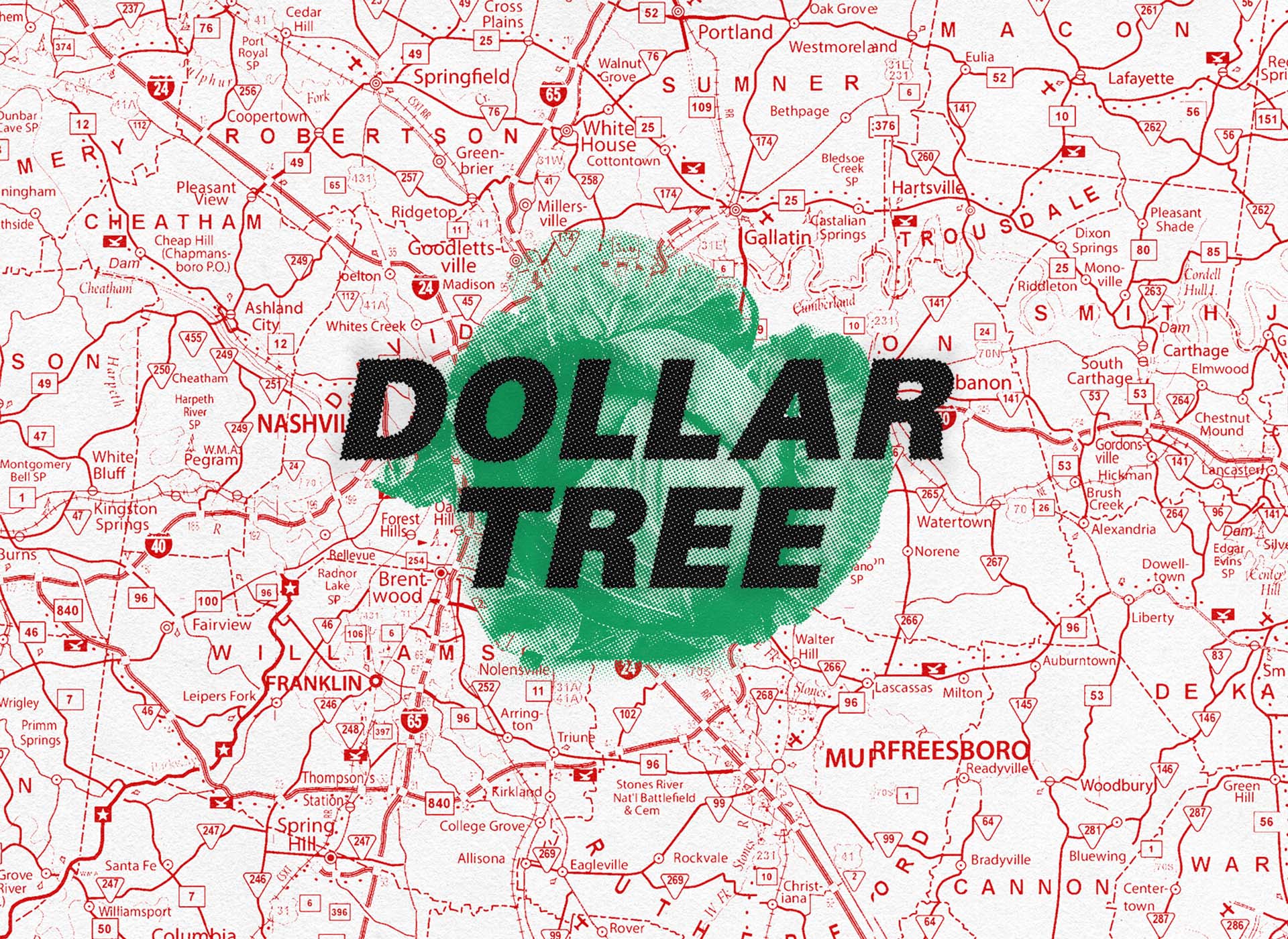 FROM THE ARCHIVE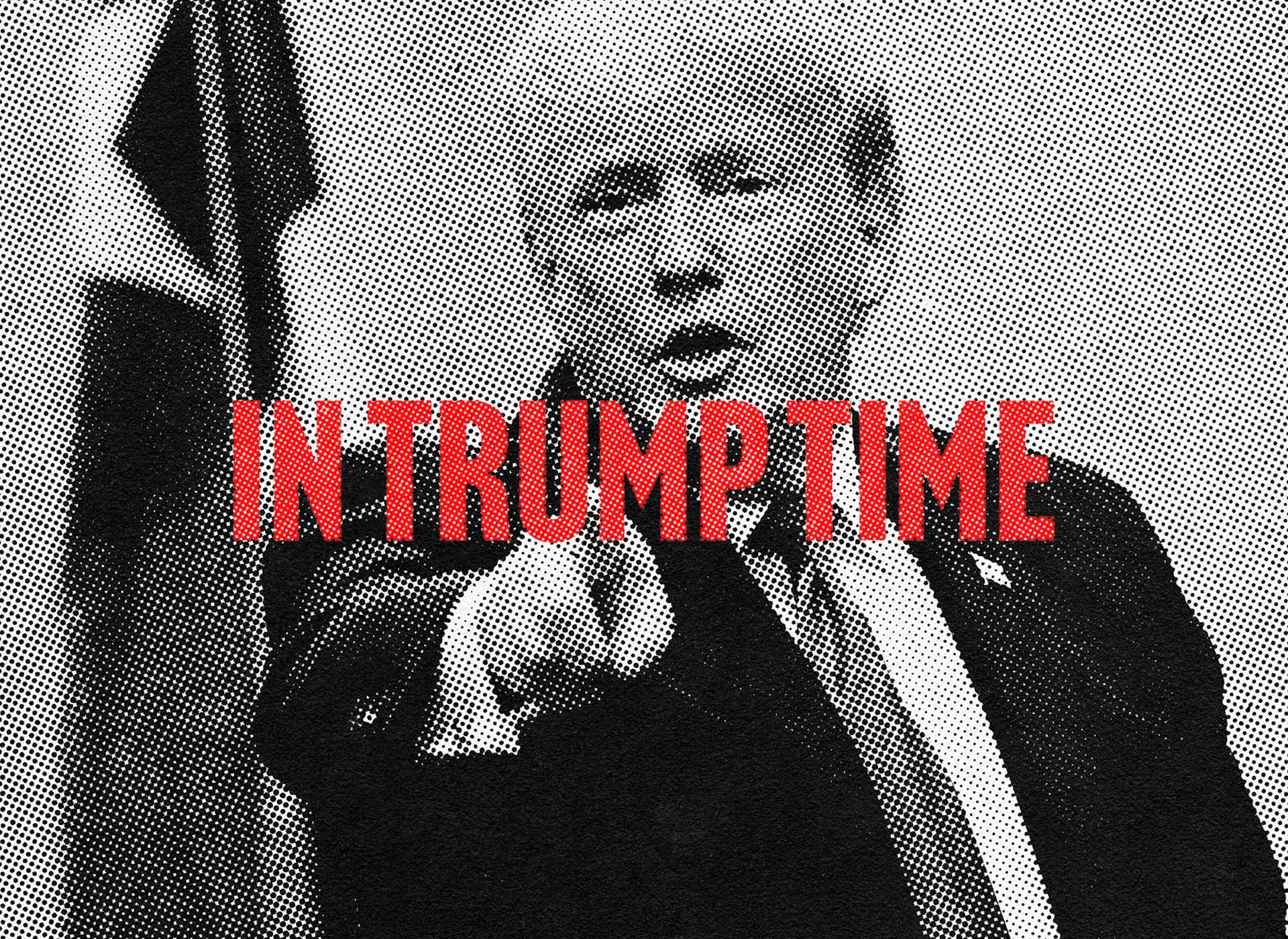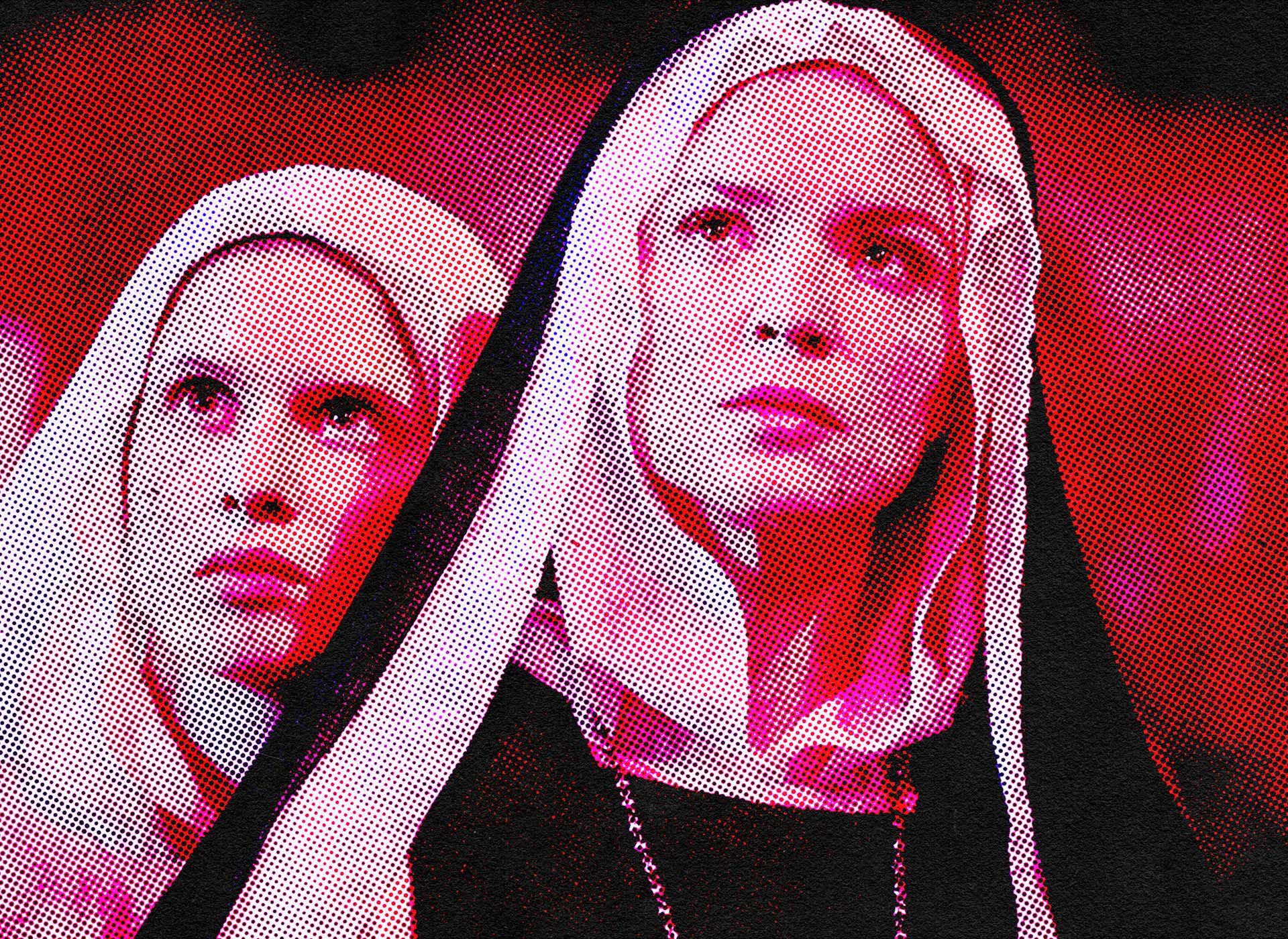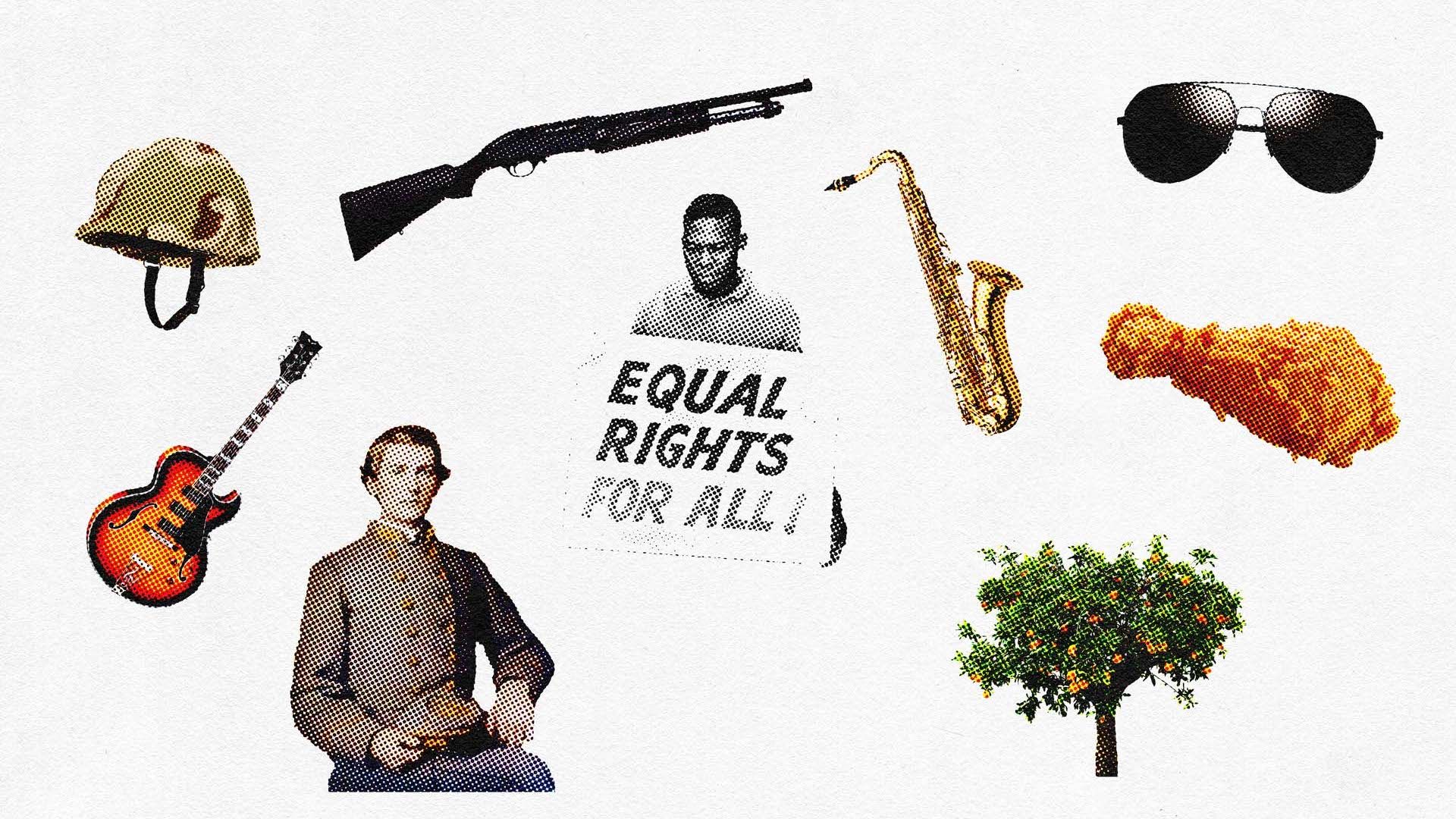 Around the Web
❧ What vegan propaganda ignores Cutting out animal products will kill us, not save us
↝ Equality's Third Wave Equality is undergoing a new renaissance in which all identities are fluid and all remaining natural distinctions are to be rejected as social constructs.
❒ Blue America's Messaging Problem Fighting the impulse for national divorce with spousal abuse
Political Theater Highlight Reel
FLASHBACK: Schumer says eliminating the filibuster would be "Doomsday for Democracy"
Emmanuel Macron says he wants to 'piss off' the unvaccinated, as tensions rise over new French vaccine pass
BLM activists who dumped Edward Colston statue into Bristol harbour cleared of criminal damage
You May Also Like
Words of Wisdom
Work and thou canst escape the reward; whether the work be fine or coarse, planting corn or writing epics, so only it be honest work, done to thine own approbation, it shall earn a reward to the senses as well as to the thought.

Ralph Waldo Emerson's lecture 'New England Reformers' (1844)