No. 182: Buying Art for Profit and Nothing Else
⁂ Nashville's Alt-Daily ⁂ New 5th District · Buying Art for Profit · Smoking Addendum · What do people watch? · Much More!
Good morning, everyone.
Today we look at the new candidates for Nashville's newly formed 5th Congressional district, explore the state of the art world, ponder another esoteric smoking fact, and wonder aloud about who really reads us. All this and so much more, below. The first essay in the 'Around the Web' section about the war on single-family zoning is an excellent breakdown of the housing problems plaguing cities around the nation and well worth a read.
You can follow us on Twitter (@realpamphleteer), LinkedIn (@realpamphleteer), or Instagram (@realpamphleteer) for additional content.
Thanks for reading.

◉ WELCOME TO THE NEW FIFTH DISTRICT
The new redistricting maps have attracted multiple bids for Tennessee's 5th Congressional District race. Though it's easy to be invested in the superficial drama of this race, there's a lot more than meets the eye. On the Republican ticket, the candidates embody all the nuances of a post-Trump GOP and puts them on display. As we watch the battle over which leader best expresses the new Republican "id", the Democratic ticket is very telling of what is unfolding within their party as well. What's really on the ticket in the 5th district is a microcosm of the direction each party is going in American politics. The campaigning tactics, the talking points, and the energy displayed in these primaries will no doubt foreshadow what's to come in 2024.
THE REPUBLICAN TICKET
Kurt Winstead: Our sources confirmed that Kurt Winstead officially filed his paperwork to run for the 5th Congressional district yesterday. Kurt served for 30 years in the Tennessee National Guard before retiring as Brigadier General in February of last year. His wife is Beth Winstead, a known lobbyist in Tennessee, who has a diverse background rooted in the interest of this state.
Baxter Lee: According to Williamson County news reports, Baxter Lee also filed his paperwork to run for the 5th district this week on Monday. Lee is known as a businessman, entrepreneur, and investor. There have been some questions circulating regarding cease and desist orders issued by Tennessee's Security Division regarding Lee's business, Save Win LLC.
Robby Starbuck: The first candidate to commit to the 5th district race on the Republican ticket (even before redistricting) was Starbuck. A former videographer from California, Starbuck has been making his rounds in Middle Tennessee for over a year ginning up support for his campaign. Popular among the young and energized MAGA base, he has also been involved in movements such as the Williamson County Moms For Liberty movement. Starbuck and his wife have also taken strong stances regarding border security, sex trafficking, and stood against left-wing radicalism.  New to the area, Starbuck faces scrutiny for not having particularly deep roots in Tennessee or the state's policies and politics. Other recent blows include getting passed by for the Trump endorsement and the Tennessee Star Report calling out a discrepancy on his past primary voting record.
Morgan Ortagus: Though we have no official information regarding whether Ortagus has filed her paperwork to run in the 5th district, the former spokeswoman to former Secretary of State Mike Pompeo did get the endorsement nod from Donald Trump. This left the Tennessee GOP stunned. Partially because they had no idea Ortagus was even considering running, partially because multiple Republican 5th district hopefuls were pining for the endorsement.
THE DEMOCRATIC TICKET
Odessa Kelly - A progressive, left wing candidate who announced she was going to run against Jim Cooper before there was even a contested race.
Noteworthy: Jim Cooper announced his resignation following the passage of redistricting lines that changed the makeup of his district. Jim Cooper represented Tennesseans for 32 years in Congress.
OTHER NOTABLE FIGURES
Beth Harwell (R): former Speaker of the Tennessee House of Representatives and local favorite.
Quincy McKnight (R): A Tennessee businessman who vocalized that he would be running back in 2021.
Andy Ogles (R): Maury County Mayor and local favorite who was also considering running for Governor at one point in the not-so-recent past.
HEADLINES
NATIONAL COVERAGE
DEVELOPMENT

✤ BUYING ART FOR PROFIT AND NOTHING ELSE
A couple of months ago, in an effort to diversify his portfolio in the face of uncertain market conditions and to gain some knowledge investing in art, this writer allocated a certain portion of his portfolio to a new platform called Masterworks. Masterworks allows you to purchase shares of a painting. They provide a market where you can trade these shares with other users, and whenever the company decides to sell the painting in which you're invested (hopefully at a profit), you collect a tidy payday.
Historically, art has outpaced or tracked with inflation though it is due to the all too human, and thus unpredictable, element of sentiment — what do people like and why — that makes it a highly speculative investment regardless of market conditions.
When you sign up for the platform, you are immediately connected to a Sales Rep who walks you through the platform, suggests a minimum amount of capital you should put forth, and discusses trends in the art market. Over the course of the conversation, it didn't take long for me to realize that were one to invest in the art market for economic reasons alone, setting aside all aesthetic values one might have, investing in women and minority artists would yield the most profit — at least in the short-term.
This is born out by the "numbers" as it were. Though men still dominate the market, art by women has rapidly appreciated in the past ten years. Between 2012 and 2018, sales results rose just 8% for men, while women saw the price for their work go up an astonishing 73%. Men still account for upwards of 92% of total art sales at auction, but if you're looking for a niche, underpopulated investment, women's art is a good place to throw some dollars.
The question then becomes: what is driving the price increase? Typically, through an economic lens, you'd address this problem from the supply side or the demand side. The supply side would argue that there is a dearth of women's art, and thus, the market value of it rises as supply lags far behind demand. The demand side would suggest that there is high demand for female artists, but a dearth of supply. That's a hairy issue to fully dissect, but suffice it to say that this writer judged the phenomenon as deriving from the demand side.
It's not difficult to justify this theory as Gender and Intersectionality studies plague basically every industry in the USA from corporate boardrooms down to blue-collar, "behind the camera" film workers. The demand for things that are not White and Male has never been higher in the history of global markets. Dollars pour into anything and everything — regardless of value or market performance — merely for their association with that which is not White or Male.
Presented with a choice of artists ranging from Keith Harring to Banksy, between which sat a bunch of obscure post-modernist kindling, I chose to commit to the theory outlined above without regard for the quality of the art. Thus, I landed with 300 shares of an Agnes Martin piece that was so faint and subtle that it barely existed at all and 400 shares of a painting by Joan Mitchell titled '12 Hawks at 3 O'Clock' that resembled a three-year-old's messy finger painting. Again, the investment thesis applied here had nothing to do with aesthetics and everything to do with the value being allocated to women artists. I am a believer that demand for art from women is on the rise, warranted on that basis alone or not, and the only way to put this theory to the test is to indiscriminately purchase art by women without regard for any other quality.
And that's where I stand. I will update as the saga develops, and hopefully after I'm a few pennies richer.
♨︎ A SMOKING ADDENDUM
Yesterday, a reader reminded us of another curious side effect of smoking that we neglected to mention. A study in South Korea done in April 2021 revealed that smokers are 67% less likely to contract COVID-19 than non-smokers. That's roughly the efficacy of the Johnson and Johnson vaccine.
That's a single study, but there's no shortage of additional evidence for this. A Twitter user has even compiled a list of over 3,000 studies that suggest a strong link between smoking and protection against COVID-19, and here is another collection of studies. The key seems to be in the nicotine. Maybe this whole thing explains why Emmanuel Macron declared tobacco kiosks "essential services" during the first round of lockdowns. Maybe he does care.
Source: Smoking and the Risk of Severe Acute Respiratory Syndrome SARS-CoV-2 Infection
Oxford Academic, Read Online
↩︎ TODAY IN: WHAT THE KIDS ARE WATCHING
Fox makes up 56% of the total prime-time audience in cable news and 55% during the day. But what's most surprising is that in October 2021, Tucker Carlson pulled in an average of 101,000 Democrats in the 25-54 age demo. The Rachel Maddow Show and The Five tied for second — each pulling in 88,000 demo viewers that identify as Democrats.
In terms of total viewers, Fox has three of the top five shows watched by Democrats, while MSNBC has the other two. Wonder what the numbers are for The Pamphleteer...
Source: Who is the Most Watched Host in All of Cable News For Young Democrats? Tucker Carlson
Mediaite, February 2nd, 2022, Read Online
⚔︎ MISSIVES ⚔︎

THINGS TO DO
View the full calendar here.
TONIGHT
👁 The Federalist Society Views from the Bench @ Farris Bobango, 5p, $15+, Info‌‌‌‌
+ Discussion with 6th Circuit Judge Chad Readler and 9th Circuit Judge Patrick Bumatay
🍀 Live Irish Music @ McNamara's Irish Pub, 6p, Free, Info
🎸 Music City Playboys @ Music City Bar & Grill, 6p, Free, Info
💋 Be Impactful @ Collective615, 6p, Free, Info‌‌‌‌
+ Let 4 career women tell you who you are and how to be, unapologetically, through the power of empowerment, unapologetically, and moisture. NO BOYS ALLOWED.
🎸 Kelly's Heroes @ Robert's Western World, 6:30p, Free, Info‌‌‌‌‌‌‌‌‌‌‌‌
+ Best honky tonk in Nashville
GET 'EM WHILE YOU CAN
🎸 Tedeschi Trucks Band (Feb 22, 23, 25, 26) @ The Ryman, 7p, $40+, Info for the 22nd, 23rd, 25th, and 26th
🔆 Jordan Peterson (03/22) @ The Ryman, 7:30p, $40+, Info
🎸 Buddy Guy (03/26) @ The Ryman, 7:30p, $80, Info
🐷 Primus a Farewell to Kings Tour (05/09) @ The Ryman, 7:30p, $55+, Info
‌‌🎸 Three Dog Night (02/12) @ The Ryman, 7:30, $45+, Info

NEW THIS WEEK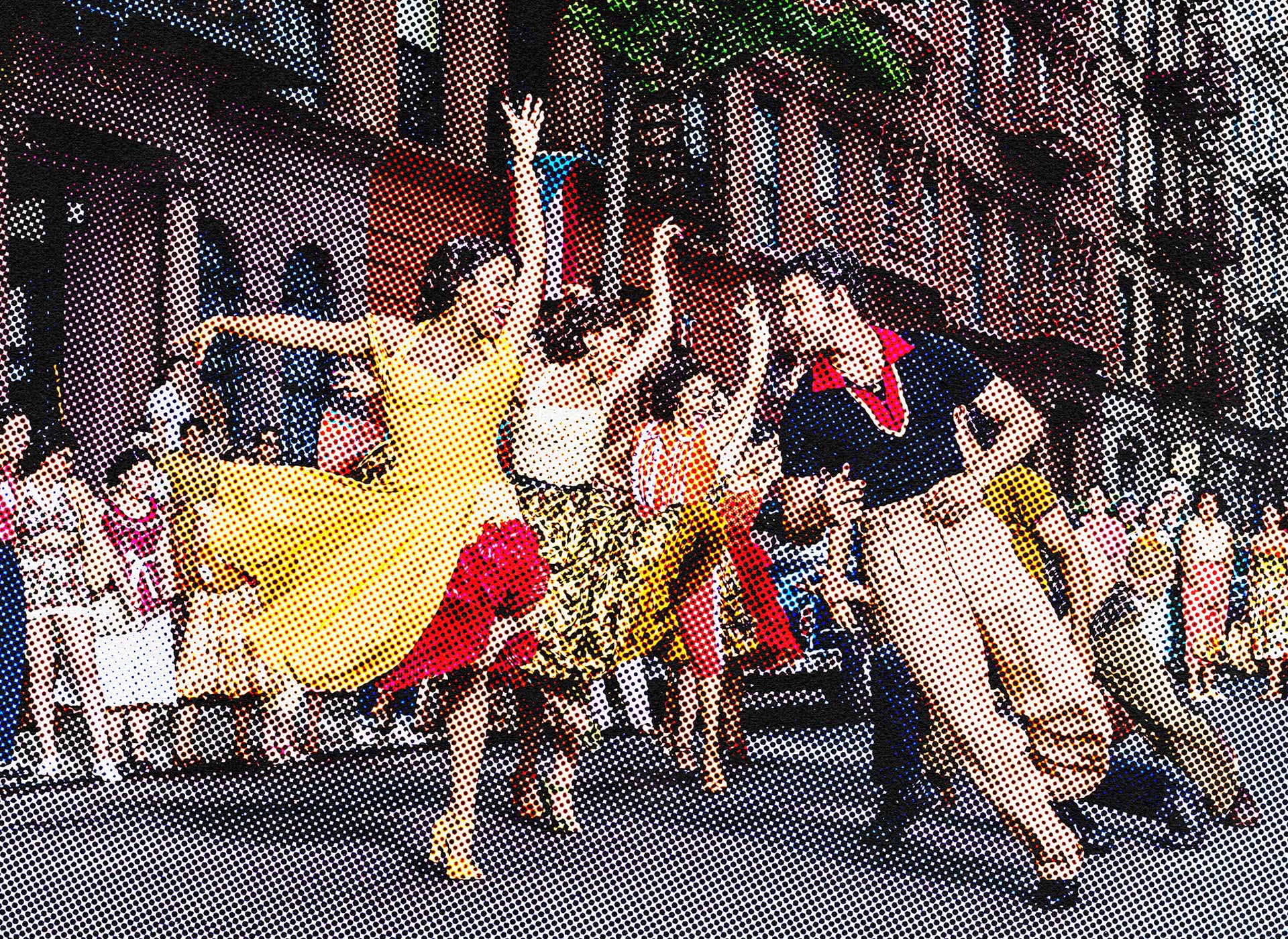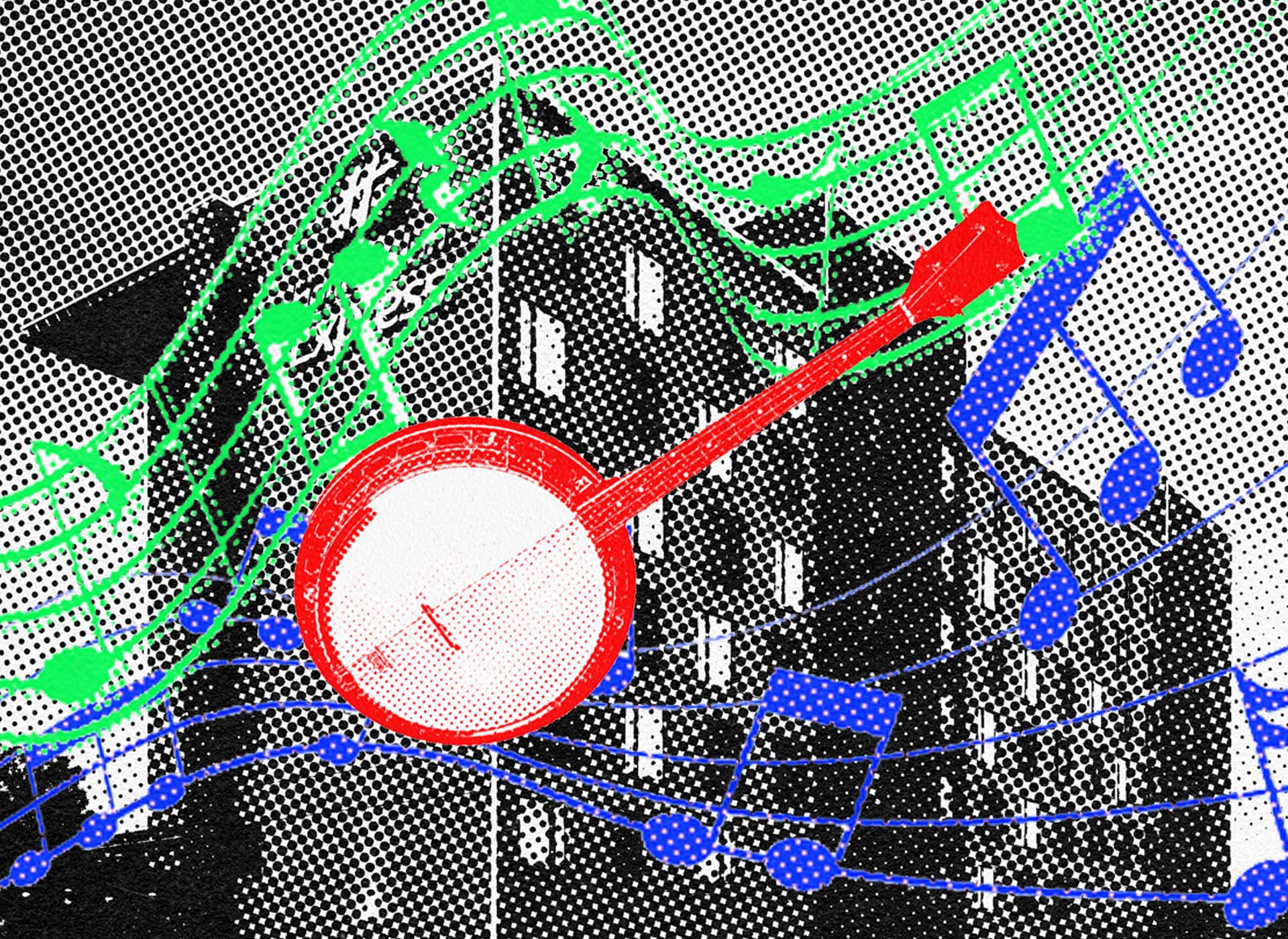 FROM THE ARCHIVE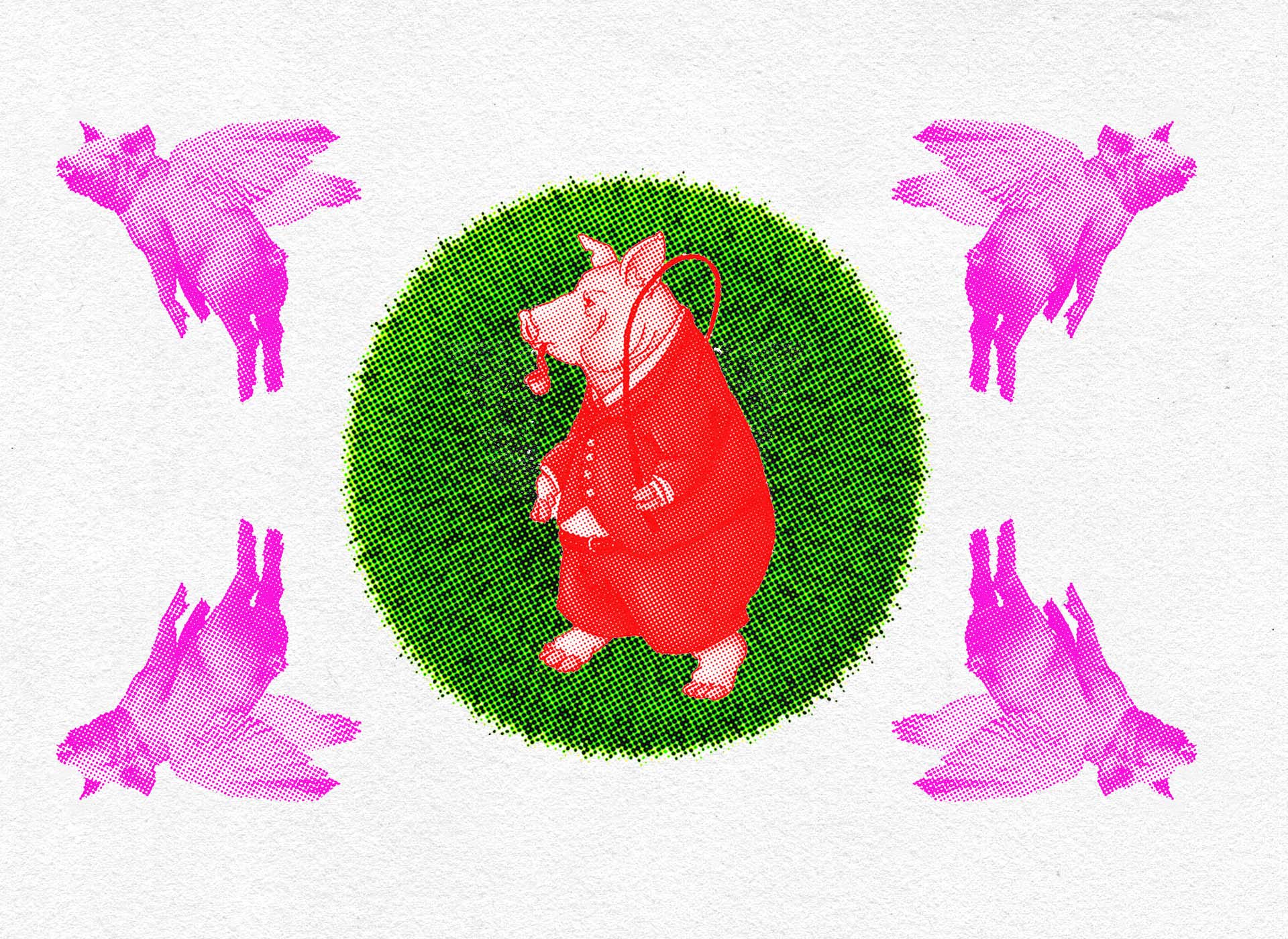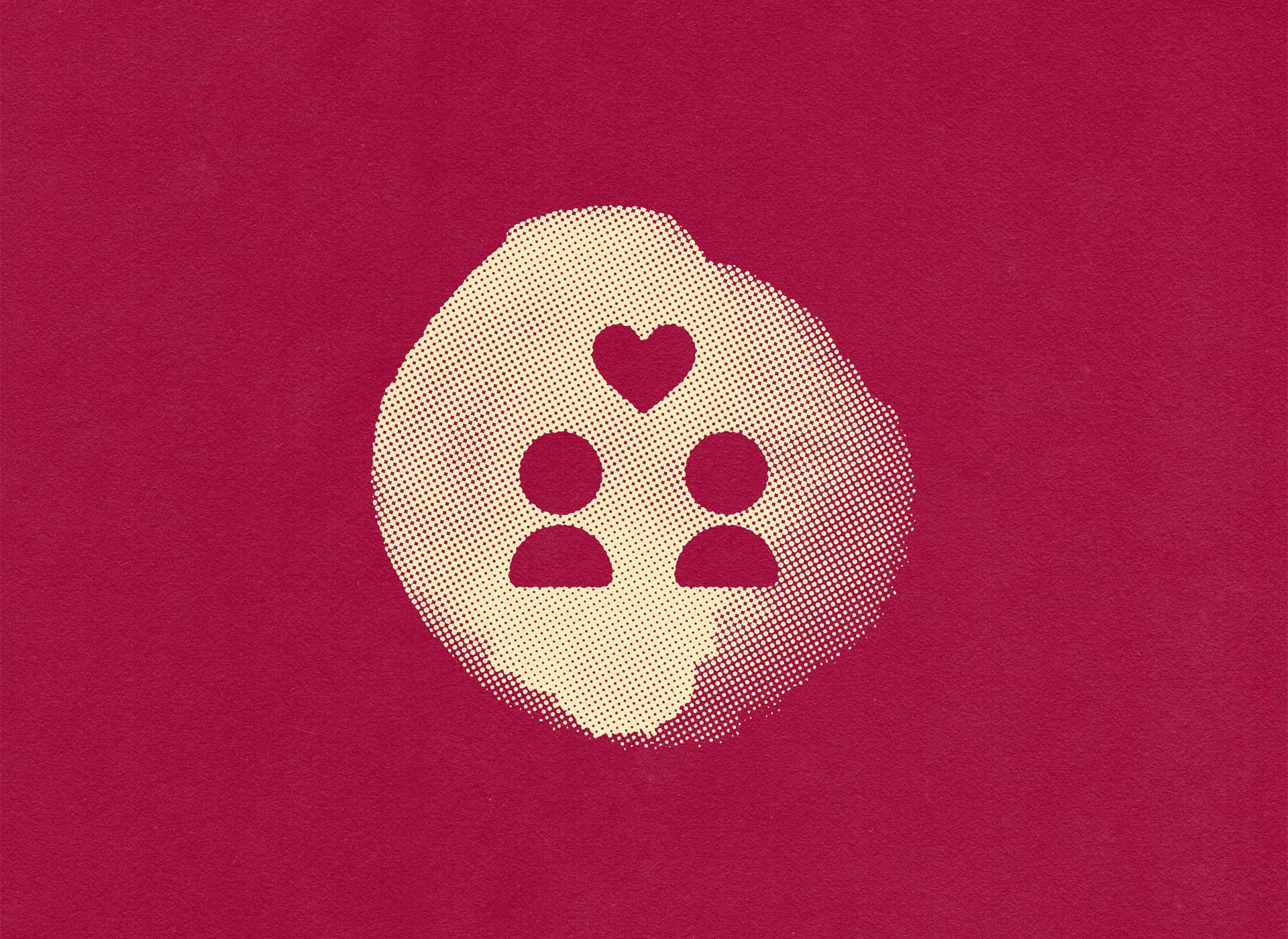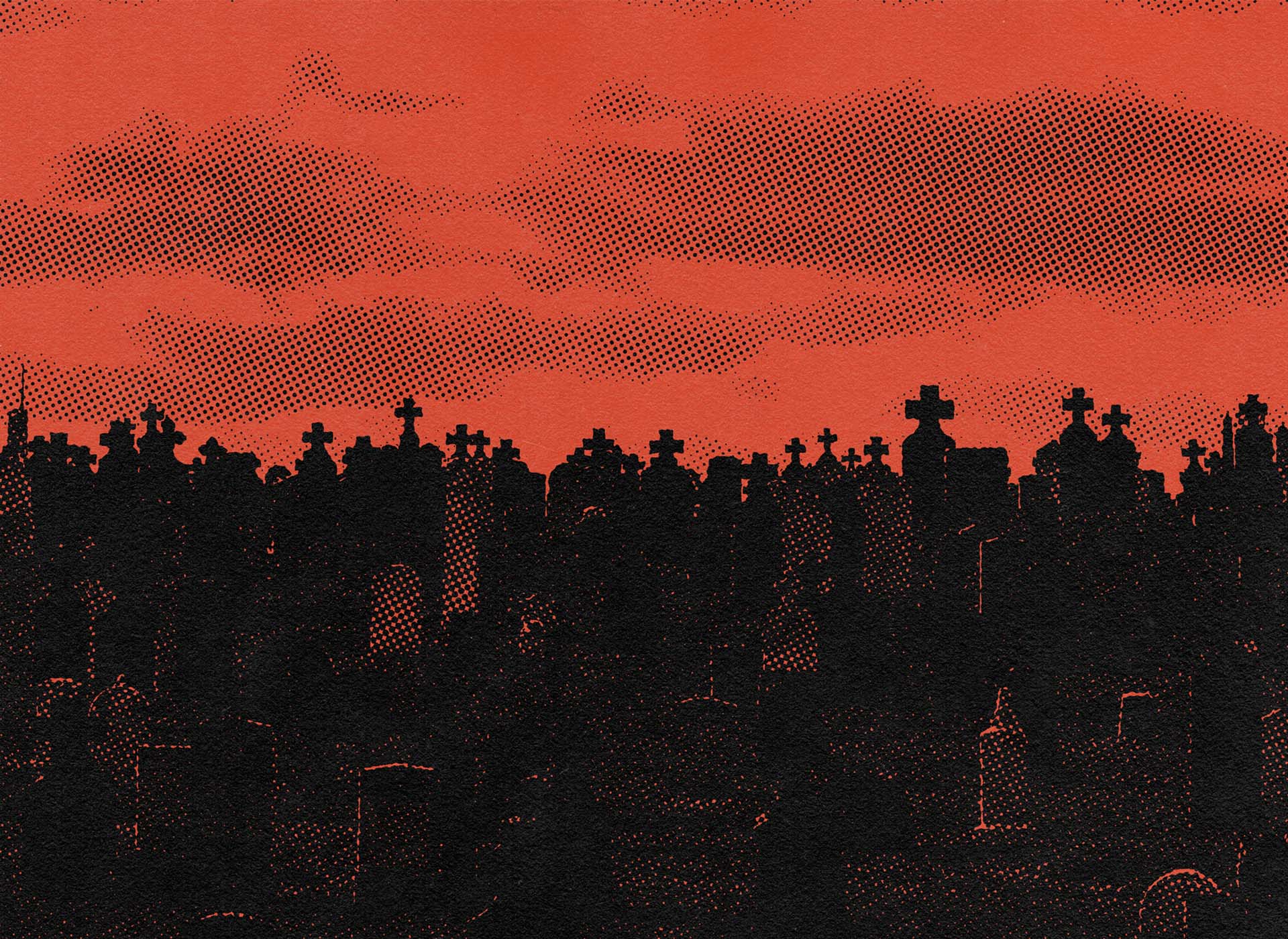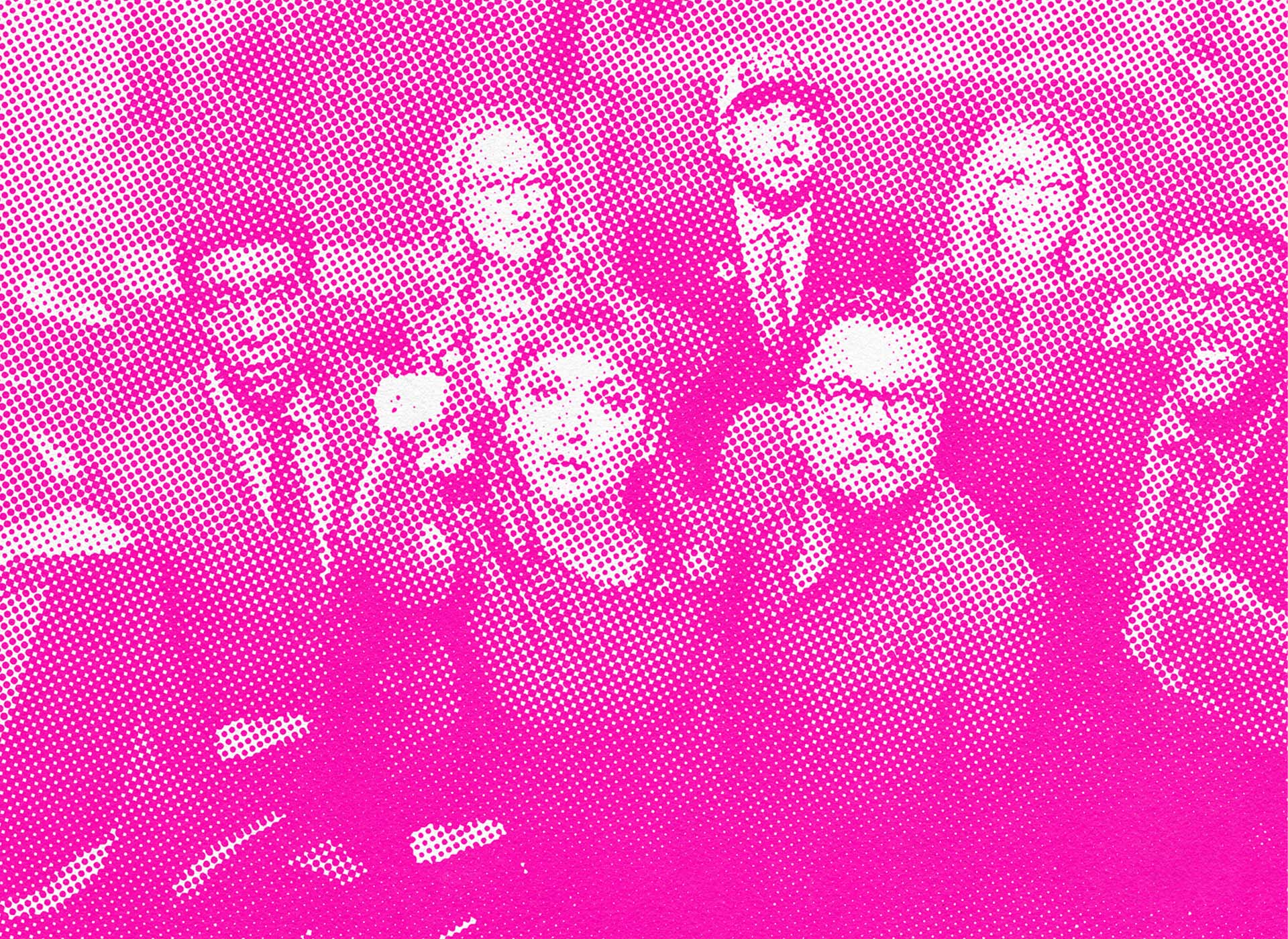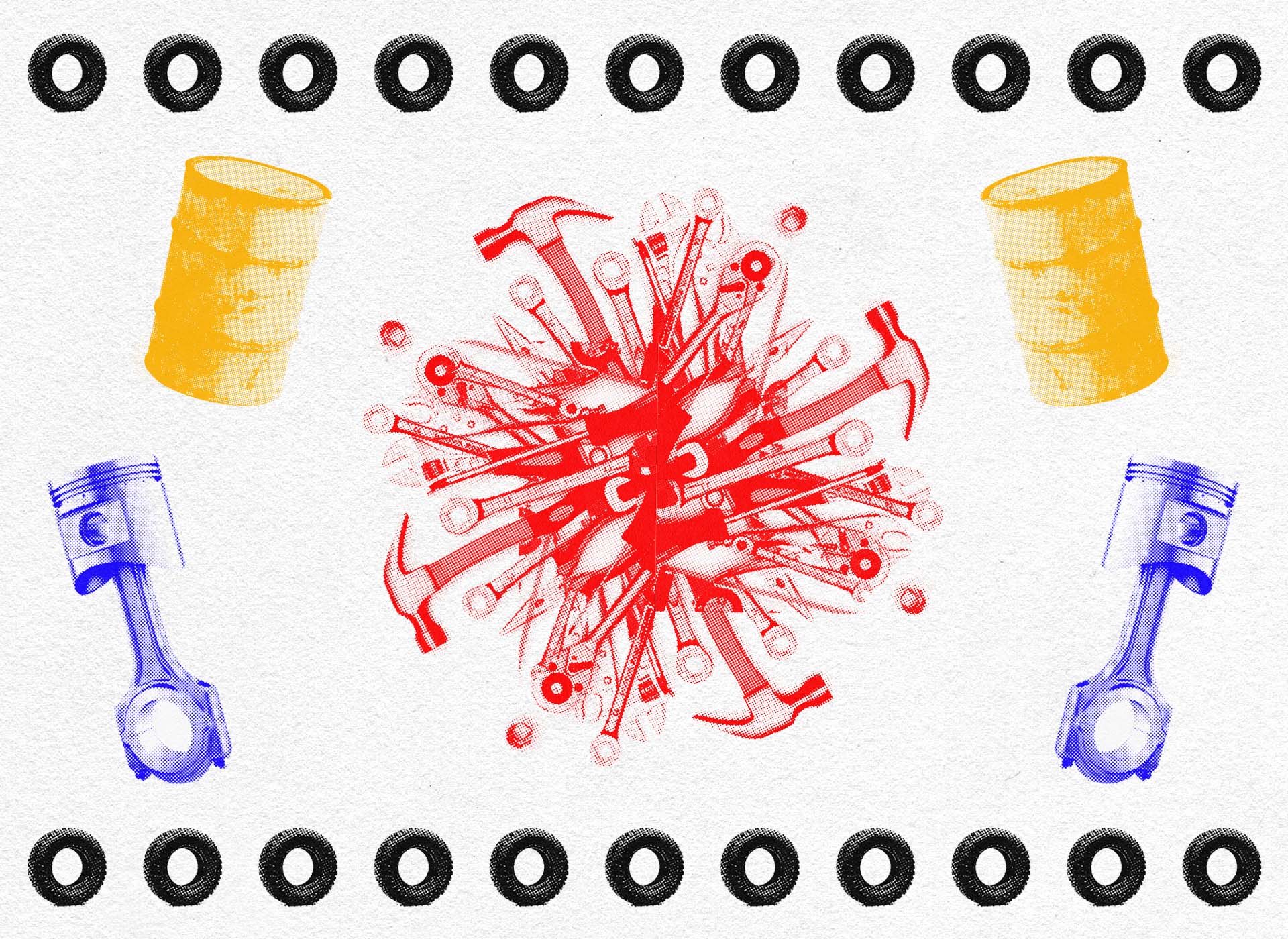 Around the Web
⦚ How Cato Sold Out California Property Owners In September, 2021, California Governor Gavin Newsom signed a bill abolishing single-family zoning. This bill was a victory for the Yes in Other People's Back Yards (YIOPBY) movement, as well as for urban planners who sought to densify California urban areas, which are already the densest in the nation.
⌁ Almost 500-mile-long lightning bolt crossed three US states The bolt in 2020, extended a total of 477.2 miles (768 km) and spread across Mississippi, Louisiana, and Texas
☄︎ The rise of Europe's fake populists Italy's political elite will never cede power
Political Theater Highlight Reel
You May Also Like
Words of Wisdom
"The only thing necessary for the triumph of evil is for good men to do nothing."

Edmund Burke