No. 187: How National is Local?
⁂ Nashville's Alt-Daily ⁂ National/Local · Tucker/Cooper · Debt and Deficits · Much More!
Good morning, everyone.
Today, we break down a trend emerging from Nashville's 5th Congressional district race, look at Tucker Carlson's charge that Jim Cooper called for him to be investigated, and review some "numbers" conerning the US economy.
You can follow us on Twitter (@realpamphleteer), LinkedIn (@realpamphleteer), or Instagram (@realpamphleteer) for additional content.
Thanks for reading.

◉ HOW NATIONAL IS LOCAL?
The race in Tennessee's newly mapped 5th Congressional district will provide a litmus test for whether Congressional candidates can run on a national platform and win a local race. The two highest profile candidates, Robby Starbuck and the Trump-endorsed Morgan Ortagus, are both newcomers to the area, but have a substantial presence on the national political scene. As we've seen over the years, voters are more likely to vote for "extreme" candidates in federal elections and tend to be more conservative when voting for state officials whose impact is more immediate and palpable. Make of that what you will.
Whether locals realize these figures they may stumble across on Twitter or Tucker Carlson are seeking to represent them is unclear. Do Instagram follows and retweets translate to votes in TN's 5th District? When we see a clip of Ortagus on Fox News opining on foreign policy without mentioning what office she's running for, what are we to make of that? Who does she represent?
Both Ortagus and Starbuck have their attention trained beyond Nashville to issues of border control, ending senseless wars, and a continuation of the MAGA pledge to "drain the swamp" — all commendable policy positions. Of what material concern these issues are to residents of the 5th district isn't quite clear, but what is clear is that it generates a lot of noise and attention — the equivalent of throwing red meat to a pack of wolves.
One interpretation of their outsized presence leading into the GOP primary is that both reflect the explosive growth of Nashville as people continue to pour in from around the country. From this vantage, Starbuck and Ortagus merely represent New Nashville which is chock full of migrants. Less connected to the area, the New Nashville voting bloc likely has more national political concerns since they have yet to truly understand the politics of the area. This would explain Starbuck.
Another interpretation is that as the Executive branch continues to swell and set the agenda for the Legislative branch, Congressmen and Senators serve less as representatives of their constituents and more as parts of an Executive coalition whose sole purpose is to marshall through the chambers the agenda set forth by the President. This would explain Ortagus and her endorsement by Trump.
Voters then need to decide: are they interested in assisting the GOP in building an aligned coalition on the hill, in supporting a high-energy, young, and ostensibly non-political outsider, or in voting for the candidate who they think will best and most accurately represent their concerns in Congress? How different are these decisions given the present reality of American politics — one in which the Legislative branch is more and more at the mercy of the Executive.
As a reader acutely pointed out, "There are two types of political candidates: centralizing candidates and decentralizing candidates." Ortagus, as an element in Trump's coalition, is a centralizing candidate whose main purpose is to consolidate Trump and his ally's power. Starbuck, running as more of an outsider, represents a decentralizing tendency — less under the thumb of a coalition and more of his own bearing. The problem for Starbuck in Tennessee's 5th is that his local bona fides that might opportune him the chance to be such a candidate are tenuous at best.
This is to say nothing of more local candidates who have officially announced their intent to run (Baxter Lee and Kurt Winstead) and the others who might (Andy Ogles and Beth Harwell), but simply to say that for new Nashvillians, the name recognition of Starbuck and Ortagus likely outweighs that of Lee, Winstead, Ogles, Harwell, and even Cooper.
➠ ONE LAST COLD ONE FOR THE ROAD
In a recent Tucker Carlson segment, Carlson suggests that departing TN 5th Congressional Rep. Jim Cooper asked intelligence agencies to investigate Carlson and his show for potential ties to Russia. Apparently, some people are still stuck in 2016.
Source: Tucker: Republicans and Democrats are 'hysterical' about this
Fox News, February 4th, 2022, Read Online
HEADLINES
Find out what district you are in after redistricting here.
DEVELOPMENT

↝ NUMBERS: HOUSEHOLD DEBT
Total household debt rose by $1.02 trillion last year, boosted by higher balances on home and auto loans, the Federal Reserve Bank of New York said Tuesday. It was the largest increase since a $1.06 trillion jump in 2007. Total consumer debt now sits at around $15.6 trillion, compared with $14.6 trillion a year earlier.
The increase is largely a function of a sharp rise in prices for homes and cars. The price of the average U.S. home rose close to 20% in 2021, boosting mortgage balances and pricing out many middle-class buyers. Rising prices for new and used cars drove auto-loan originations to a record $734 billion.
Source: U.S. Households Took On $1 Trillion in New Debt in 2021
WSJ, February 9th, 2022, Read Online
↪ NUMBERS: USA TRADE DEFICIT
The U.S. trade deficit increased 27% last year to an all-time high of $859.1 billion, underscoring the strength of the nation's economy and its continued hefty dependence on imports from China and other countries.
The 2021 trade deficit in goods and services well exceeded the previous record of $763.53 billion in 2006, the Commerce Department said Tuesday. Annual trade-balance records, which aren't inflation-adjusted, date to 1960.
The trade deficit with China grew 14.5% for the full year to $355.3 billion, reversing the decline that followed then-President Donald Trump's policies aimed at reducing the deficit with tariffs and purchase targets. Last year's deficit was still below the record trade deficit of $418.2 billion that the U.S. set with China in 2018, when Mr. Trump was in office.
Source: U.S. Trade Deficit Hit Record in 2021 as Americans Spent on Computers, Games
WSJ, February 8th, 2022, Read Online
⚔ MISSIVES ⚔

THINGS TO DO
View the full calendar here.
⚜️ At Cheekwood, Spanning the Atlantic, The Arts and Crafts Movement, an international trend in the decorative arts that originated in the British Isles during the 19th century.
TONIGHT
🍀 Live Irish Music @ McNamara's Irish Pub, 6p, Free, Info
🎸 Kelly's Heroes @ Robert's Western World, 6:30p, Free, Info
+ Best honky tonk in Nashville
Get 'em while you can
🎸 Tedeschi Trucks Band (Feb 22, 23, 25, 26) @ The Ryman, 7p, $40+, Info for the 22nd, 23rd, 25th, and 26th
🔆 Jordan Peterson (03/22) @ The Ryman, 7:30p, $40+, Info
🎸 Buddy Guy (03/26) @ The Ryman, 7:30p, $80, Info
🐷 Primus a Farewell to Kings tour (05/09) @ The Ryman, 7:30p, $55+, Info

NEW THIS WEEK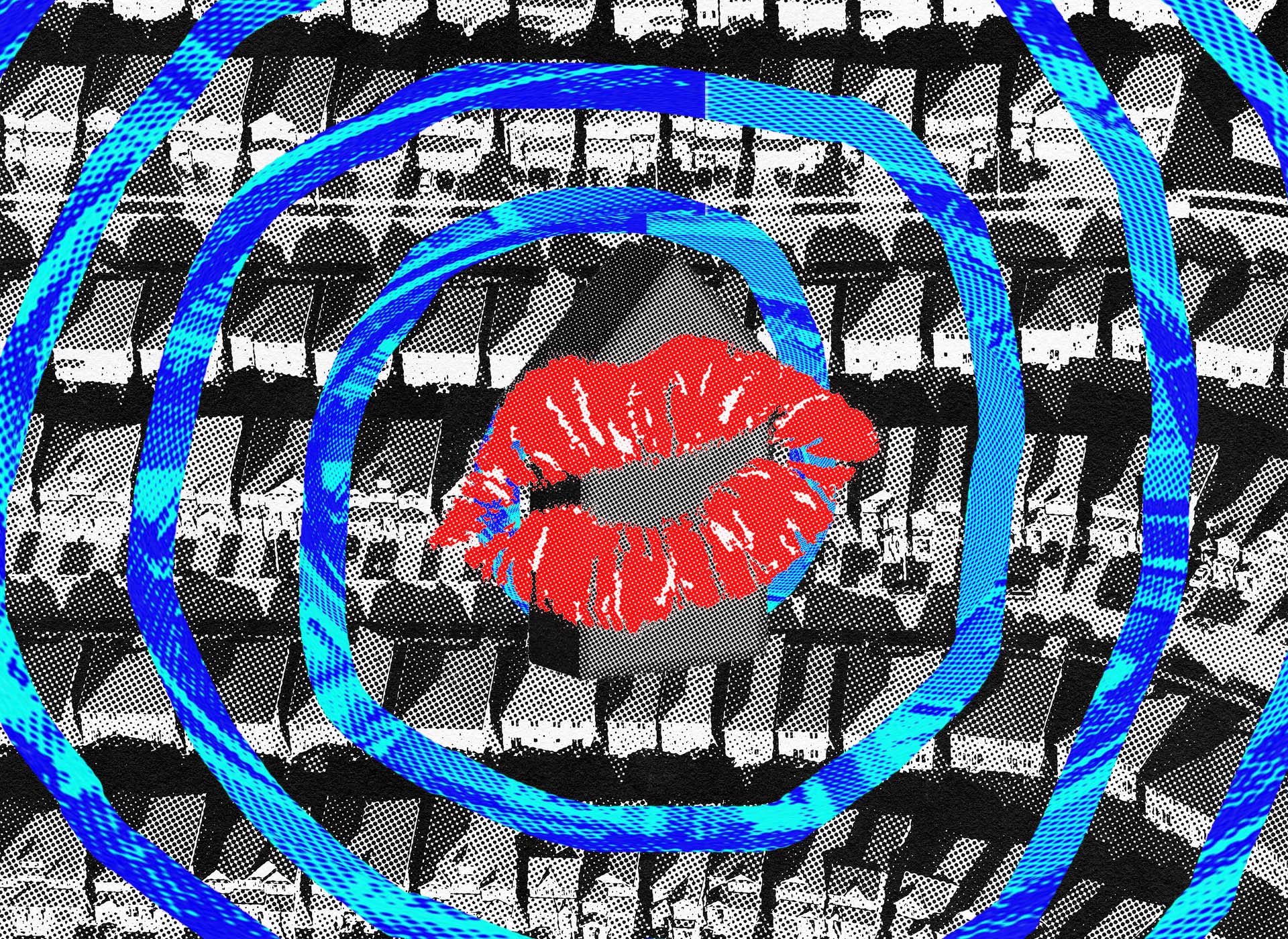 FROM THE ARCHIVE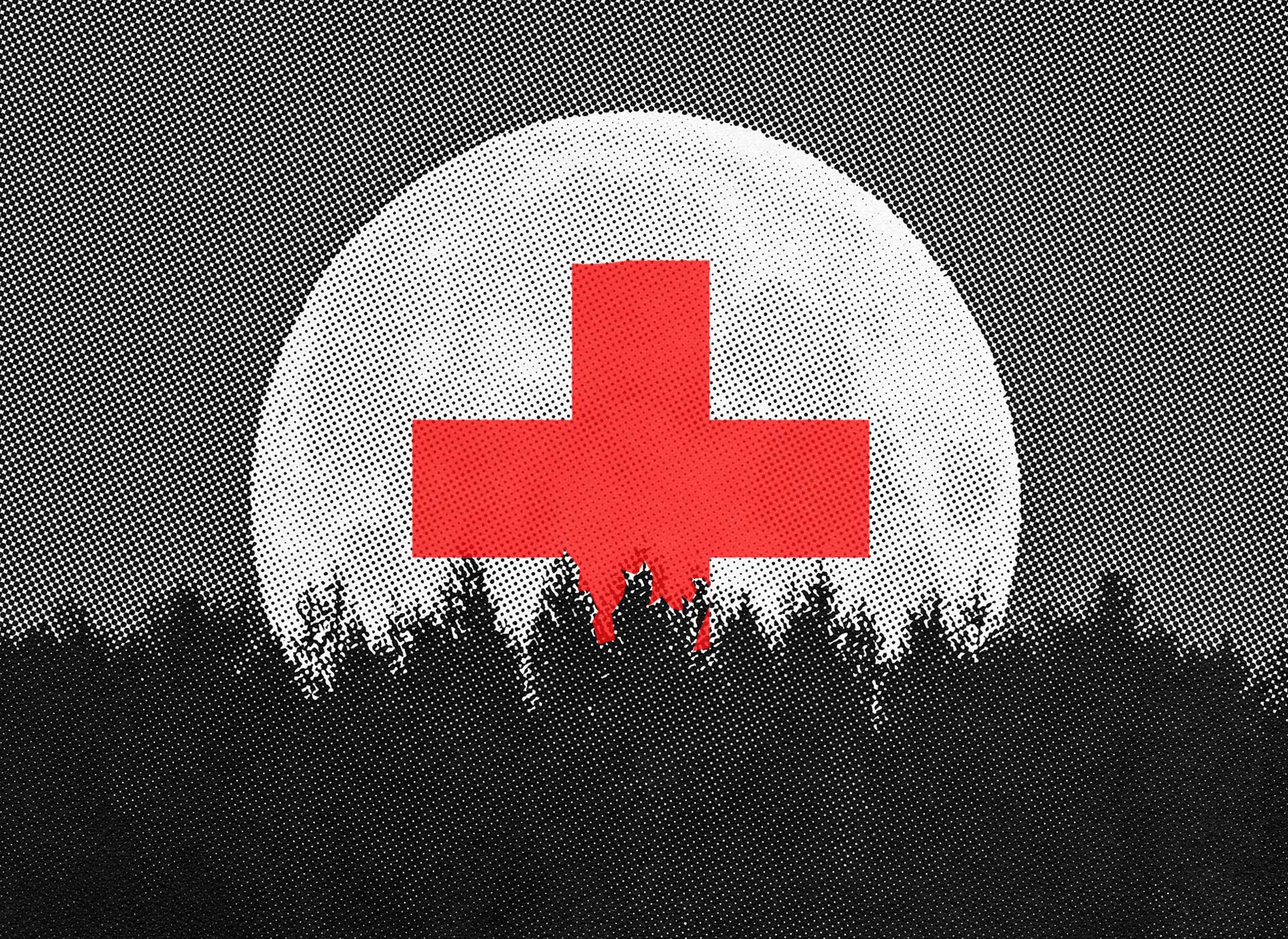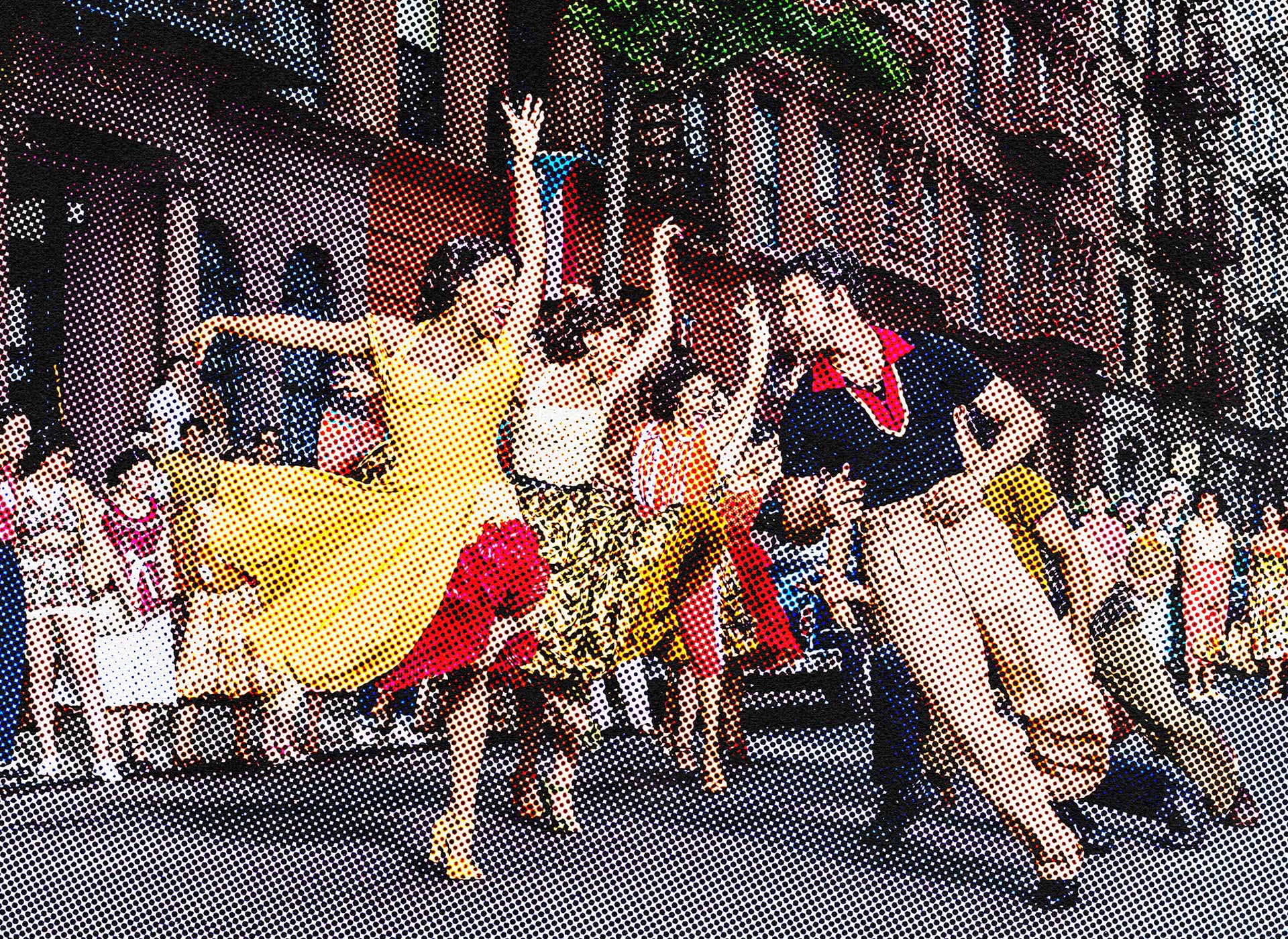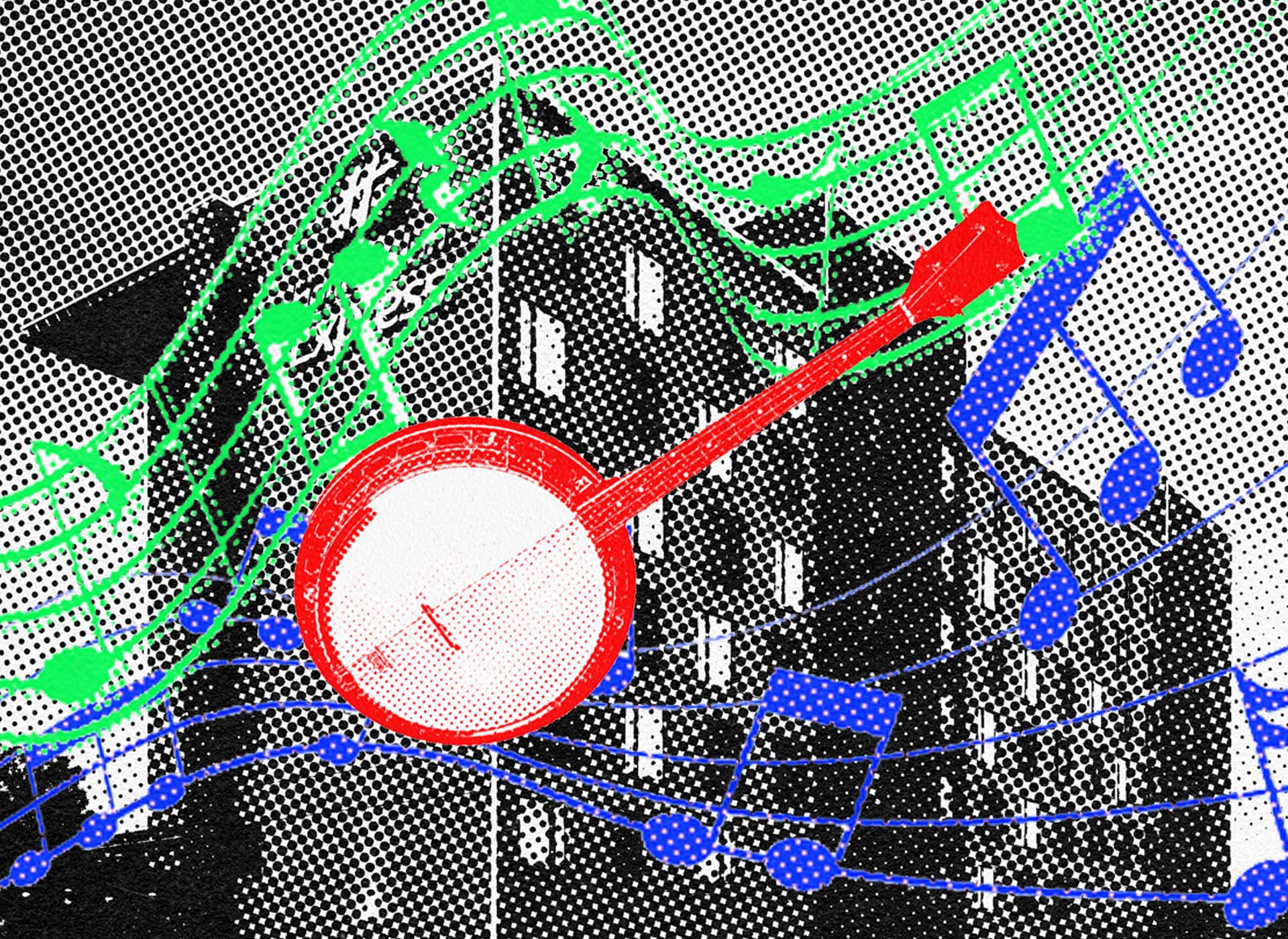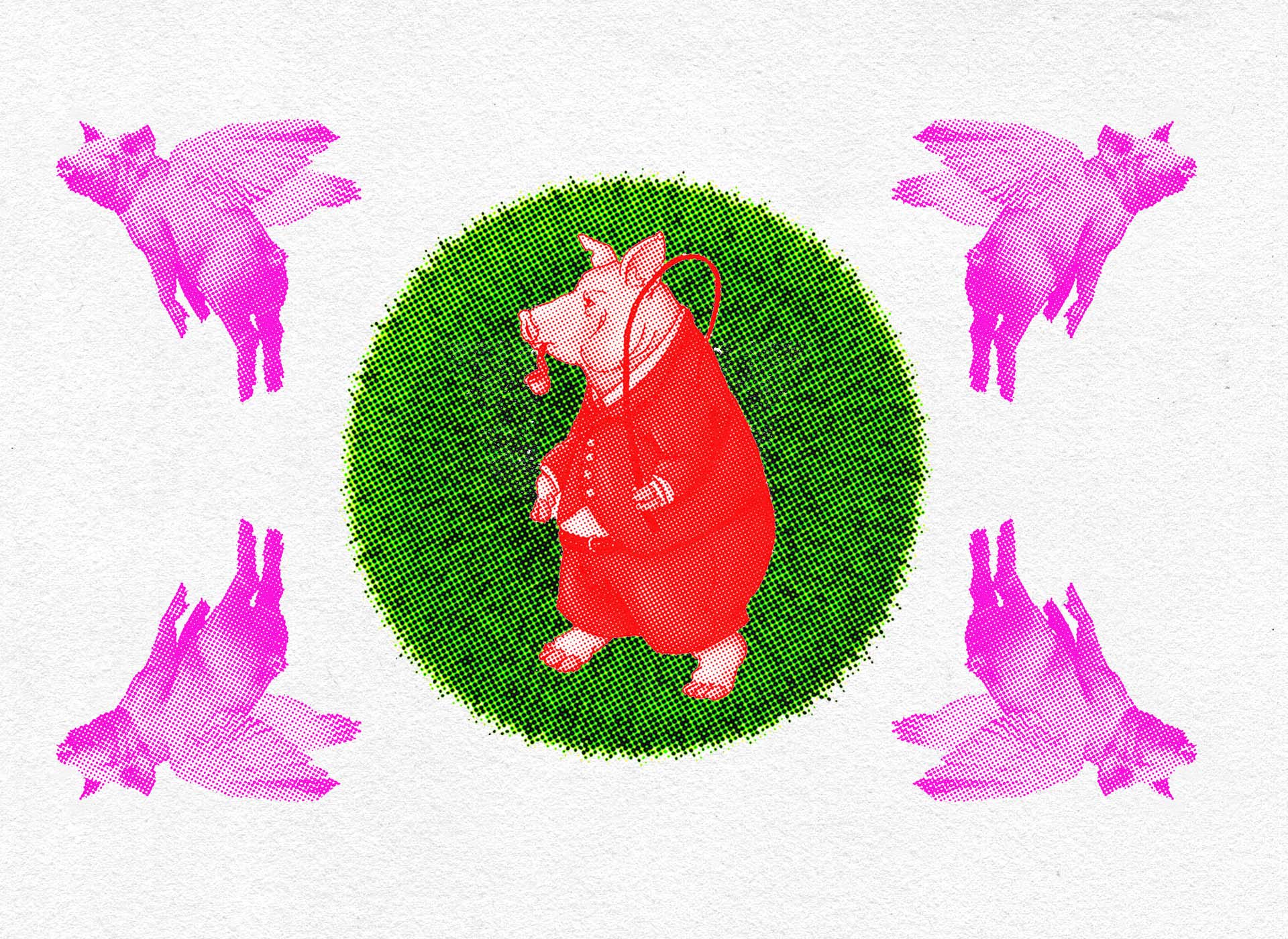 Around the Web
⇟ The Blue Stack Strikes Back The welding of media, government bureaucracy, big corporations, and banking together into a partisan weapon to punish dissenters points the way toward an ugly future
↗ Éric Zemmour, in the Footsteps of de Gaulle A star of French nationalism rises.
➾ When the Stagnation Goes Virtual NFT.NYC was a 5,000 person extravaganza described by The New York Times as a coming-out party for the emerging NFT subculture.
Political Theater Highlight Reel
Stacey Abrams: Georgia is not a place where kids can go maskless in schools
Joe Rogan: The N-word video was a political hit job
You May Also Like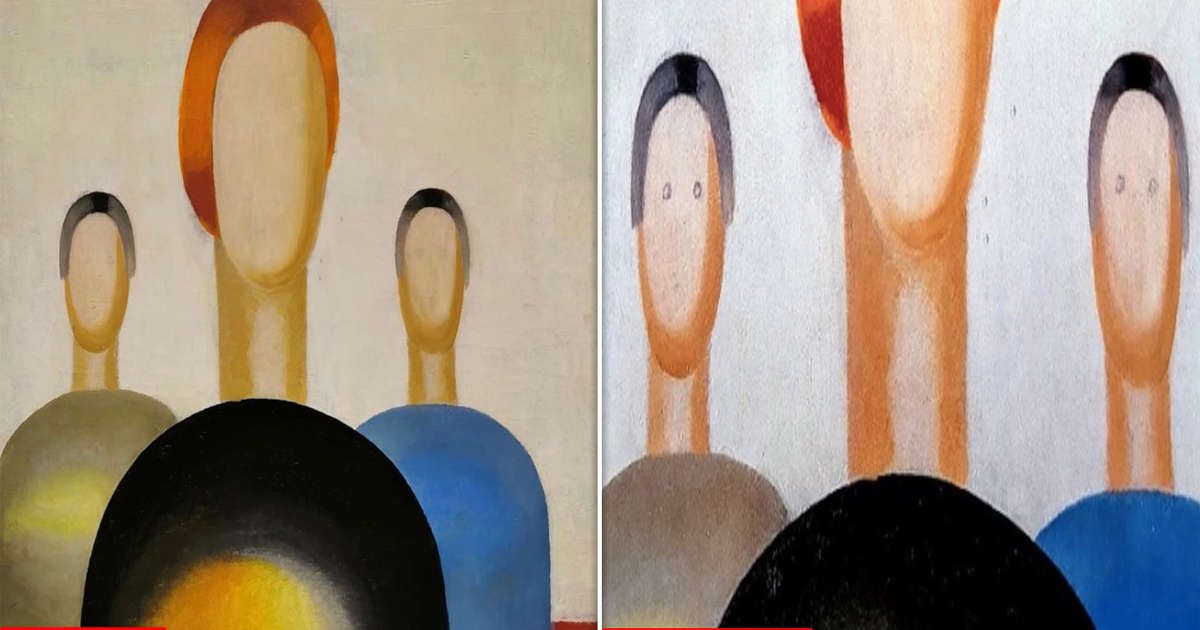 Words of Wisdom
"In giving advice seek to help, not to please, your friend."

Solon