No. 188: A Study in Black
⁂ Nashville's Alt-Daily ⁂ Black Plates · Dispatch · Pandemic Updates · Archival Footage · Graphs · Much More!
Good morning, everyone.
Today, we take a peek at some Tennessee license plate developments, get an update from the Governor's office, take a look at some recent updates around COVID, peer deep into the archival past, and revel in the glory of Elvis' rendition of 'Never Been to Spain'.
In other news, the Doc is back with another episode in his 'Tales from the ER' about a night in the ward under a full moon.
You can follow us on Twitter (@realpamphleteer), LinkedIn (@realpamphleteer), or Instagram (@realpamphleteer) for additional content.
Thanks for reading.

The latest installation in the "Tales from the ER" series by Doc Paracelsus. These tales are based on real cases. Identifying information and certain medical details have been altered to protect privacy.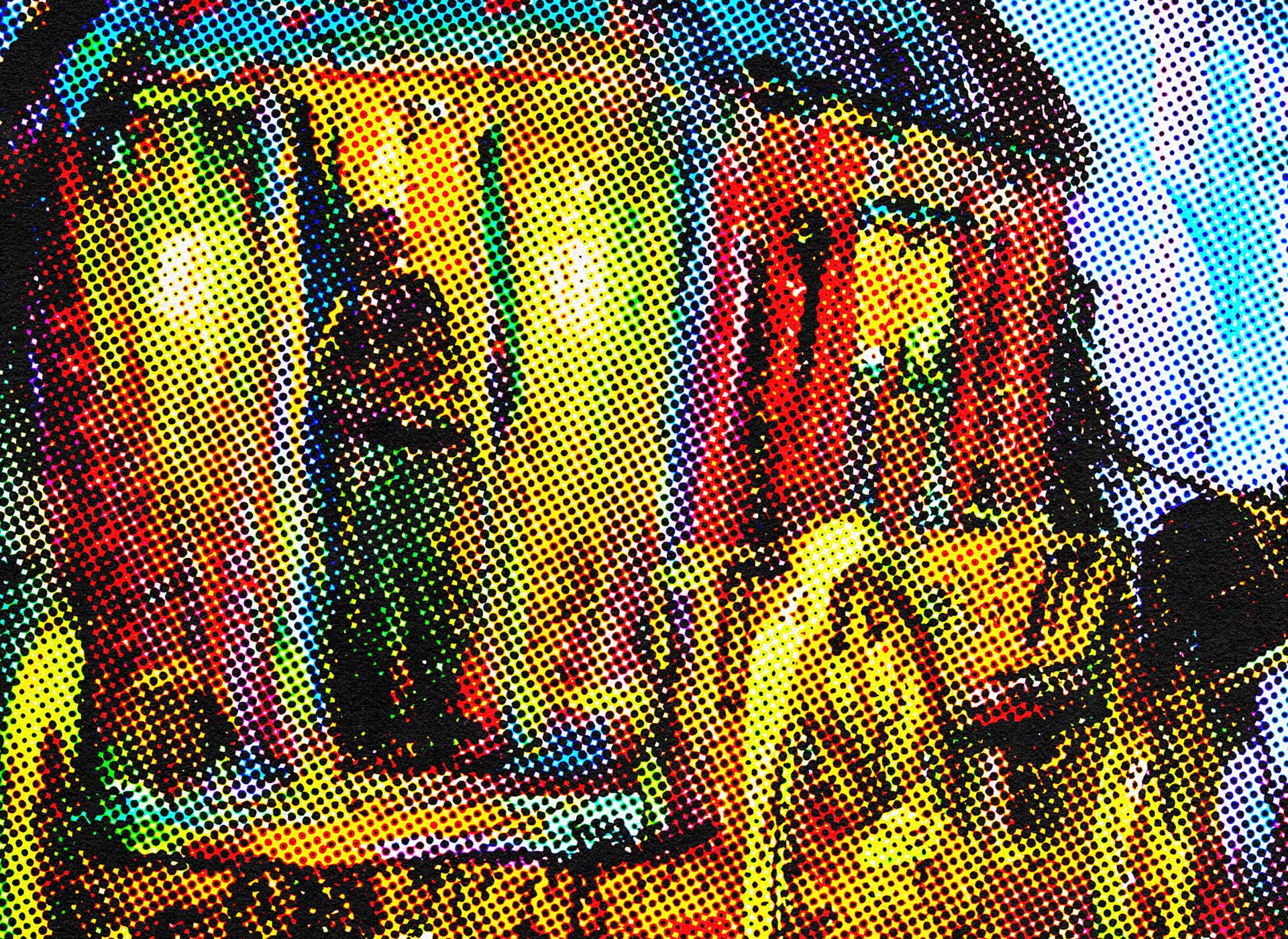 FROM THE ARCHIVE

❑ A STUDY IN BLACK
"Tennessee's first ALL BLACK specialty plate."
A slogan touted by The Equity Alliance, a Tennessee based non-profit 501(c)(3) whose mission is to "unapologetically build independent Black political and economic power."
The group launched a design for Tennessee's "first all black specialty [license] plate" back on November 30th, 2021. Since then, the campaign has run through multiple news outlets using that slogan both locally and nationally. This includes features in The Tennessee Tribune, The Nashville Scene, and on News Channel 5 Nashville, as well as in Indianapolis and Denver publications.
PLOT TWIST
There is actually another all black Tennessee license plate intitiative that was launched by The Millenial Debt Foundation, a non-profit 501(c)(3) whose mission is "to lead a generational conversation about fiscal stewardship, the role of the federal government and America's deficit spending crisis." On November 1st, 2021 (a month before The Equity Alliance), The foundation launched their "In The Black'' initiative by introducing an all black Tennessee specialty license plate design. The design is meant to "represent Tennesseans who believe less is more, in government and in life."
While The Equity Alliance's plate is set to go into the next phase of production approval in June of 2022, The Millenial Debt Foundation began the next phase of the process in December of 2021. Both non-profits happen to be listed next to each other on TN.gov's Proposed Specialty Plates Or Plates Under Construction list.
When asked about The Equity Alliance's all black Tennessee license plate intiative and campaign, Weston Wamp - the founder of Millenial Debt Foundation - replied, "Imitation is the best form of flattery."
☎︎ DISPATCHES FROM THE GOVERNOR'S OFFICE
Tennessee legislators are awaiting details on the new student-centered funding formula set for proposal by Governor Bill Lee during this year's regular General Assembly session. During a press conference yesterday, Governor Lee and Education Commissioner Penny Schwinn welcomed multiple guests from across Tennessee who helped shape the foundation of the new formula with their grassroots input over the last few months.
Though there is wide support on the hill for an upgrade to Tennessee's archaic education funding formula, lawmakers are still waiting for the details of the new funding formula as they wish to have enough time to review the formula thoroughly. Governor Lee assured, "There will be a lot of back and forth and appropriate debate and input once that language is finalized - or is finally presented. The language will likely change over the period of the session."
When asked when the details of the funding formula are likely to be released, the Governor projected sometime towards the end of next week.
HEADLINES
DEVELOPMENT

☀︎ EVERYONE'S FAVORITE PANDEMIC UPDATES
The fog of COVID slowly lifts as elected officials across the globe scramble to win back the voters whose children they masked and whose businesses and lives they upended. From Boris Johnson in the UK lifting all measures at the same time as his "partygate" tribunal to Kathy Hochul in New York lifting indoor mask mandates as her eyes sink further and further into her head, it's clear that the tide of popular opinion is too much for leaders to bear.
Fauci even admitted, using the highly specific and scientific language we know and love him for, that the US is exiting the 'full-blown' phase of the pandemic. We sought the definition of 'full-blown' in a medical dictionary, but couldn't find any entries. Regular Shakespeare, that guy. Naturally, teacher's unions continue to contend for the world's biggest pariah and the CDC pleads with the virus, "Wait, don't go yet!"
Up in Canada, it appears that the Freedom Convoy may have bagged its first political casualty as Saskatchewan ends its vaccine passport and lifts mask mandates. Northwest European nations continue to pioneer radical advances in the granting of basic rights like not having to show proof of vaccination to use a public restroom.
HEADLINES
⌥ FROM THE ARCHIVES
During the transition from Bill Clinton to George W. Bush in January of 2001:
The General Accounting Office, an investigative arm of Congress, said that ''damage, theft, vandalism and pranks did occur in the White House complex'' in the presidential transition from Bill Clinton to George W. Bush. The agency put the cost at $13,000 to $14,000, including $4,850 to replace computer keyboards, many with damaged or missing W keys.
Seems normal — keyboards missing W keys. Let's keep reading.
Six White House employees told investigators that they had seen graffiti derogatory to Mr. Bush on the wall of a stall in a men's room. Other White House employees saw a sticker in a filing cabinet that said, ''Jail to the thief,'' implying that Mr. Bush had stolen the 2000 election.
Interesting. Party politics seem to have a history that goes back long before Big Bad Orange Man stepped on the scene and did a racism.
Source: White House Vandalized In Transition, G.A.O. Finds
New York Times, June 12th, 2002, Read Online
⎇ STUPID GRAPH OF THE WEEK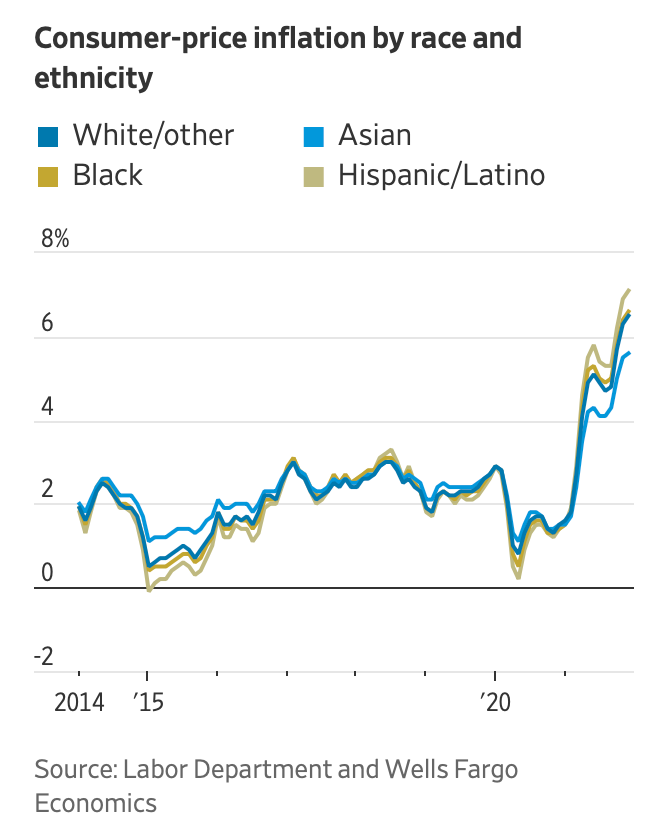 ⚔︎ MISSIVES ⚔︎

THINGS TO DO
View the full calendar here.
⚜️ At Cheekwood, Spanning the Atlantic, The Arts and Crafts Movement, an international trend in the decorative arts that originated in the British Isles during the 19th century.
TONIGHT
🐖 Nashville farmers' market @ Nashville farmers' market, 8a, Info
🎻 The Cowpokes @ Acme Feed & Seed, 12p, Free, Info
🍀 Live Irish Music @ McNamara's Irish Pub, 6p, Free, Info
🎸Kelly's Heroes @ Robert's Western World, 6:30p, Free, Info
+ Best honky tonk in Nashville
🥃 Antiques & Garden: Bourbon Party @ Music City Center, 6:30p, $75, Info
+ The Pamphleteer will be in attendance
🎸 Josh Smith @ The Underdog, 8:30p, $15-$20, Info
+ The Blues
TOMORROW
🐖 Nashville farmers' market @ Nashville farmers' market, 8a, Info
🐖 Charlotte farmers' market @ Richland Park, 9a, Info
🐖 Franklin farmers' market @ Franklin TN, 9a, Info
🎸 James Carothers Band @ Music City Bar & Grill, 5:30p, Free, Info
+ Another honky tonk hero
🍀 Live Irish Music @ McNamara's Irish Pub, 6p, Free, Info
🎸 Kelly's Heroes @ Robert's Western World, 6:30p, Free, Info
+ Best honky tonk in Nashville
🐅 Predators vs. Jets @ Bridgestone, 7p, $50+, Info
🎸 Three Dog Night @ The Ryman, 7:30, $45+, Info
SUNDAY
🐖 Nashville farmers' market @ Nashville farmers' market, 8a, Info
Get 'em while you can
🎸 Tedeschi Trucks Band (Feb 22, 23, 25, 26) @ The Ryman, 7p, $40+, Info for the 22nd, 23rd, 25th, and 26th
🔆 Jordan Peterson (03/22) @ The Ryman, 7:30p, $40+, Info
🎸 Buddy Guy (03/26) @ The Ryman, 7:30p, $80, Info
🐷 Primus a Farewell to Kings tour (05/09) @ The Ryman, 7:30p, $55+, Info

NEW THIS WEEK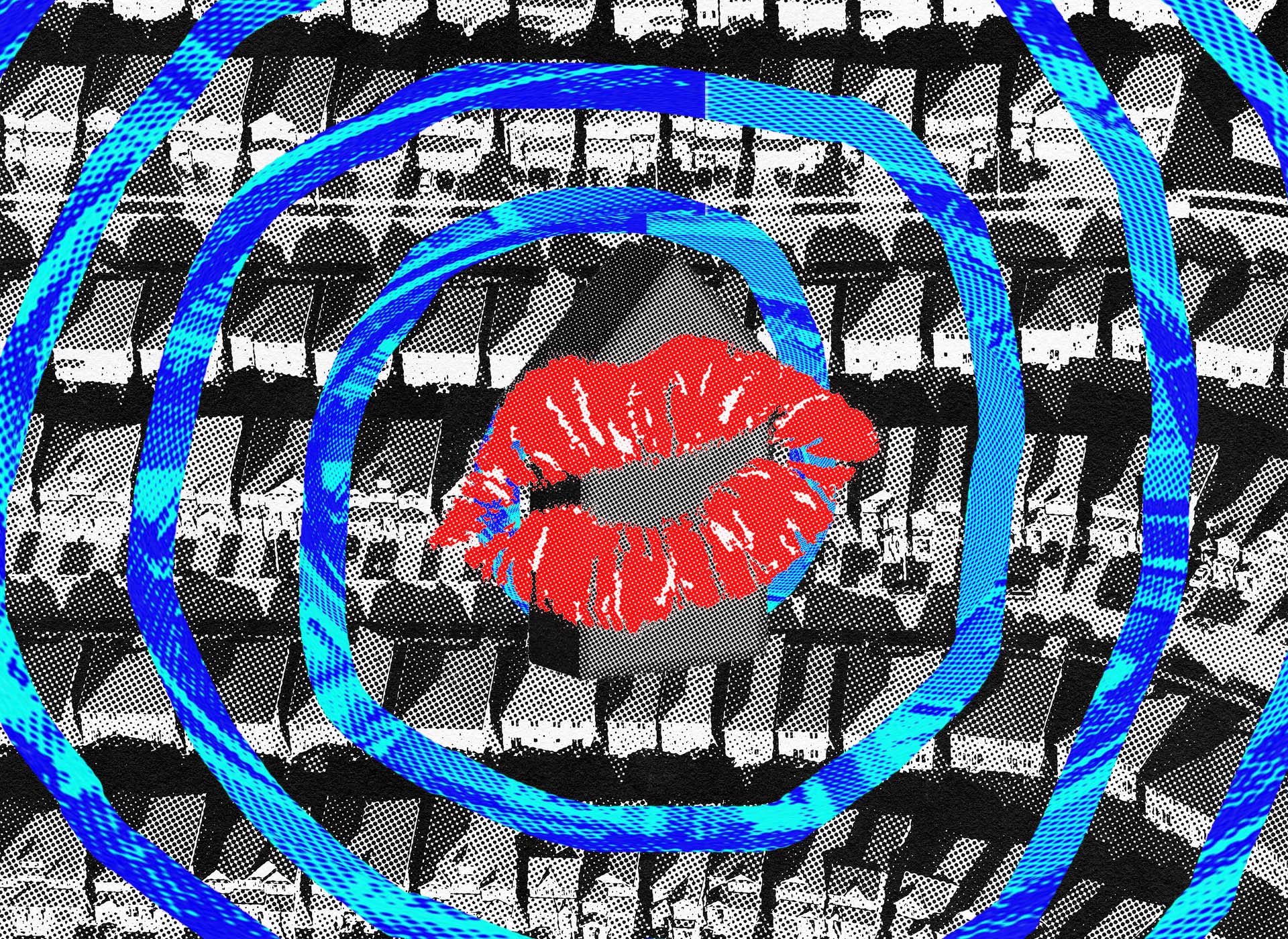 FROM THE ARCHIVE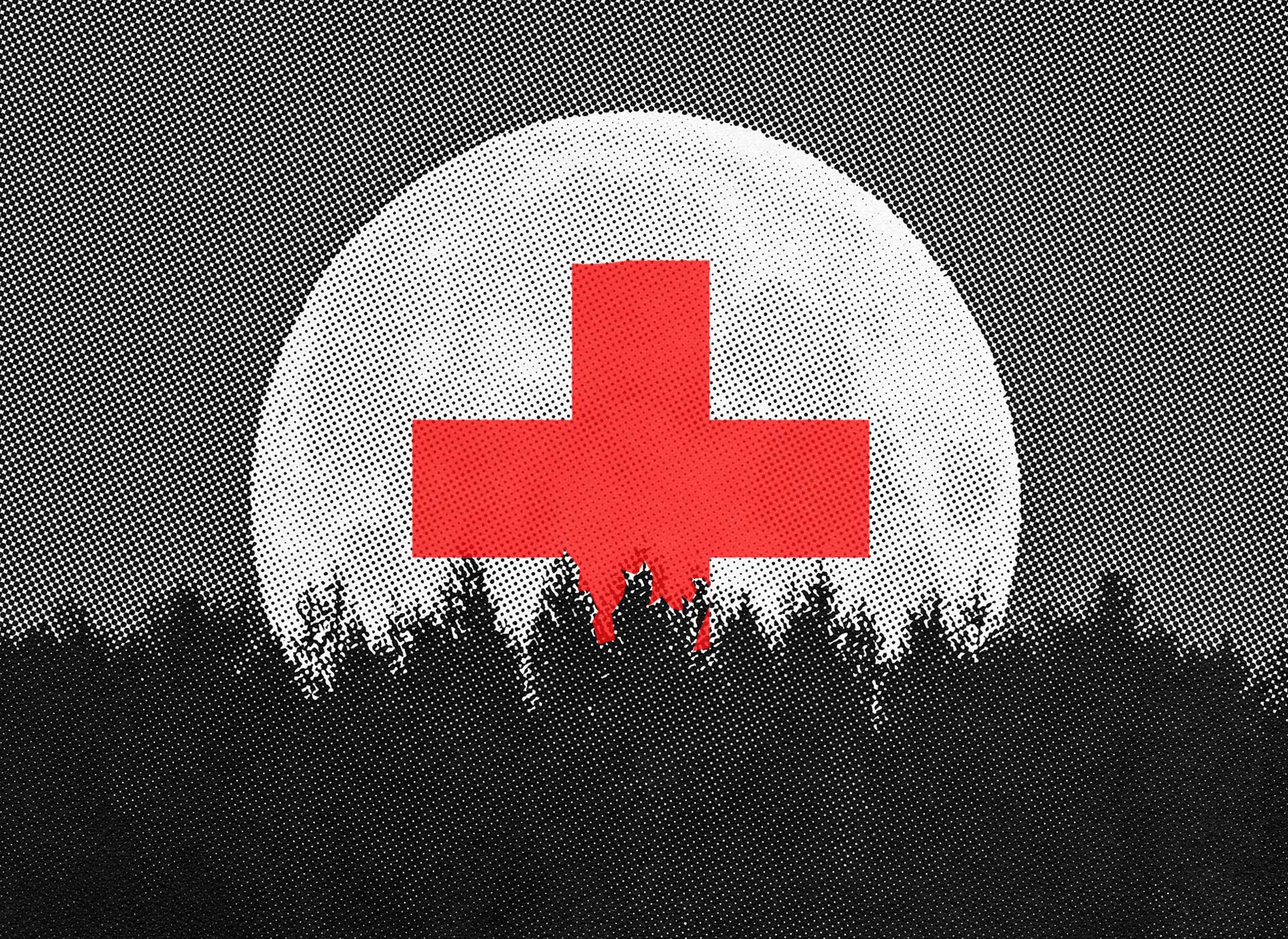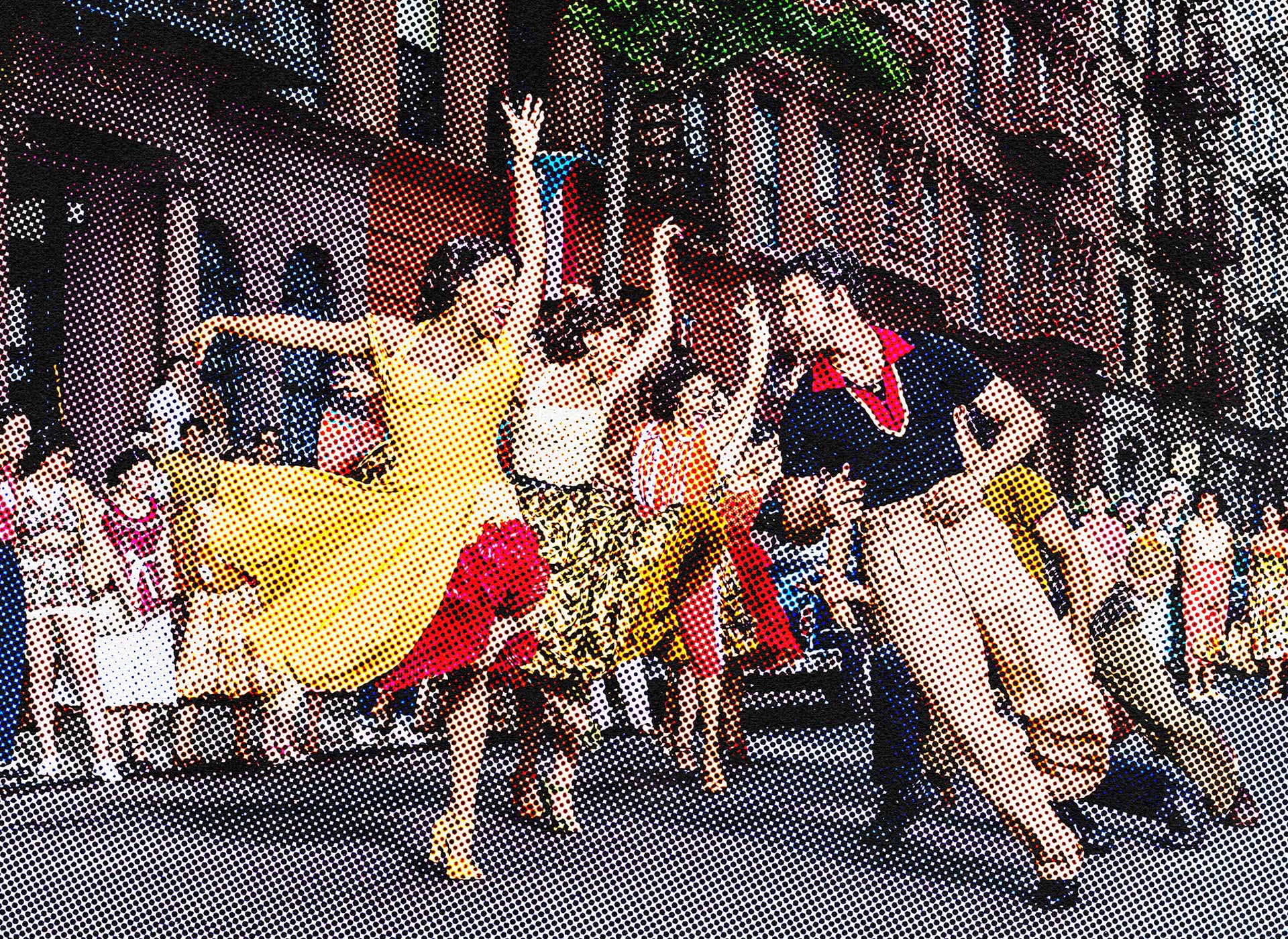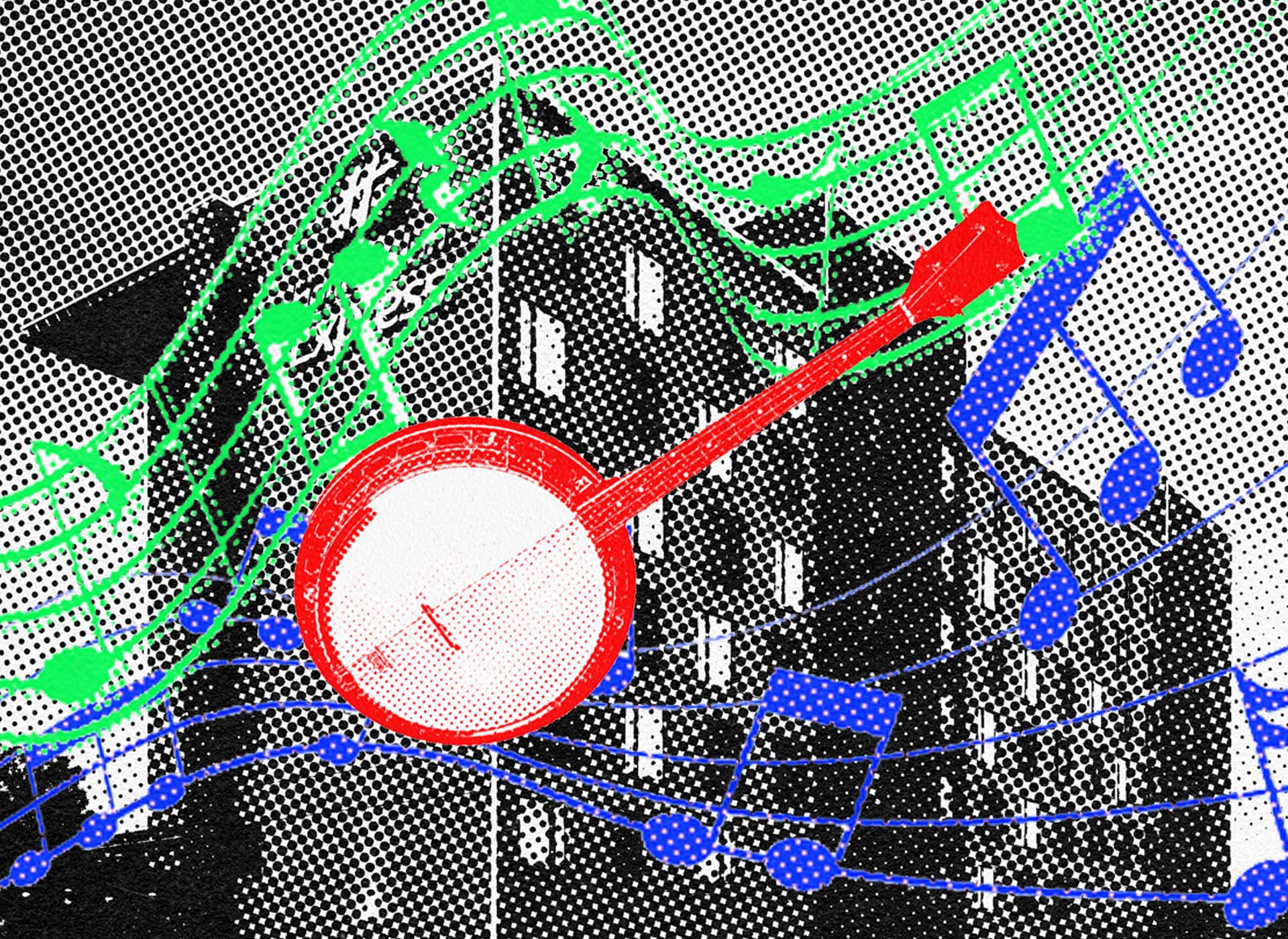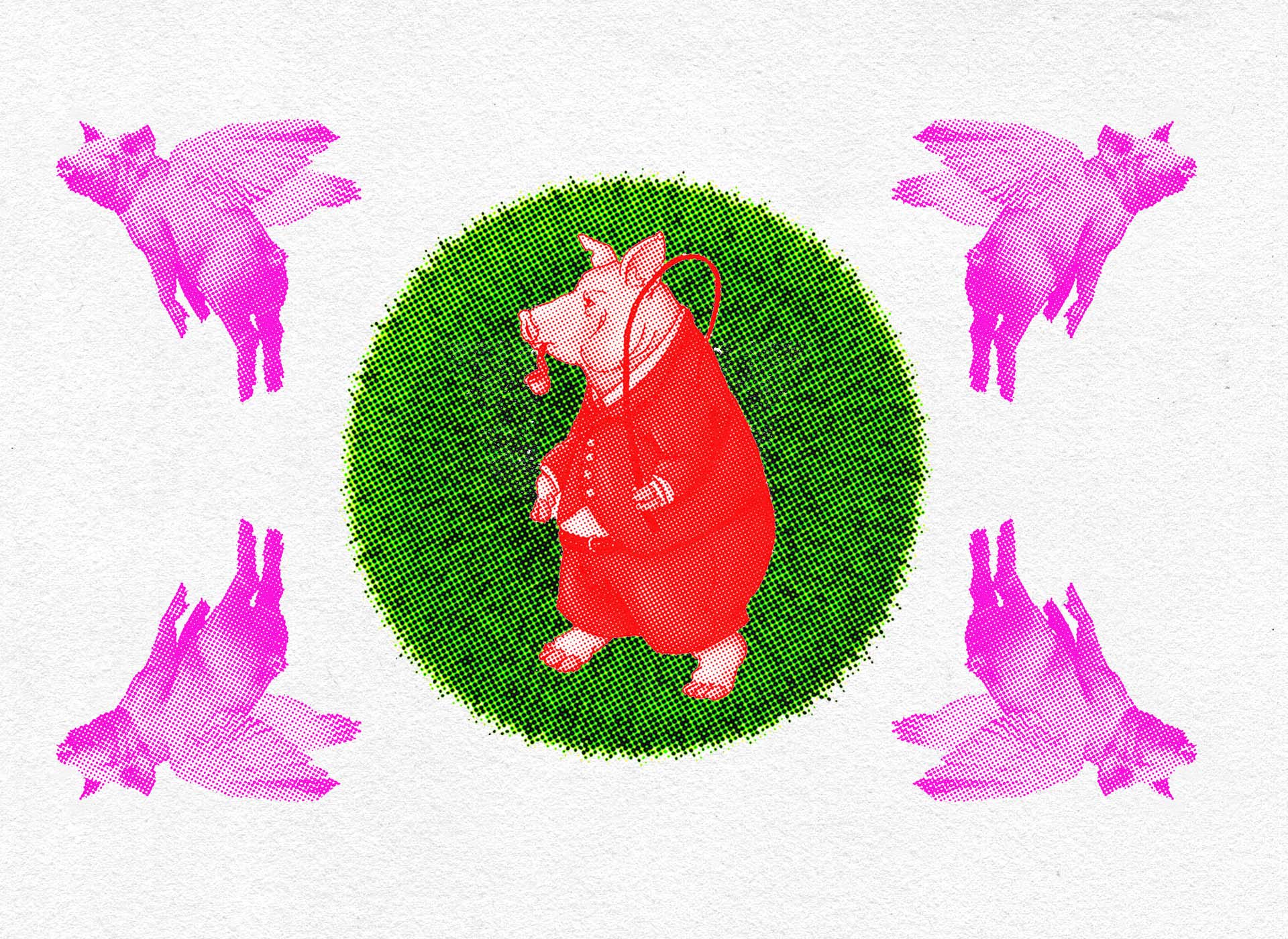 Around the Web
➾ The Crisis of the Crisis Is Covid politics the real emergency?
⎋ One Sports Writer Has Been to Every Super Bowl. Will This Year Be His Last?
⌖ In defence of class There's security in knowing your place in life
Political Theater Highlight Reel
Trevor Noah derided people who 'like to unearth things' when his own jokes resurfaced — which doesn't absolve Joe Rogan
Joe Biden calls NBC's Holt a wise guy when confronted on inflation
You May Also Like
Words of Wisdom
"When young, one is confident to be able to build palaces for mankind, but when the time comes you often have your hands full just to be able to remove people's trash."

Johann Wolfgang von Goethe