No. 191: Spring, is that you?
⁂ Nashville's Alt-Daily ⁂ Floods · Metro Districts · Stadiums · Signs · Missives · Floating Trains · Much More!
Good morning, everyone.
Well, you'd be mistaken if you came to midday yesterday and thought it Spring in Nashville. We've got two more days of this pleasant interlude wherein you can put the top down on your convertible, wear shorts, and dig holes in your front yard until we return to the frigid temperatures one typically associates with February. The forecast shows tomorrow as having a high of 71º and a low of 26º with a 100% chance of rain. Nashville is officially off its meds.
If you're new to the area, welcome to Middle Tennessee weather. Life's more exciting when you live at the edge of a giant basin, and the weather reflects it.
Today, we take a look at how zoning laws affect Tennessee homeowner's ability to deal effectively with floods, review last night's Metro Council meeting, look at Los Angeles' SoFi Stadium as a grand example of private funding, and take a glide in an early-20th century German train.
In other news, we've got a new ticket giveaway set up for the Tedeschi Trucks Band at the Ryman next week. More info below.
You can follow us on Twitter (@realpamphleteer), LinkedIn (@realpamphleteer), or Instagram (@realpamphleteer) for additional content.
Thanks for reading.
---
🎫 FOR SUBSCRIBERS ONLY: Enter to Win Tedeschi Trucks Band Tickets
We're excited to offer our subscribers a chance to win 2 FREE tickets to the Tedeschi Trucks Band concert next Wednesday, February 23rd at the Ryman. If you want to be entered to win, sign up for our newsletter (if you haven't already) and fill out the short form below (no survey this time).
Click here to enter!
We appreciate your loyalty and input. Feel free to share with anyone you think might be interested.
More giveaways to come!
---

∿ WHAT'S A FLOOD TO A FLOODWAY?
Stranded Tennesseans hoping for rescue, clinging to the roofs of their homes. Local Joes turned heroes, answering the call to step up in a critical moment. Almost 200 houses wiped from their foundations. These aren't scenes from a movie. This is an accurate depiction of the August 2021 flood in Middle Tennessee. The sky opened up and poured down 17 inches of rain within 24 hours taking the lives of 22 and the livelihoods of thousands in Tennessee.
The last maps drawn depicting flood zones in Waverly were done by FEMA in 2017. The maps drastically understated the risks. On top of that, Humphrey County opted out of participating in flood insurance programs and adhering to building codes. Some blame "climate change" for the uptick in destructive flooding in Tennessee. Some blame infrastructure and real estate development. What's clear is that mother nature will do as she wishes regardless of zoning laws. In February 2022, FEMA released new flood maps for Tennessee. The risk factors remain the same but the implications for property values, insurance requirements, and the ability to build or renovate change drastically.
We chatted with a couple in Berry Hill that experienced extreme flooding at their home in 2021. The couple lives near a creek, and flooding in the creek has increased over the last few years. A simple walk up the creek revealed a noticeable build-up of debris blocking water channels along with other factors that have impacted the flood zone near their home, making floods more threatening.
Unfortunately, during the 2021 floods, they experienced a complete washout. Cars and large sections of various buildings and structures washed down their street. They had to tie their cars to their home to prevent them from washing away which may have saved the cars from washing downstream, but couldn't prevent the water from swallowing up the lower level of their home and totaling their cars.
As they've sought solutions, they made the discovery that many Middle Tennesseans are making now: their flood zone status is different than they thought when they bought their house. "When we moved in, I was told this home was in a floodplain. Now, they're telling me it's in a floodway."
What's the difference? Unfortunately, a lot of things. For one, making small structural changes is nearly impossible to property in a floodway without having to bring everything up to code. The couple has since moved out and moved on, but their experience reflects that of many Tennesseans. As Tennessee officials attempt to pick up the pieces from last year's flooding season, it looks as though solutions to flooding issues are going to undergo a rigorous process of trial and error.
A few recent examples of Tennessee lawmakers attempting to mitigate the flooding issue:
❍ LAST NIGHT AT THE METRO COUNCIL
⏍ HOW THE NEW CONGRESSIONAL DISTRICTS VOTED IN THE PAST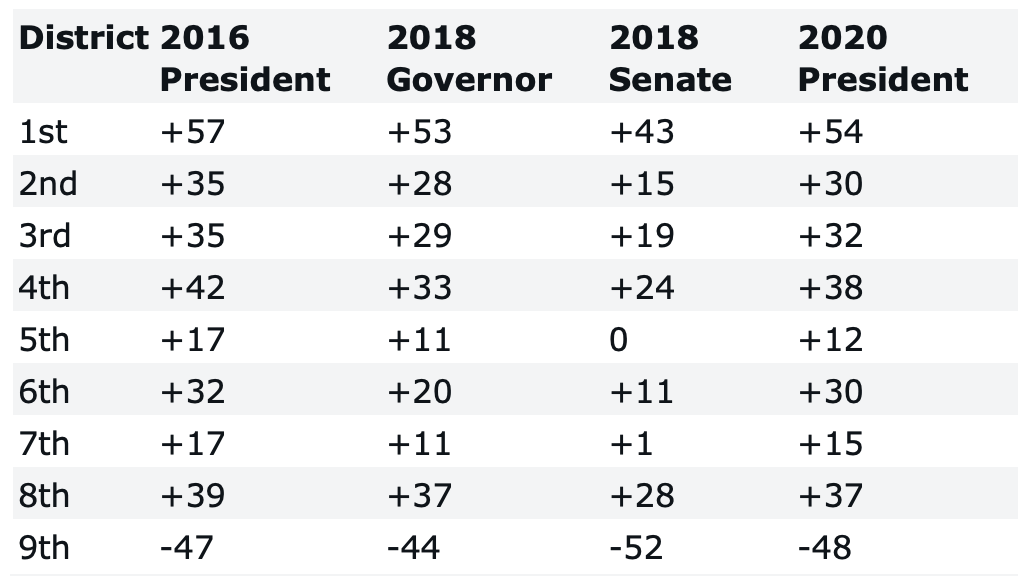 HEADLINES
NATIONAL NEWS
DEVELOPMENT

➫ THE WAY IT SHOULD BE
The Rams new stadium in the Inglewood neighborhood of Los Angeles, the site of Sunday's Super Bowl, is the most expensive ever constructed, but it didn't cost taxpayers a dime. SoFi Stadium cost nearly $5 billion to complete and sits on a site including a concert hall, a shopping center, office buildings, condos, a luxury hotel, and a 25-acre park giving it a footprint three times the size of Disneyland.
The costs were born by LA Rams billionaire owner, Stan Kroenke, in addition to a whole host of private investors. The only impact on tax dollars in the area is a deal SoFi cut with the city allowing them to collect a portion of the sales tax from within the megaplex — estimated to be $180 million a year — in order to pay for infrastructure and an internal bus transit system.
The arrangement is similar to the one Metro cut with Nashville SC for their 30,000 capacity stadium at the Fairgrounds albeit on a much more massive scale.
Source: The Super Bowl Will Be Played in the Most Expensive Stadium Ever Built. Taxpayers Didn't Pay a Dime.
Reason, February 11th, 2022, Read Online
↗ SIGN OF THE TIMES
🍺 Courage Heineken said it will raise prices for its beer by "courageous" amounts as it seeks to offset rising raw material and energy costs and "crazy" shipping rates.
⛽️ Duplicity Today, US Senators Mark Kelly (D-AZ) and Maggie Hassan (D-NH) are introducing the Gas Prices Relief Act, legislation to lower high gas prices by temporarily suspending the federal gas tax through the end of the year. In other words, until midterm elections are over.
📰 Deceit U.S. intelligence officials on Tuesday accused ZeroHedge, a financial news website with a significant American readership, of amplifying Kremlin propaganda and alleged five media outlets targeting Ukrainians have taken direction from Russian spies.
⚔︎ MISSIVES ⚔︎

THINGS TO DO
View the full calendar here.
🖌 At the Cheekwood, Spanning the Atlantic, The Arts and Crafts Movement, an international trend in the decorative arts that originated in the British Isles during the 19th century.
TONIGHT
⏳ Antique Show @ The Fairgrounds, 12p, Free, Info
🎻 Bluegrass Night @ The American Legion Post 82, 7p, Free, Info
🍸 Electric relaxation @ Bar Sovereign, 9p, Free, Info
Get 'em while you can
🎸 Tedeschi Trucks Band (Feb 22, 23, 25, 26) @ The Ryman, 7p, $40+, Info for the 22nd, 23rd, 25th, and 26th
🔆 Jordan Peterson (03/22) @ The Ryman, 7:30p, $40+, Info
🎸 Buddy Guy (03/26) @ The Ryman, 7:30p, $80, Info
🐷 Primus a Farewell to Kings tour (05/09) @ The Ryman, 7:30p, $55+, Info
🌕 Full Moon Cemetery Lantern Tour @ Montgomery Bell State Park, 7:30, $10, Info

NEW THIS WEEK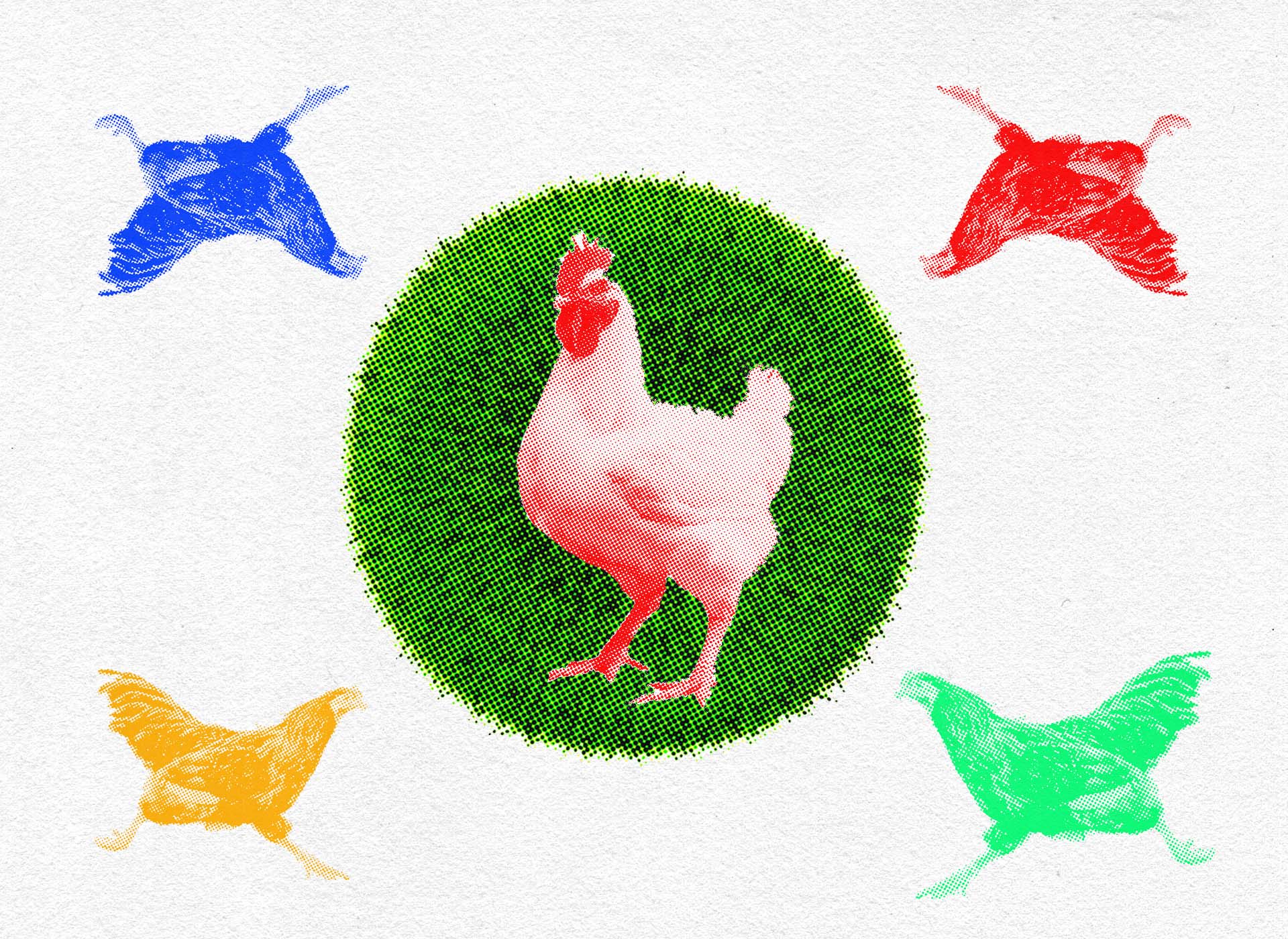 FROM THE ARCHIVE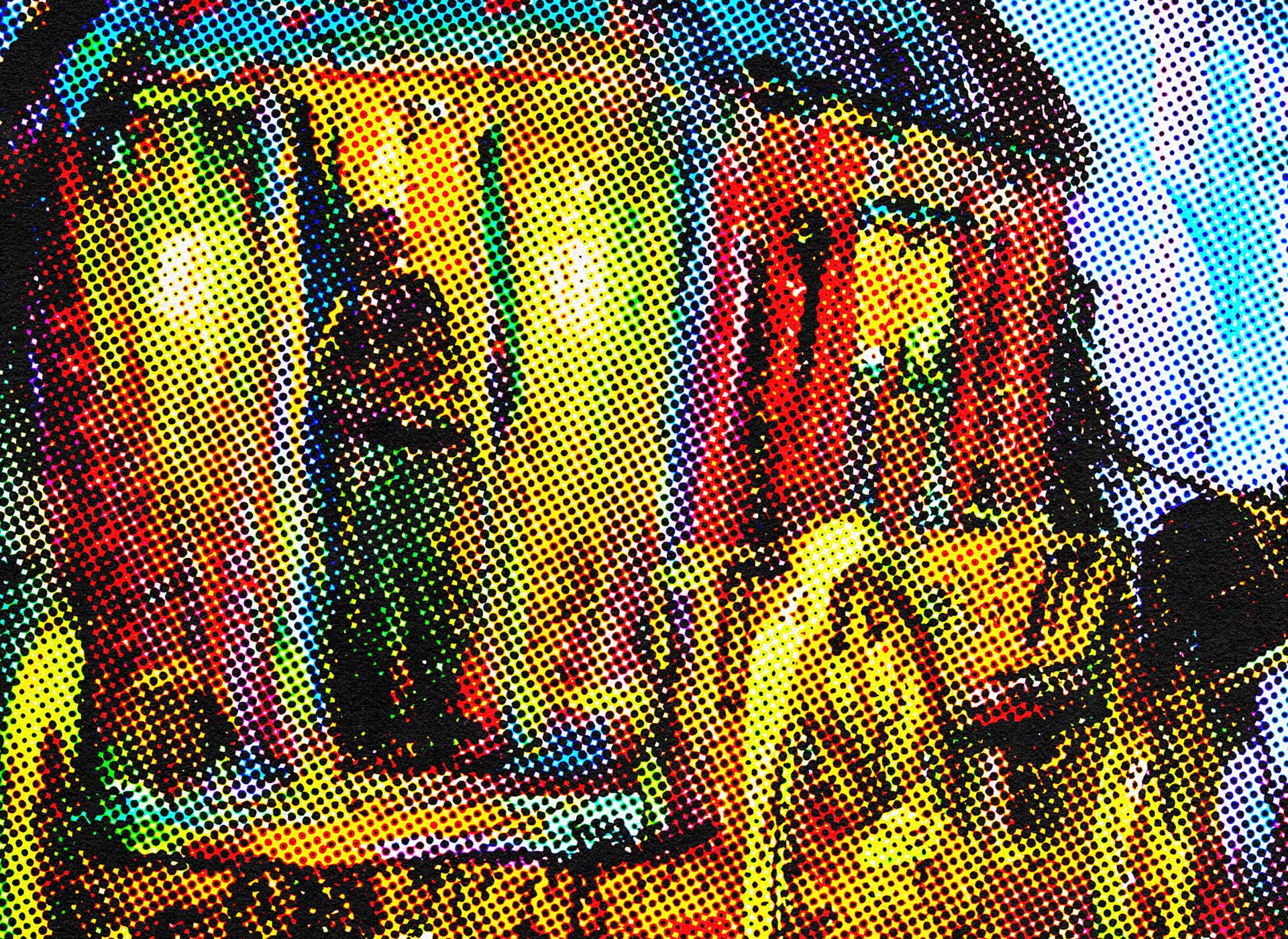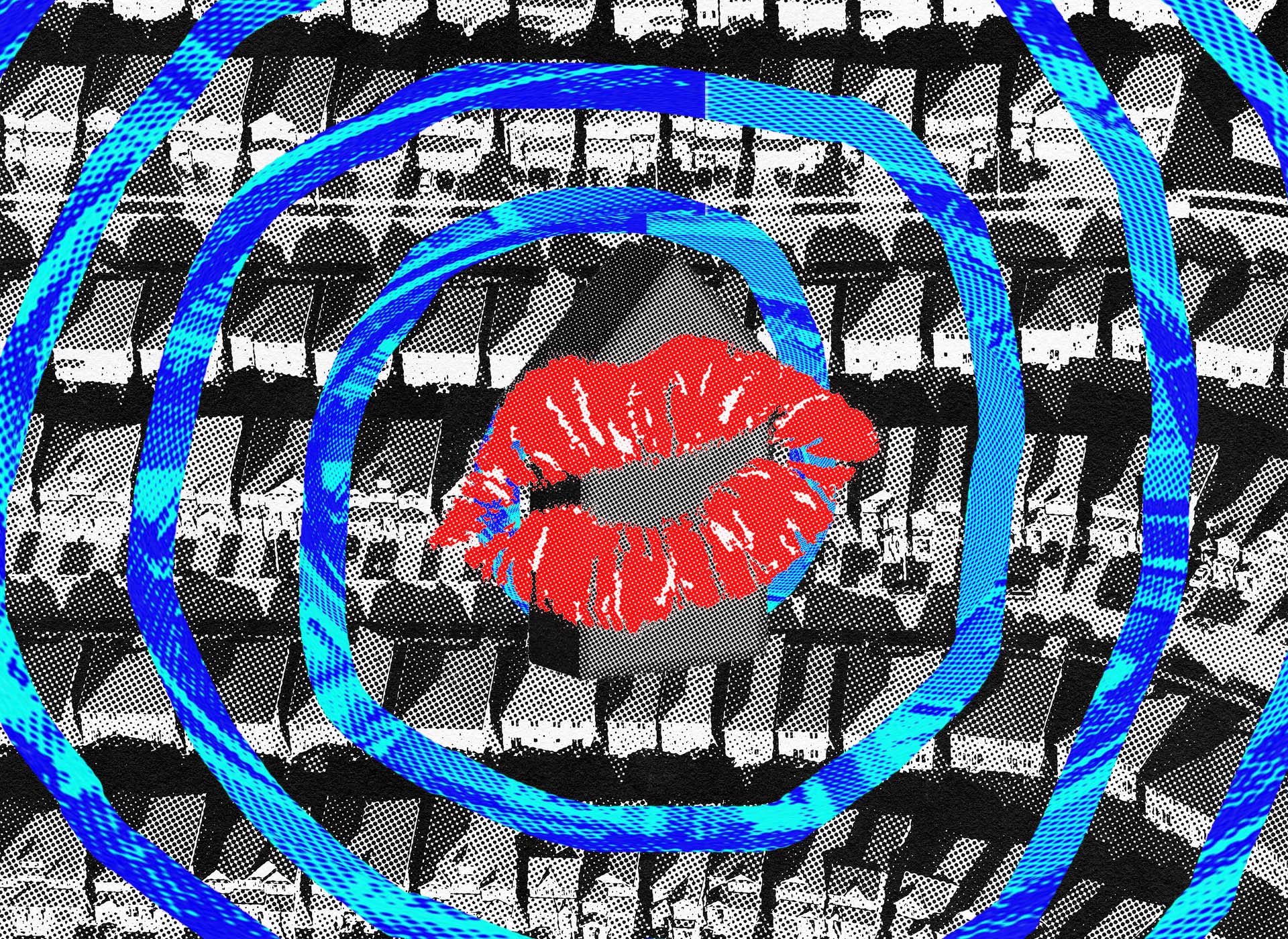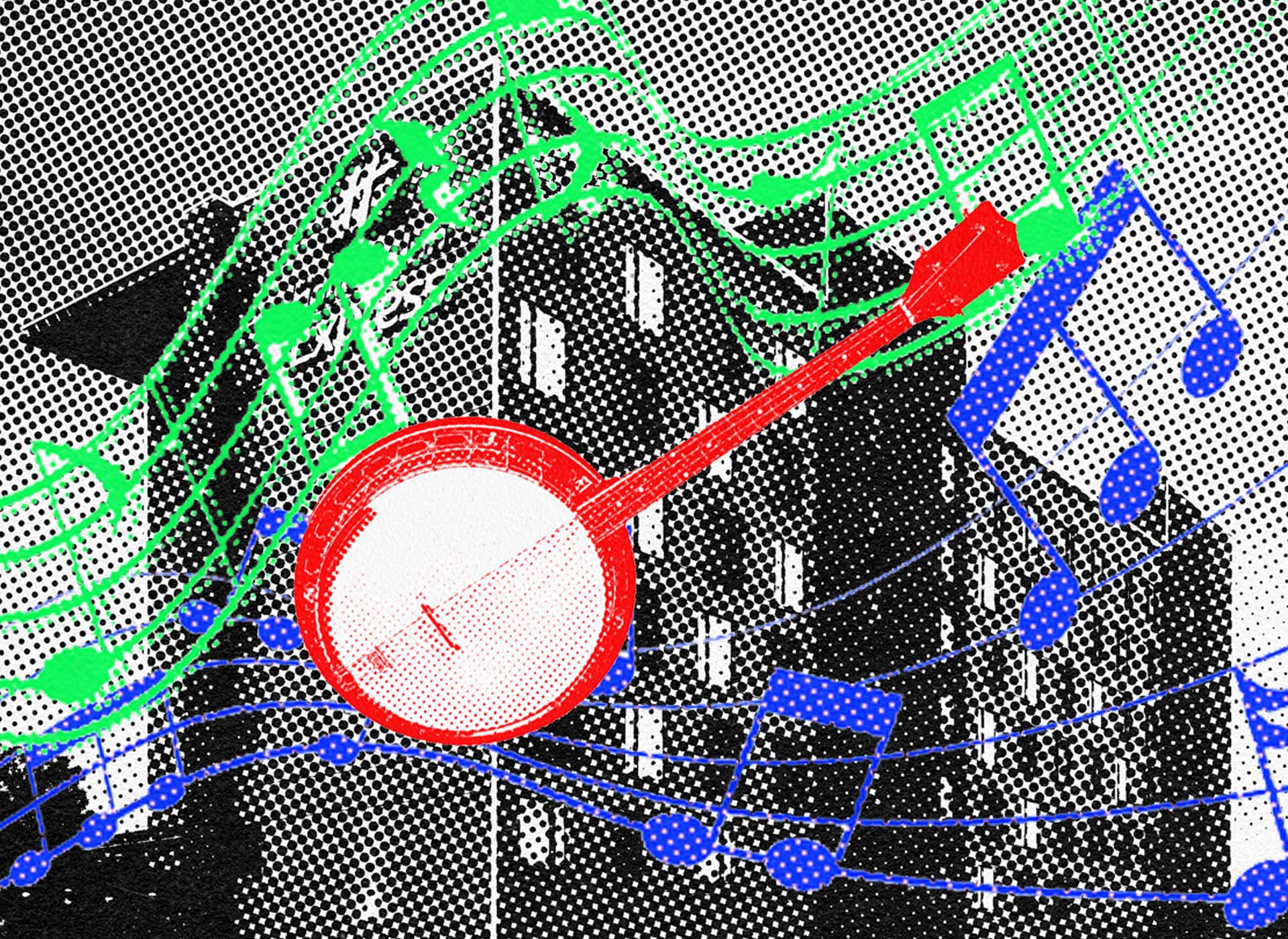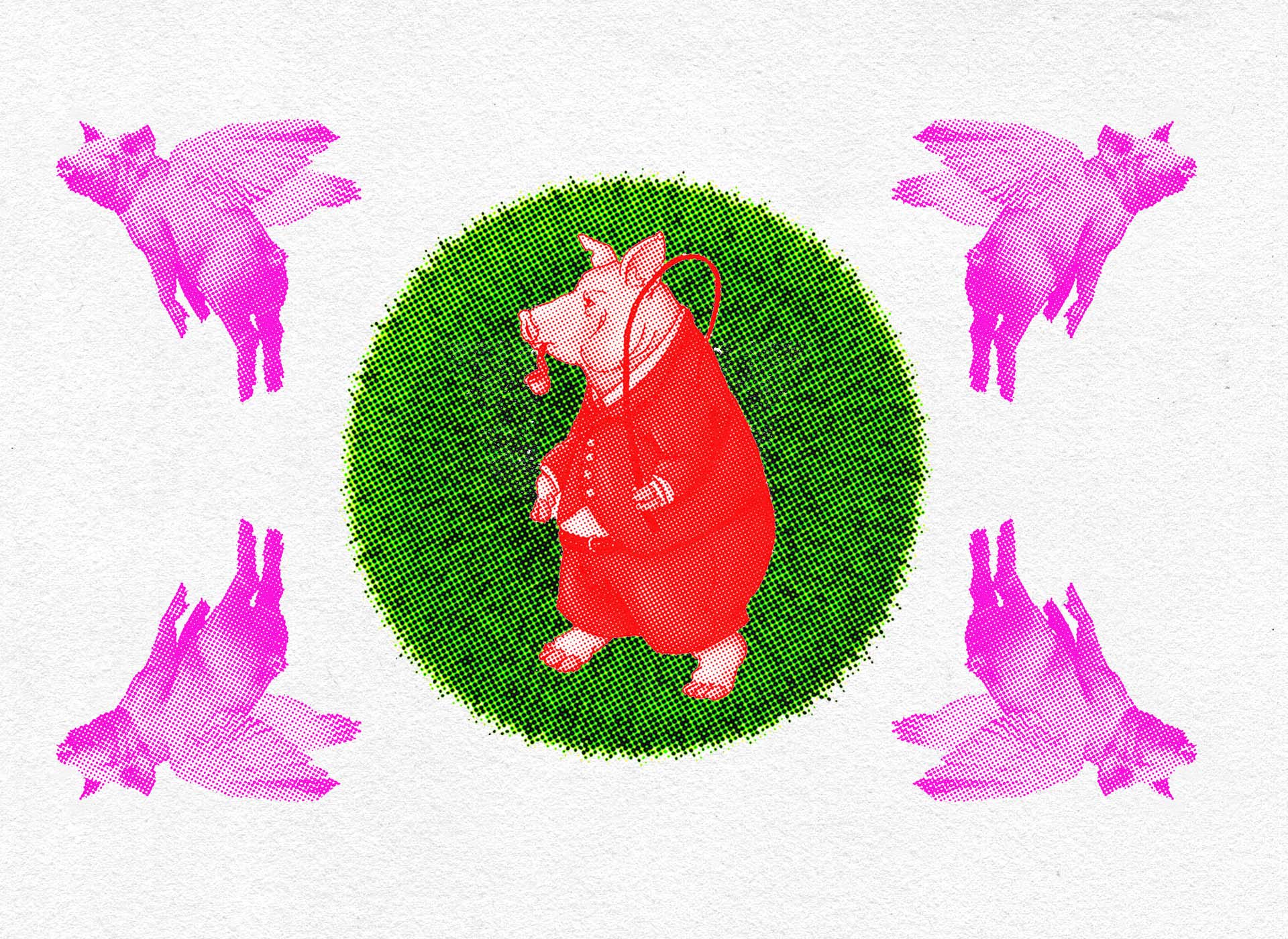 Around the Web
☁ Life in the soil was thought to be silent. What if it isn't? A handful of scientists have started to train their ears to the worms, grubs and roots underground. They were not prepared for what they heard.
▣ France Is Living in Zemmour's World On the 5th of December, Éric Zemmour held his first official political rally. It was an intense affair, with 13,000 "Zemmouristes" assembled to listen to the newly-minted candidate for the French presidency deliver a barnstorming speech in which he blasted the "eternal adolescent" Emmanuel Macron.
୭ How the CDC Abandoned Science Mass youth hospitalizations, COVID-induced diabetes, and other myths from the brave new world of science as political propaganda
Political Theater Highlight Reel
Sean Hannity exposes Anthony Weiner to hard questions amid media comeback: 'Have you changed?'
NYC Mayor Adams: "If you wanna acknowledge or not, I have been doing a darn good job..."
You May Also Like
Words of Wisdom
"We must be free not because we claim freedom, but because we practice it."

William Faulkner