No. 200: Gather Round the Flag, Citizens of Yore!
⁂ Nashville's Alt-Daily ⁂ Flag Gathering · Council Meetings · Hunting License · City Taxes · Much More!
Good morning, everyone.
It's our 200th issue!
200 is a nice, round, even number. Worthy of celebration. It's also fairly large and a staggering reminder that we've been putting out newsletters almost non-stop for around six months.
If you haven't already, we'd be greatly appreciative if you used this opportunity to tell a friend about us. Thank you all for your continued support. We'll have some exciting developments to report in the coming months.
Today is your last chance to enter to win two free tickets to see Jordan Peterson at the Ryman tomorrow. We'll announce the winner later this afternoon.
And now...
An ancient American political axiom states, "It is in times of crisis that Presidential approval ratings are highest, so always keep a crisis in your hip pocket should you struggle."
In the modern era, the most famous example is the 39% jump — from 51% to 90% — George W. Bush saw following 9/11 giving him the highest Presidential rating of all time. Not long after, the bastard did it again when he oversaw the Invasion of Iraq — ginning up support for the invasion off the fumes of his 90% high which had sunk back to 57% prior to the invasion.
We're all familiar with the Fog of War, but what about the inverse — its American counterpoint — the Illusion of Unity. Biden will surely keep this in mind tonight in his State of the Union. The mess in Ukraine has given him license to completely ignore domestic concerns and direct unrest towards Russia to gin up a locus of unity around Ukraine.
We've moved so rapidly from the poles of good and evil representing attitudes towards COVID-19 to where you stand on the Ukraine Question that we'd be surprised if you didn't have whiplash from the abrupt shift.
The Russian Invasion of Ukraine has all the markers of something that can create spontaneous unity and improve Democrats' chances in the upcoming midterm elections:
It's international, and thus, very important
It involves NATO, the Eastern thrust of the Global American Empire
It is specific, dramatic, and easy to parse out who is good and who is evil — much like in a superhero movie
We've even got political science terms for all of this that you learn about in Graduate schools and towards which scholars have devoted reams of paper. First, there's the "rally 'round the flag effect" which posits that American Presidential ratings go up in times of crisis. Then, there's "diversionary foreign policy" which involves a nation entangling itself in a war to distract from domestic issues. Both can lend clarity to this political moment.
You can follow us on Twitter (@realpamphleteer), LinkedIn (@realpamphleteer), or Instagram (@realpamphleteer) for additional content.
Thanks for reading.
---
🎫 🎫 🎫 For subscribers only 🎫 🎫 🎫
Win Jordan Peterson Tickets

We're excited to offer our subscribers a chance to win 2 FREE tickets to Jordan Peterson's event tomorrow at the Ryman. If you want to be entered to win, sign up for our newsletter (if you haven't already) and fill out the short form below (no survey this time).
Click here to enter!
We appreciate your loyalty and input. Feel free to share with anyone you think might be interested.
More giveaways to come!
---

❍ TONIGHT AT THE METRO COUNCIL
Tonight in Metro Council, we don't anticipate seeing too many sparks fly — though tensions continue to grow over the ongoing frustrations regarding homeless encampments and trash collection. We might hear a few interesting things during the public hearings, which will include BL2021-832 regarding affordable housing.
THINGS WE LIKE
BL2022-1088: an effort to reduce light pollution in the city.
RS2022-1401: a resolution regarding the restoration of marble casts in the Parthenon.
Metro Council will also be introducing a few things to help MNPD with the opioid overdose issues sweeping the state such as:
RS2022-1402: a grant extending support to participants in the Opioid Overdose Response Program from both the Metropolitan Board of Health and the Mental Health Cooperative.
RS2022-1404: a bill supporting overdose investigations by instating a "memorandum of understanding (MOU) between the Metropolitan Nashville Police Department (MNPD) and the Tennessee Bureau of Investigations (TBI) to provide qualified officers and assist the TBI in drug overdose investigations."
RS2022-XXXX (Evans): lated filed; support of life-saving responses to the recent escalating overdoses.
It's also worth noting that MNPD is acquiring K-9s (RS2022-1408) and funding handlers (RS2022-1408) for MNPD and that certain bills are still going through Metro Council to refine the LPR pilot program.
NOTABLES ON 2ND READING
BL2021-866: this would get rid of the open container rule. Passengers will no longer be allowed to consume alcohol while a vehicle is being operated if this bill is passed.
LAST, BUT NOT LEAST, UKRAINE
RS2022-XXXX: late filed; resolution requesting to recognize Thursday, March 3, 2022, as a city-wide day of prayer for the people of Ukraine.  
❒ GET YOUR LICENSE
Tennessee Wildlife Resources Agency (TWRA) now offers hunting and fishing licenses that last an entire year from the date of purchase. Before, all licenses expired on February 28th.
Renew your license, permit, boat registration, and more at Go Outdoors Tennessee.
➫ ANIMAL CARE
The new Williamson County Animal Center opened up yesterday. Not only will the center provide assistance with pets and adoptions, but they announced that they will also be providing services to livestock.
1006 Grigsby-Hayes Court
Franklin, TN 37064
M-F: 10 a.m. to 6 p.m
Saturdays: 11 a.m. to 3 p.m
HEADLINES
STORIES
DEVELOPMENT

⇟ TODAY IN NUMBERS: WORKING FROM HOME
Before the pandemic, about 6% of Americans worked remotely all the time. In October, 25% of full-time workers in the U.S., including 40% of all white-collar workers, were working exclusively from home. With the rise of remote work, cities that rely heavily on sales and wage taxes for revenue stand to lose revenue.
Philadelphia, for example, anticipates losing 14-27% of workers in the city to remote work. That means a dent in sales taxes from a decrease in commuters spending money in the city, and potentially, a decrease in wage taxes due to workers seeking more quiet towns and favorable tax conditions. Projections estimate a loss of between $51 million and $128 million in wage taxes.
Nashville, for its part, is attractive to remote workers for its lack of an income tax. Additionally, sales taxes are unlikely to take a hit due to the city generating most of its sales tax revenue from tourism dollars downtown.
Source: Remote Jobs Are Good for Workers, but Not for City Budgets
Governing, February 28th, 2022, Read Online
⚔ MISSIVES ⚔
UKRAINE-RUSSIA
EVERYTHING ELSE
💺 A federal mask mandate for airline passengers will remain intact despite a rule issued Feb. 25 by the Centers for Disease Control and Prevention (CDC) to ease mask guidance in other settings.
🏭 The scope of federal power to reduce greenhouse-gas emissions comes before the Supreme Court on Monday, as a coalition of Republican-led states seeks to limit measures the Environmental Protection Agency can impose on power plants.
🧪 About half of the 500 million free COVID-19 tests that President Joe Biden recently made available haven't been claimed, according to the White House.

THINGS TO DO
View the full calendar here.
Notable events this week
TN Brew Works is serving 2,000 lbs of boilt crawfish on Saturday and Sunday
Supertalk 99.7 is hosting a State of the Union watch party at the lively Bold Patriot
Black Dynasty Ramen is serving up high-quality ramen with guest chef, El Maizestro
Jordan Peterson is speaking at the Ryman on Wednesday — The Pamphleteer will likely catch up with him at Robert's on Thursday.
⚜ Nashville Mardi Gras celebration guide

🖌 At the Cheekwood, Spanning the Atlantic, The Arts and Crafts Movement, an international trend in the decorative arts that originated in the British Isles during the 19th century.
TONIGHT
🍺 99.7 State of the Union Watch Party @ Bold Patriot Brewing, 7p, $50, Info
+ Ticket includes dinner and two brews
🎸 Honky Tonk Tuesday @ American Legion Post 82, 5p, Free, Info
+ Two step lessons @ 7p, The Cowpokes @ 8p
🎺 Todd Day Wait @ The Underdog, 11:30p, Free, Info
+ Honky Tonk Tuesday afterparty, down the street
GET 'EM WHILE YOU CAN
🌕 Full Moon Cemetery Lantern Tour (03/18) @ Montgomery Bell State Park, 7:30, $10, Info
🎸 Buddy Guy (03/26) @ The Ryman, 7:30p, $80, Info
🐷 Primus a Farewell to Kings tour (05/09) @ The Ryman, 7:30p, $55+, Info
🎸 My Morning Jacket (9/23) @ Ascend Amphitheater, 7p, $40+, Info

FROM LAST WEEK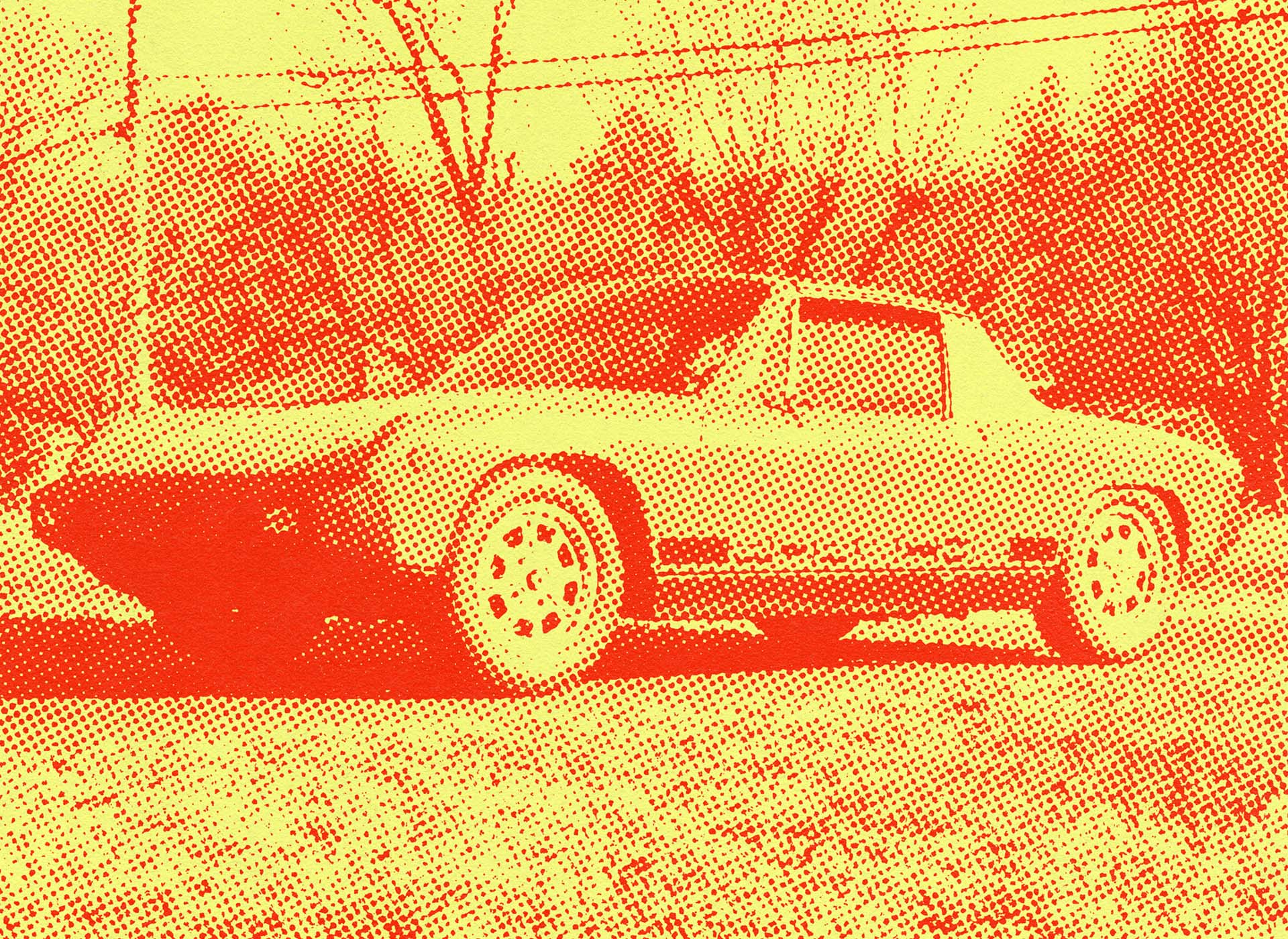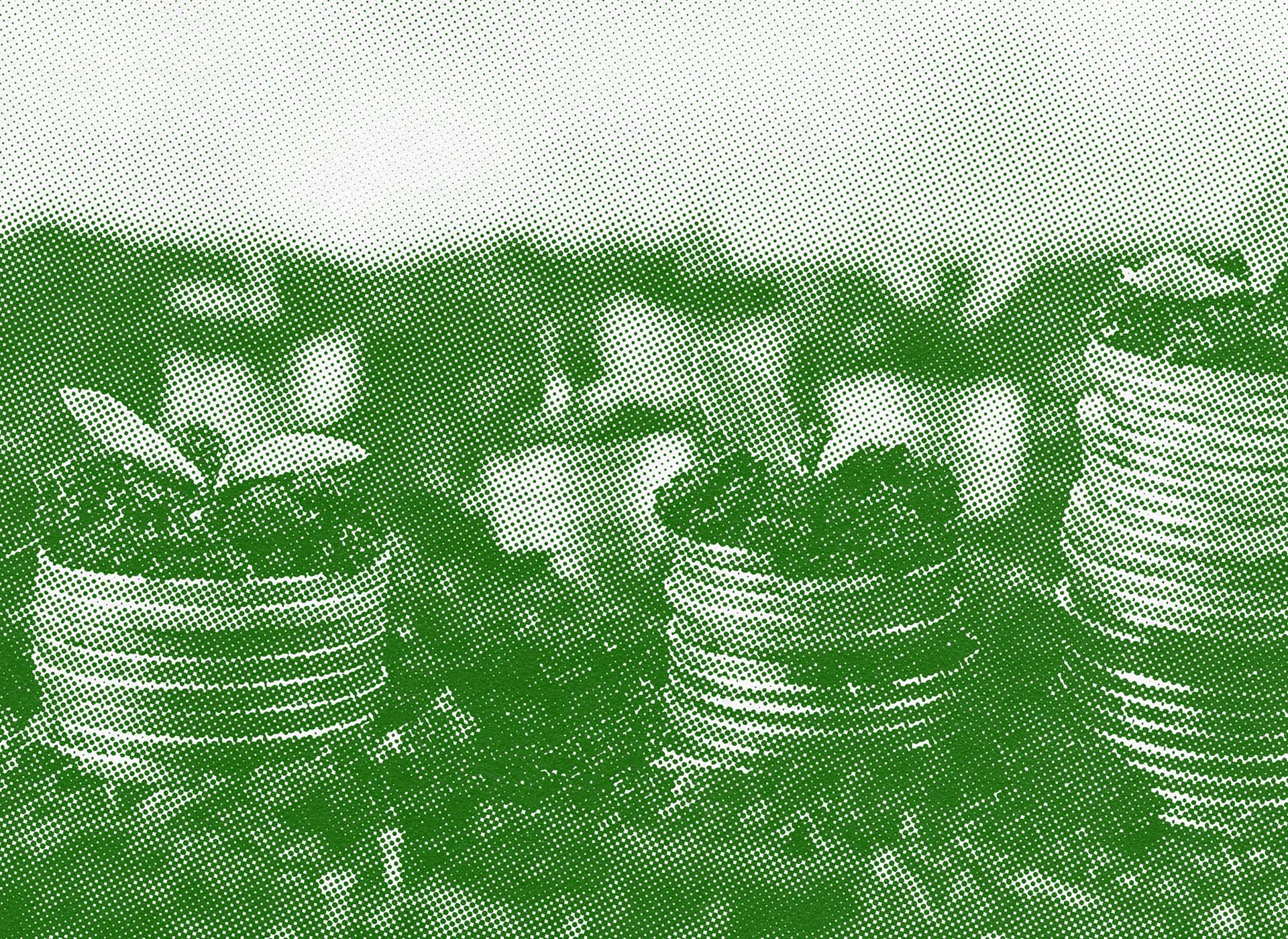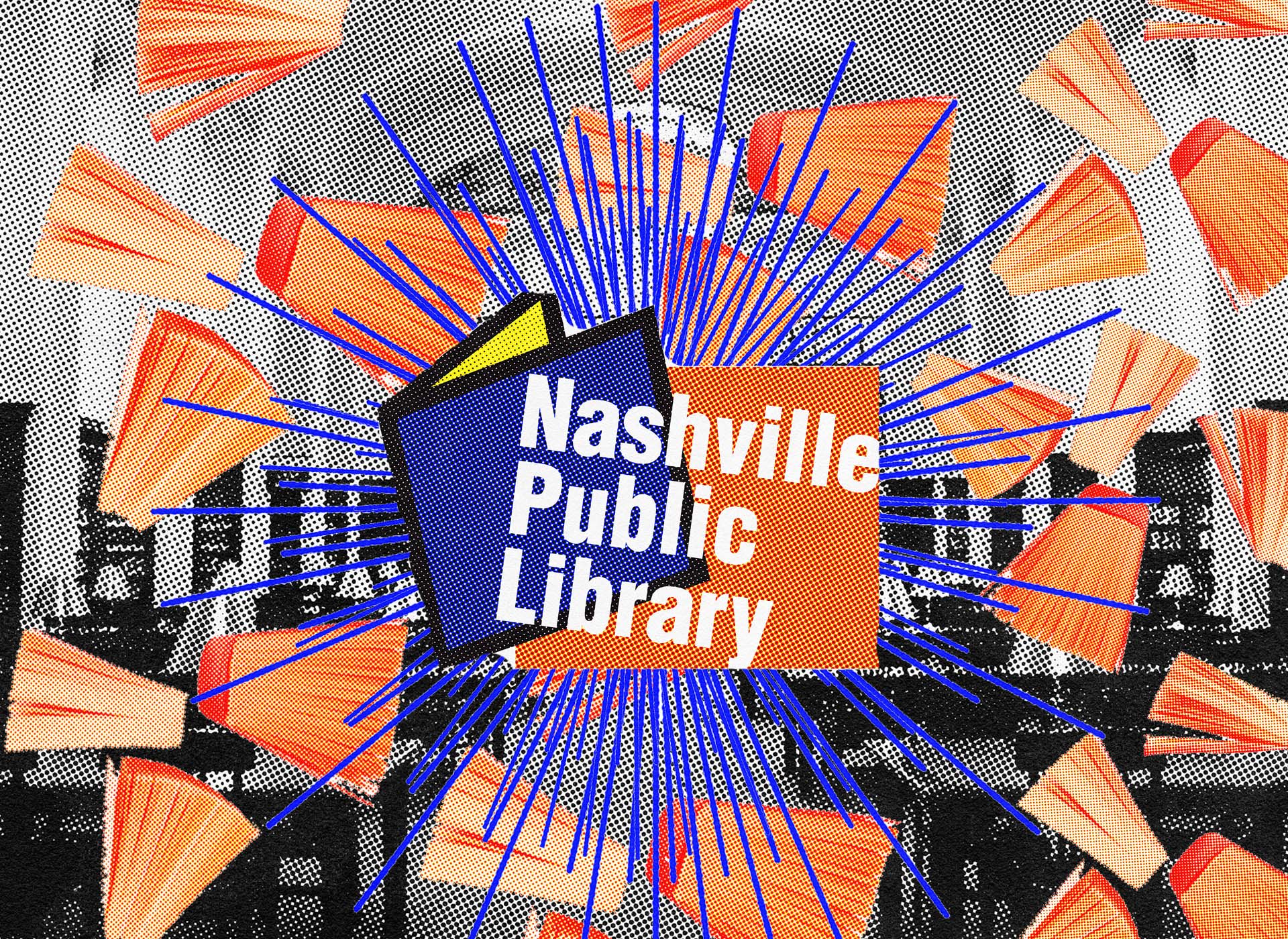 FROM THE ARCHIVE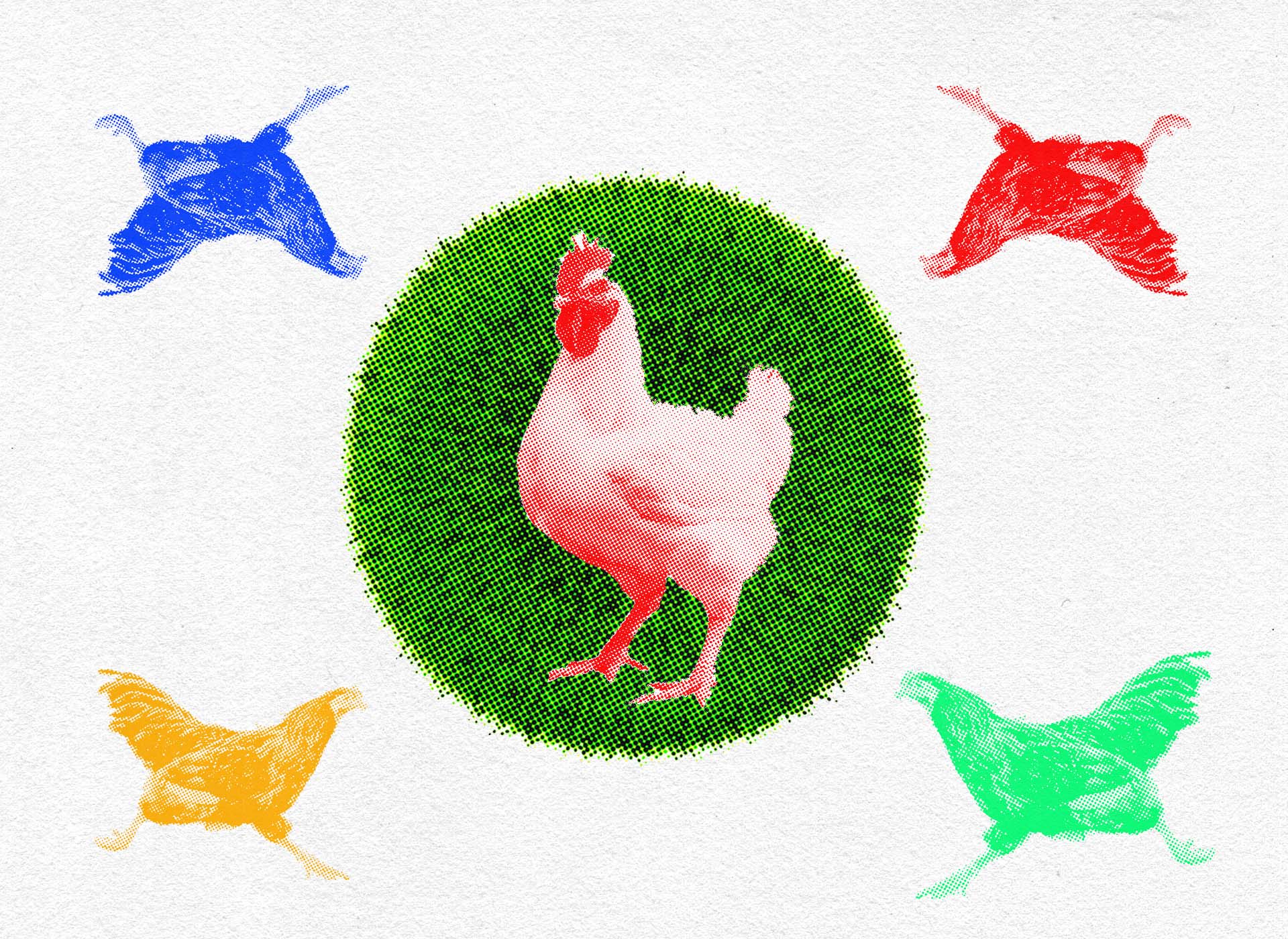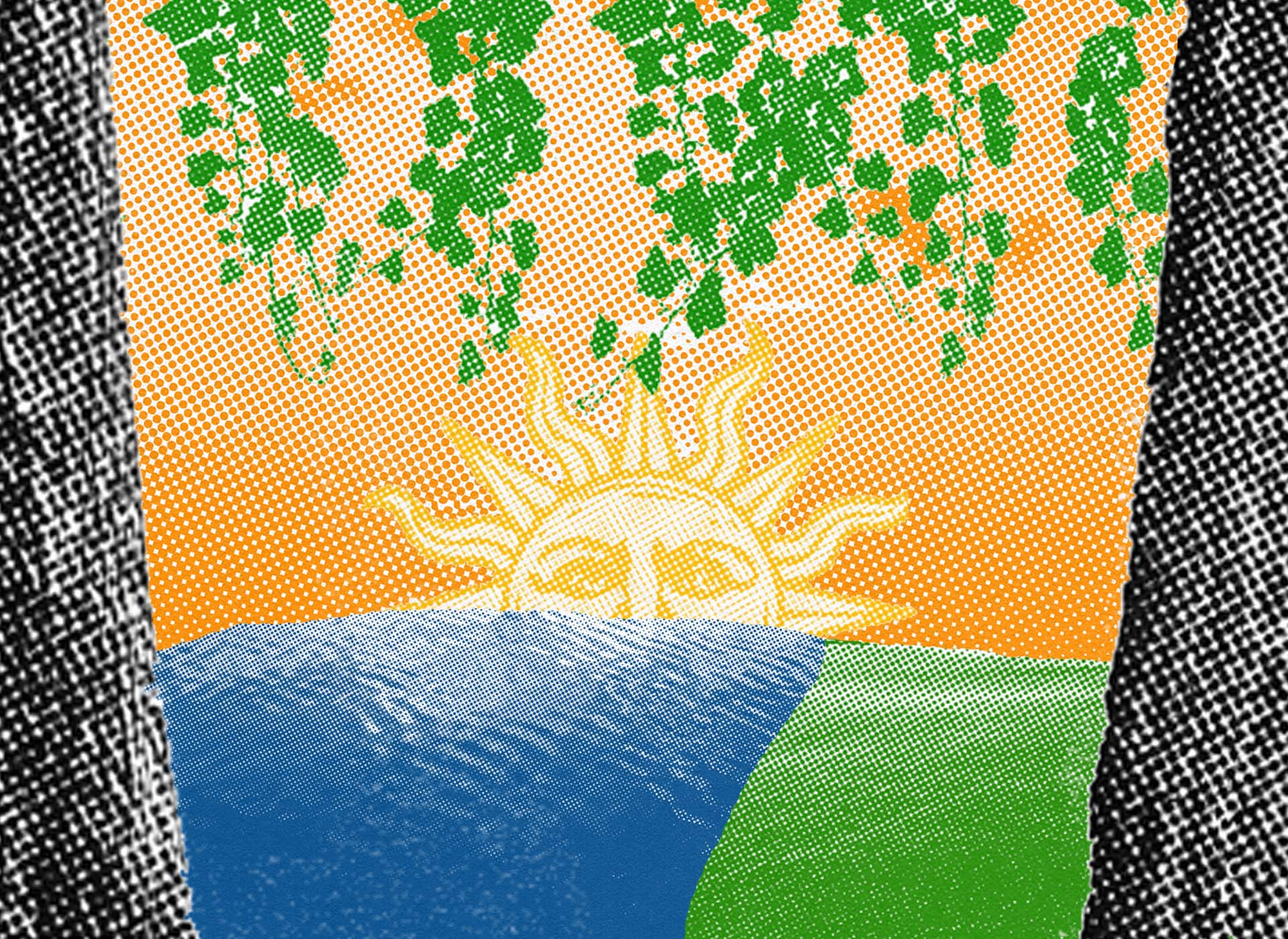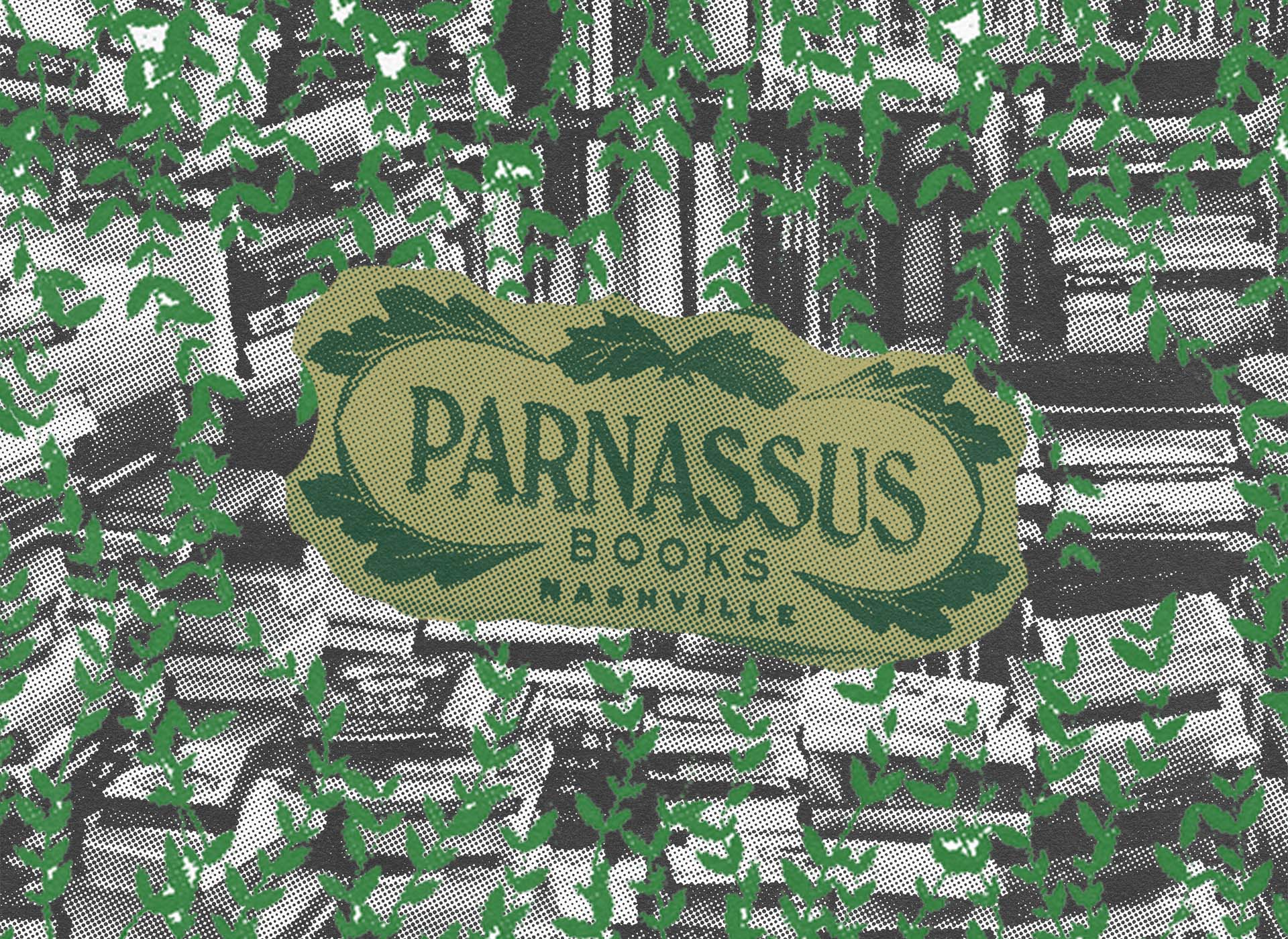 Around the Web
✘ Eliminating the Human We are beset by—and immersed in—apps and devices that are quietly reducing the amount of meaningful interaction we have with each other.
♬ Is Old Music Killing New Music? Old songs now represent 70 percent of the U.S. music market. Even worse: The new-music market is actually shrinking.
☁ Thoughts on Shitpost Democracy Approximately three hours ago, the official Twitter account of the United States Embassy in Kiev posted this meme...
Political Theater Highlight Reel
New CNN Boss Chris Licht pens letter to network team: 'We will double down on what's working, and quickly eliminate what's not'
Elon Musk says Starlink Satellite internet is now active over Ukraine after plea from Vice Prime Minister
Words of Wisdom
"A politician is a fellow who will lay down your life for his country."

Texas Guinan