No. 206: Fun in the Sun
⁂ Nashville's Alt-Daily ⁂ Parks · Bills · Infrastructure · Much More!
Good morning, everyone.
Well, gas prices are on the rise and like an episode out of a Weimar-period comedy skit, all the people supposedly in charge seem so out of touch with it that it makes you wonder if they've ever enjoyed a brisk walk in the woods, longed to smell the ocean breeze, or hell, even driven their own car.
There was Stephen Colbert and his morally righteous Tesla and Pete Buttigieg with his stirring just-buy-an-electric-vehicle-so-you-don't-have-to-pump-gas rally cry and a whole host of reporters who assured their viewers that Americans were ok paying higher gas prices with big numbers like 71% and qualifiers like "most". Imagine that.
But let's be clear, high gas prices have little to do with Russian sanctions here in the United States. The crisis has emerged as a convenient foil to the global jihad Western governments have initiated towards oil, but don't take the bait and let it obscure why gas prices are climbing. Blame there should be laid at the feet of the American government.
As things unfold across the globe between Russia and Ukraine, Western leaders will try and fold every poor decision they've made over the past 30 years into the conflict and launder it through the lens of "Russia Is Evil" in some cheap, karmic accounting trick meant to obscure their faults.
A clarifying excerpt from Nicholson Baker's Human Smoke:
Stefan Zweig, a young writer from Vienna, sat in the audience at a movie theater in Tours, France, watching a newsreel. It was spring 1914.
An image of Wilhelm II, the Emperor of Germany, came on screen for a moment. At once the theater was in an uproar. "Everybody yelled and whistled, men, women, and children, as if they had been personally insulted," Zweig wrote. "The good-natured people of Tours, who knew no more about the world and politics than what they had read in their newspapers, had gone mad for an instant."
Zweig was frightened. "It had only been a second, but one that showed me how easily people anywhere could be aroused in a time of a crisis, despite all attempts at understanding."
Don't fall for it. Eyes on the prize.
Today, we introduce the latest in William Harwood's Nashville park series, look at a dubious bill flying through the legislature, and briefly look at how inflation might affect infrastructure spending.
You can follow us on Twitter (@realpamphleteer), LinkedIn (@realpamphleteer), or Instagram (@realpamphleteer) for additional content.
Thanks for reading.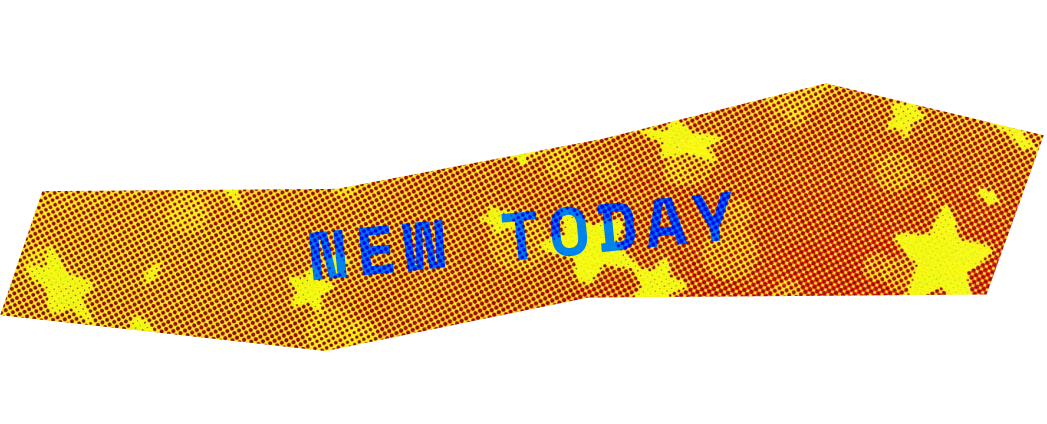 William Harwood returns with the latest installment of his Nashville Parks series showing you some of the best places to get out to for some exercise in the woods.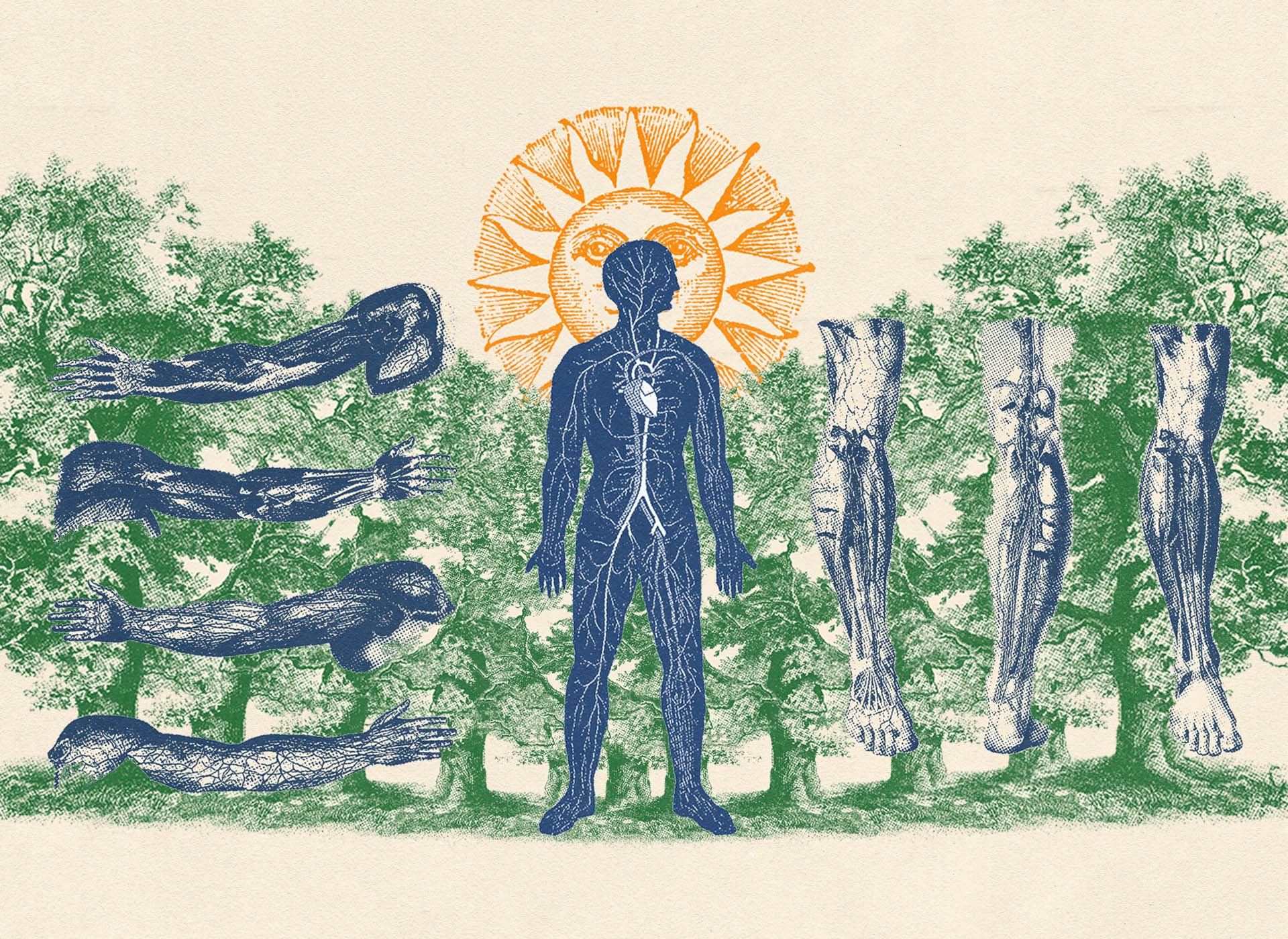 FROM THE ARCHIVE

𖼥 We'll take "Define state sovereignty for $600," Alex
DOA (Dead On Arrival). A proper description of HB1989 at yesterday's House Commerce Committee meeting. Representative Kevin Vaughan laid his bill to rest during session saying, "I'm sure some of you as children growing up, your mother, maybe after behaving badly, she might have said the words 'I brought you into this world, don't make me be the one to take you out.' That's what's going to happen to bill 1989. I brought it into this world and it, too, shall go away."
When listening to Vaughan's explanation of the bill, he outlined it as a Mid-South effort to compete for Federal infrastructure dollars that would improve the region. It was introduced to him by a council of Mid-South Mayors who all jumped on board when the idea of creating a tristate compact was presented to them by RegionSmart Development Agency.
RegionSmart is a Memphis-based nonprofit that has been coordinating with bordering counties in Western Tennessee, Northern Mississippi, and Eastern Arkansas to create a "TriState Compact Agency." This Tristate Compact Agency would appoint a board of commissioners made up of five voting members from each state. It would also have the power to apply for grants and contract with governmental/nongovernmental entities.
Though presented as a way to tackle the infrastructure issues in struggling Tennessee, Mississippi, and Arkansas counties, the bill (which was passed by Mississippi's legislature, but won't be presented in Arkansas until 2023) is a Trojan horse. The language of the bill is ambiguous, stating its purpose as "improving the quality of life, promoting economic development, stimulating economic growth, minimizing unemployment, and promoting the general welfare for the benefit of the citizens of these states."
We'll take "Define state sovereignty for $600," Alex
If adopted by two of the three states, RegionSmart will take it to the United States Congress. Had this gone through the Tennessee State House and Senate, we would have been dealing with a regional, quasi-governmental agency. The operation would have had unelected officials appointed for three-year terms who'd be calling the shots on large development projects spanning across all three states. There would be zero enforceable transparency which means meetings wouldn't have had to be open to the public and access to records could be denied. They also would have had absolutely no electors to answer to. Inevitably, corruption and favoritism would have reigned and the region would develop into its own sovereign territory. This is the kind of sneaky, bureaucratic poison that erodes away at the foundation of our nation. The notion that unelected officials will do a more diligent, efficient, and effective job than the elected officials already in office is - indeed - a dirty little establishment lie. It's also undemocratic, elitist, and ineffective (cough, cough, Covid). Rest in peace, HB1989.
If you'd like the names of the politicians who supported this bill, or have any tips on questionable legislation, nonprofits, politicians, or public policies, please email me at [email protected]
HEADLINES
NUMBERS
DEVELOPMENT

⚉ INFLATION AND INFRASTRUCTURE
One rarely discussed side effect of rising inflation is how much it cuts into government spending plans — in particular, spending laid out in the Bipartisan Infrastructure Bill. From the Wall Street Journal:
The cost of construction projects for government rose 13% in January compared with a year earlier.
If inflation continues, then smaller projects will get selected over larger, more ambitious ones.
The producer-price index also showed input prices for construction of highways and streets was up 20% from a year earlier, with steel mill products and plastic construction products up 113% and 35%, respectively, over a year. The price of gasoline and diesel fuel are each up more than 50%. Those cost increases well outpace consumer inflation, which advanced 7.5% in the past year, the fastest rate in four decades.
Since the publication of this article, gas has risen even more and commodity prices continue to spike.
Source: Inflation Threatens to Erode Impact of $1 Trillion Infrastructure Law
WSJ, February 24th, 2022, Read Online
⚔︎ MISSIVES ⚔︎

THINGS TO DO
View the full calendar here.
🍀 St. Patrick's day celebration guide
🖌 At the Cheekwood, Spanning the Atlantic, The Arts and Crafts Movement, an international trend in the decorative arts that originated in the British Isles during the 19th century.
TONIGHT
🎻 Bluegrass Night @ The American Legion Post 82, 7p, Free, Info‌‌
+ Gather, all ye pickers
🍸 Electric relaxation @ Bar Sovereign, 9p, Free, Info
GET 'EM WHILE YOU CAN
🌕 Full Moon Cemetery Lantern Tour (03/18) @ Montgomery Bell State Park, 7:30, $10, Info
🎸 Buddy Guy (03/26) @ The Ryman, 7:30p, $80, Info
🐷 Primus a Farewell to Kings tour (05/09) @ The Ryman, 7:30p, $55+, Info
🎸 My Morning Jacket (9/23) @ Ascend Amphitheater, 7p, $40+, Info

FROM THE ARCHIVE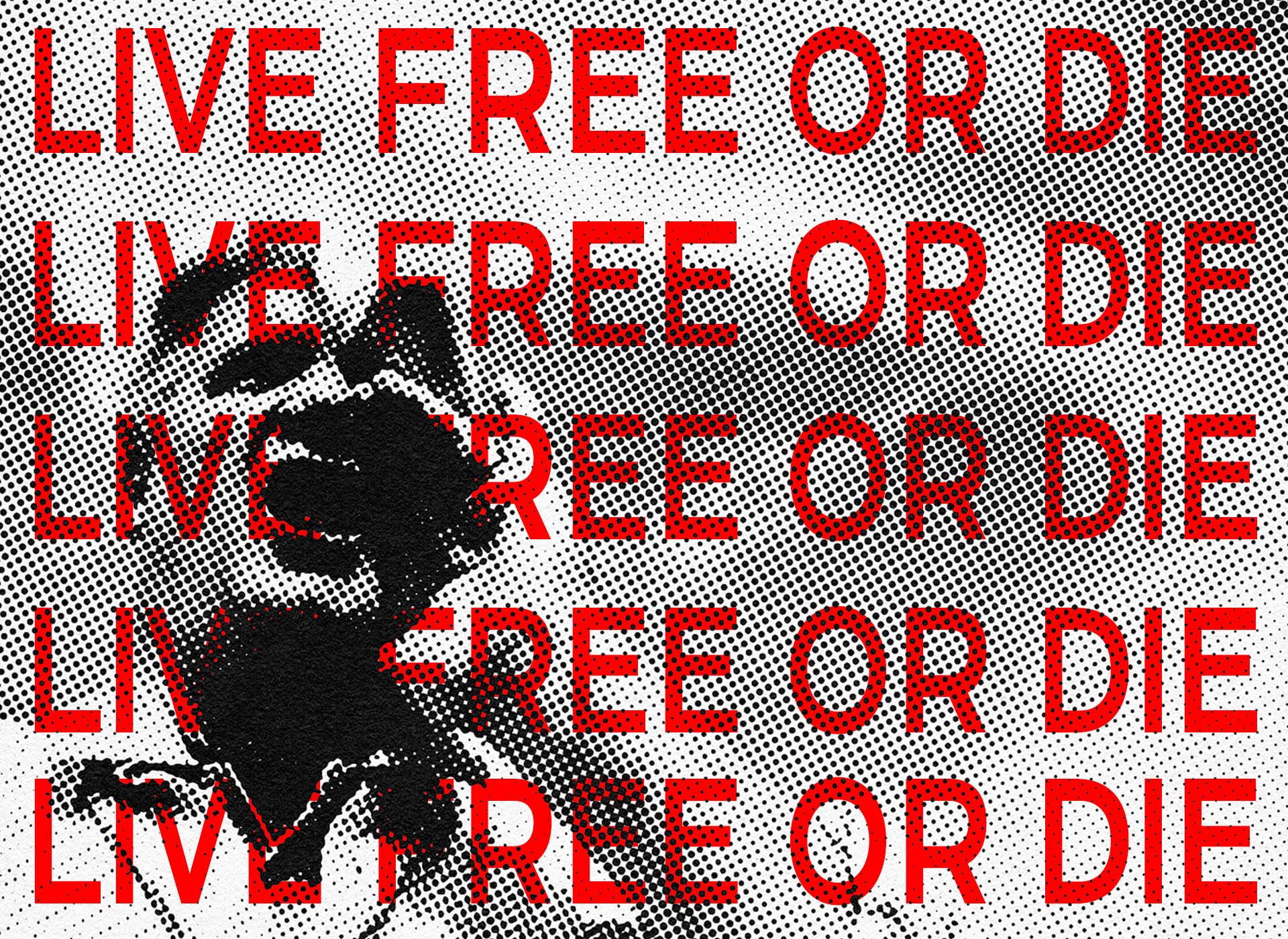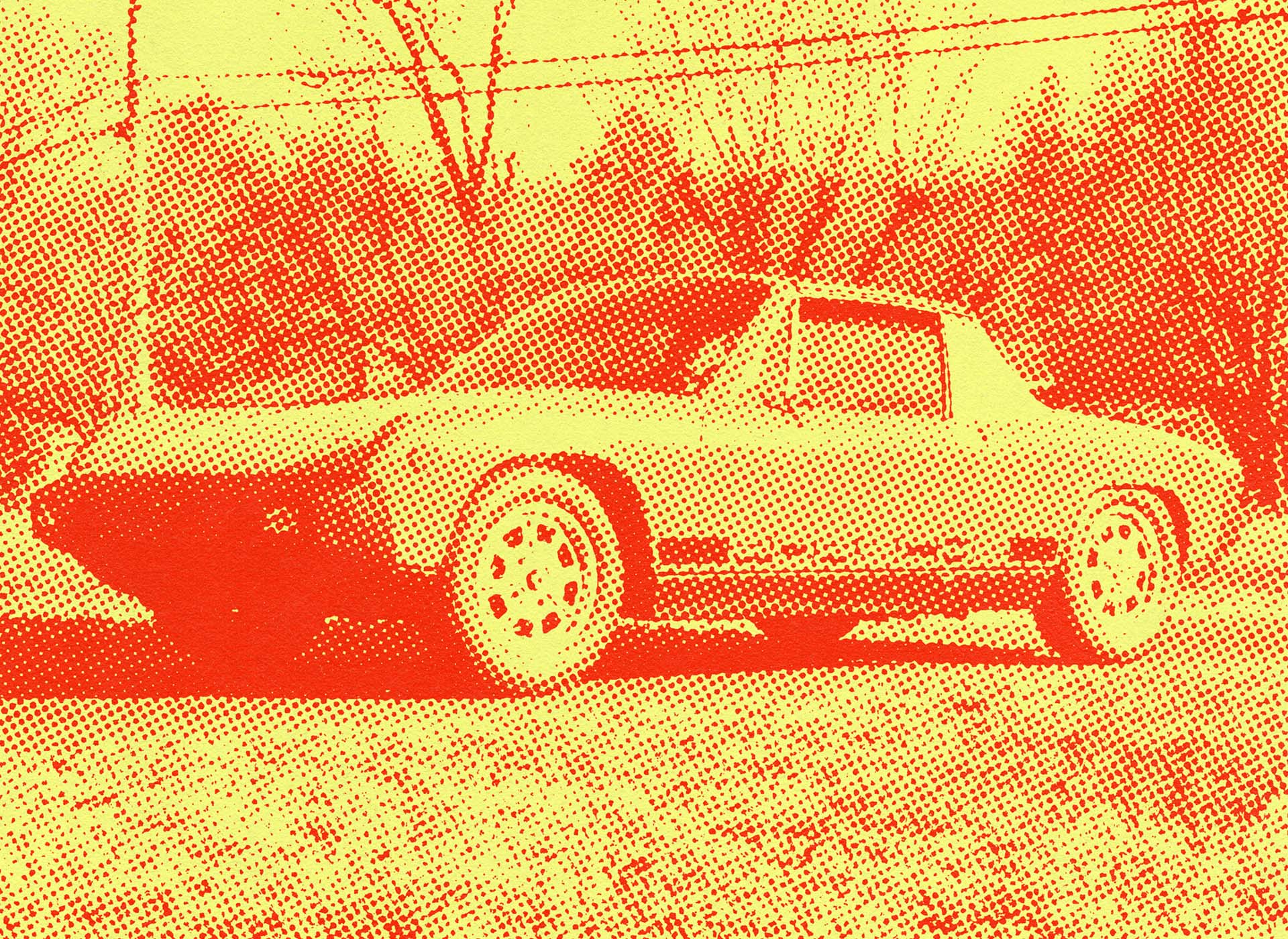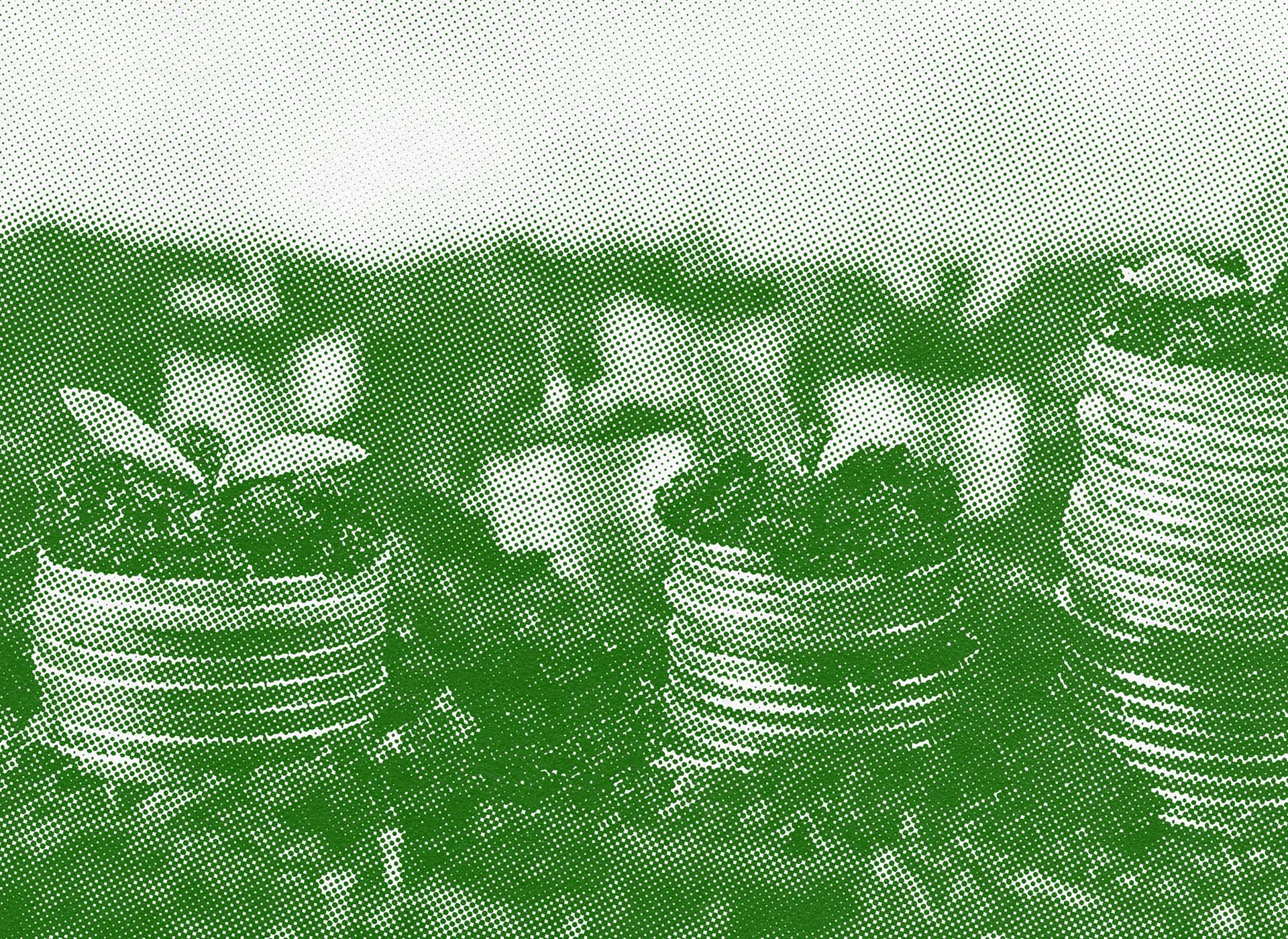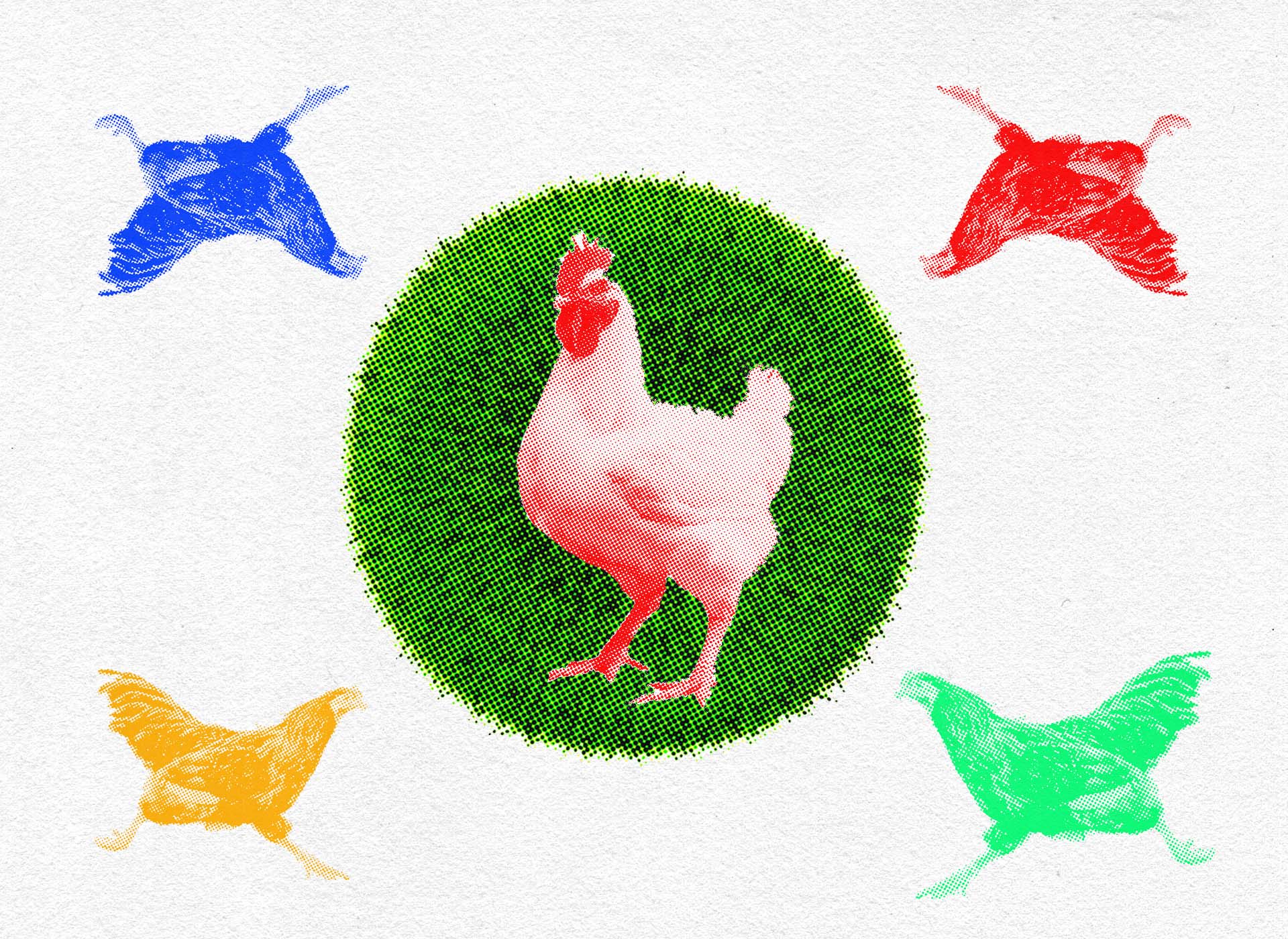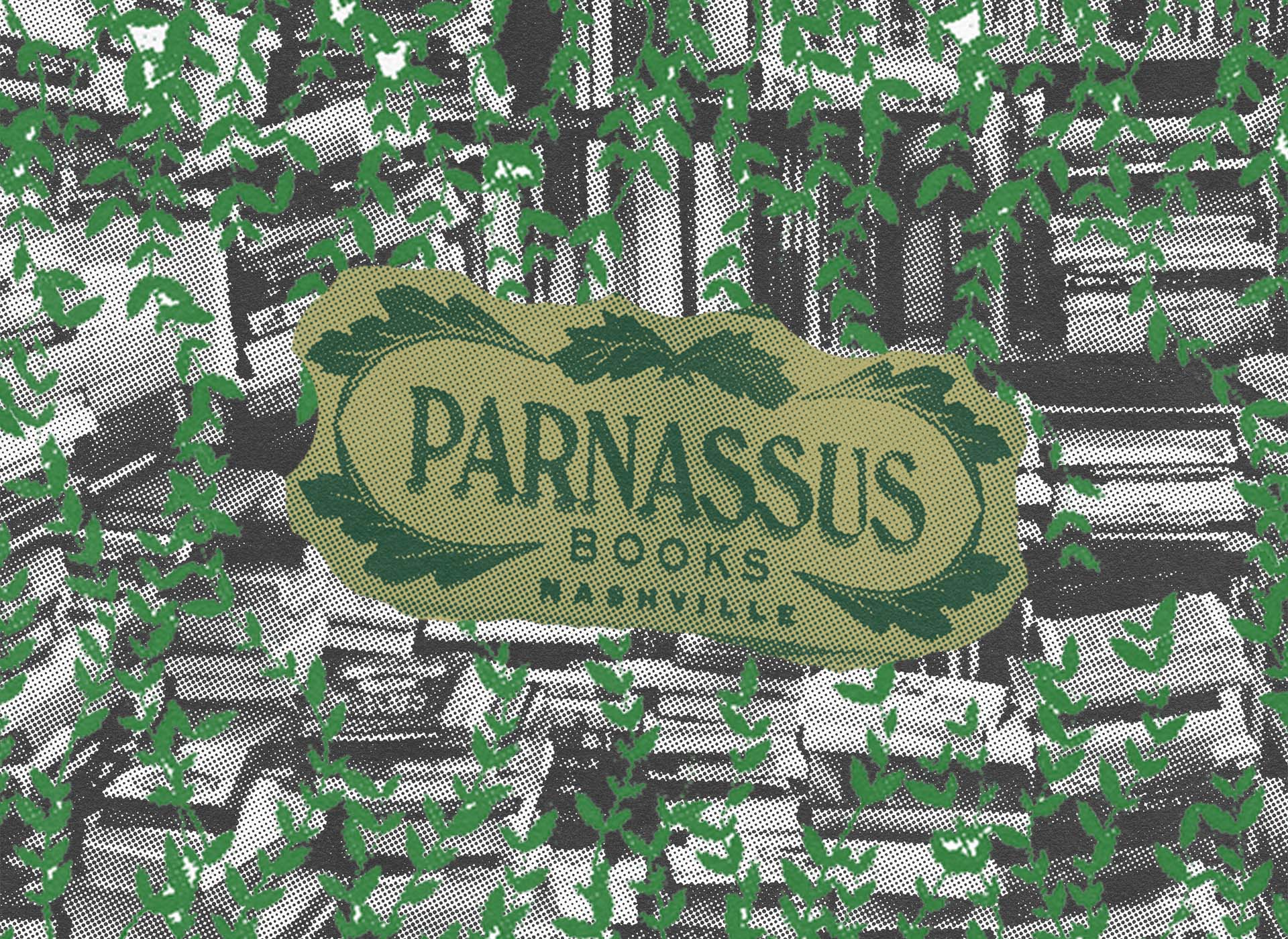 Around the Web
⚙︎ The Limits of Libertarianism Over the past half-century, libertarians have played a critical role in the ever-growing war against governmental nonsense...
⇤ The Anti-Dollar Axis Russia and China's Plans to Evade U.S. Economic Power
↯ No Ordinary Panic The bank run in Russia could become a run on the country's central bank itself, with important currency implications.
Political Theater Highlight Reel
Pete Buttigieg's solution to your high gas prices: Buy a $50,000 electric car.
CNN reporter says Americans are "OK paying higher [gas] prices if it means holding Russia accountable for what they are doing in Ukraine."
You May Also Like
Words of Wisdom
"Only the person who has experienced light and darkness, war and peace, rise and fall, only that person has truly experienced life."

Stefan Zweig