No. 219: What If We Didn't Let the Actors Vote?
⁂ Nashville's Alt-Daily ⁂ The Slap · Dental Bill · Median Income · Biden's Gaffe · Much More!
Good morning, everyone.
I had planned out a whole other thing to write this morning, but the fresh hell of Will Smith slapping Chris Rock live on television was too much to pass up. I didn't watch the Oscars — because I don't hate myself like that — but I did catch wind of and see videos that captured the moment when Will Smith received the stink eye from his wife and charged upstage to discipline Chris Rock.
Since the event, people have been fiddling with the standard moral calculator one whips out when anything contentious in the public eye happens, asking, "Was he justified?"
That's a question I can't answer, but I could do the standard opinion column gag whereby I use the public's response to the incident to say something about larger issues like the War in Ukraine or, hell, maybe you could even make The Slap about COVID-19 or even as a brick in the "words are literally violence" wall. I don't know. Truthfully, it doesn't matter and I tend to hold to the ancient Roman historian Livy's view that actors shouldn't be allowed to vote, so their little spats and hissy fits are below my line
That's not really relevant to this particular event. But something that comes to mind is how it's gotten harder and harder to separate the actors from the non-actors. There's a strong argument to be made that even our National Senators and Congressmen are essentially actors at this point, producing soundbites that they channel into votes and donations while the real deals and bills get signed behind closed doors or by Executive dictate, beyond the view of the public, and outside the bounds of classically Democratic deliberation.
So, oddly enough, we're back at what I originally wanted to write about which was a call-to-arms to avert your gaze from national politics and direct it more locally where political decisions will more materially affect your quality of life. The large machinations, hearings, and public outbursts coming from Washington DC — and Los Angeles, for that matter — have more in common with Will Smith's slap than they do anything else.
I'm oversimplifying it, of course, but what good is an opinion column if not for oversimplifying? In any event, we write about Nashville news and politics for a reason. Because it matters to us far more than whatever performative condemnation comes from a Senator up in DC whether we agree with it or not. The most we can muster when clips surface of Ted Cruz grilling the most recent Supreme Court nominee is to nod in agreement and say, "Great performance, Ted."
Today, we look at a strange bill floating through the chamber, observe changes in income in the state of Tennessee, and briefly review why Biden's latest gaffe has received such wide condemnation.
You can follow us on Twitter (@realpamphleteer), LinkedIn (@realpamphleteer), or Instagram (@realpamphleteer) for additional content.
Thanks for reading.

☞ A GENTLEMAN'S HANDSHAKE
We're looking at a bill placed on committee this week and scratching our heads. HB2032 (Ramsey-District 20, R) and SB2026 (Powers-District 22, R) seem straightforward enough. These sister bills simply state that the board of dentistry is required to make semi-annual reports of proceedings and activities to the governor. Once you listen to the description of the bill on the House floor, things take a strange turn.
In an explanation that connects HPV (the STD) to mouth cancer, then mouth cancer to oral care, the bill allows for dentists to recommend and administer HPV vaccines to their dental patients. Of course, this follows suit with other odd bills targeting the interfaces in society where access can be gained to adolescents for the purpose of administering vaccines. The obsession with injecting children without parental consent is widening the chasm of trust that has been slowly eroding over the past two years.
⤴ INCOME CHANGES IN TENNESSEE
An interactive map allows you to explore the percentage change in median household income in Tennessee since 2015.
Source: Percentage change in median household income in Tennessee
View Online
HEADLINES
POLITICS
DEVELOPMENT

➫ A QUICK NOTE ON BIDEN'S GAFFE
Many have been left wondering what was so controversial about Biden's remarks that "Putin cannot remain in power". It seems obvious that we'd want Putin out of power, but as you'll see below, removing Putin from empower goes beyond a mere cease-fire and lays thread bare the US and NATO's intentions to prlong the conflict until their ends are met — cease fires and peace deals be damned.
From British historian Niall Ferguson's column in Bloomberg last week that we linked out to in 'Around the Web':
I have evidence from other sources to corroborate this. "The only end game now," a senior administration official was heard to say at a private event earlier this month, "is the end of Putin regime. Until then, all the time Putin stays, [Russia] will be a pariah state that will never be welcomed back into the community of nations. China has made a huge error in thinking Putin will get away with it. Seeing Russia get cut off will not look like a good vector and they'll have to re-evaluate the Sino-Russia axis. All this is to say that democracy and the West may well look back on this as a pivotal strengthening moment."
I gather that senior British figures are talking in similar terms. There is a belief that "the U.K.'s No. 1 option is for the conflict to be extended and thereby bleed Putin." Again and again, I hear such language. It helps explain, among other things, the lack of any diplomatic effort by the U.S. to secure a cease-fire.  It also explains the readiness of President Joe Biden to call Putin a war criminal.
Source: Putin Misunderstands History. So, Unfortunately, Does the U.S.
Bloomberg, 22 March 2022, Read Online
⚔︎ MISSIVES ⚔︎

THINGS TO DO
View the full calendar here.
If you're looking for some action on Sunday night in Nashville, go see Santa's Ice Cold Pickers at Santa's Pub. Beer only, cash only, smoking inside, 3am closing, Country/Western tunes, karaoke, $3 16oz PBR, fake cowboys, real cowboys, musicians, hipsters, bikers, biker gals, Belle Meade bros, and Hank Jr's pedal steel guy.
🎙  The Tin Pan South Songwriters Festival is a 5 day, multi-venue festival with a large lineup of solo artists.
🖌 At the Cheekwood, Spanning the Atlantic, The Arts and Crafts Movement, an international trend in the decorative arts that originated in the British Isles during the 19th century.
TONIGHT
🎩  History Class @ Bold Patriot Brewing, 5:00, Info
🎸 Harry Fontana @ American Legion Post 82, 7p, Free, Info
💃 Swing Dancing Lessons @ The Bold Patriot, 8p, Free, Info
🕺 Motown Monday @ The 5 Spot, 9p, $5, Info
🎹 Jazz Jam @ The Villager, 11p, Free, Info
GET 'EM WHILE YOU CAN
🎸 Jerry Cantrell (4/17) @ The Ryman, $35, 7p, Info
🌊 The Brian Jonestown Massacre (5/5) @ Brooklyn Bowl, 8p, $25, Info
🎻 Billy Strings (5/6 – 5/8) @ The Ryman, $39.50+, 8:30, Info for 5/6, 5/7, 5/8
🐷 Primus: a Farewell to Kings tour & Battles (5/9) @ The Ryman, 7:30p, $55+, Info
🥁 Gogol Bordello (5/21) @ Brooklyn Bowl, 8p, $33, Info

FROM LAST WEEK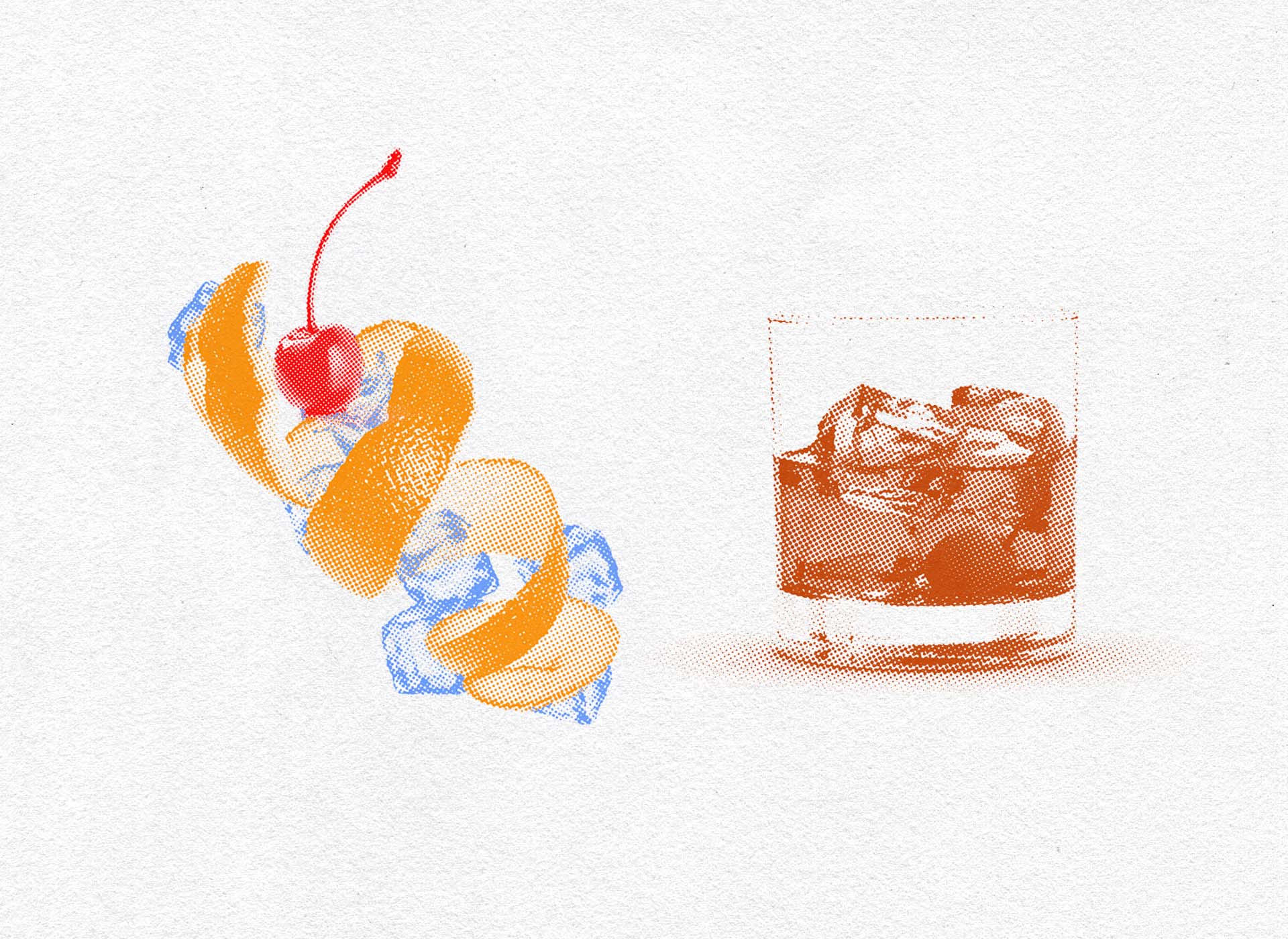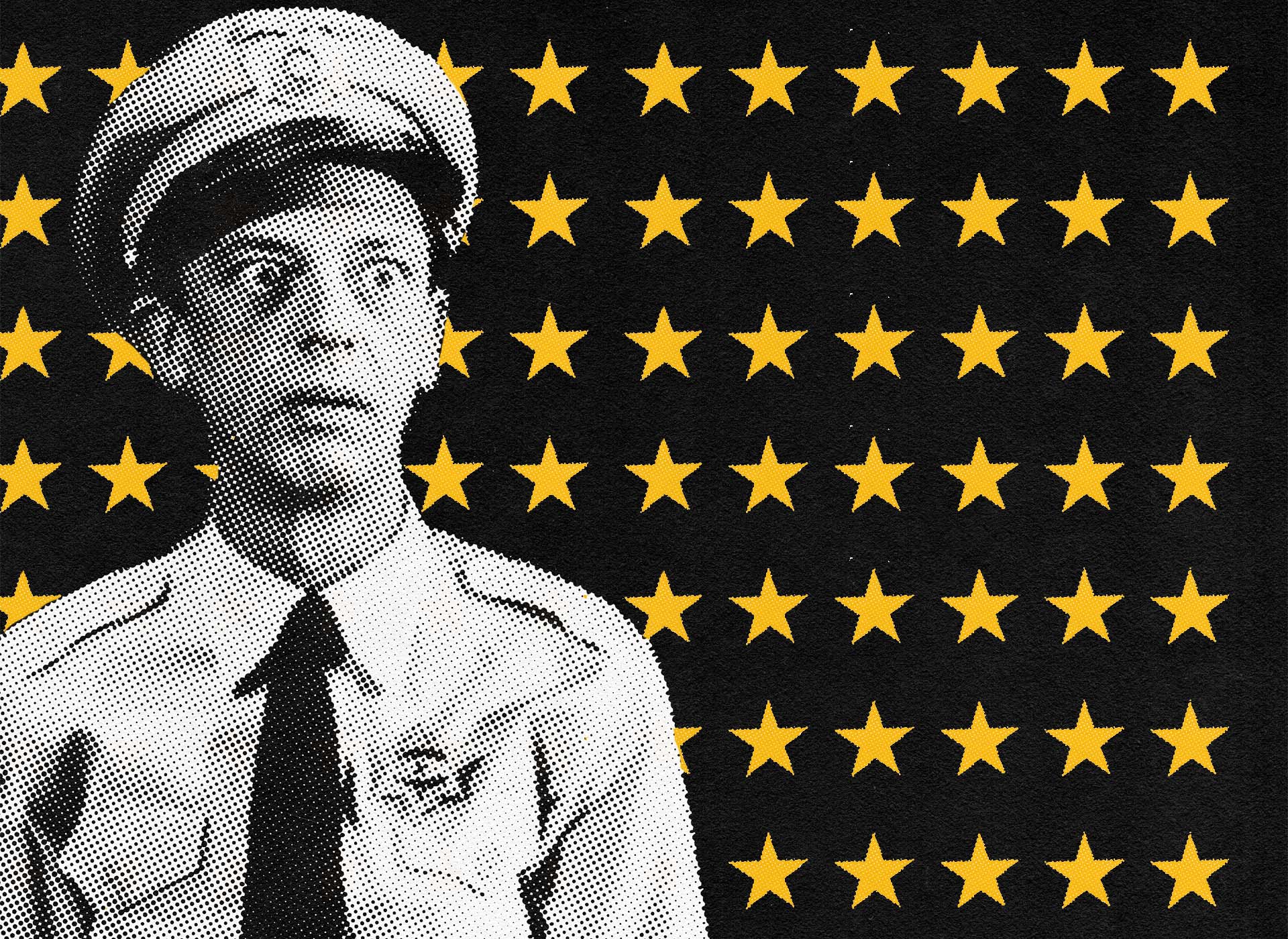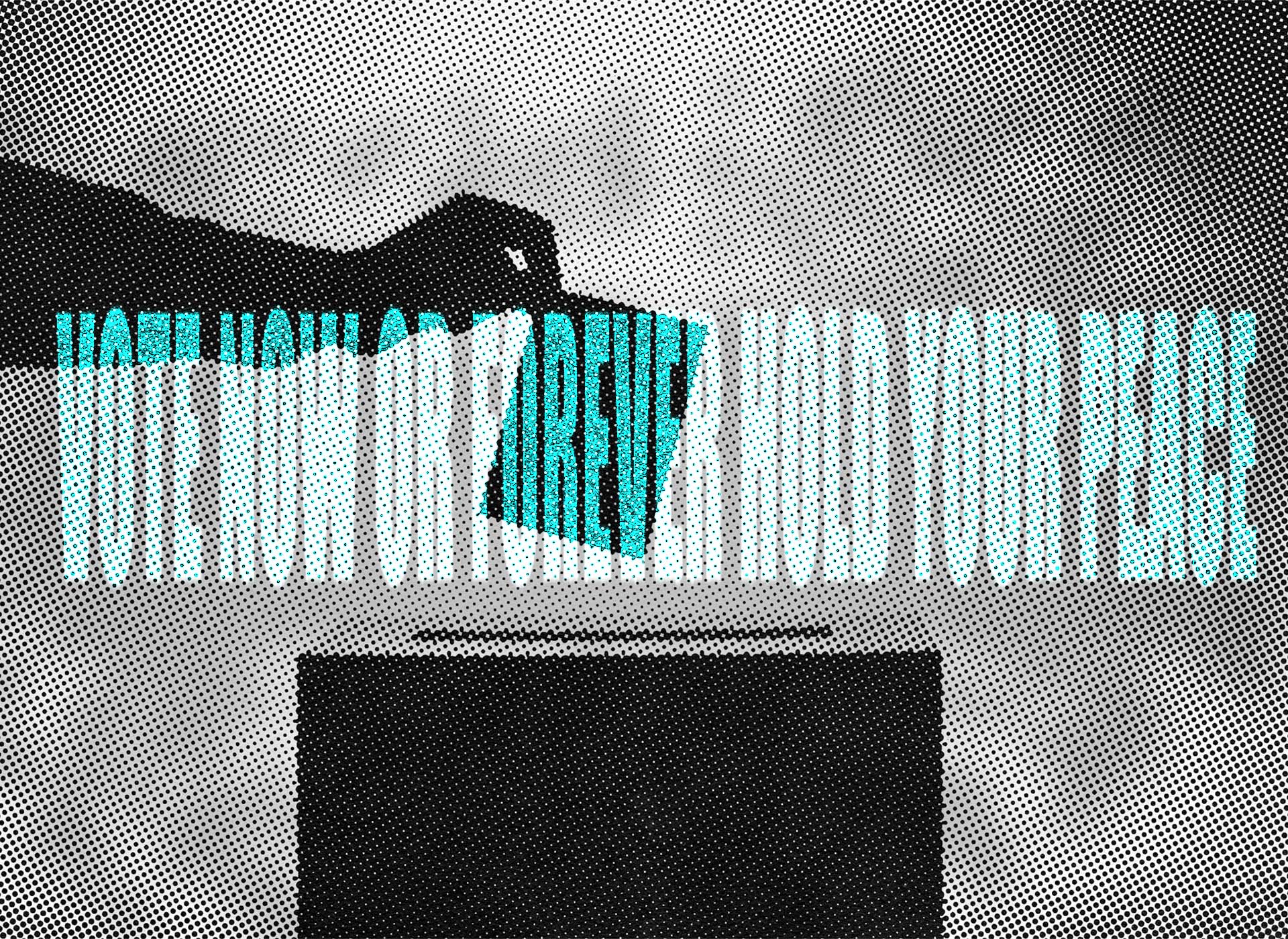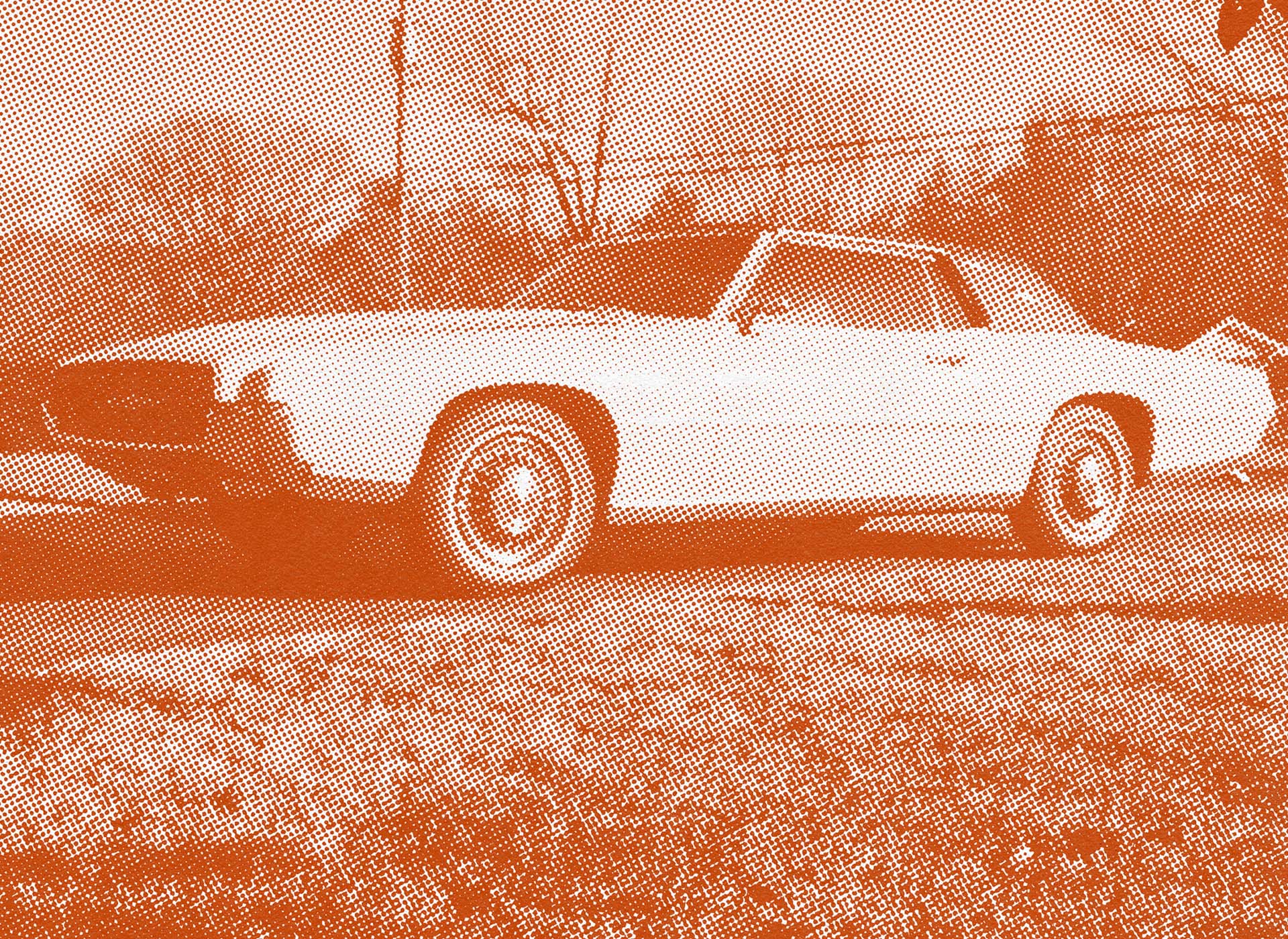 Around the Web
↬ Live Closer to Home How Proximity Shapes Responsibility
⌁ America's Approach to Energy Security Is Broken This should have been the moment for renewables. What happened?
⌘ How to Build a Fence I had preached about the value of handwork, but when my neighbor showed up with that big shiny green tractor, I capitulated.
Political Theater Highlight Reel
Reporter to Lori Lightfoot: 'Are you lying or are you incompetent?'
People over 60 account for a third of greenhouse gas emissions. We know where this is headed...
Words of Wisdom
"It is painful enough to discover with what unconcern they speak of war and threaten it. They do not know its horrors. I have seen enough of it to make me look upon it as the sum of all evils."

General Stonewall Jackson