No. 276: All the Gossip That's Fit to Print
⁂ Nashville's Alt-Daily ⁂ Property · Metro · Archive · Gossip · Transit · Funding · Much More!
Good morning, everyone.
We'll be hanging out at Lucky's 3 Star Bar starting at 6 PM tonight. If you're able to make, we'd love to see you out there. There's usually a wild and wily group that gathers out on the porch depending on the weather.
Today, we look at what Metro's bought with your tax money recently, consider the role of gossip in the local community, and assess public transit ridership across the country.
You can follow us on Twitter (@realpamphleteer), LinkedIn (@realpamphleteer), or Instagram (@realpamphleteer) for additional content.
We released a conversation with TN-5 Congressional candidate Andy Ogles yesterday. You can listen here. It's the second in our series of conversations with TN-5 Congressional candidates in the run-up to the August 4th primary.
Thanks for reading.
⧖⧗⧖ Bar Hours ⧗⧖⧗
Join us! Tonight for our forum at Lucky's 3 Star Bar where lively banter and drinks flow freely.
Where? Lucky's 3 Star Bar in Wedgewood-Houston
When? The last Thursday of every month from 6-8 PM
First ten people get drinks on the house!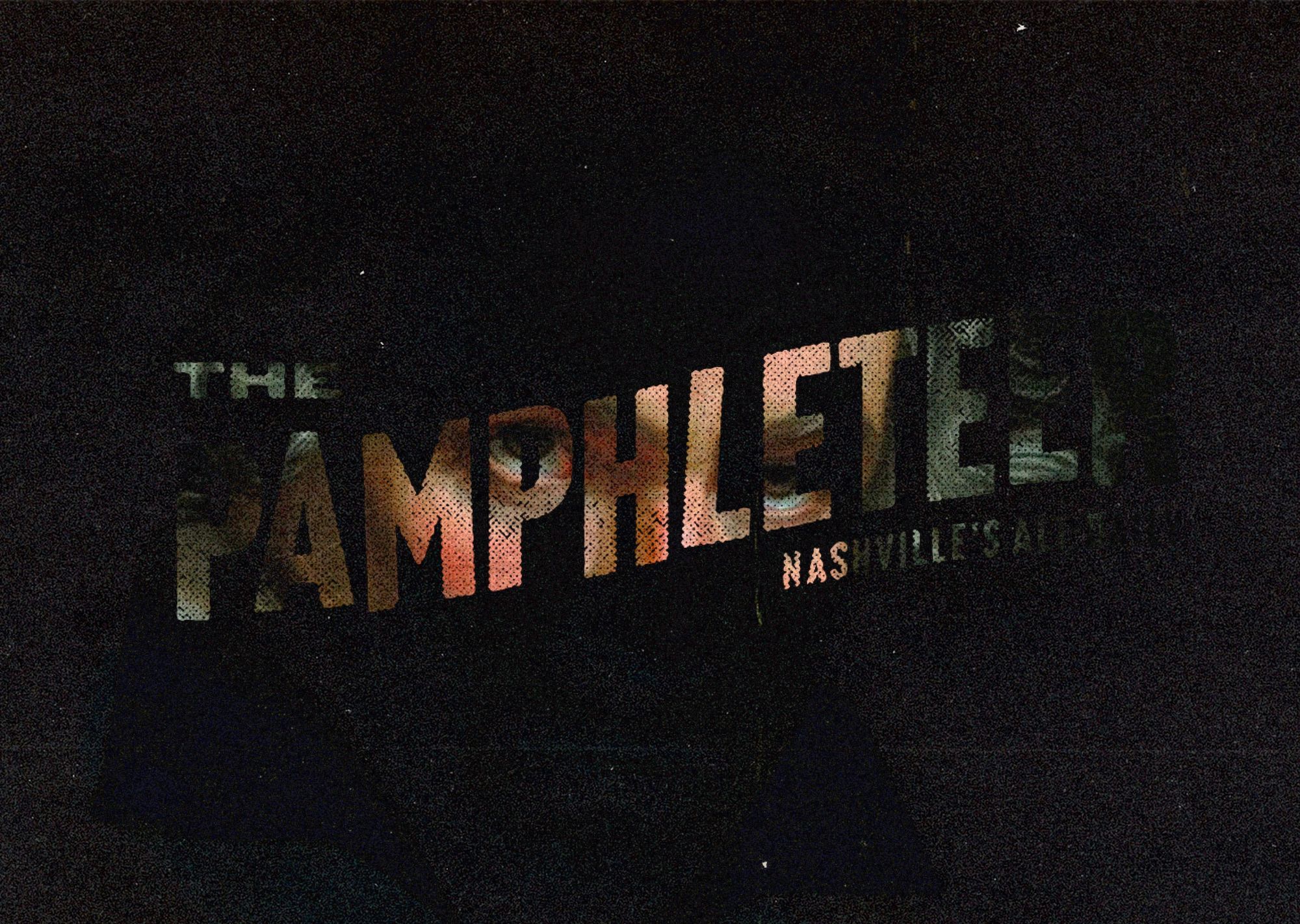 ⎘ PUT IT ON MY TAB
Mayor John Cooper and the Nashville Metropolitan Council of Davidson County have been busy this year. Here are a few big ticket items you're paying for.
Purchased With
$46M in general obligation bonds
Secured with ad valorem taxes on all taxable property in the General Services District and Urban Services District.
What You Get
Global Mall - Master Plan & Implementation
Omnibus Project for Capital Allocations for Economic Development
Projects in Davidson County including jobs and food sources
Possible partnership with Vanderbilt University Medical Center
Antioch Performing Arts Center
Sponsored By
Metro Council Vote
Yes: 26, No: 3, Abstain: 3
NEW STADIUM PROJECT
Funded With (More Info)
'ALL of the Metro local option sales tax collected for ticket sales, food and drink sales in the facility, parking, "related services," and franchise goods including jerseys, hats, t-shirts, etc..'
'50% of the Metro local option sales tax "derived from all sales in a designated area not exceeding one hundred thirty (130) acres contiguous to the sports facility and surrounding parking area of the major league professional football franchise.'
What You Get
A covered football stadium
Sponsored By
This project was originally brought forward by the Mayor's office when there were negotiations and discussions surrounding updating the old stadium.
Governor Lee and the State Legislature included a $500M bond for this project in this year's state budget.
Purchased With
$20.3M (the property is assessed at $14.4M in 2021)
According to Council Member Courtney Johnston we are probably still 2 years out from anything being done at this property and renovations will tack on a cost upwards of $8M.
What You Get
3.0 acres and the historic Nashville School For The Blind building
The Mayor's office has thrown out the idea of restoring the historic building and using the land to build affordable housing. Council Member Courtney Johnston tried to secure this use of the property with a late filed amendment that was voted down during the June 7, 2022 Metro Council Meeting.
Sponsored By
Brought forward by the Mayor's office and sponsored by Council Members Freddie O'Connell, Burkley Allen, & Brett Withers
Back in 2019, the first bill to purchase the property for $11.3M was sponsored by Council Members Freddie O'Connell, Tanaka Vercher, & Fabian Bedne. This bill failed to pass.
Metro Council Vote
Yes: 20, No: 9, Abstain: 2
◀ FROM THE BANNER: ON GOSSIP
The Nashville Retrospect does a good job crawling through Tennessee's archives and surfacing interesting bits here and there. In a recent excerpt titled 'Good Gossip Is the Best Policeman in the World', a letter to the Nashville Banner's oracle, Miss Dix, wonders if men gossip when in the company of other men like women do and why people gossip in the first place? Miss Dix replies:
The fall of empires is not so important to us as the failure of the grocery store of some man of our acquaintance. No novel thrills us as does the love affair of the boy and girl across the street. We are not half so interested about what the Japanese are going to do in China as we are about whether the Smiths are going to get a divorce or not. We are a lot more thrilled over Mary's account of her week-end than we are over the discoveries some scientist has made in the heart of Africa.
Whether this used to be true or Miss Dix is just projecting is hard to tell, but later, she elaborates on the moral purpose of gossip:
Personally, I have always thought if gossip sometimes did harm it oftener did good, and that it was about the best policeman in the world. For the fear of what "people will say" keeps many a potential sinner walking the strait and narrow path. Nor have I ever been able to see why the general public should be more careful of a man or woman's reputation than he or she is. If Mrs. X. goes out joyriding with men and leaves her children to run the streets or Mr. A. takes his secretary out to lunch, why shouldn't the neighbors speak of it?
There's a clear local sensibility expressed here. Of greatest concern to people, in Miss Dix's mind, is the drama of the neighborhood. Instead of the Kardashians, you have the neighbors. Instead of the wars overseas, you have the border disputes between two rival neighbors.
Source: 'Good Gossip Is the Best Policeman in the World'
Nashville Banner, 23 June 1932, Read Online
HEADLINES
POLITICS
DEVELOPMENT

⤵ GRAPH OF THE DAY: PUBLIC TRANSIT ON THE ROCKS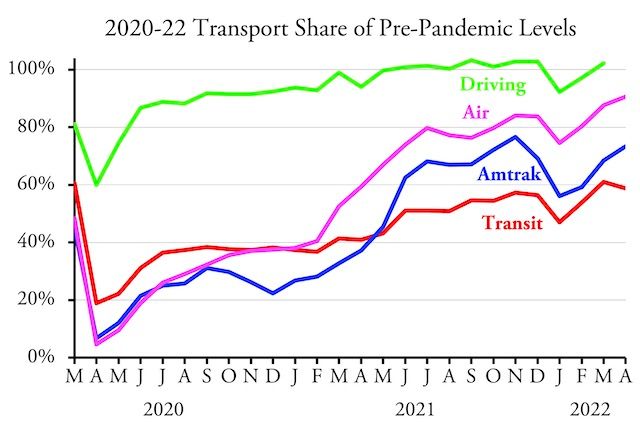 Around the nation, public transit ridership continues to stay well below pre-pandemic levels. Nationally, transit ridership in April 2022 was 58.7 percent of April 2019.  Driving, flying, and even train travel via Amtrak have all recovered nicely by comparison.
New York City carries 30% of the entire nation's transit riders, and though their recovery has advanced at a better clip than other cities, it's still only back to 64% of pre-pandemic levels. With reduced revenues, it's likely we'll begin to see transit services beg for more subsidies. In San Francisco — where ridership is only back to 56% of what it was pre-pandemic — a proposed $400 million bill to modernize MUNI just failed a public vote.
In Nashville, we've only recovered 30.9% of pre-pandemic bus riders even as routes have expanded and the city has undertaken initiatives to spur ridership such as half-off rides to local attractions, the construction of a new Hillsboro Transit Center, and the emergence of Freddie O'Connell as something of a transit evangelist even in the face of close to zero public support.
The budget for WeGo was slashed at the beginning of the pandemic and has since, increased to $62.6 million in the most recent Metro operating budget for FY 2022-23 which allows it to handle a 7% increase in ridership from pre-pandemic levels. That'd require a 245% increase in ridership from where it stands right now.
So, where's all that money going?
⚔ MISSIVES ⚔
📈 The Federal Reserve has raised interest rates by 75 basis points, the single largest increase in nearly thirty years as inflation soars.
💸 US retail sales fell in May for the first time in five months, restrained by a plunge in auto purchases and other big-ticket items, suggesting moderating demand for goods amid decades-high inflation.
🏦 The Treasury Department extended a sanctions carve-out allowing U.S. financial institutions to process transactions related to Russian energy sales for nearly six months as the U.S. seeks to minimize further disruption in global energy markets.
🚼 Pro-abortion terrorist group Jane's Revenge, which has claimed credit for a string of recent attacks on pregnancy centers across the country, on Tuesday declared "open season" on pro-life organizations as the Supreme Court ruling in Dobbs v. Jackson Women's Health draws closer.
🪙 Securities and Exchange Commission Chairman Gary Gensler expressed concern Tuesday that efforts in Congress to write legislation for the cryptocurrency industry could compromise regulations that govern the broader capital markets.
🦋 A bill to conserve endangered species was passed by the U.S. House in a 231-to-190 vote on Tuesday. The Recovering America's Wildlife Act would create an annual fund of more than $1.3 billion, given to states, territories, and tribal nations for wildlife conservation on the ground.
🌵 Republican Mayra Flores is projected to best her Democratic opponent Dan Sanchez in a special election in Texas' 34th Congressional District, flipping a House seat and becoming the country's first Mexican-born congresswoman.
📉  Coinbase Global Inc. said it would cut almost a fifth of its staff and crypto lender Celsius Network LLC is hiring a law firm to examine restructuring options.

THINGS TO DO
View our full calendar here.
🍺 The Pamphleteer hosts Bar Hours this Thursday at Lucky's 3 Star Bar from 6-8 PM. The first ten guests get drinks on the company tab.
🎪 Check out our favorite driving distance festivals this summer - Redneck Rumble in Lebanon this weekend, see us there.
👨🏻‍🌾 The Pamphleteer farmer's market guide.
👂 Listen to The Pamphleteer's Picks, a playlist of the bands featured in this week's calendar.
TONIGHT
🍀 Live Irish Music @ McNamara's Irish Pub, 6p, Free, Info
🎸 Kelly's Heroes @ Robert's Western World, 6:30p, Free, Info
🎙 Kayla Ray @ The Basement, 7p, $10, Info
+ Kayla Ray opens, but she's the act to see
💃 Salsa Night w/ DJ Afrodeshiak @ Plaza Mariachi, 7p, Free, Info
+ Free salsa lessons
🎸 Fortezza w/The Shitdels @ The Basement, 9p, $10, Info
ON THE RADAR
🚨 Eprom @ Eastside Bowl, (6/25), $25.50, Info
🎹 Steely Dan @ First Bank Amphitheater, (7/13), $34+, Info
🏜 Hiatus Kaiyote @ Marathon Music Works, (8/14), $35+, Info
🐂 Professional Bull Riding @ Bridgestone, (8/19-21), $20+ Info
🐖 Roger Waters @ Bridgestone, (8/27), $39, Info
🎹 Stereolab @ Marathon Music Works, (9/6), $35, Info
🎸 My Morning Jacket @ Ascend Amphitheater, (9/23), $22.88, Info
🎸 Smashing Pumpkins @ Bridgestone Arena, (10/10), $133+, Info

NEW THIS WEEK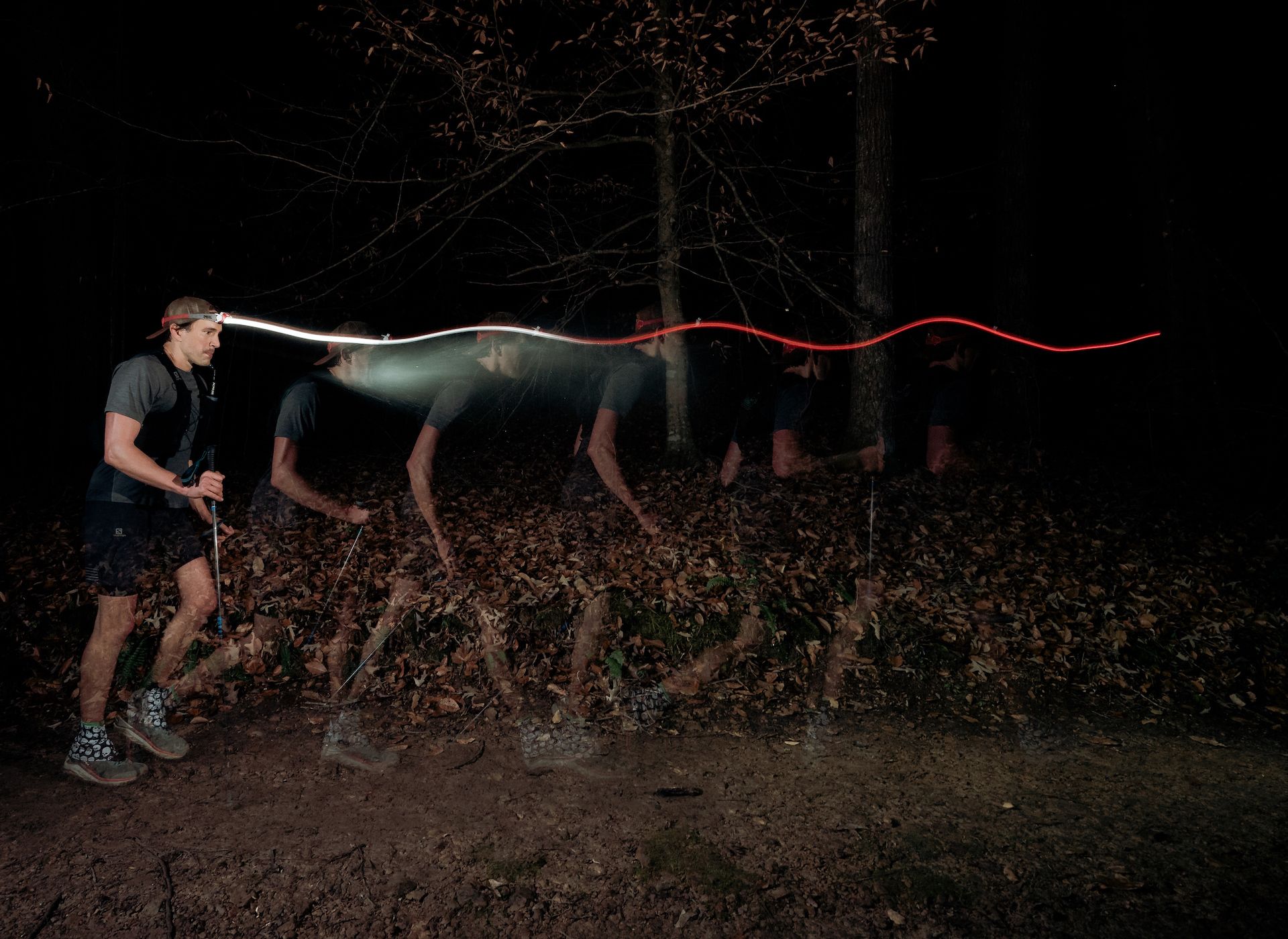 FROM THE ARCHIVE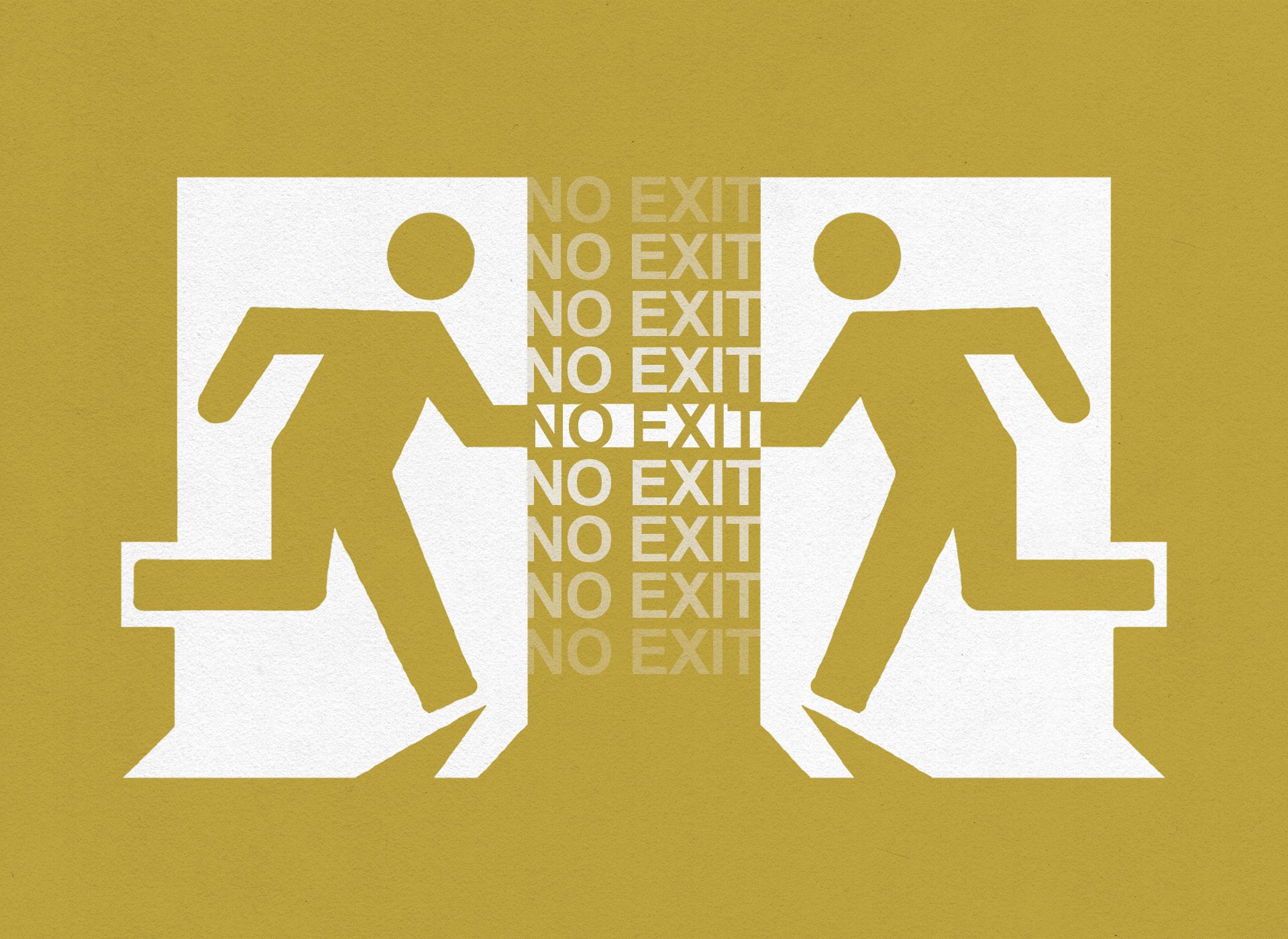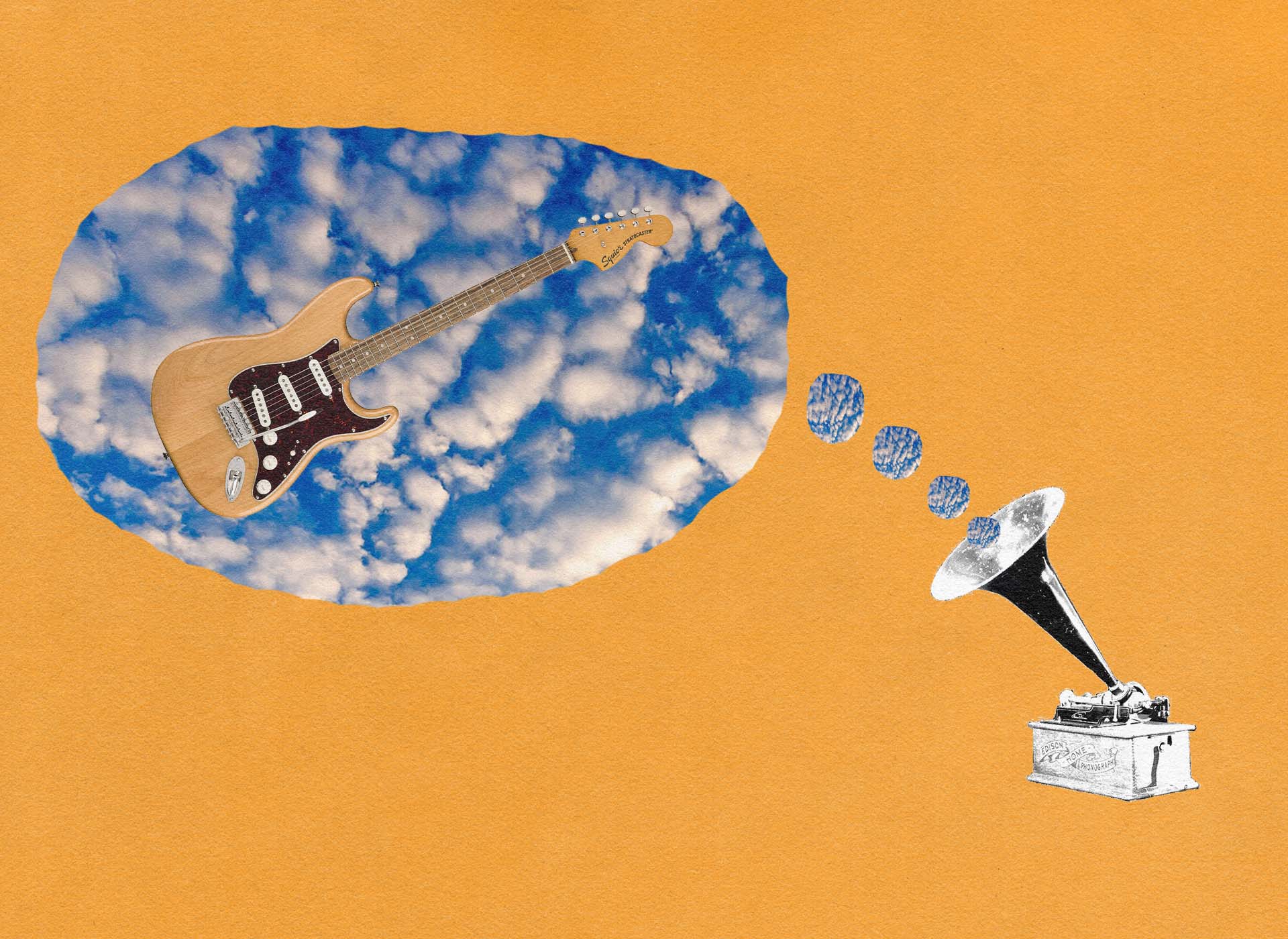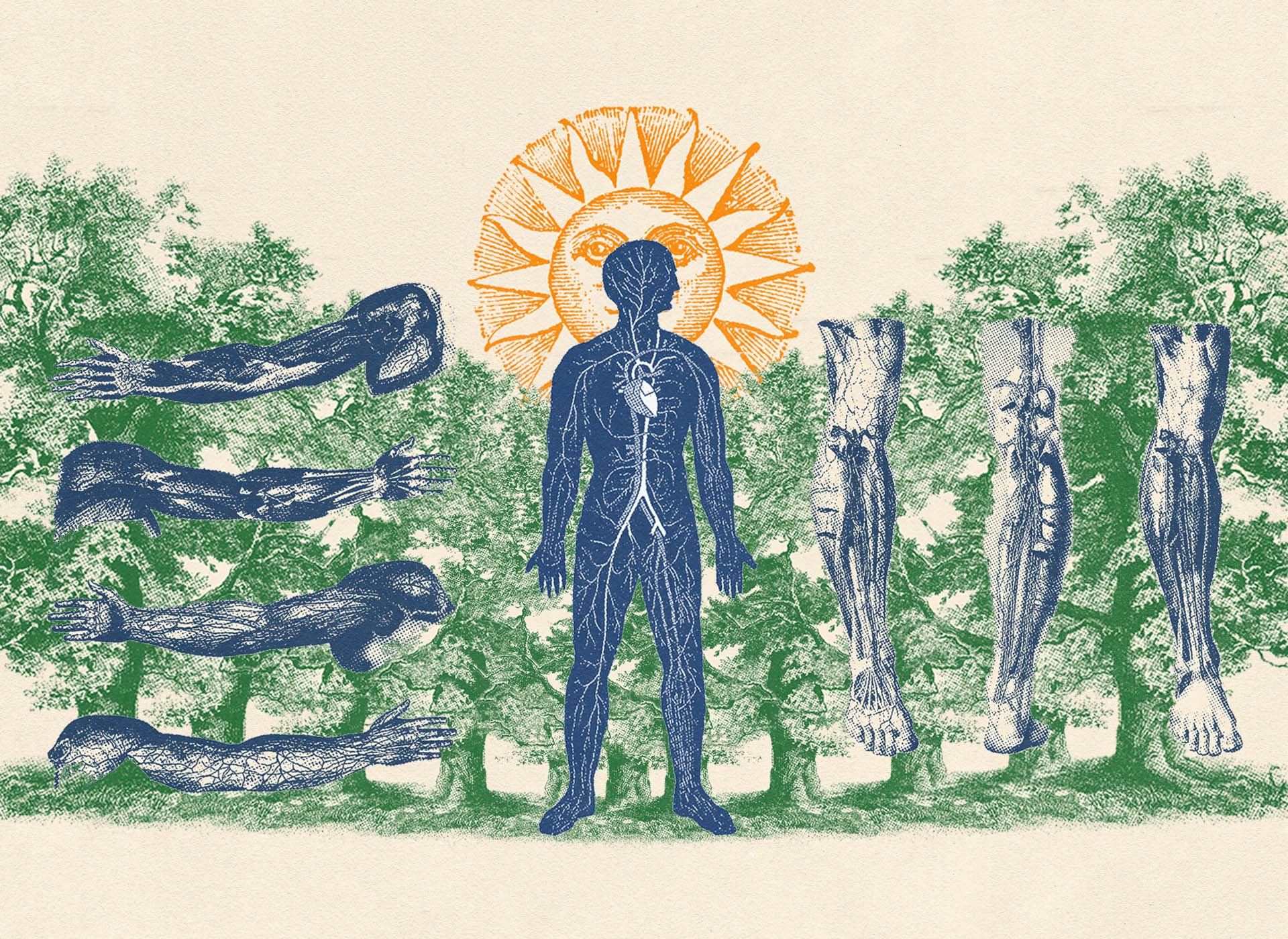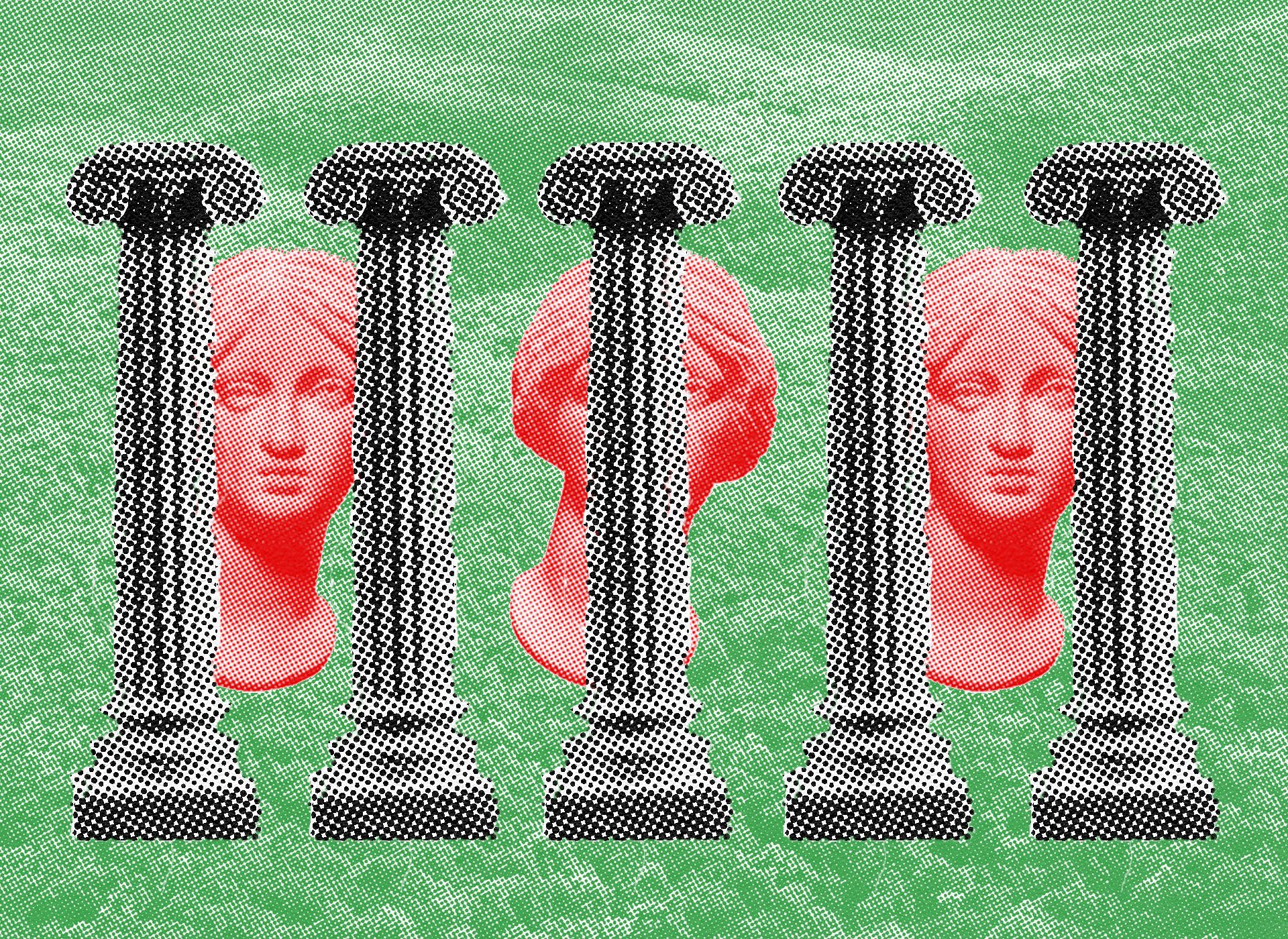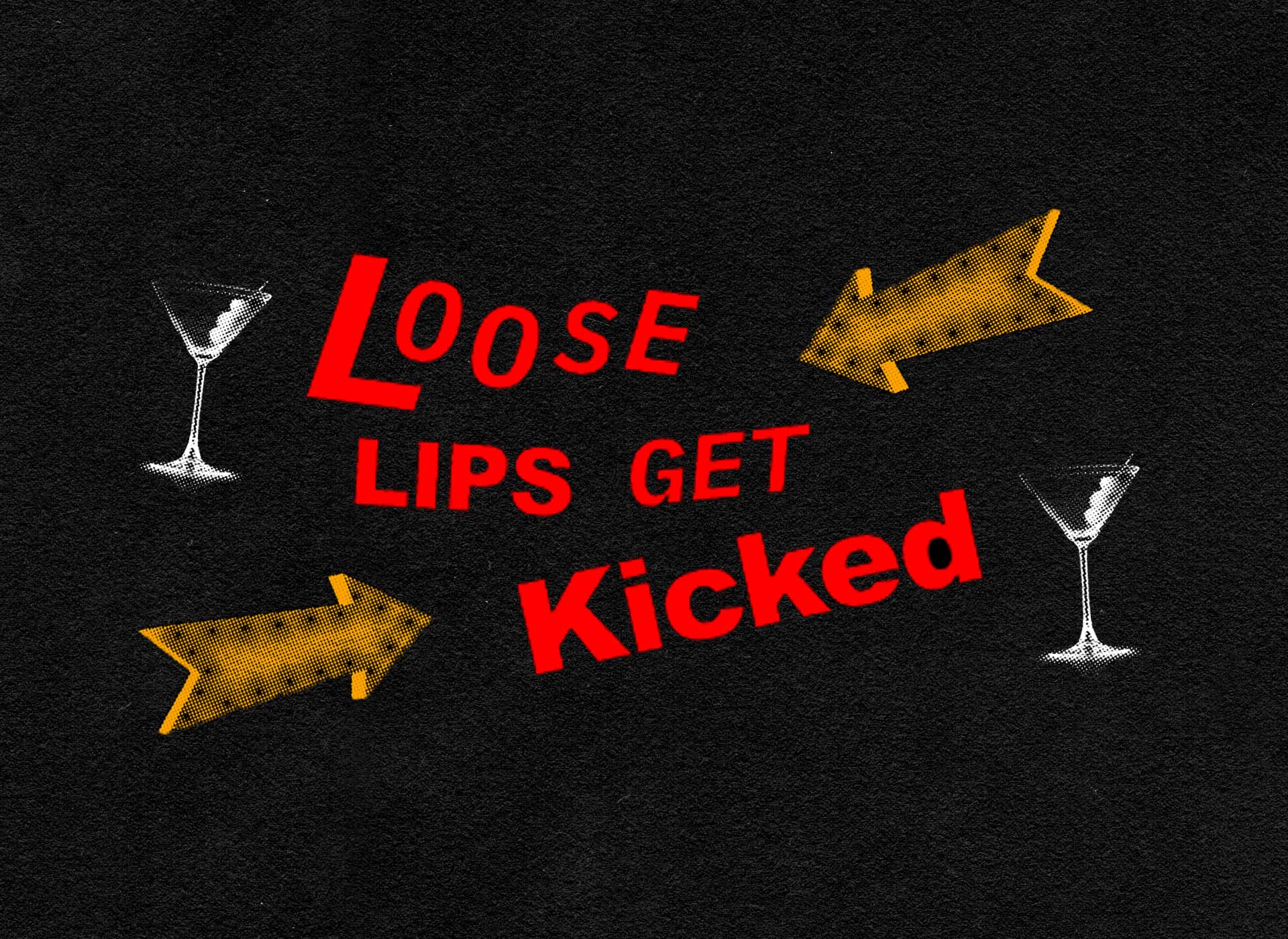 Around the Web
𐆔 The Billionaire Family Pushing Synthetic Sex Identities (SSI) The wealthy, powerful, and sometimes very weird Pritzker cousins have set their sights on a new God-like goal: using gender ideology to remake human biology
♀ Pro-porn feminists can't tell the truth Any honest portrait of the industry reveals its brutality
❏ Stanford's War on Social Life It is hard to imagine someone at Stanford building anything anymore. The campus culture has changed.
You May Also Like
Words of Wisdom
"In the United States… there is nothing the human will despairs of attaining through the free action of the combined power of individuals."  

Alexis de Tocqueville
Today's newsletter is brought to you by Megan Podsiedlik (Nashville), Edward Landstreet (Local Noise), and Davis Hunt (everything else).