No. 277: What Happens At Bar Hours, Stays At Bar Hours
⁂ Nashville's Alt-Daily ⁂ Bar Hours · Mercury · Tides in Texas · Headlines · Love · Much More!
Good morning, everyone.
What happens at Bar Hours, stays at Bar Hours. If you're new here, then you should know that Bar Hours is our monthly meetup at Lucky's 3 Star Bar over near Wedgewood-Houston. June's was last night.
The meetings express a whole other side of the publication that you can't get in these pages. I prefer to leave it vague like that because if you've been to Bar Hours, you know what I'm talking about. Thanks to all who joined us last night.
In other news, if you haven't taken our reader survey, we'd very much appreciate it if you took some time to fill it out.
Onwards.
Today, we survey the summer weather in Tennessee, look at some political developments down in Texas, and
You can follow us on Twitter (@realpamphleteer), LinkedIn (@realpamphleteer), or Instagram (@realpamphleteer) for additional content.
We released a conversation with TN-5 Congressional candidate Andy Ogles yesterday. You can listen here. It's the second in our series of conversations with TN-5 Congressional candidates in the run-up to the August 4th primary.
Thanks for reading.

↑ MERCURY RISING
It's a hot one, and the mercury is rising.
DOG DAYS OF SUMMER
Though the dog days of summer technically begin July 3rd and end August 11th, you could have fooled us. Over the next few weeks, Nashville will see temperatures climbing into the triple digits. Humidity will also be climbing, adding to the clingy swelter that is now upon us.
Here's the National Geographic on the origins of the term:
"To the Greeks and Romans, the "dog days" occurred around the time Sirius appears to rise alongside the sun, in late July in the Northern Hemisphere. They believed the heat from the two stars combined is what made these days the hottest of the year, a period that could bring fever or even catastrophe."
NASHVILLE ELECTRIC SERVICE
The Nashville Electric Service (NES) announced yesterday that they are suspending disconnections due to nonpayments until June 30th because of the potential safety risk of extreme temperatures.
NASHVILLE WEATHER HISTORY
The highest temperature ever recorded in Nashville during the month of June was 109º. The all-time highest temperature recorded in Tennessee history was 113º on August 9th, 1930 in Perryville.
Here's the 10-Day Forecast. Stay cool and have a great weekend!
HEADLINES
POLITICS
DEVELOPMENT

⤳ CHANGING TIDES DOWN IN TEXAS
Republican Maya Flores' victory in Texas's 34th Congressional District has blown through the news like a tornado siren announcing the commencement of what many think will be a Red Tsunami in November. The district where Flores claimed victory — running on a pro-life, secure the borders platform — went to Biden by 4% in 2020 and to Clinton by 21% in 2016.
The district is 71% Hispanic and sits at the Southernmost tip of the state, so the community has direct experience with issues along the border. The turn of American Hispanics towards the GOP has Democrats so concerned that George Soros has begun to snatch up Hispanic radio stations.
✼ A STORY IN TWO HEADLINES
And that, ladies and gentlemen, is how you deal with a mutiny. What's self-evident from Musk's recent run through the press is that competence scares people.
𐂅 ...AND A THIRD FOR GOOD MEASURE
Love in the time of SARS-CoV-2:
About 60,000 years ago, a human had a sexual encounter with a Neanderthal. Now, a genetic scientist has claimed that this single sexual act caused the deaths of up to a million people during the COVID-19 pandemic.
Yes. You read that correctly. It goes on to say some fairly interesting things about who is more genetically susceptible to Covid, but I was drawn by the smut.
Source: Neanderthal-Human Sex Caused a Million Covid Deaths
Ancient Origins, 17 June 2022, Read Online
⚔ MISSIVES ⚔

THINGS TO DO
View our full calendar here.
🎪 Check out our favorite driving distance festivals this summer - Redneck Rumble in Lebanon this weekend, see us there.
👨🏻‍🌾 The Pamphleteer farmer's market guide.
👂 Listen to The Pamphleteer's Picks, a playlist of the bands featured in this week's calendar.
TONIGHT
🎻 The Cowpokes @ Acme Feed & Seed, 12p, Free, Info
🎙 Musicians Corner @ Centennial Park, 5p, Free, Info
🍀 Live Irish Music @ McNamara's Irish Pub, 6p, Free, Info
🎸 Kelly's Heroes @ Robert's Western World, 6:30p, Free, Info
🎺 Admiral Phunk Brass Band @ The 5 Spot, $10, 9p, Info
🎹 Oracle Blue @ Rudy's Jazz Room, $12, 11p, Info
TOMORROW
🏁 Classic Car Show @ Cheekwood, 9a, $27, Info
+ Early to mid-century cars
🎙 Musicians Corner @ Centennial Park, 12p, Free, Info‌‌‌‌
🏎 Drag Race @ Music City Raceway, 2p, Free, Info
🎻 Full Moon Pickin' Party @ Percy Warner Park, 5:30p, $25, Info
🍀 Live Irish Music @ McNamara's Irish Pub, 6p, Free, Info
🎸 Kelly's Heroes @ Robert's Western World, 6:30p, Free, Info
🎸 Brooks & Dunn @ The Bridgestone, 7p, $49.25, Info
🎙 Anne McCue & The Cubists @ The 5 Spot, 8p, $10, Info
SUNDAY
🏁 Classic Car Show @ Cheekwood, 9a, $27, Info
+ Early to mid-century cars
🎻 Bluegrass Brunch @ Von Elrod's, 10a, Info
🏅Southern Underground Pro Wrestling @ The Basement, 2p, $20, Info
🎺 Jazz on the Cumberland @ Cumberland Park, 5:30p, Free, Info
🎻 Larry Keel @ Nectar Urban Cantina, 6p, Free, Info
🎅🏽  Santa's Ice Cold Pickers @ Santa's Pub, 7p, Free, No Info‌‌
😂 Live Comedy @ The Dive Motel, 8:30p, Free, Info
⚡️ Lightning 100 Nashville Sunday Night @ 3rd & Lindsley, 8p, $15, Info
ON THE RADAR
🚨 Eprom @ Eastside Bowl, (6/25), $25.50, Info
🎹 Steely Dan @ First Bank Amphitheater, (7/13), $34+, Info
🏜 Hiatus Kaiyote @ Marathon Music Works, (8/14), $35+, Info
🐂 Professional Bull Riding @ Bridgestone, (8/19-21), $20+ Info
🐖 Roger Waters @ Bridgestone, (8/27), $39, Info
🎹 Stereolab @ Marathon Music Works, (9/6), $35, Info
🎸 My Morning Jacket @ Ascend Amphitheater, (9/23), $22.88, Info
🎸 Smashing Pumpkins @ Bridgestone Arena, (10/10), $133+, Info

NEW THIS WEEK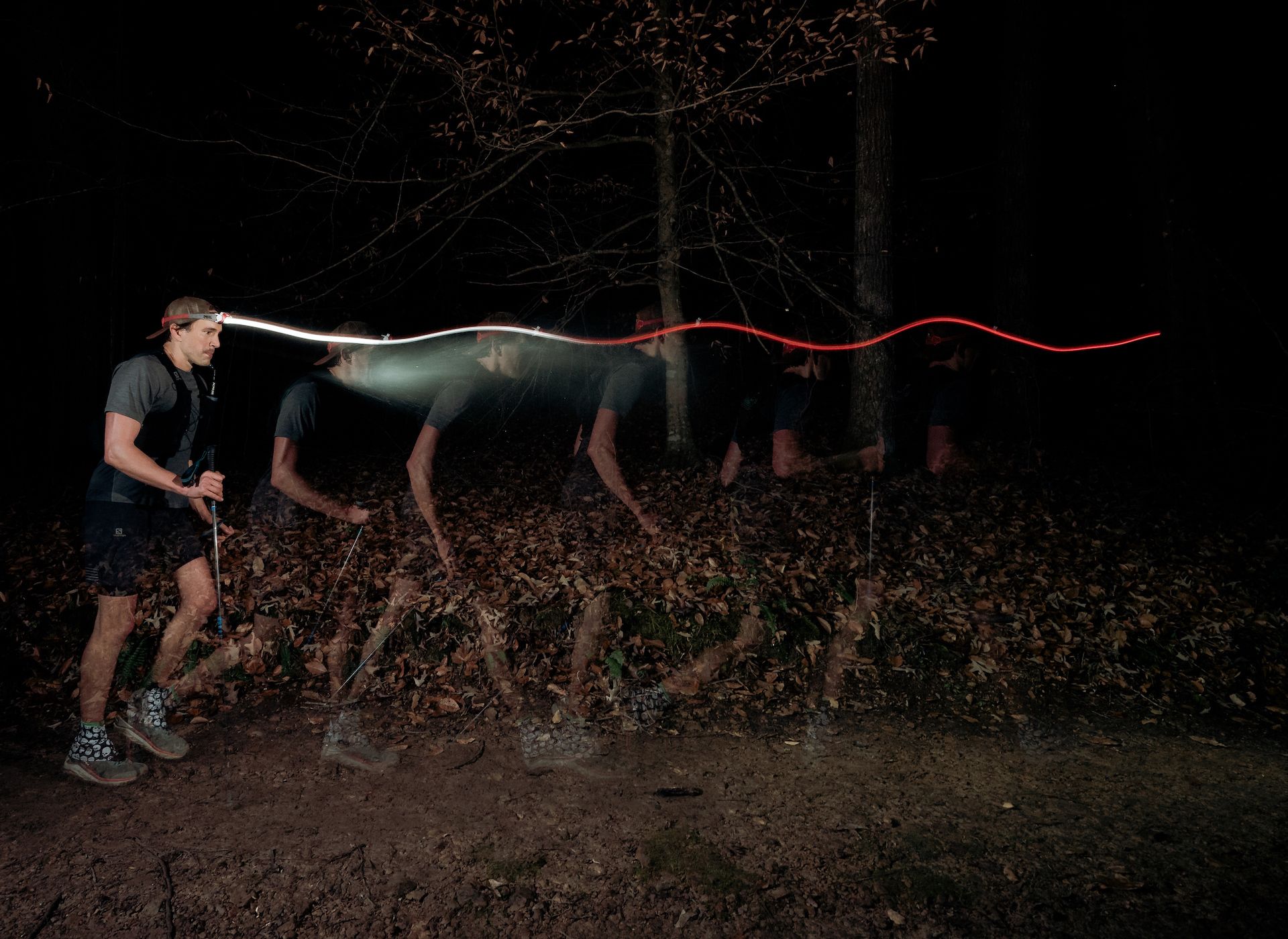 FROM THE ARCHIVE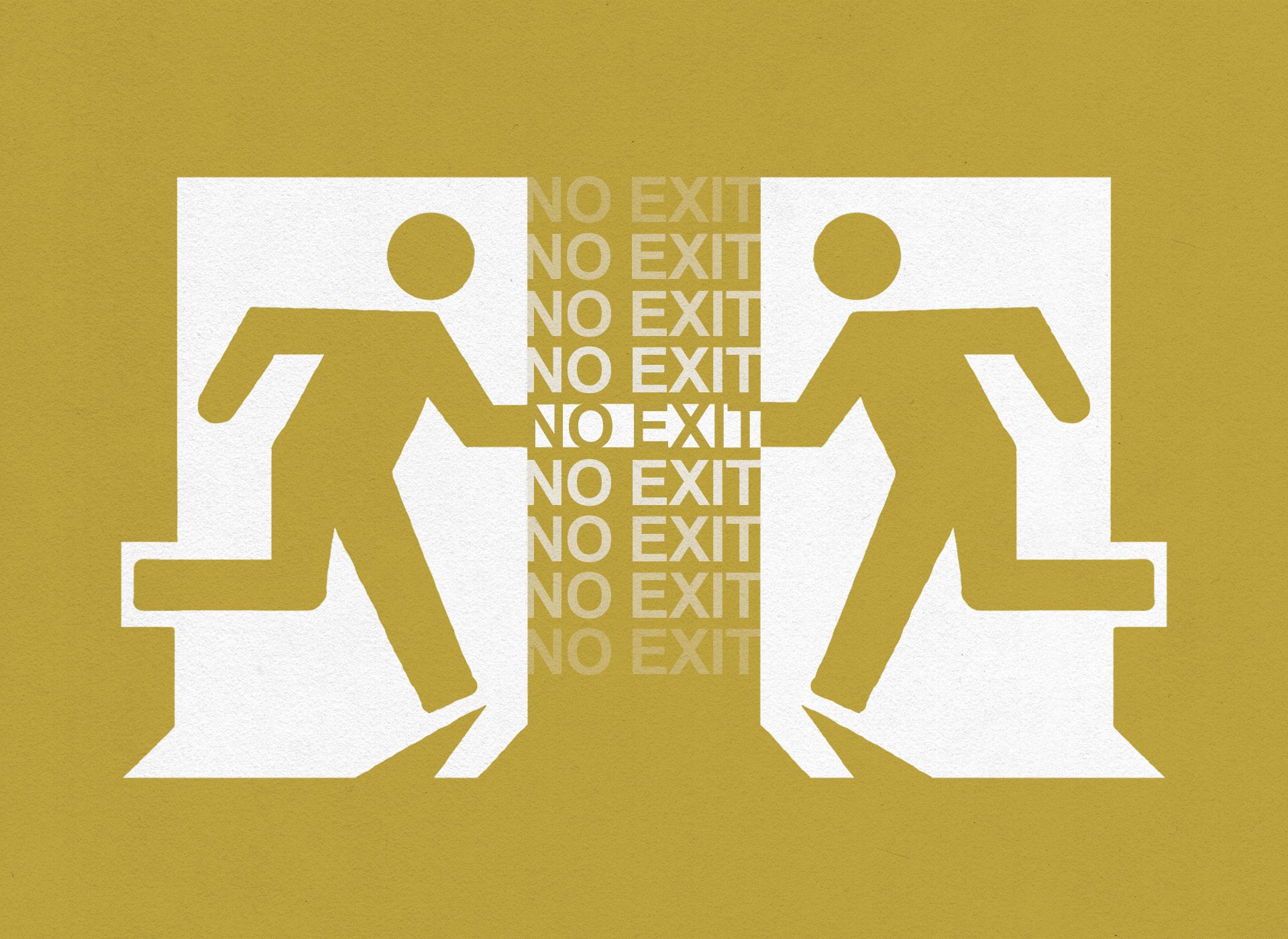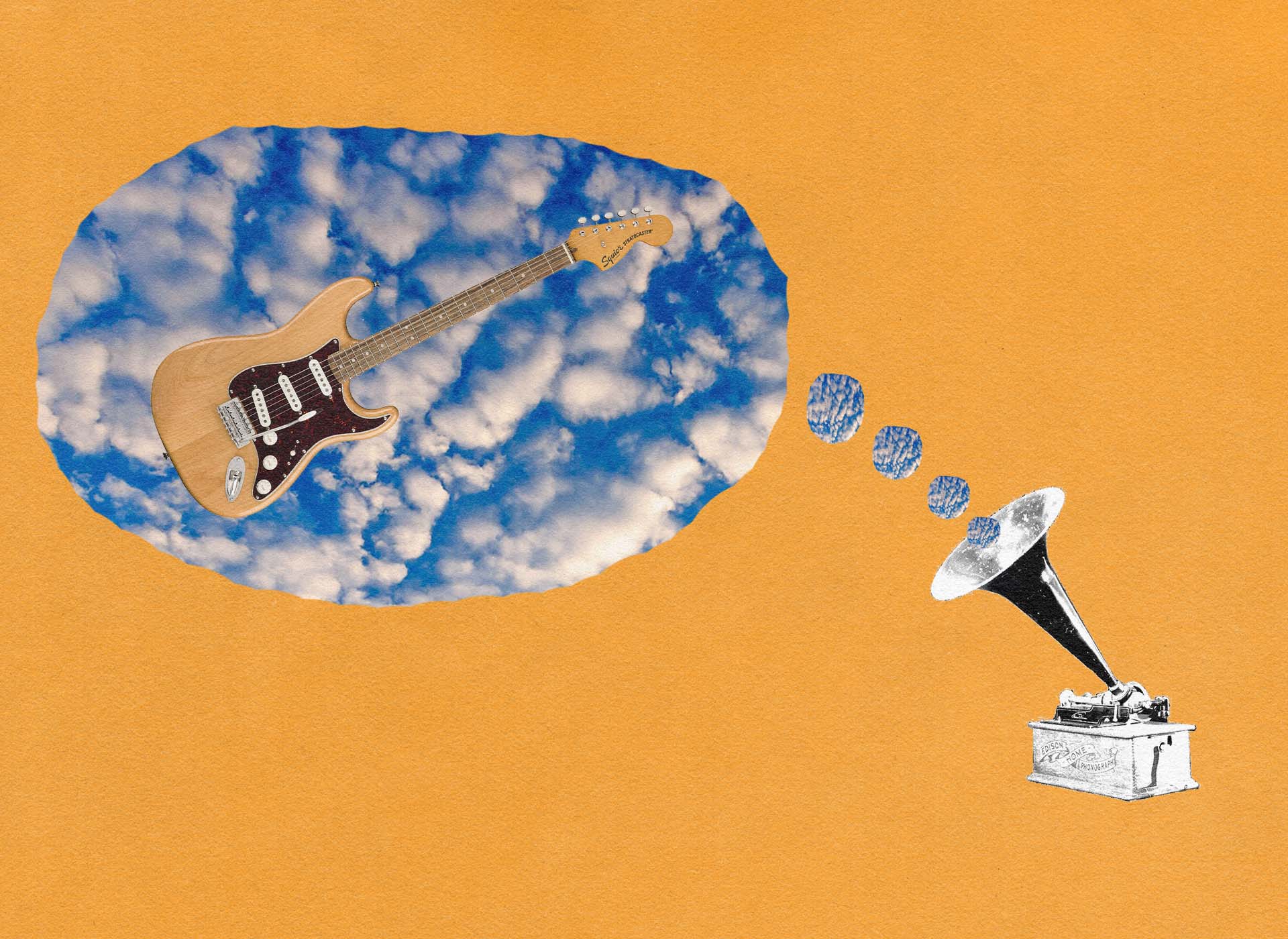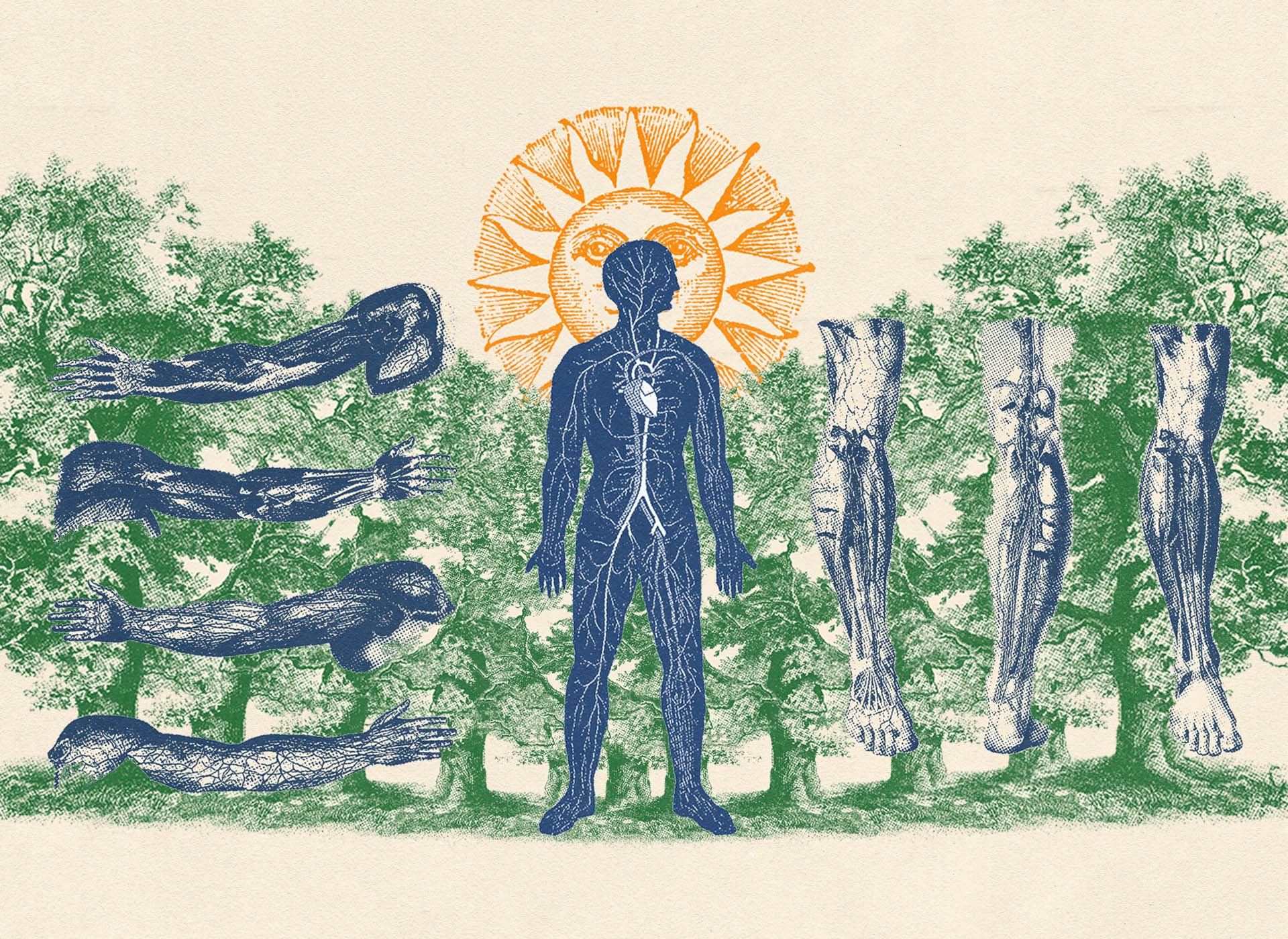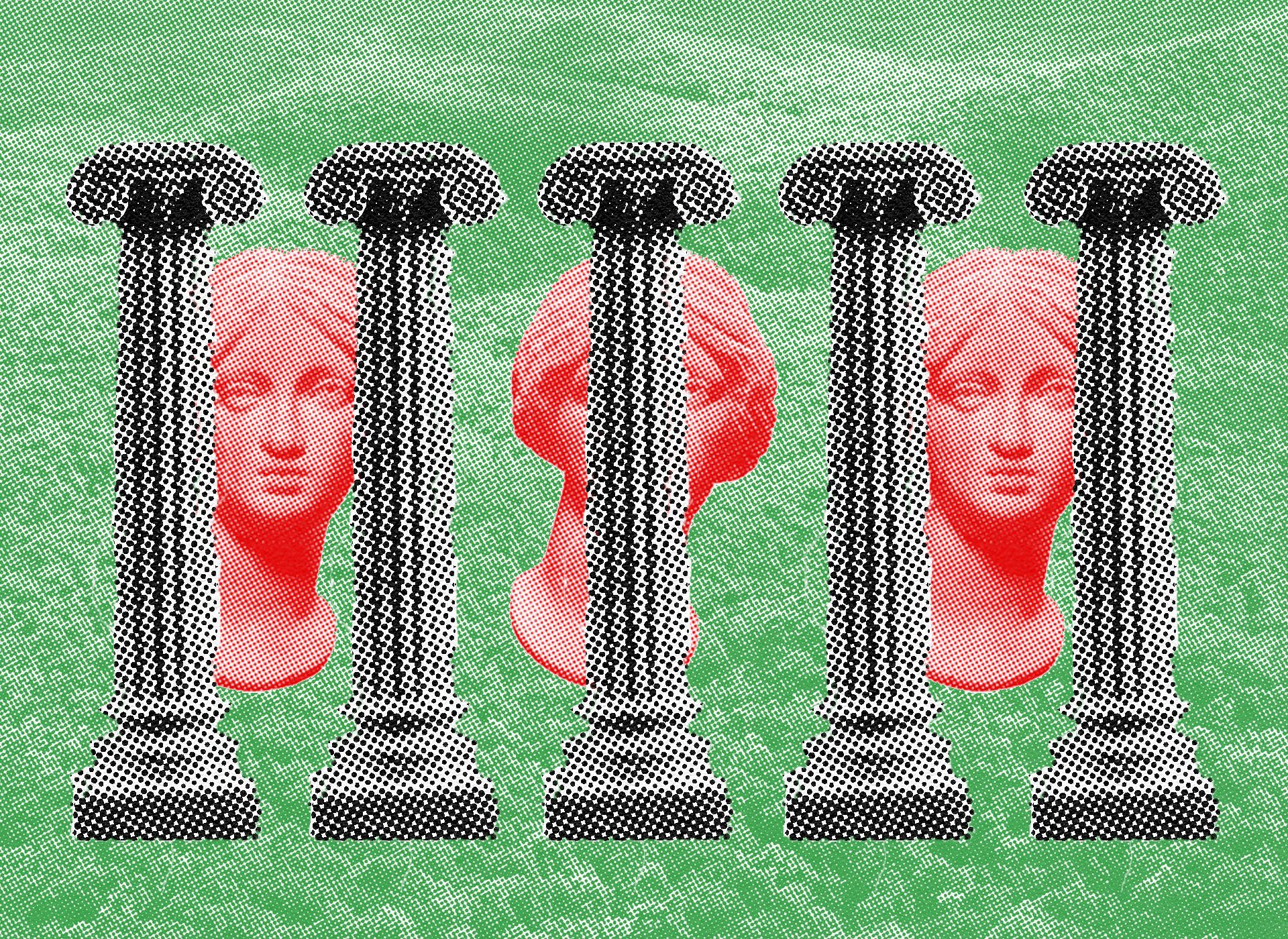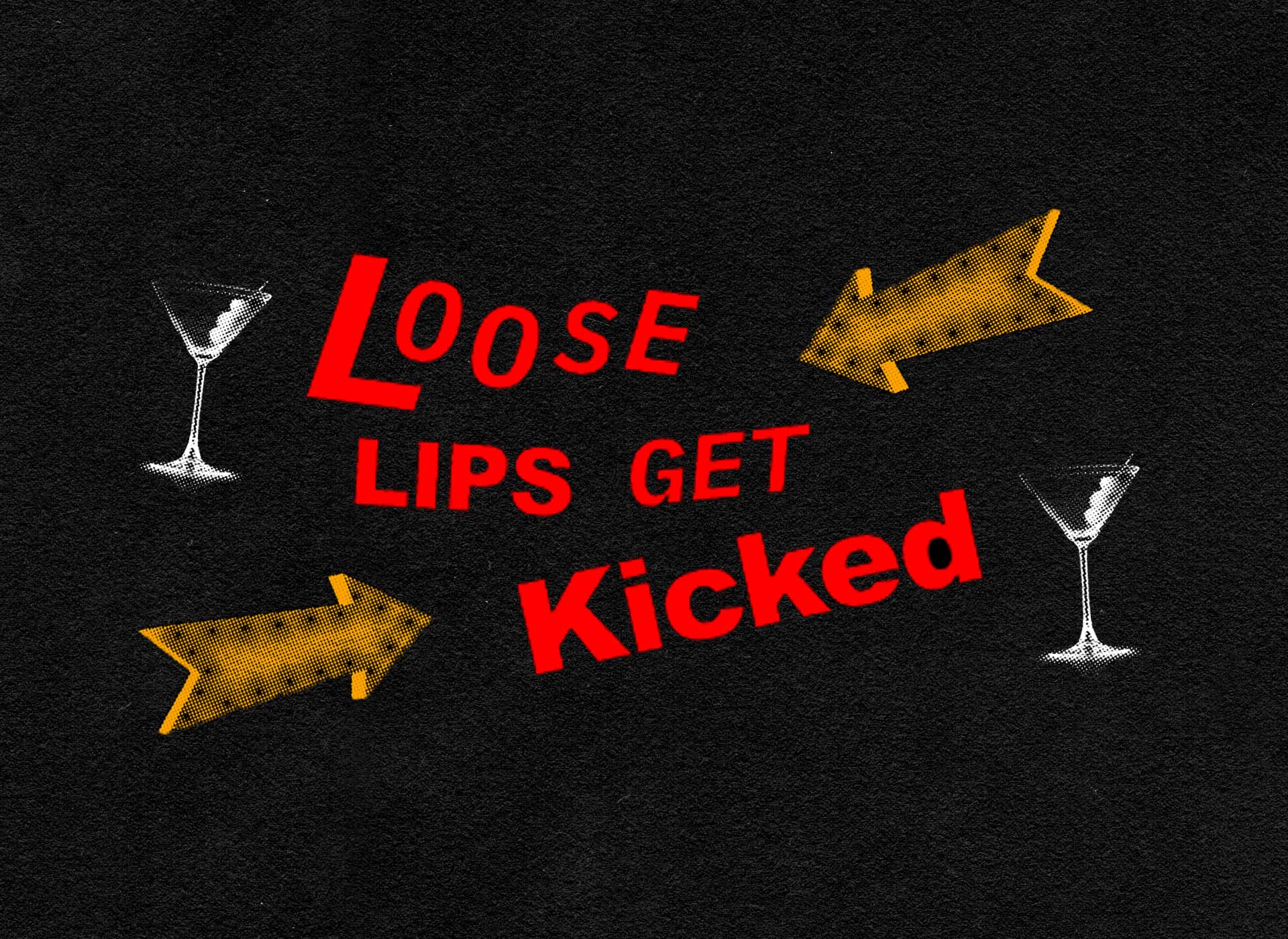 Around the Web
𖼥 The Unknown Oligarch Why isn't anyone looking into Pierre Omidyar's empire of influence?
✺ Forget College, Skilled Trades Are the Future of the US Economy America is suffering from a worker shortage, but a more persistent and perhaps even urgent problem is the profound lack of skills among younger Americans.
● The Corporate Media Aristocracy Is Completely Out Of Touch On What's Important And Urgent Americans outside the narrow confines of the media aristocracy find the Stalinist show trial neither urgent nor important.
You May Also Like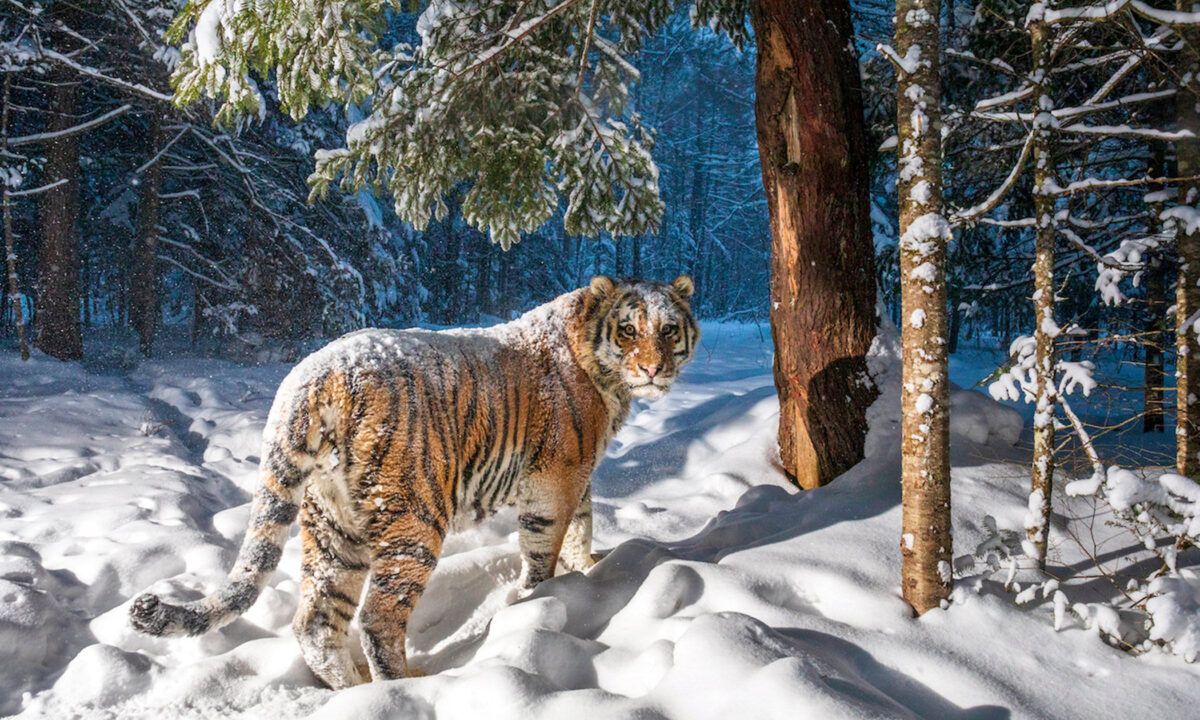 Words of Wisdom
"He who fears he shall suffer, already suffers what he fears."

Michel de Montaigne
Today's newsletter is brought to you by Megan Podsiedlik (Nashville), Edward Landstreet (Local Noise), and Davis Hunt (everything else).