No. 293: Bored at the Edge
⁂ Nashville's Alt-Daily ⁂ Boring · Schools · Attack Ads · Public Health · Donor Dollars · Much More!
Good morning, everyone.
Jacob Siegel, a columnist for Tablet Magazine, observes a habit of modern, enlightened liberals and their progressive allies, the yawn:
The yawn is an avoidance tactic that feigns moral and intellectual superiority while exhibiting dullness and cowardice. It is deployed when some flagrantly abnormal thing is occurring, which the sophisticated liberal is too sophisticated to defend outright—since to do so would expose them to potential mockery and loss of status—but too cowardly to condemn, since that would risk placing them on the wrong side of Progress.
Leaders and pundits alike have yawned at everything from the opioid crisis to the ongoing assault on traditional gender norms for fear of being picked out of line and put up against the wall—metaphorically and reputationally, of course.
The feigned unconcern of experts, politicians, and commentators on key cultural developments that beggar real leadership is just another characteristic of the feeble cowardice and petty ambitions of those who occupy positions of influence in today's America.
At the end of last week, we wrote about the banality of Hunter Biden's latest installment in his smoking crack with hookers saga, and the same critique applies here: the type of person elevated by America's present regime is overwhelmingly boring and unimaginative, which contrasts sharply with the bravado and creativity that has characterized our nation for most of its history. Maybe that's why the prestige press hasn't picked up on this story: it's boring.
I'm joking, of course. They ignore it because it implicates Joe Biden as seriously compromised and indicts him for yawning at his own son's struggle with addiction. This is one of those stories that the aforementioned sophisticated liberals yawn at which merely reflects its lack of utility in attaining or maintaining status in certain circles and nothing about its truth.
Moving on: what does the quality of our elites say about us, the people? As Walt Whitman put it in Leaves of Grass, "The genius of the United States is not best or most in its executives or legislatures, nor in its ambassadors or authors or colleges or churches or parlors, nor even in its newspapers or inventors… but always most in the common people."
Maybe it's a fool's errand to expect more from our leaders. But consider this: if politics, and those who win at it, are downstream from culture, what does it say about our culture that it elevates such uninspiring public figures? Y'all ready for the eighth Avengers movie? How about decolonizing your lawn?
Onward.
Today, we take a look at some of the particulars of Tennessee's latest education drama and peer into the past to consider the complicity of American institutions in the breakdown of law and order.
You can follow us on Twitter (@realpamphleteer), LinkedIn (@realpamphleteer), or Instagram (@realpamphleteer) for additional content.
Also, be sure to check out our podcast. New episodes every Monday. Available wherever you get your podcasts.
Thanks for reading.
LATEST FROM THE PODCAST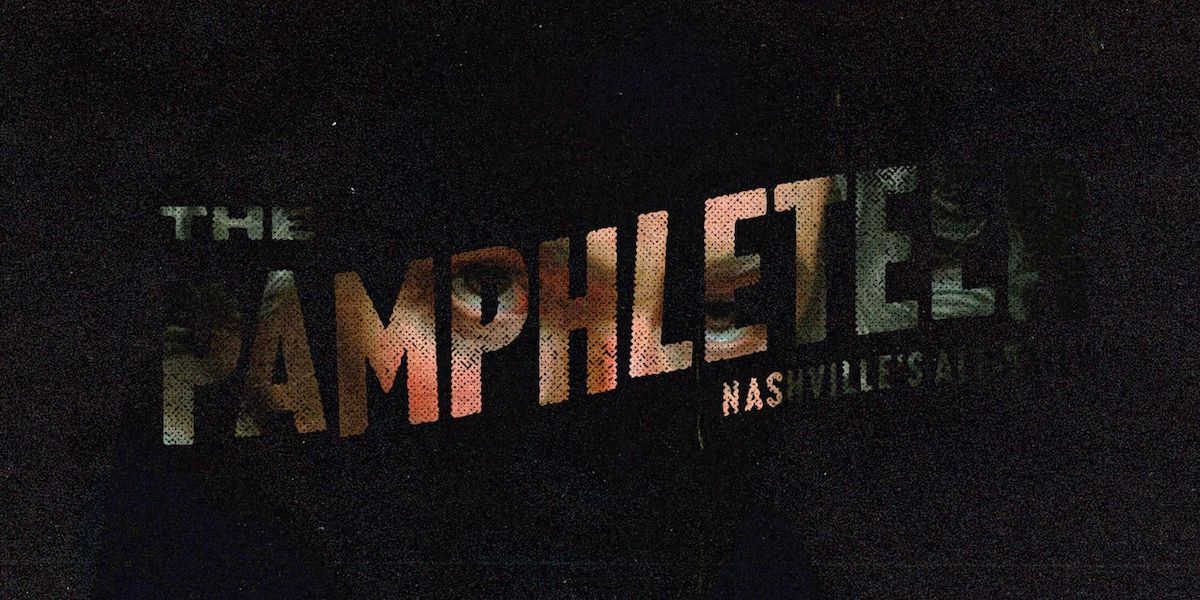 ⧖⧗⧖ August Voter Guide ⧗⧖⧗
Checkout out our Davidson County August Voter Guide. The best and easiest way to prepare before you head to the polls.

✦ THAT WHICH SHALL NOT BE SAID
"The teachers are trained in the dumbest parts of the dumbest colleges in the country."
That controversial line from Dr. Larry Arnn of Hillsdale College started a frenzy of critical media chatter as Tennessee rolled out the new TISA education funding formula a few weeks ago. Bylines attacking Governor Lee's support for school choice, Charter schools, and, more specifically, the deal attracting Hillsdale charter schools to Tennessee have become a consistent presence occupying the pages of the Tennessean, the Nashville Scene, and the Tennessee Holler, to name a few.
The statement was leaked using captured and released hidden-camera video footage obtained by NewsChannel 5 Investigates and taken during a closed-door reception with Governor Lee. Lee has stayed consistent in his replies to the outcries of insensitivity from teachers, left-leaning politicians, and some politically aligned critics. As people gin themselves up into bouts of hysteria, the Governor has maintained his good relations with Hillsdale and continues to defend Dr. Arnn's statements as being aimed at "left-leaning activists," not teachers. Lee also pointed critics to his own track record of consistently advocating for Tennessee teachers.
It's difficult not to compare the language local outlets use, such as "ultra-conservative," to that of the "ultra-MAGA" rhetoric repeated by the Biden administration. The pearl-clutching of local outlets seems to be the opening salvo of a grand production that will cast the Republican, Constitution-loving, White, Christian as the "violent, nationalist" antagonist even as the Republican party gains serious ground among minority voters and the working class.
We have repeatedly pointed out this strawman argument teed up by left-leaning publications and have no doubt that we will continue to see them beat the same drum, claiming that Governor Lee is trying to Christianize and conservitize our state's youth by providing their parents the freedom of school choice.
𝓧 BIG, SCARY ATTACK ADS
Andy Ogles, Congressional candidate for TN-5, has been subject to the slings and arrows of an attack ad from the Tennessee Conservatives PAC, formed by the supporters of then-candidate Morgan Ortagus.
The charge? Andy Ogles didn't pay his property taxes. Gasp! TNJ broke down the record showing Ogles paid his property taxes, but he was repeatedly late.
On the flip side, a Koch-linked super PAC has begun running radio and TVs claiming both Kurth Winstead and Beth Harwell are "too liberal for Tennessee," implicitly expressing support for Ogles. According to Main Street, the PAC is linked to billionaire money manager Jeff Yass.
HEADLINES
POLITICS
DEVELOPMENT

♣︎ FROM THE ARCHIVE: A REAL PUBLIC HEATH CRISIS
Seeing as 2020's Summer of Rage protests are now obviously, inextricably linked to the crime waves sweeping through the country as a result of slackening police enforcement and permissive rioting, it's helpful to look back at how this got so out of hand.
Harvard's got some receipts we can consider. A September 2020 article from their School of Public Health endorses Rep. Ayanna Pressley's (D-Mass.) bill, the Anti-Racism in Public Health Act.
Such gestures of "good faith" provided covering fire for the unhinged behavior of left-wing radicals in the streets during what was supposed to be a very dangerous virus.
Source: Why declaring racism a public health crisis matters
Harvard School of Public Health, 9 September 2020, Read Online
✺ GRAPH OF THE DAY: BUYING INFLUENCE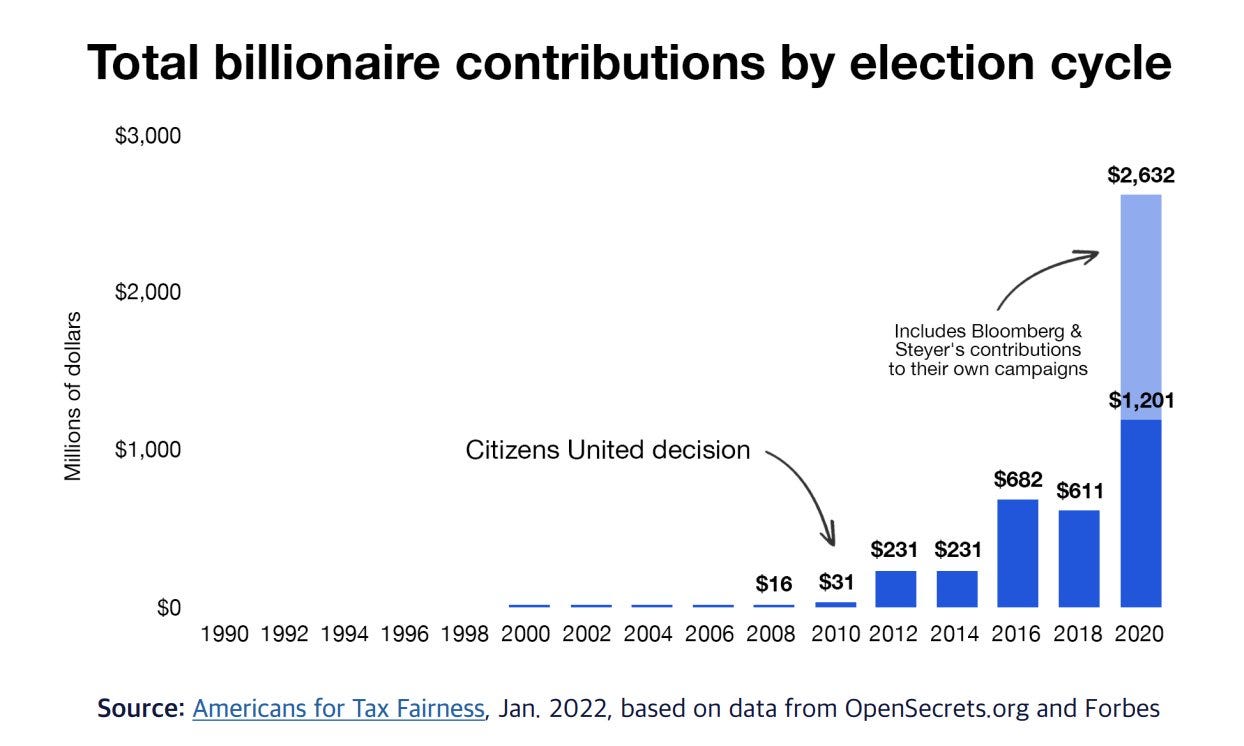 ⚔ MISSIVES ⚔

THINGS TO DO
View our full calendar here.
🍺 The Pamphleteer hosts Bar Hours on the third Thursday of every month (this Thursday) at Lucky's 3 Star Bar from 6-8 PM. The first ten guests get drinks on the company tab.
🎪 Check out our favorite driving distance festivals this summer.
👨🏻‍🌾 The Pamphleteer farmer's market guide.
⚔️ Knights in Armor at the Frist starting July 1st: European arms and armor from the renowned collection of the Museo Stibbert in Florence, Italy.
🎼 Listen to the Pamphleteer's Picks, our playlist of bands playing in Nashville each week.
TONIGHT
💡 Federalist Society Supreme Court Review @ Demonbreun, 12p, $30, Info
+ Edmund LaCour, Solicitor General of Alabama, will discuss the cases from the latest Supreme Court term.
🎩  History Class @ Bold Patriot Brewing, 5p, Info
🎸 Harry Fontana @ American Legion Post 82, 7p, Free, Info
🕺 Motown Monday @ The 5 Spot, 9p, $5, Info
🎹 Jazz Jam @ The Villager, 11p, Free, Info
ON THE RADAR
🏜 Hiatus Kaiyote @ Marathon Music Works, (8/14), $35+, Info
🐂 Professional Bull Riding @ Bridgestone, (8/19-21), $20+ Info
🐖 Roger Waters @ Bridgestone, (8/27), $39, Info
🎹 Stereolab @ Marathon Music Works, (9/6), $35, Info
🎸 My Morning Jacket @ Ascend Amphitheater, (9/23), $22.88, Info
⚔️ HELMET @ Marathon Music Works, (9/24), $35, Info
🎻 Gustav Holst's The Planets @ Schermerhorn (9/29-10/2), Info
🎸 Smashing Pumpkins @ Bridgestone Arena, (10/10), $133+, Info
🎸 The Doobie Brothers @ Bridgestone Arena, (10/12), $43+, Info
🌶 The Gypsy Kings @ The Ryman (11/1), $39.50, Info

FROM THE ARCHIVE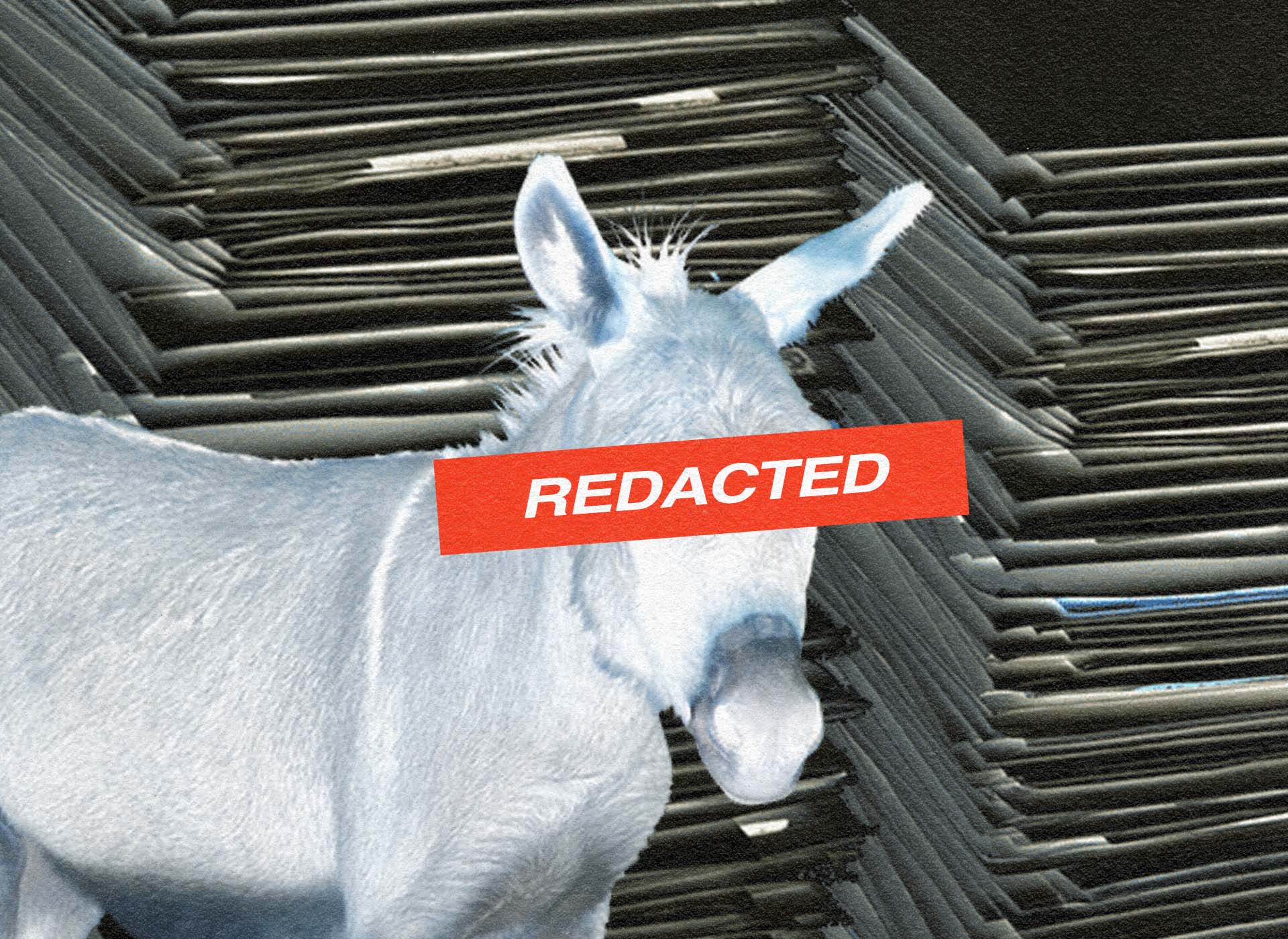 FROM LAST WEEK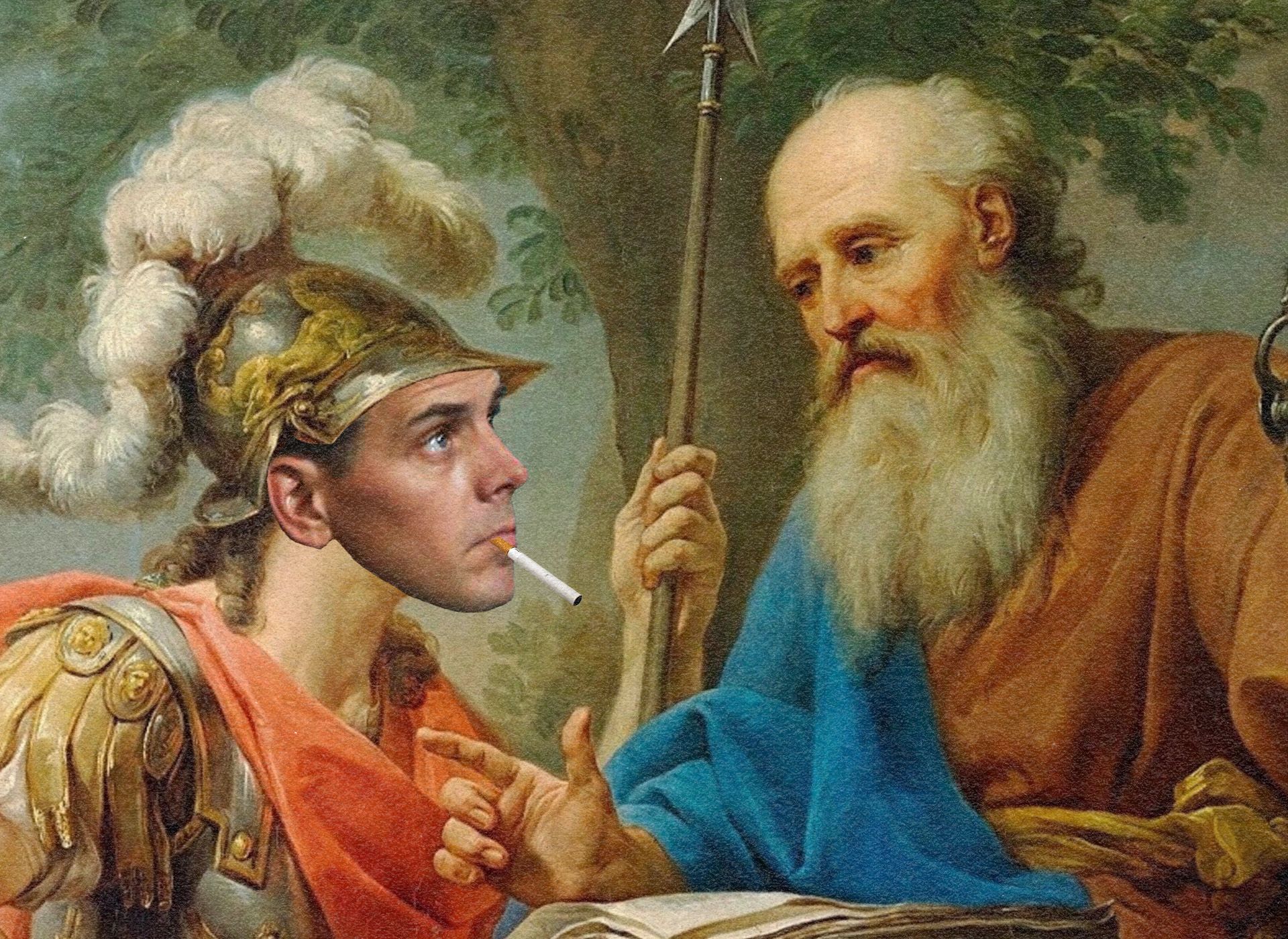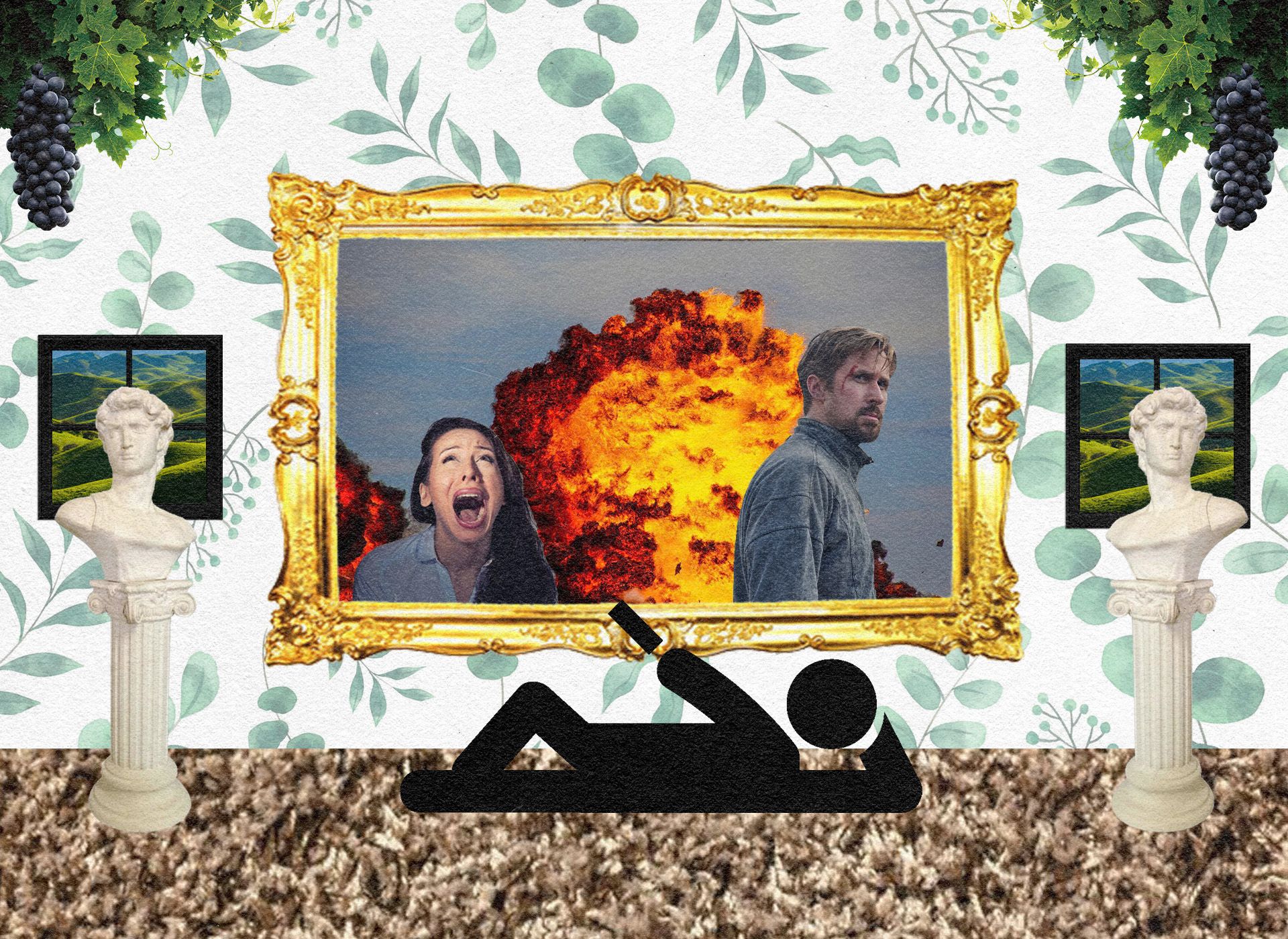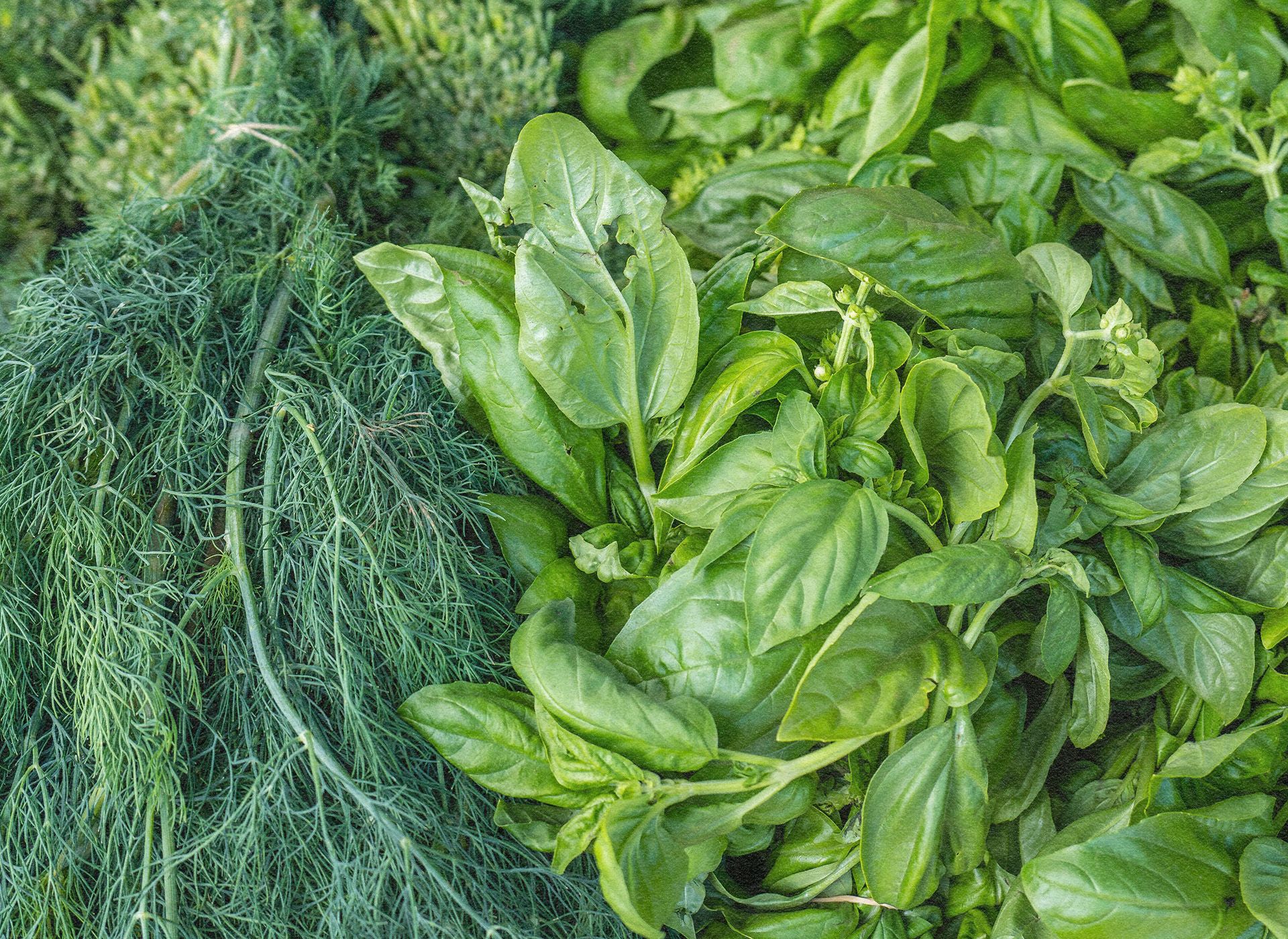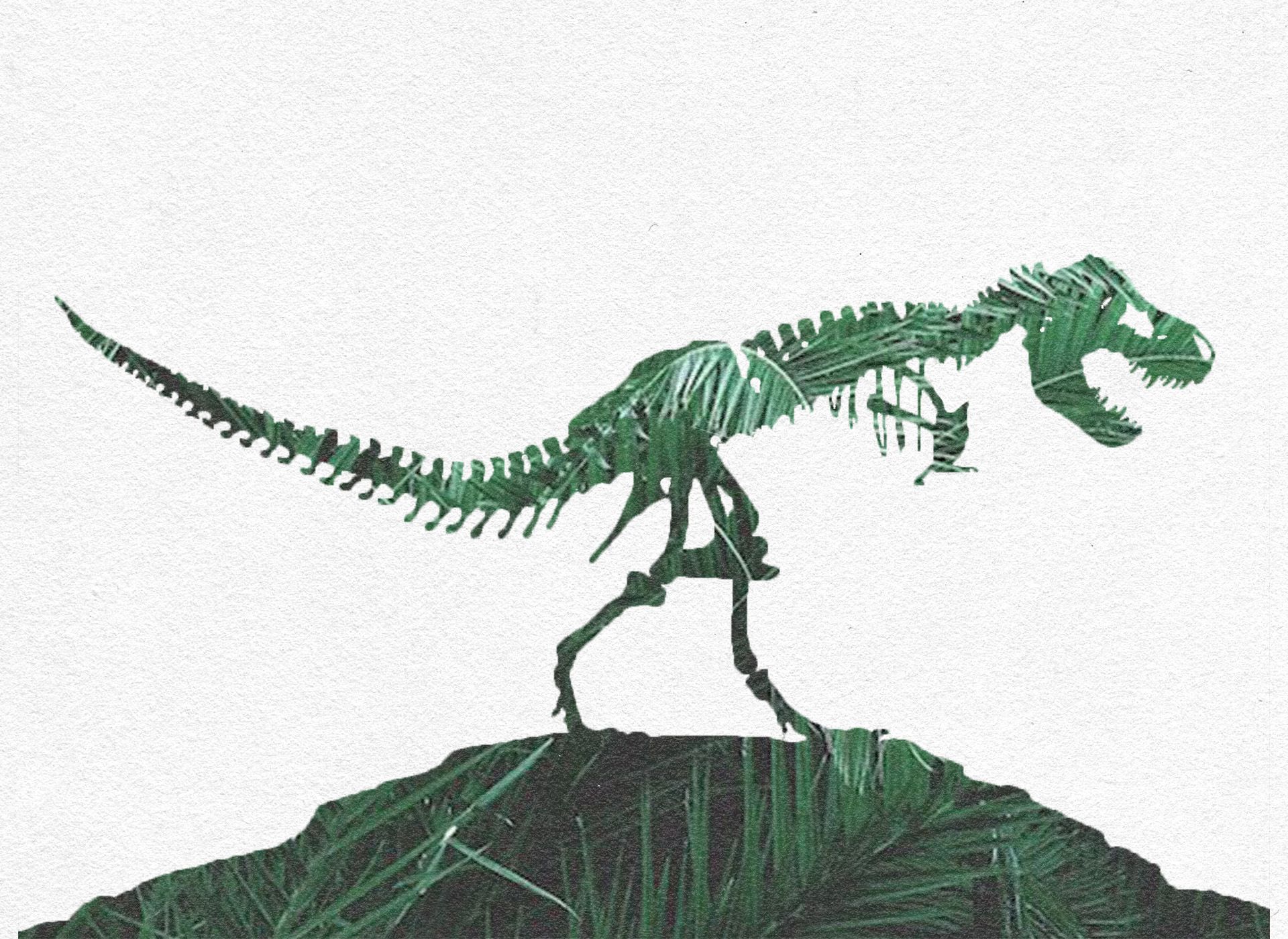 Around the Web
➫ Stirring Up Hatred Against Indian Boarding Schools The Interior Department joins the movement to rebrand education as cultural genocide.
↪ Why Dutch farmers are revolting An agricultural uprising is shaking the Netherlands
You May Also Like
Words of Wisdom
"Those who dream by day are cognizant of many things which escape those who dream only by night."

Edgar Allan Poe
Today's newsletter is brought to you by Megan Podsiedlik (Nashville), Edward Landstreet (Local Noise), and Davis Hunt (everything else).