No. 294: Beach Wear in the Nation's Capital
⁂ Nashville's Alt-Daily ⁂ Beach Wear · Metro Council · American Violence · Who Buys the Houses · Much More!
Good morning, everyone.
Well, our Bar Hours return this week. We'll meet Thursday at 6 p.m. at Lucky's 3 Star Bar over in Wedgewood-Houston. It's always a good time and we'd love to see you out there. Bring a cigar.
There's a good and funny piece below in the Elsewhere section on Steve Bannon's fashion choices; we're sure enjoyers of our openings will get a kick out of it. (The formatting got a bit long for it to be included up here.)
In other news, we've made some changes to our website and the way we send out newsletters and record our podcasts. We've also tweaked a couple of other features that I'll talk about in another email this afternoon. Call it house cleaning.
Onward.
Today, we look at the agenda for tonight's Metro Council meeting, consider the allure of Steve Bannon's fashion statements, and trace the genealogy of uniquely American violence.
You can follow us on Twitter (@realpamphleteer), LinkedIn (@realpamphleteer), or Instagram (@realpamphleteer) for additional content.
Also, be sure to check out our podcast. New episodes every Monday. Available wherever you get your podcasts.
Thanks for reading.
LATEST FROM THE PODCAST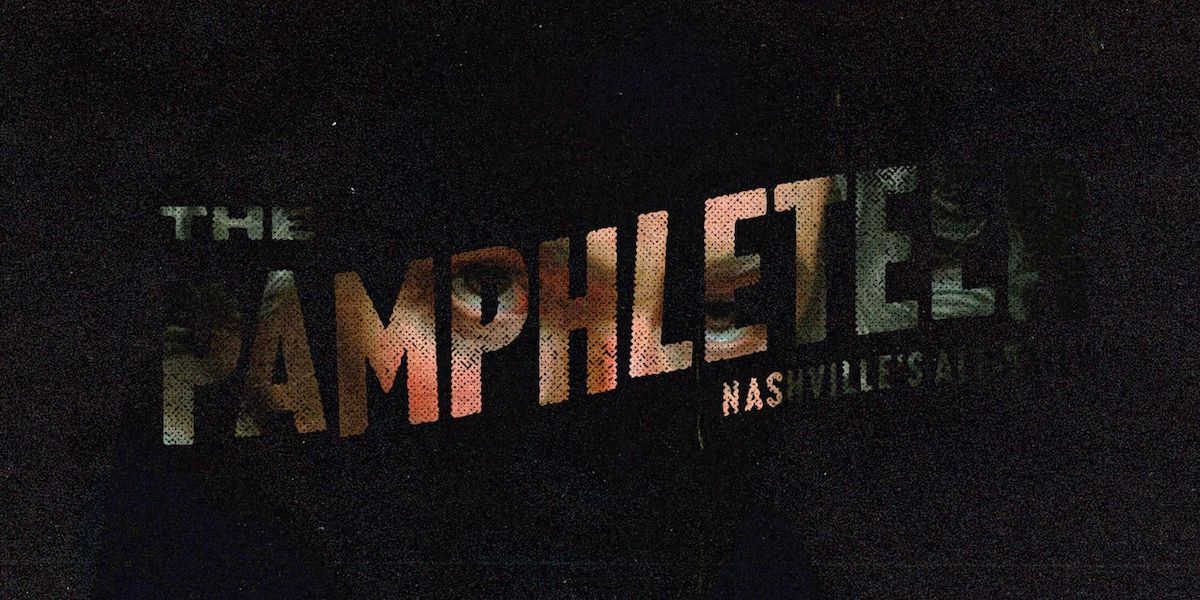 ⧖⧗⧖ August Voter Guide ⧗⧖⧗
Checkout out our Davidson County August Voter Guide. The best and easiest way to prepare before you head to the polls.

❍ TONIGHT AT THE METRO COUNCIL
Tonight's Metro Council meeting will take place at 6:30 p.m. at the Historic Metro Courthouse. The meeting will also be locally televised and streamed online.
MISSING FROM THE AGENDA
Noticeably missing from the agenda tonight is any legislation regarding the Republican National Convention (RNC). A bill outlining funding, traffic planning, safety parameters, and other important details necessary to iron out if Nashville plans to host the RNC was withdrawn by Robert Swope last meeting. Swope has since written an op-ed for The Tennessean and stated that he will propose new legislation regarding the event during the August 2nd Metro City Council meeting-- mere days before the Republican National Committee finalizes their choice for the 2024 convention. It's also worth noting that Swope's legislation outlining the RNC details is missing from Metro's Legislative Information Center website.
WOE TO ROE V. WADE RULING
Continuing to signal their rejection of the recent Dobbs v. Jackson ruling, the Metro City Council has two pieces of legislation on the docket tonight designed to push back.
One is a resolution that finds its origins in the Mayor's office: the legislation requests that the "Metropolitan Employee Benefit Board assess the current availability of benefits providing transportation, accommodation, and related costs when necessary to obtain medical treatment unavailable in Tennessee; and to extend such coverage if not currently provided." Essentially, this assessment will collect data regarding Metro businesses, and shed light on whether or not they're providing ways for employees to get an abortion in other states.
The second piece of legislation is a bill on first reading that makes an adjustment to Nashville's Do Better Bill. Filed by Council Member Bob Mendes, the bill creates additional requirements for Metro businesses. If passed, the city will be able to withhold tax breaks and cash grants from businesses that do not provide their employees with this new medical provision of transportation to gain access to out-of-state abortion clinics.
RULES FOR THEE
While Davidson County voters weigh in at the ballot box regarding Charter Amendment No. 1—which, if passed, would make it exponentially harder for the public to petition any decision the Metro City Council makes—Council Member Zulfat Suara is attempting to make it easier for her and her colleagues to late-file legislation and suspend their own rules. At present, it only takes two Council Members to object to a suspension of the rules on the floor. Suara's newly proposed amendment would change the number of objections needed from two to five.
HEADLINES
POLITICS
DEVELOPMENT

★ BEACH WEAR IN THE NATION'S CAPITAL
Steve Bannon is on trial for contempt of court right now. His trial started yesterday with jury selection, plus mounds of speculation from D.C. journalists about how many shirts he'd wear to court (it was 3). Bannon's clothes have become a weird source of frustration for mainstream journalists who consistently rail against him for his choice fashion statements. 'What Is Steve Bannon Hiding Under All Of Those Shirts?' one Huffington Post writer asks with the bated breath and giddy anxiety of a young girl protecting a secret crush.
In another long and very interesting—albeit slanted—look at Bannon's daily life in The Atlantic (which features Bannon in his signature double shirt) the author grapples with the mystery of the man. The piece calls him an American Rasputin before dryly noting he's a "threat to Democracy" in a manner more suited to government documents than a lifestyle piece in the country's premiere opinion journal.
Between the wry condemnations, however, the piece is peppered with anecdotes that read as if from a diary. Some examples:
When you were married, I ask, did you yell at your wives like this?
"Was I yelling?"
Yes, I tell him. What would his ex-wives say about him?
"They'd say, 'Another day at the Bannon ranch.' "
And later...
But did any of [his wives] ever take him to a shrink?
"Never mentioned it. Are you nuts? I'm an Irishman."
I know, I say. Famously unanalyzable. Still, your personality is not garden-variety—
"That's so not true."
But of course it is true. The charisma, the quick temper, the overt delight in manipulating people …
Towards the end, she marvels, "It must be so intoxicating to be the one in the crane with the wrecking ball."
In short, you get the picture of the kind of press coverage Bannon receives: an admixture of quiet, ashamed admiration mixed with revulsion.
An MSNBC journalist, not aware of Bannon's proclivity for layering a dress shirt on top of a polo shirt on top of a t-shirt, noted as he headed into the courtroom yesterday, "Good indication he's treating this as theater & relishing the prospect of martyrdom" in response to the news that Bannon did in fact wear three shirts (a t-shirt, a polo shirt, and a dress shirt) into the courtroom.
Bannon calls this layering technique "beach wear" and it's well documented. As occasional men's fashion critics here at The Pamphleteer, we fully endorse New England-style beach wear of this variety. It takes the sprezzatura we advocate for when donning linen in warm weather to heretofore unrealized heights of unconcern and if the fawning intrigue built up around Bannon as a result is any indication, the chicks seem to dig it.
So, what is Bannon up on trial for? Contempt of Congress for defying the subpoena issued by the Jan. 6 committee. He faces two misdemeanors each with a max prison sentence of up to one year. As the WSJ reports:
Contempt of Congress is rarely charged. In two similar cases in Washington federal court during the 1990s, President George H.W. Bush ultimately pardoned Elliott Abrams, an assistant secretary of state during the Reagan administration, and former CIA official Alan D. Fiers Jr. Both men had pleaded guilty to contempt charges related to the Iran-Contra scandal and were sentenced to probation before being pardoned.
It seems likely Bannon will live another day to evangelize his beach wear even with that D.C. jury.
⇥ CHART OF THE DAY: WHO BUYS THE HOMES?
⚔ MISSIVES ⚔

THINGS TO DO
View our full calendar here.
🍺 The Pamphleteer hosts Bar Hours on the third Thursday of every month (this Thursday) at Lucky's 3 Star Bar from 6-8 PM. The first ten guests get drinks on the company tab.
🎪 Check out our favorite driving distance festivals this summer.
👨🏻‍🌾 The Pamphleteer farmer's market guide.
⚔️ Knights in Armor at the Frist starting July 1st: European arms and armor from the renowned collection of the Museo Stibbert in Florence, Italy.
🎼 Listen to the Pamphleteer's Picks, our playlist of bands playing in Nashville each week.
TONIGHT
🎺 Preservation Hall Jazz Band @ First Bank Amphitheater, 7p, $40, Info
+ Josh Groban is the headliner
🎸 Honky Tonk Tuesday @ American Legion Post 82, 5p, Free, Info‌‌‌‌‌‌‌‌‌‌‌‌‌‌‌‌‌‌
+ Two step lessons @ 7p, The Cowpokes @ 8p
🎺 Todd Day Wait @ The Underdog, 11:30p, Free, Info‌‌‌‌‌‌‌‌‌‌‌‌‌‌‌‌‌‌
+ Honky Tonk Tuesday afterparty, down the street
ON THE RADAR
🏜 Hiatus Kaiyote @ Marathon Music Works, (8/14), $35+, Info
🐂 Professional Bull Riding @ Bridgestone, (8/19-21), $20+ Info
🐖 Roger Waters @ Bridgestone, (8/27), $39, Info
🎹 Stereolab @ Marathon Music Works, (9/6), $35, Info
🎸 My Morning Jacket @ Ascend Amphitheater, (9/23), $22.88, Info
⚔️ HELMET @ Marathon Music Works, (9/24), $35, Info
🎻 Gustav Holst's The Planets @ Schermerhorn (9/29-10/2), Info
🎸 Smashing Pumpkins @ Bridgestone Arena, (10/10), $133+, Info
🎸 The Doobie Brothers @ Bridgestone Arena, (10/12), $43+, Info
🌶 The Gypsy Kings @ The Ryman (11/1), $39.50, Info

FROM THE ARCHIVE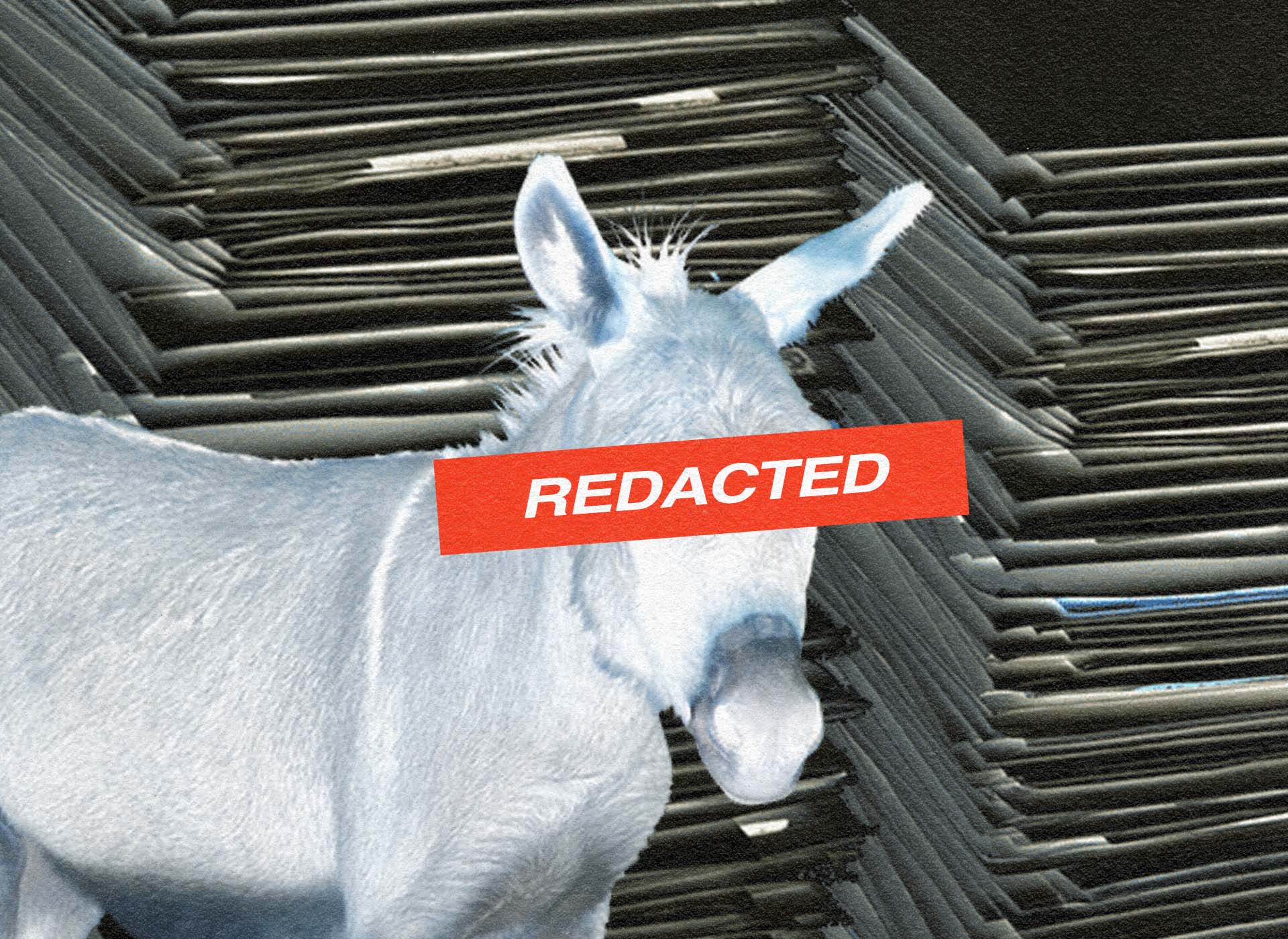 FROM LAST WEEK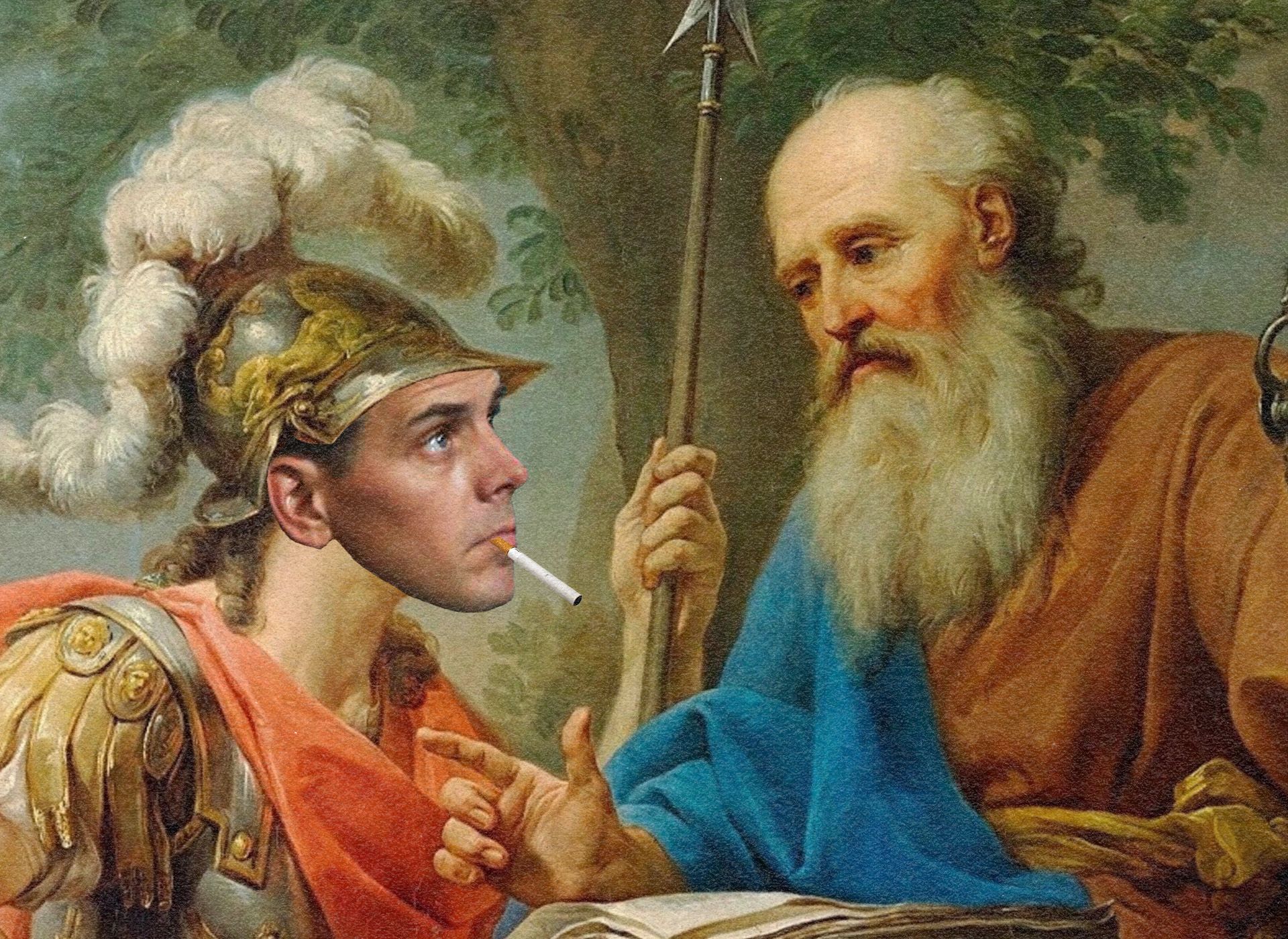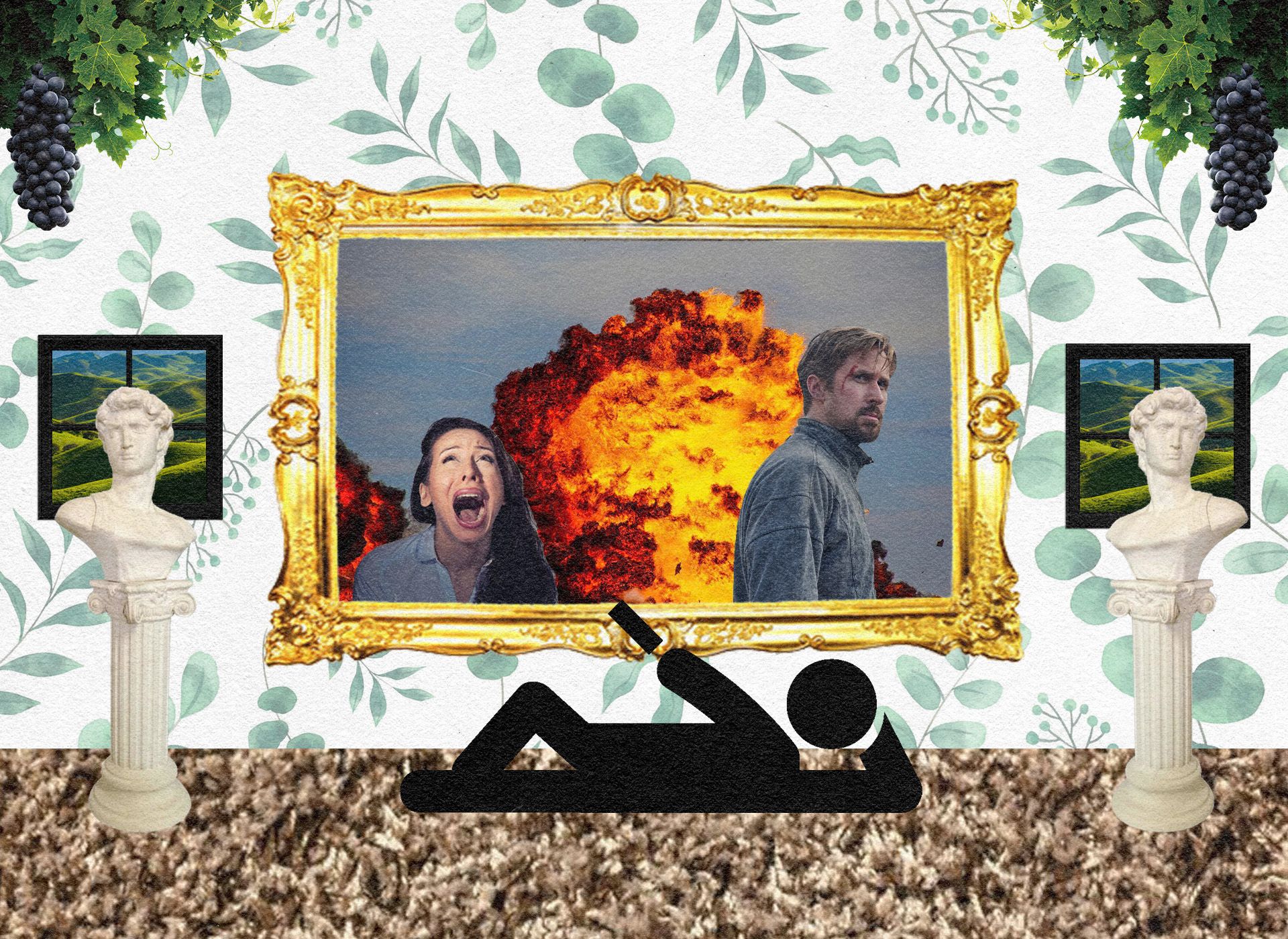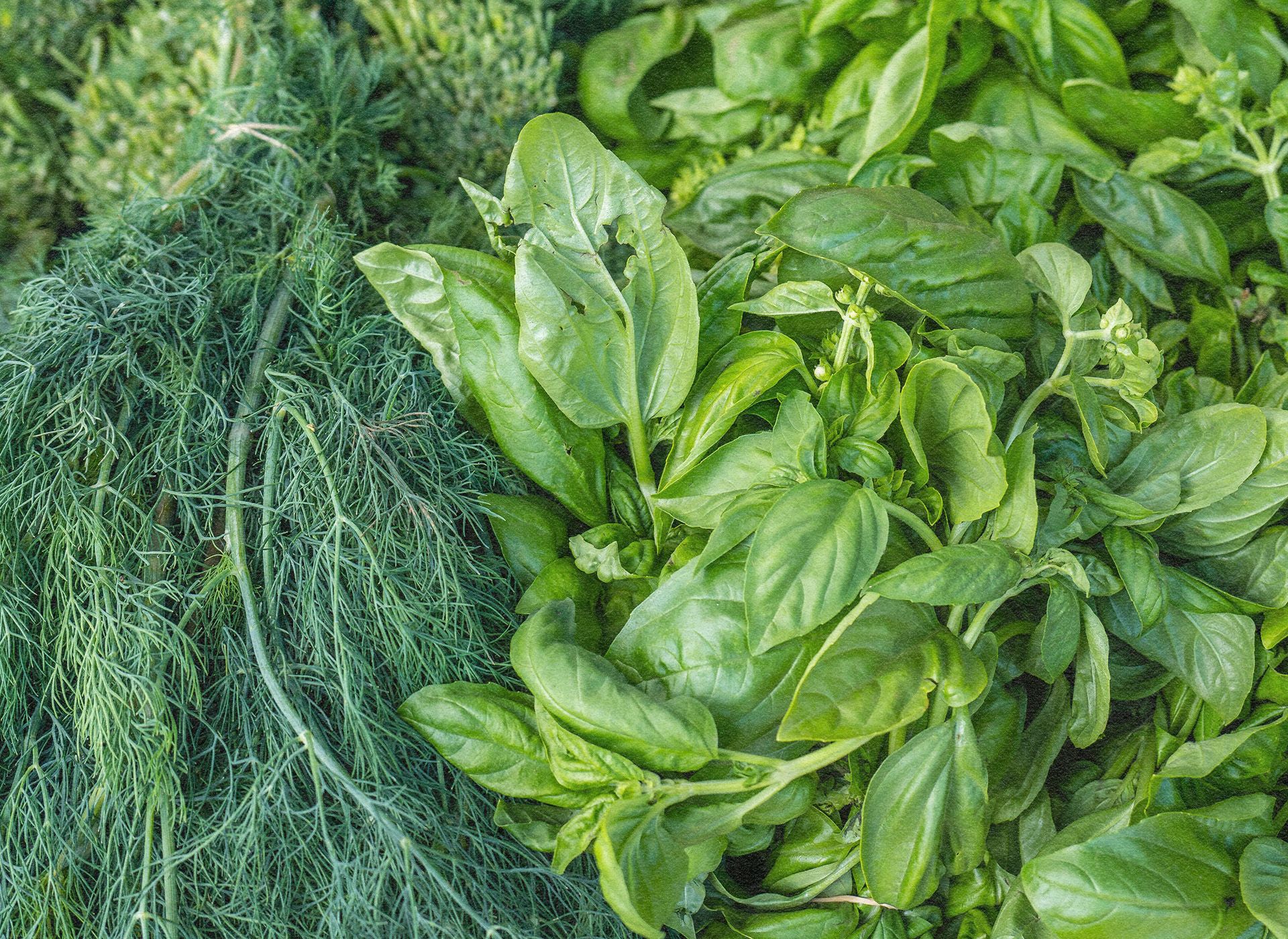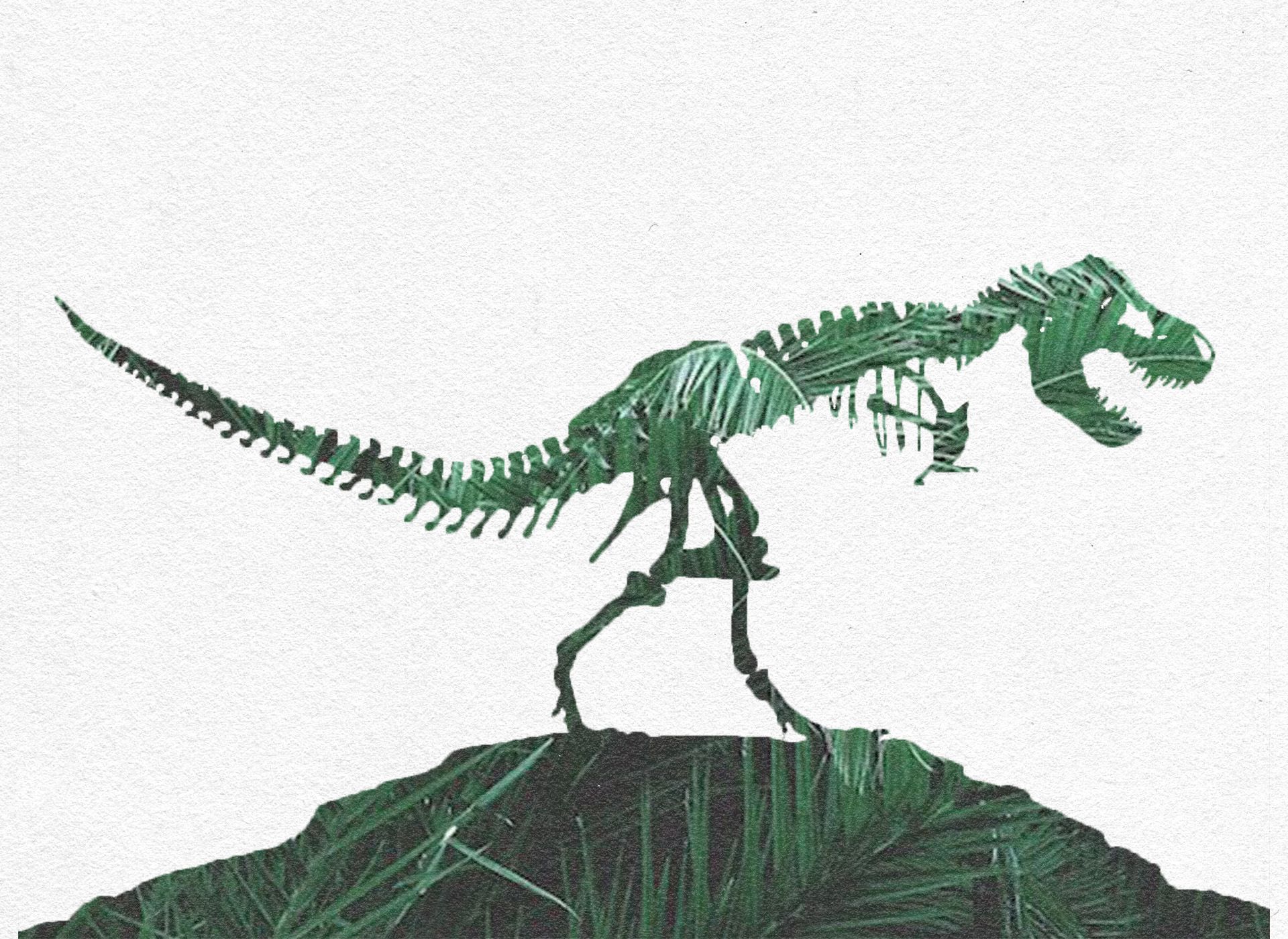 Around the Web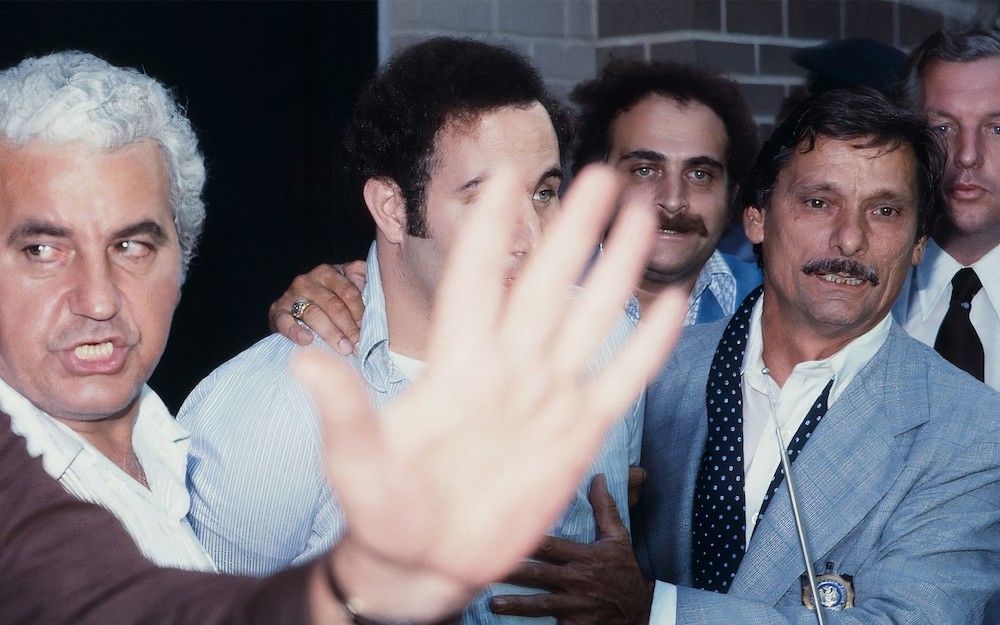 Roberts draws comparisons between the American spree killer, the American serial killer, and the American school shooter by showing how American culture uniquely produced all three.
A notable paragraph in reference to a passage from Sandy Hook shooter Adam Lanza's "manifesto" (emphasis mine):
This total rejection of the future, this abject nihilism, has festered throughout our entire society. Reading Lanza here is no different from reading the abortionist, or the eco-extremist who thinks it's worse for a child to be born into a warmer world than to remain un-ensouled beyond the veil. We're living in an age without shared meaning, without individual or collective destiny, without the support structures of the past, and some of us crack. If you come from nowhere, and you're going nowhere, then your community is just another liminal space, one stop on a short ride into oblivion. School shooters aren't a freak accident, or some incomprehensible agent of evil. They're a predictable product of the society that's been fashioned for us, and they aren't going away anytime soon.
Interesting throughout.
Words of Wisdom
"You are what you do, not what you say you'll do."

Carl Jung
Today's newsletter is brought to you by Megan Podsiedlik (Nashville), Edward Landstreet (Local Noise), and Davis Hunt (everything else).