No. 298: Drama in the Fifth
⁂ Nashville's Alt-Daily ⁂ Temperature · TN-5 · Sri Lanka · US Map · Much More!
Good morning, everyone.
Can't help but notice lately how superior America's choice to follow the Standard System and measure the temperature in degrees Fahrenheit is.
For example, it's hot when it's 100ºF (as opposed to 37ºC) and the fastest a man appears able to throw a baseball is around 100 MPH (as opposed to 160 KPH).
Onward.
You can follow us on Twitter (@realpamphleteer), LinkedIn (@realpamphleteer), or Instagram (@realpamphleteer) for additional content.
Also, be sure to check out our podcast. New episodes every Monday. Available wherever you get your podcasts.
Thanks for reading.

⁕ LATEST IN TENNESSEE'S 5TH CONGRESSIONAL RACE
The drama of the Tennessee 5th district U.S. Congressional race has been legion this political season, and it seems the season finale is hardly in sight as we inch closer to the August 4th primary.
MUDSLINGING
The mudslinging is full throttle but, before we get into the details, it is worth noting that Middle Tennesseans have not demonstrated a consistent taste for mud dredged up in the final days of Republican primary campaigns. In fact, Senator Bill Hagerty's campaign systematically launched attack ads against Manny Sethi during the final weeks of the 2020 primary race for the U.S. Senate seat that proved futile in key 5th district counties. Though Hagerty ultimately won almost every county in Tennessee, he notably lost Davidson, Williamson, Maury, and Wilson counties to Sethi.
When the clock struck twelve and early voting began in the 5th district, Cinderella's carriage turned into a pumpkin, attack ads flooded media outlets, and Middle Tennesseans have felt like they're in need of a shower ever since. Perhaps all the mudslinging is a factor in the low early voting turnout of an otherwise highly-energized race.
GENERAL MUDSLINGING
FINANCES
Finances have been released and it has sparked new controversy and distrust of favored candidates. While it is generally known that Kurt Winstead and Beth Harwell have the largest piggy banks in the race, the mystery of Andy Ogles' campaign finances was only revealed 8 days after the July 15th deadline. His tardiness cost his campaign $7K in fines. The Tennessean also revealed that over half a million dollars were spent by dark money groups in support of Ogle's campaign.
Calling out Kurt Winstead and Beth Harwell, Ogles filed a lawsuit against the Tennessee Conservative PAC for defamation regarding payments of his property taxes. Interestingly, the same super PAC threatened to fund a lawsuit against the state of Tennessee in support of Morgan Ortagus regarding the new residency law back in March. This was before Ortagus was removed from the ballot. Ortagus reportedly supports the Winstead campaign and is currently appointed to his National Security Advisory Committee.
Sidenote: Due to Robby Starbuck not appearing on the ballot and instead running as a write-in, his campaign has gone noticeably unscathed. Starbuck has, himself, slung some mud in the past by denouncing Andy Ogles and Beth Harwell as corrupt establishment GOP. Another notable candidate, Jeff Beierlein, has also dodged the wrath of attack ads. He recently called out Beth Harwell for her vote to increase gas taxes to pay for Tennessee highways and Kurt Winstead for not showing up to the Epoch Times Debate stating it was the "first time in Tennessee history a General ran from a fight."
Whew, are we done yet? No. More to come later this week.
HEADLINES
POLITICS
DEVELOPMENT

➫ A COUP FOR THE, BUT NOT FOR ME
Here's the New York Times on the recent coup in Sri Lanka:
I can't help but compare this to the insurrection at the U.S. Capitol. This seemed much more peaceful.
Oh, yeah. I couldn't help thinking of it either.
There were several differences. For one, these people were not armed. It was also a bit spontaneous, and there was no clear leader. They did not do it in association with any politician or political party.
But the big difference was that these protesters had widespread support. Ordinary Sri Lankans were applauding them and even participating. People who would otherwise never be involved in activism or protests were happily wandering around the properties, enjoying themselves and basking in the success of this movement.
Because Donald Trump didn't have widespread support, right?
Source: Sri Lanka's Uprising
NYT, 24 July 2022, Read Online
✺ CHART OF THE DAY: EVOLUTION OF THE USA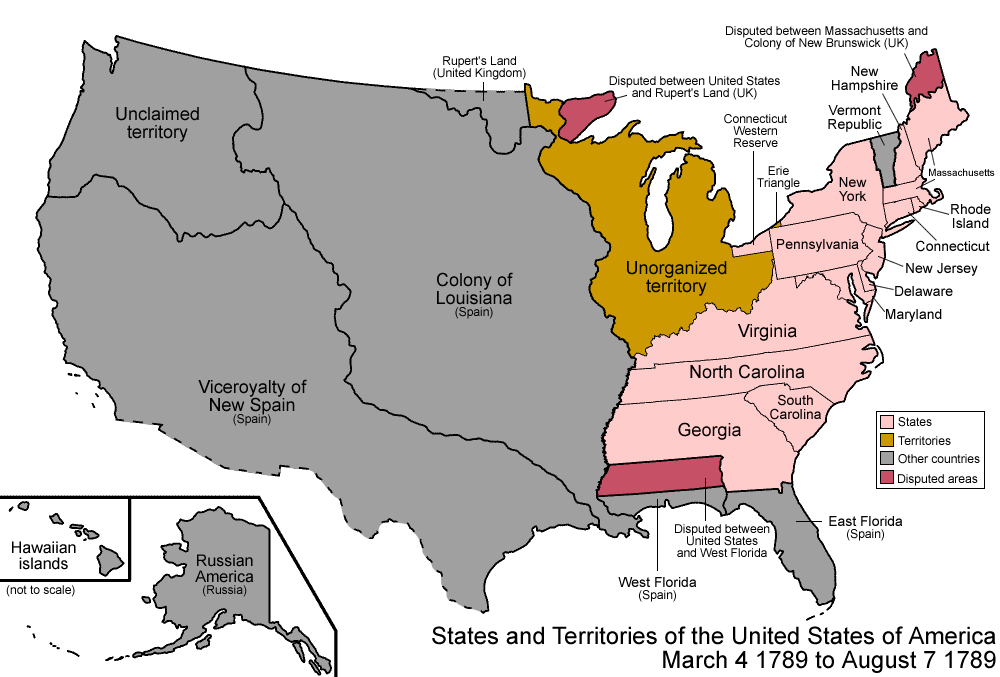 ⚔ MISSIVES ⚔

THINGS TO DO
View our full event calendar here.
🍺 The Pamphleteer hosts Bar Hours on the third Thursday of every month (this Thursday) at Lucky's 3 Star Bar from 6-8 PM. The first ten guests get drinks on the company tab.
🎪 Check out our favorite driving distance festivals this summer.
👨🏻‍🌾 The Pamphleteer farmer's market guide.
⚔️ Knights in Armor at the Frist starting July 1st: European arms and armor from the renowned collection of the Museo Stibbert in Florence, Italy.
🎻 Kindling Arts Festival runs July 28-31. A variety of different performances, each held at a different venue.
🎼 Listen to The Pamphleteer's Picks, our playlist of bands playing in Nashville each week.
Monday 7/25
🎩  History Class @ Bold Patriot Brewing, 5p, Info
🎸 Harry Fontana @ American Legion Post 82, 7p, Free, Info
🎸 Memphis Mondays @ The Basement, 7p, $10, Info
🎅🏽 Christmas in July @ Mother's Ruin, 8p, Free, Info
🕺 Motown Monday @ The 5 Spot, 9p, $5, Info
🎹 Jazz Jam @ The Villager, 11p, Free, Info
ON THE RADAR
🏜 Hiatus Kaiyote @ Marathon Music Works, (8/14), $35+, Info
🐂 Professional Bull Riding @ Bridgestone, (8/19-21), $20+ Info
🐖 Roger Waters @ Bridgestone, (8/27), $39, Info
🎹 Stereolab @ Marathon Music Works, (9/6), $35, Info
🎸 My Morning Jacket @ Ascend Amphitheater, (9/23), $22.88, Info
⚔️ HELMET @ Marathon Music Works, (9/24), $35, Info
🎻 Gustav Holst's The Planets @ Schermerhorn (9/29-10/2), Info
🎸 Smashing Pumpkins @ Bridgestone Arena, (10/10), $133+, Info
🎸 The Doobie Brothers @ Bridgestone Arena, (10/12), $43+, Info
🌶 The Gypsy Kings @ The Ryman (11/1), $39.50, Info

FROM LAST WEEK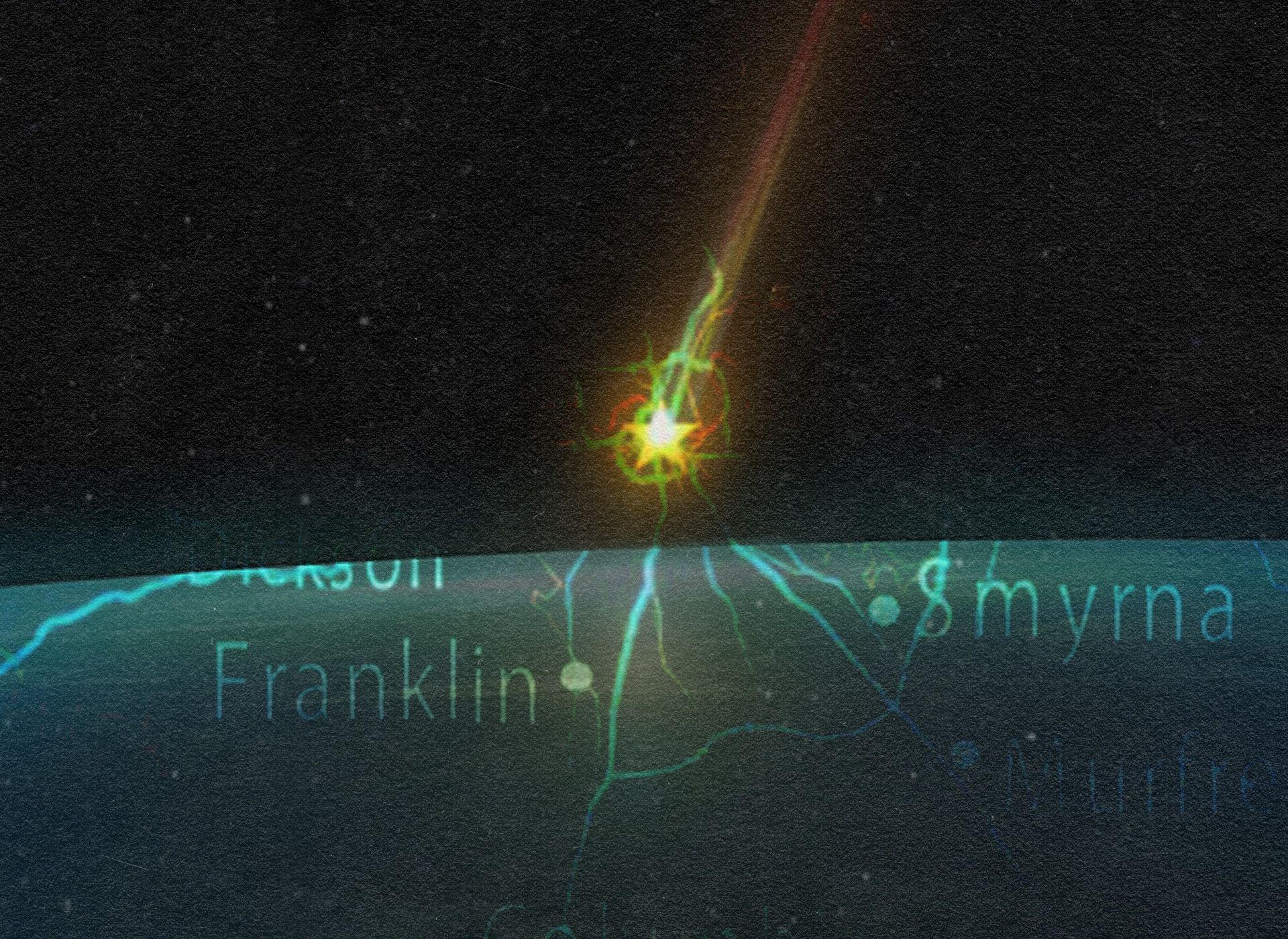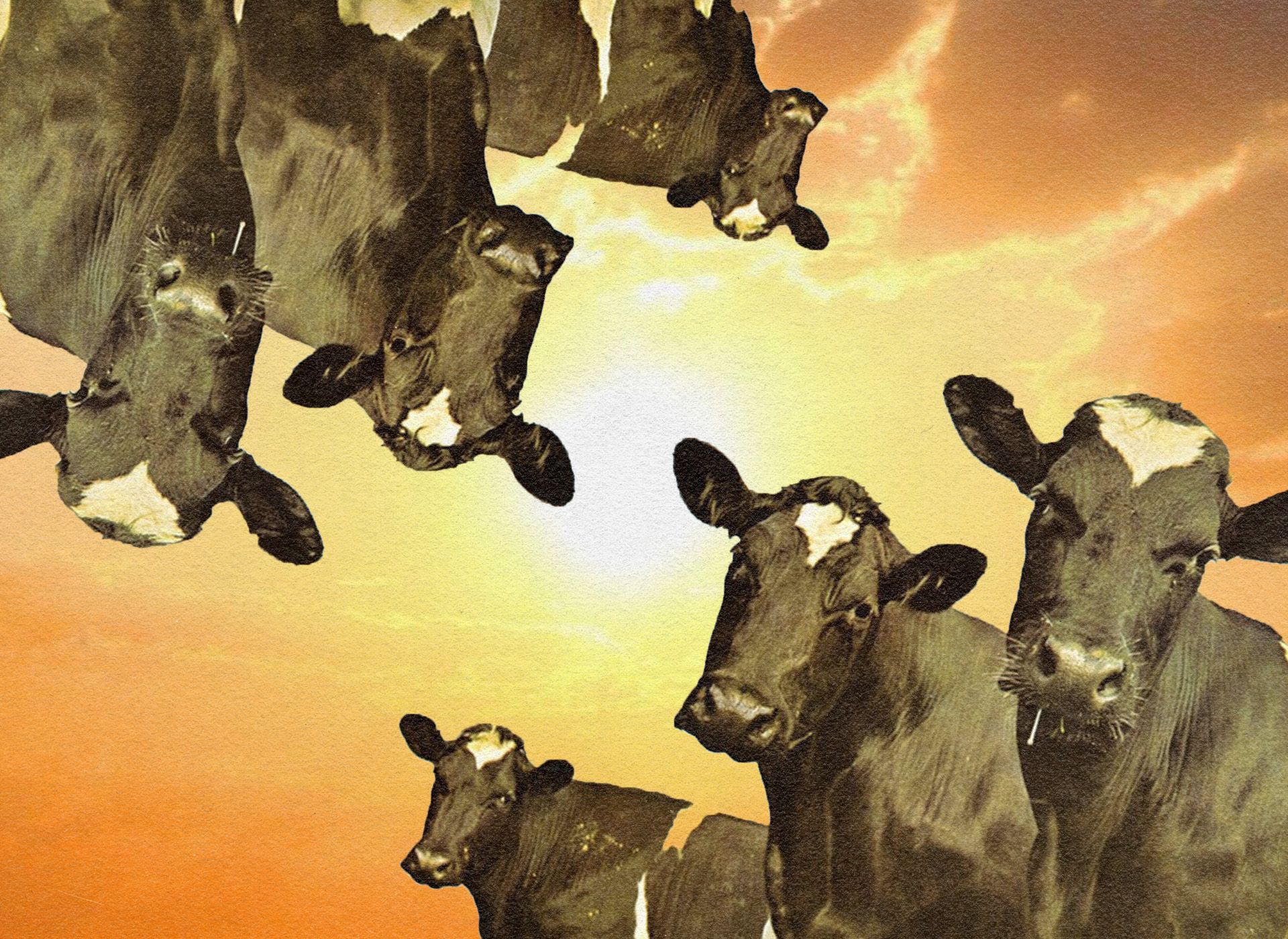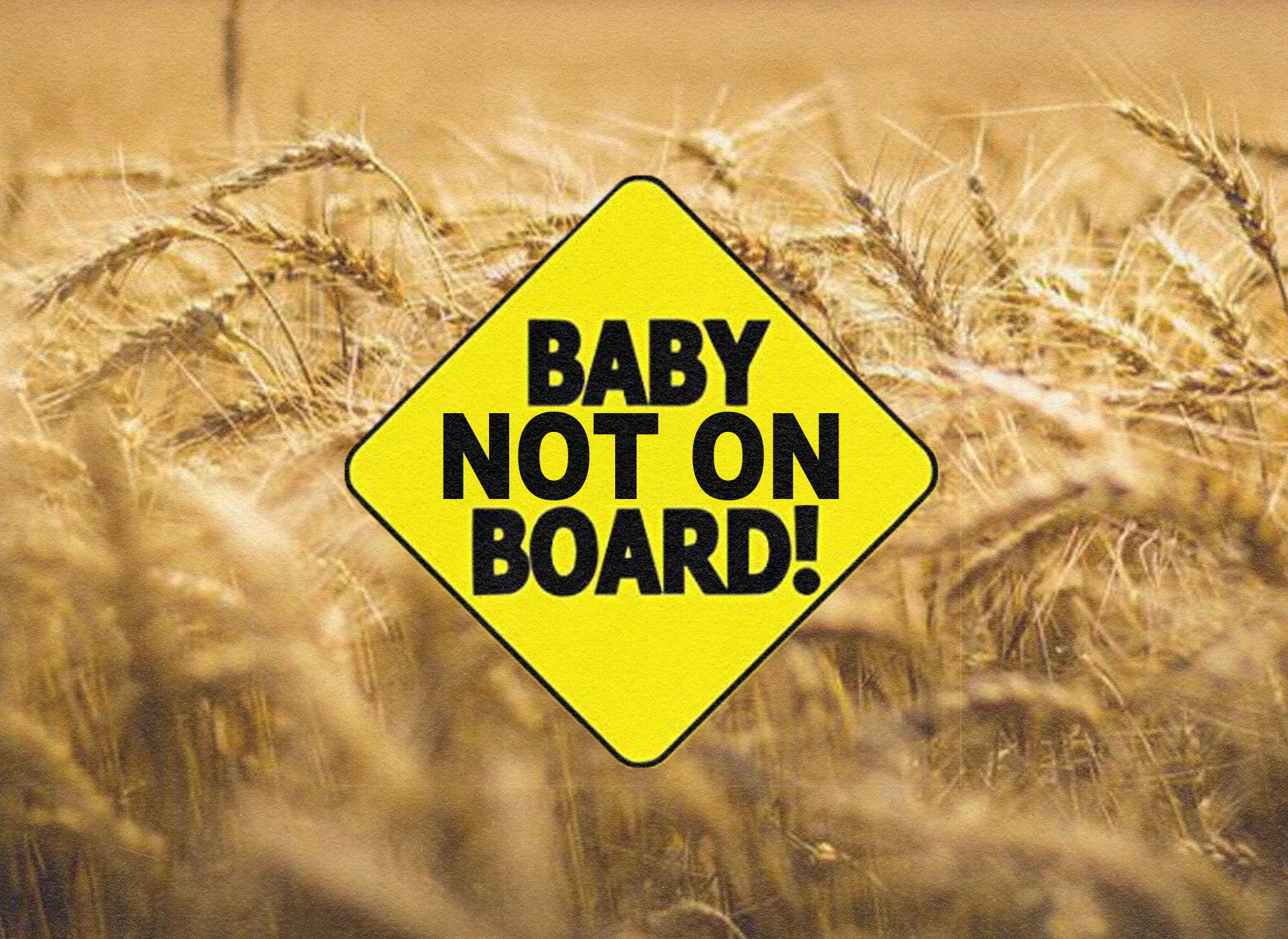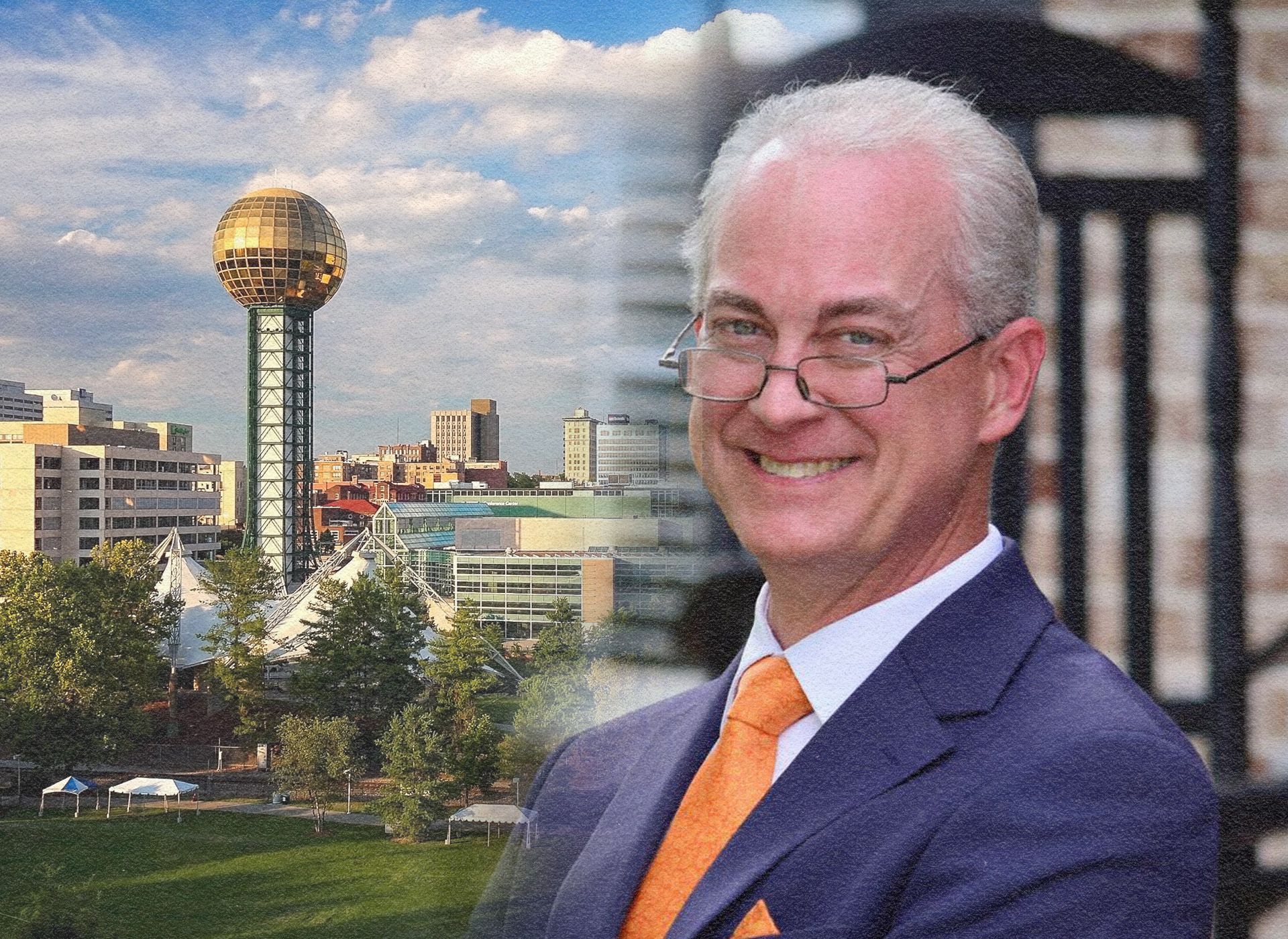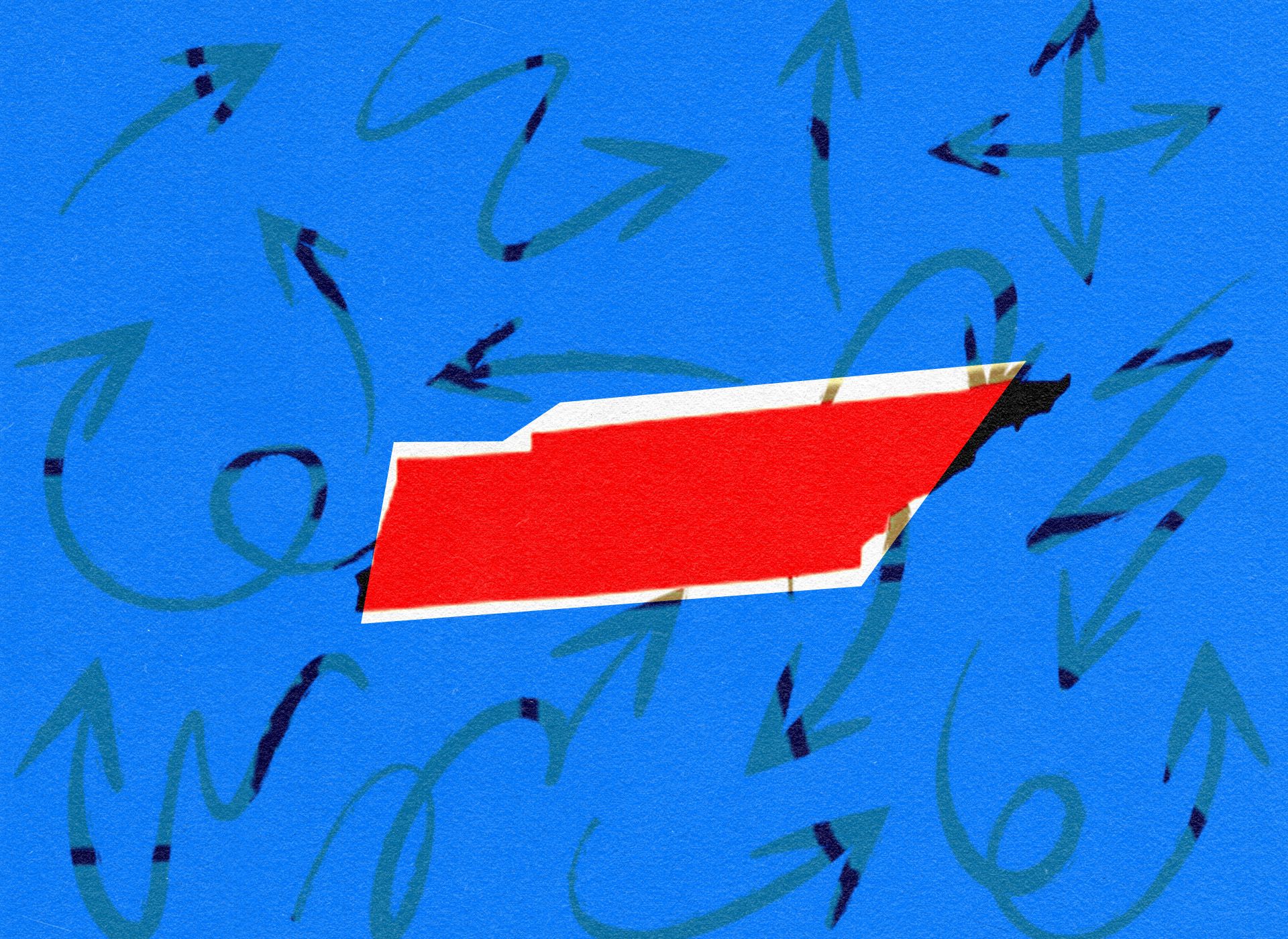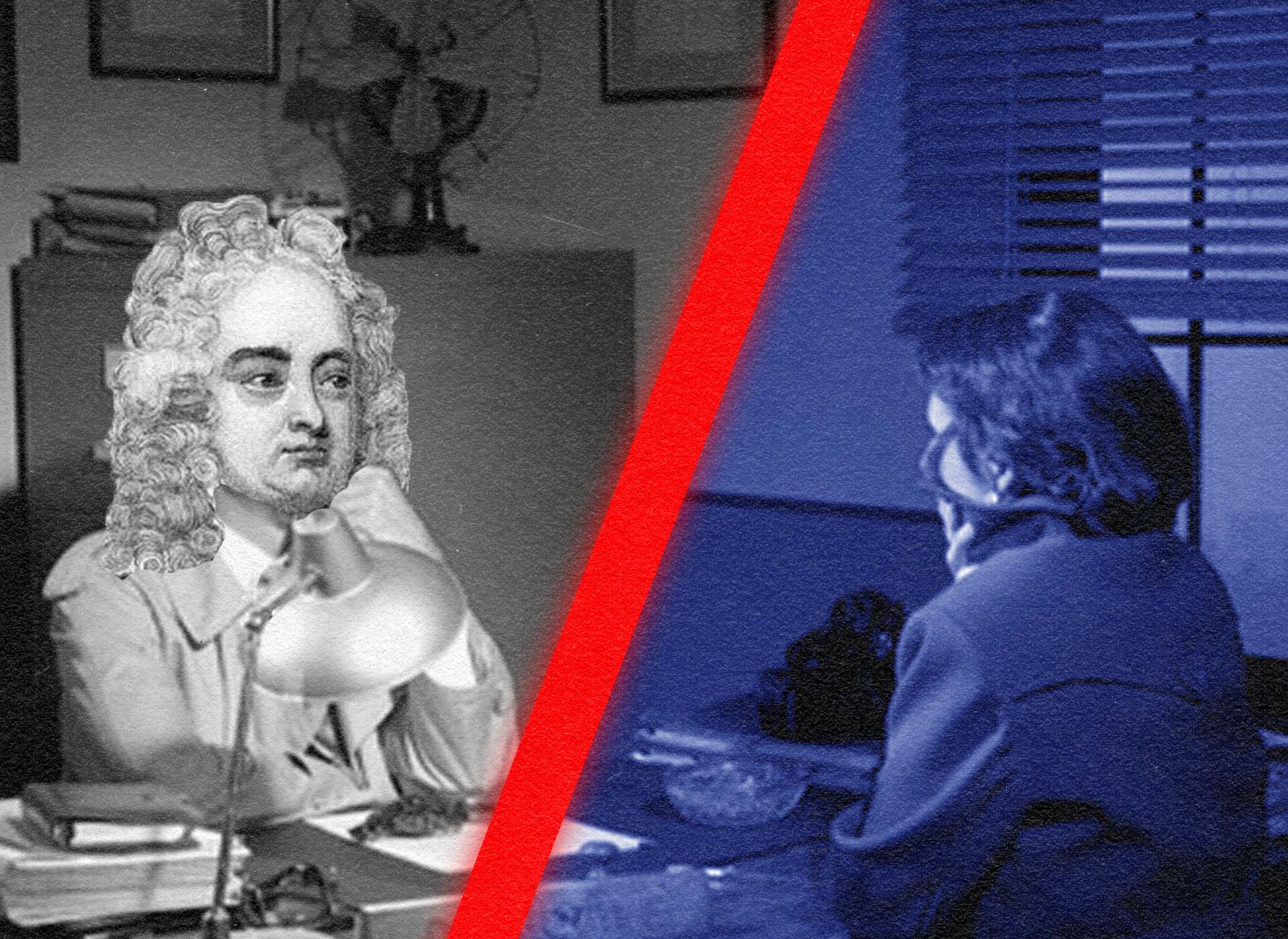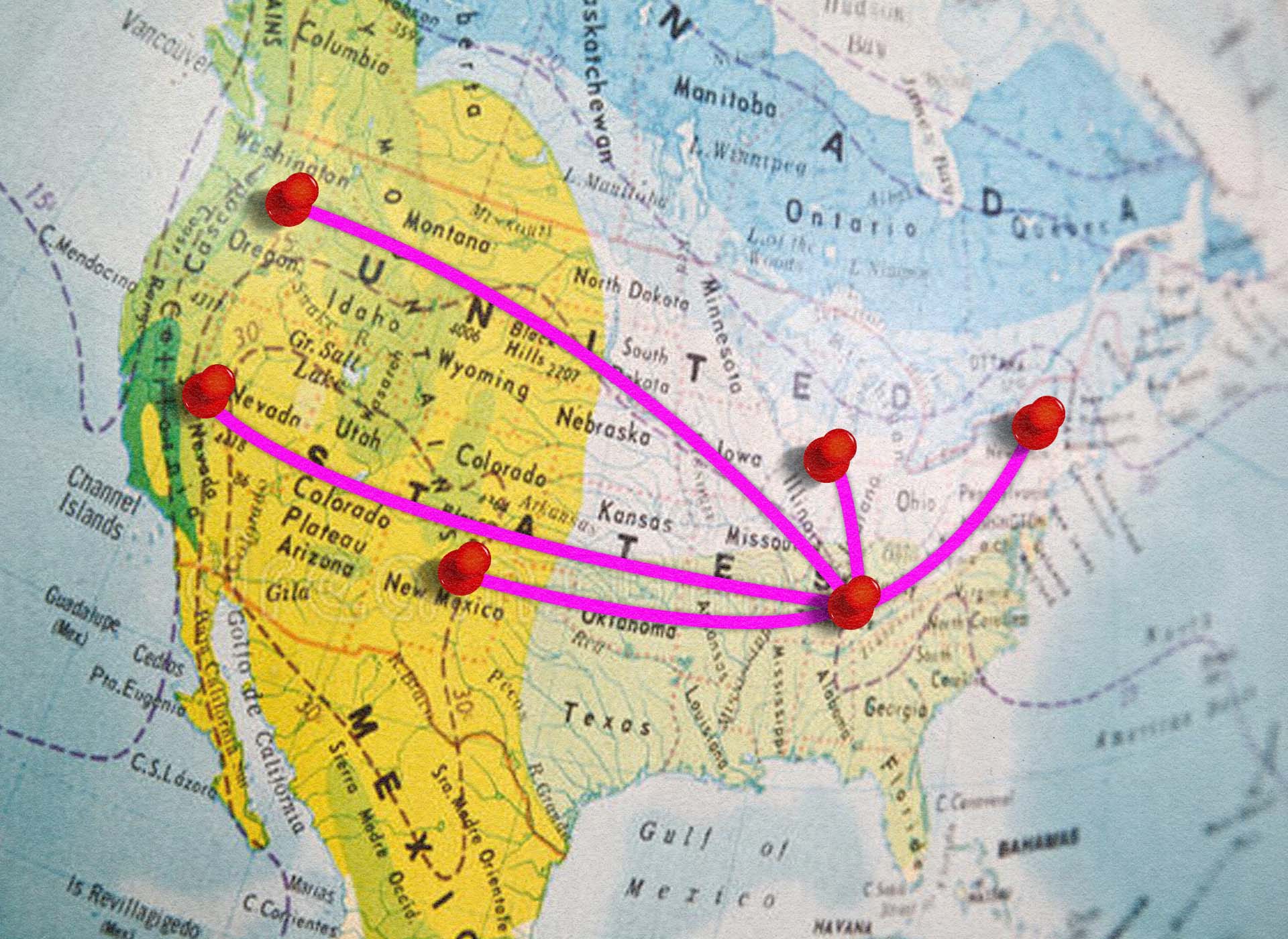 Around the Web
𝓧 Reflections of Madness 50 Years of Werner Herzog's "Aguirre: Wrath of God": A Review
You May Also Like
Words of Wisdom
"Civilization is like a thin layer of ice upon a deep ocean of chaos and darkness."

Werner Herzog
Today's newsletter is brought to you by Megan Podsiedlik (Nashville), Edward Landstreet (Local Noise), and Davis Hunt (everything else).